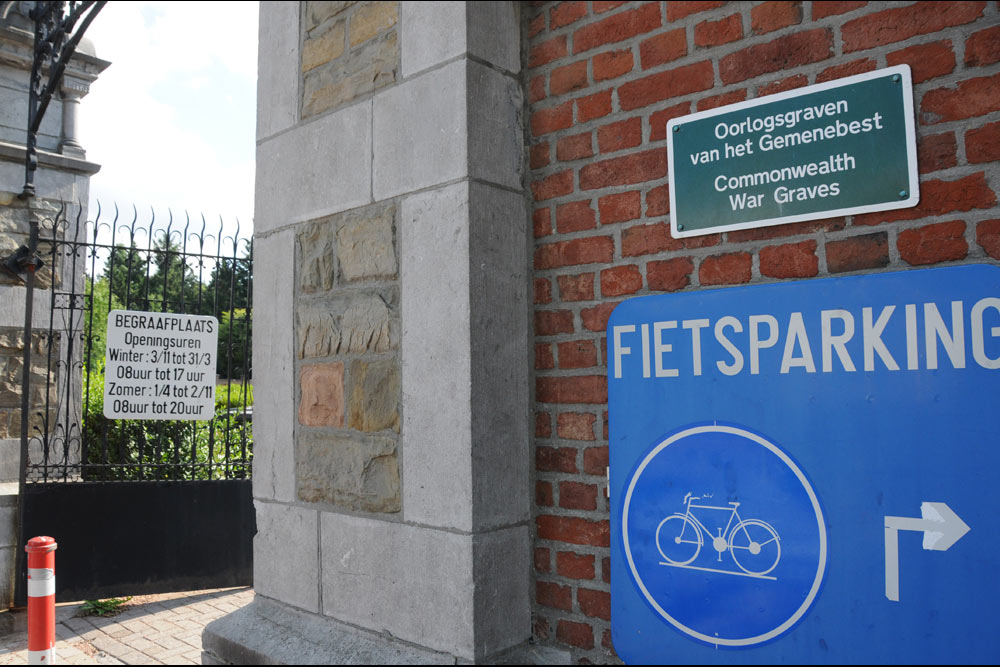 At the Genk Municipal Cemetery are eight Commonwealth War Graves, Russian War Graves and a Russian memorial to the victims who fell in the Second World War.
There are also Belgian War Graves and the graves of Veterans from the First and Second World War.
Do you have more information about this location? Inform us!
Source