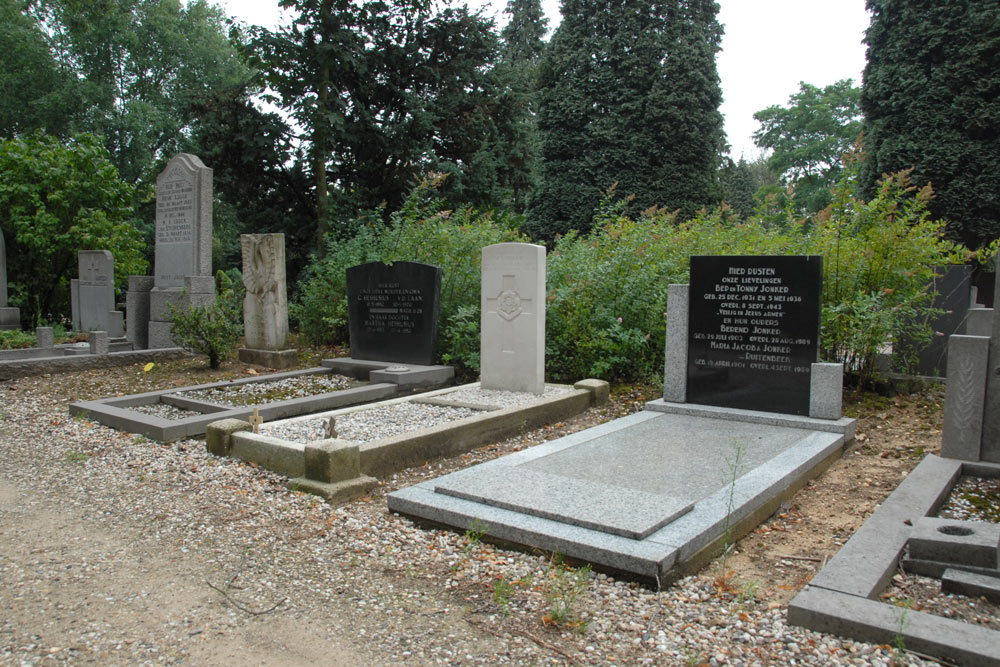 At the Rustoord Cemetery in Nijmegen is one Commonwealth War Grave from the Second World War and 4 Commonwealth war graves from the First World War.
There are also Dutch War Graves and a Memorial Stone for Pieter Hendrik van der Scheer, died in the Second World War but reburied at Rustoord in Nijmegen.
Do you have more information about this location? Inform us!
Source