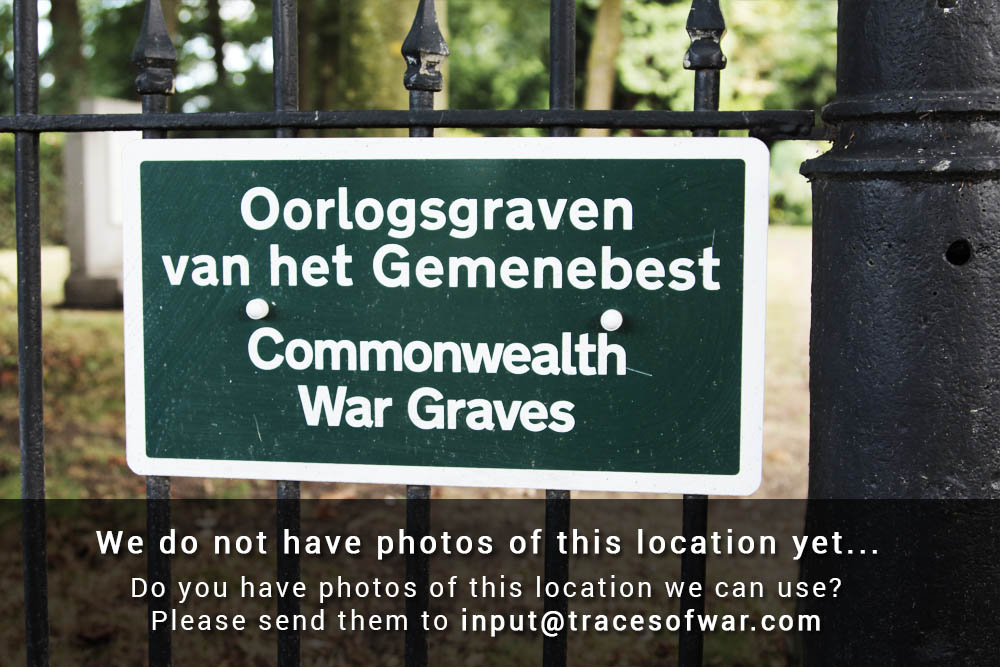 At St. Charles cemetery in Sedan, is one Commonwealth war grave from World War II. The grave lies in a plot of graves from the First World War.
This is the grave of:
Bombardier Robert Melville, 995991, Royal Artillery Regt Survey 7., died on 18-03-1945, age unknown.
Do you have more information about this location? Inform us!
Source
Text: TracesOfWar.com
Photos: TracesOfWar.com