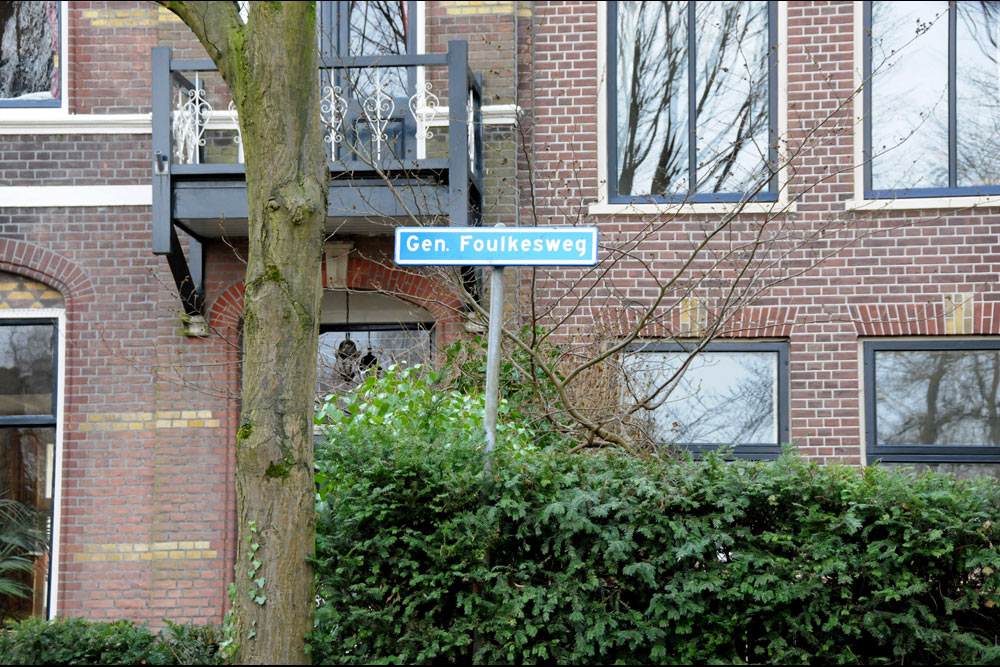 In Wageningen is a street named after General Foulkes.

General Charles Foulkes was the Canadian General who, on 5 May 1945 in Hotel de Wereld in Wageningen in the presence of the commander of the Dutch Forces, Prince Bernhard and the German General Johannes Blaskowitz, discussed the capitulation of German troops in the Netherlands.
Do you have more information about this location? Inform us!
Source