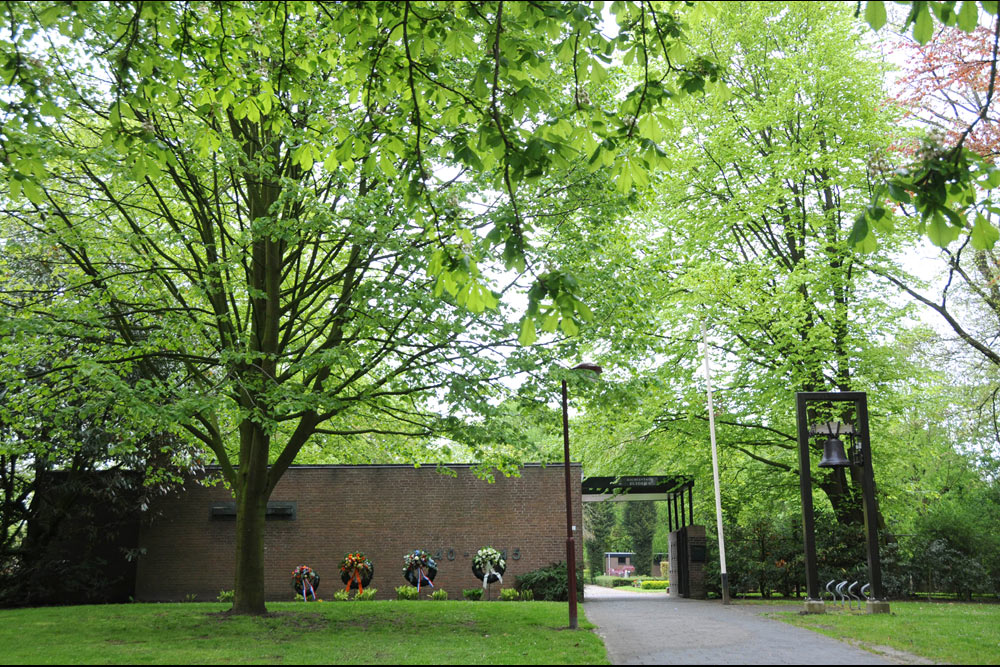 On the wall of the Municipal Cemetery in Klundert is placed the War Memorial for the victims who fell in World War II.
On the Cemetery is one Dutch war grave and a number of graves of civilian victims from Klundert who died in World War II.
Do you have more information about this location? Inform us!
Source