We are looking for the locations of the photos below! They were made by a Dutch soldier who joined the Allies after the liberation in September 1944. He probably drove up and down between Normandy and the Netherlands. Do you have more information about these photos? Please
contact
us!
From the trunk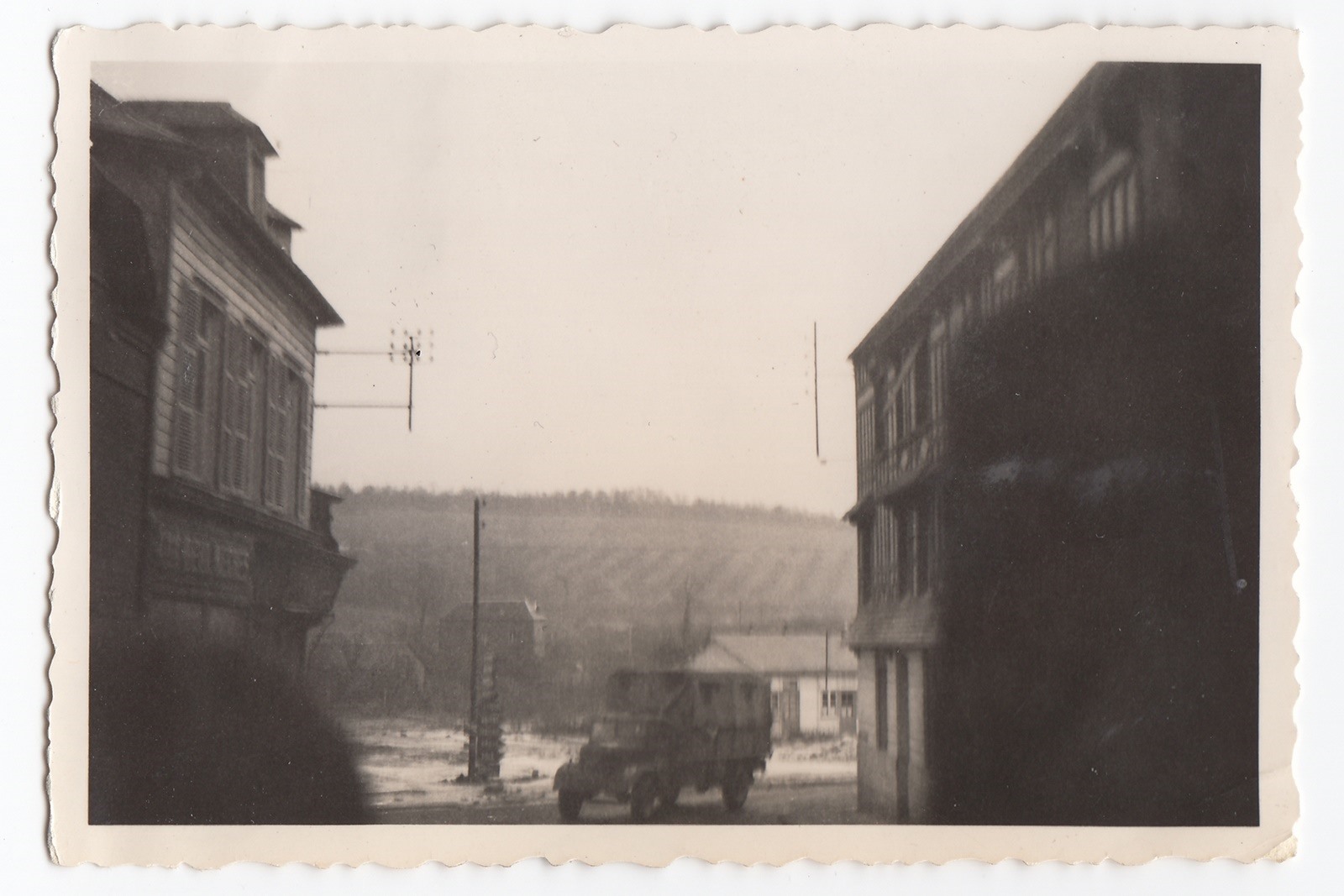 1.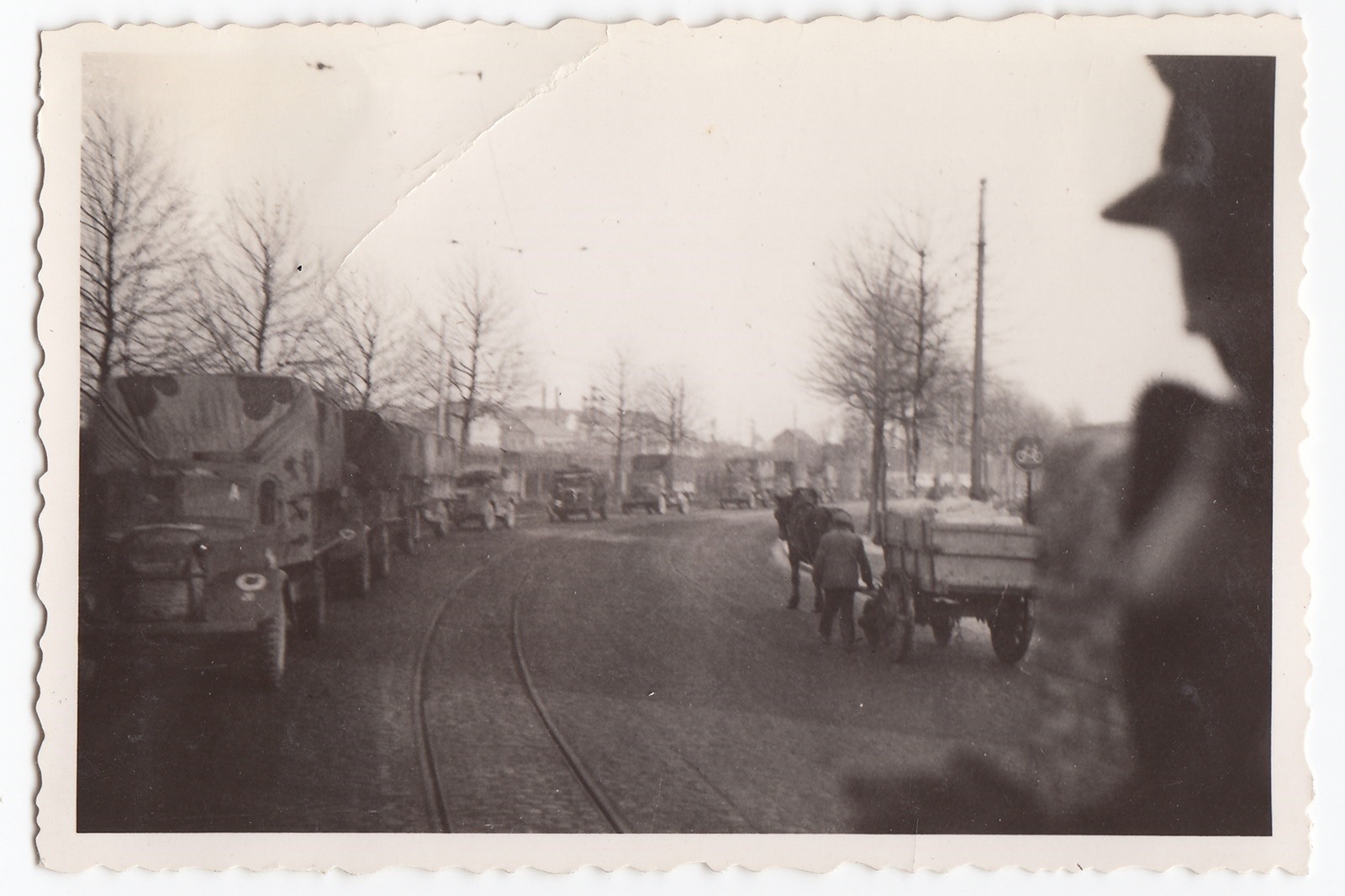 2.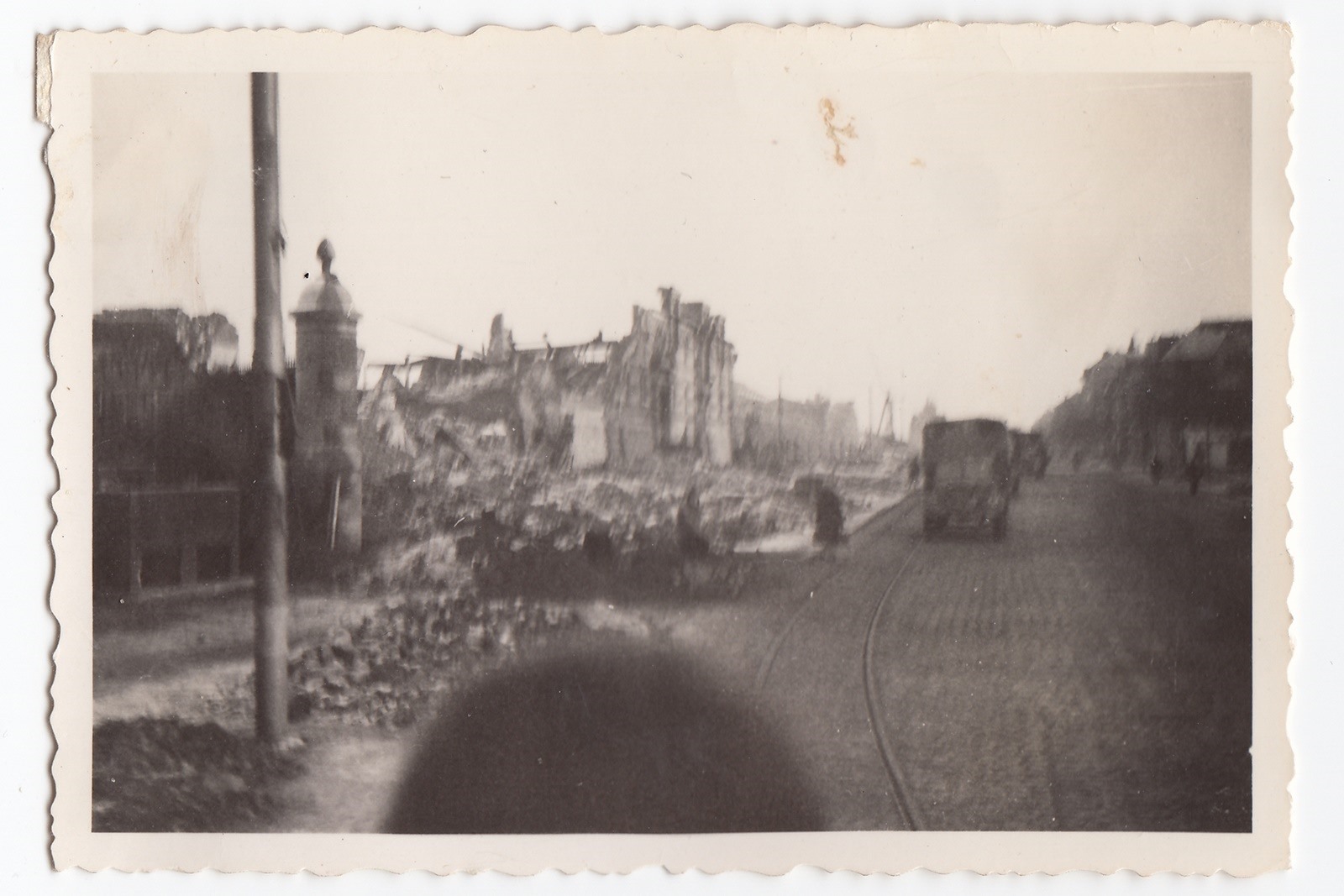 3.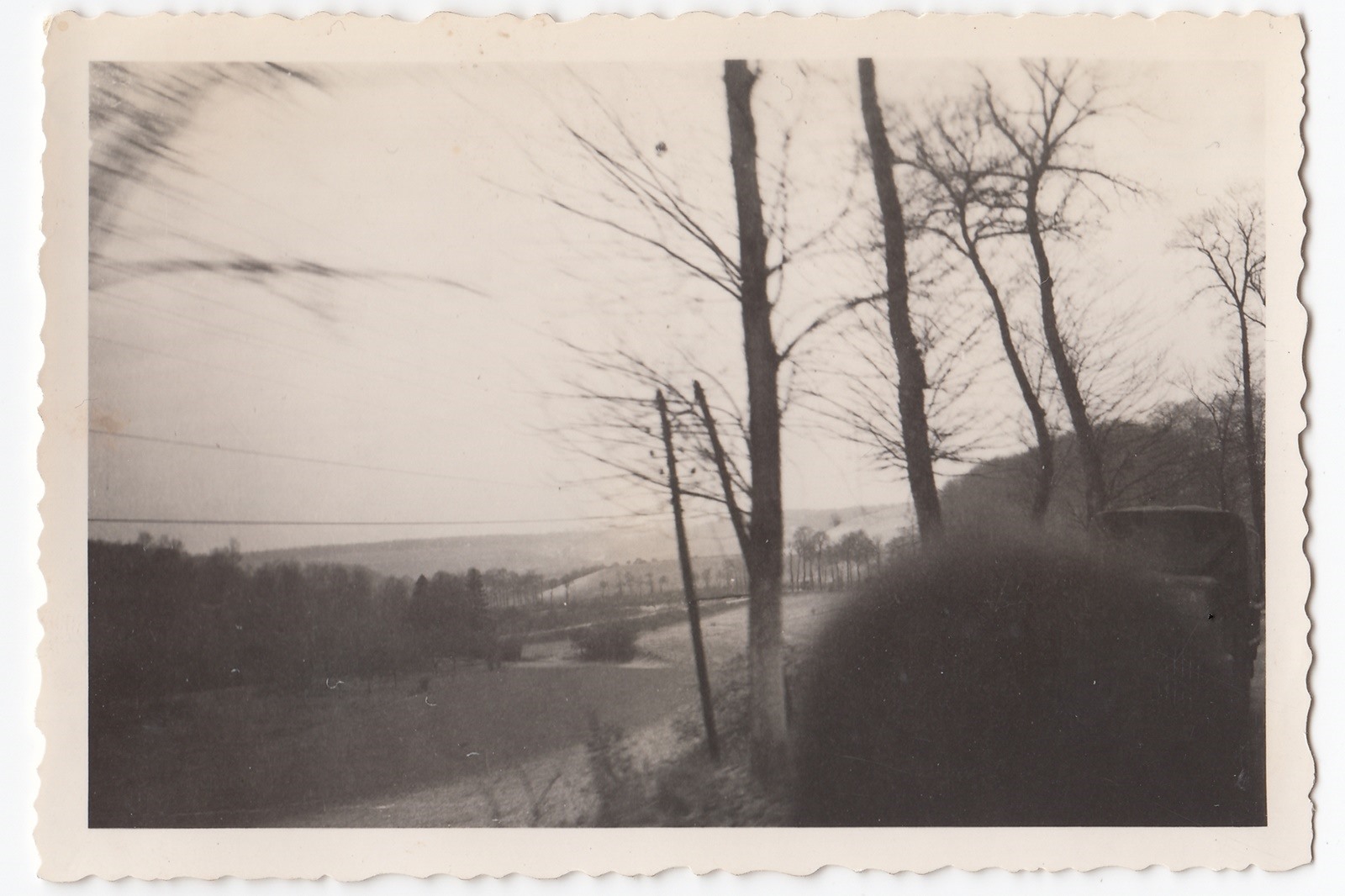 4.
Rouen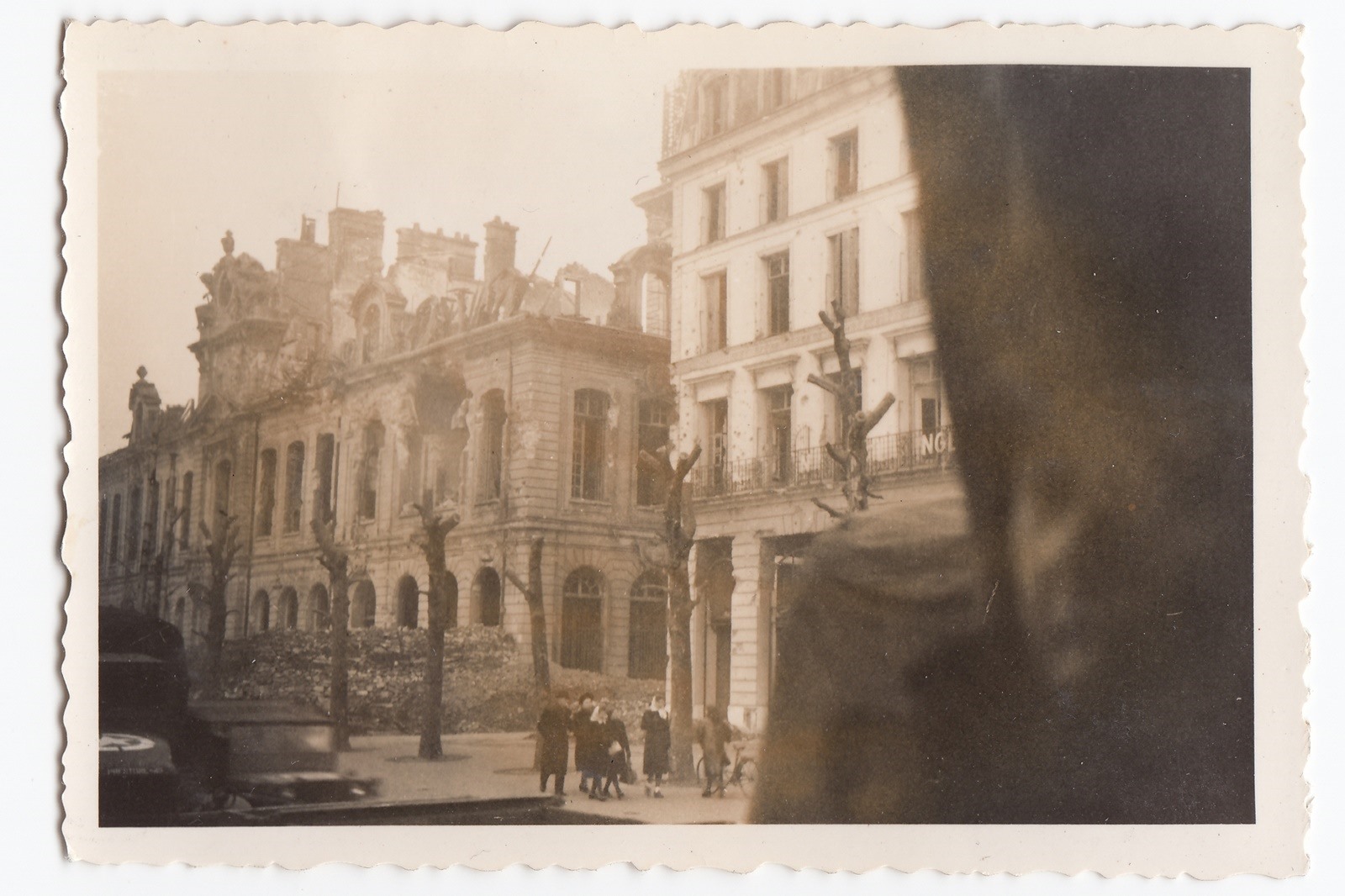 5.
Consular palace
, Quai de la Bourse, Rouen.
6. Rouen Cathedral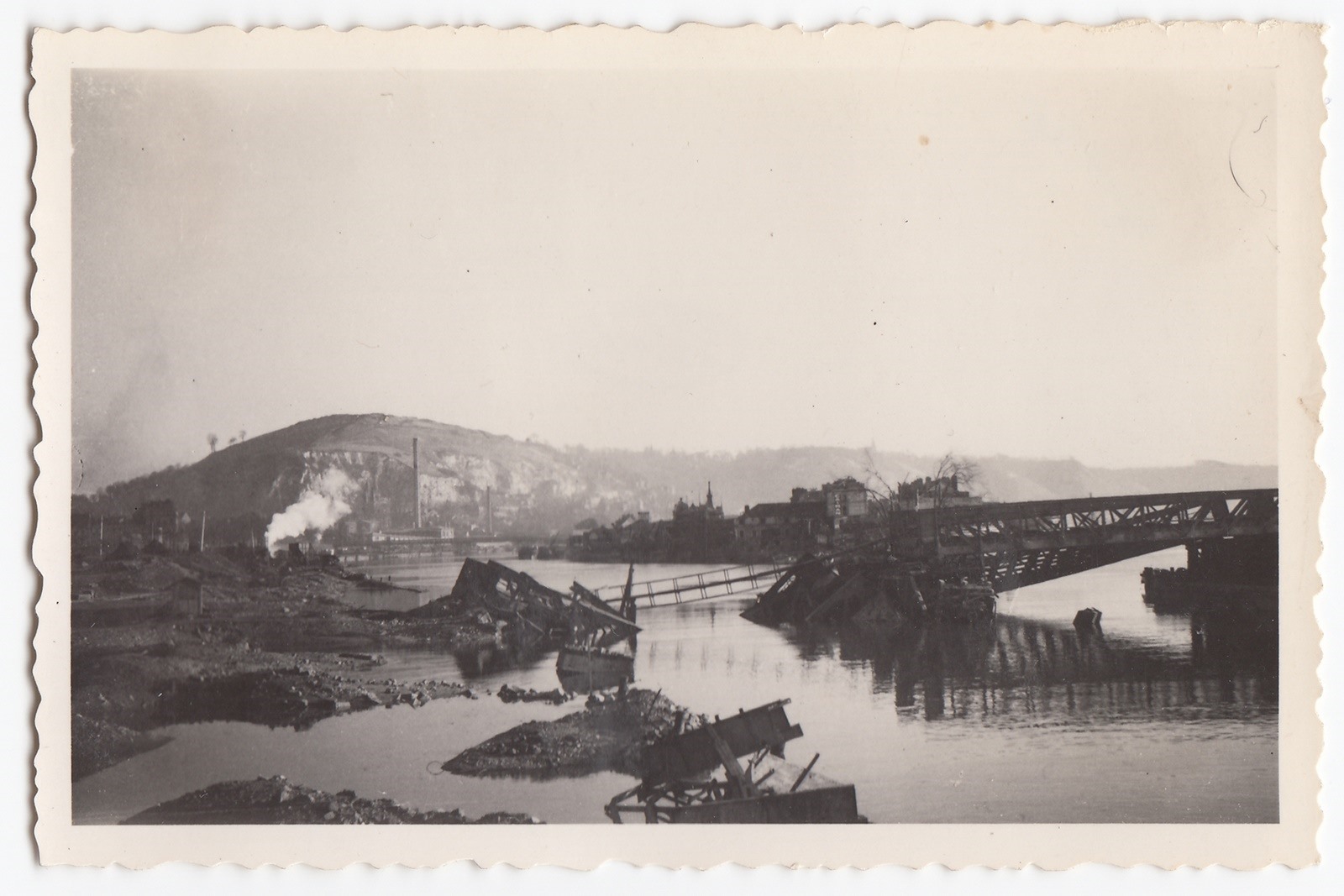 7. To the left of the large chimney the Saint-Paul church in Rouen, we're looking east over the Seine.
8. Abbey church of Saint-Ouen in Rouen.
9. Fountain Sainte-Marie, Rouen. Crossing Rue Louis Richard and Rue Sainte-Marie.
Paris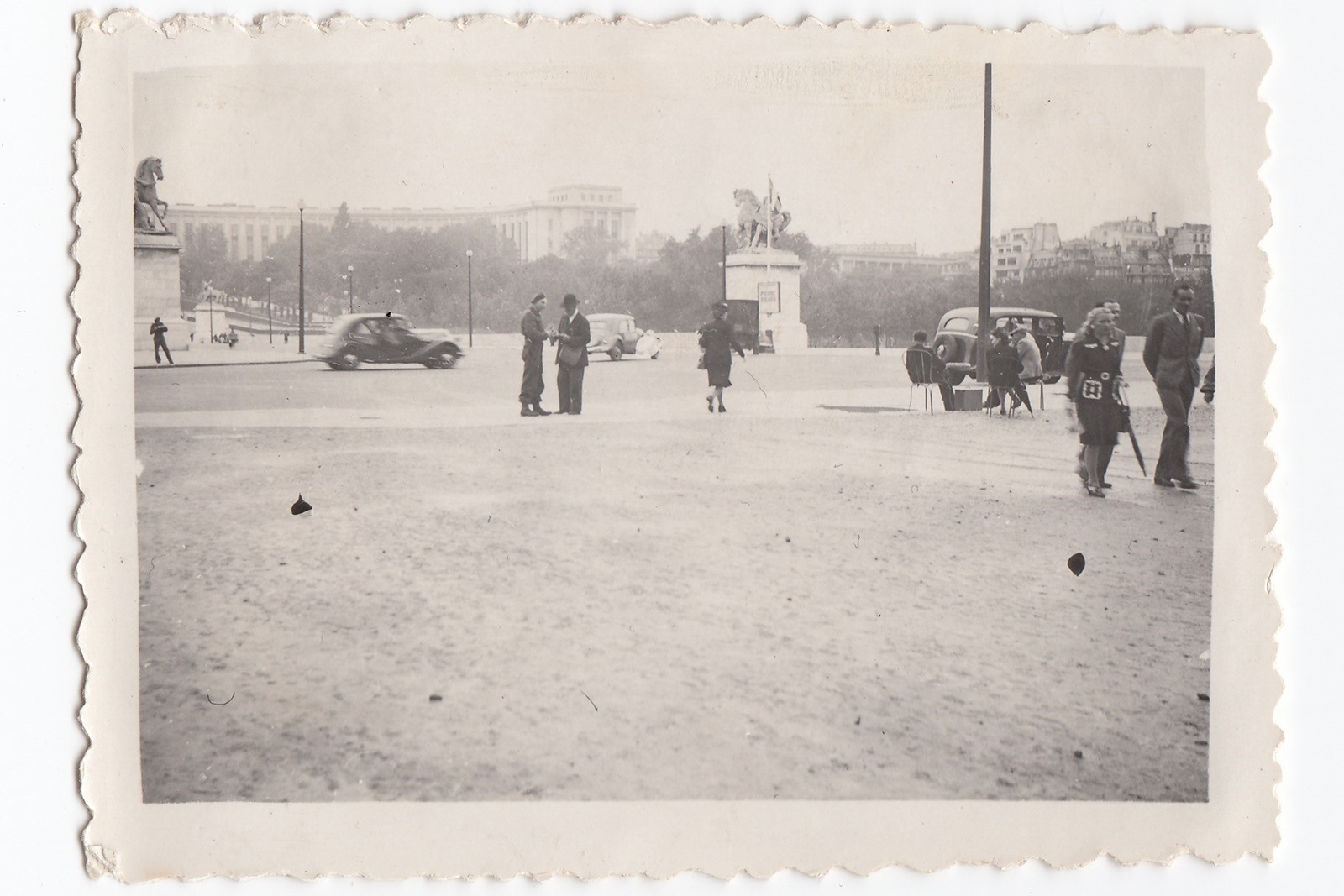 10. Trocadero, Paris, opposite the Eiffel Tower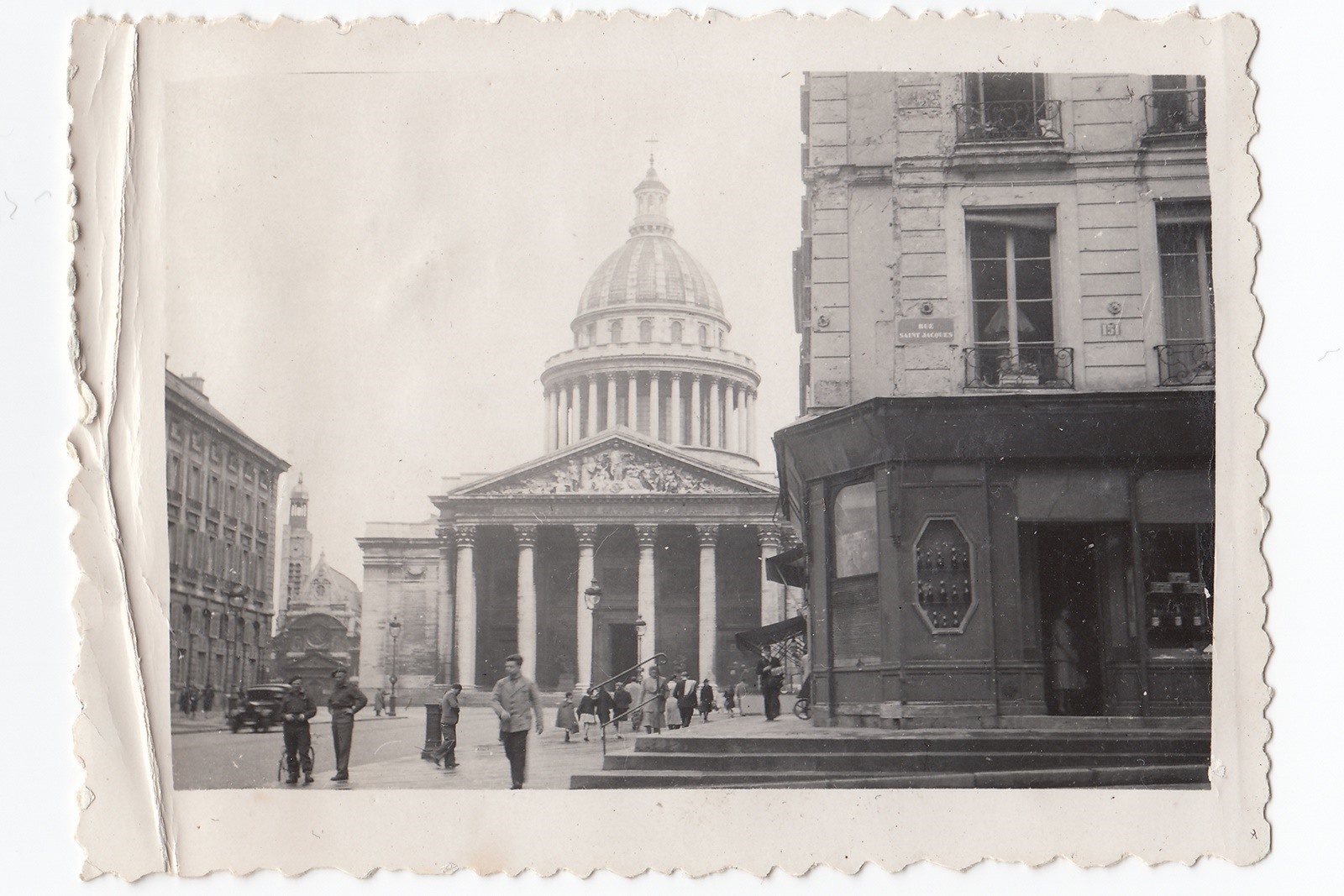 11. Rue Saint-Jacques 151, Paris. Corner Rue Soufflot/Rue Saint-Jacques. Building in the middle: Panthťon. Church at the back left: Saint-…tienne-du-Mont.
Others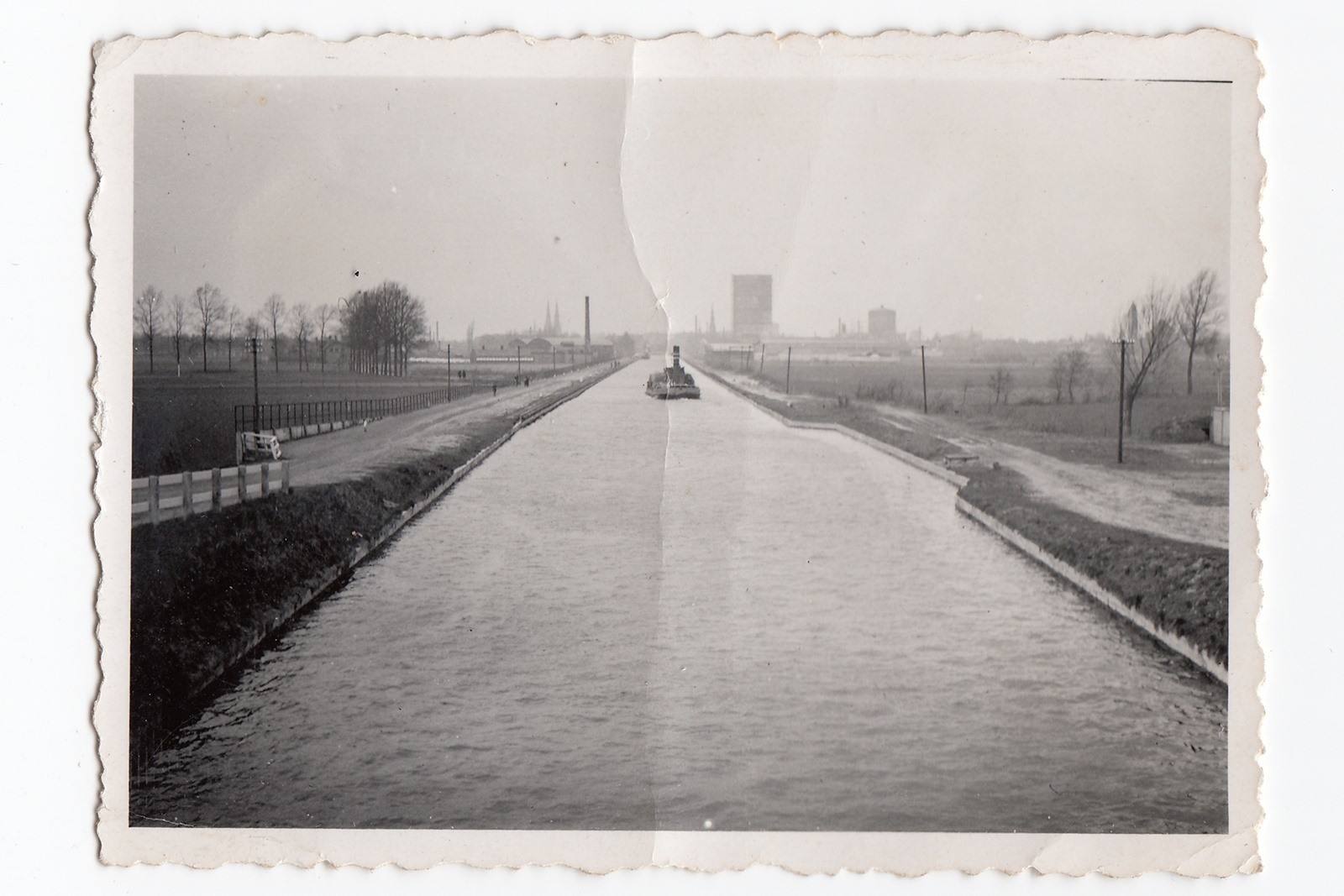 12.
Eindhovens Canal
, with a view on Eindhoven.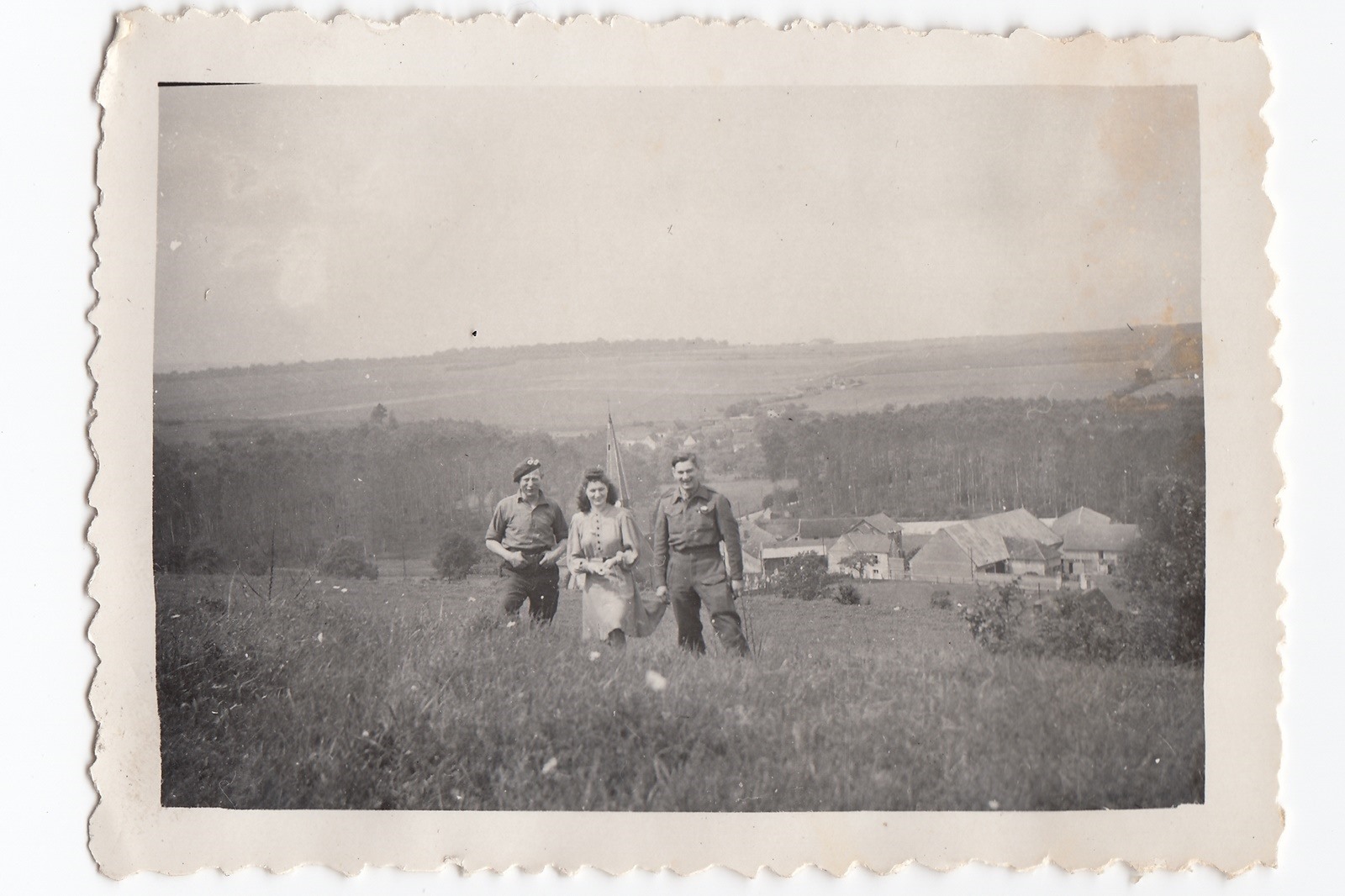 13.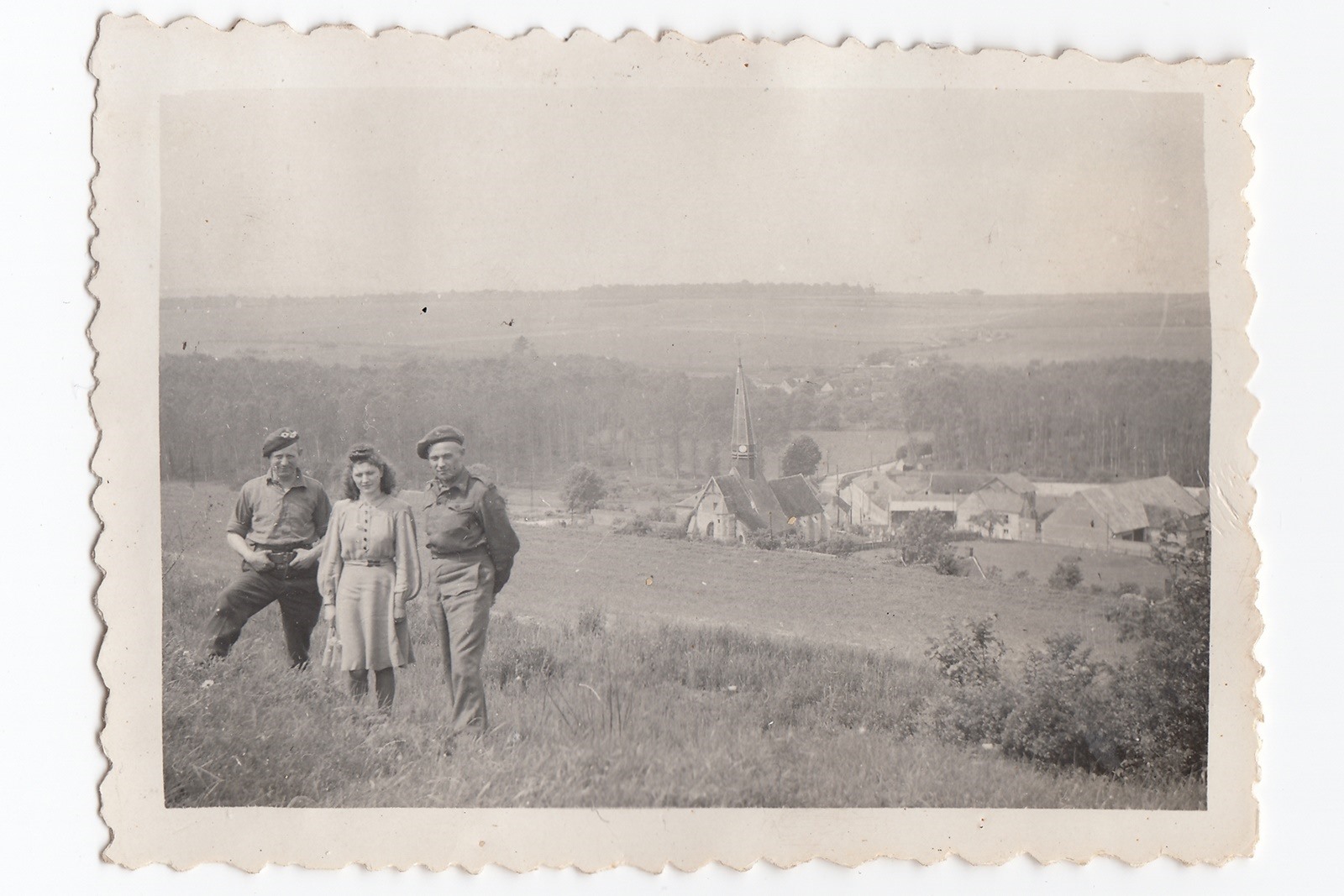 14.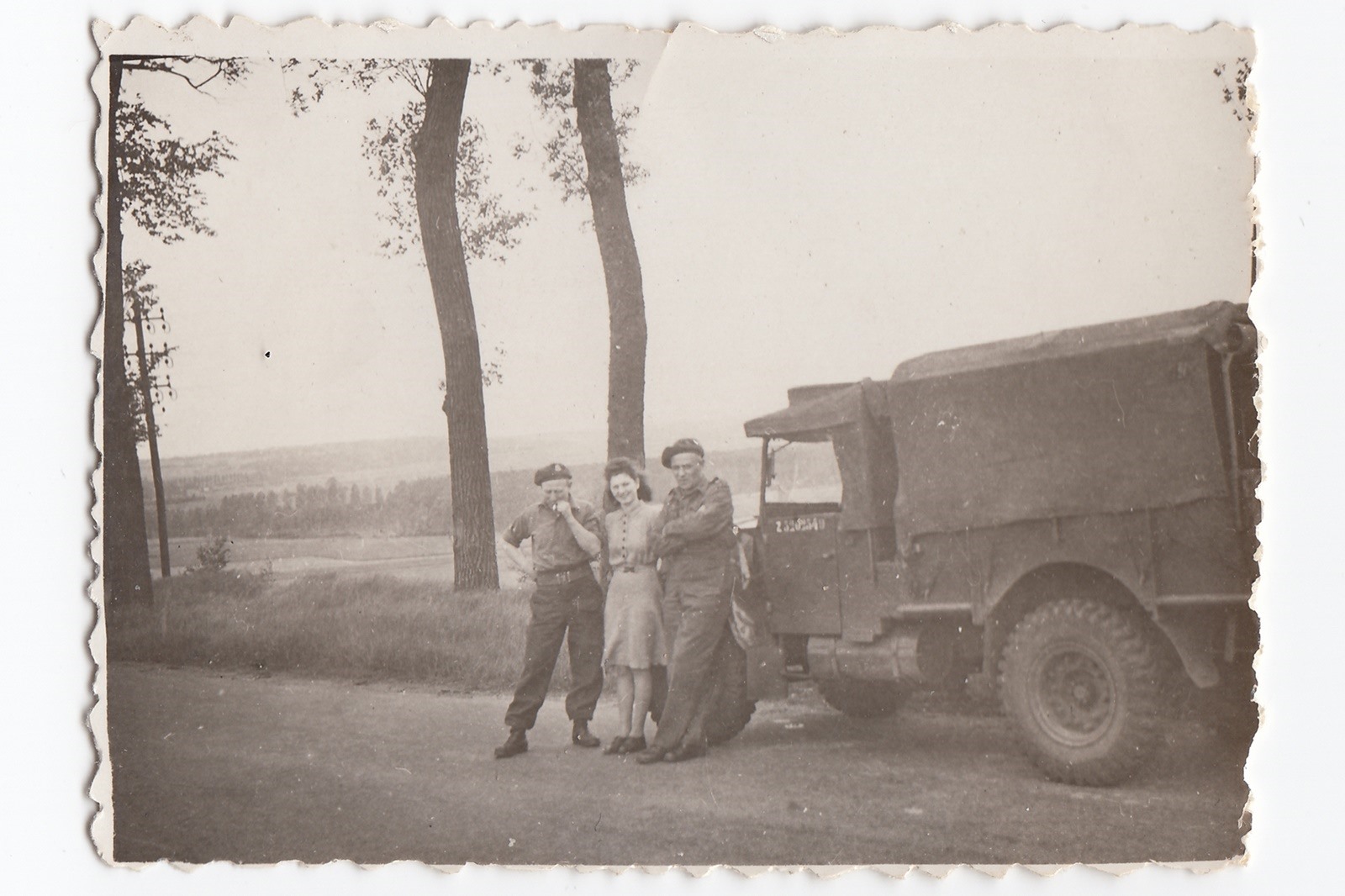 15.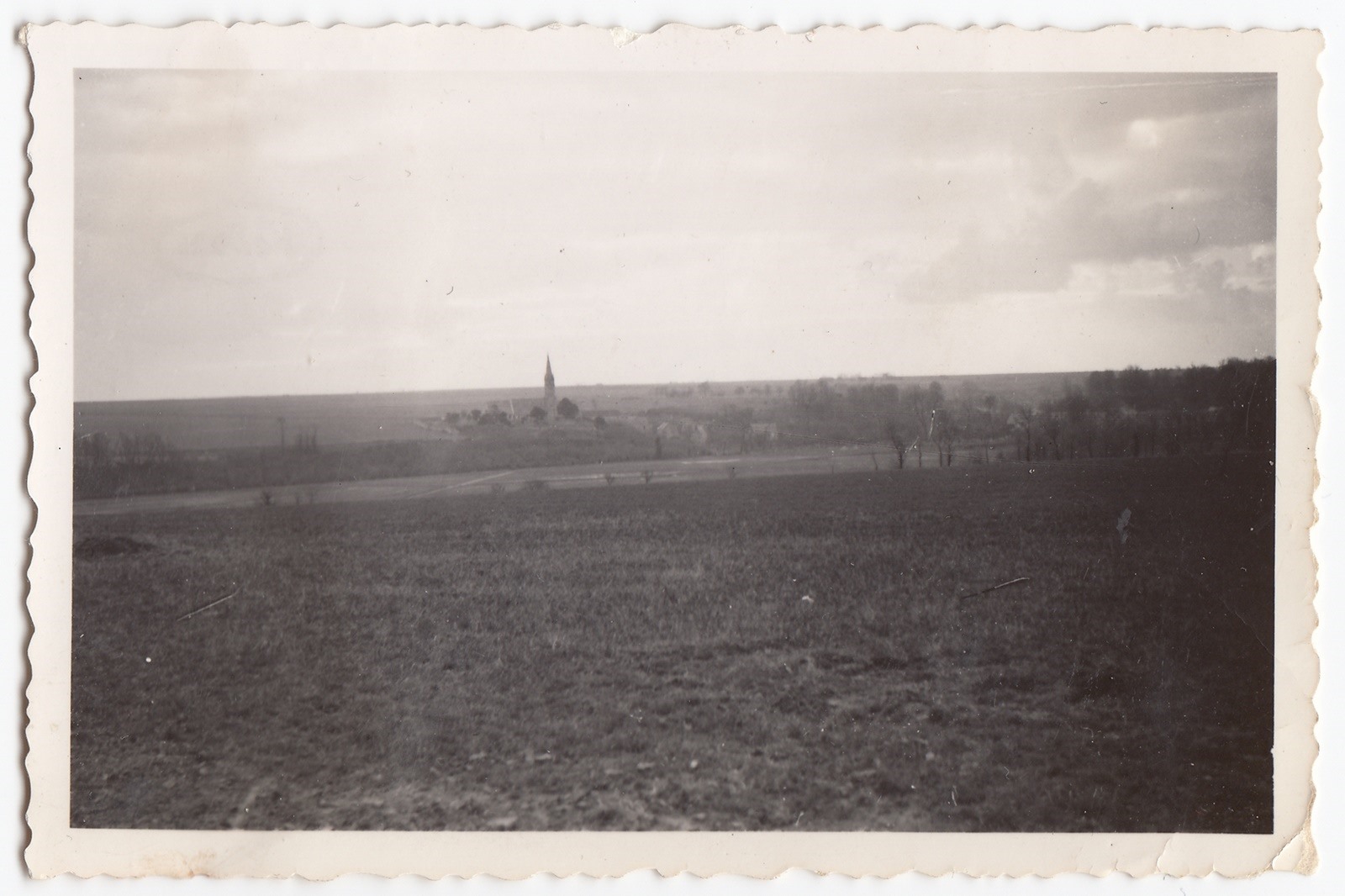 16.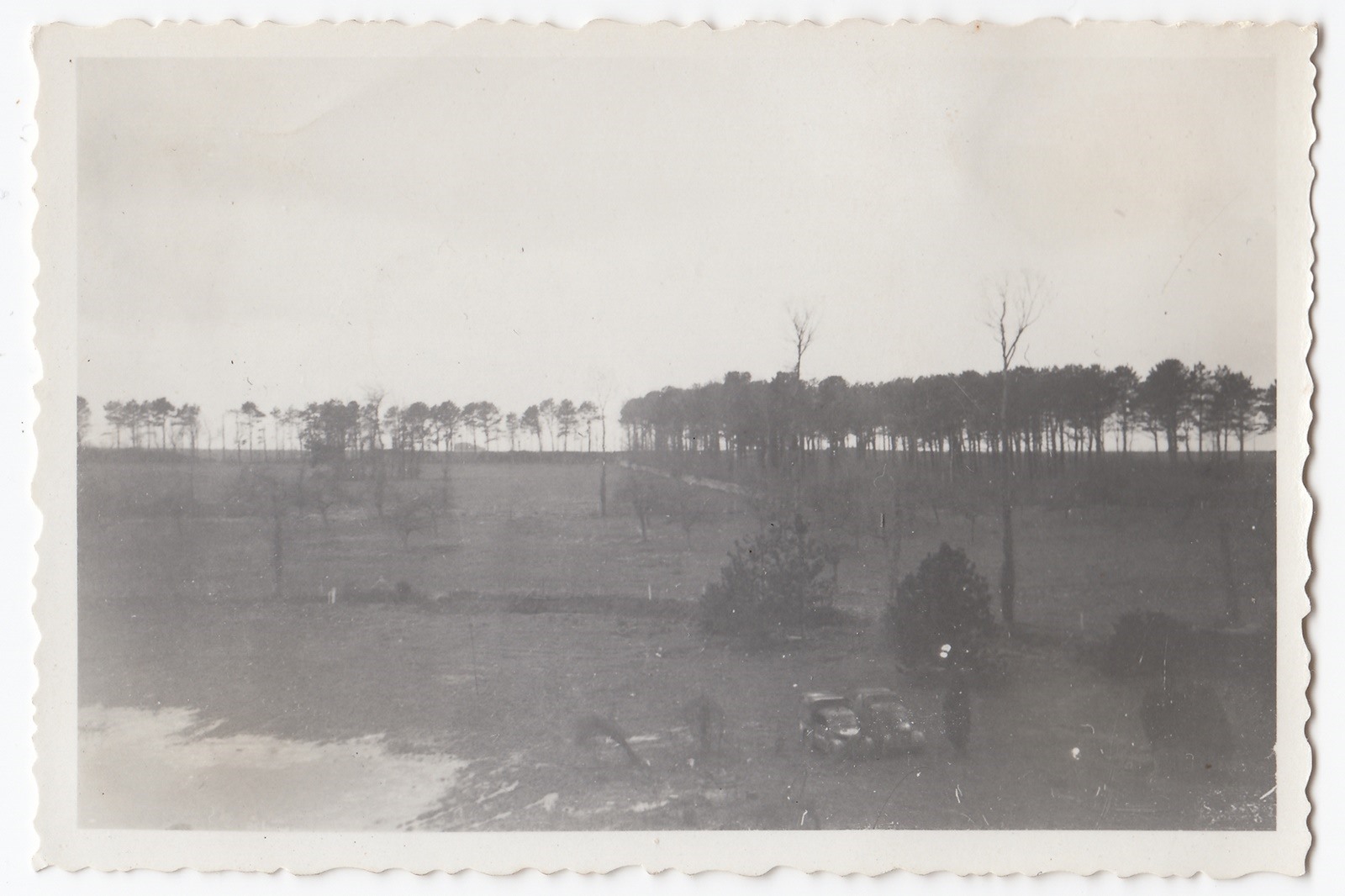 17.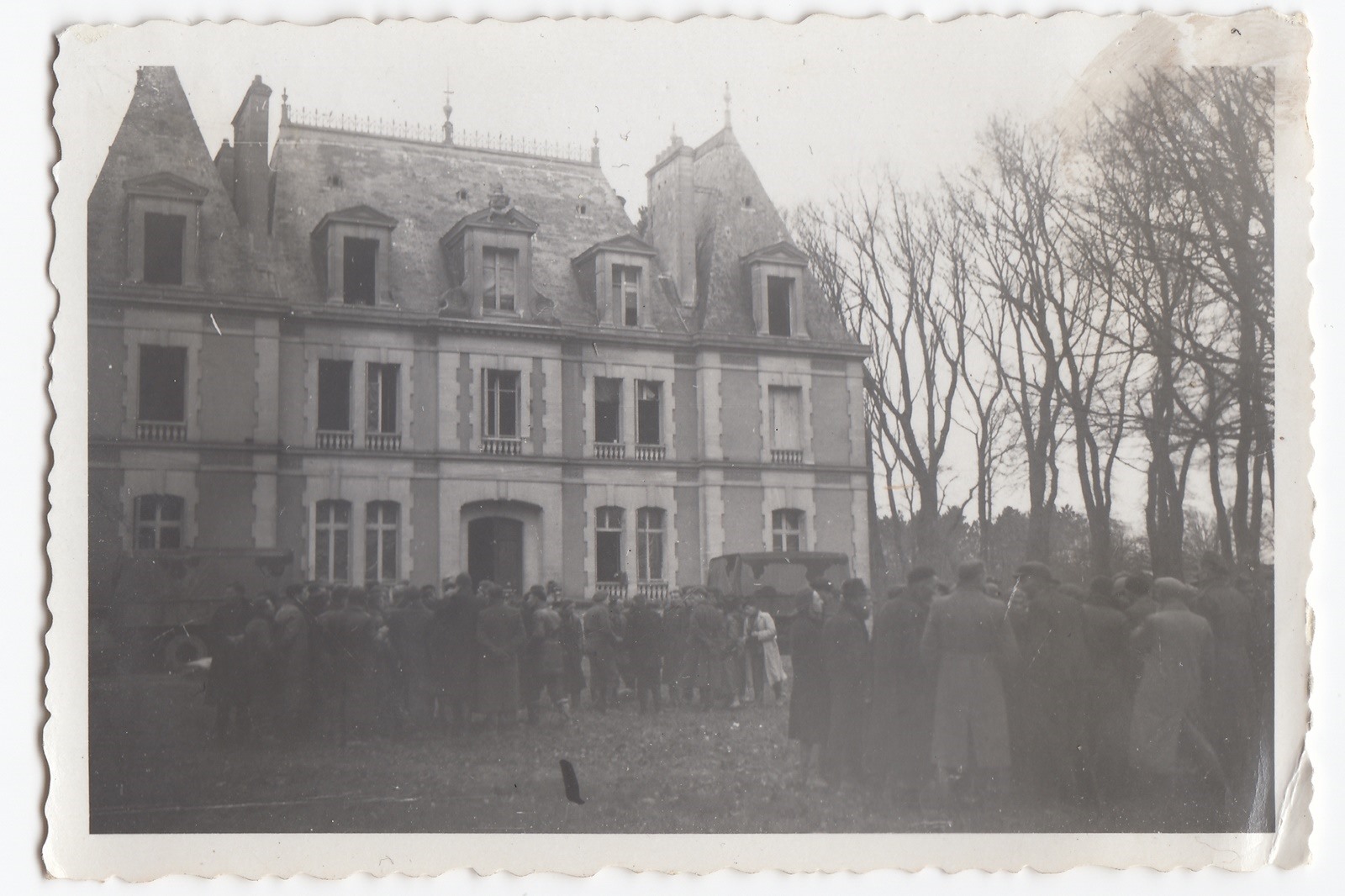 18.
Le Ch'teau de La Barre
, Ver-sur-Mer, NormandiŽ.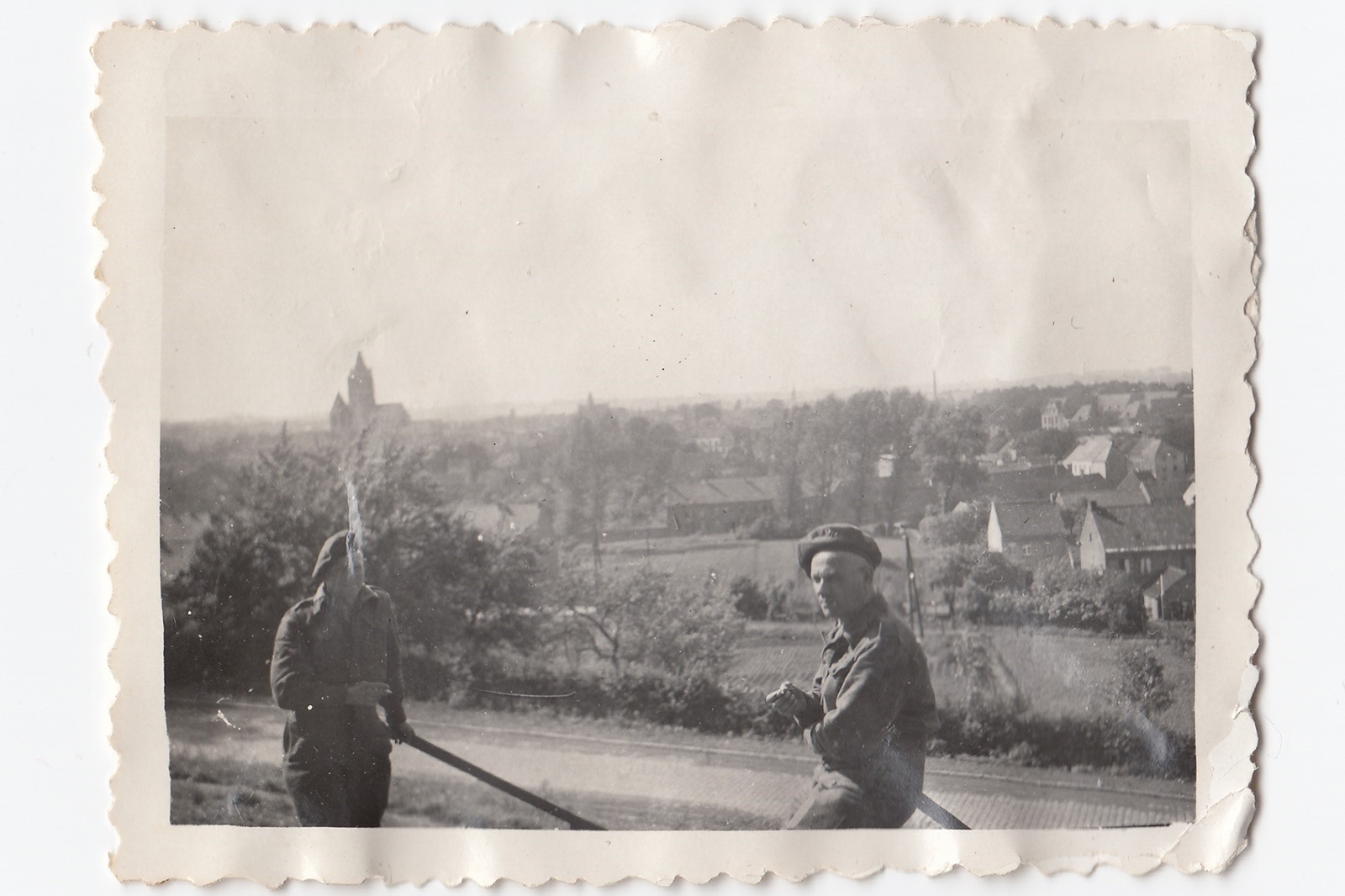 19.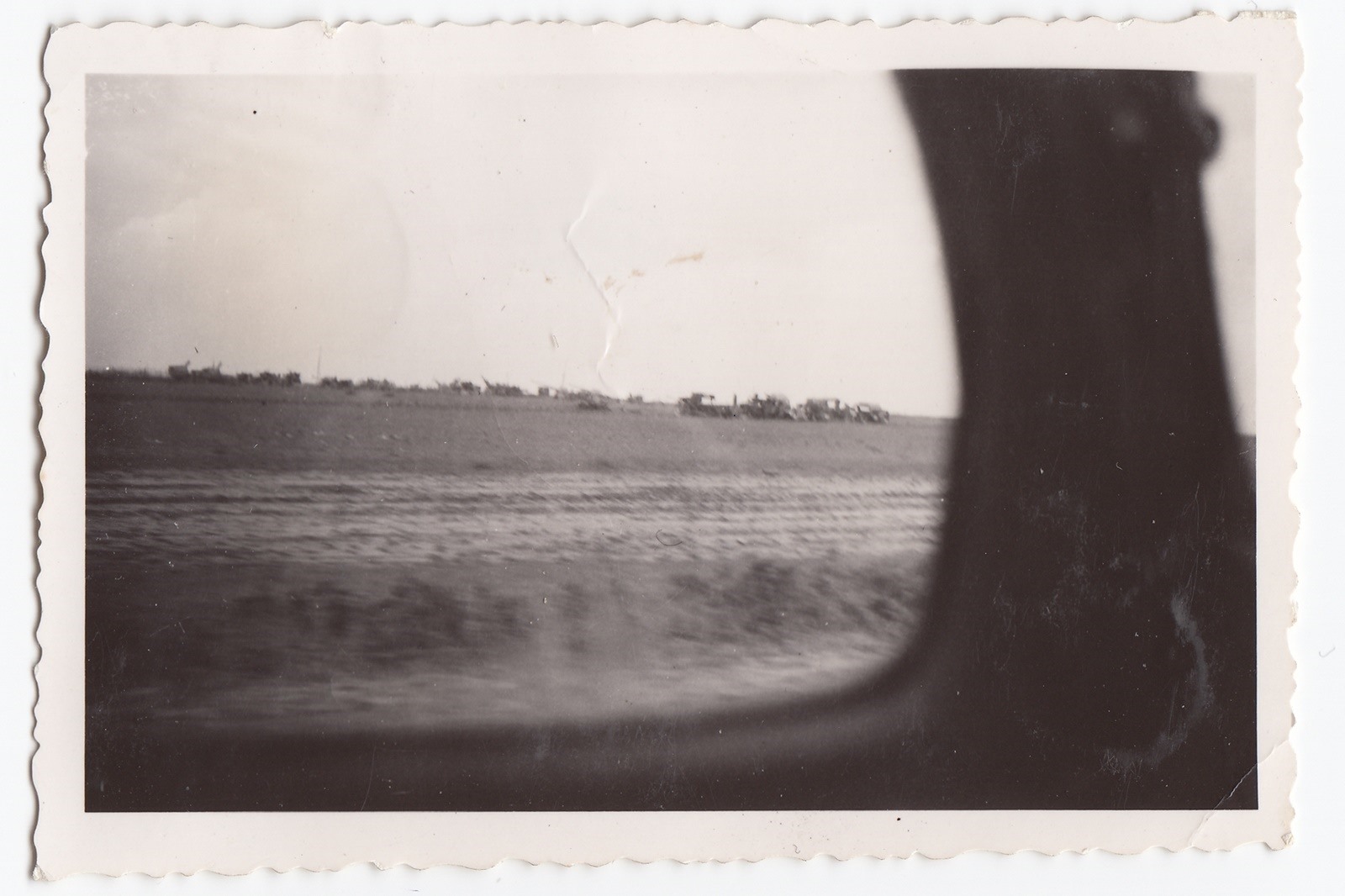 20.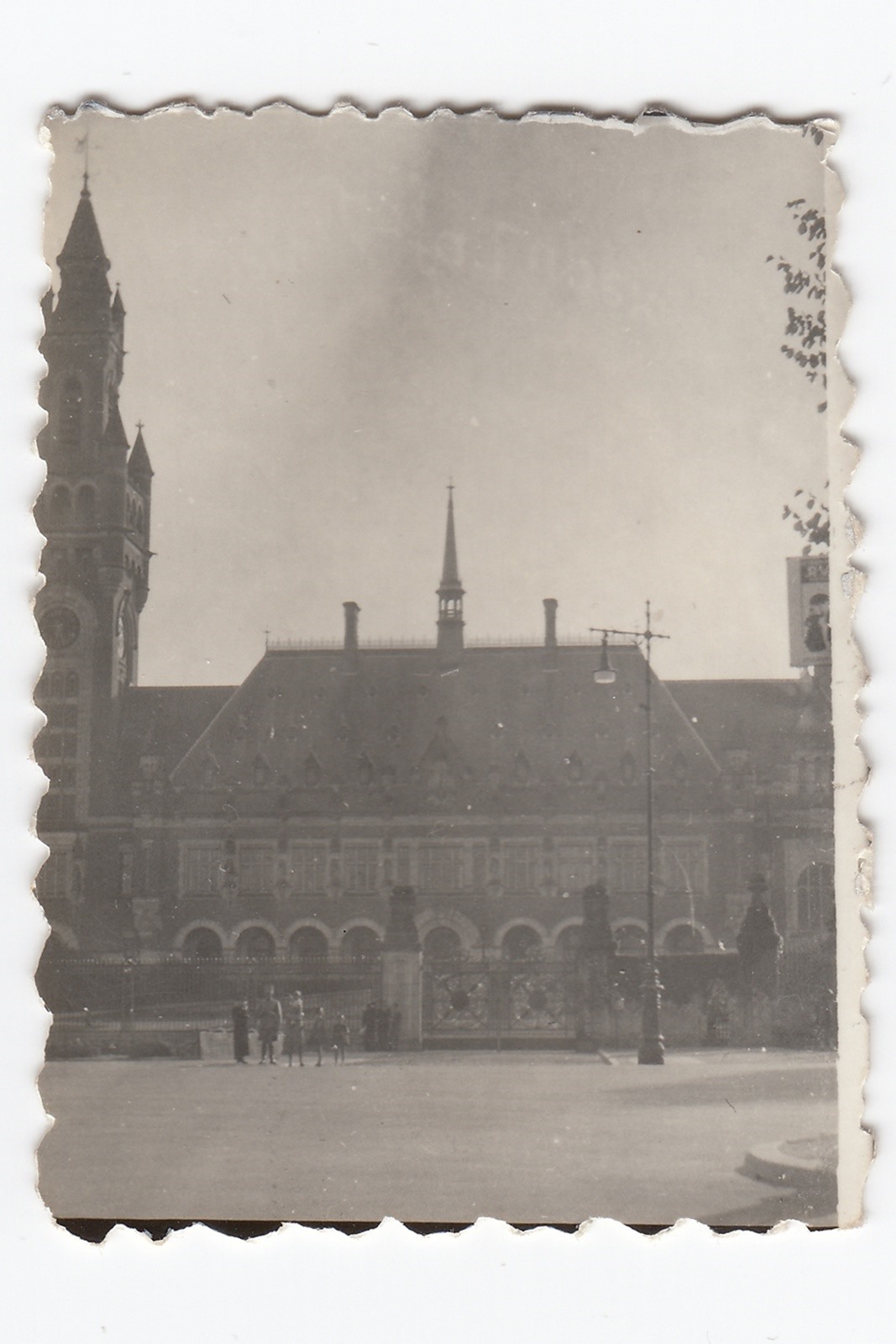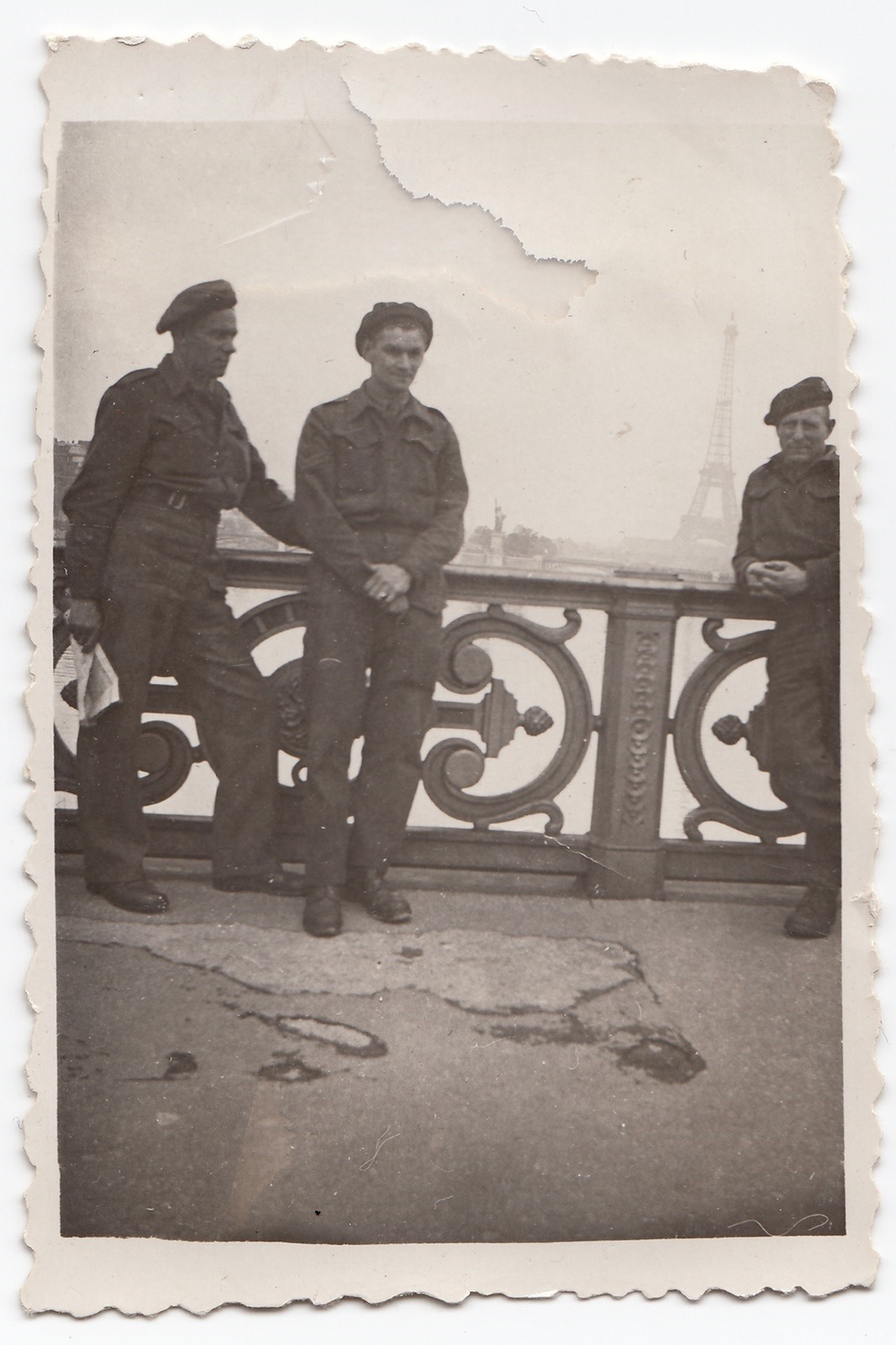 21. Peace Palace in The Hague. 22. Paris, taken from the Pont Mirabeau, with the Eiffel Tower on the right and the Statue of Liberty in the center.
Conditions may apply to the use of archive material. For more information, please
contact
us.