Rick Froman:
"My grandfather, Harley Emmett Froman served at Romorantin from July 1918 through portions of 1919. He passed in 1963. A part of what he kept for his entire life was a Unit newsbook that detailed the history of the 826th from its buildup in the U.S. to its deployment to Romorantin. There is one photo in the booklet of the commanding officers of the 826th as well as a complete roster of the men who served in the squadron. [...] I think grandpa would be proud to share what he was a part of."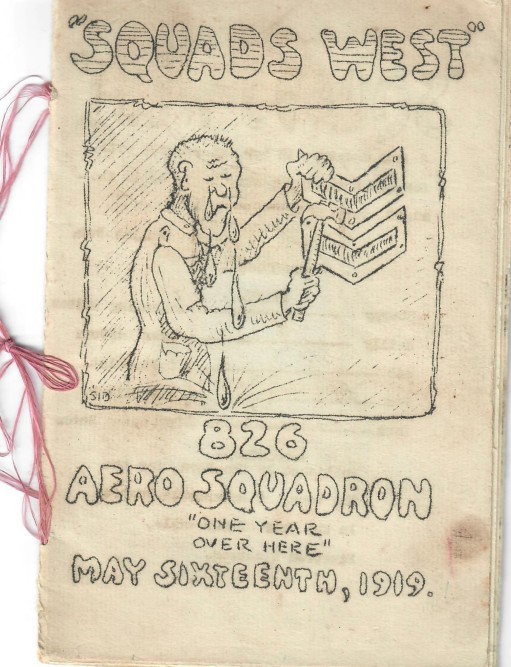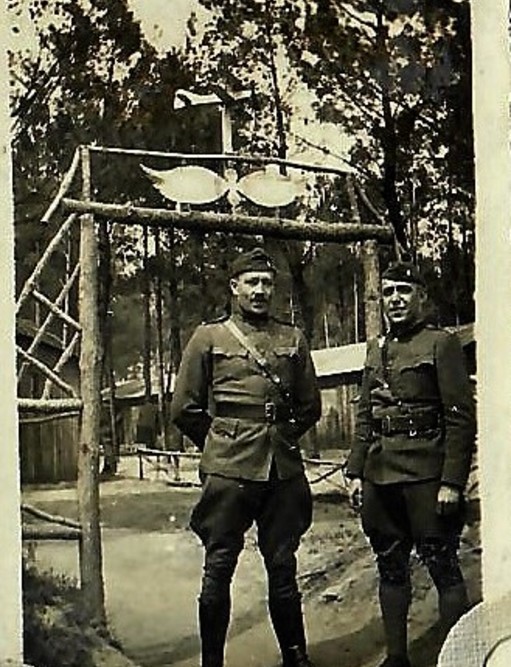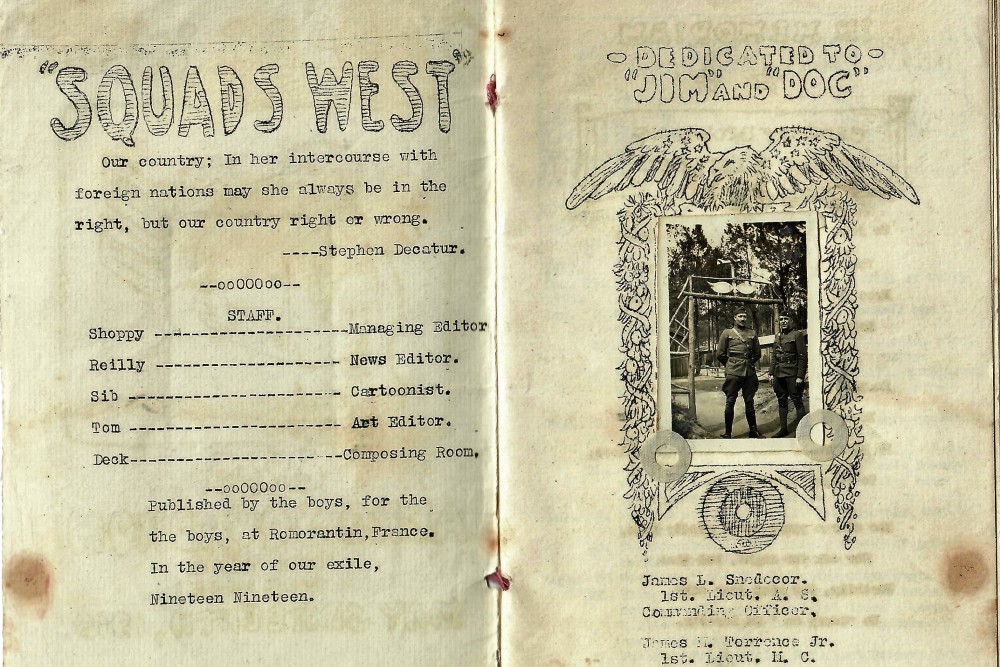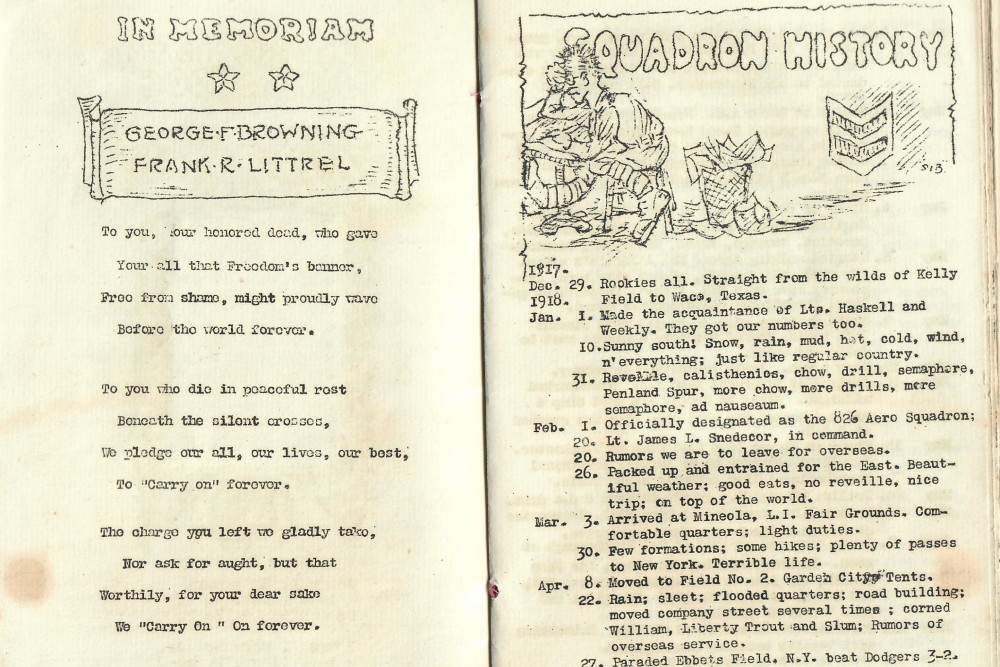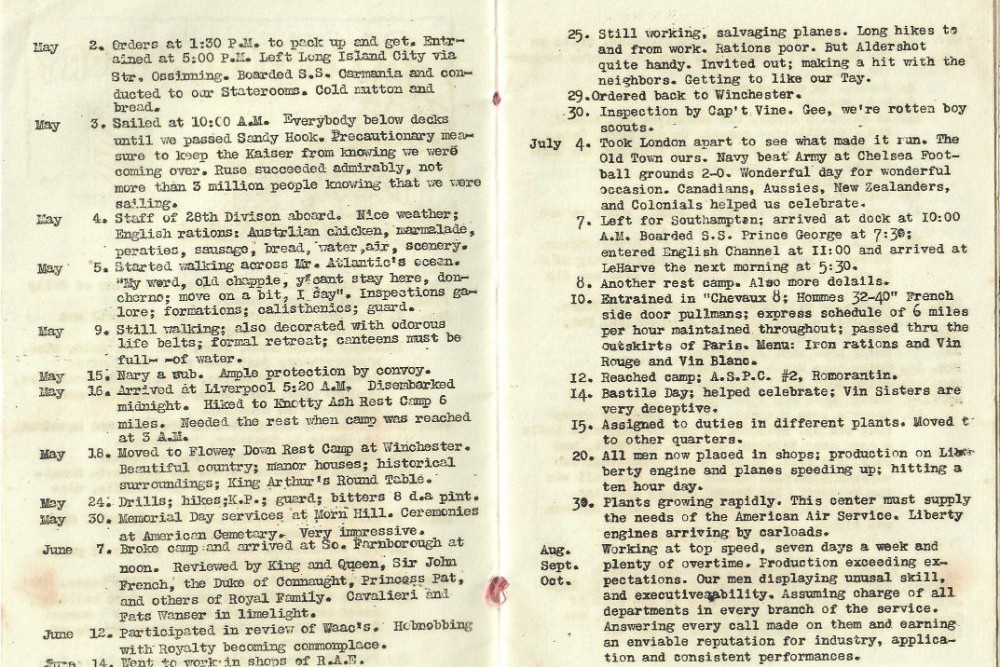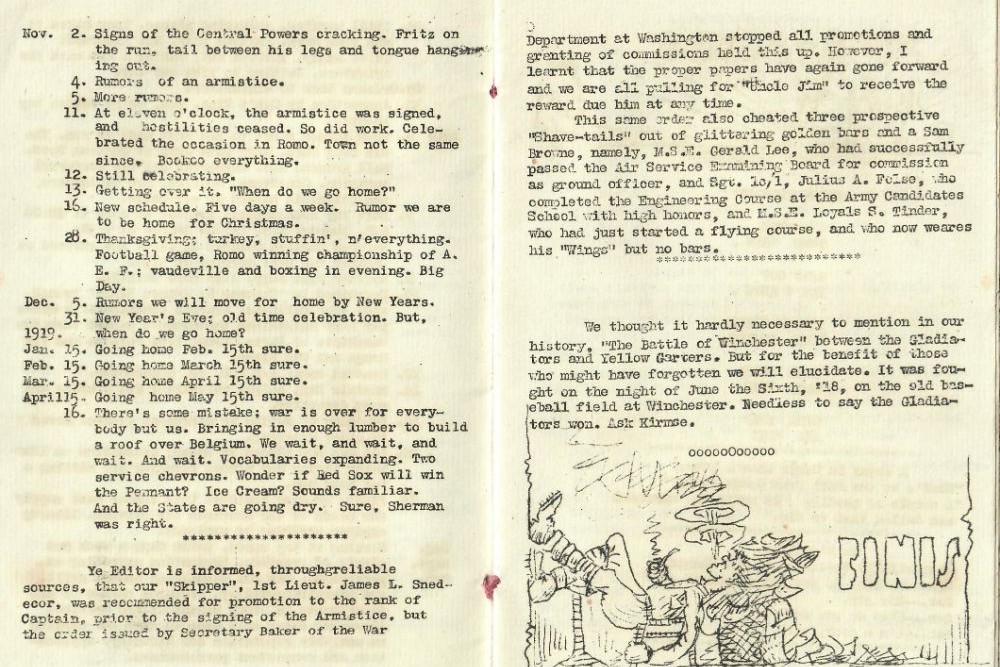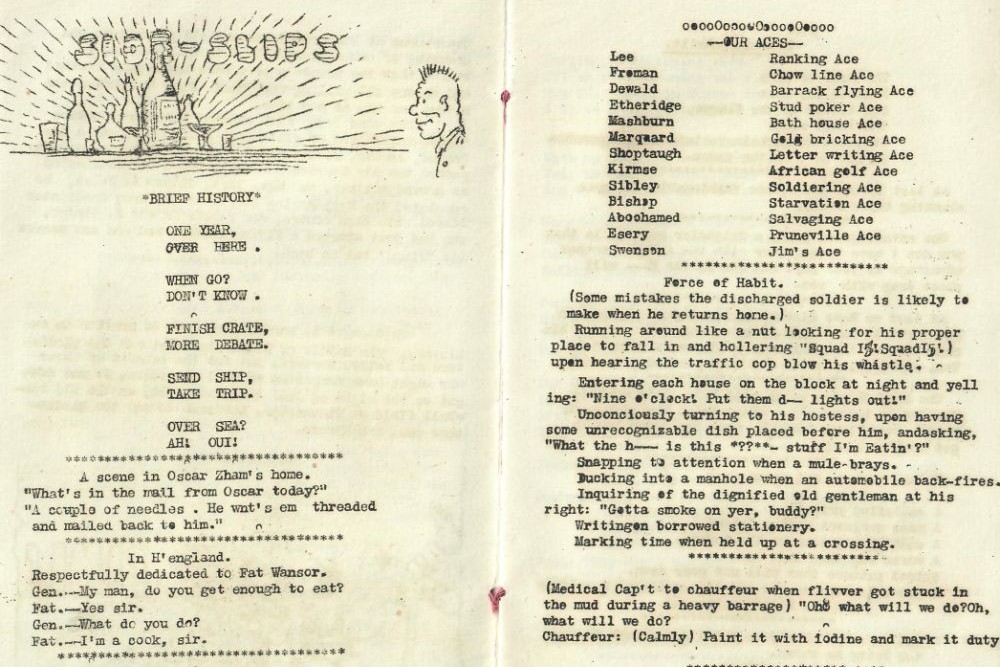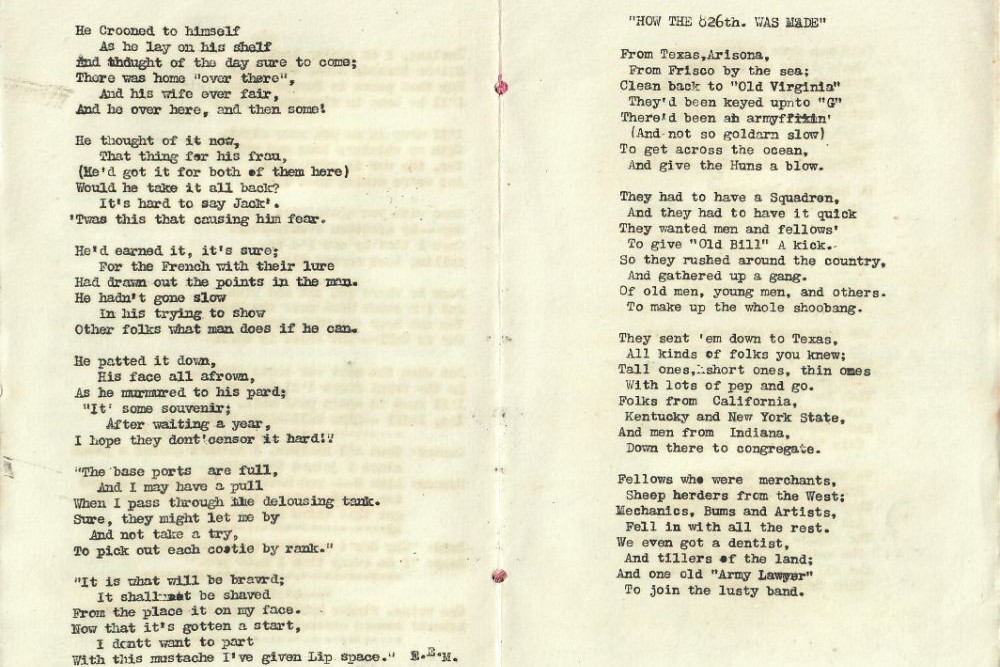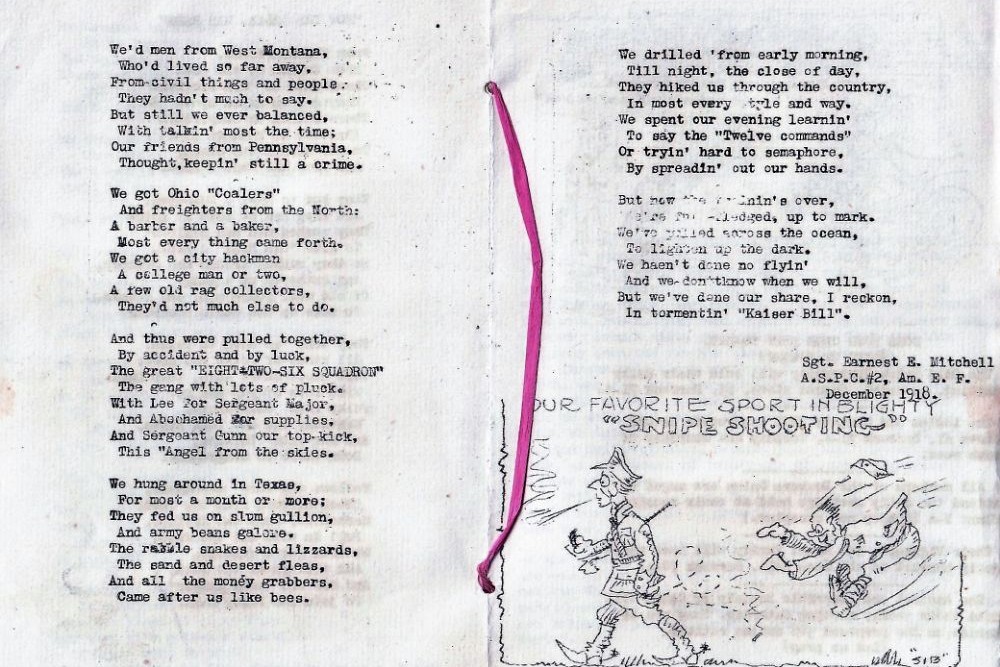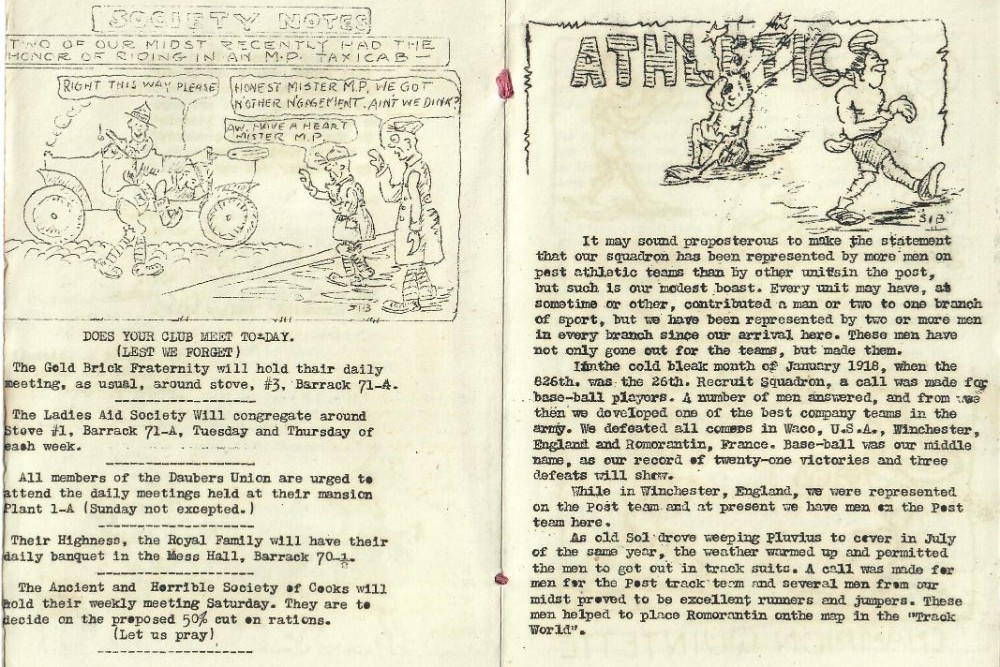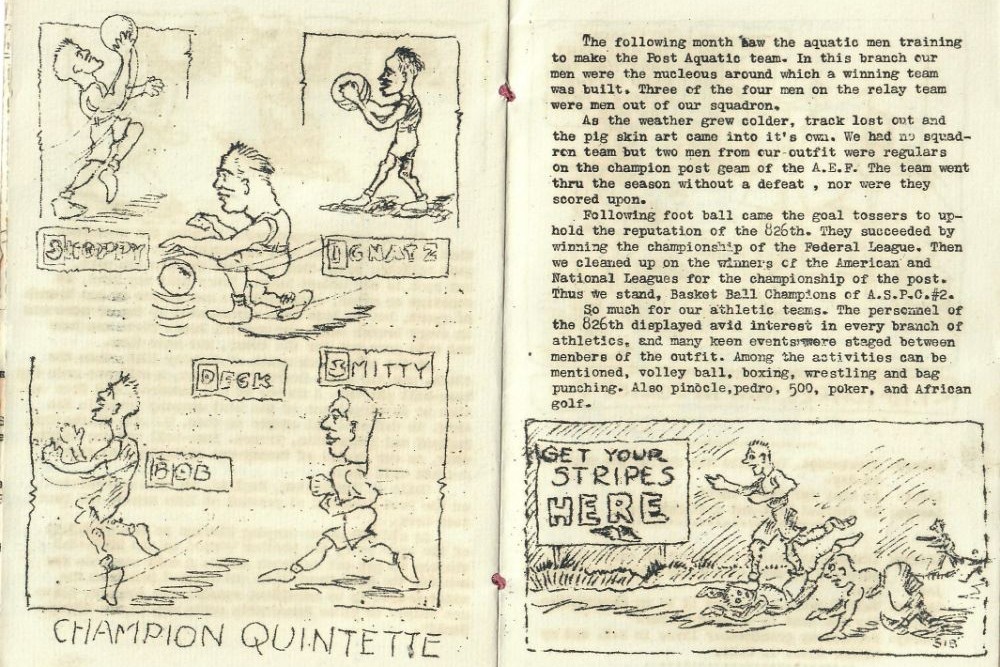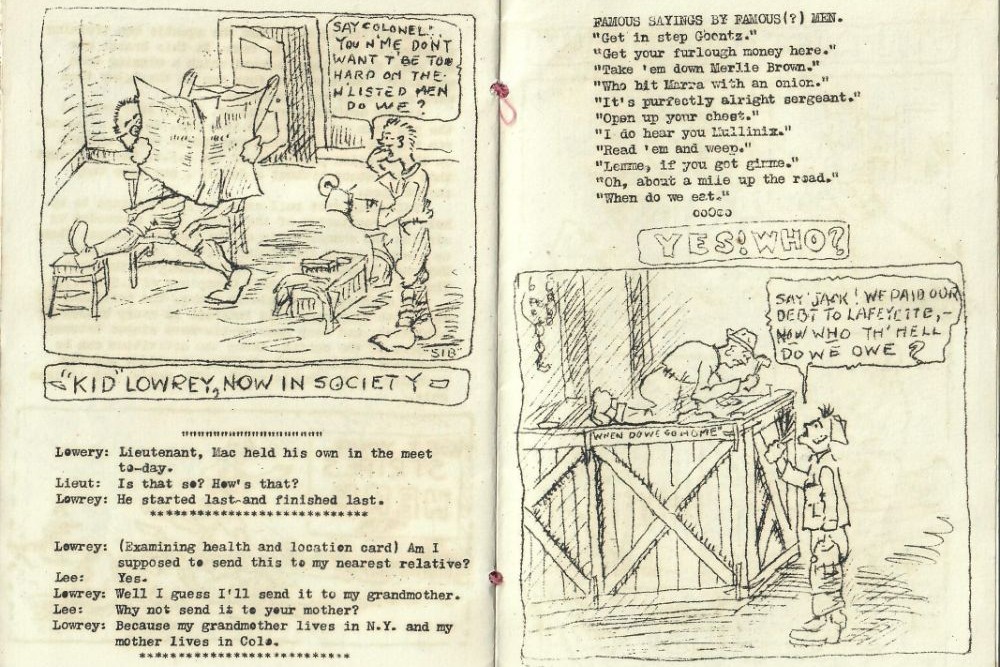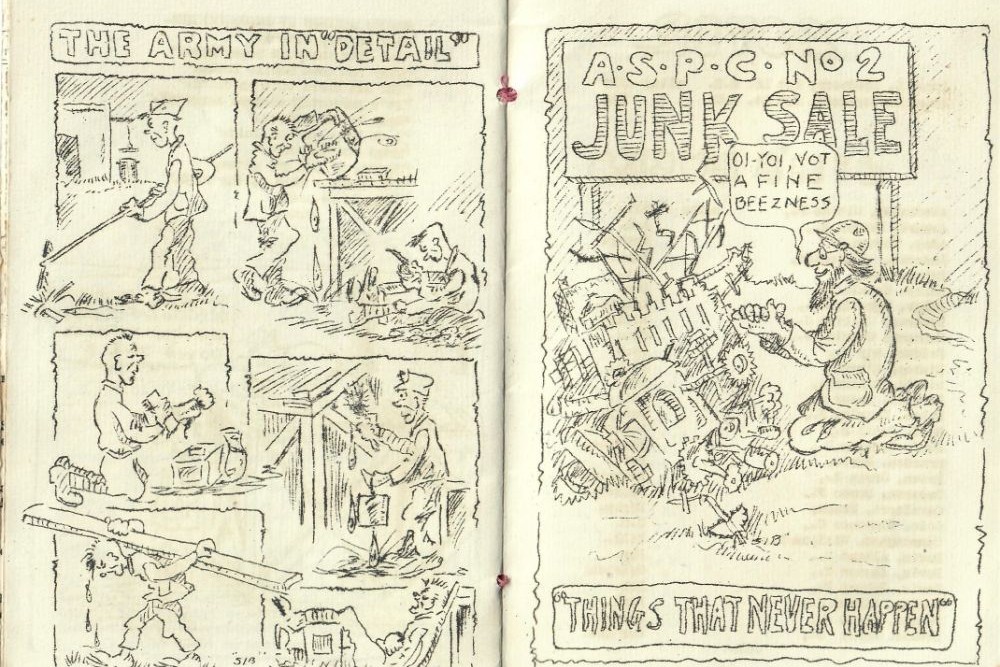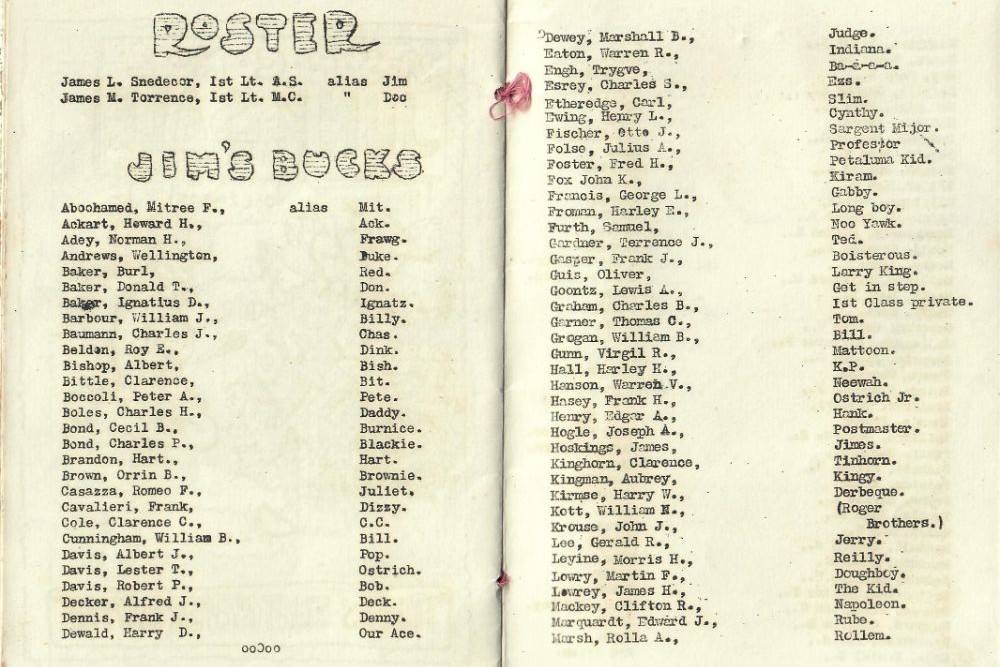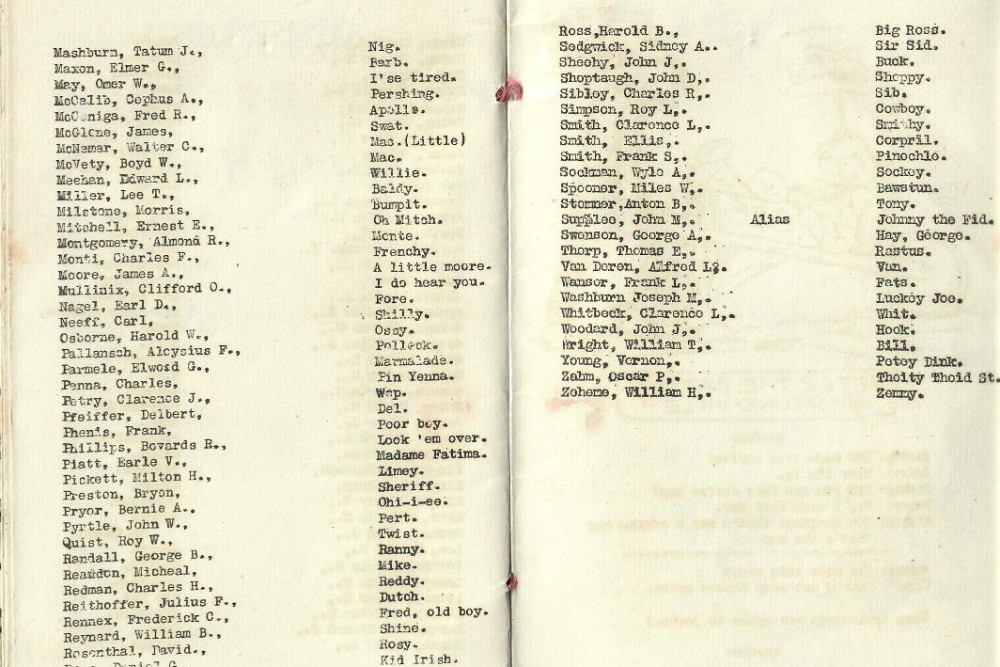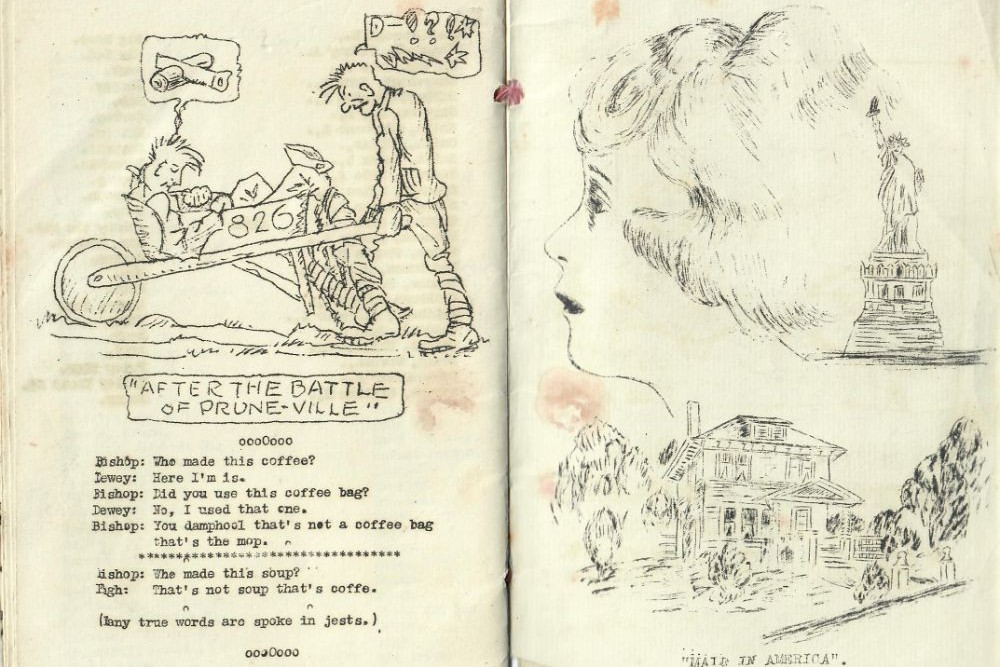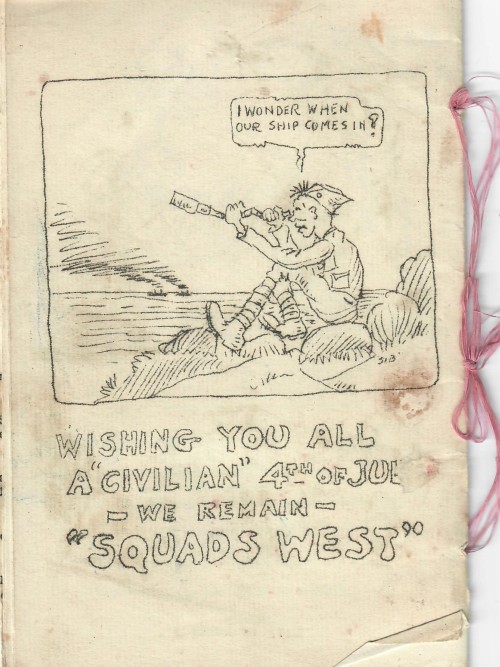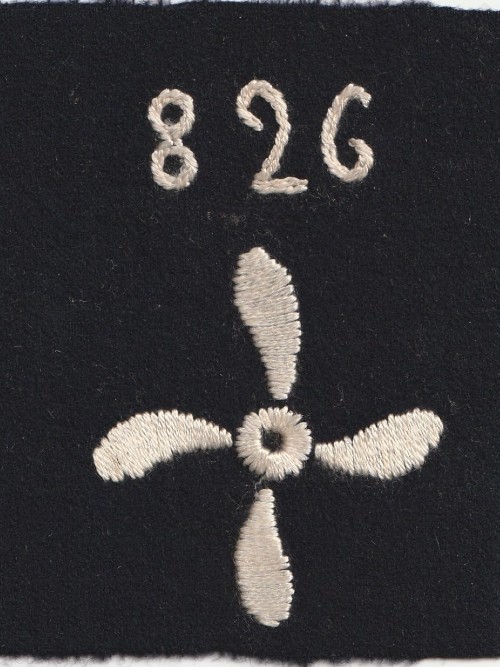 "Grandpa's "Engine booklet" along with the comments from the back side of the photo. I do not believe that Harley flew any of these aircraft but I do believe that he was instrumental in putting them together.
1. Newport 28 used by Dick.
2. German Rotary plane
3. Caudron on field
4. Breguet plane, Italian Fiat or Renault 12 Cyl motor (unsure)
5. 10 ton folt stuck in sand
6. German Poland plane, Benz motor
7. Fe2B plane inside A1
8. DH4 plane on field
9. Caudron Plane fuselage painted to resemble a flag
10. German Junker, Benz motor
11. Fe2B plane front view
12. Liberty airplane, Liberty 12 cylinder 400 H.P. motor
13. Smith & Preston, Sop Cambell plane