Hesse (1806-1919, Grand Duchy)
The duchy Hessen-Darmstad on August 14th, 1806 became the Grand Duchy Hessen.
After the Vienna Congress, Hessen in 1815 was enlarged and entered the Dutschen Bund.
When the German Empire was instituted in 1871, Hessen became one of its federal states.
After the First World War and the November revolution, the reigning Grand Duke was releived from office by the Council of Darmstad Workers and Soldiers. For a period Hessen became the Peoples State of Hessen.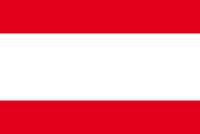 Orders
Medals for Merit and Bravery (Not Orders)
Jubilee Medals