The Airborne March is the largest one-day march in the world. This commemorative march is held every year on the first Saturday in September to memorialize the Battle of Arnhem in September 1944. The Airborne March is an hommage to the more than 1.750 British and Polish soldiers who lost their lives in the Battle of Anhem and who are buried on the Airborne Cemetery at Oosterbeek.
From the beginning the nett revenues of the Airborne March are used to enable veterans and next of kin with poor means, to come over to The Netherlands and attend the annual Airborne-commemorations in and around Arnhem. As of 2011 other charities are supported, provided that they are in accordance with the ideology of the Airborne March and comply with the policy's rules and regulations.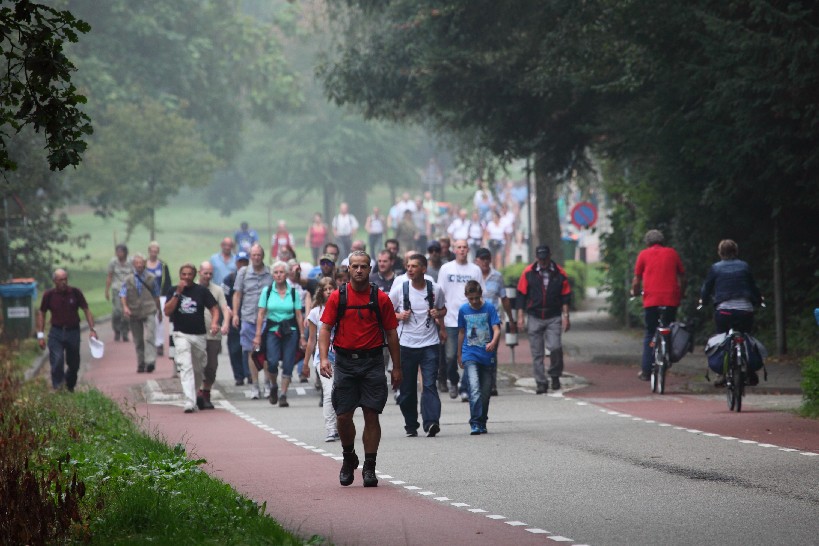 Some individual walkers started early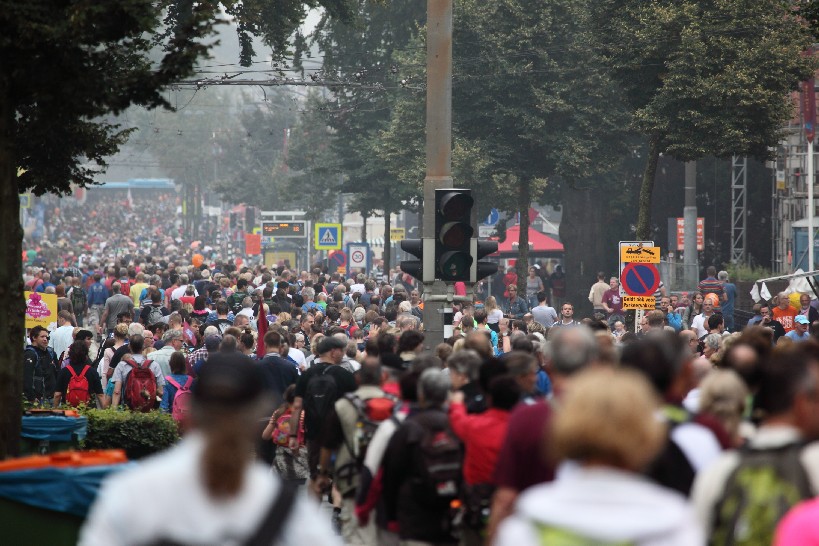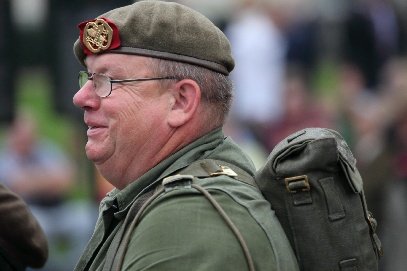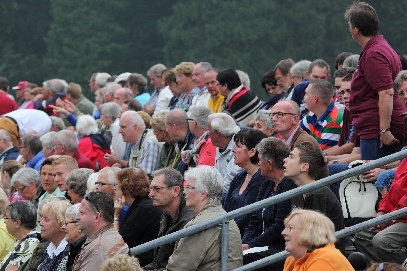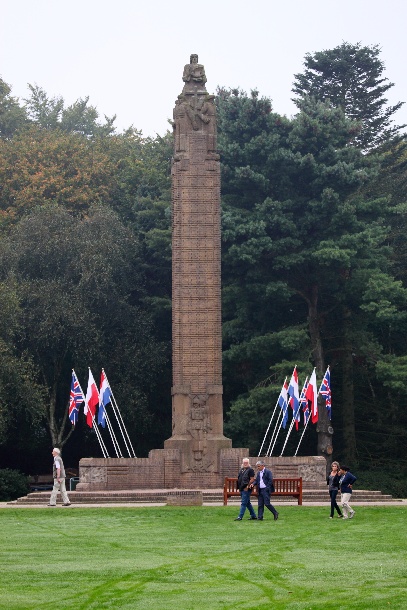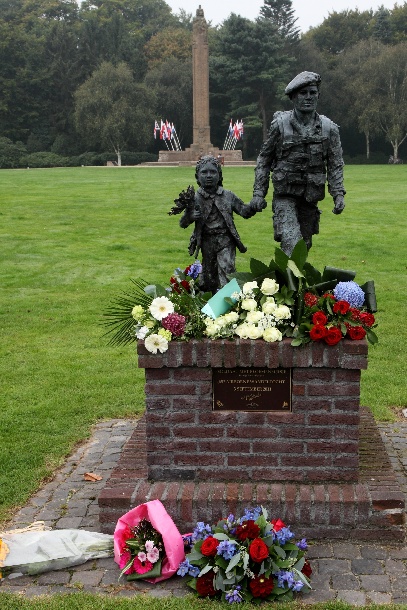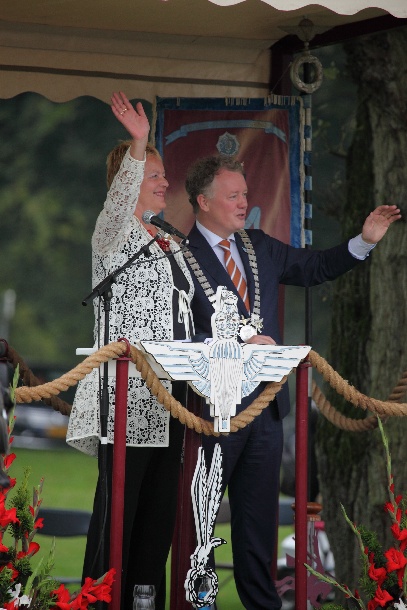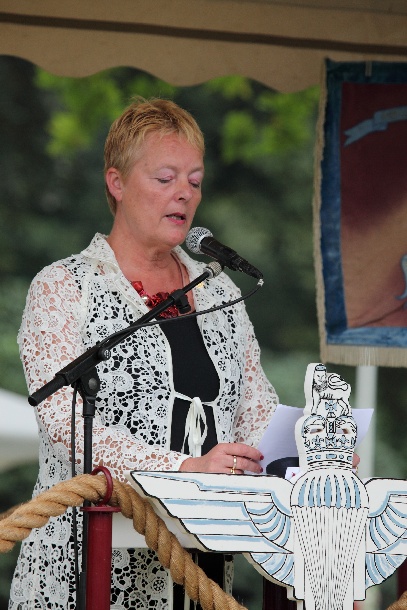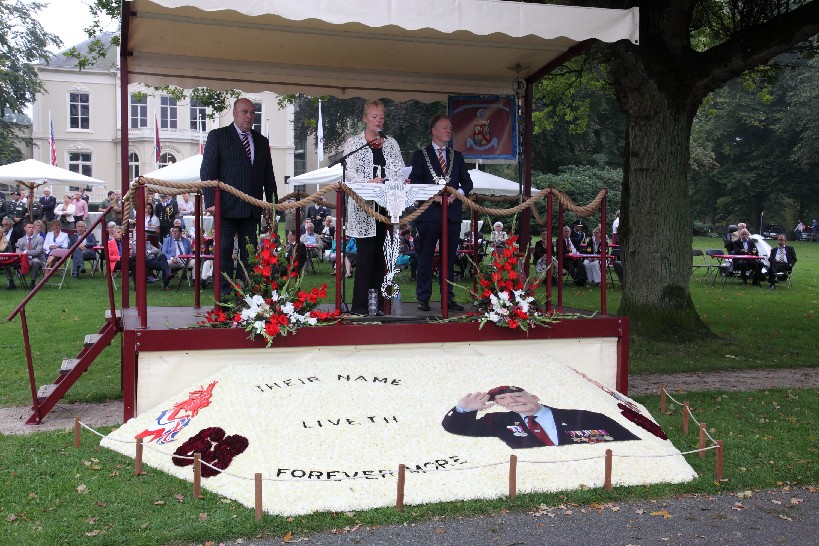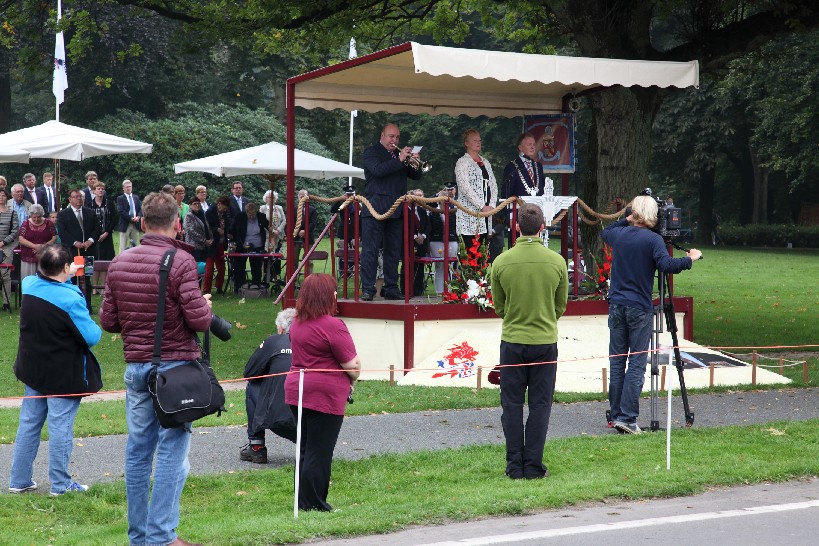 After the 'last post' there was a minute silence to commemorate the killed soldiers. Former march leader Pouwel Vos and Johnnie Peters were also commemorated.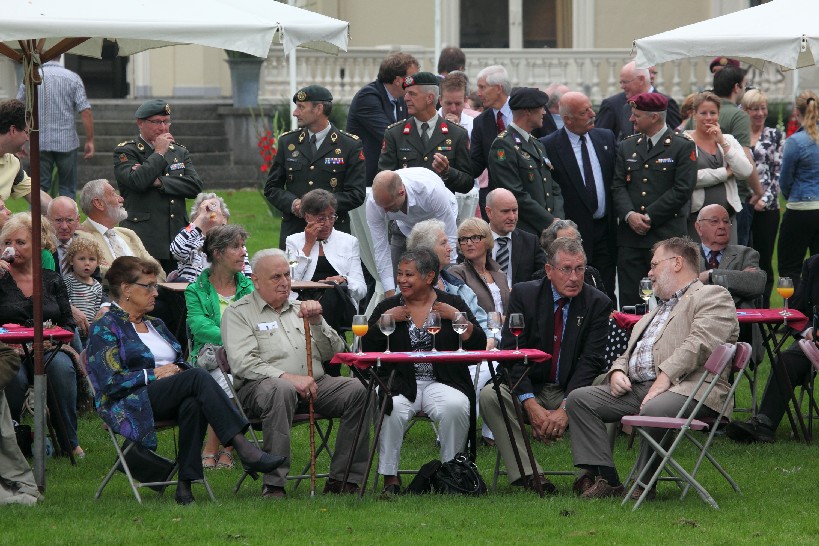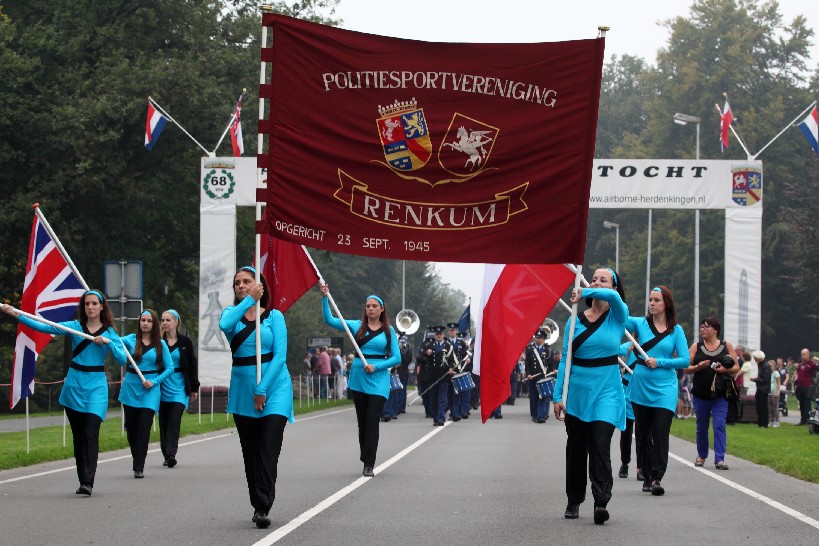 The Politiesportvereniging started the parade of the groups.