Recently TracesOfWar recieved a collection of unique photo's. The photo's come from the heritage of a German soldier who served with a supply unit. They were taken in Warsaw and surroundings in 1942.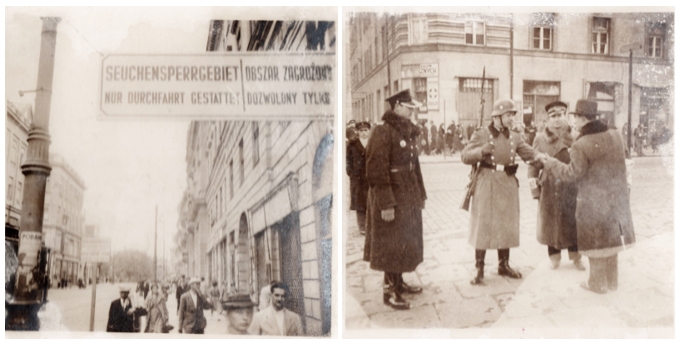 TracesOfWar / STIWOT
Various pictures show the ghetto of Warsaw. The Jewish inhabitants of Warsaw and its surroundings would be concentrated there, isolated from the outside world. The Warsaw ghetto was the largest ghetto established by the Germans. This part of the city was separated from the rest by a brick wall, 10 feet high and a length of 10 miles. At the highest point, 445.000 Jews would be housed inside the ghetto. Ten thousands of them would perish. They not only died from starvation but also from illnesses breaking out as a result of the deplorable hygienic conditions and the lack of medical facilities.
All photos have been placed on our website with additional information. If you have more information about what can be seen on the photos, please let us know. We will use the digital versions of the photos to illustrate our articles. Would you like to reproduce them online or in a written publication? Please
contact us
for permission. A destination for the original photos is still being searched for.
Click here to view all pictures