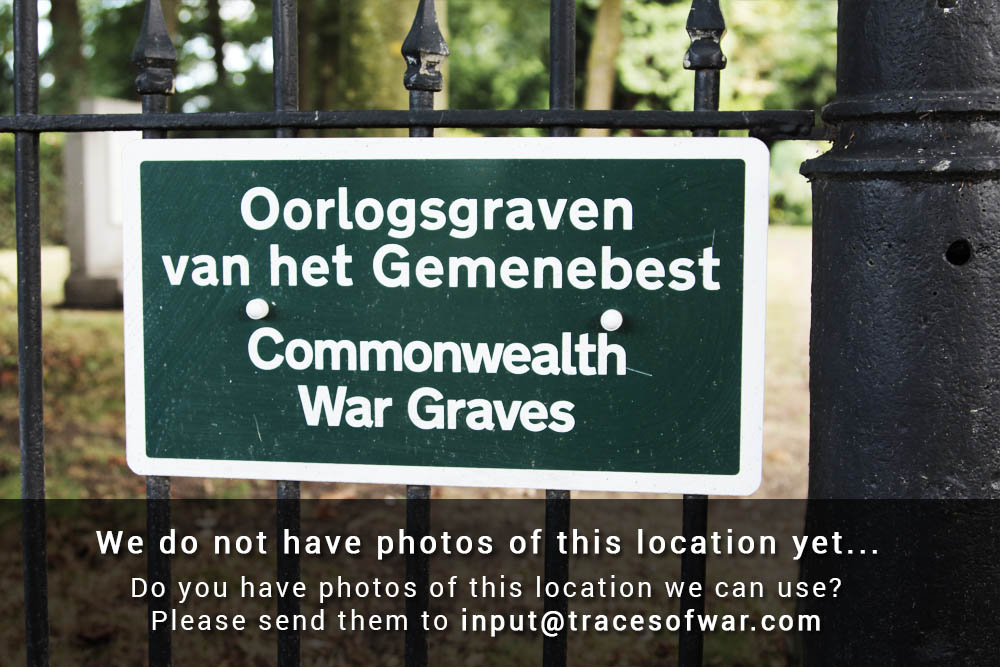 Recey-sur-Ource Communal Cemetery contains eight Commonwealth burials of the Second World War.
These are the graves of:

RAF 10 Sqdn., died 16-07-1943:
Sergeant (Air Gnr.) Stanley Arthur, 1551651, age 21
Sergeant (W.Op.) Bertram George Arthur Cooper, 1129034, age 32
Sergeant (Nav.) John Dennis Gordon Bunker, 1501434, age unknown
Sergeant (Air Gnr.) Ronald Daniel McKeown, 1620745, age 20
Sergeant (Pilot) Harry Briggs Mellor, 658718, age 21
Sergeant (Flt. Engr.) Ronald Alfred Wiliam Morse, 1297114, age 23
Pilot Officer (Air Bomber) Hedley Millard Smith, 149906, age 32

Private Joachim Kalkstein, BNA/13809220 Special Air Service Regiment A.A.C. 2nd, died 27-08-1944, age 24.
Do you have more information about this location? Inform us!
Source
Text: TracesOfWar.com
Photos: TracesOfWar.com