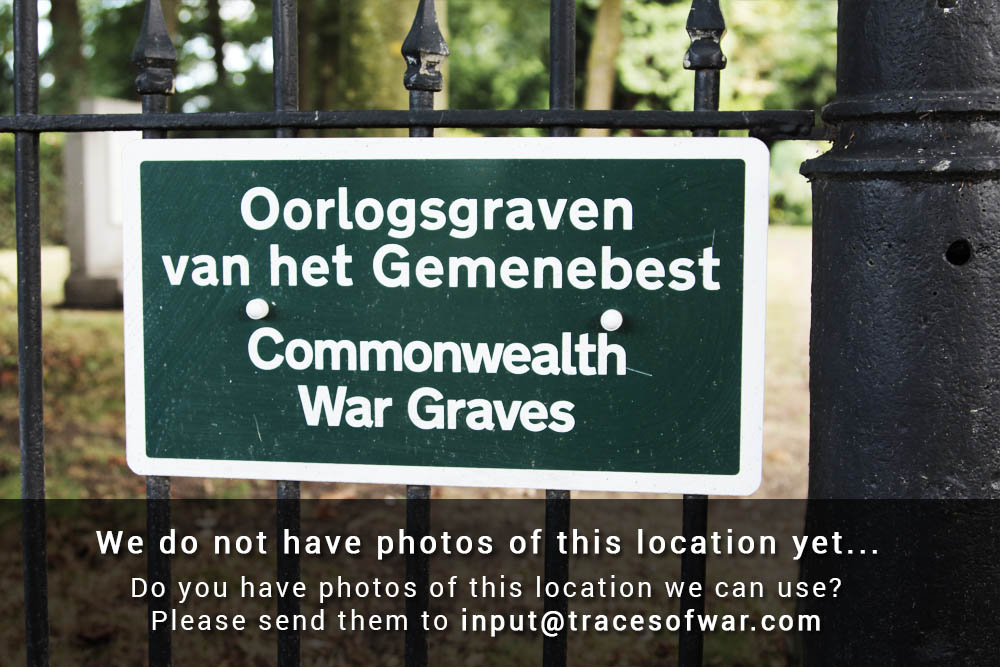 Wormhout Communal Cemetery contains the graves of a small number of 1914-18 and over 100, 1939-45 war casualties. Of these, over 30 from the 1939-45 war are unidentified.

80 casualties were murdered on 28 May 1940 by the SS Leibstandarte Adolf Hitler, after they surrendered. This warcrime is known as the "Wormhoudt Massacre".
Do you have more information about this location? Inform us!
Source
Related books