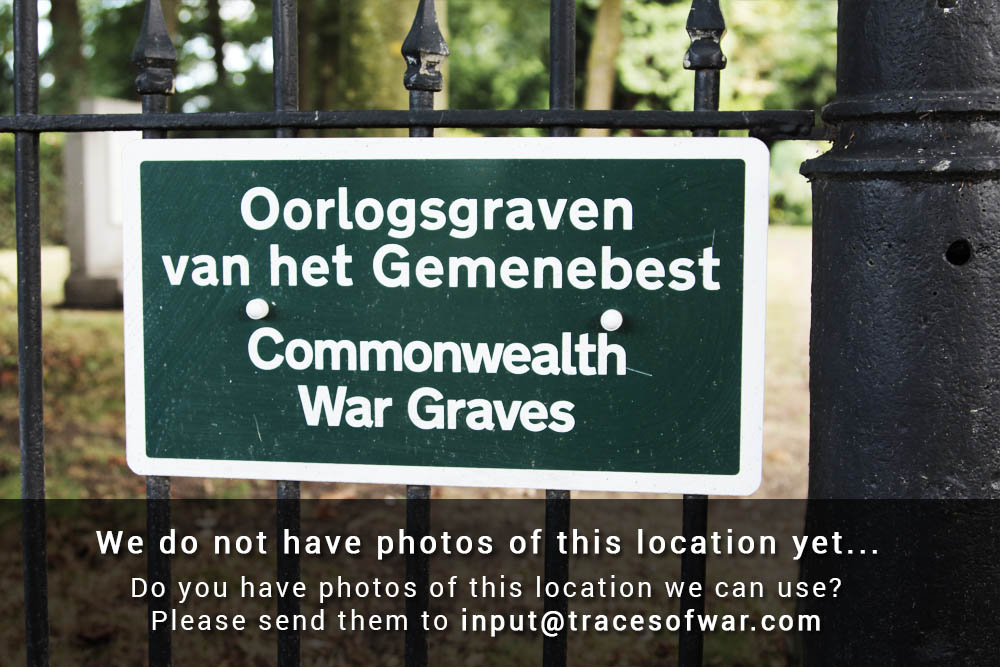 On the cemetery in Hyères is one Commonwealth grave of the first en one of World War ll.

World War l this is the grave of:
Private A.W.Frost, Hampshire Regiment, 6923, 04-05-1917

World War ll this is the grave of:
Telegraphist John William Oldfield, Royal Navy, P/JX405756, 15-03-1945, age 20.
Do you have more information about this location? Inform us!
Source
Text: TracesOfWar.com
Photos: TracesOfWar.com