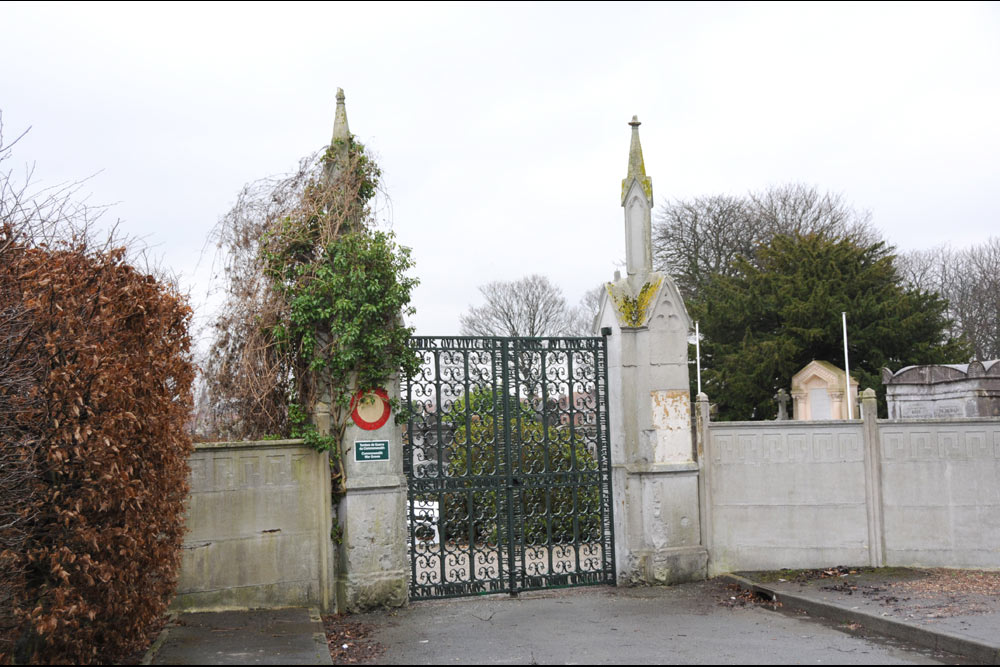 The Duinkerke Cemetery is a Municipal Cemetery in Duinkerke.
The cemetery is located in the southeast of the city.
There are many War Graves in the cemetery and there are War Memorials from the wars.
There are French, British and Belgian military borders, Polish and Czechoslovakian graves and there is a Norwegian War Grave.
Do you have more information about this location? Inform us!
Source
Text: Anneke Moerenhout
Photos: Anneke Moerenhout