Photo Report Air landings and Commemorations Ginkel Heath
On Saturday 18 September 2021, the Air Landing and commemoration took place on Ginkel Heath near Ede. Because of Covid without veterans, but with a large crowd and many historic vehicles.
There were market stalls and live music on the public square. The parachute jumps took place before the commemoration.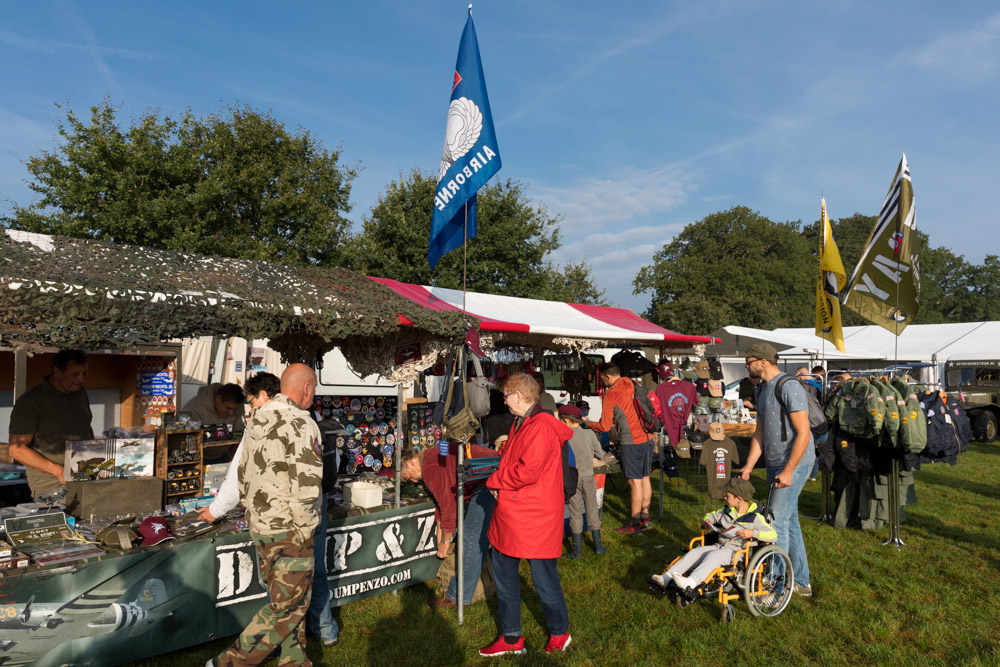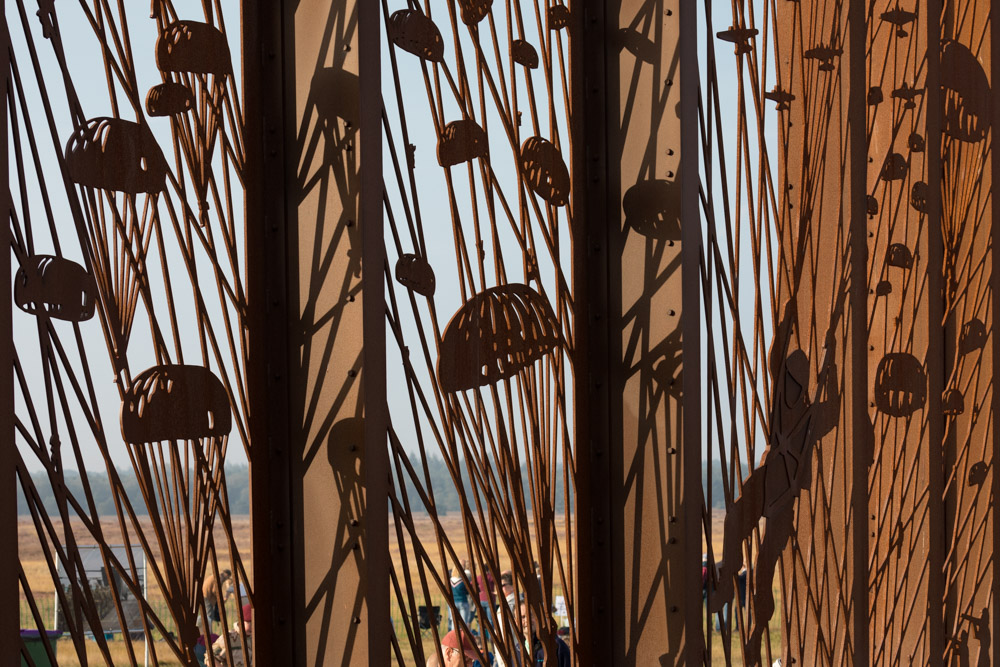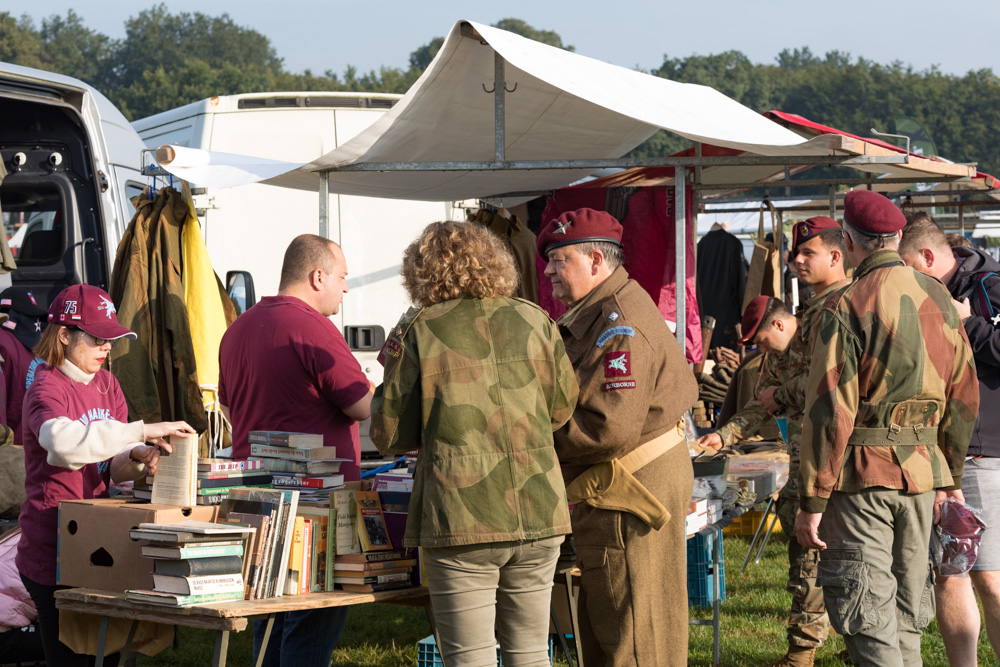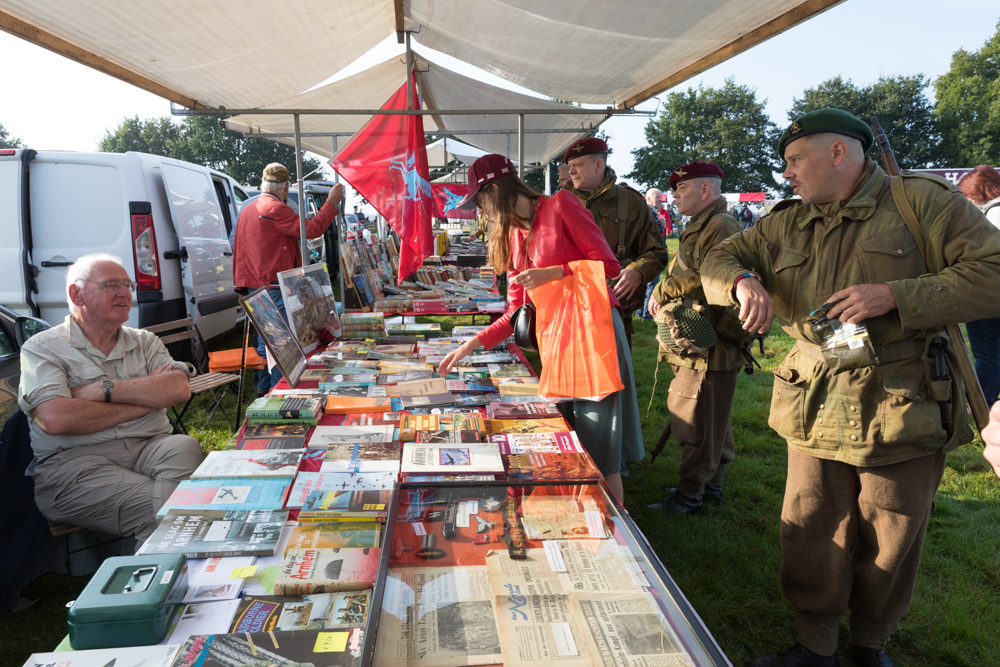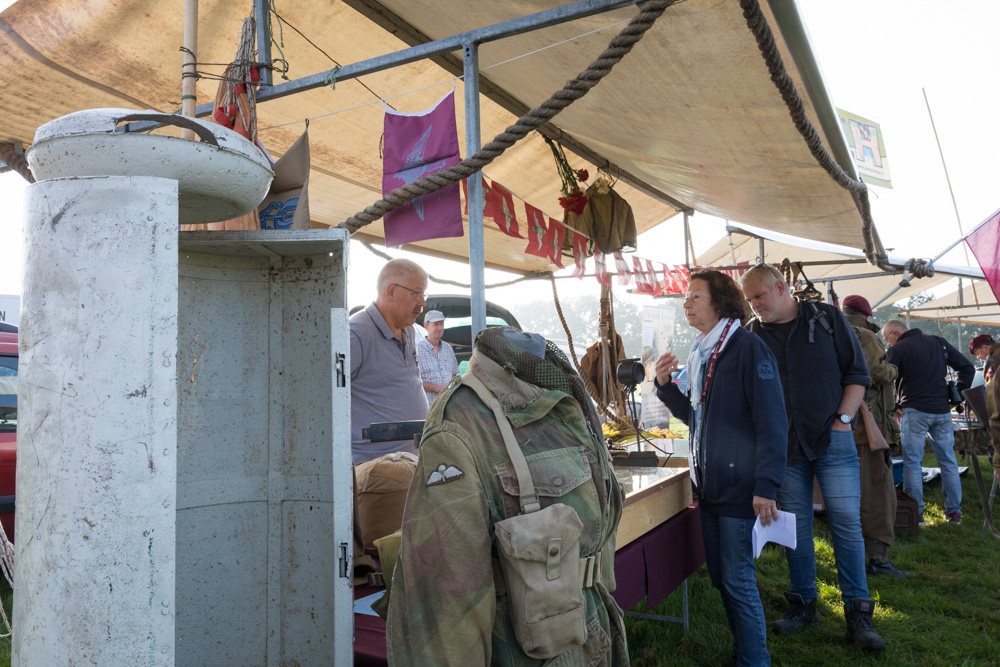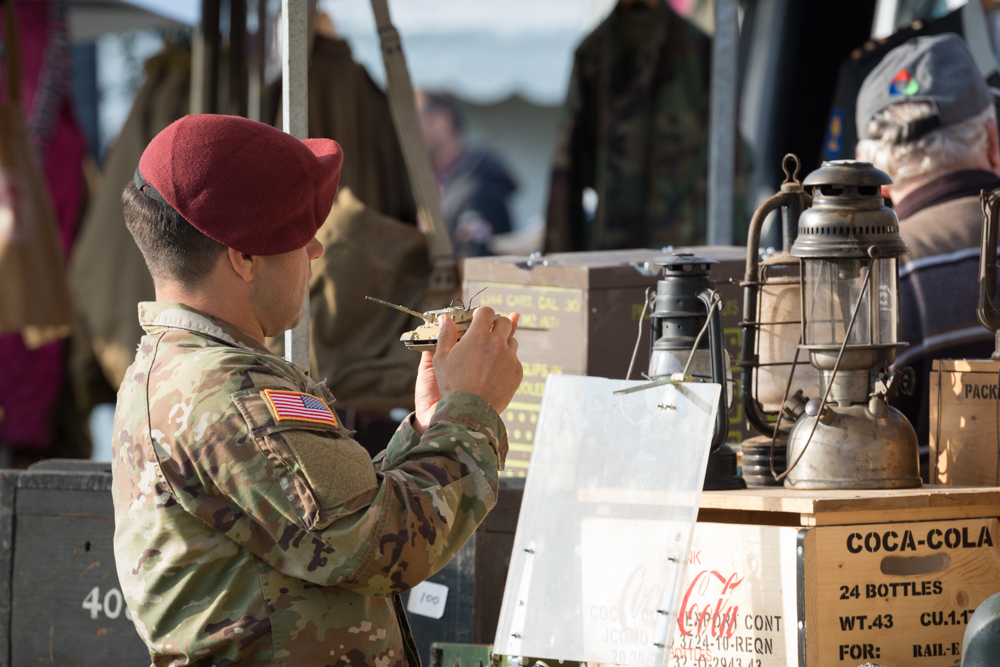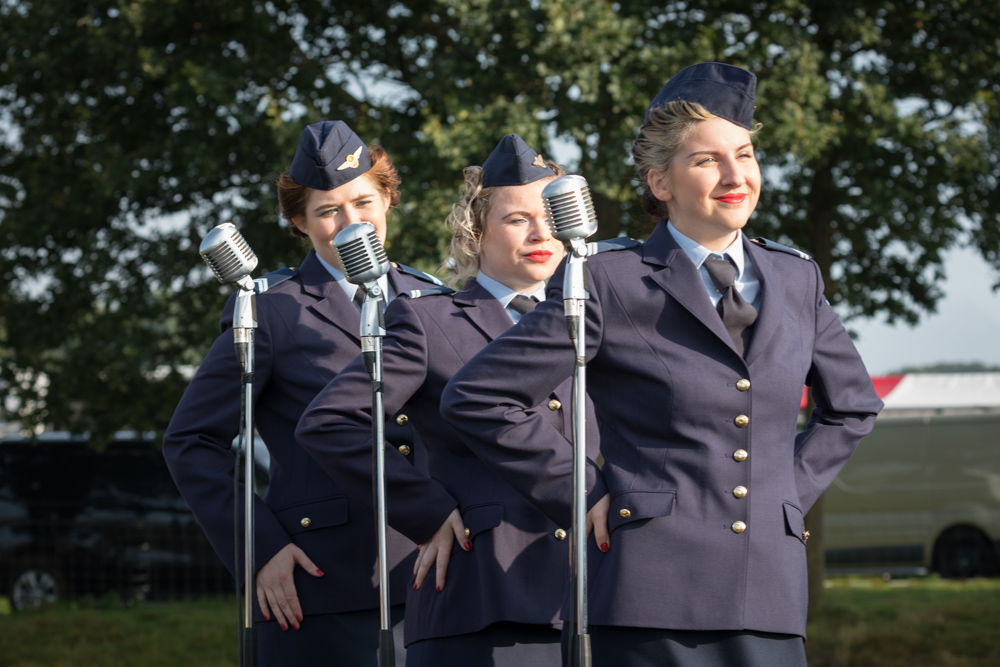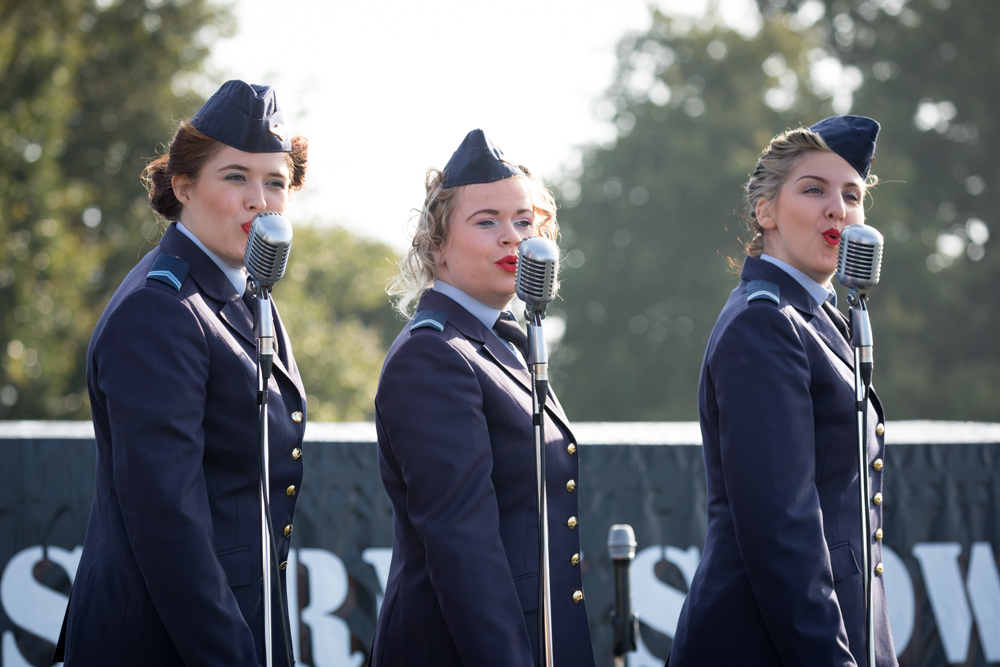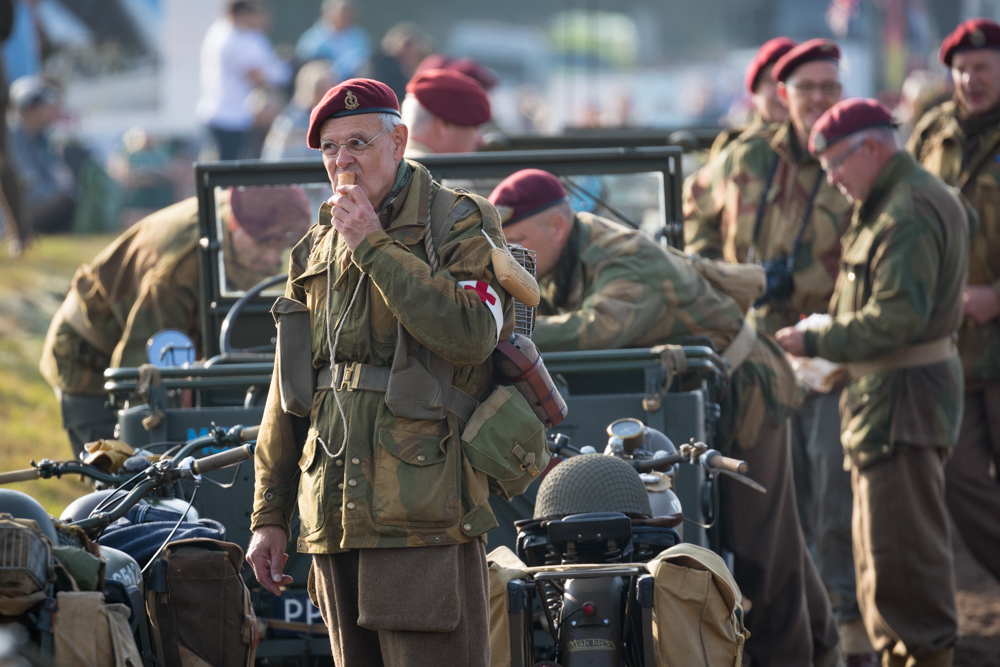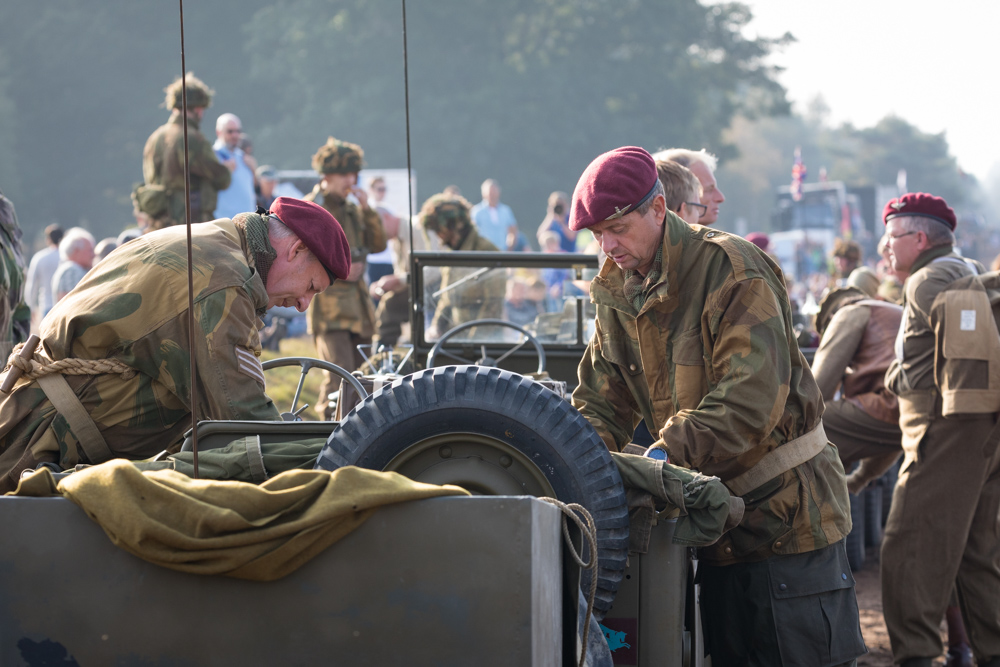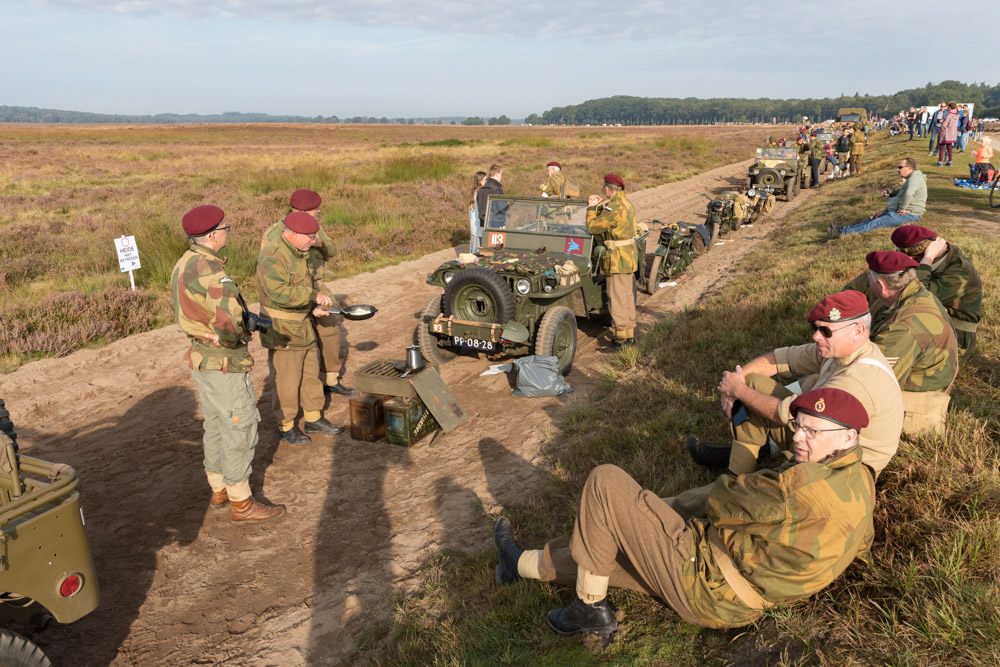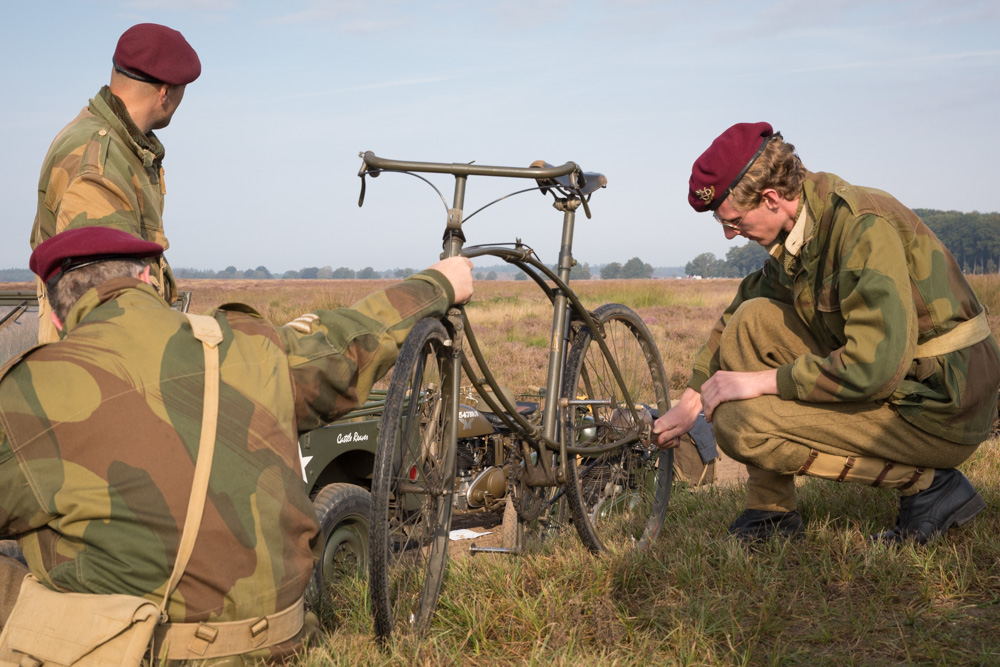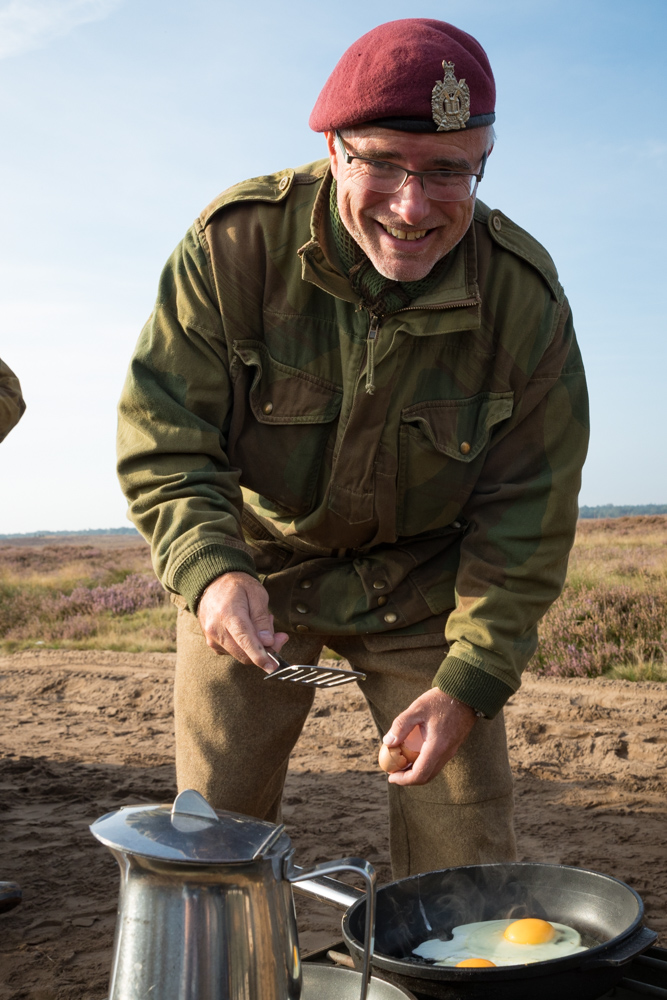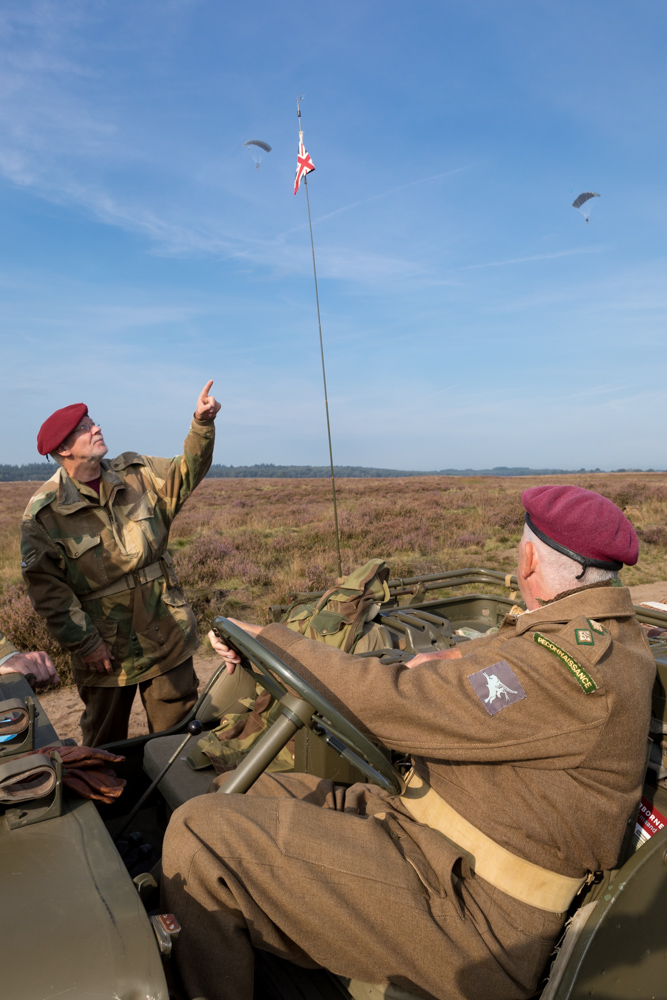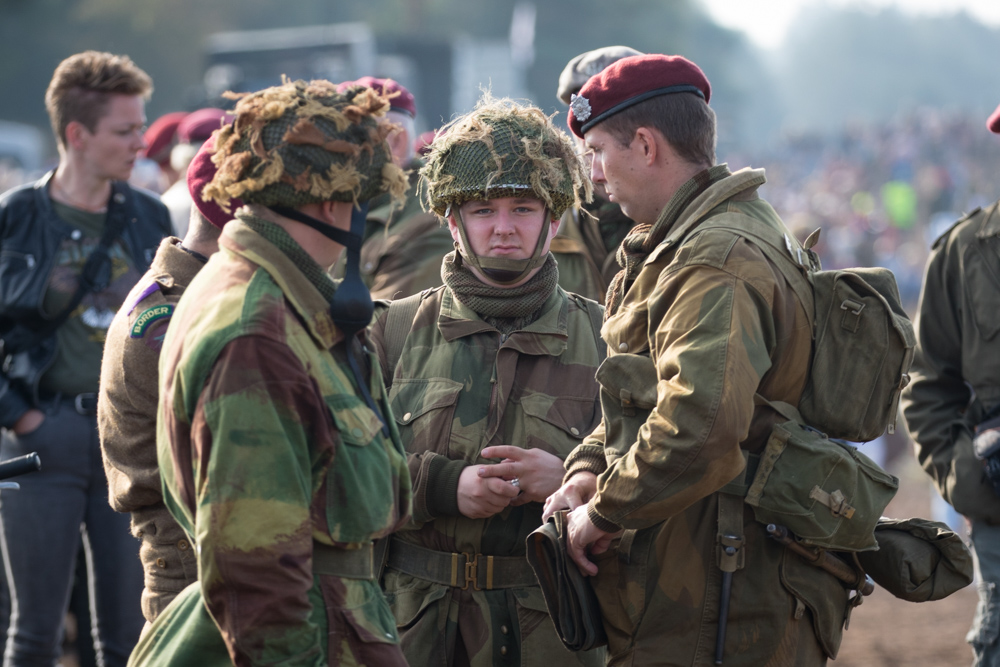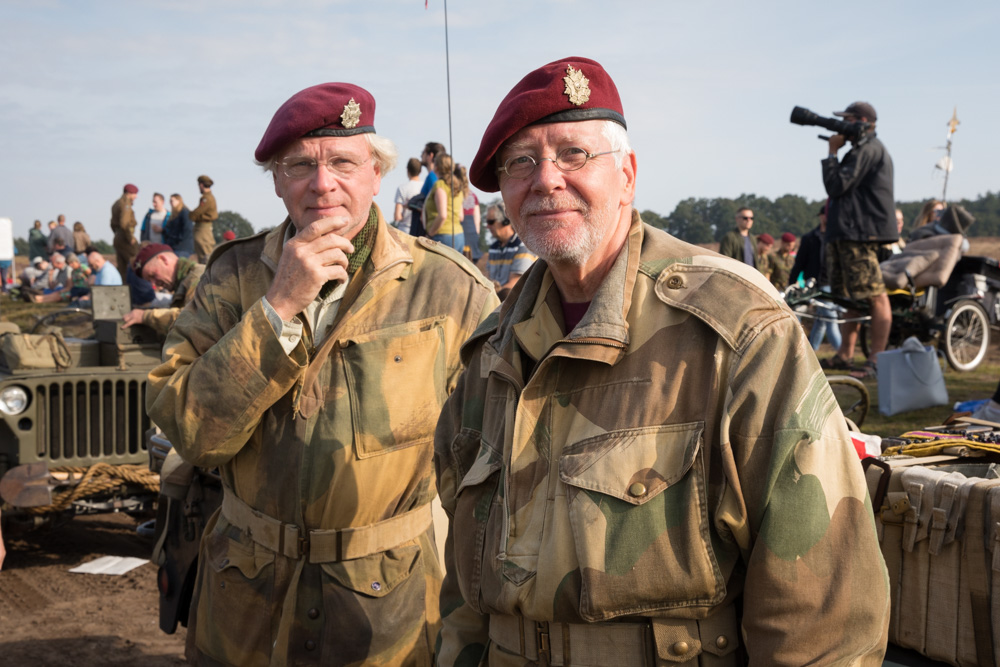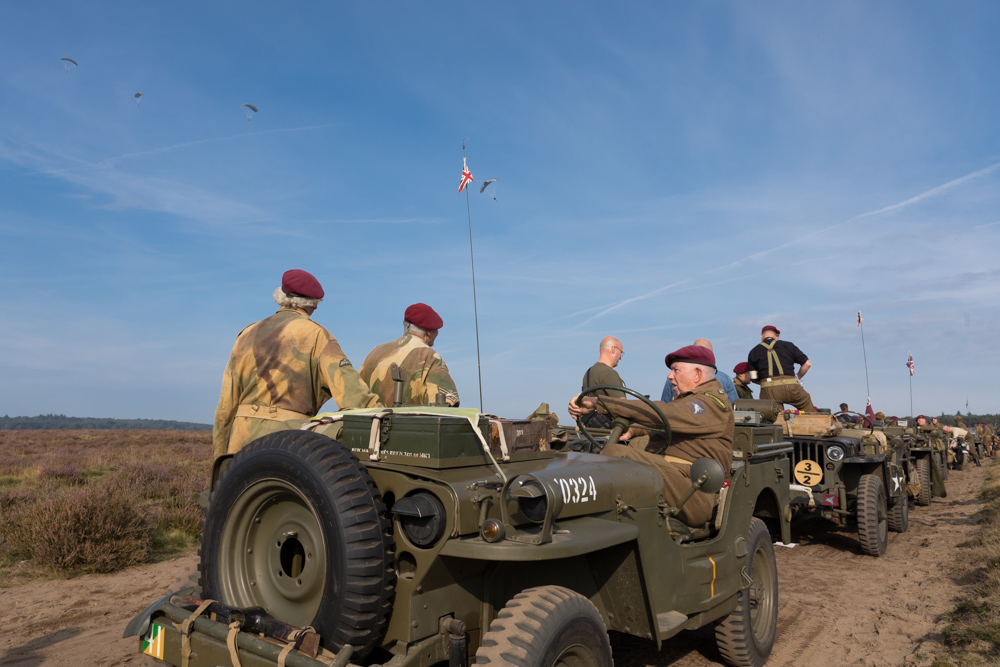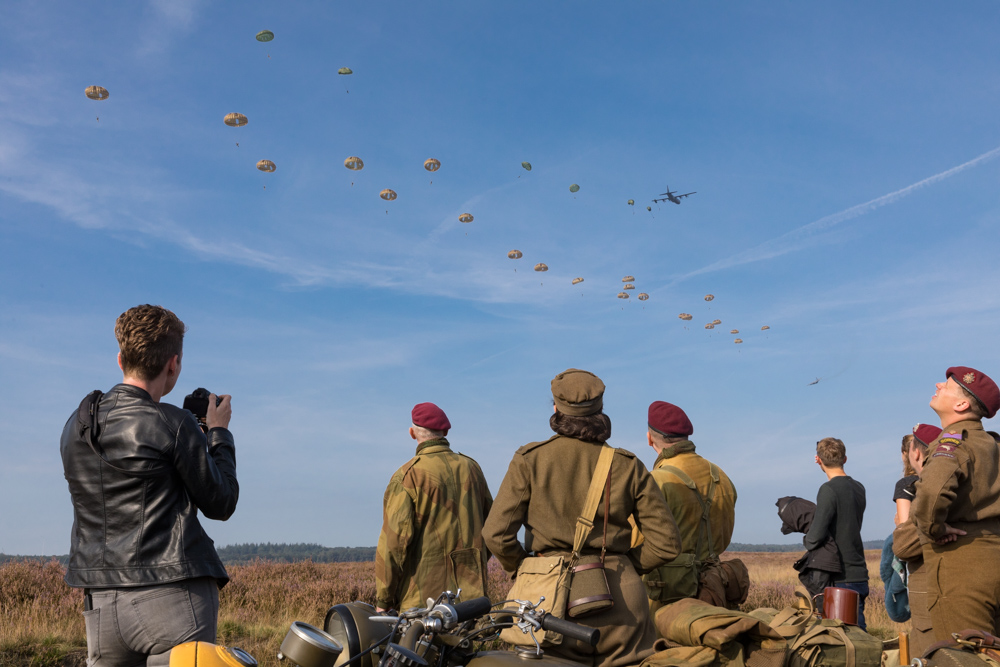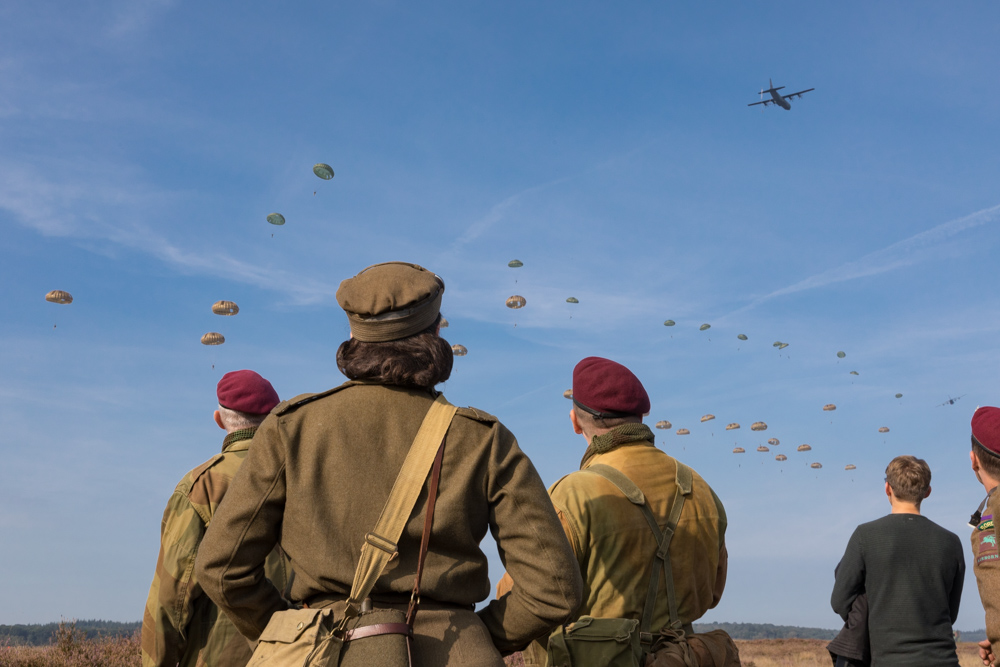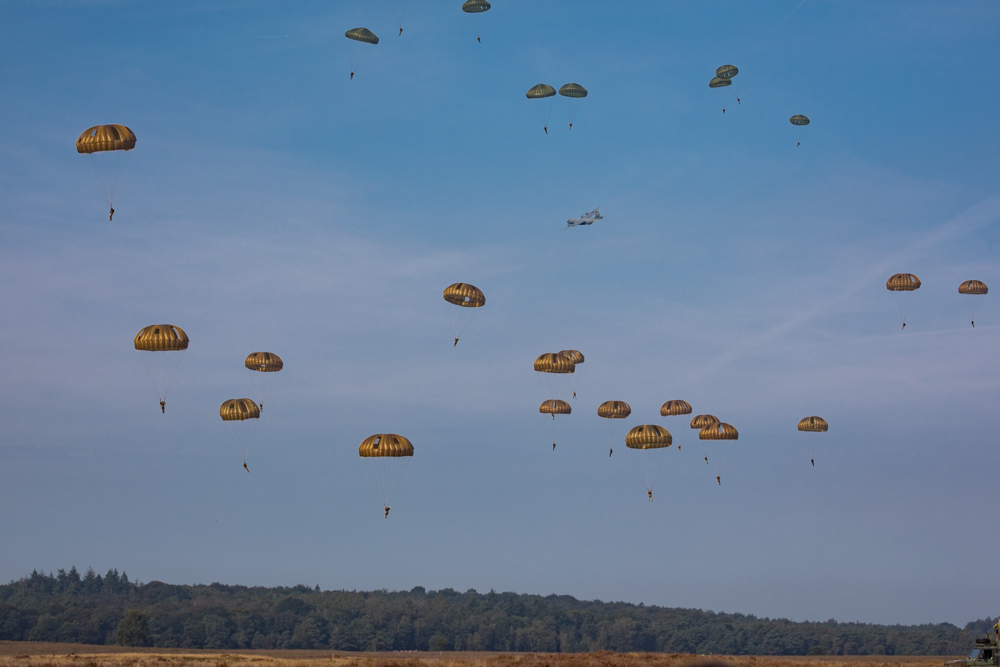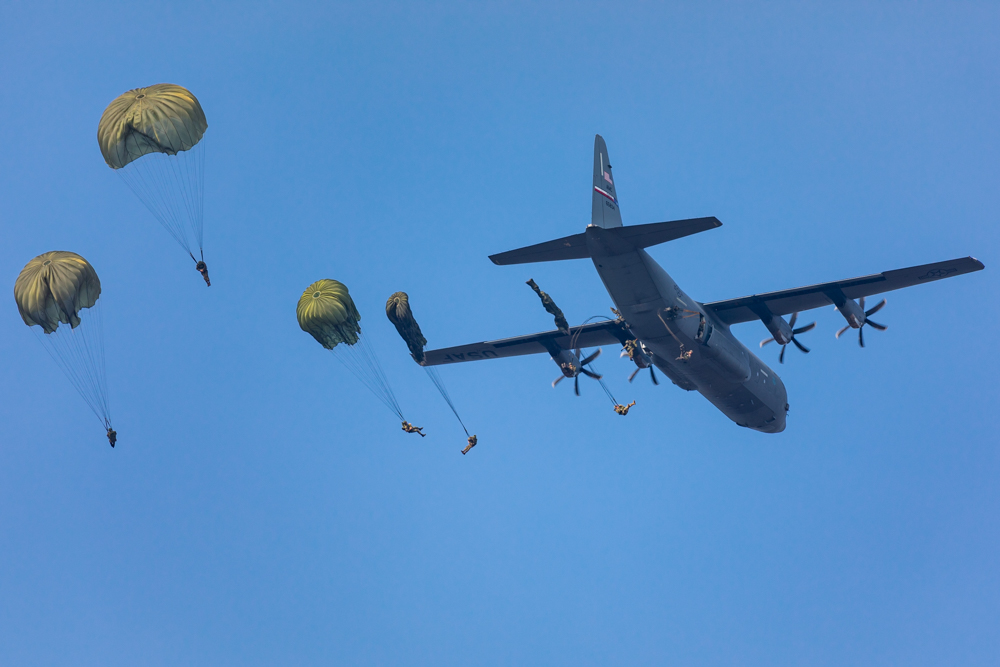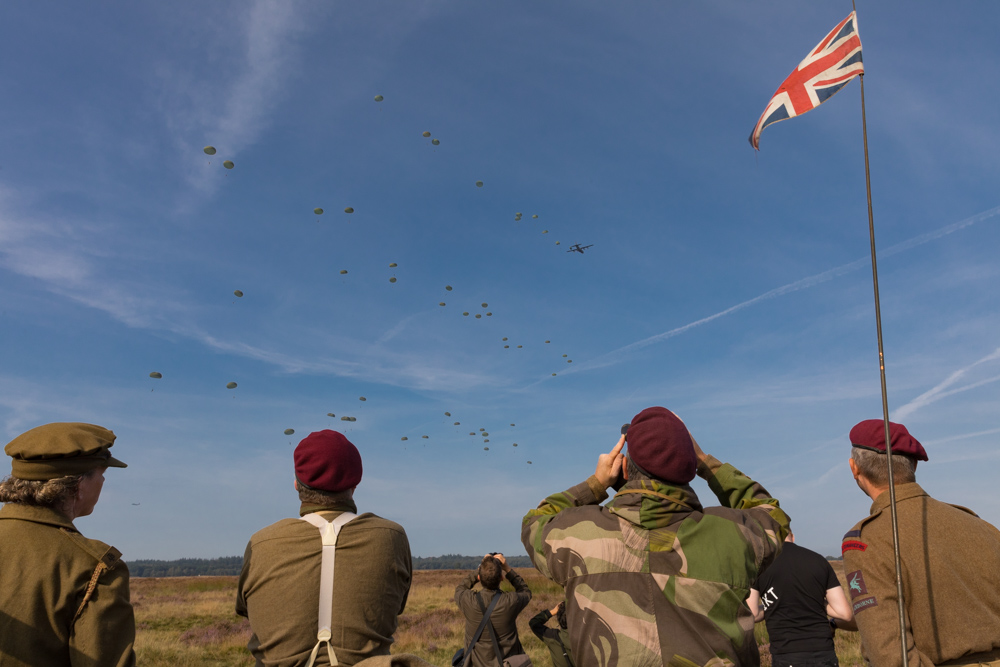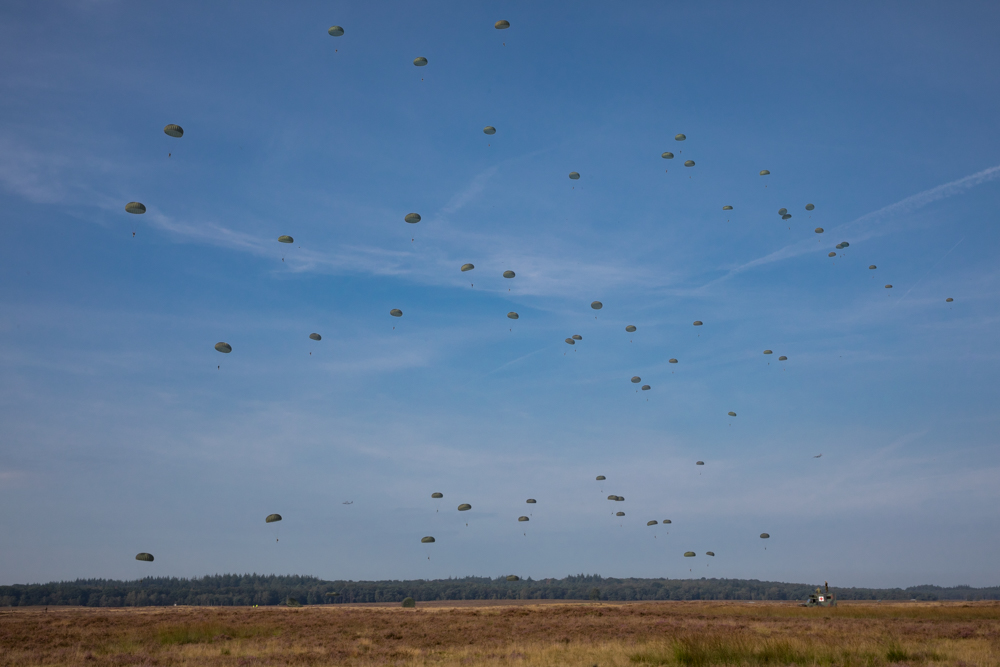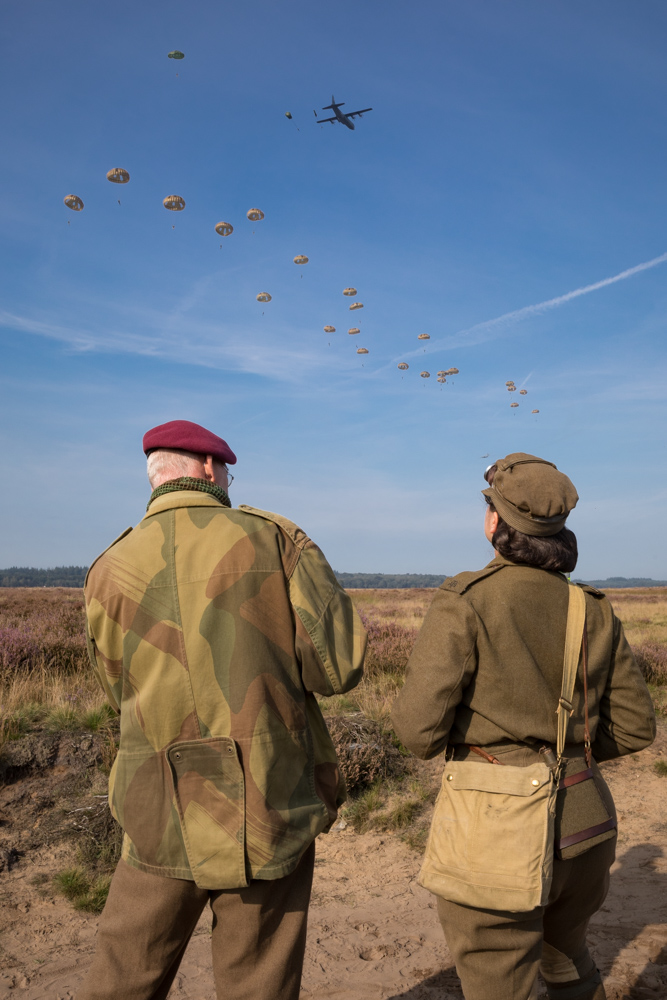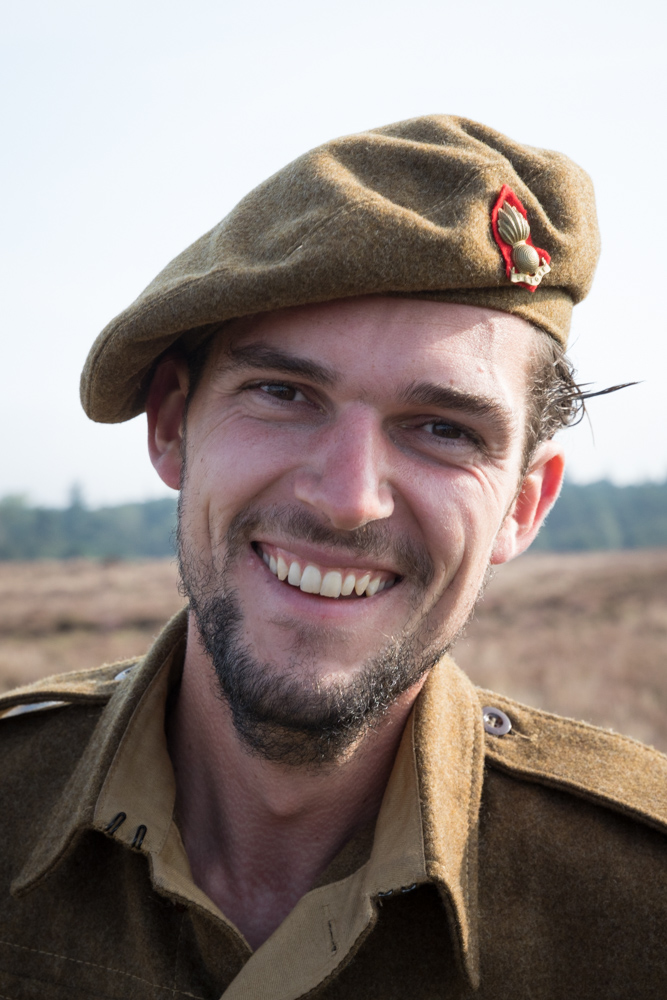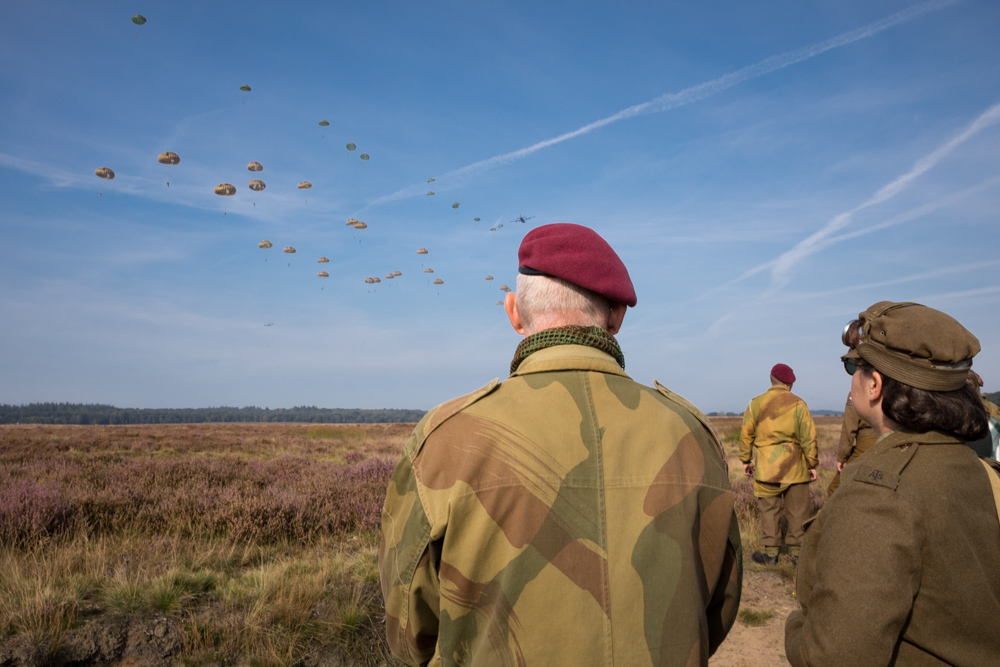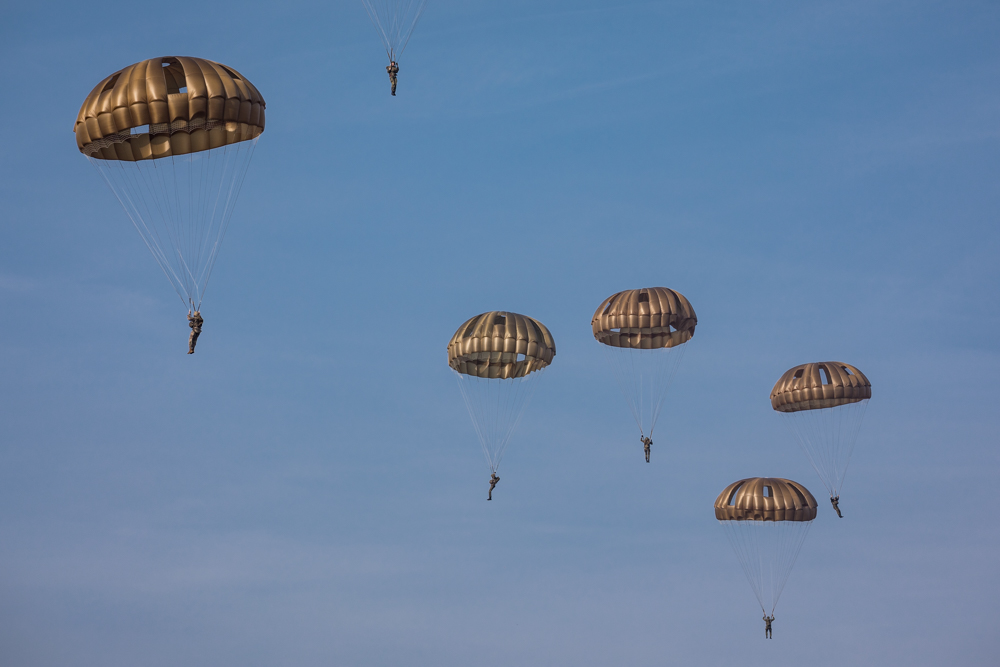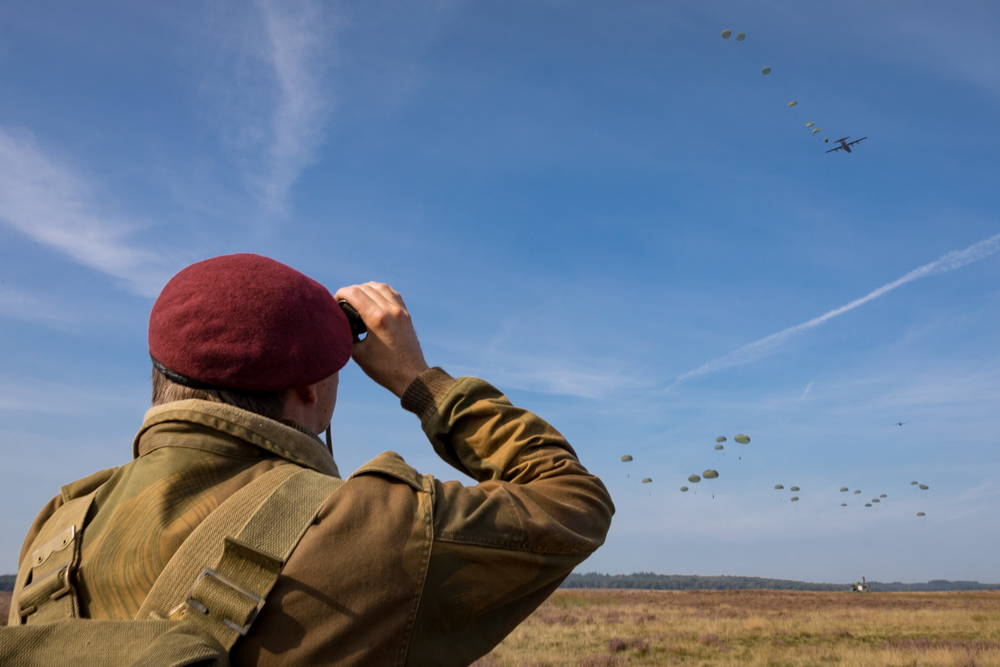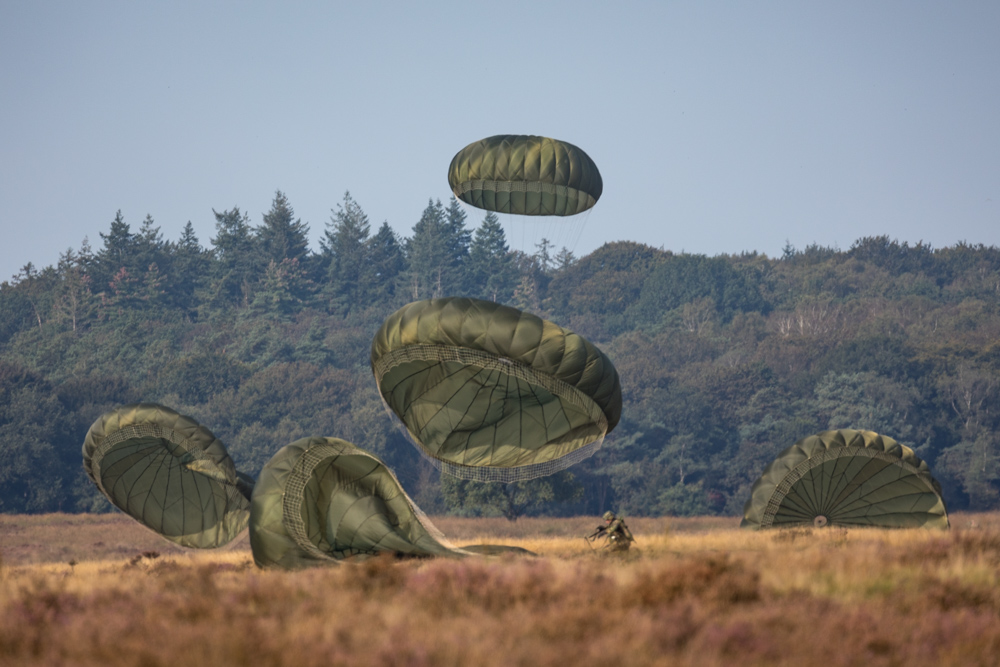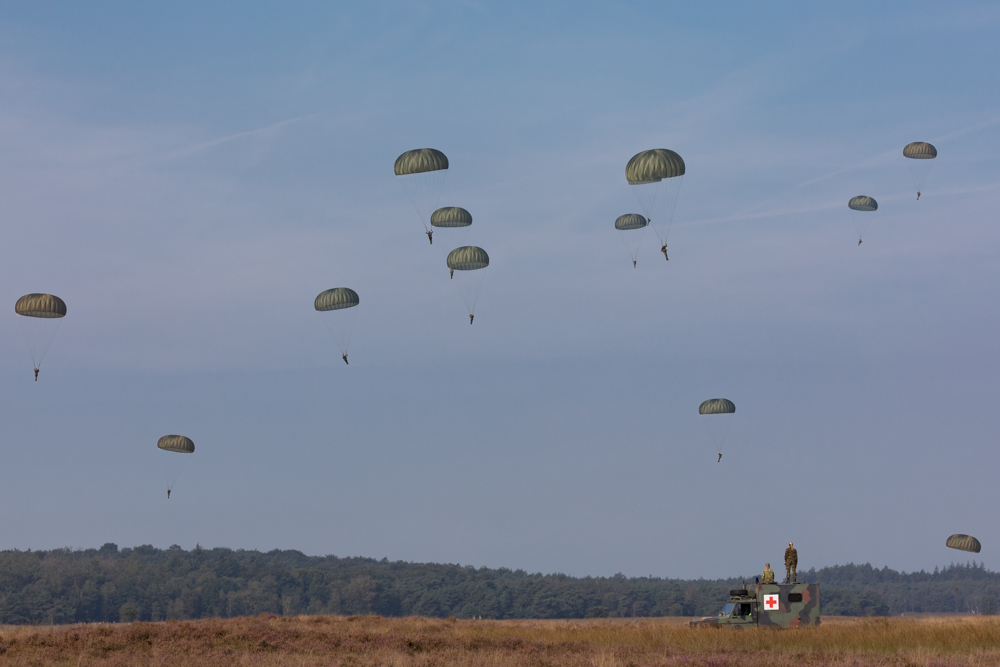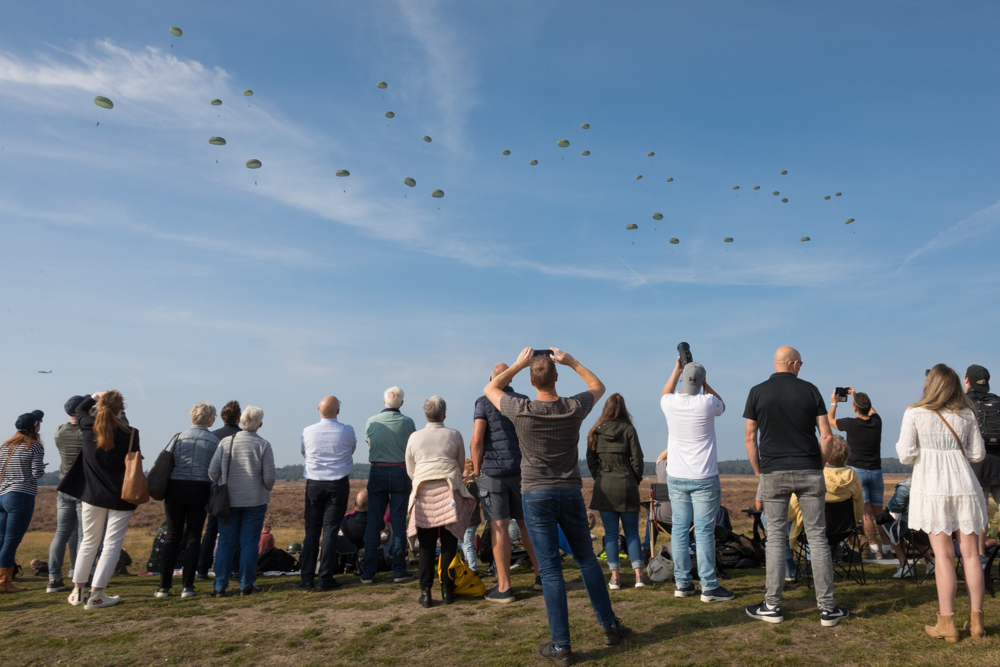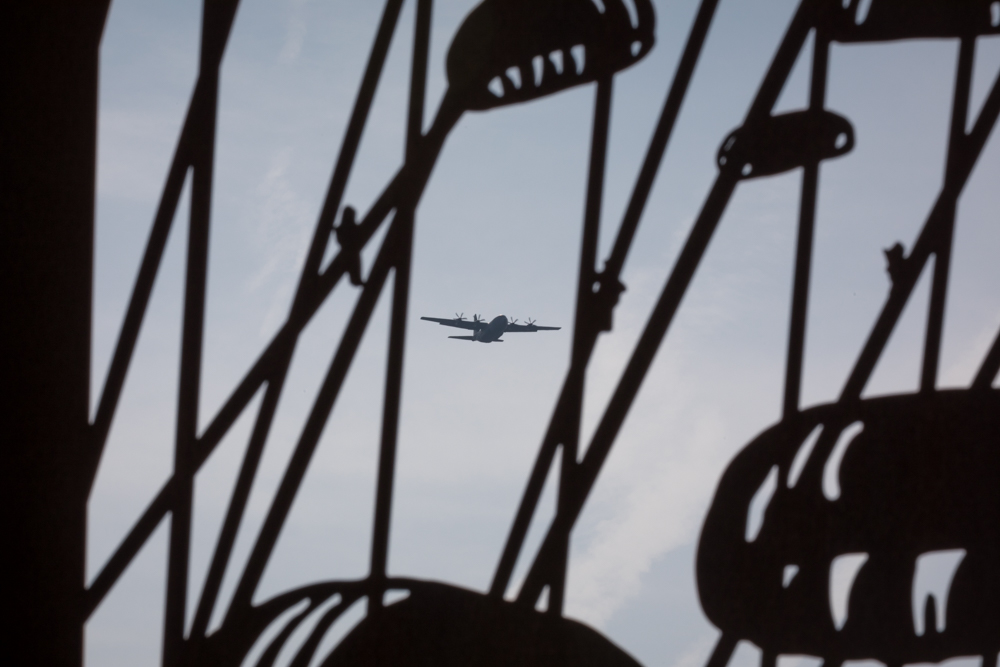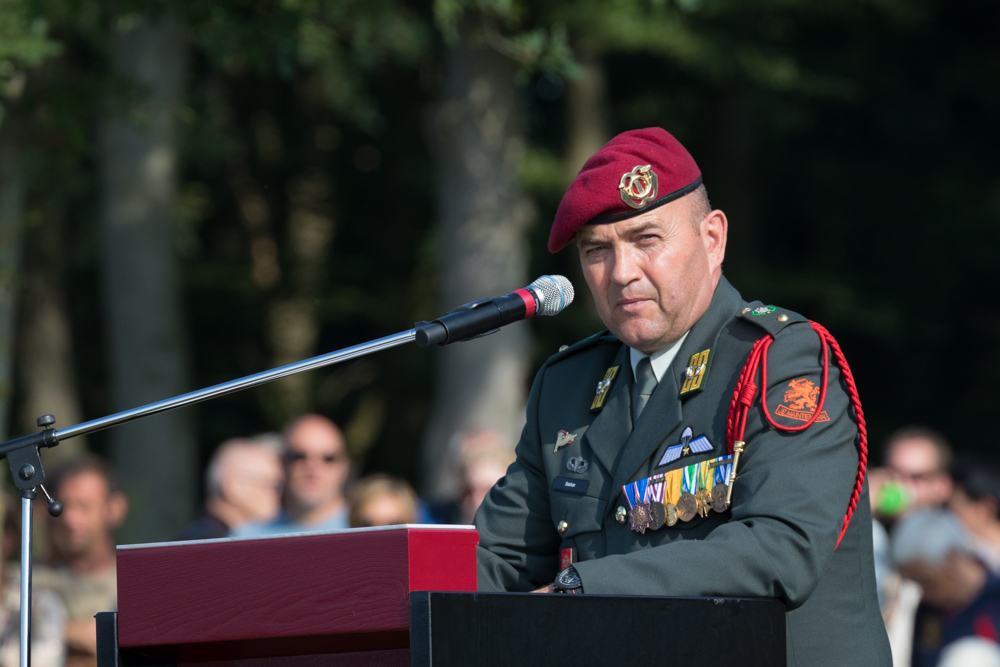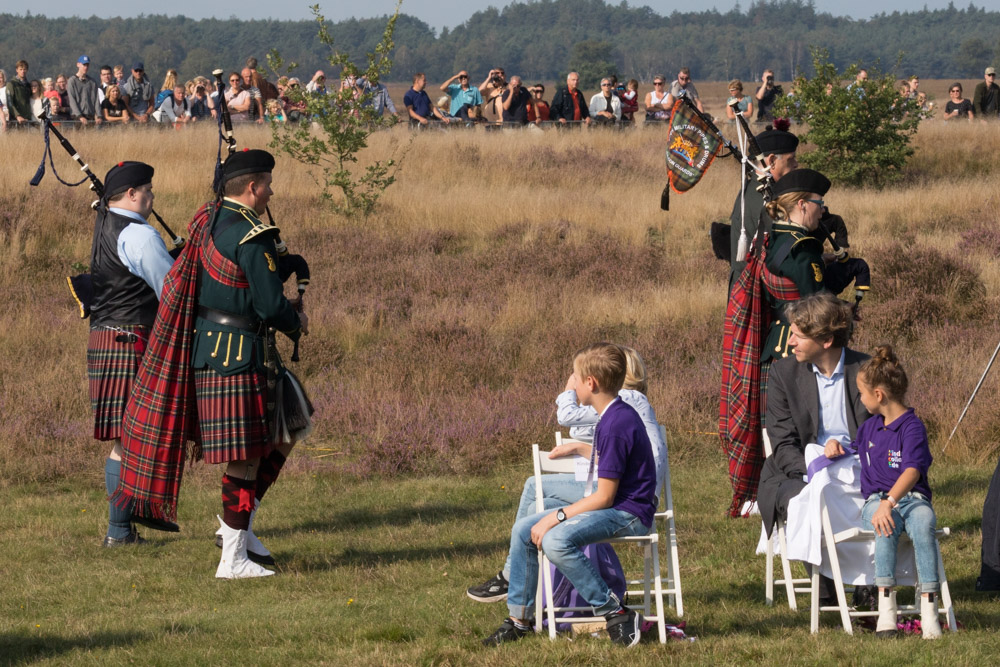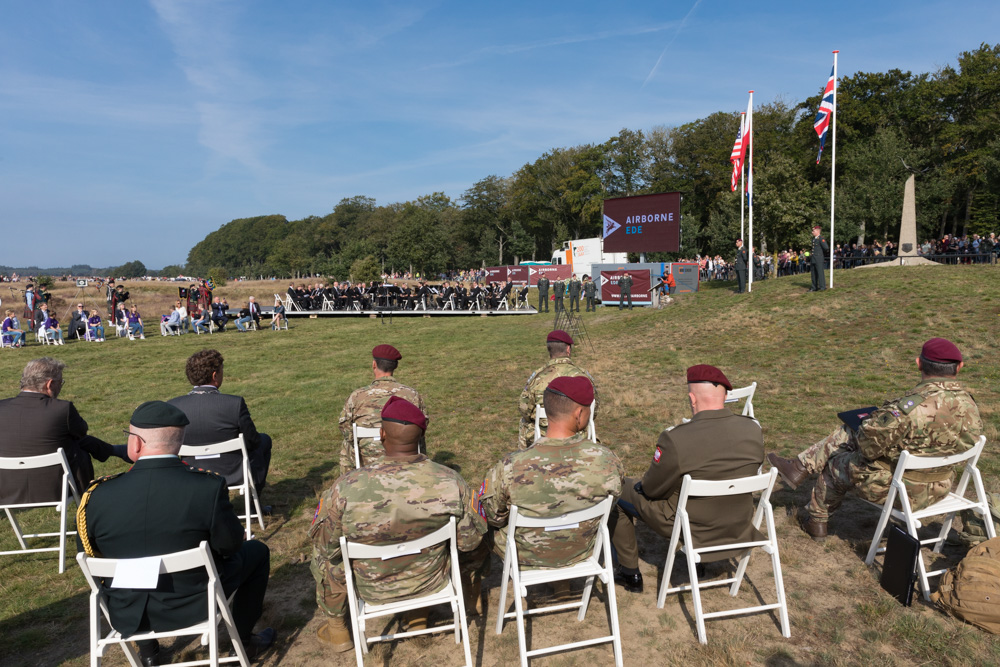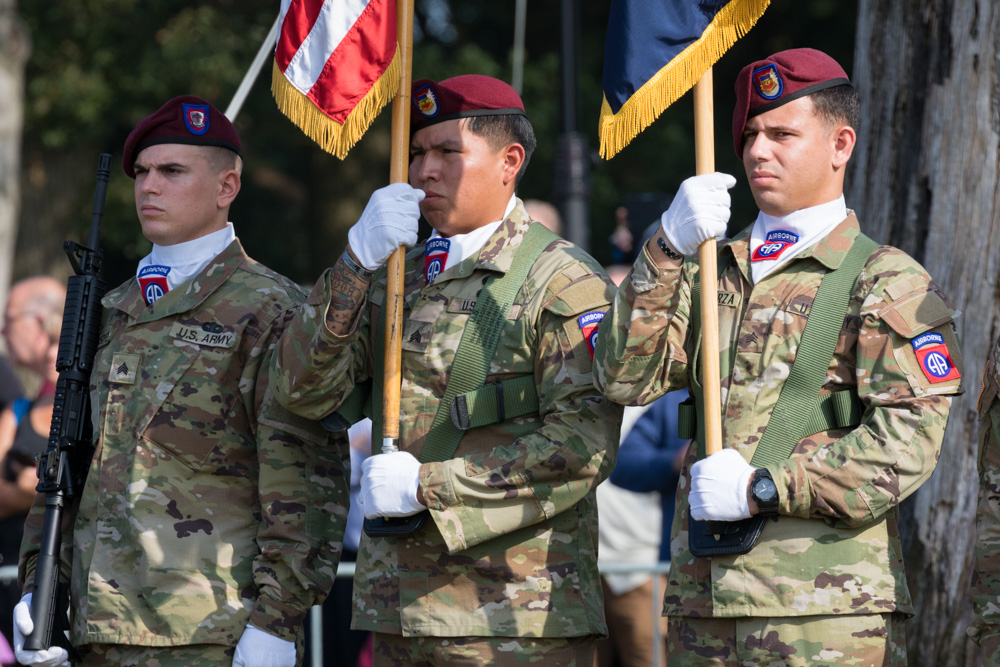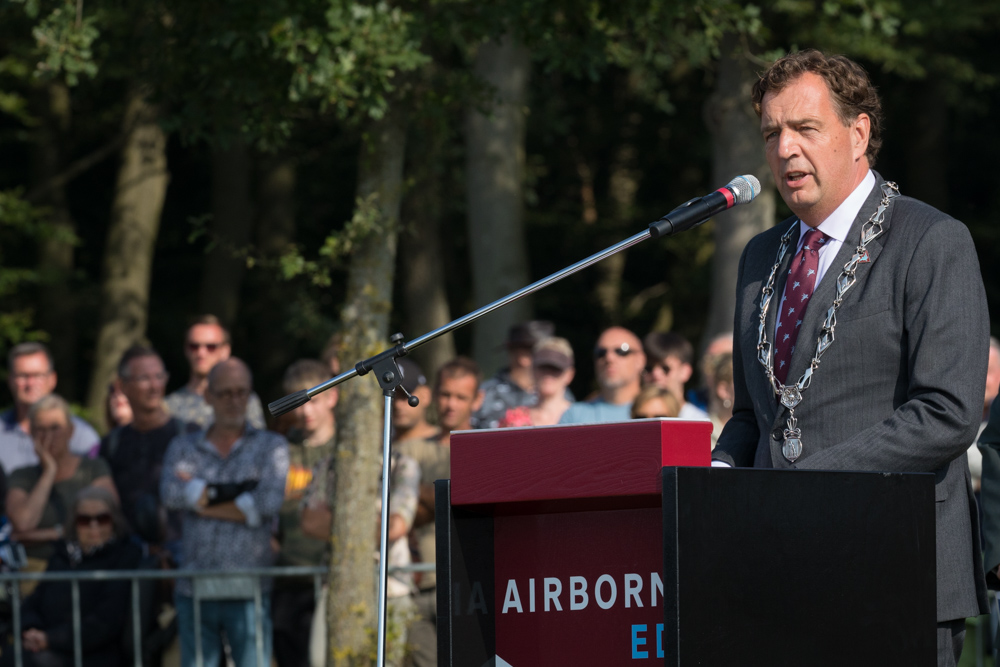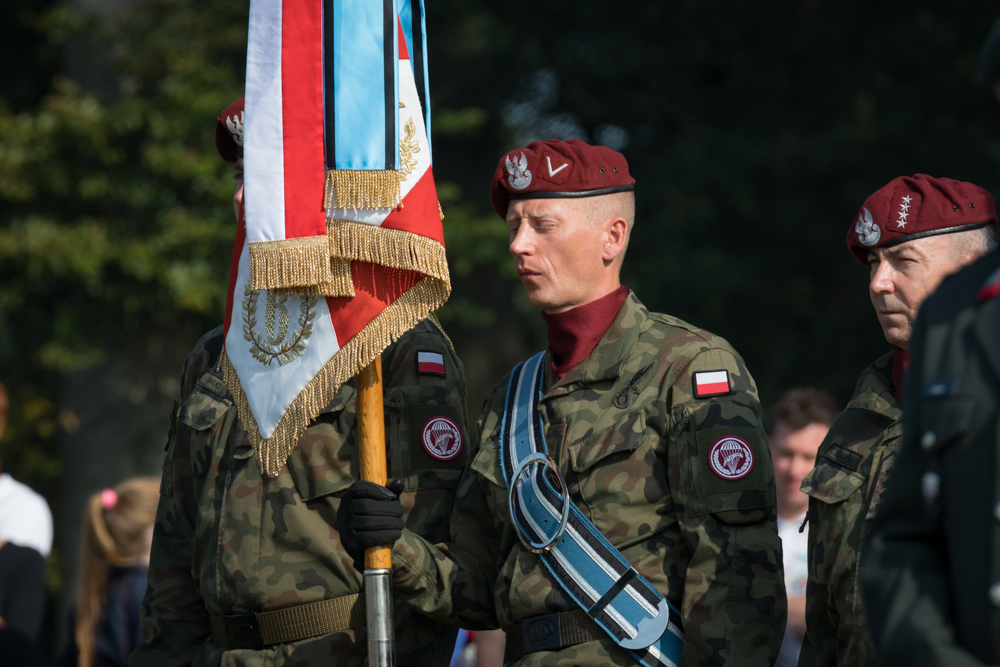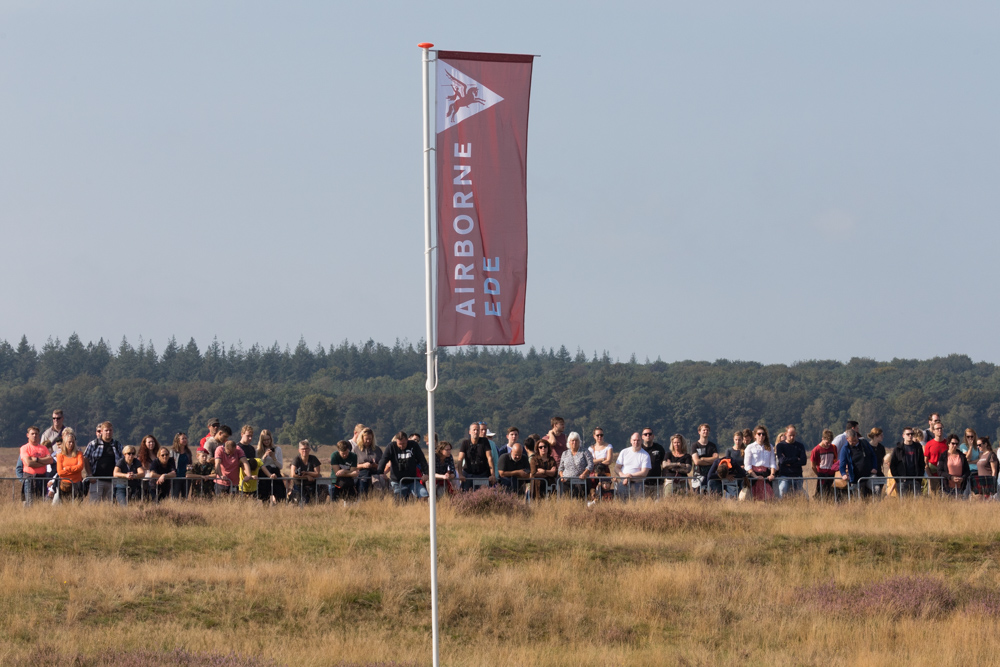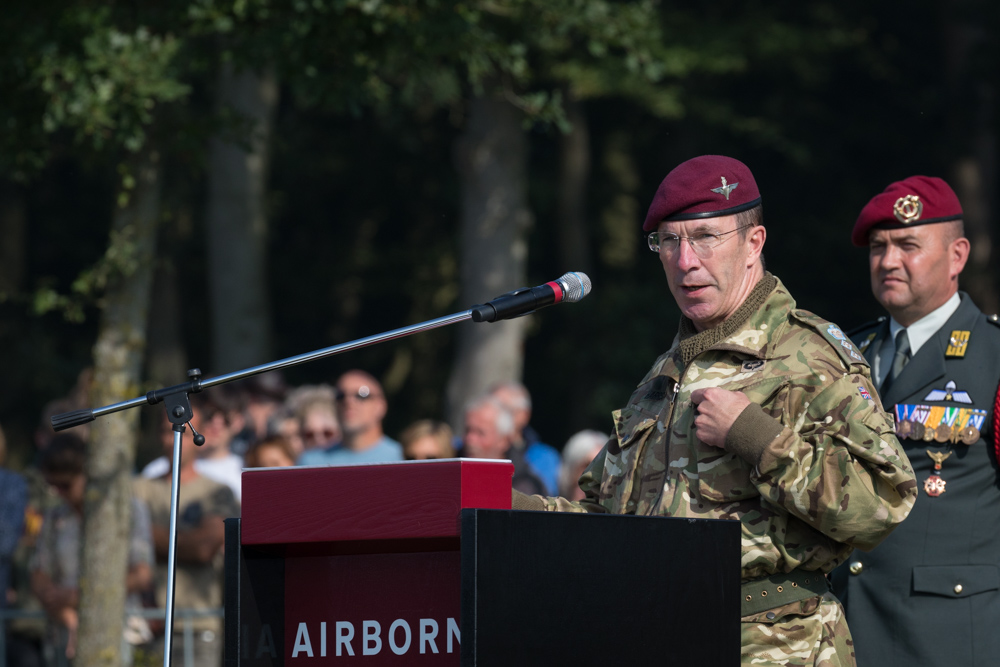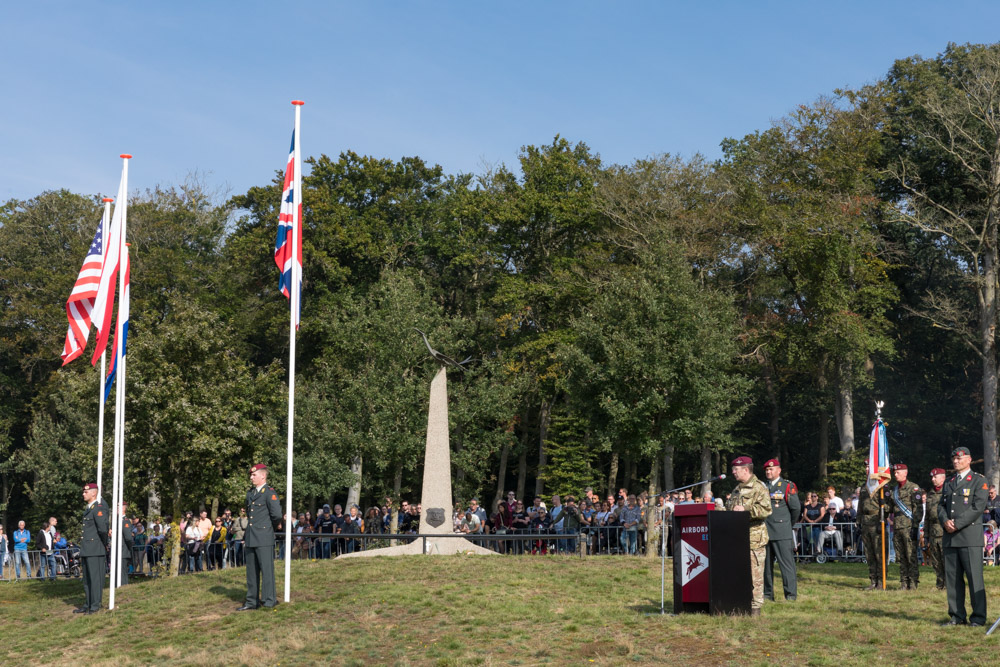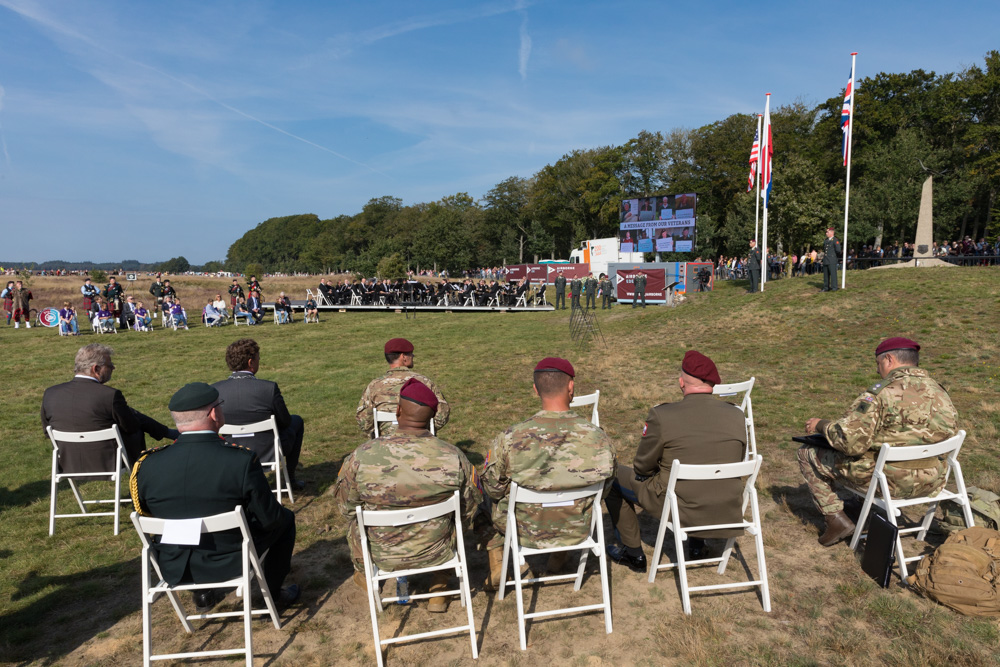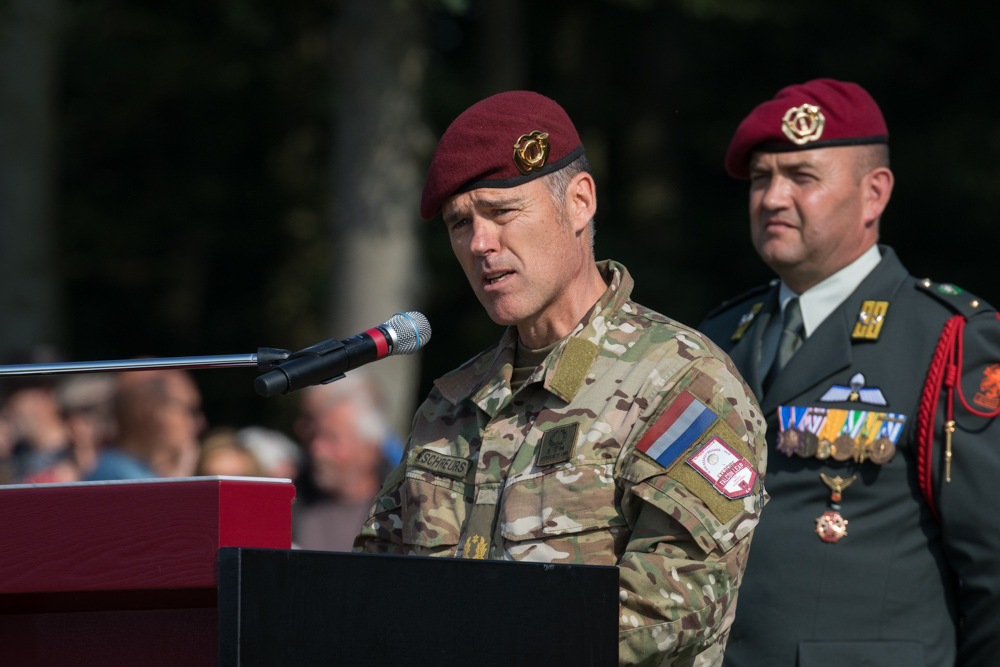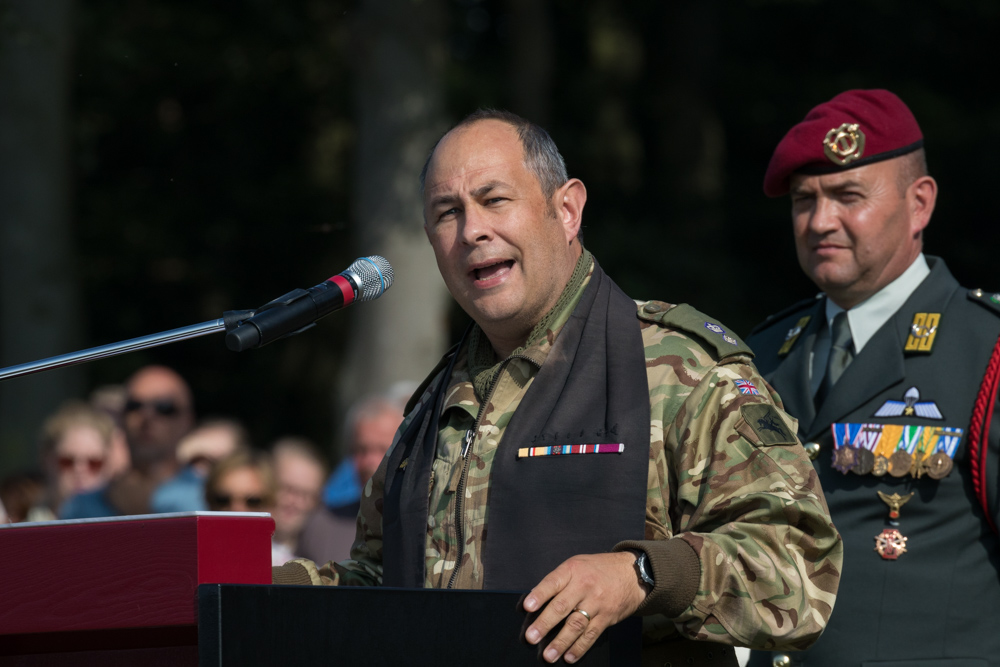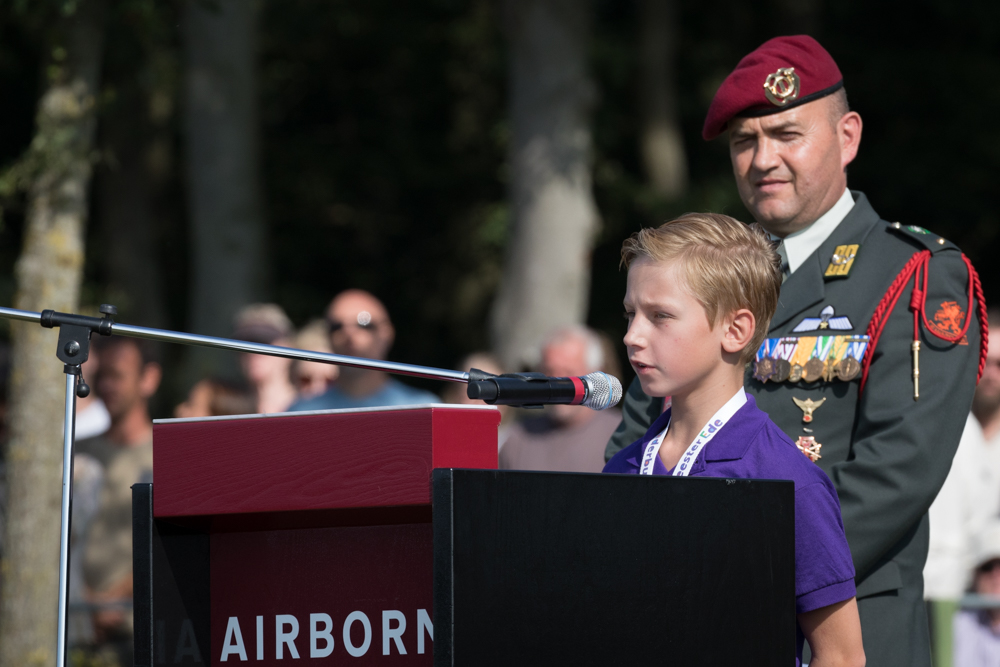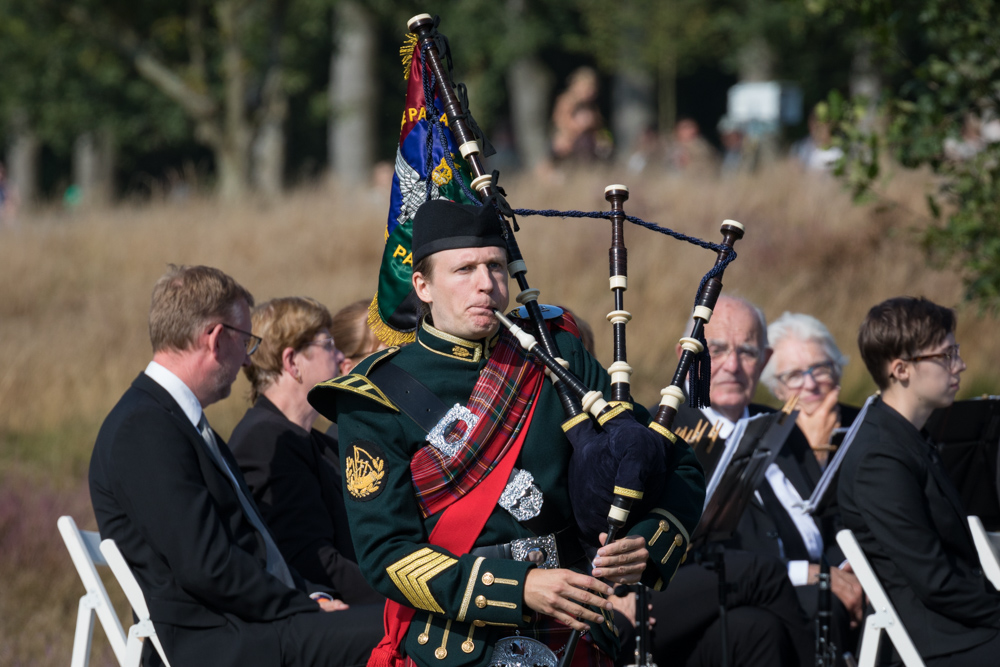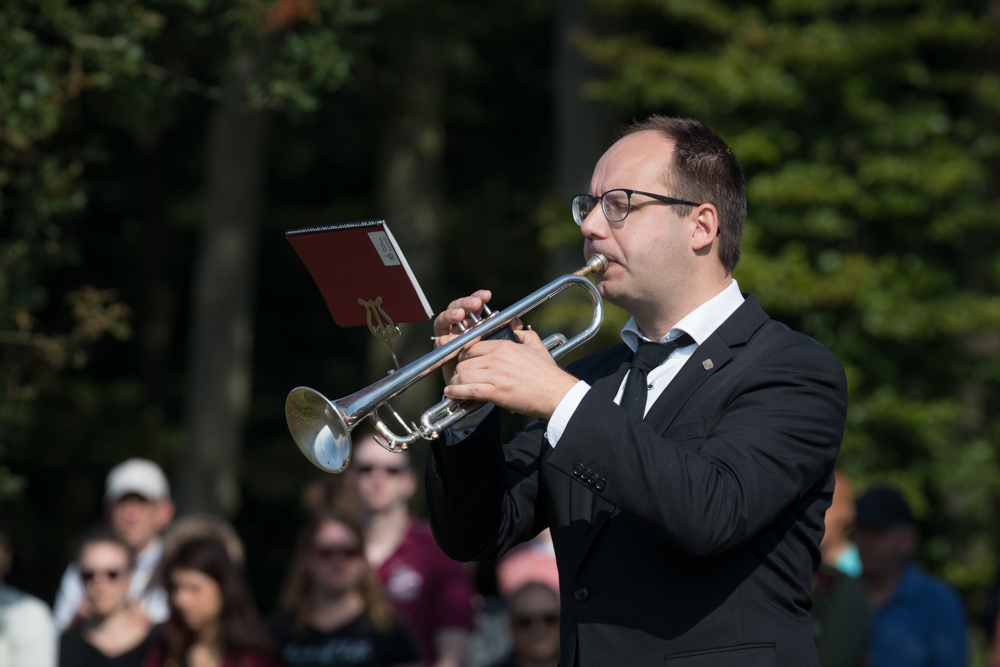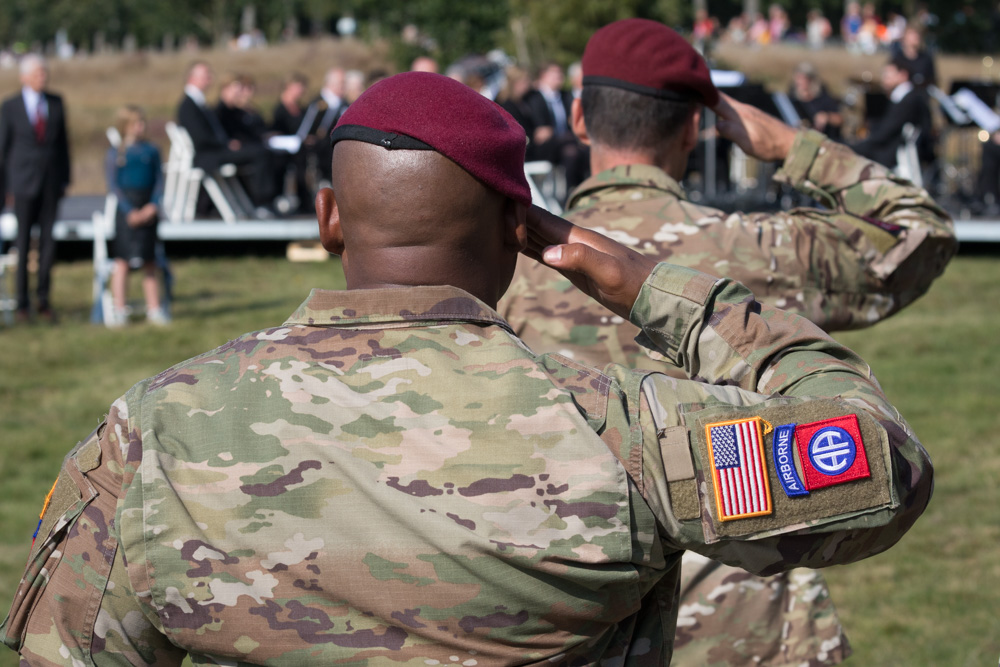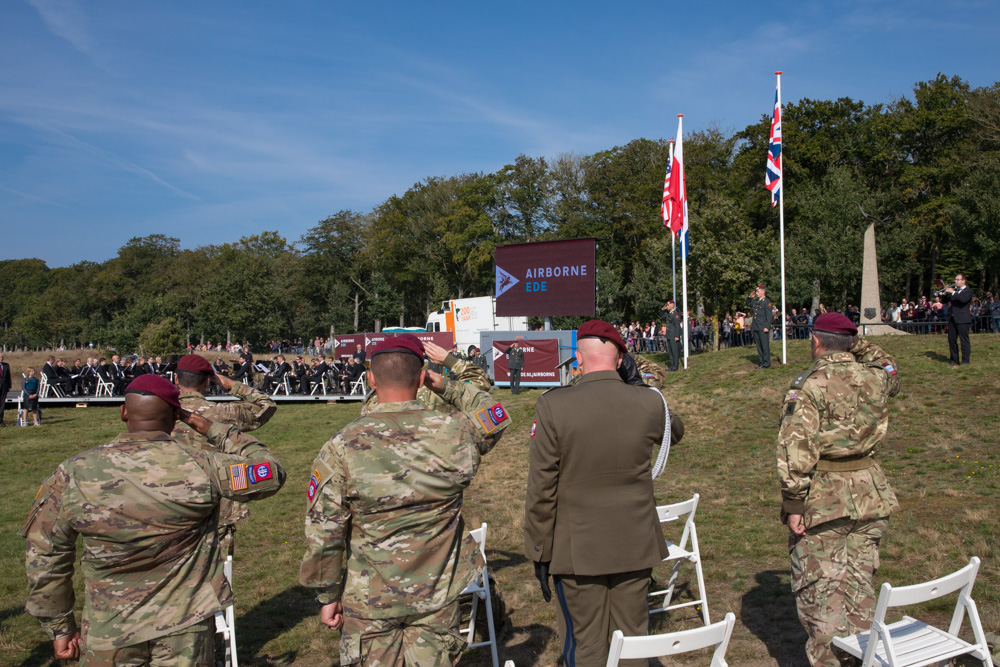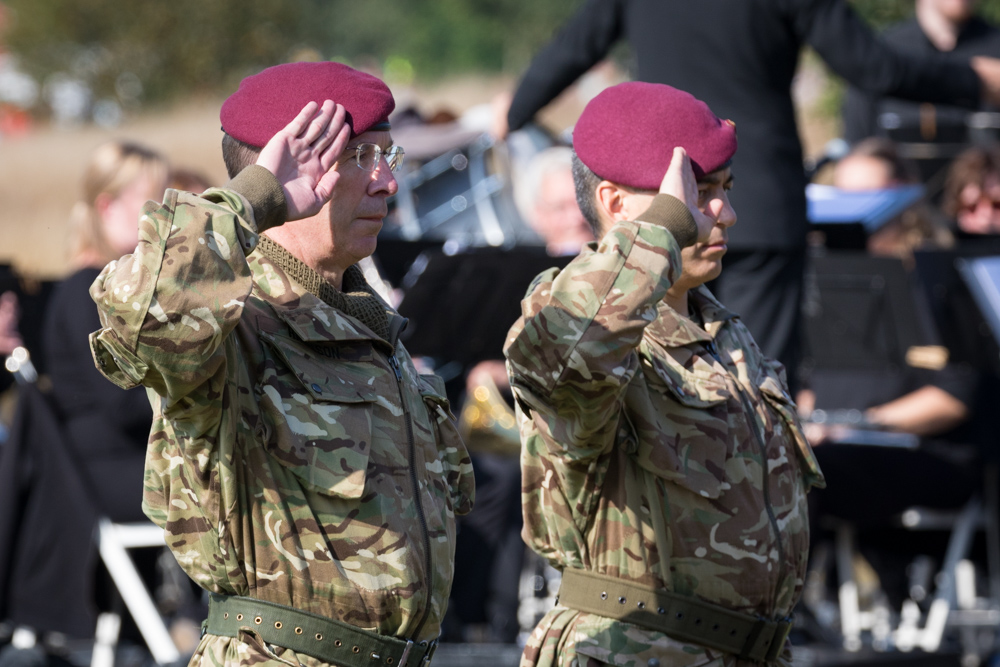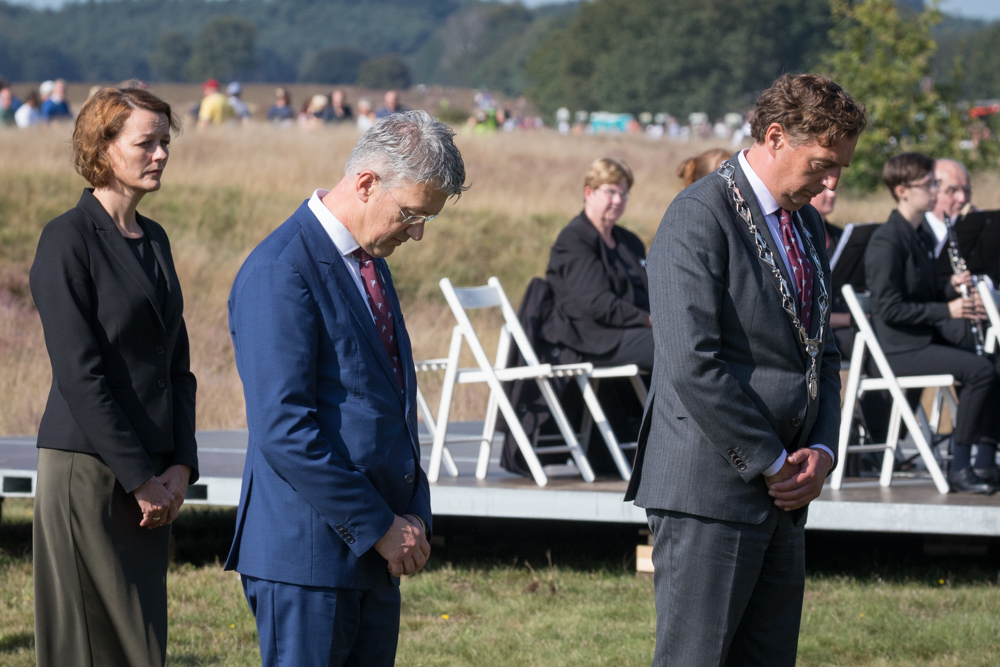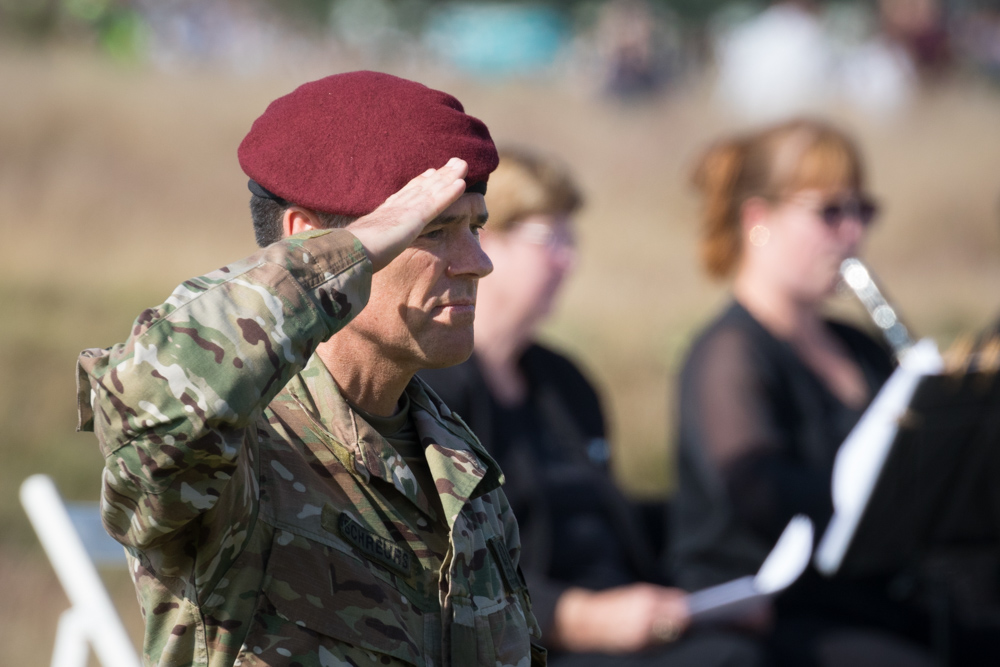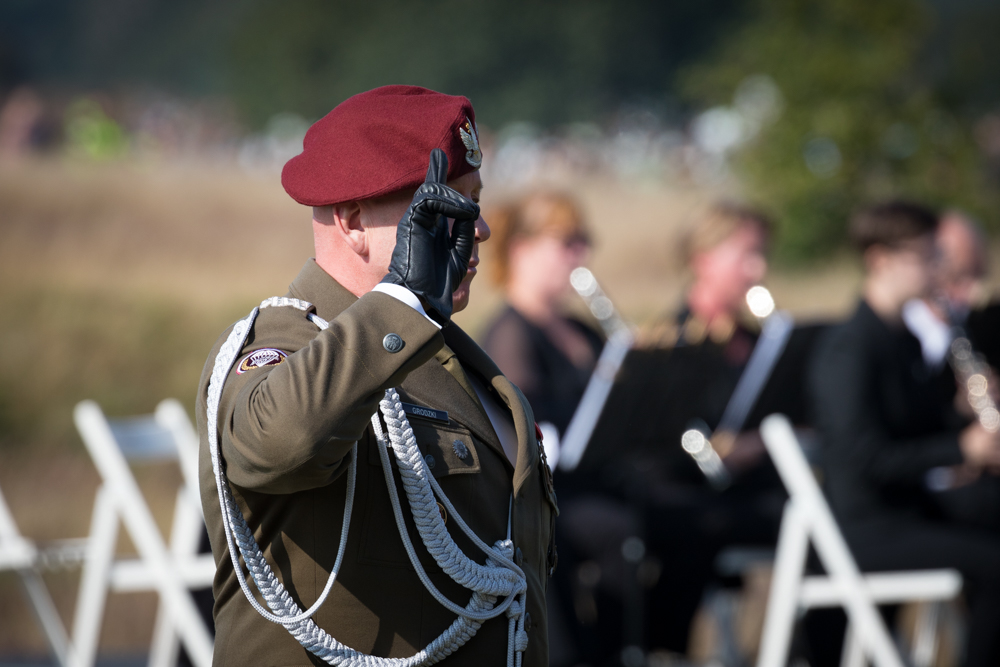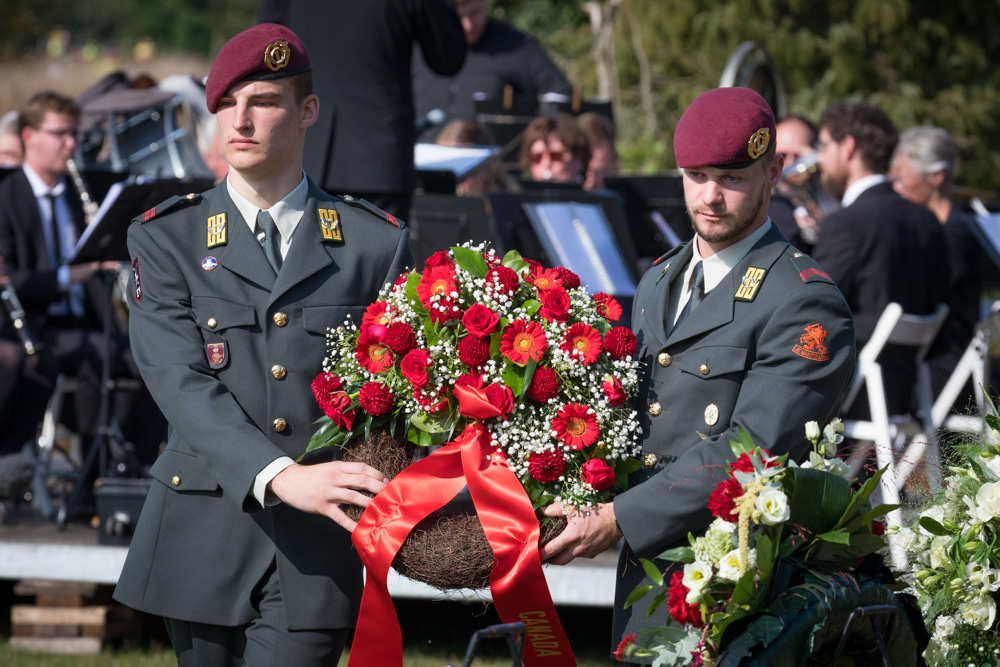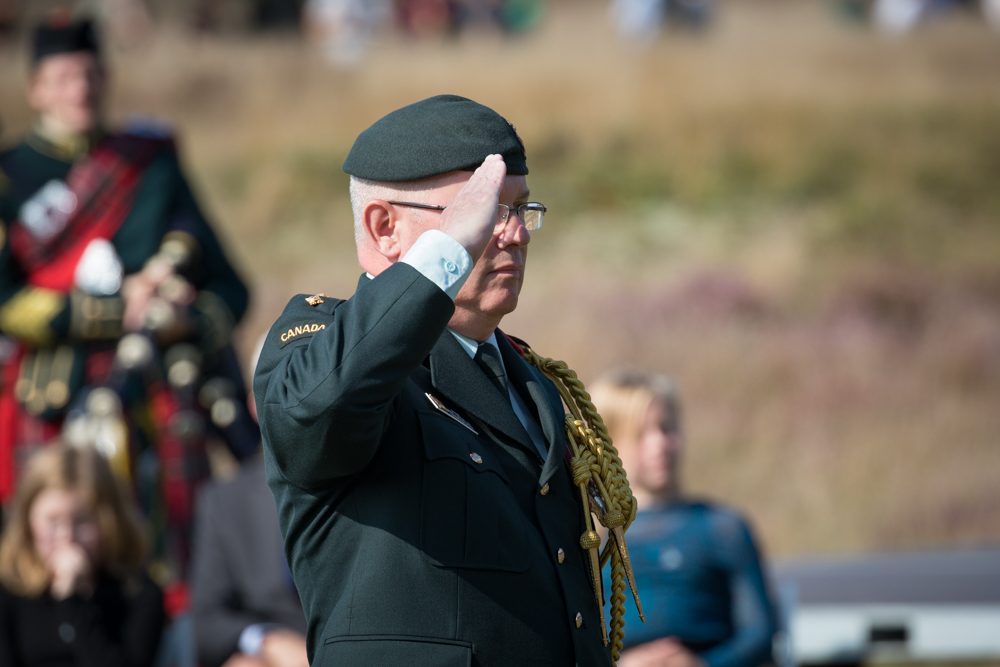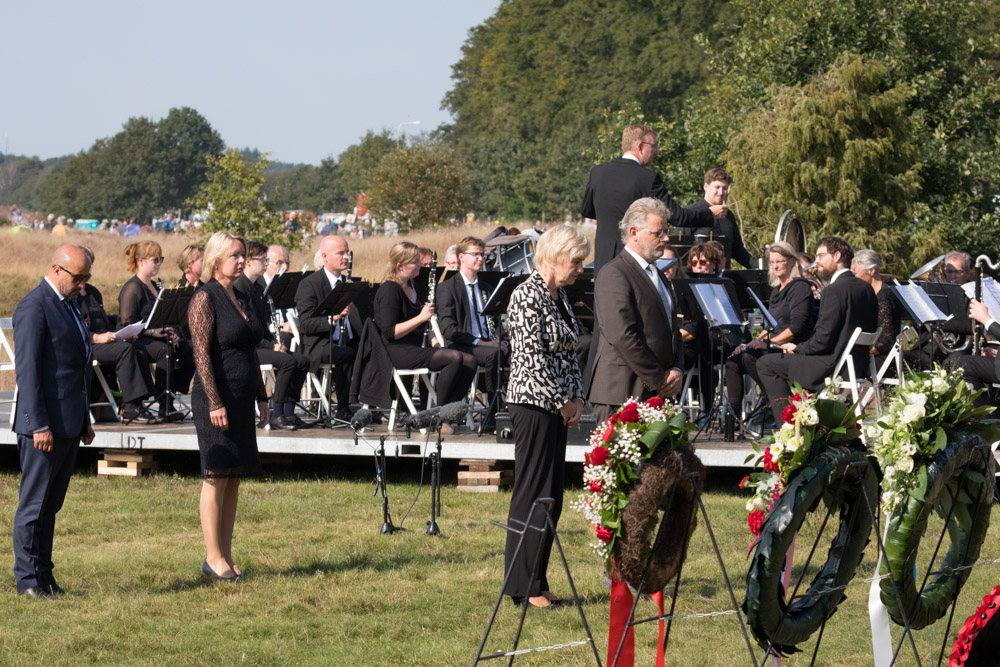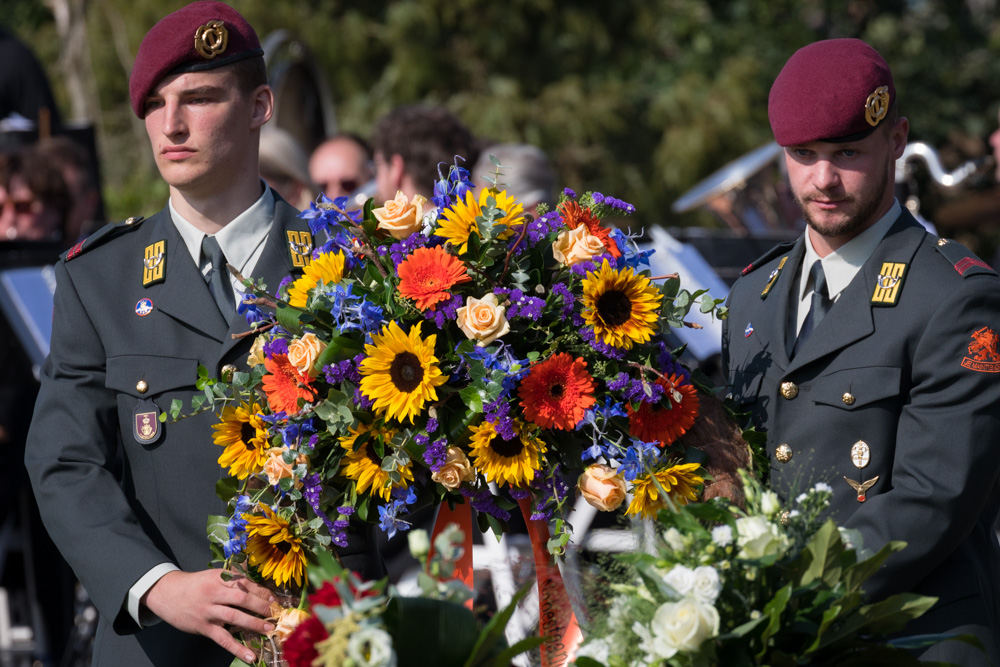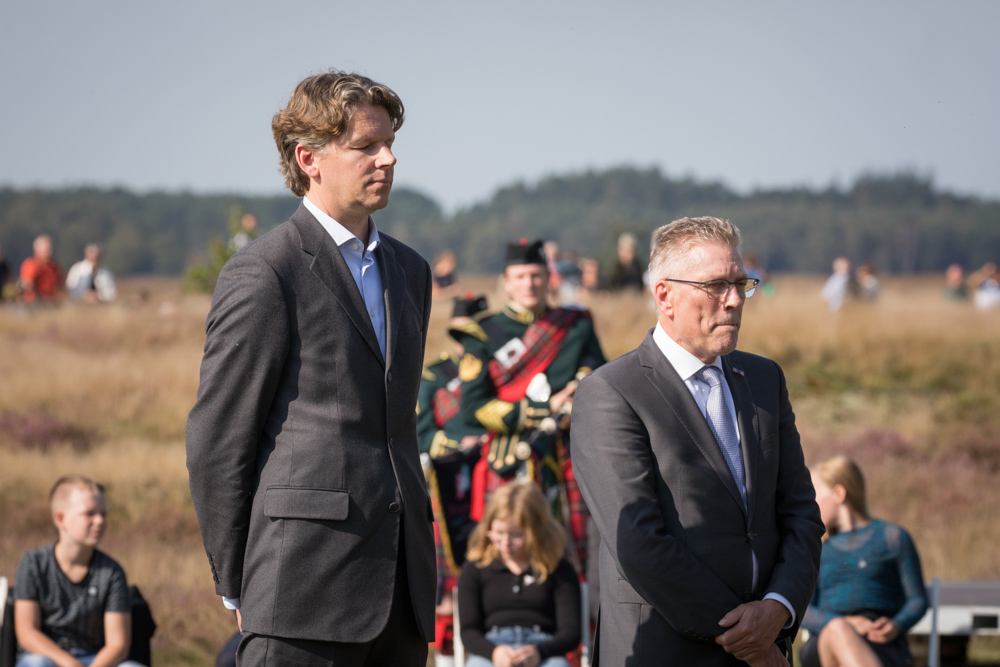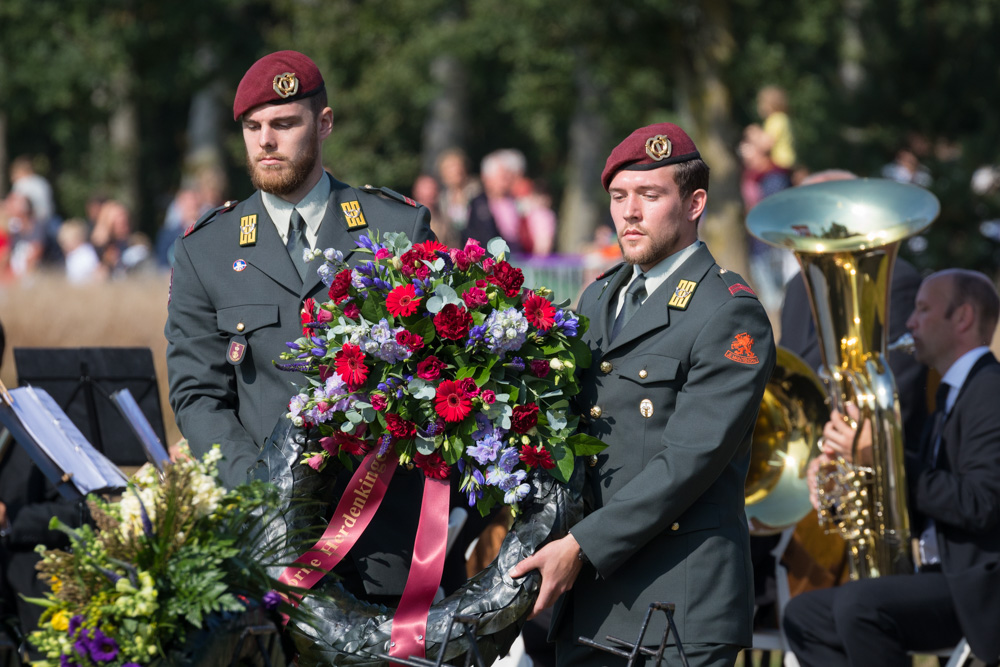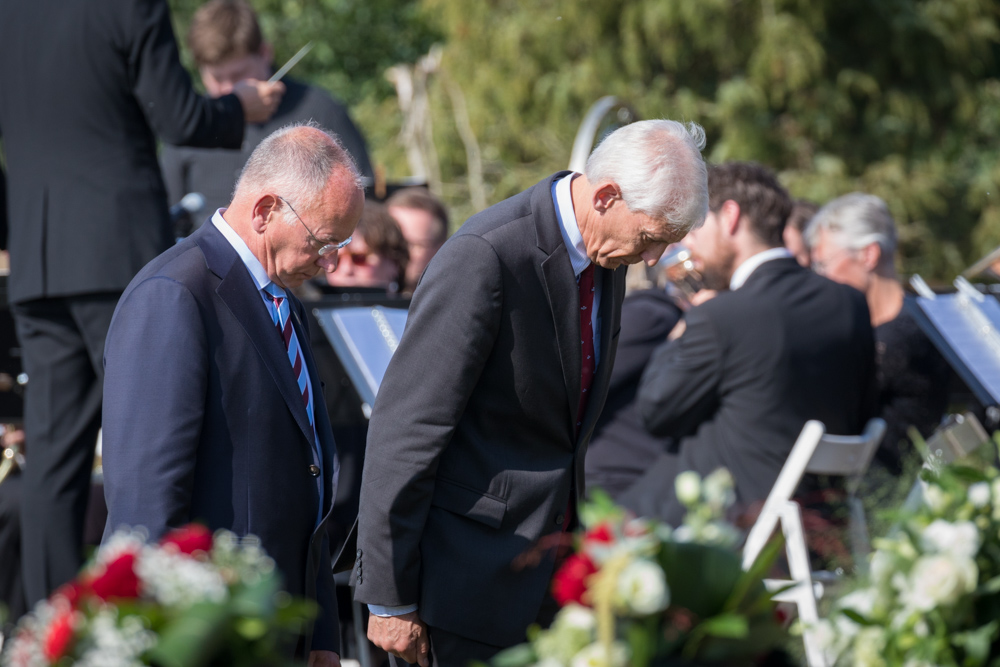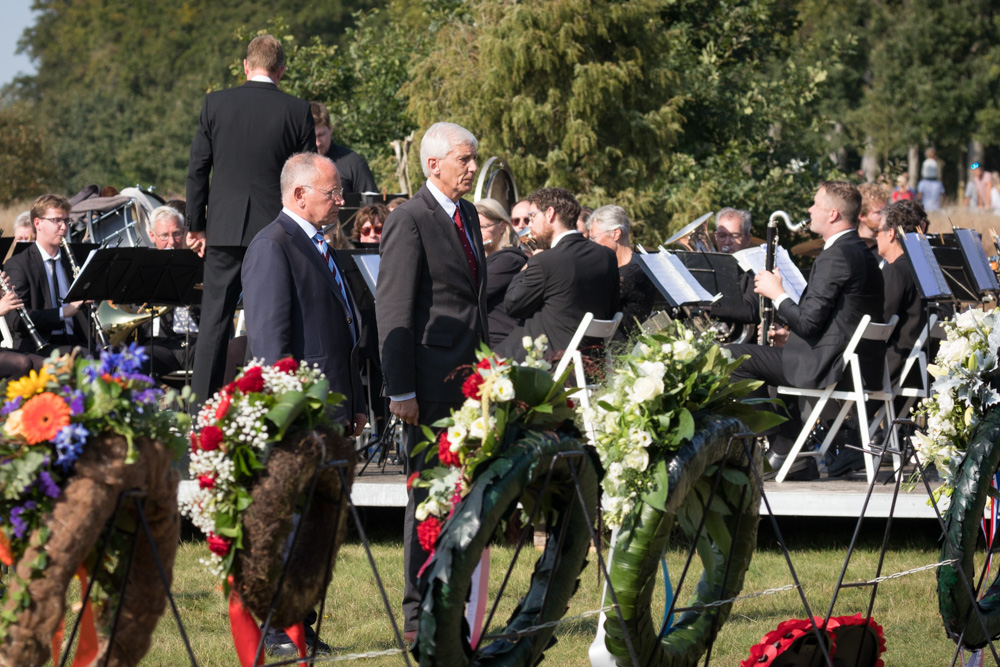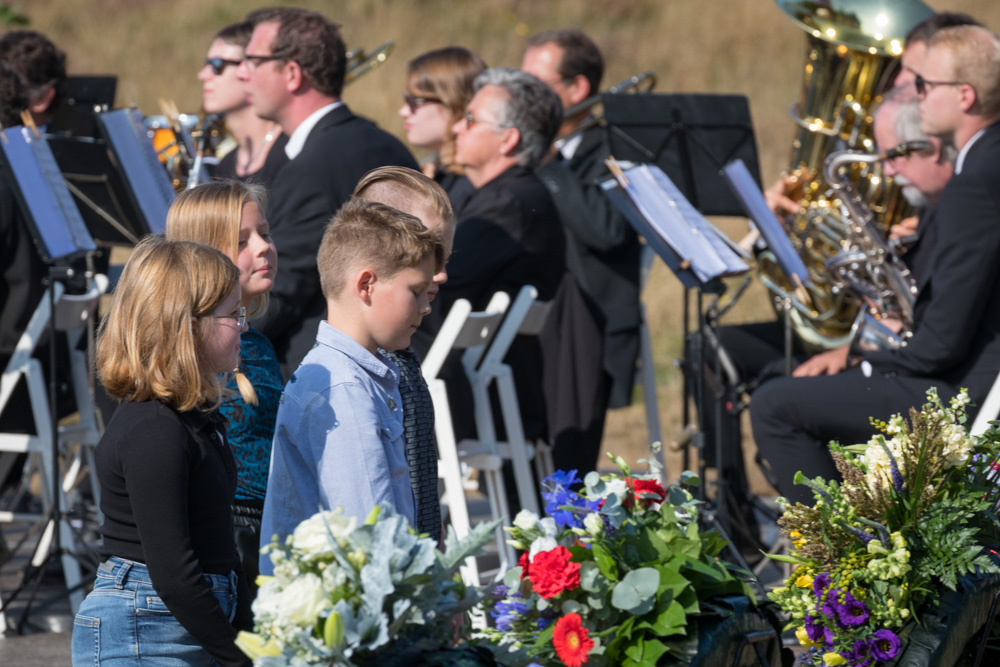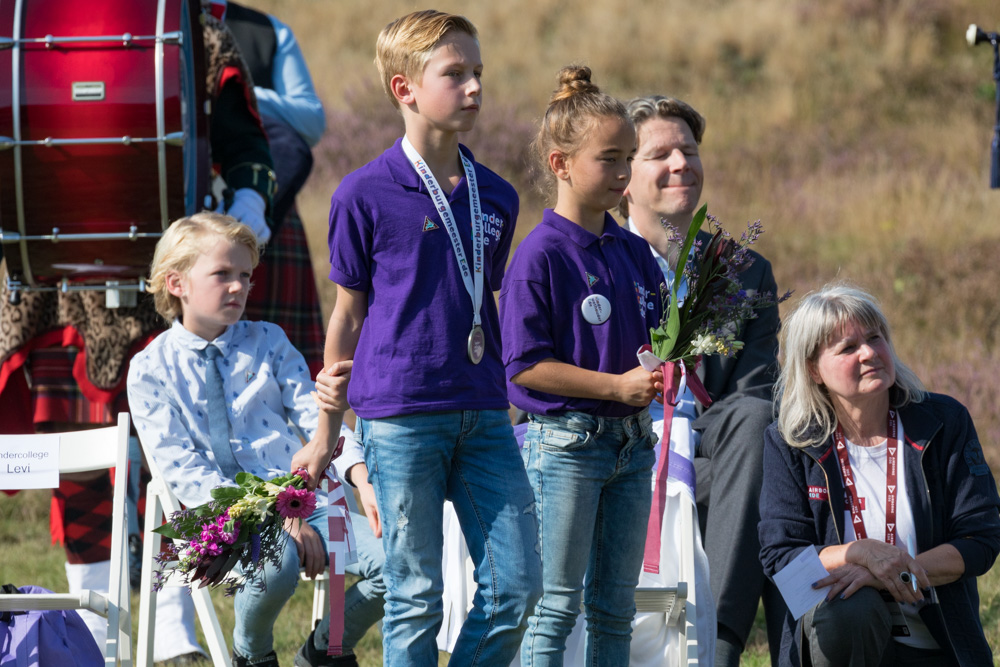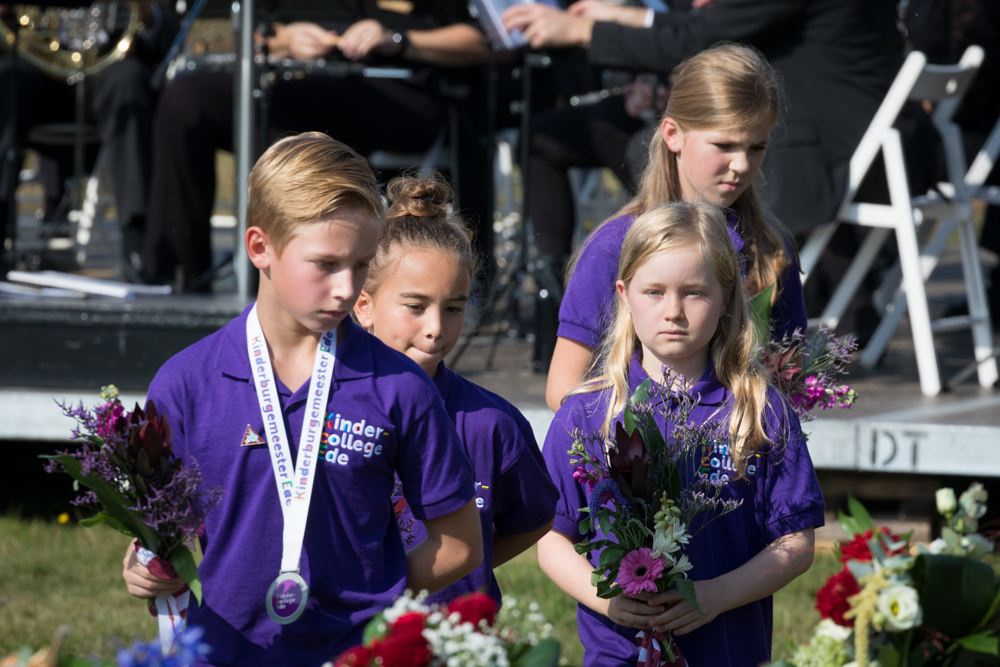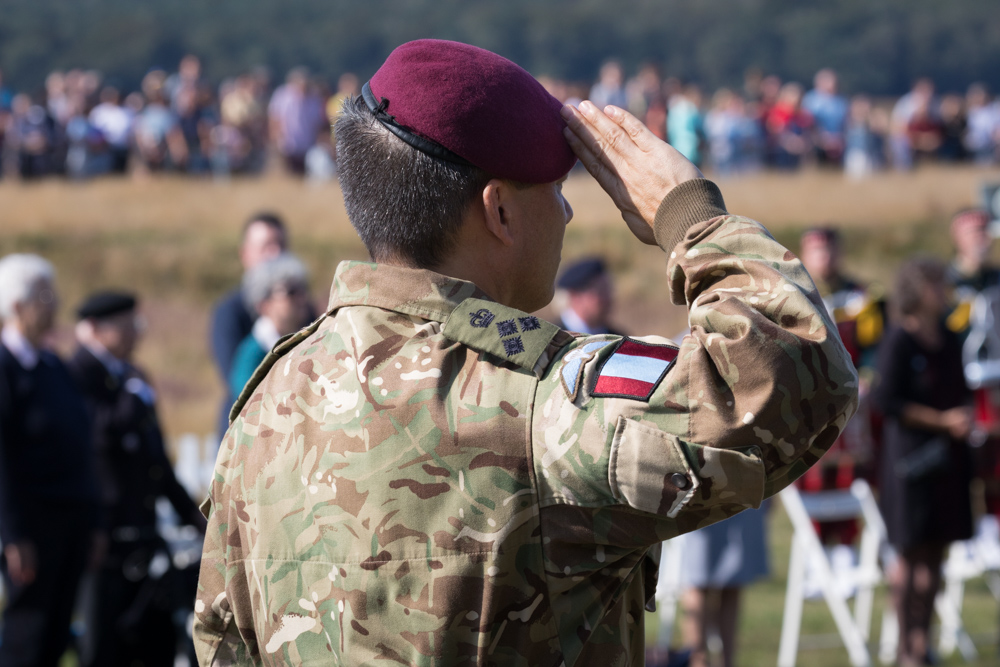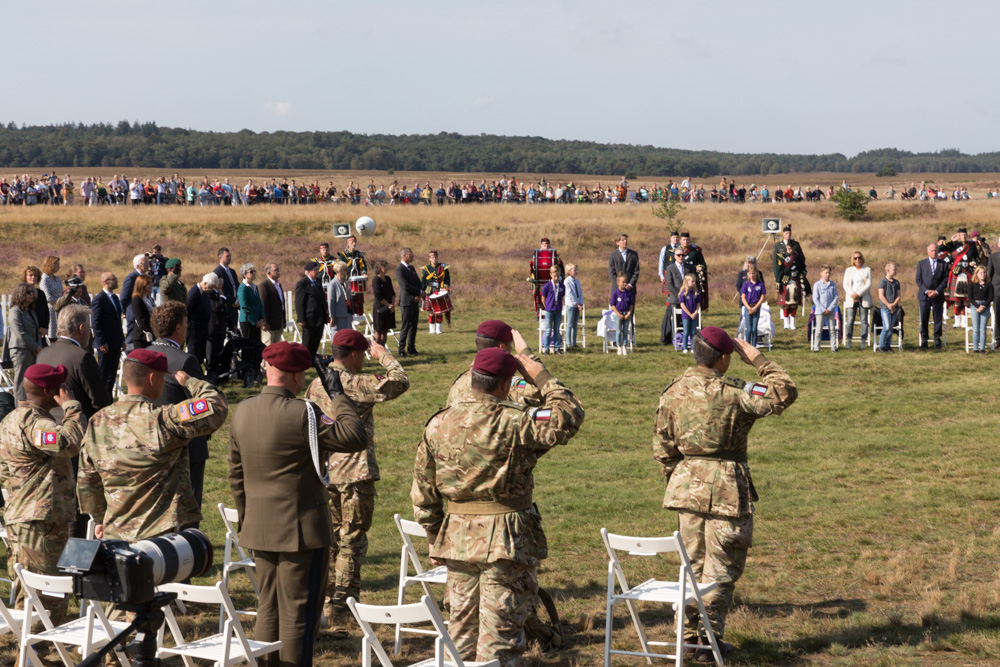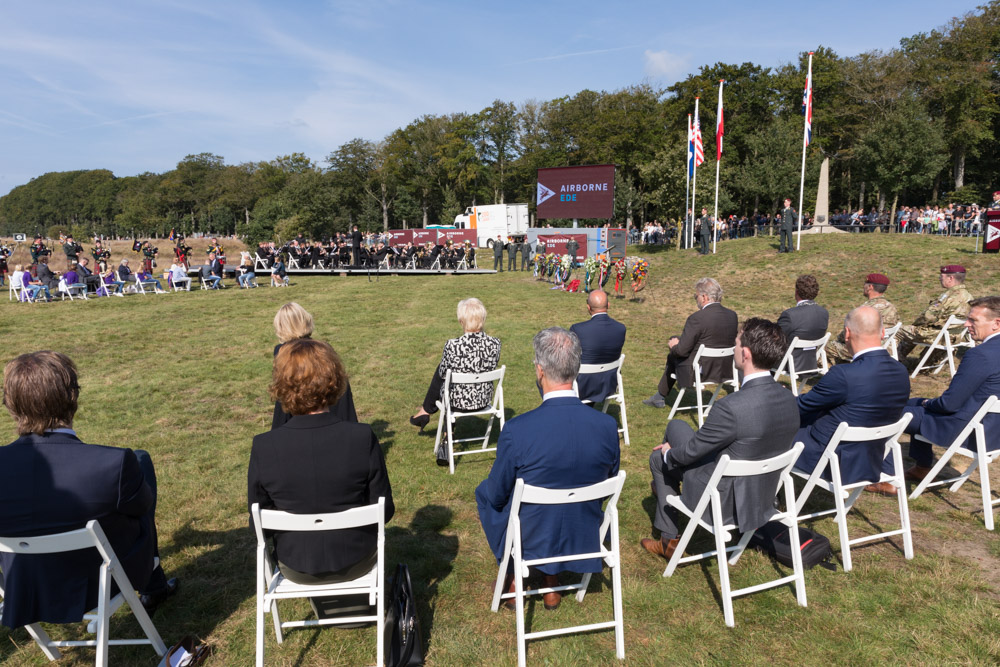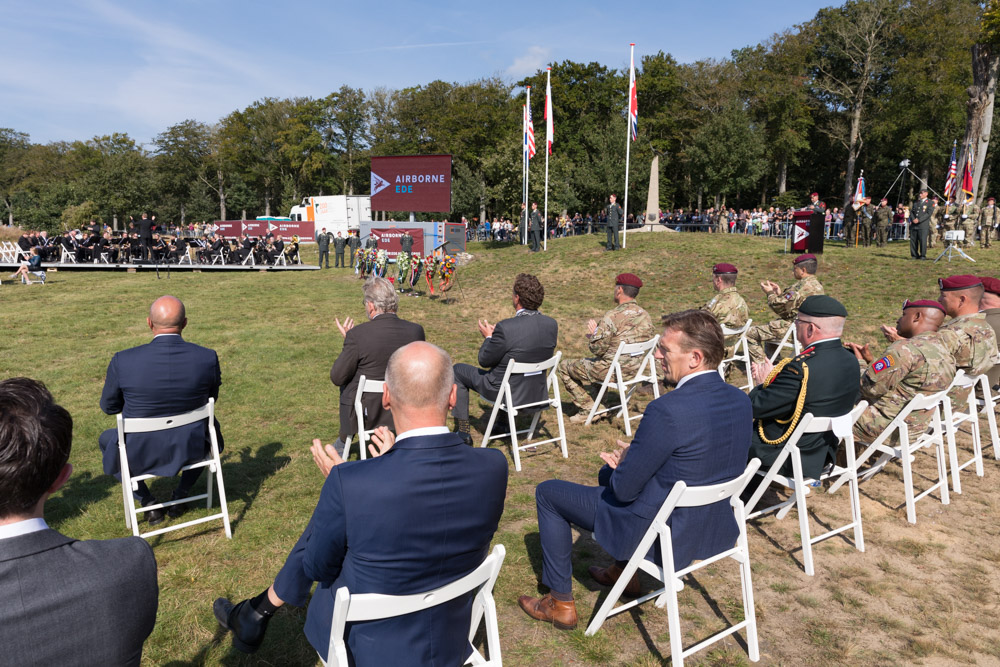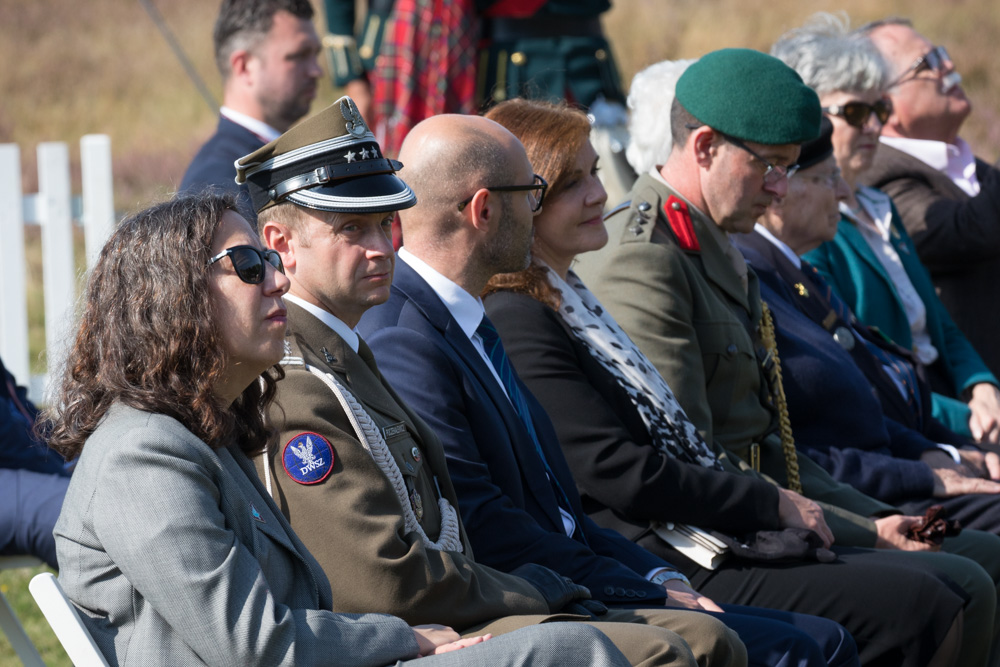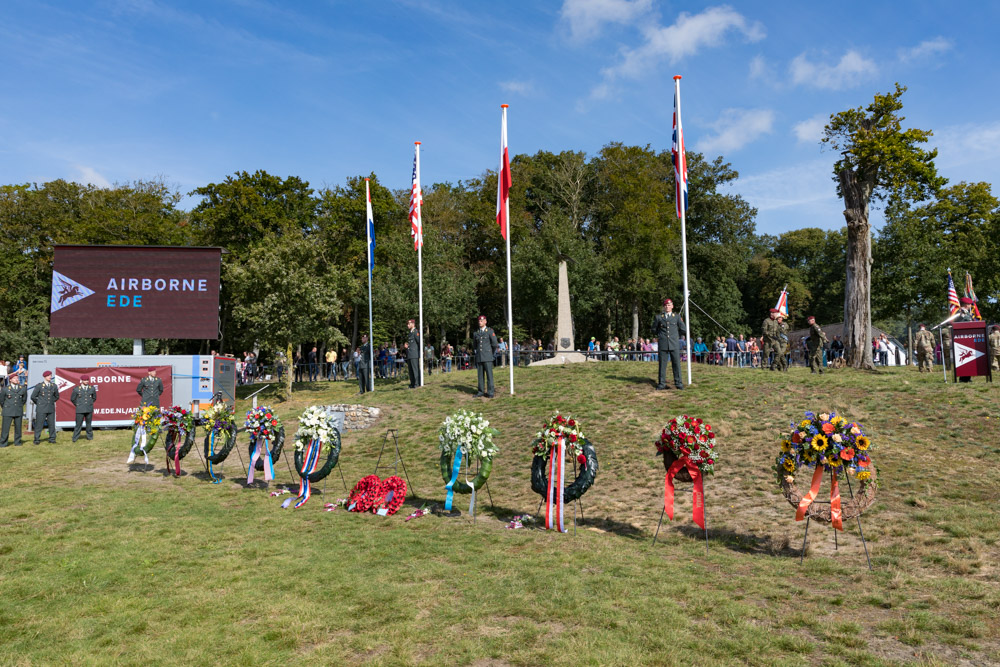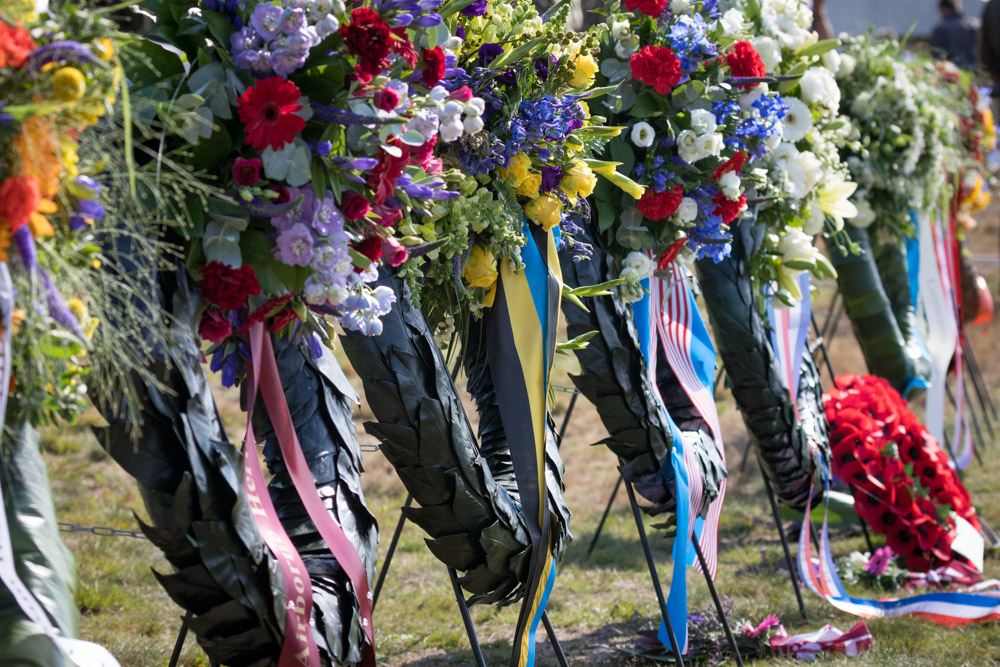 Used source(s)
Source: Tracesofwar, Arjan Vrieze
Published on: 20-09-2021 16:14:25