Photo report Airborne commemoration Bear Pit Arnhem
Prior to the ceremony in the 'Bear Pit' on Friday evening September 16, 2021, there was a meeting for invited guests in the Eusebius Church. Speeches were given here by, among others, Mayor Marcouch and State Secretary Blokhuis.
Also for the ceremony outside there was only access for invited guests due to the Covid measures.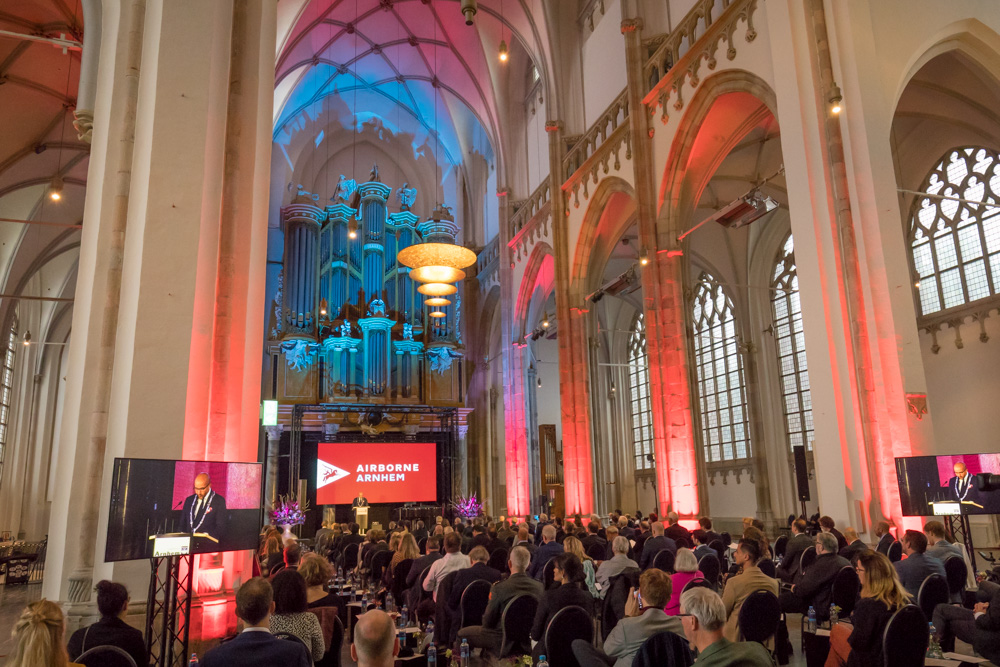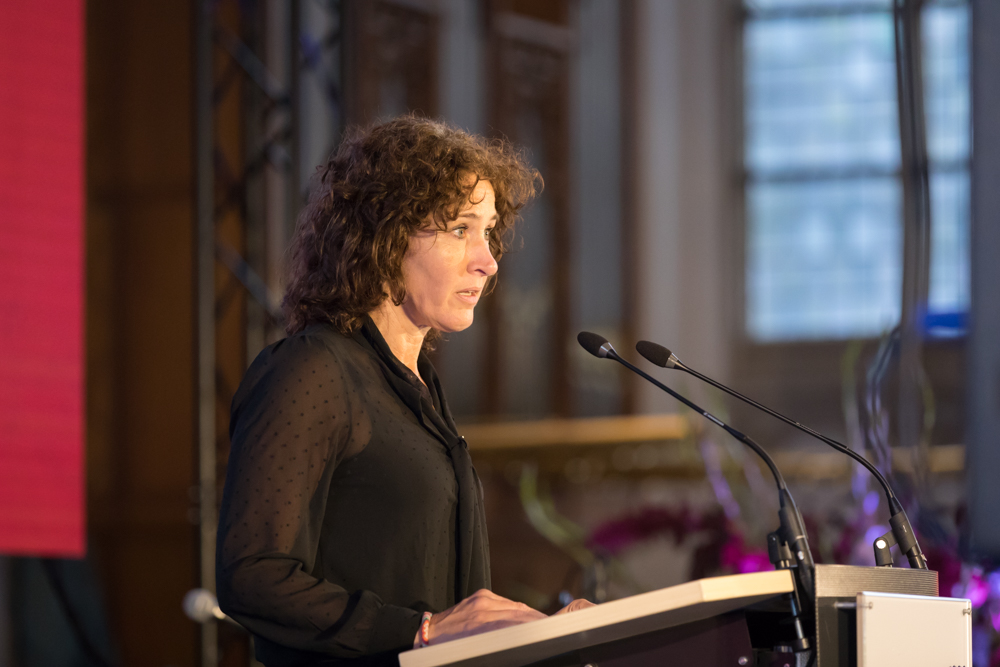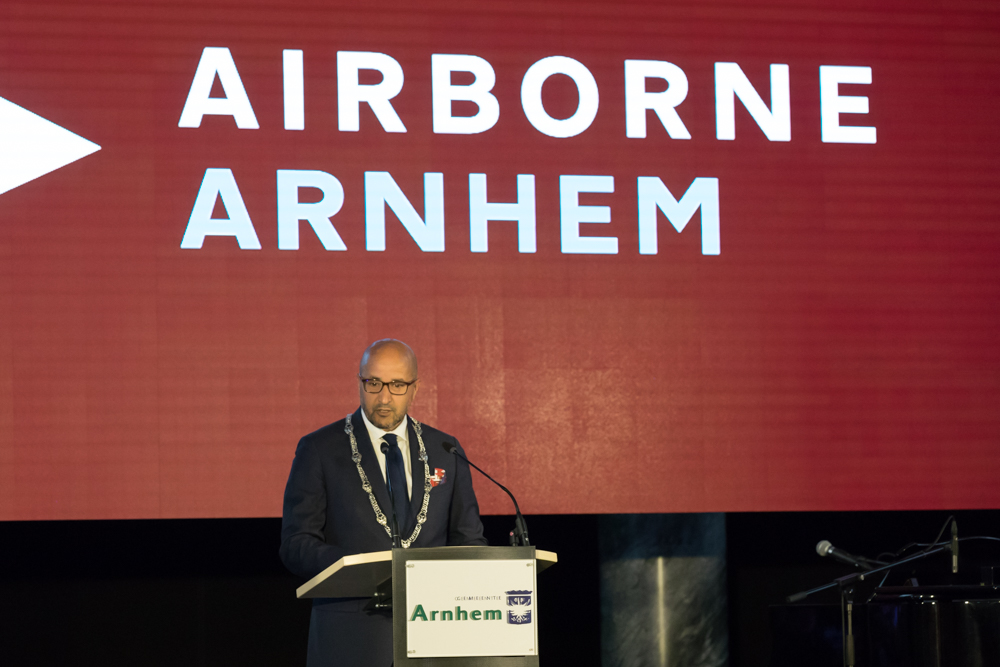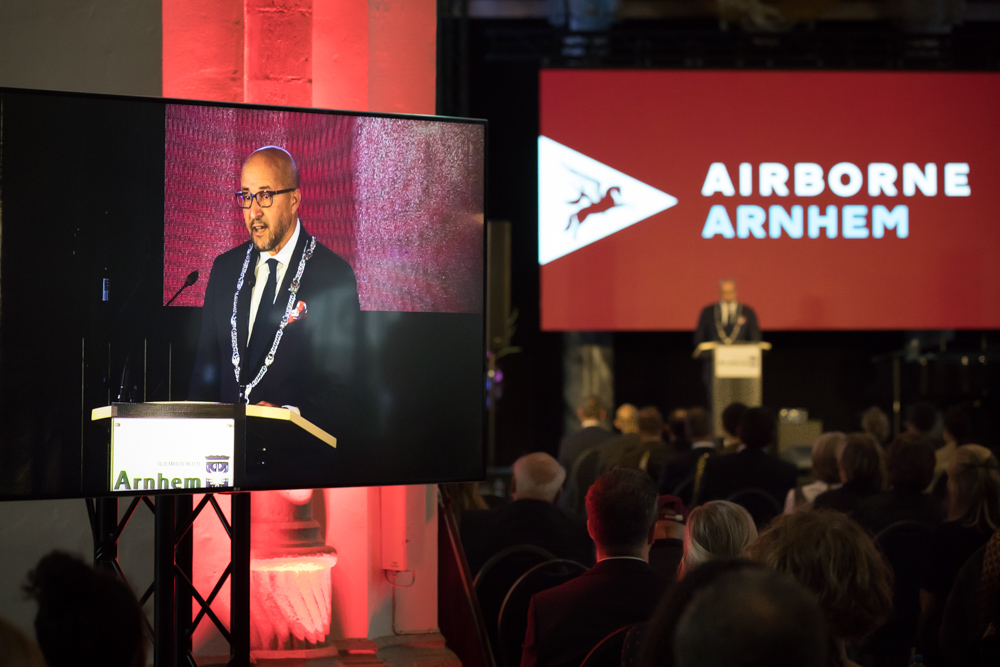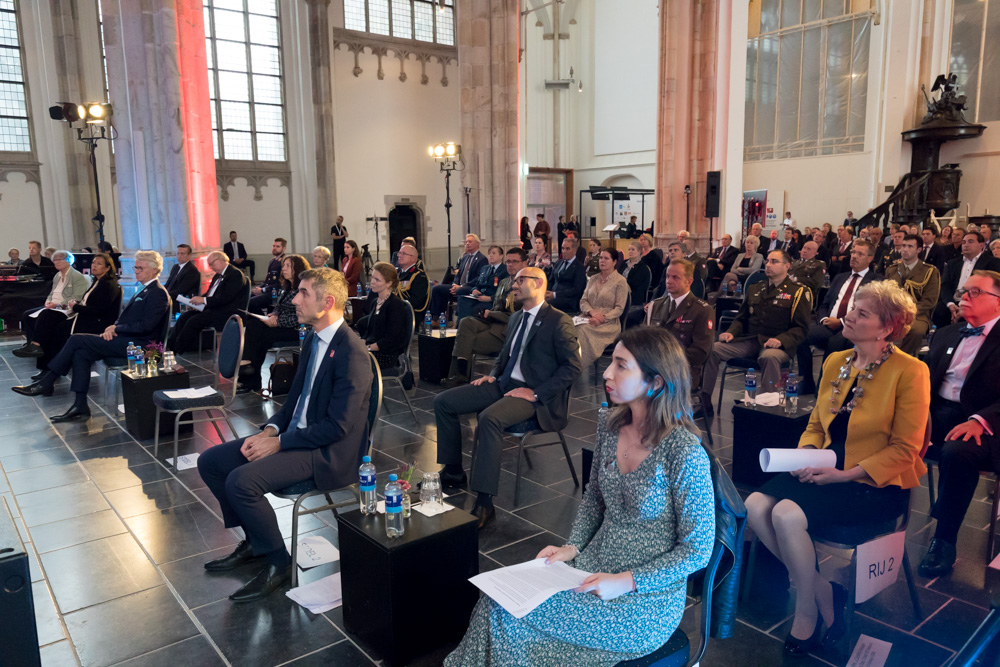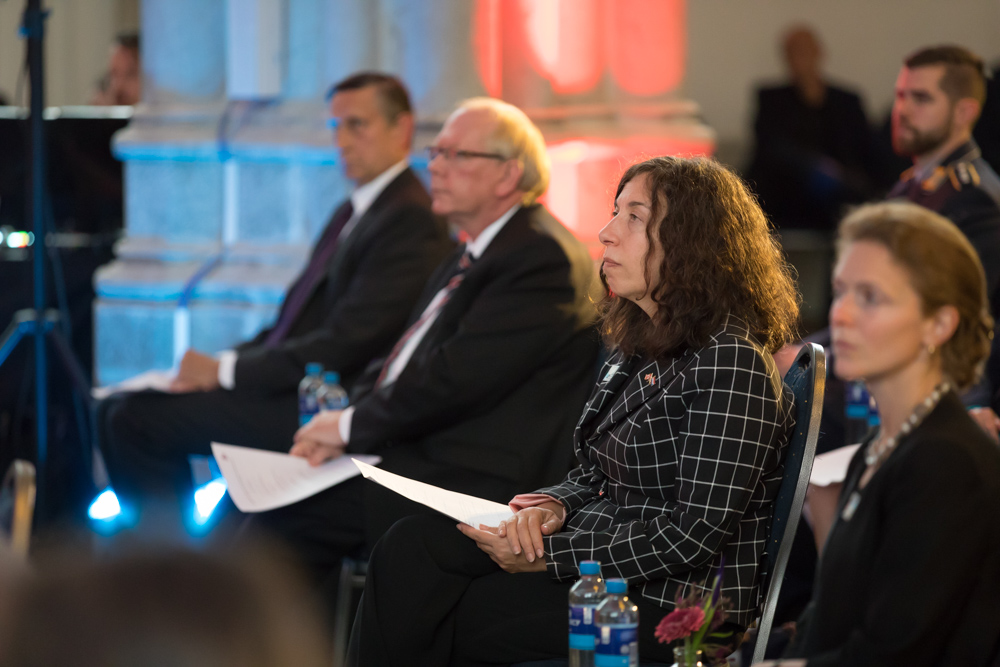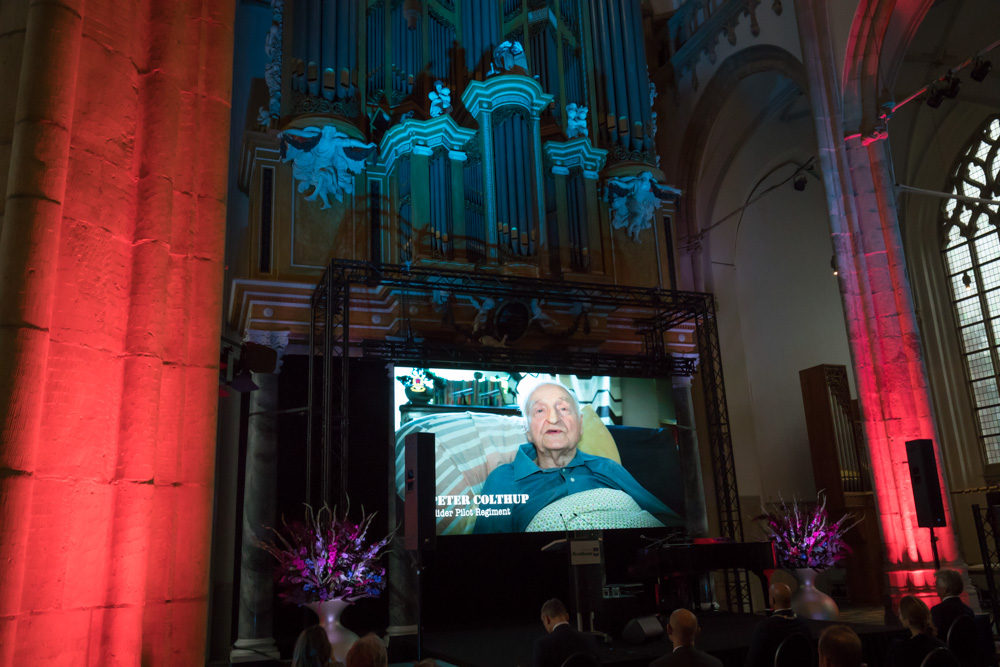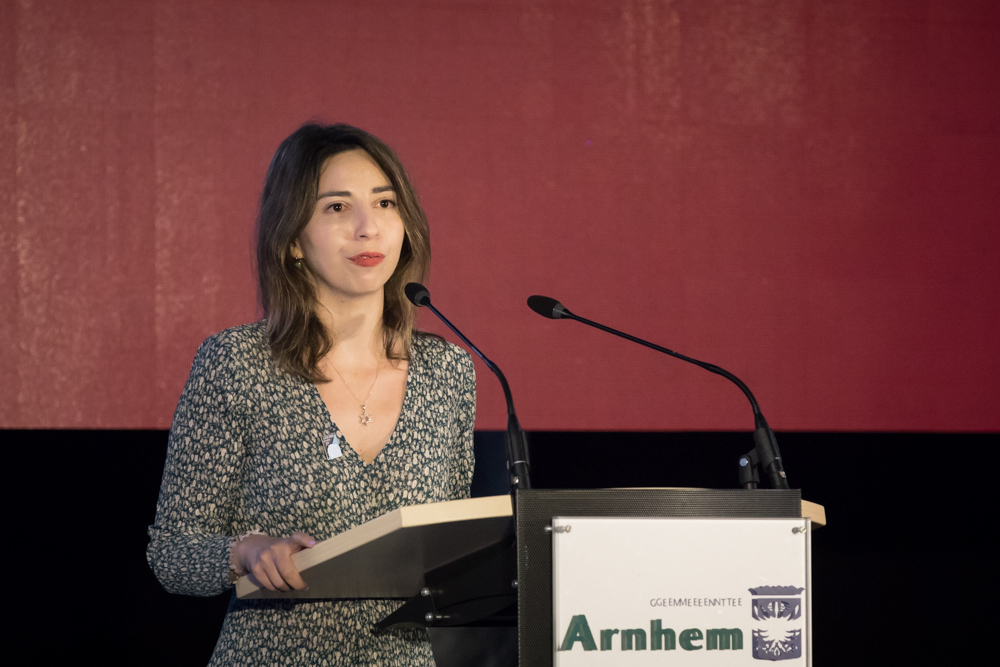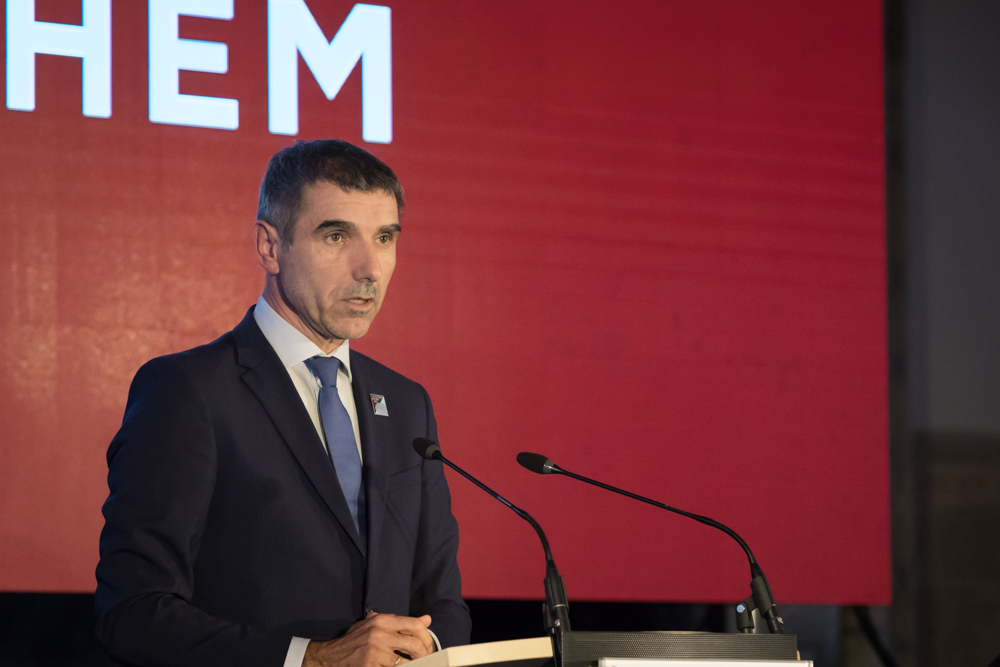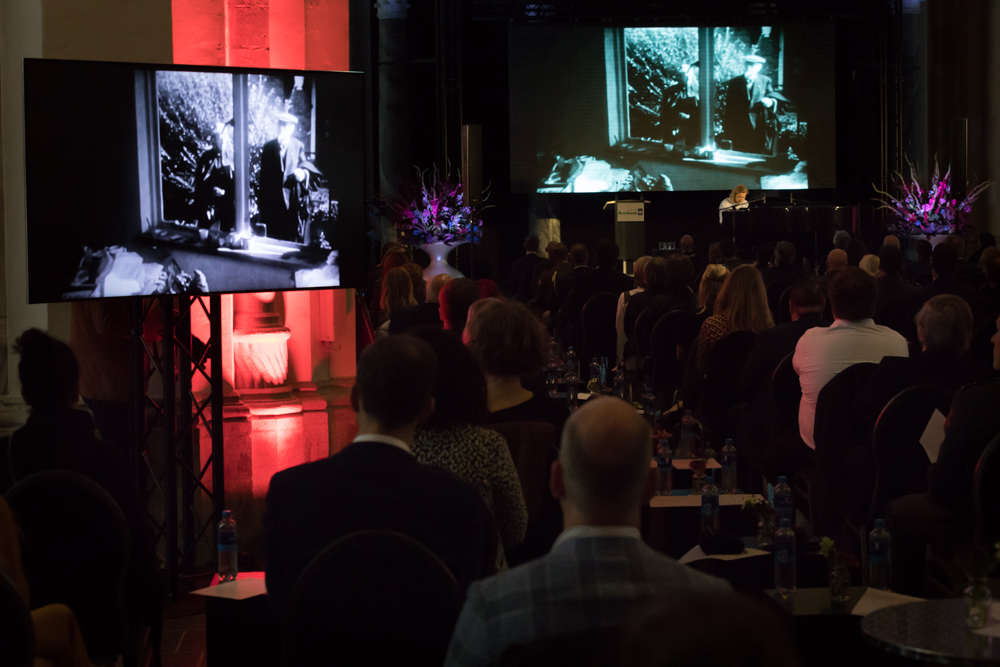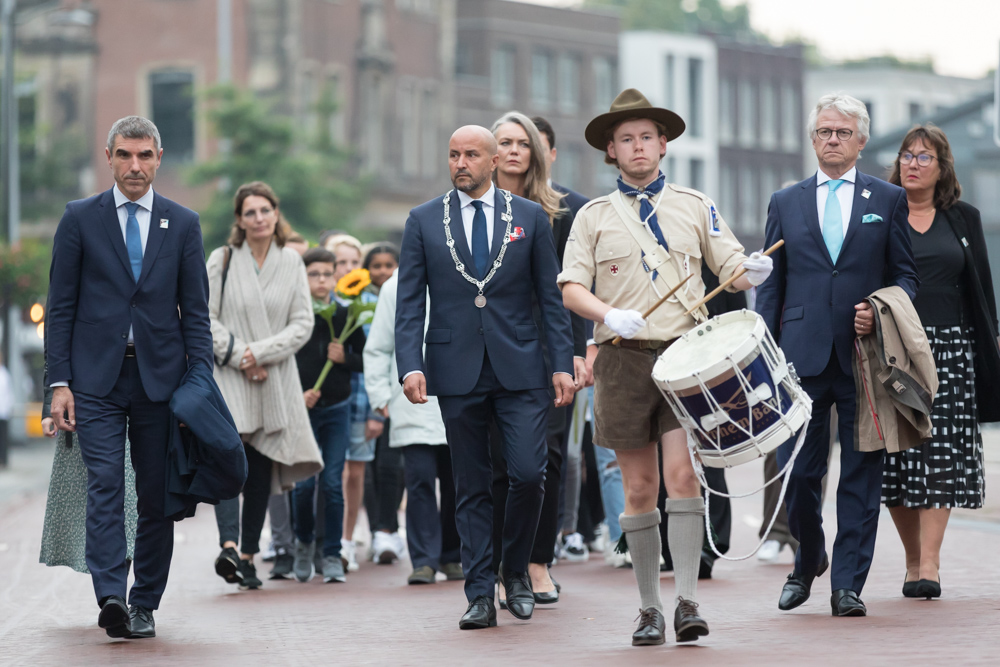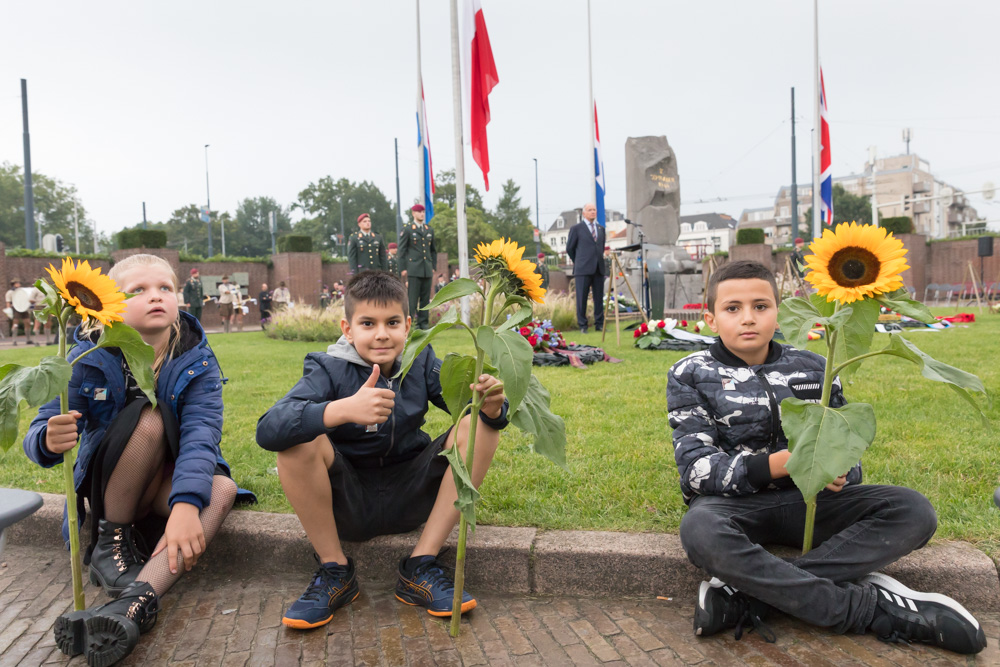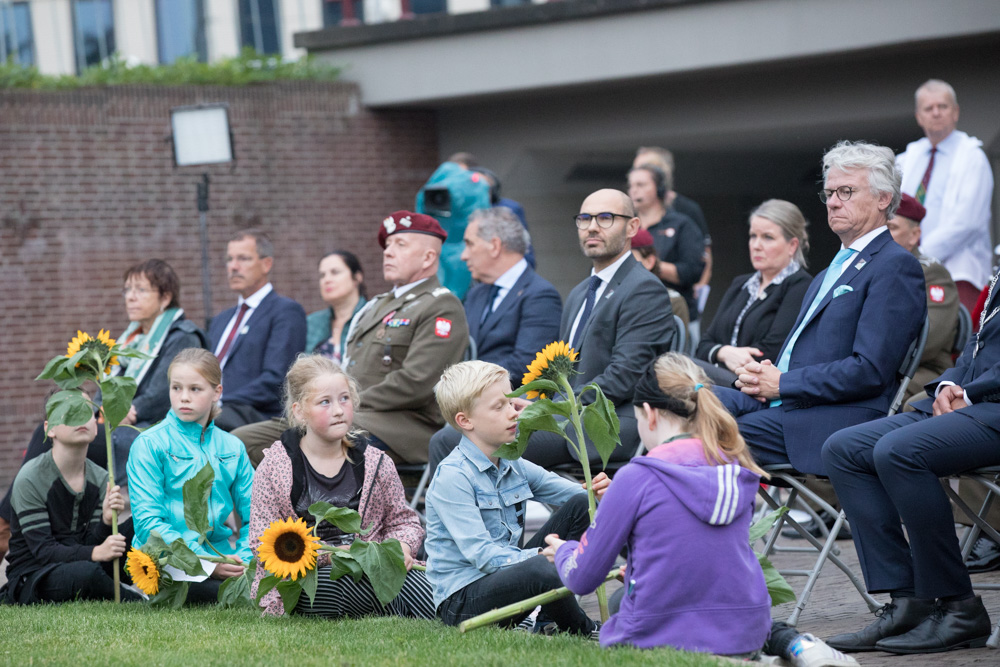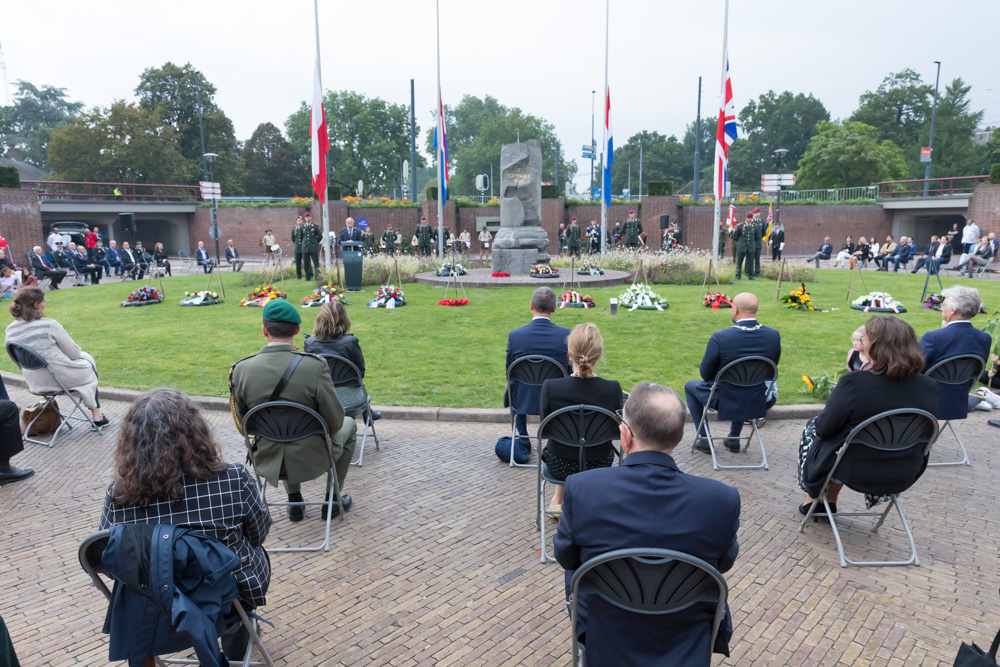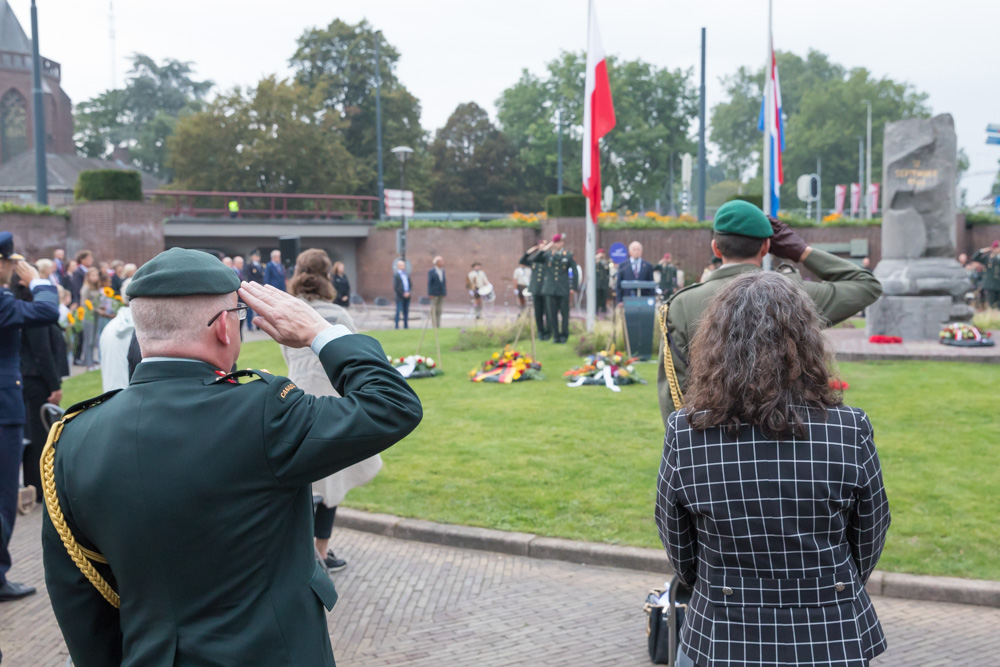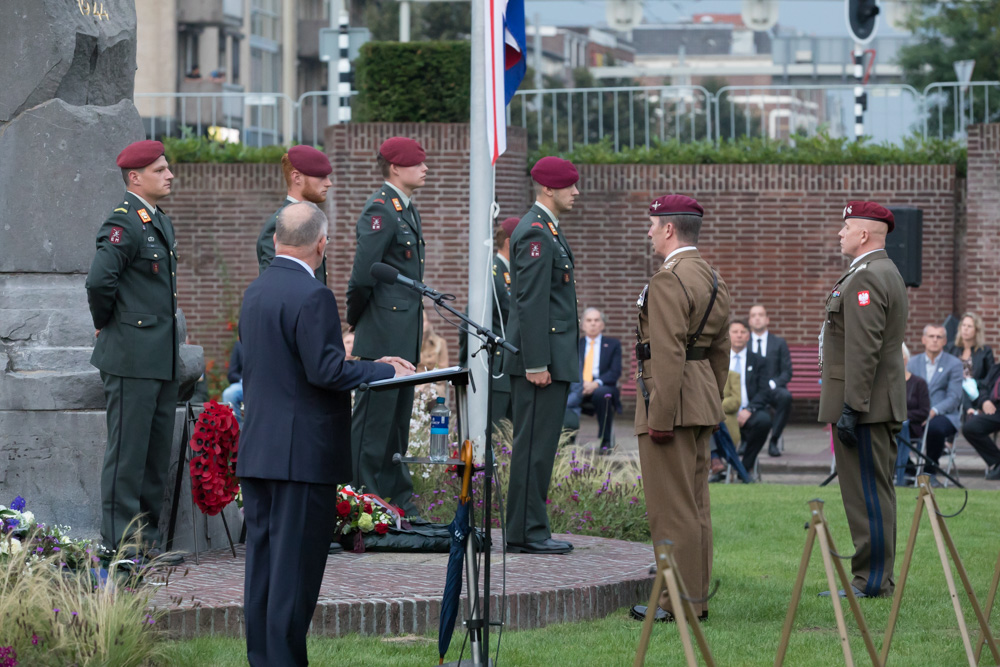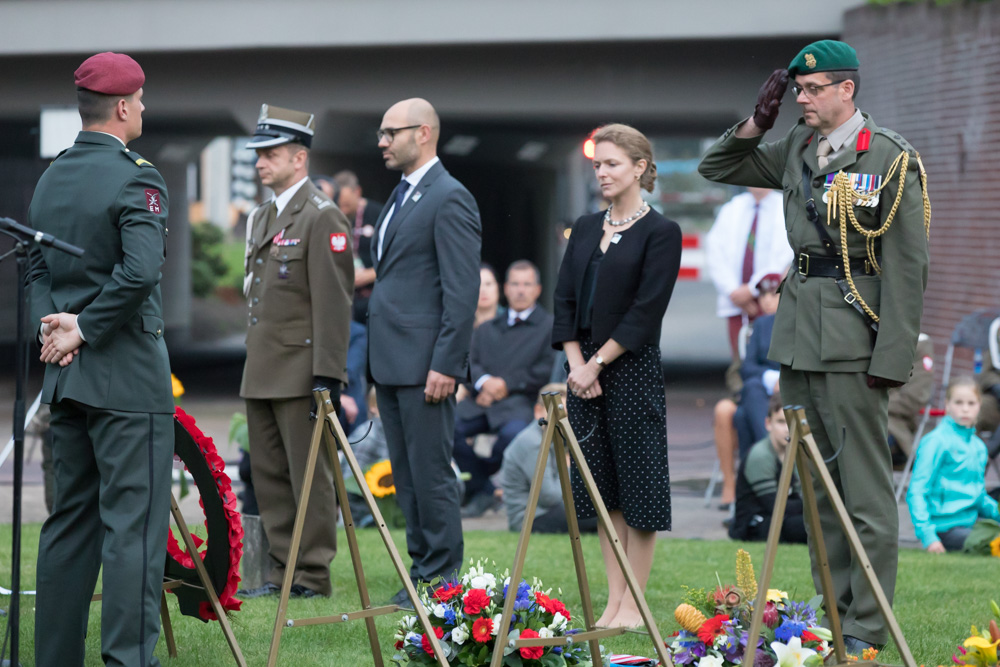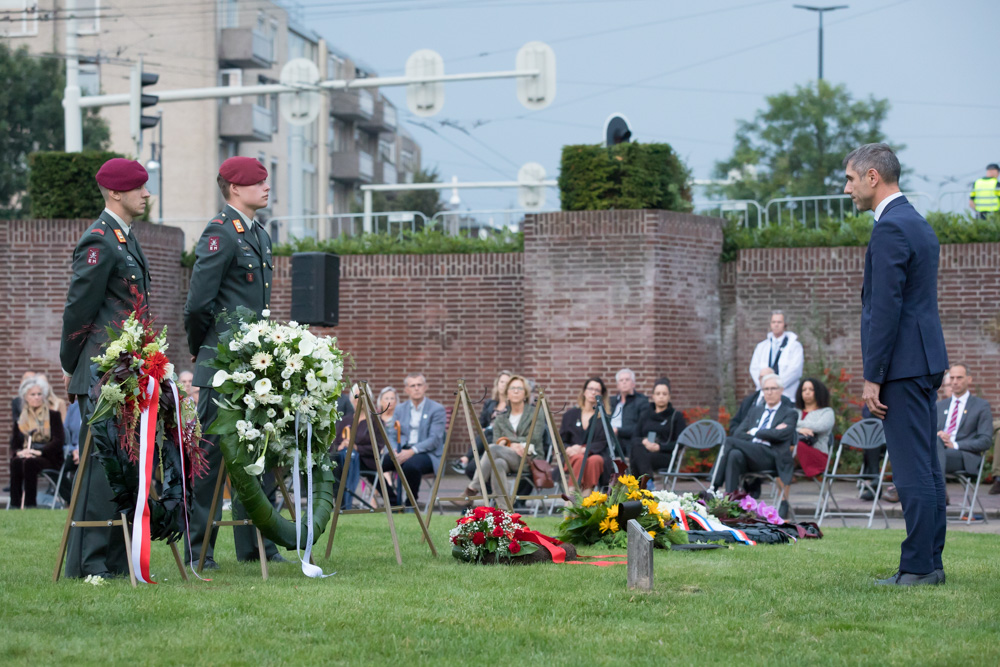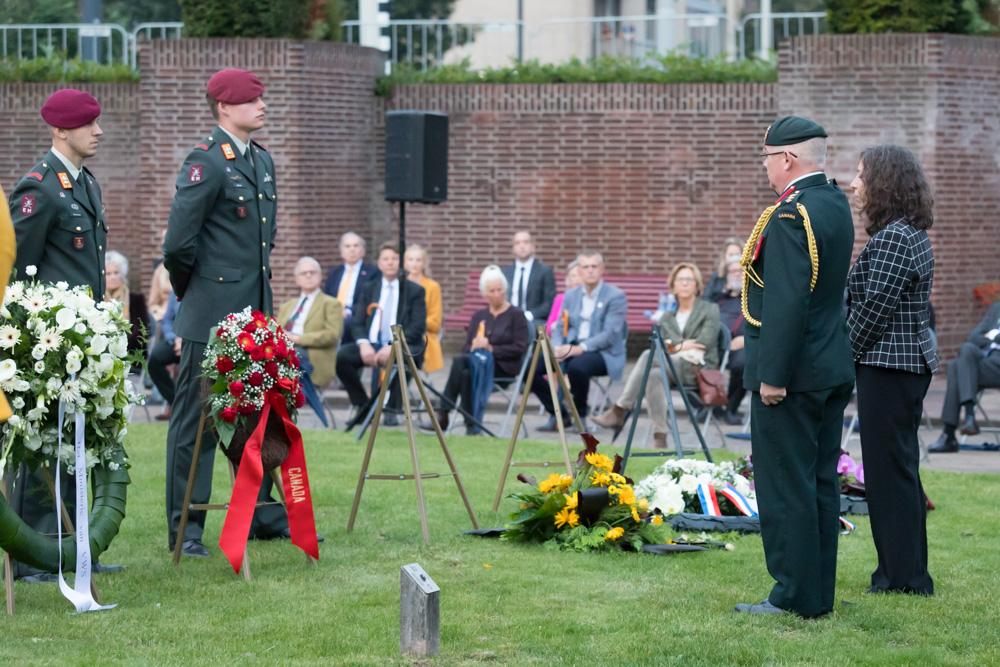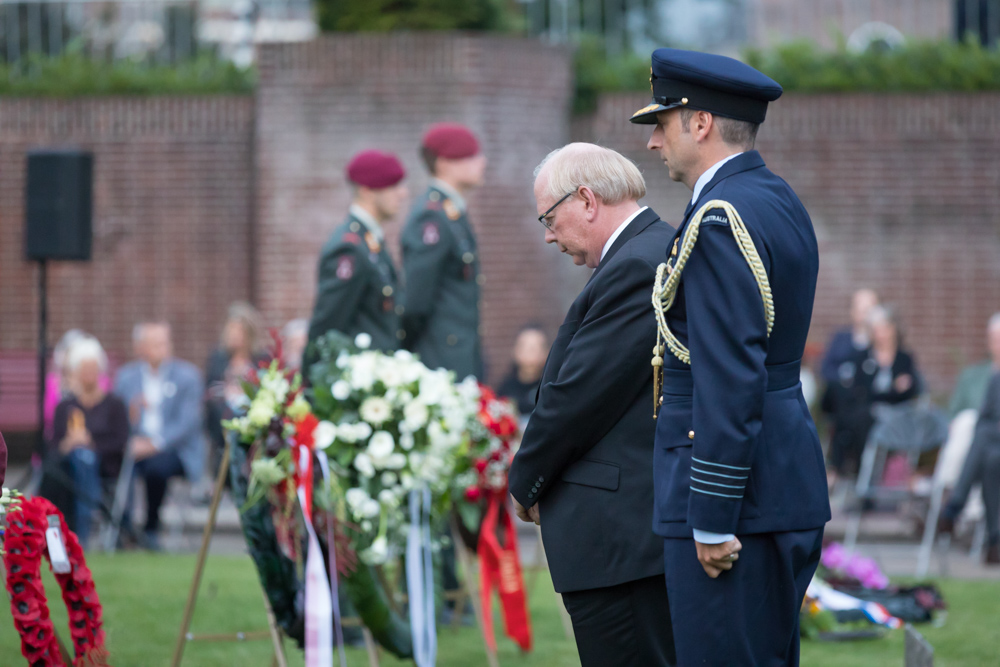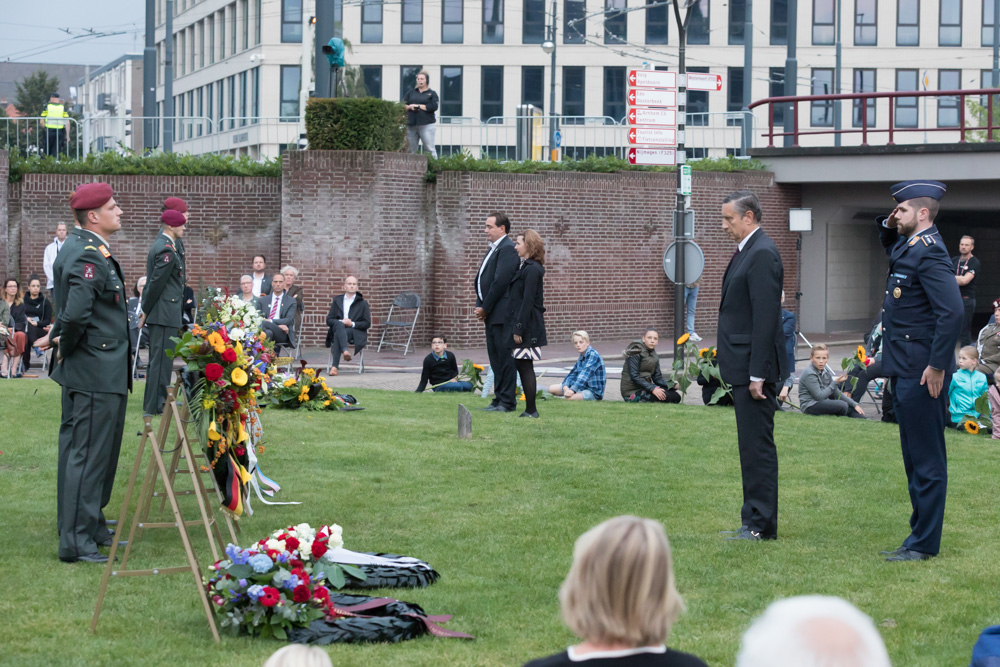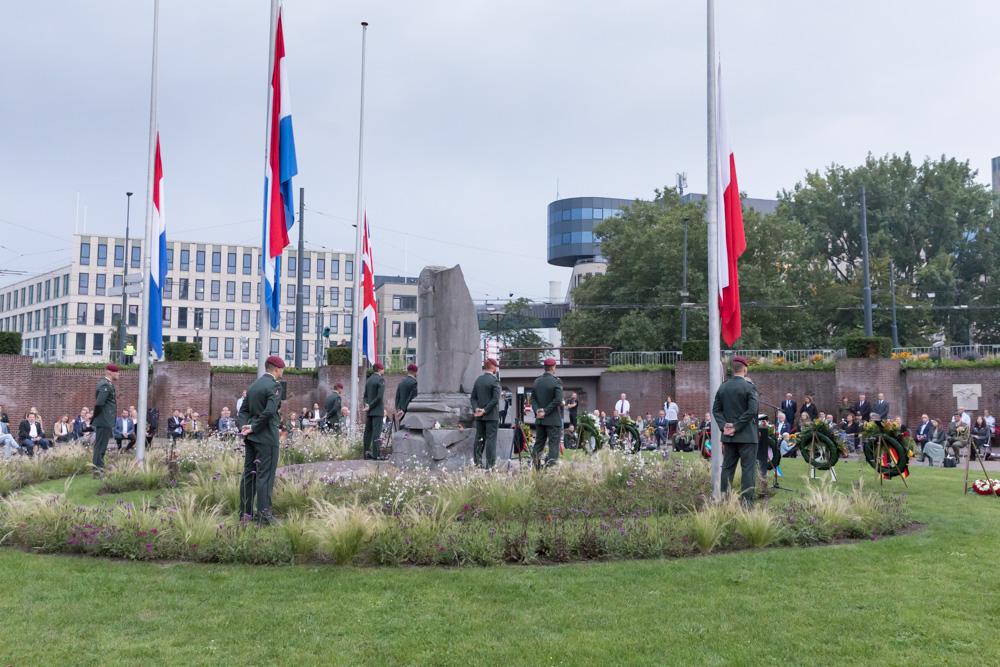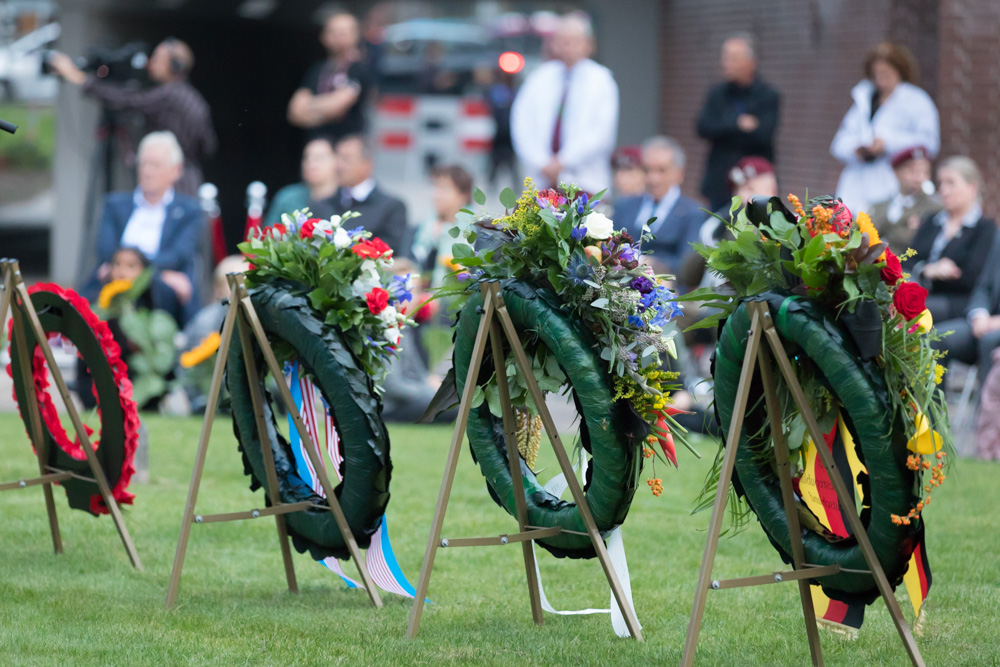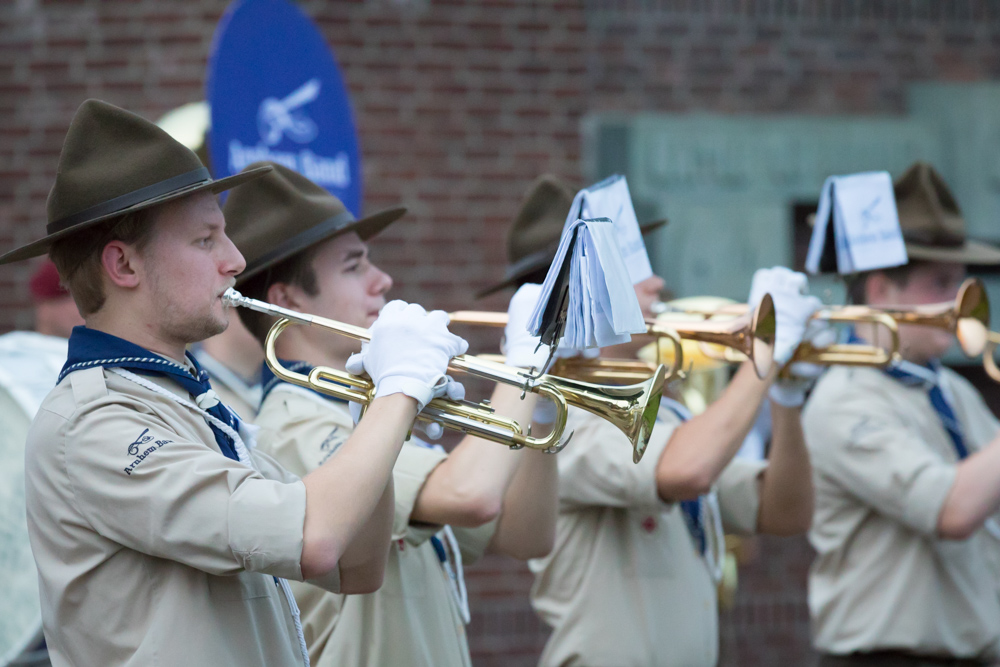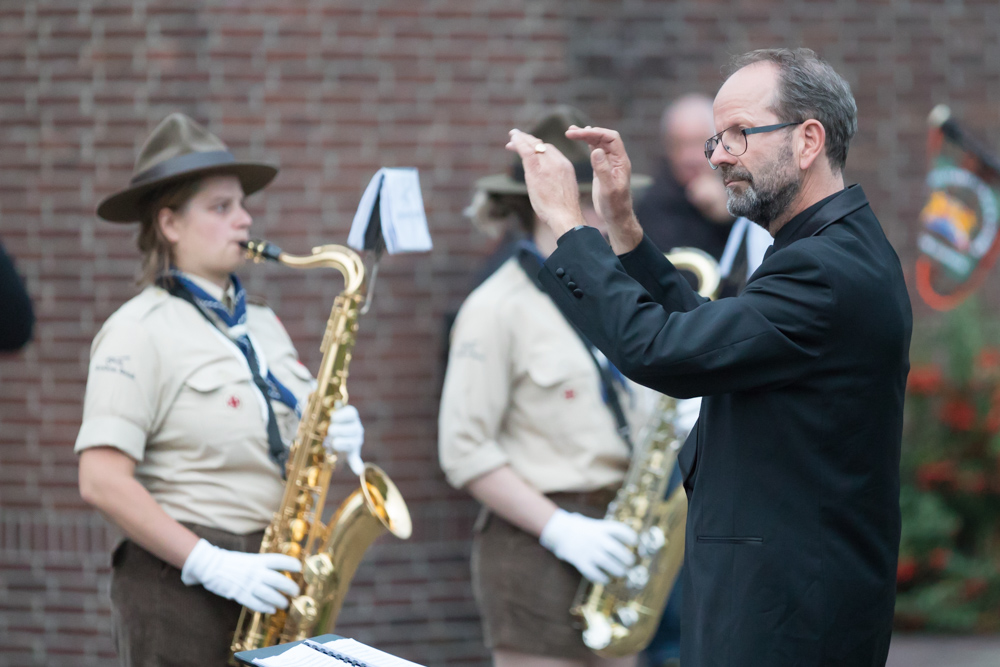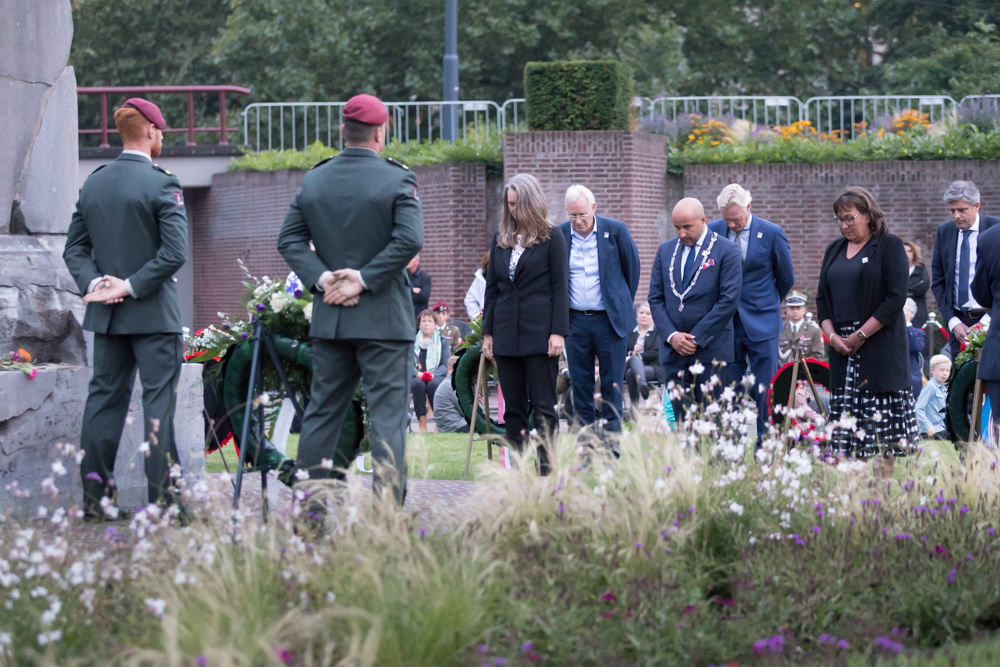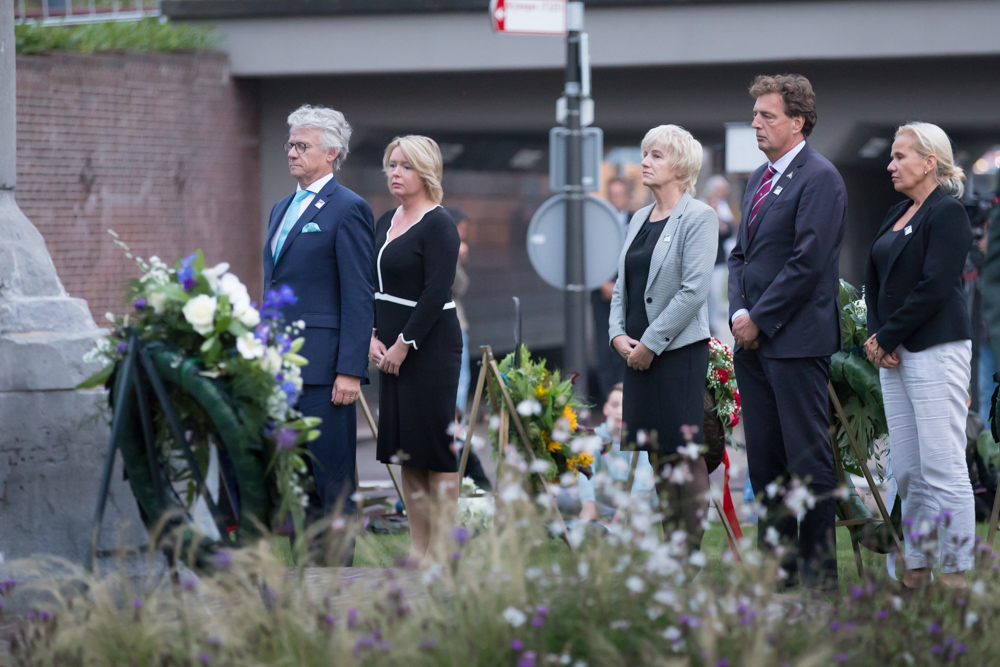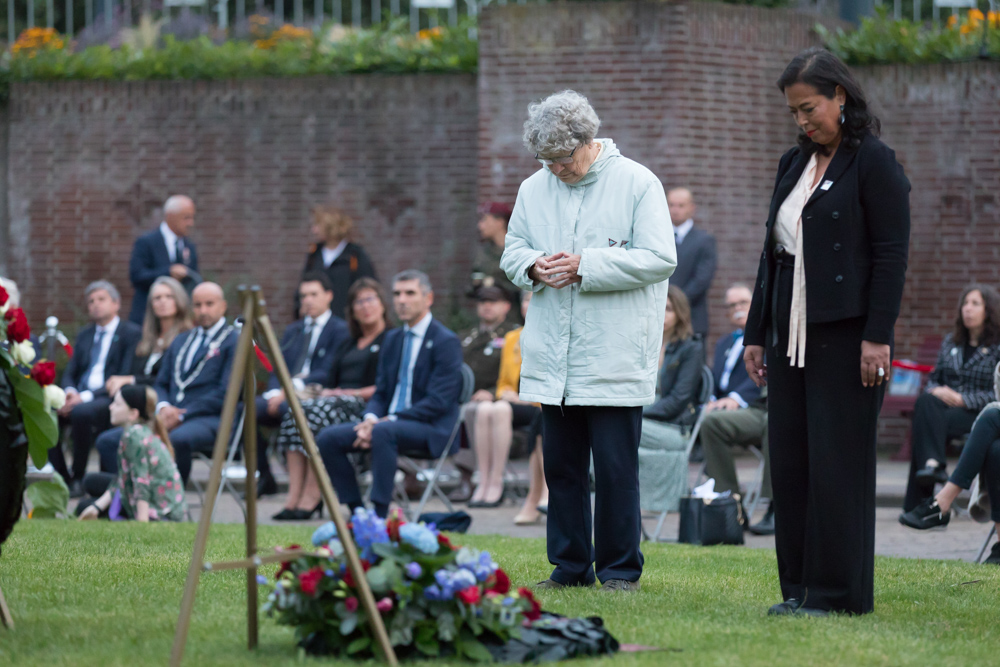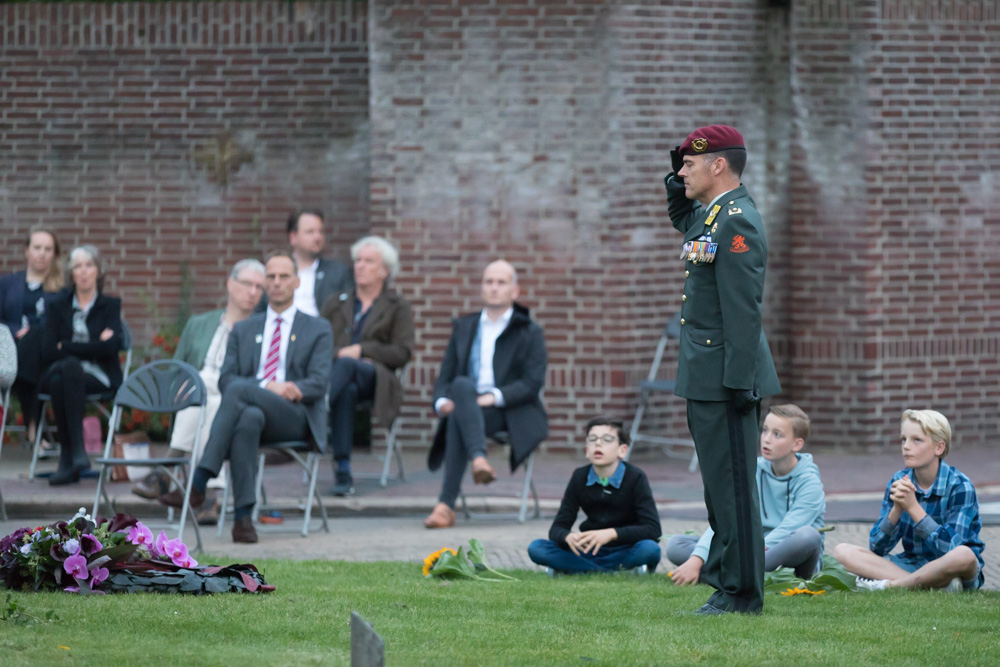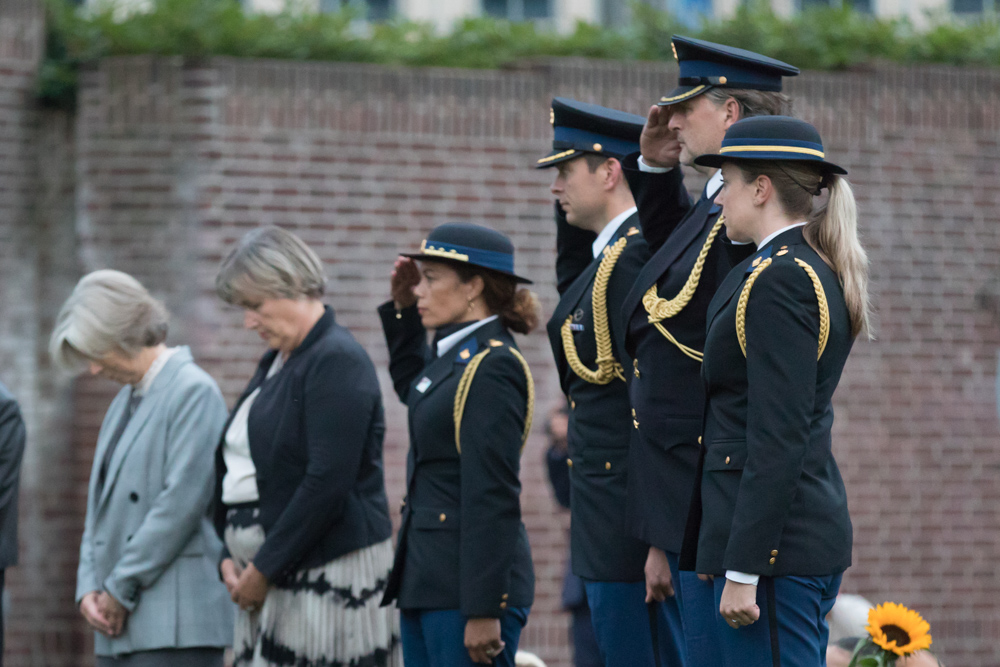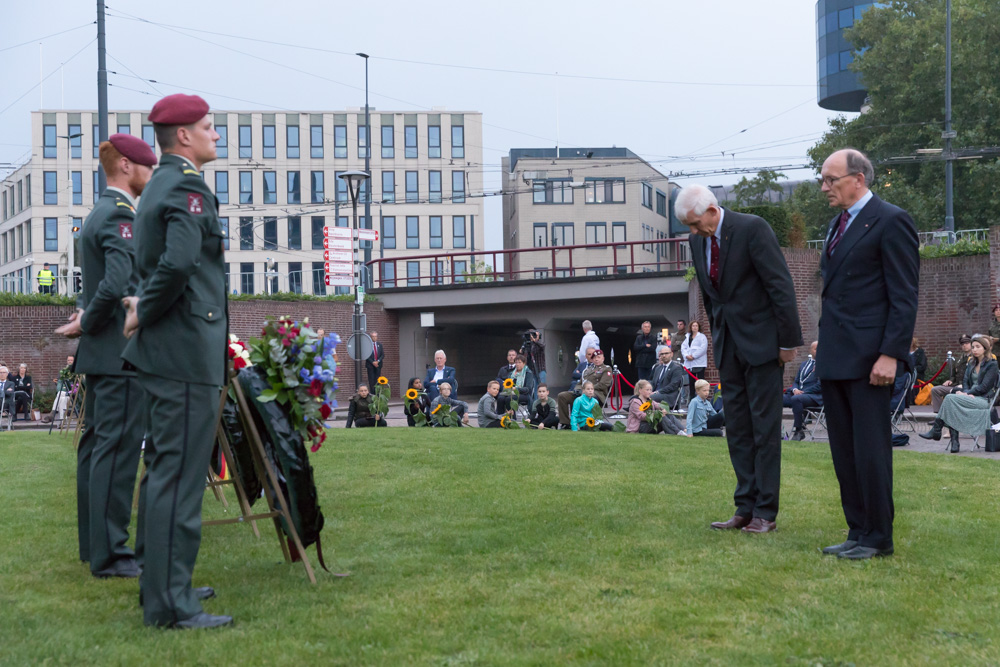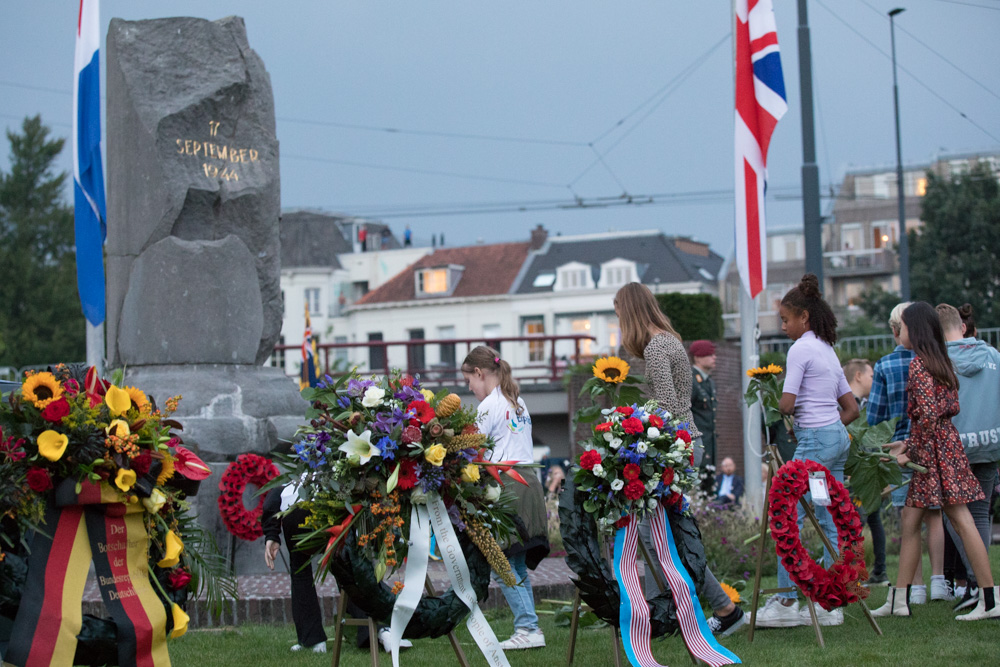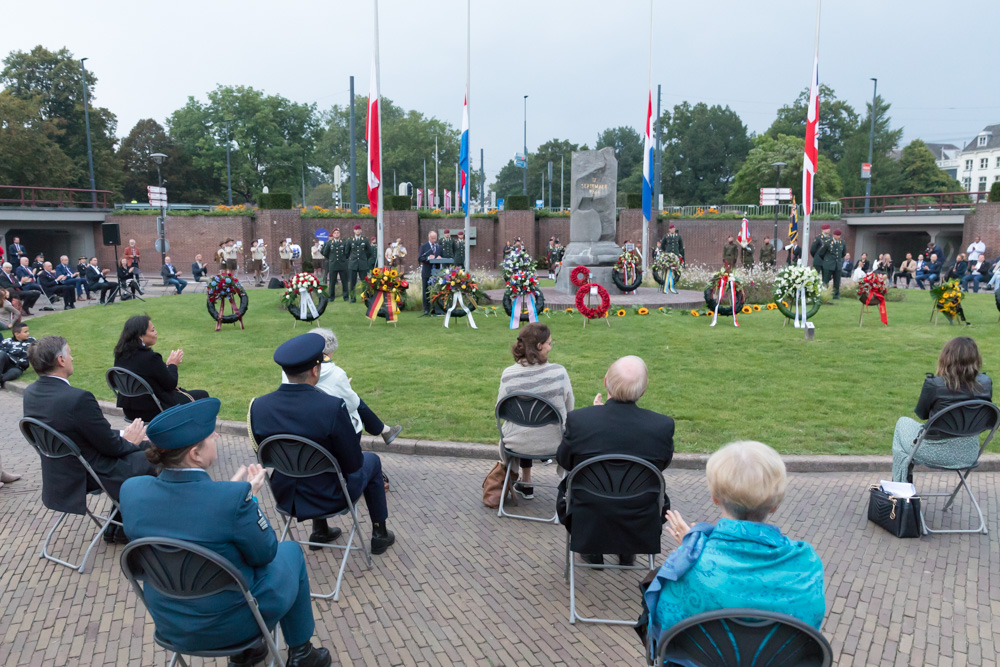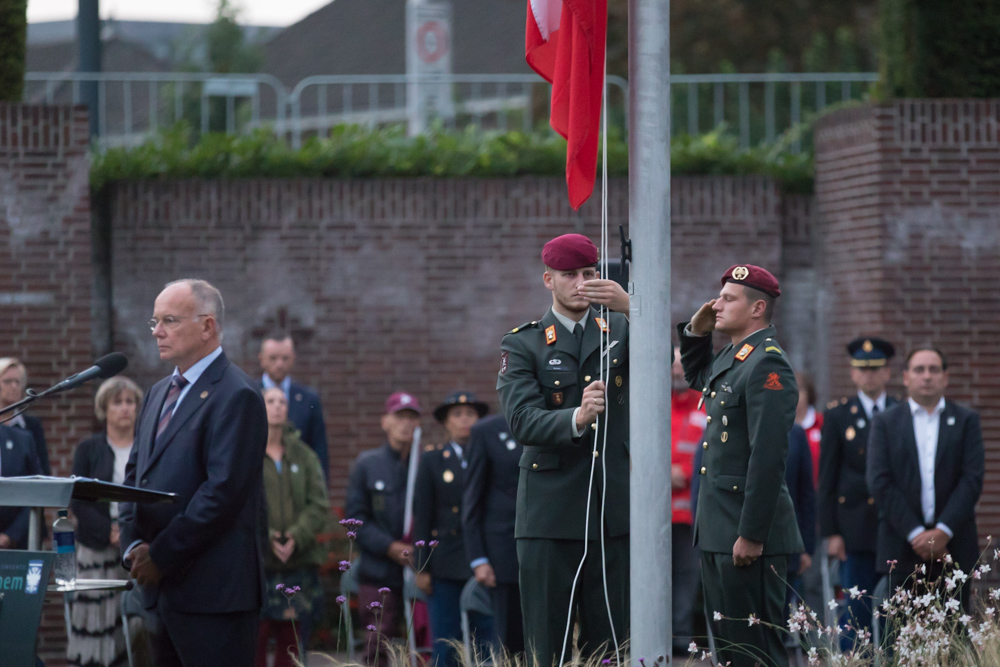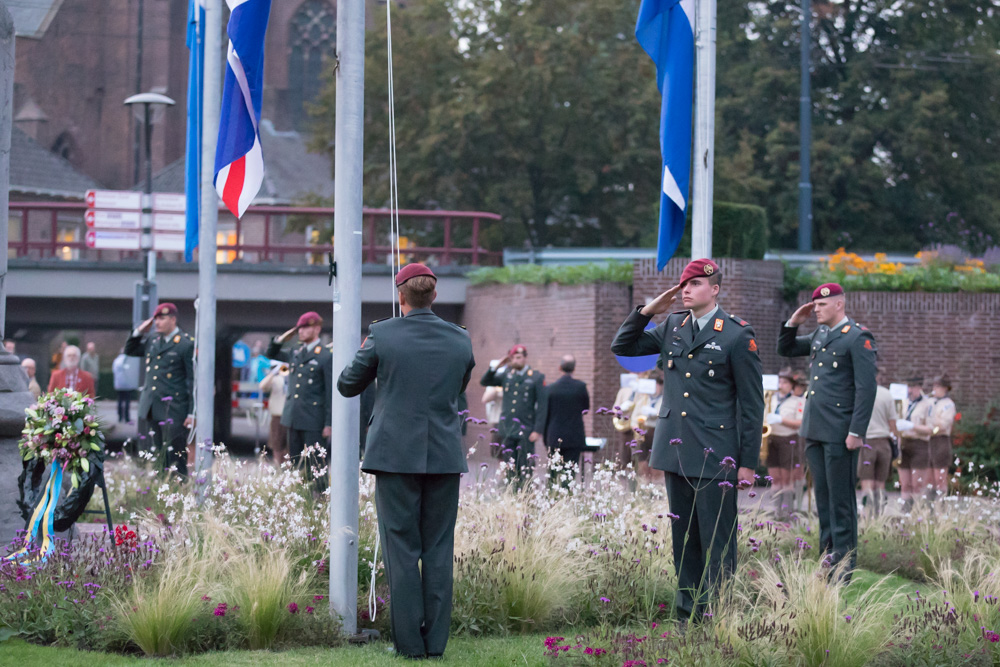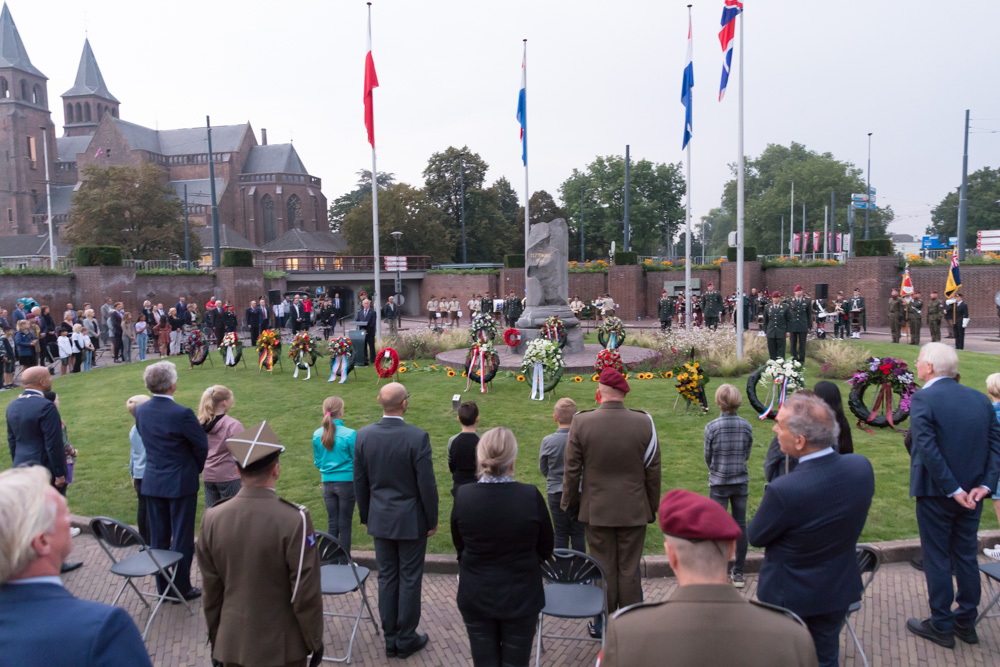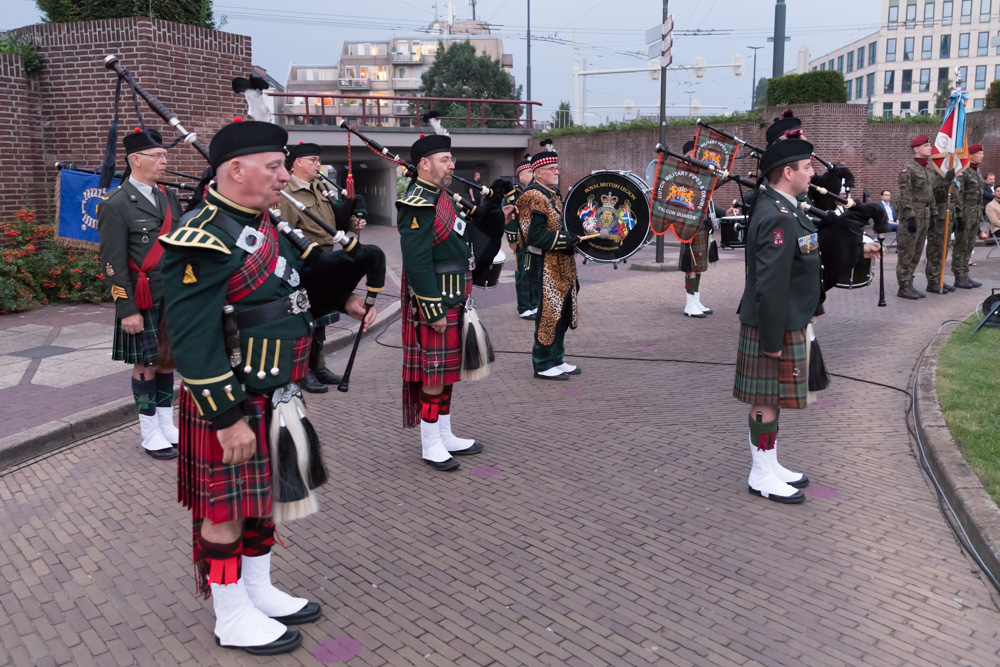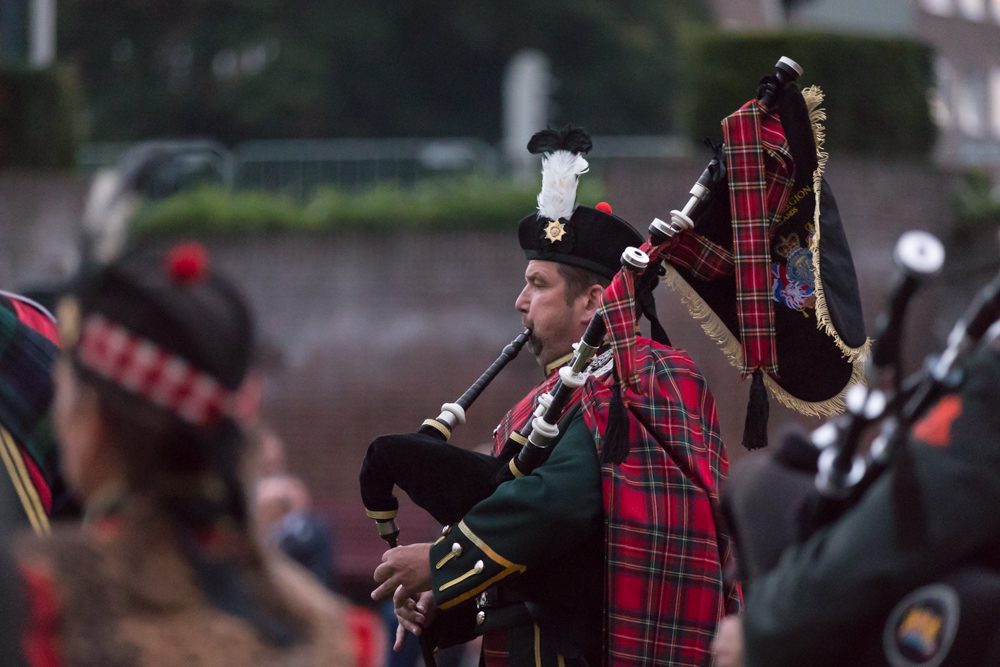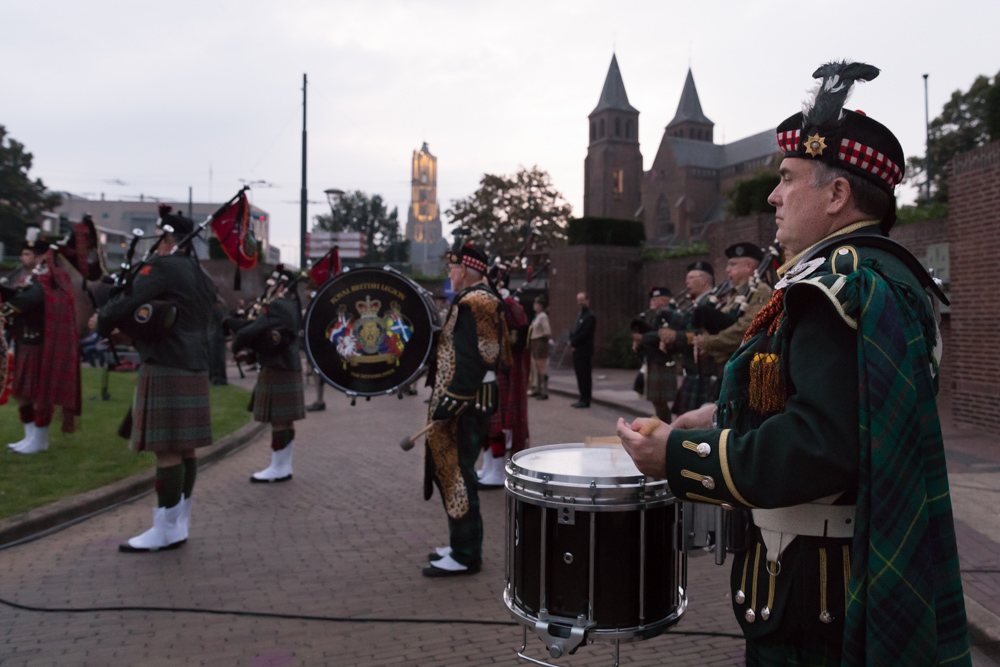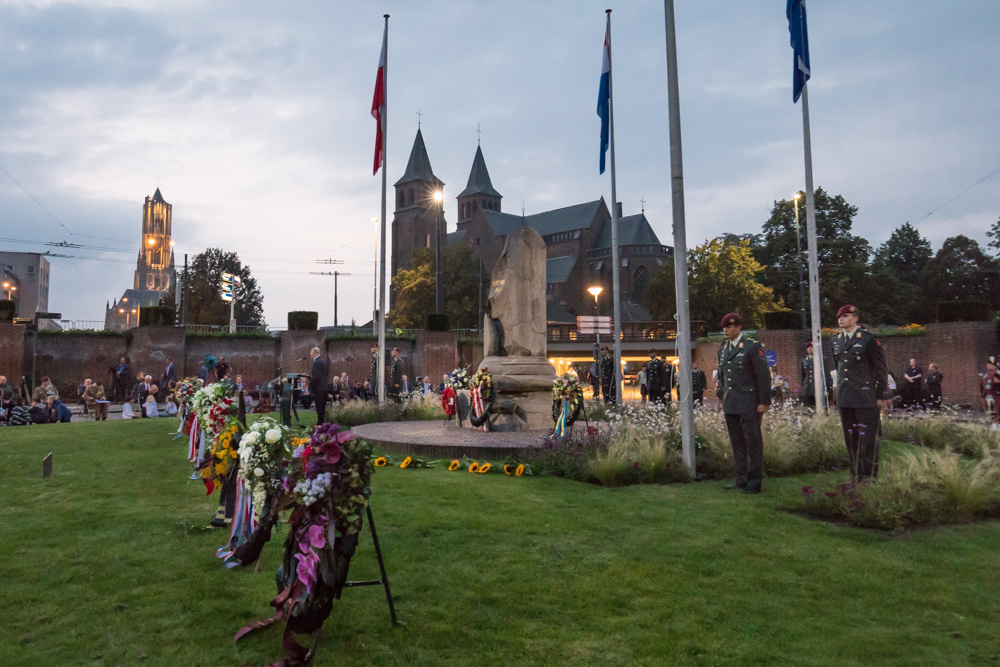 Used source(s)
Source: Tracesofwar, Arjan Vrieze
Published on: 21-09-2021 15:40:32