British Arnhem veteran Sam Kendrick passed away on Sunday 10 October in Ireland. He turned 96 years old. On September 17, 1944, Sam landed with the British 1st Airborne Division at Renkum. He was taken prisoner of war during the Battle of Arnhem.
Sam was a familiar face at the annual Airborne commemorations. He always stayed with the same host family in Ede. Picture left.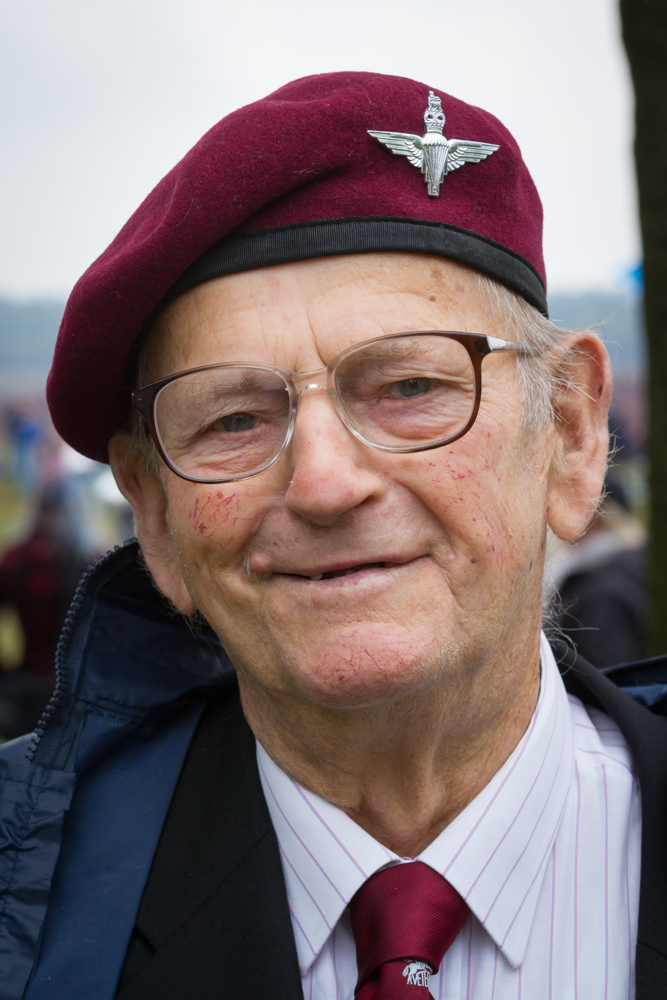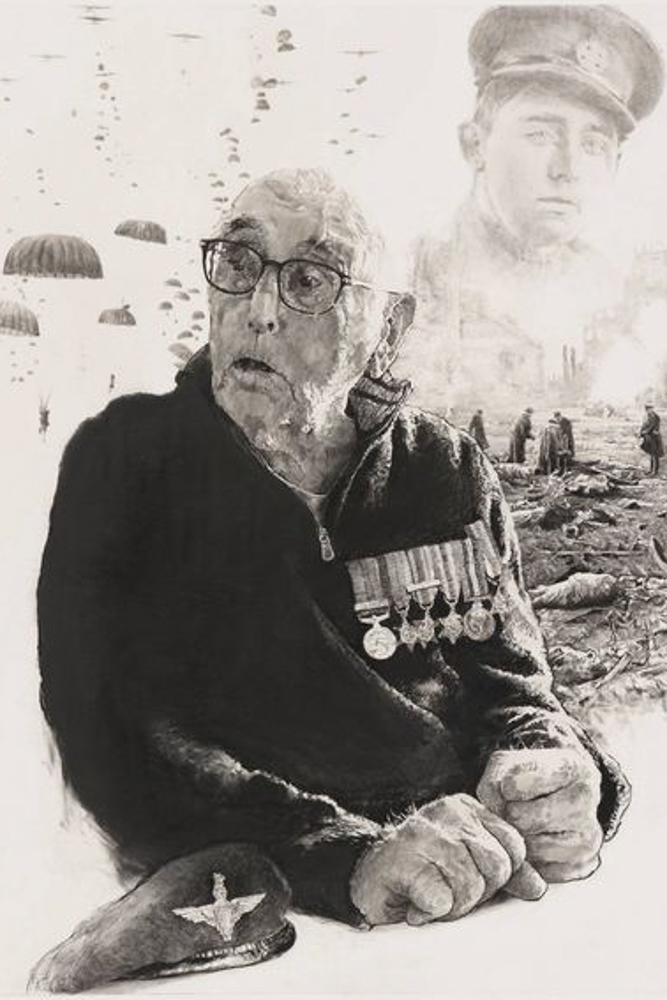 On Tuesday October 12, Victor Gregg, Arnhem veteran also passed away a few days before his 102nd birthday. Victor was the last living veteran of the 10th Battalion of the Parachute Regiment. Picture right.