Photo report unveiling memorial Lancaster DS818
On 13 June 2022 a memorial was unveiled in Nunspeet for the crew of Avro Lancaster II DS818 JI-Q 'Maggie' of RAF 514 Sqdn. The aircraft had taken off from Waterbeach base in England for an attack on Gelsenkirchen. On June 13, 1944 during the return flight the aircraft was shot down by a German night fighter at the Oosteinderweg in Nunspeet. Four British crew members were killed. They are buried at the General Cemetery East in Nunspeet.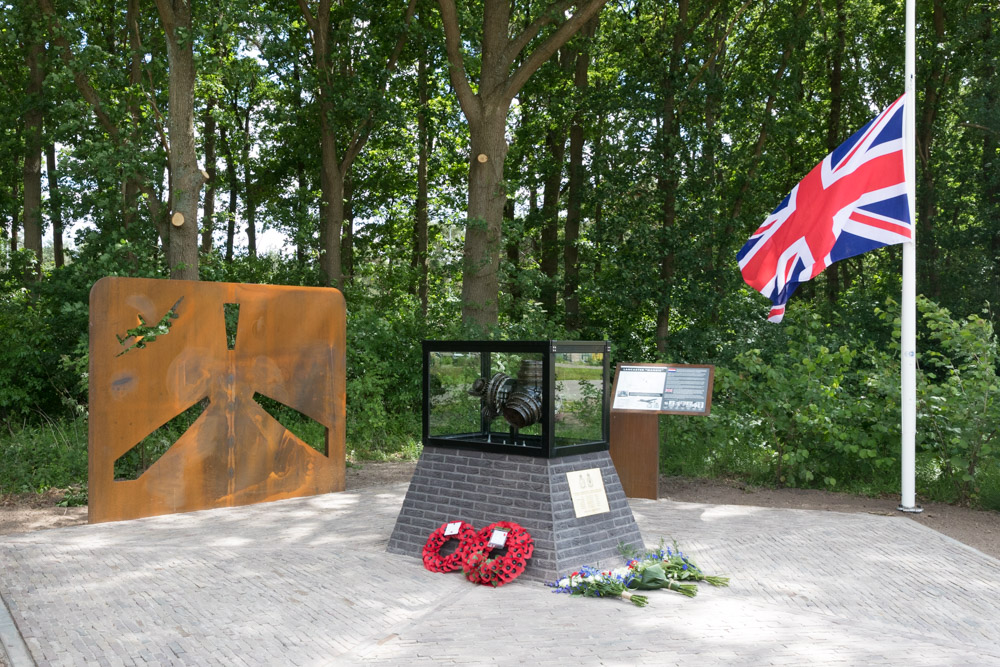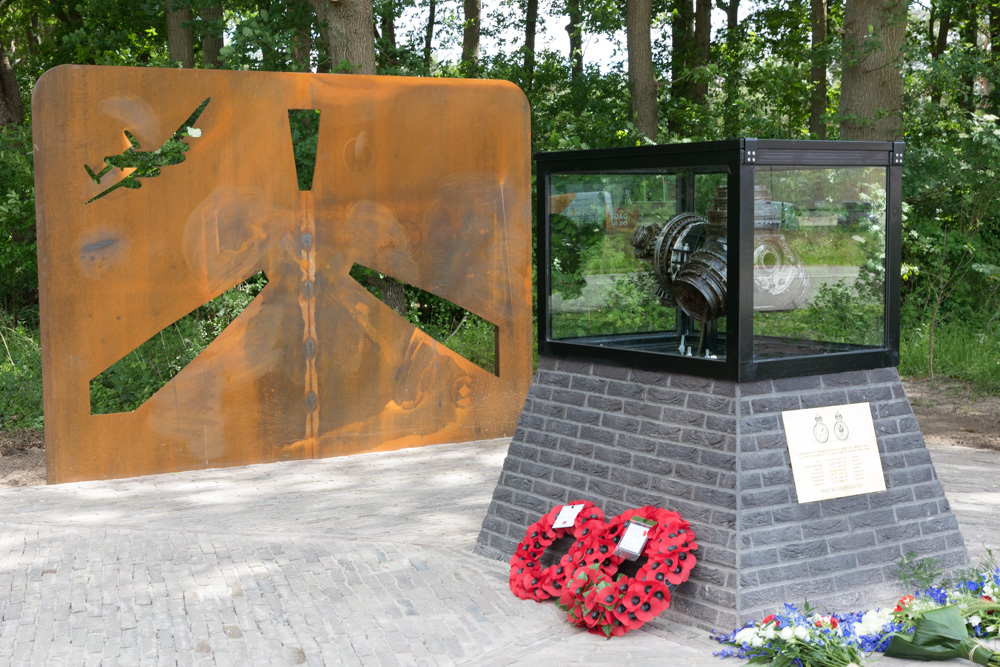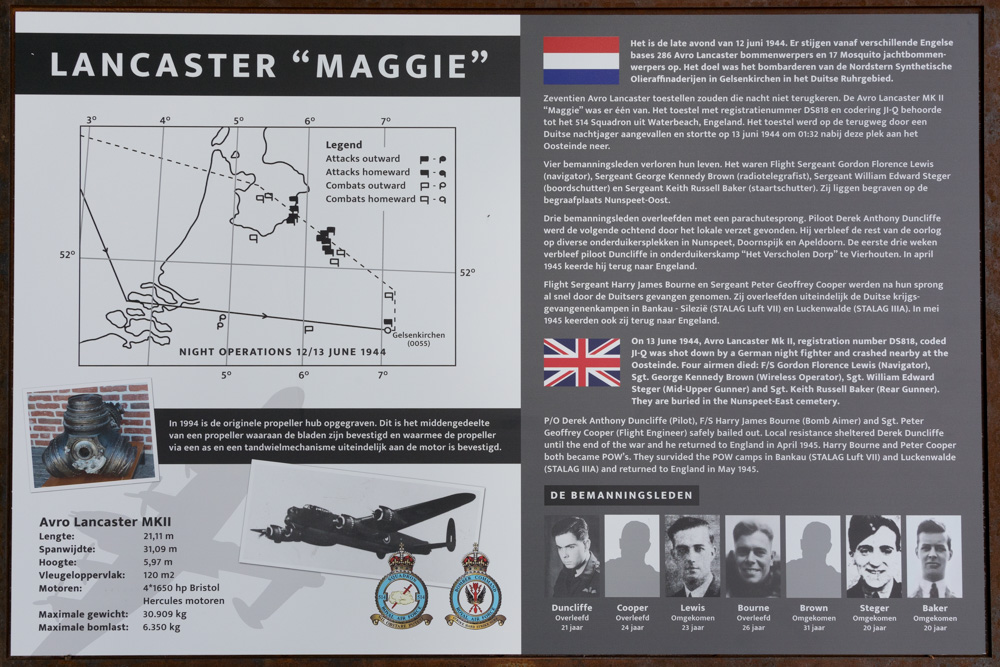 The unveiling took place amid great interest and in the presence of relatives of three of the crew members. A Piper Cub provided a fly-by. After the unveiling there was a commemoration at the graves of the crew members at the General Cemetery East in Nunspeet.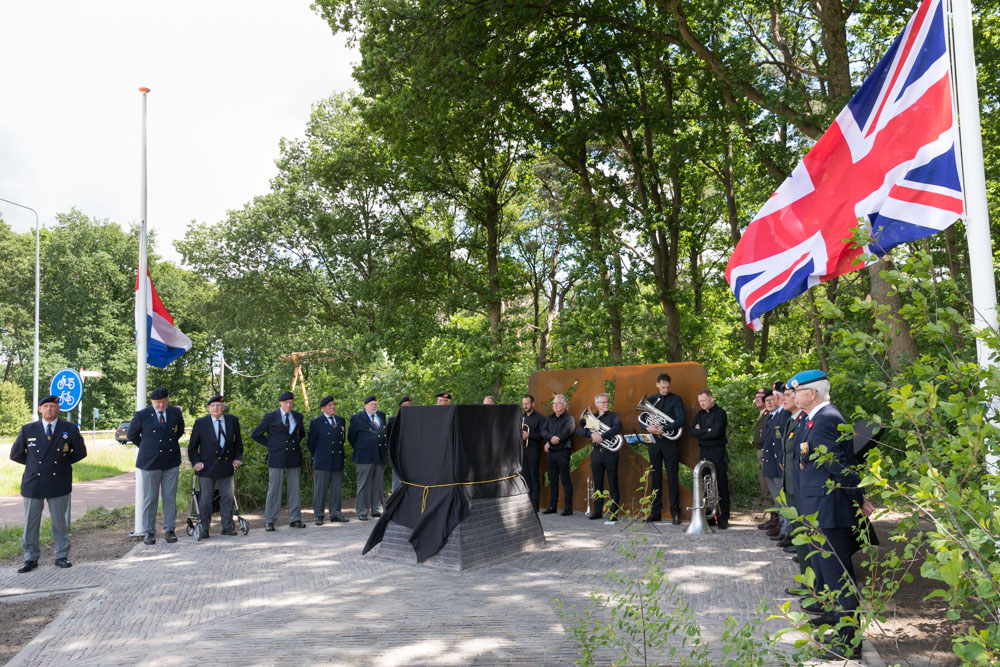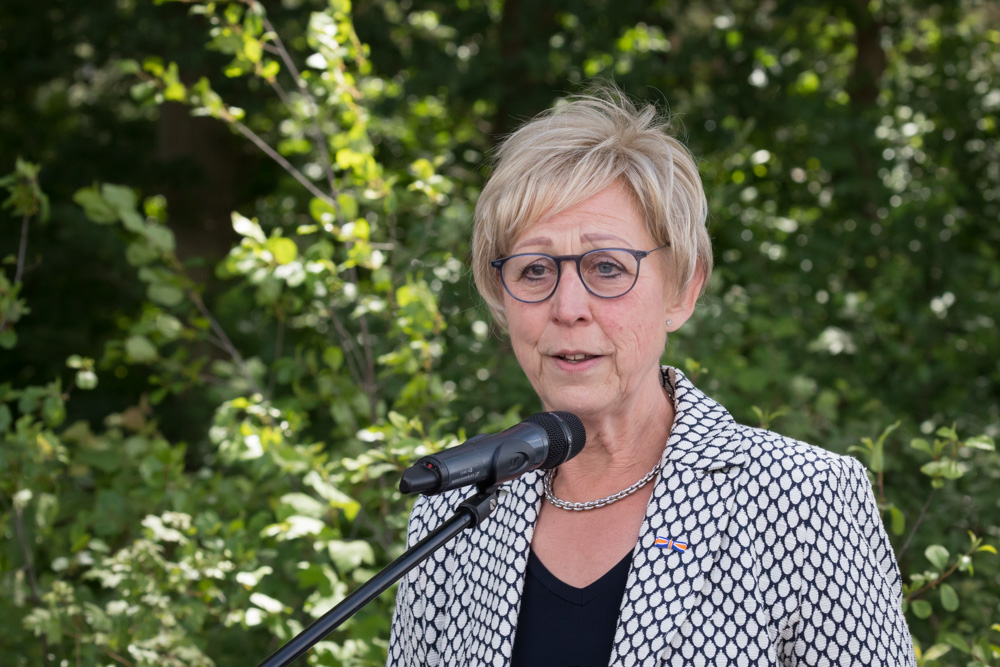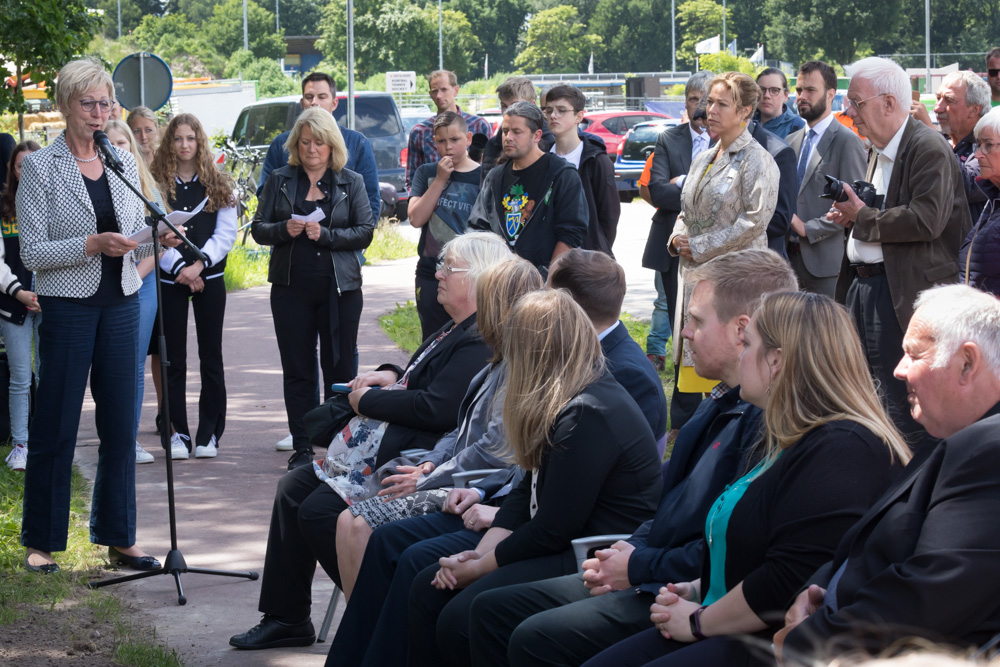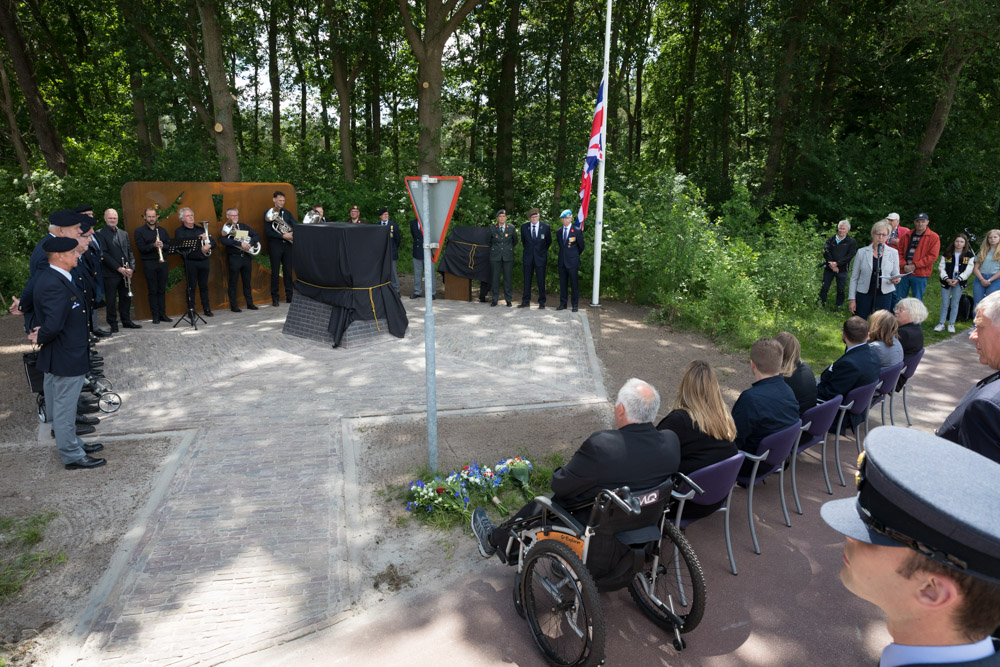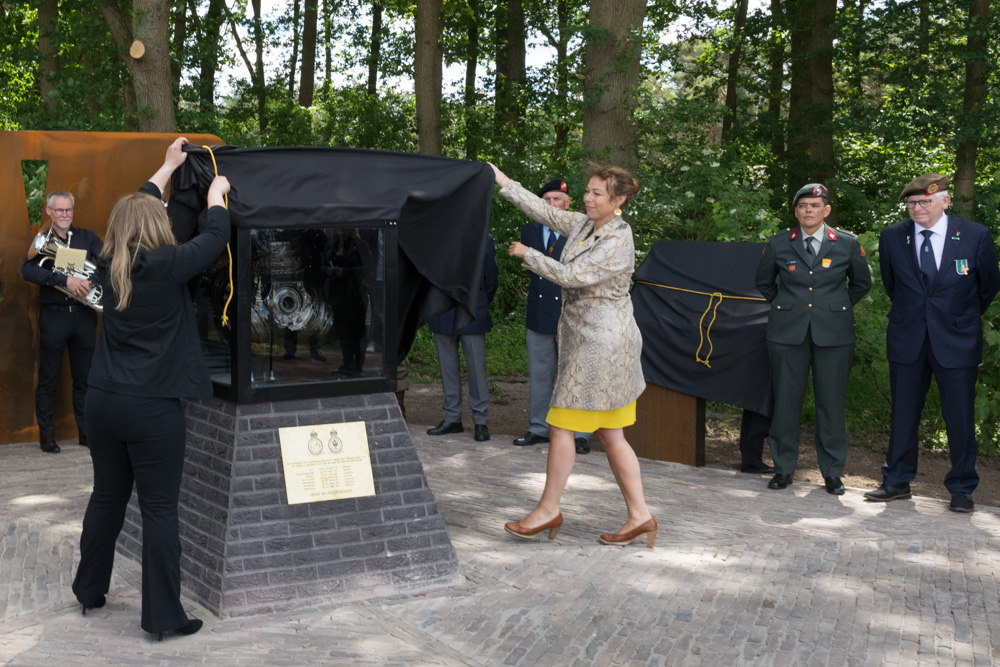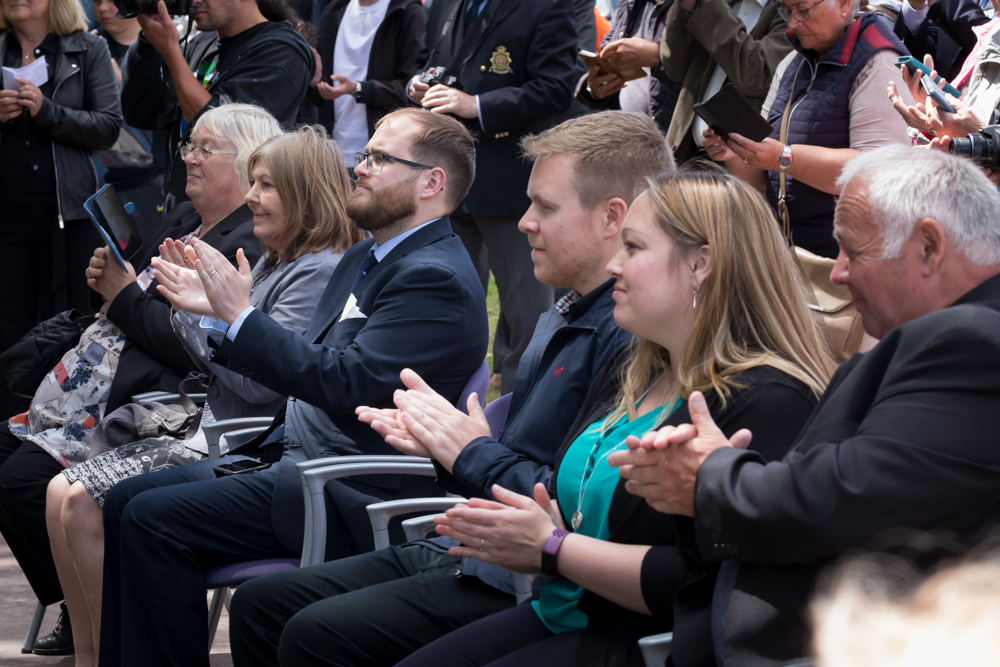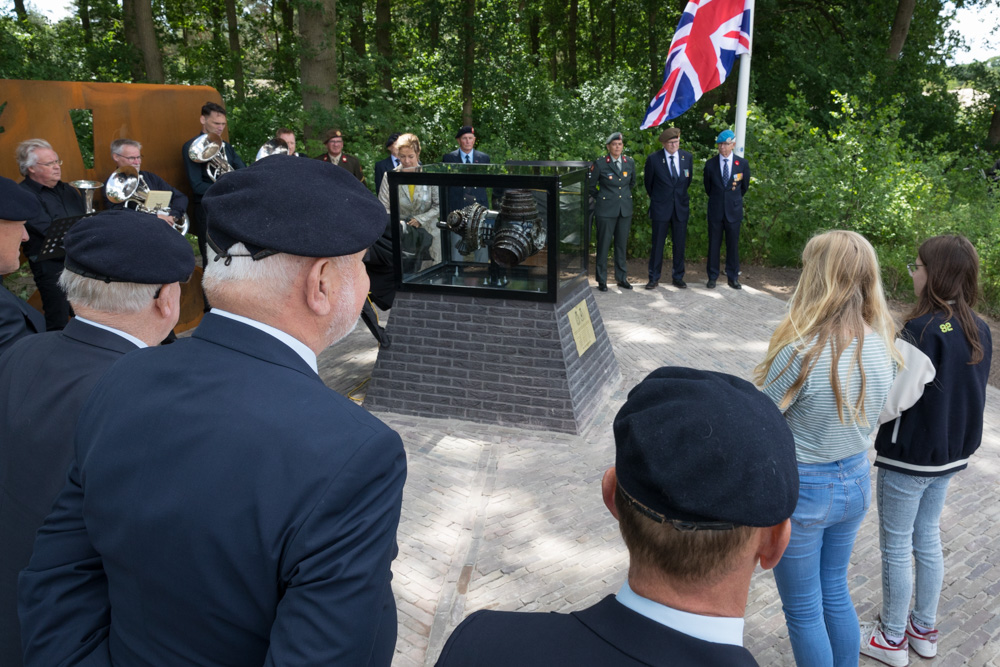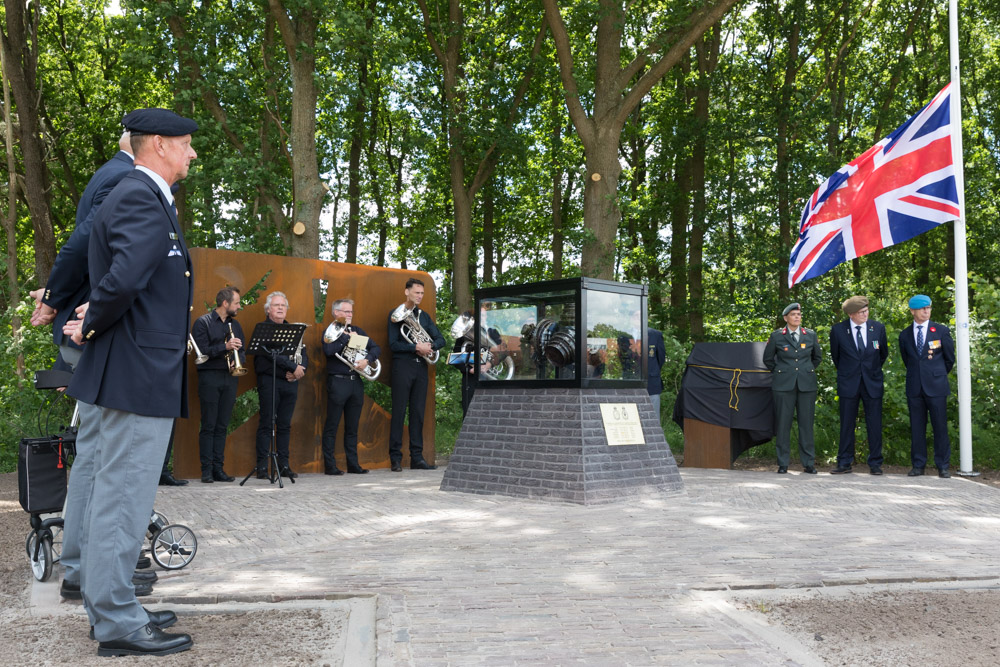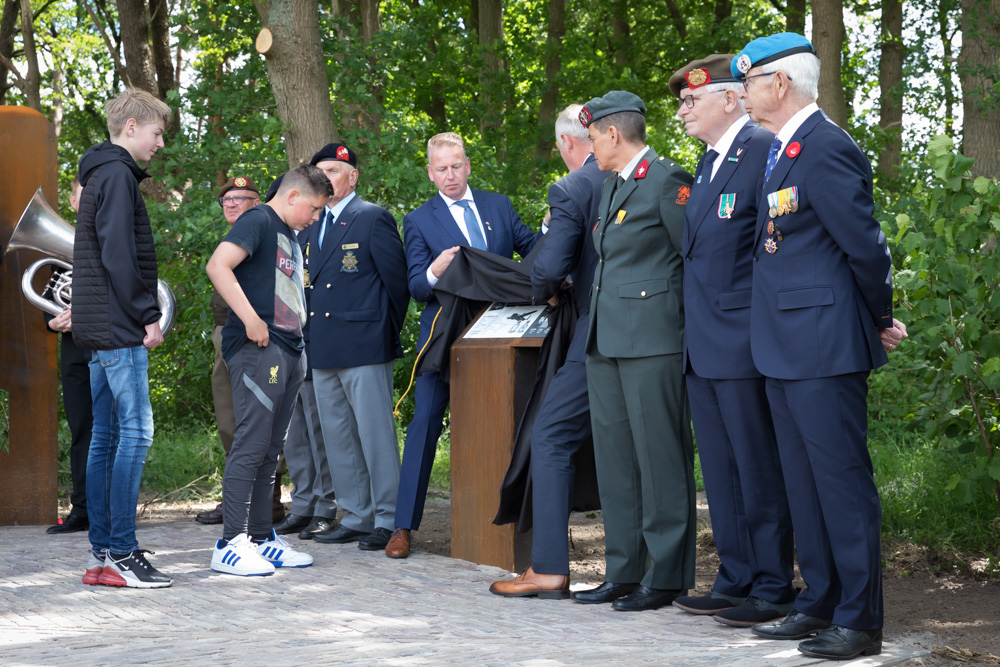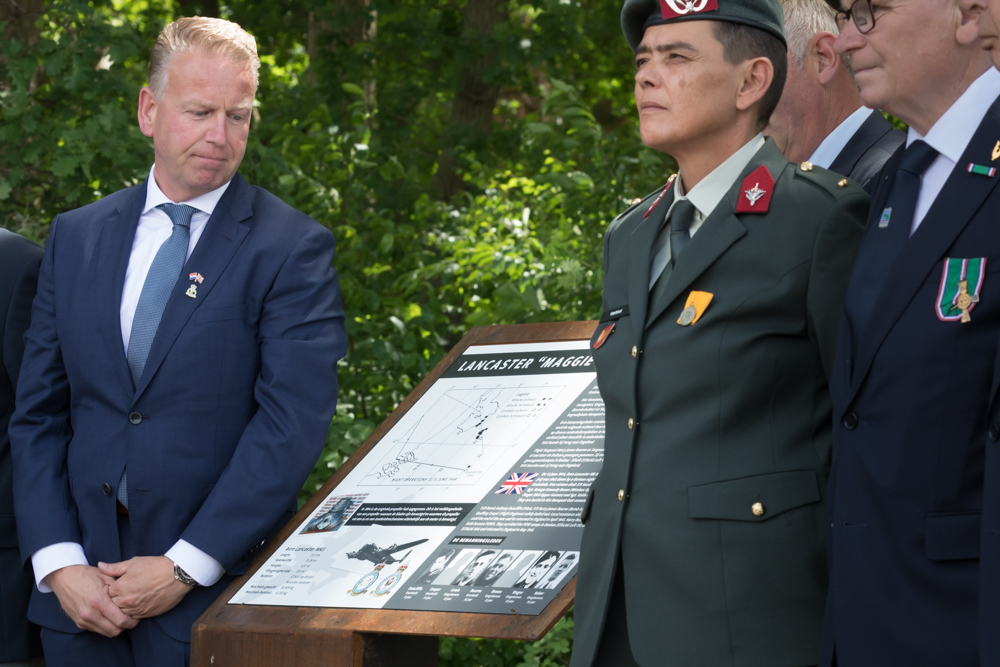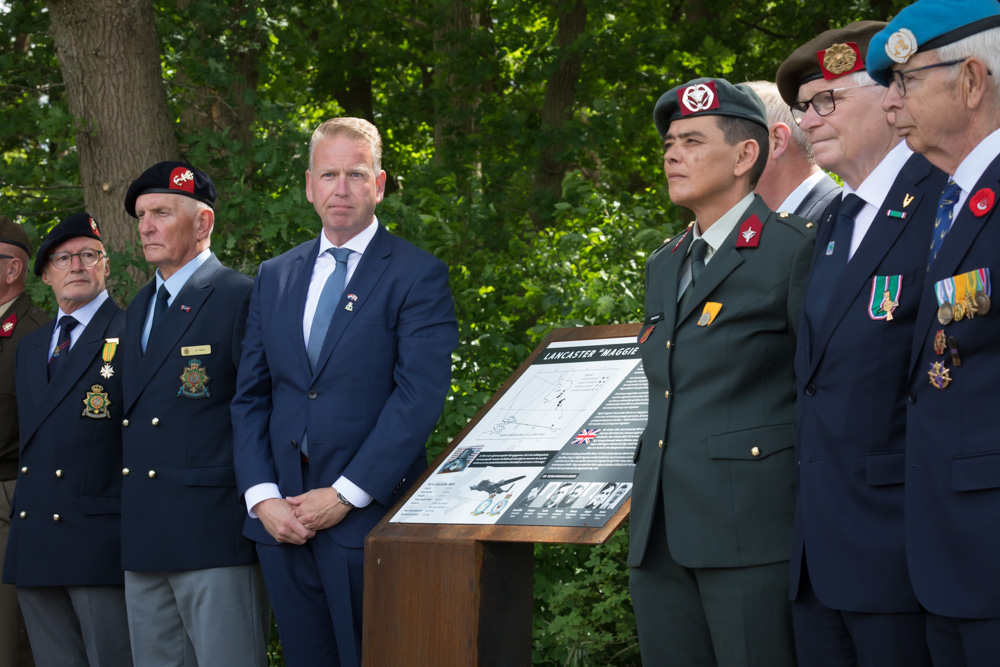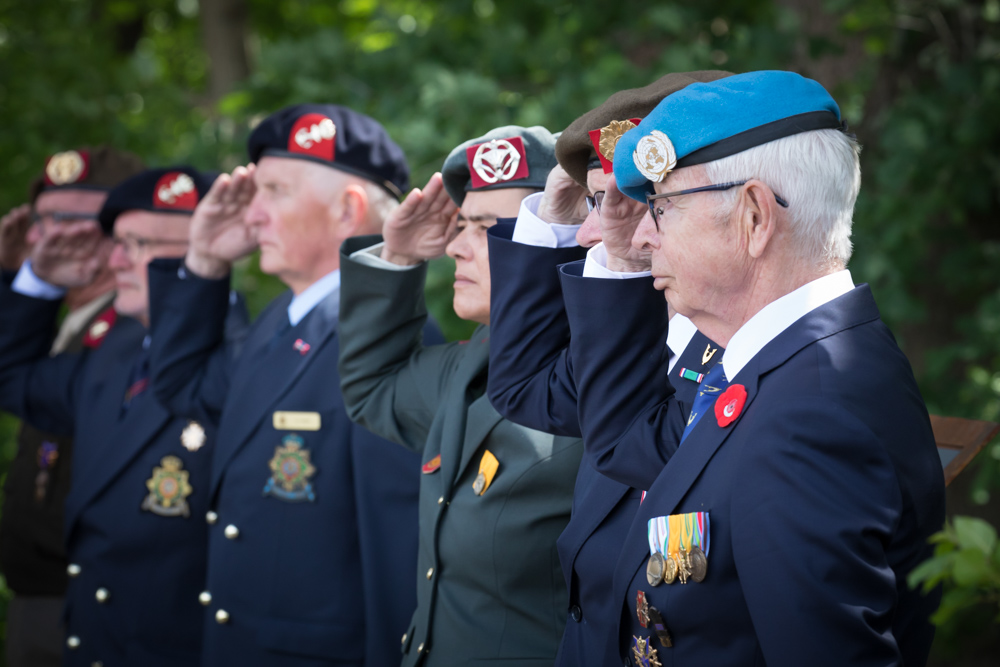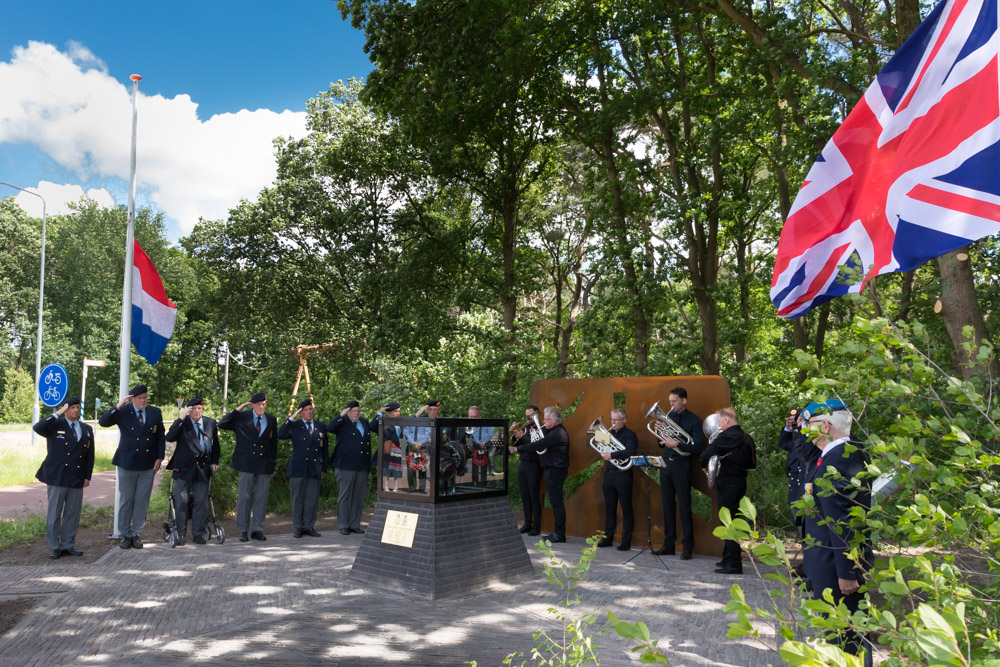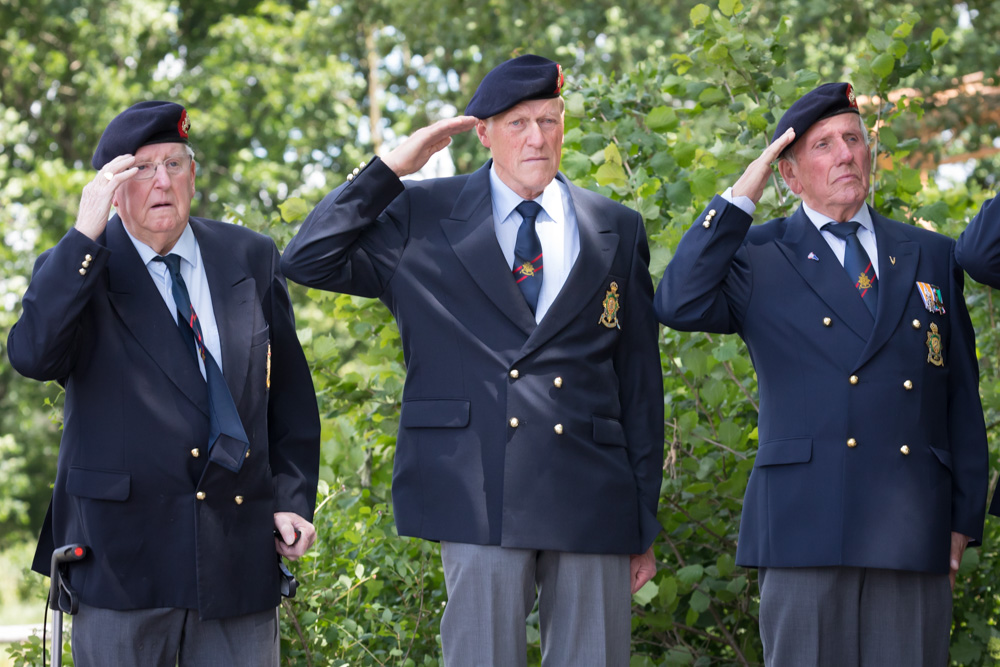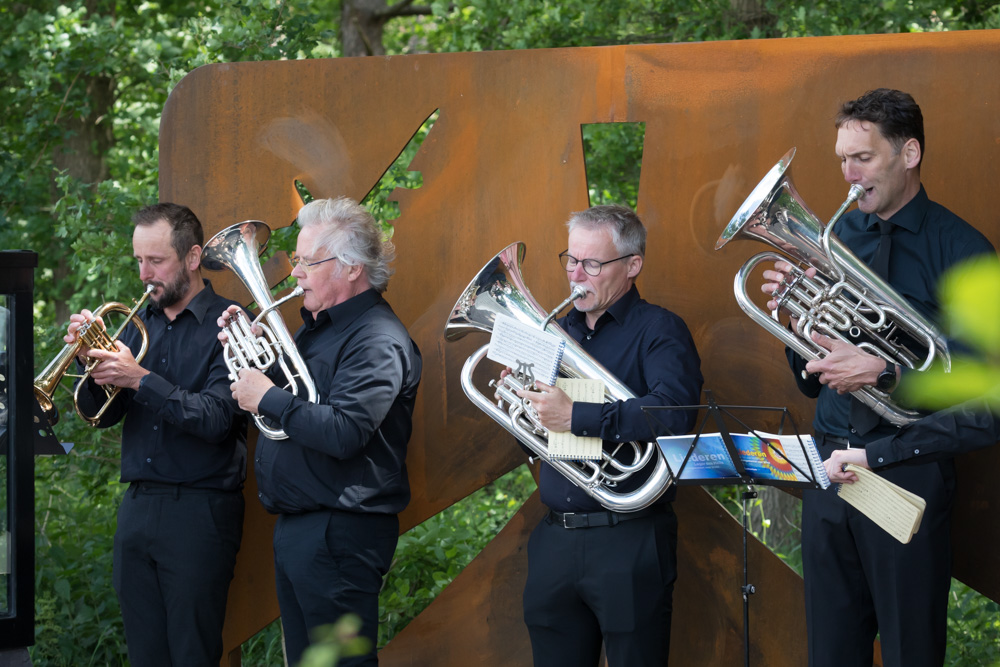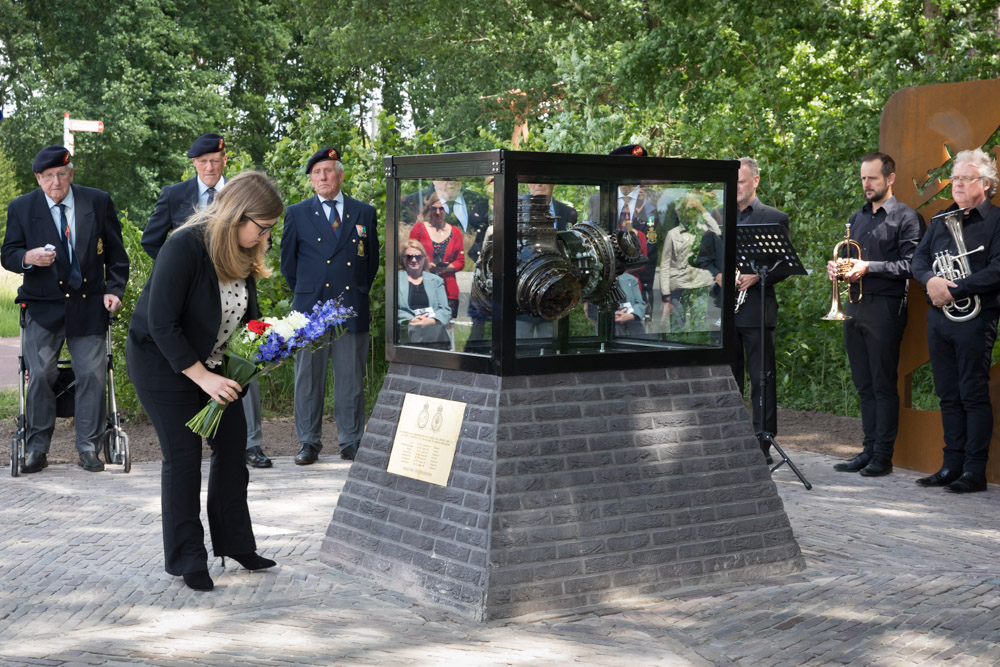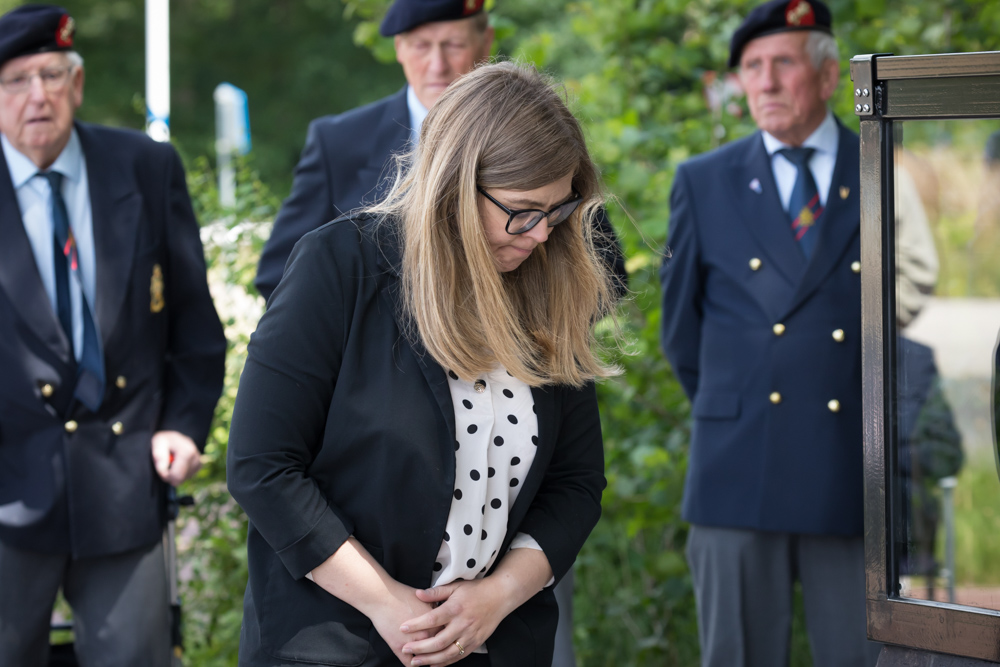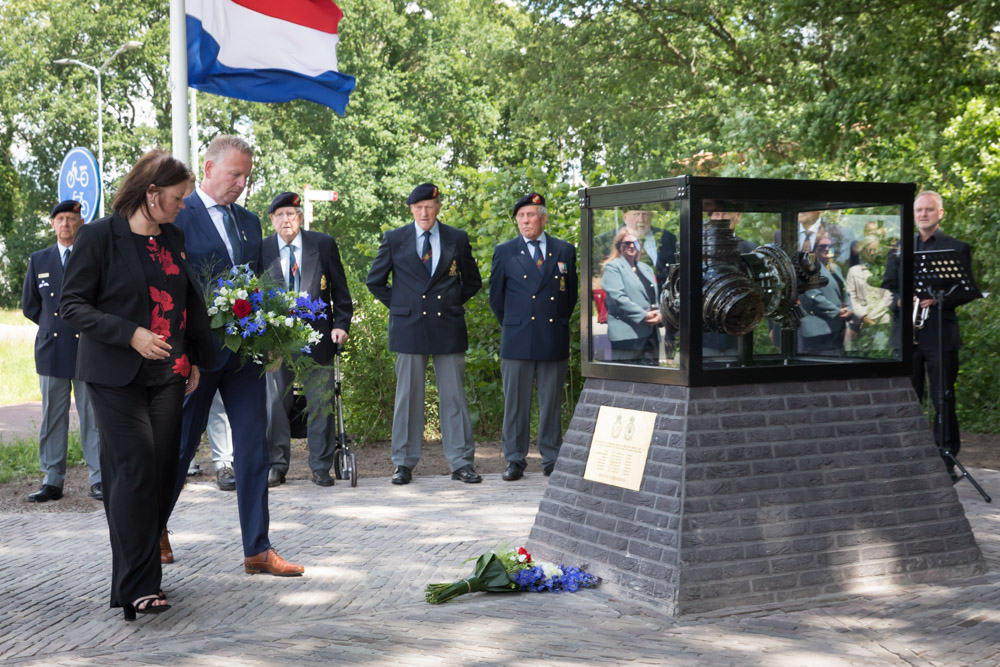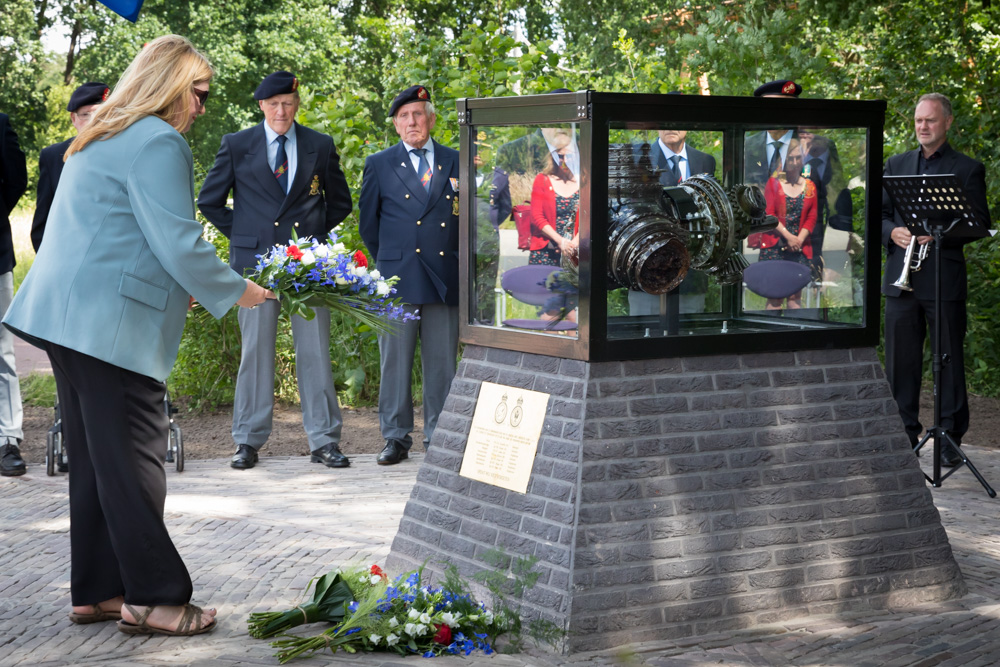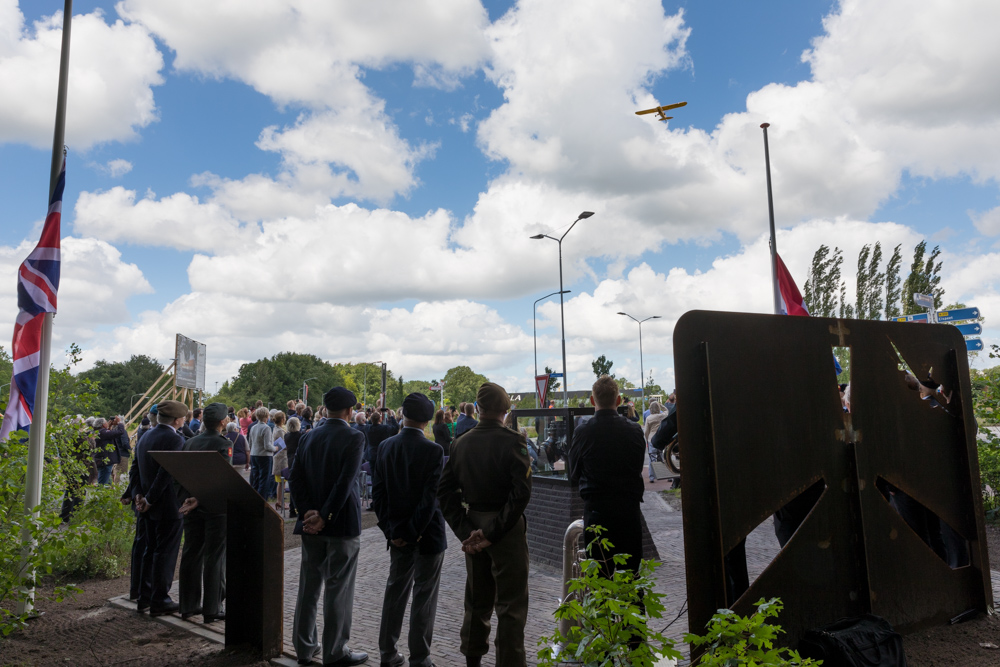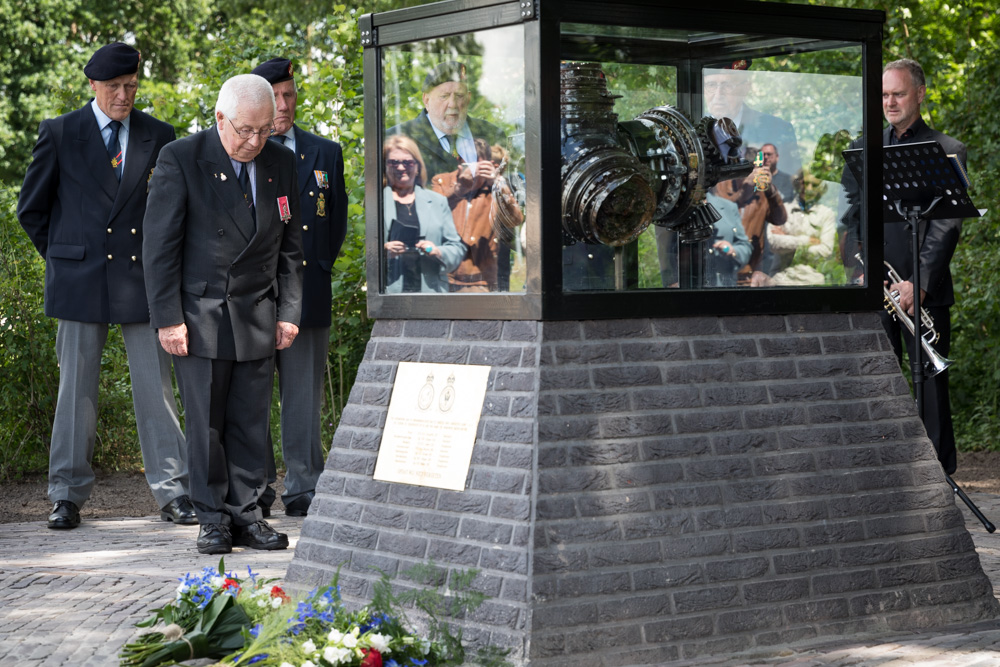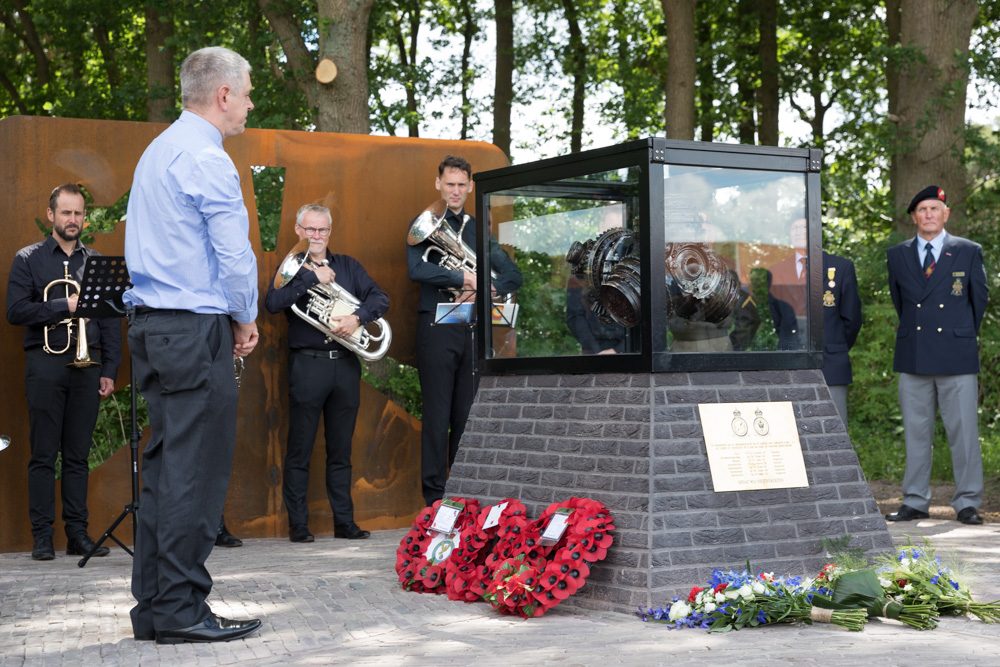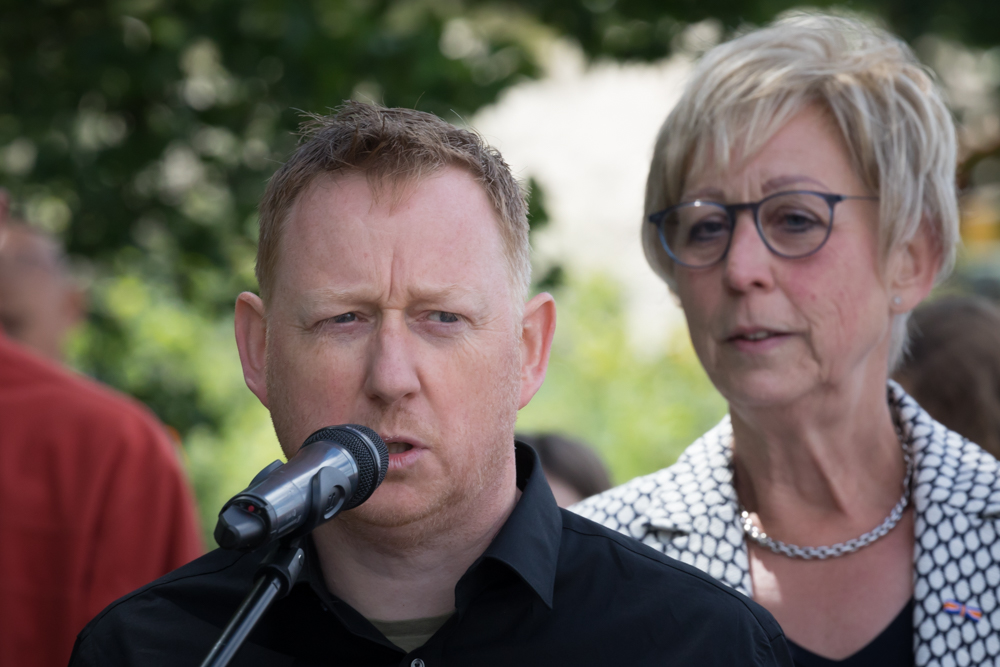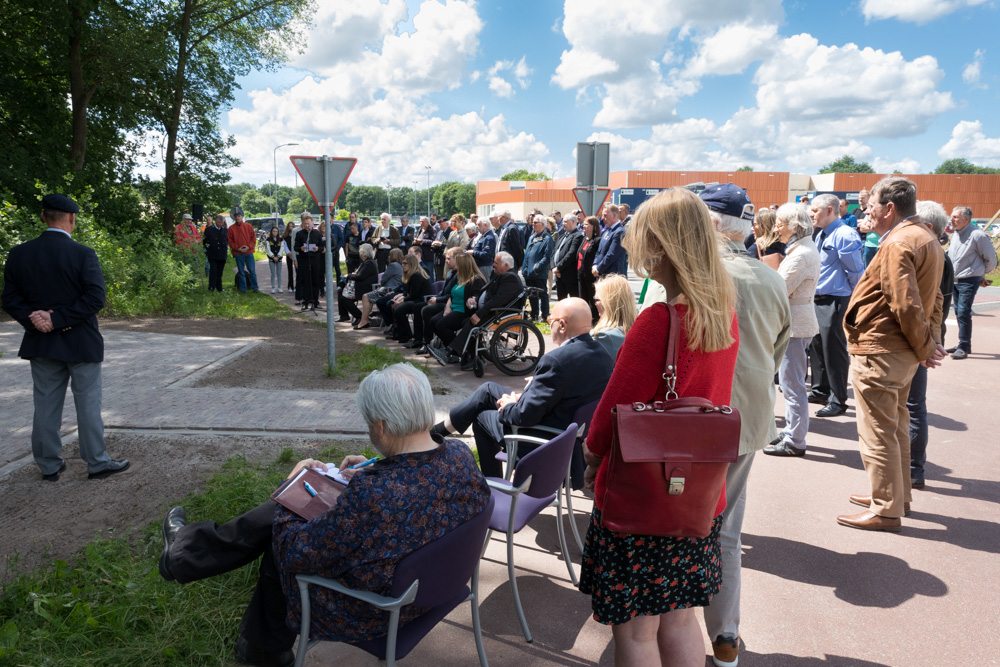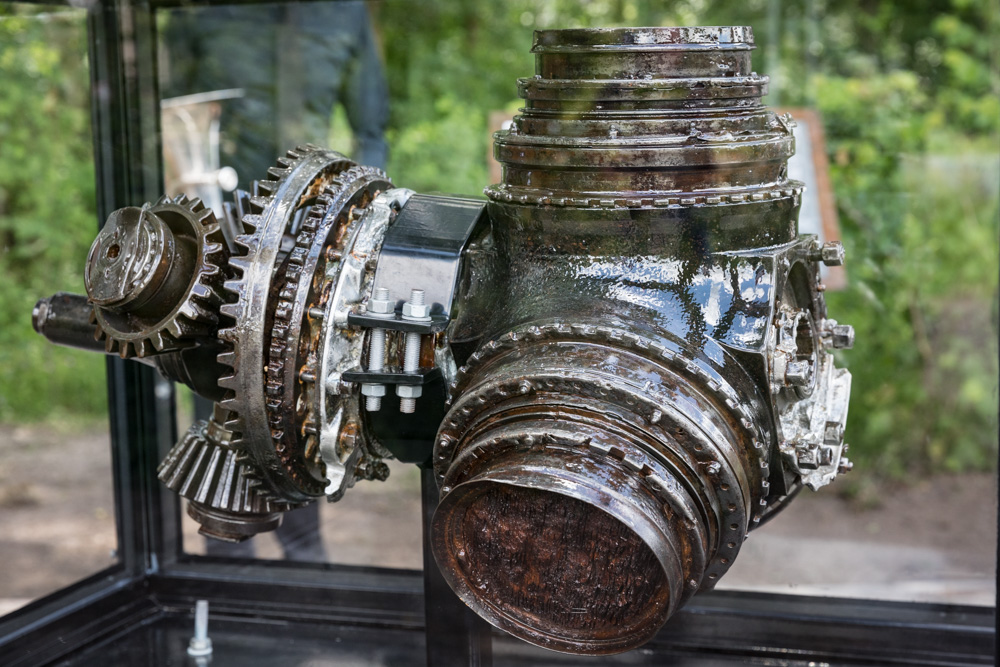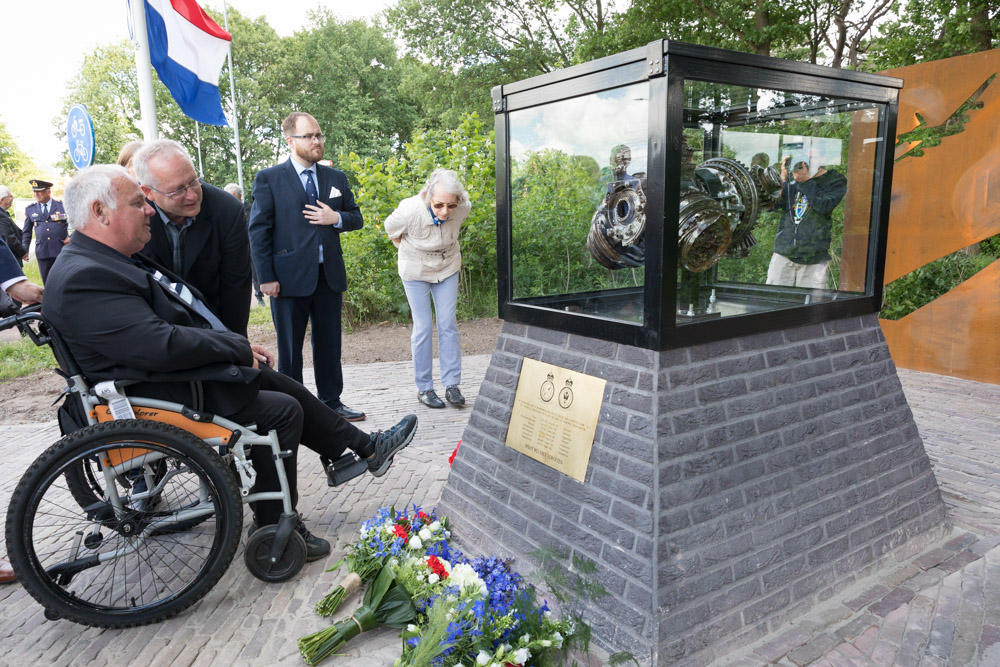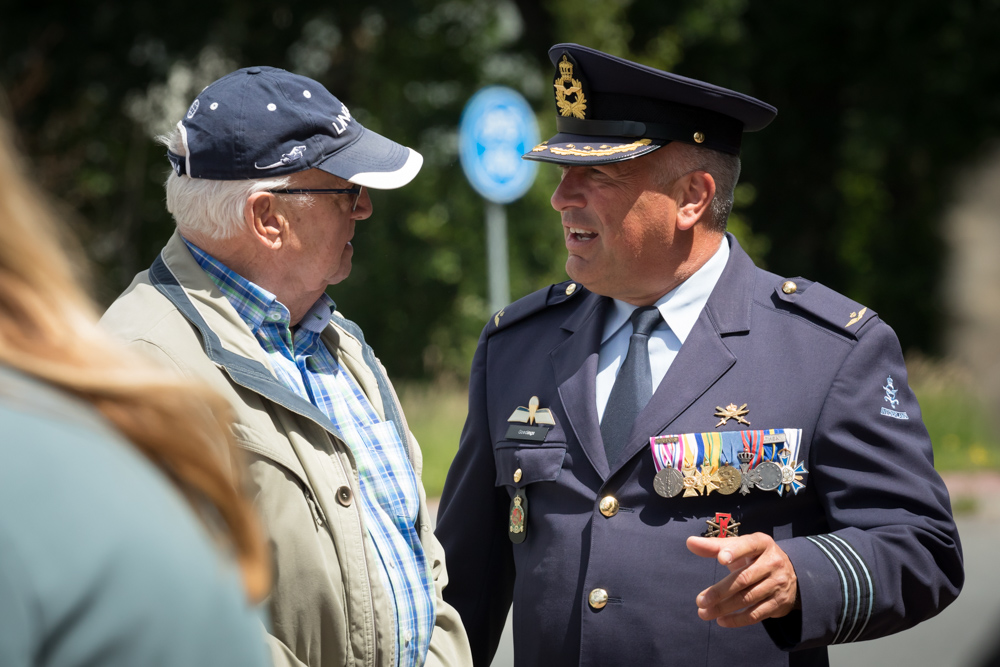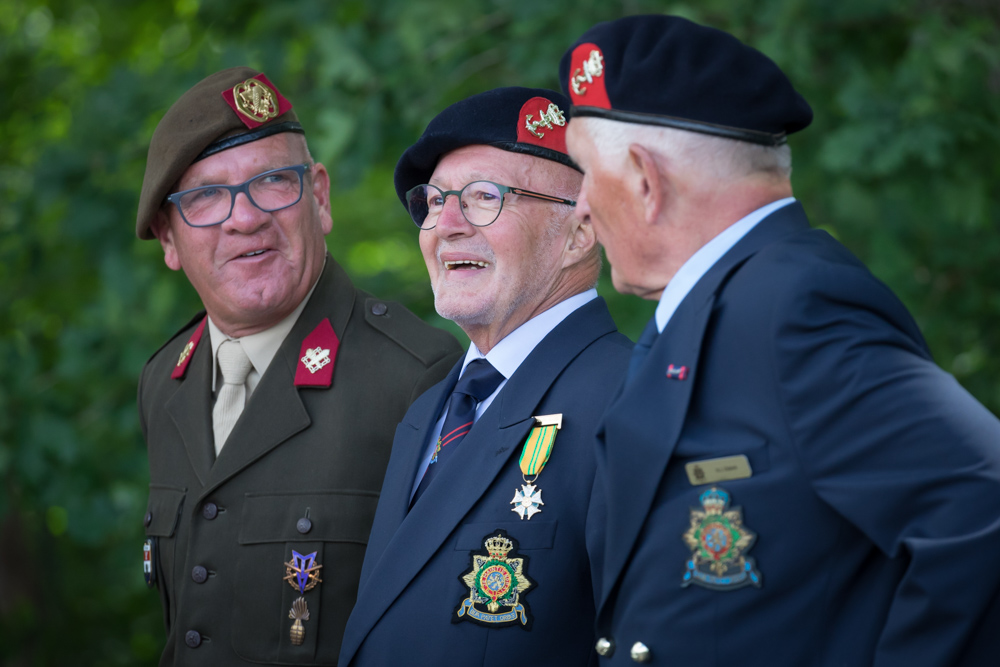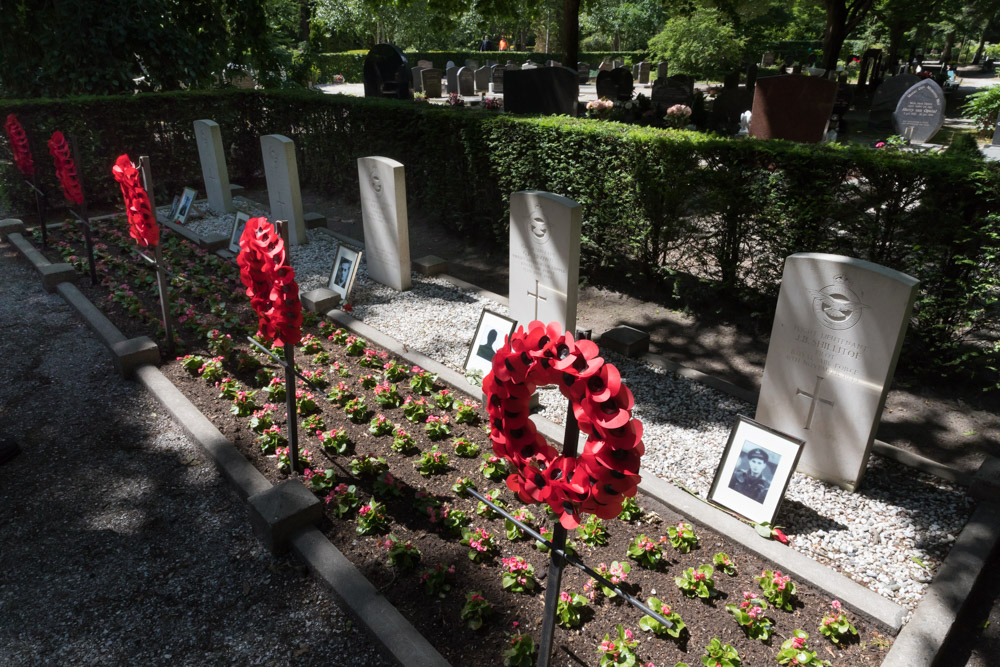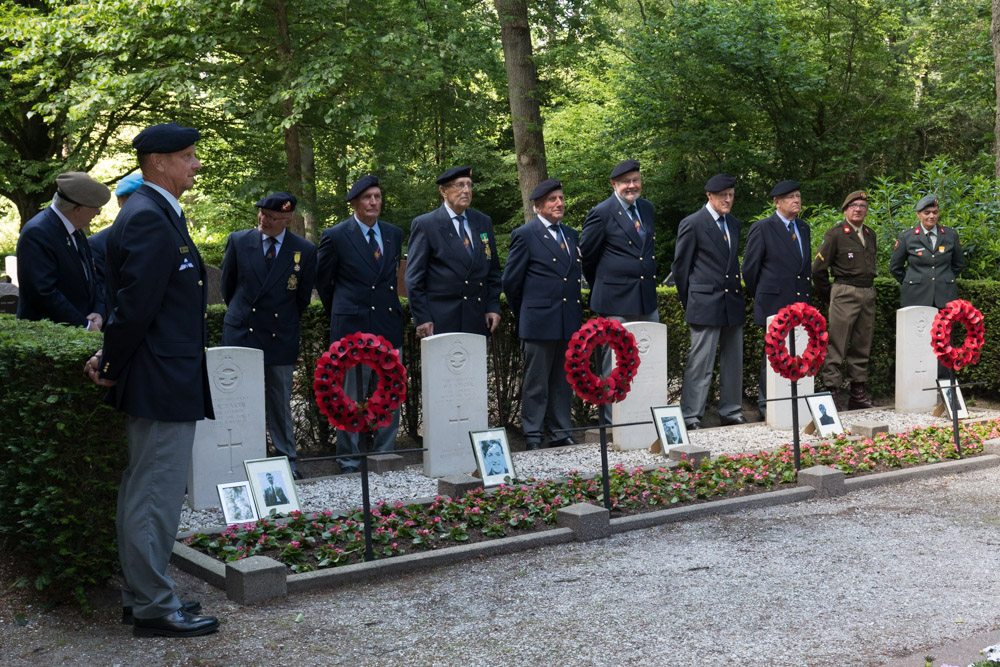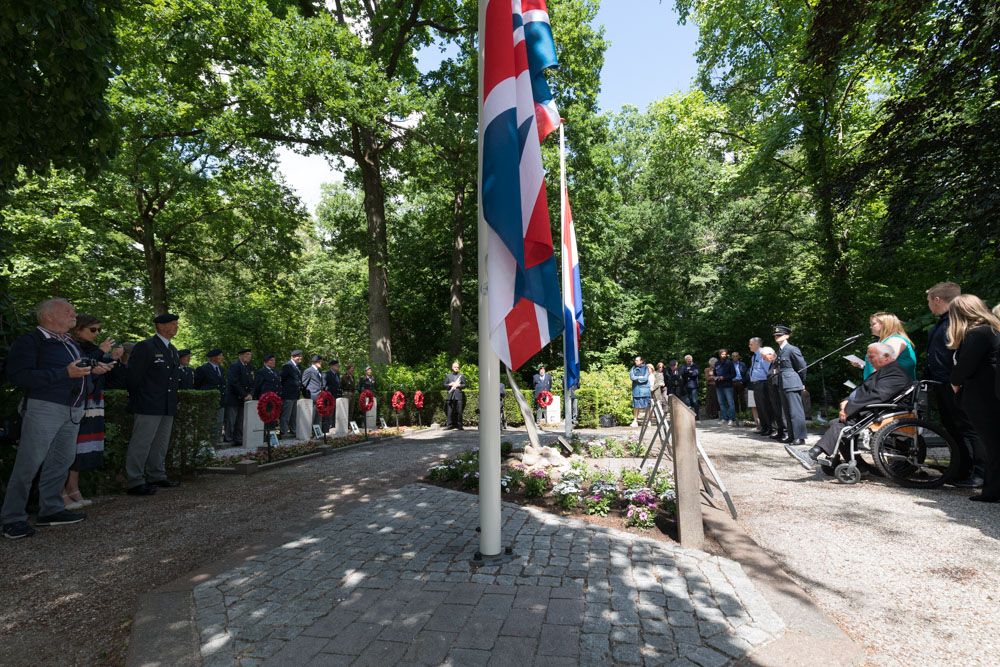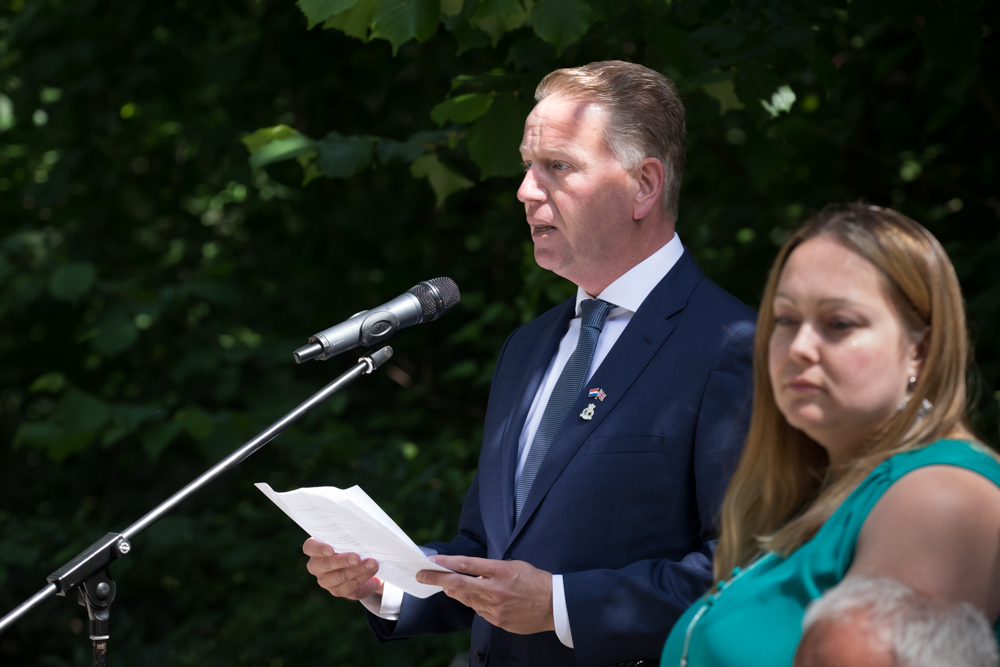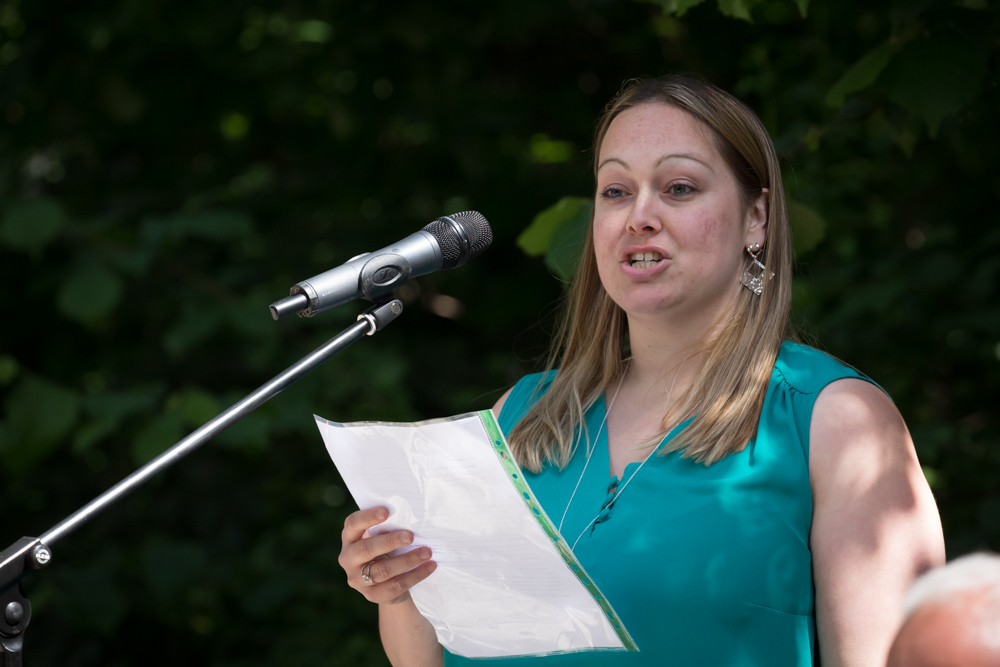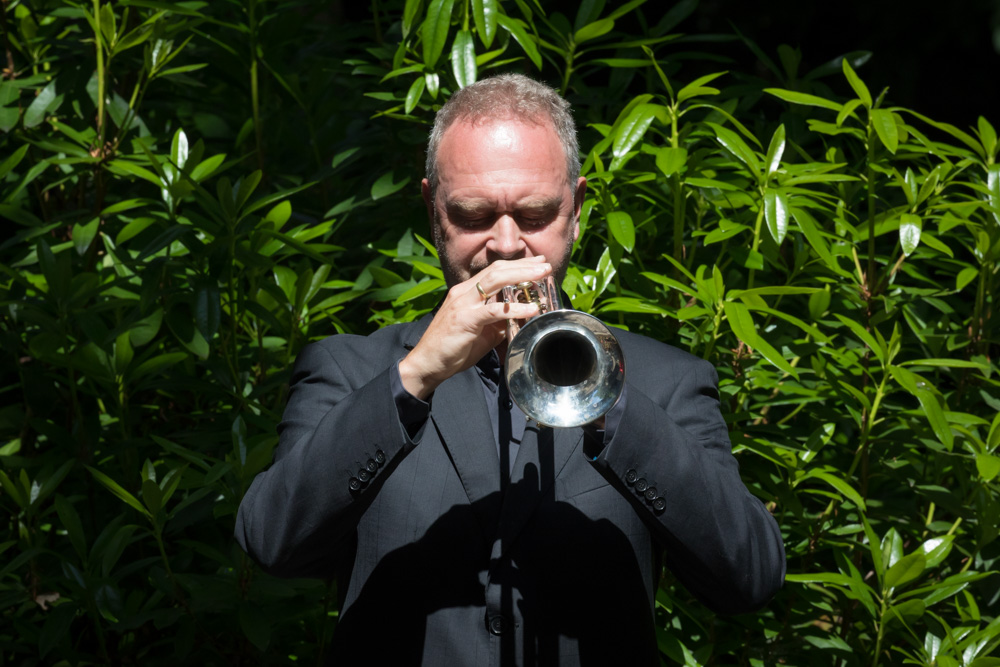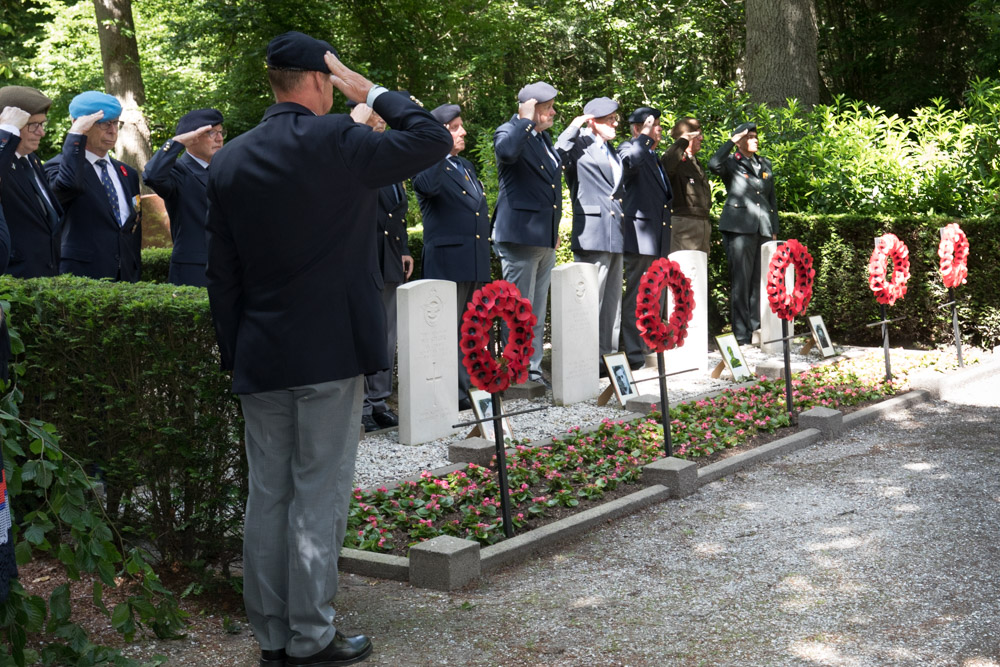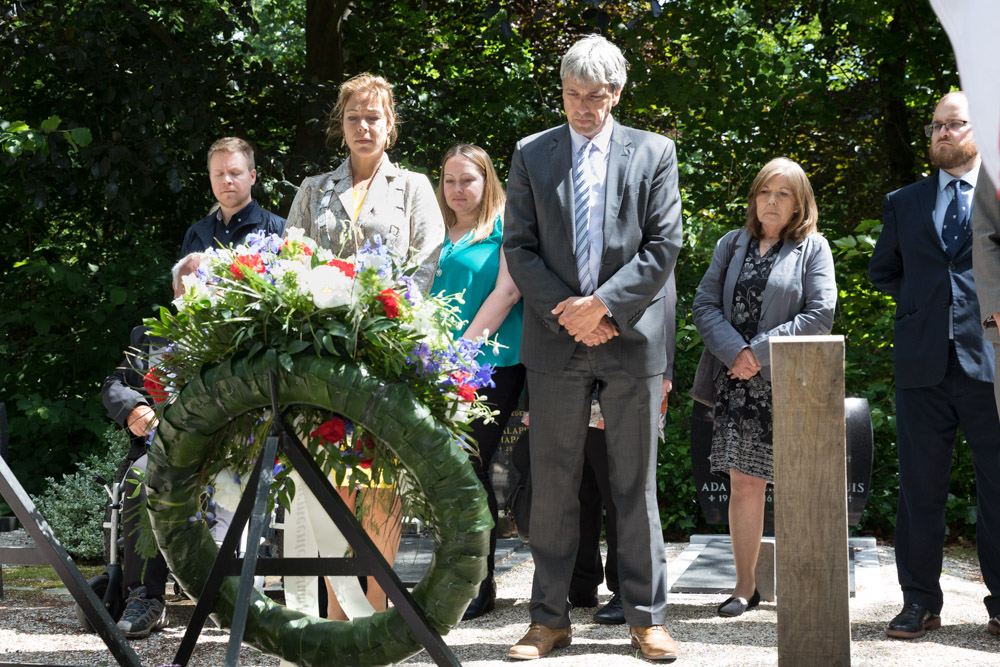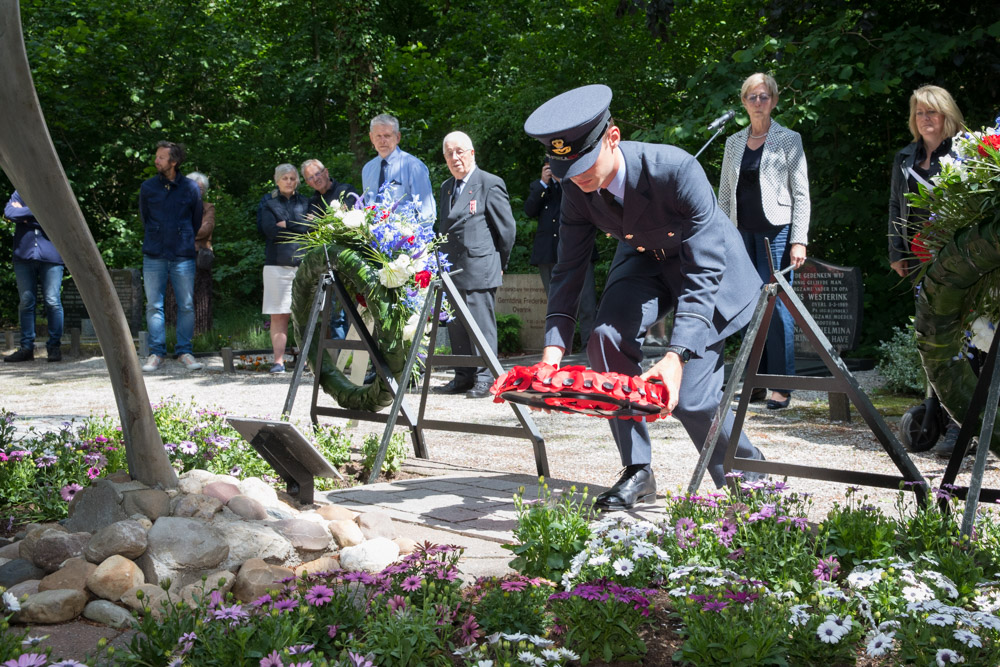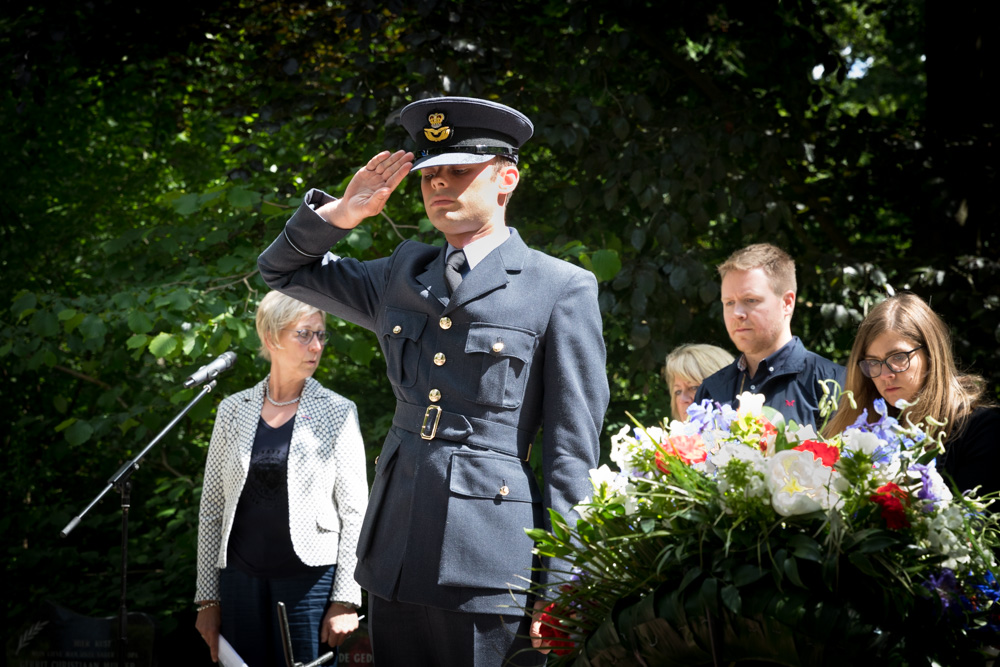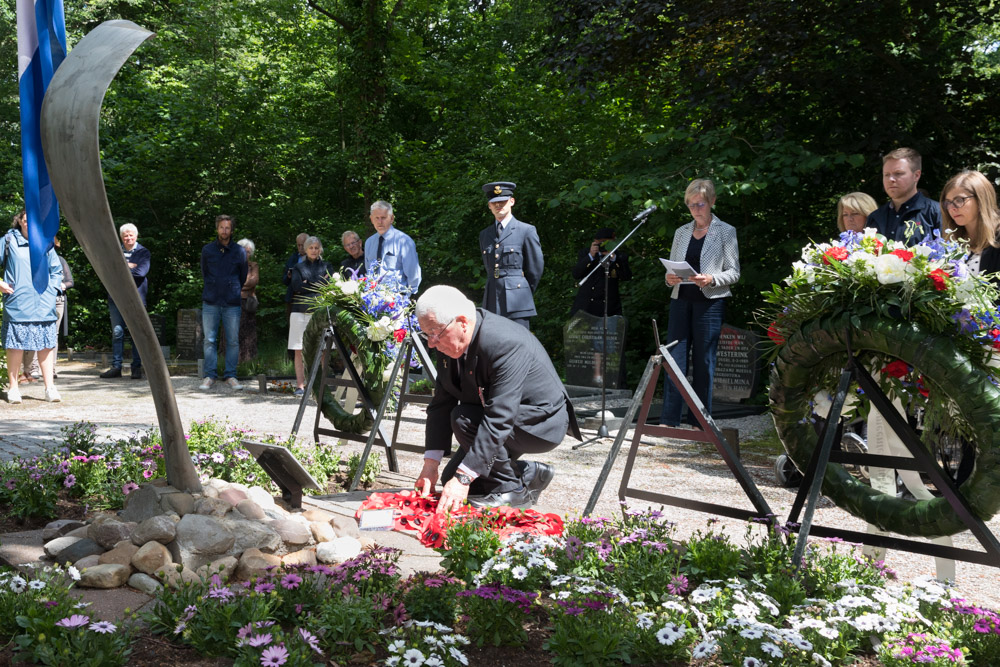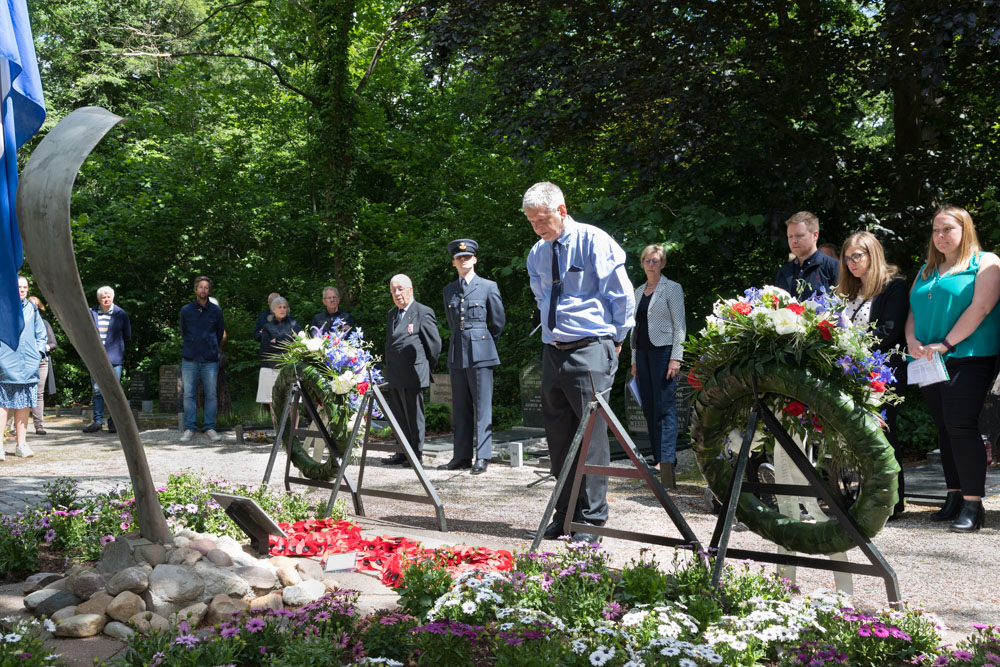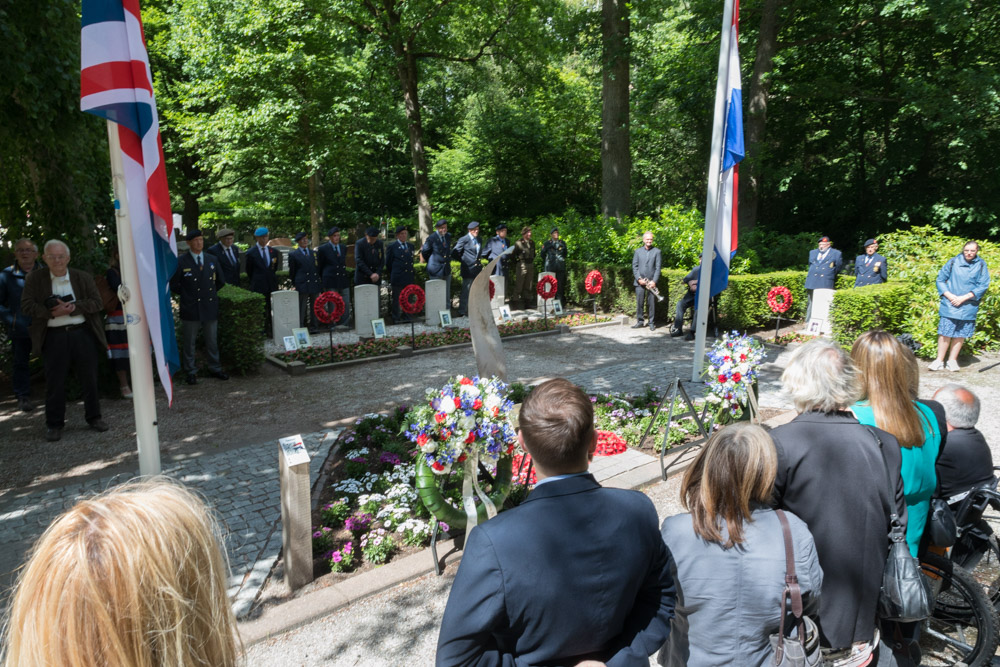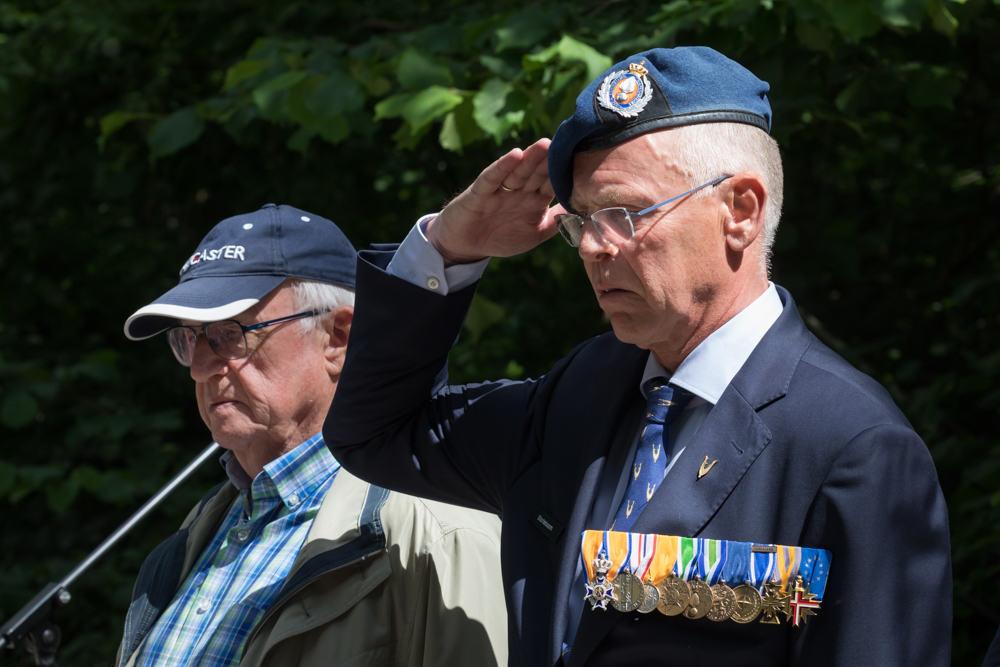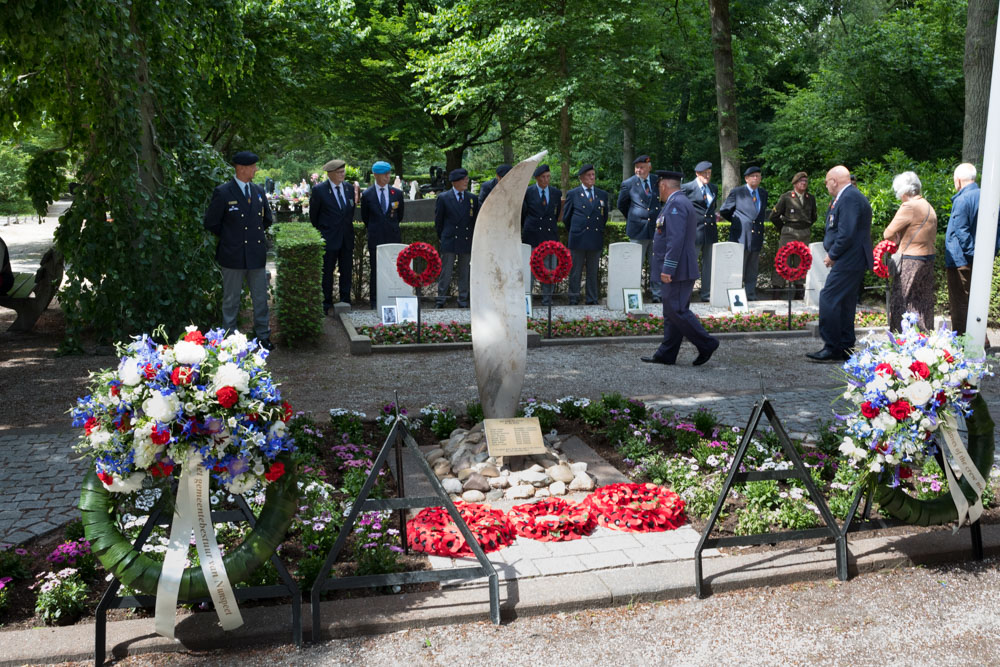 Used source(s)
Source: Tracesofwar, Arjan vrieze
Published on: 13-06-2022 18:18:43