Photo report Airborne landing and commemoration Ginkel Heath 2022
On Saturday 17 September, the annual airborne landing and commemoration was held on the Ginkel Heath near Ede. Early on, the column of historic vehicles was lined up and the market stalls were manned. At 10:00 am, Parachute Group Holland paratroopers made the first jumps from a Dakota.
Mass drops followed. At the end of the morning the commemoration was at the Airborne memorial. Five veterans of the Second World War were present at the commemoration. Three of them are veterans of the Battle of Arnhem.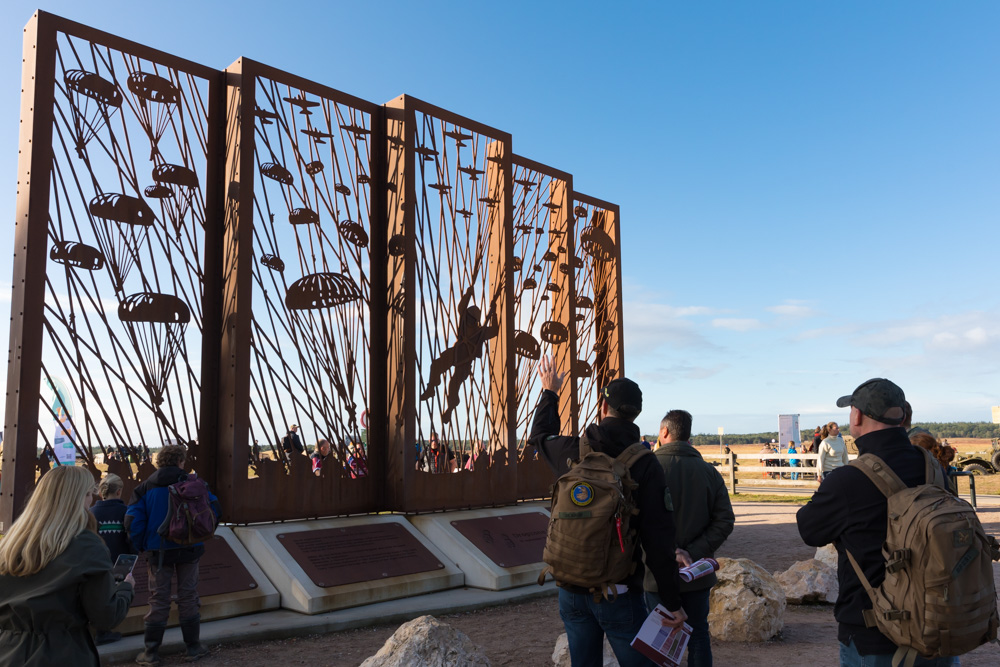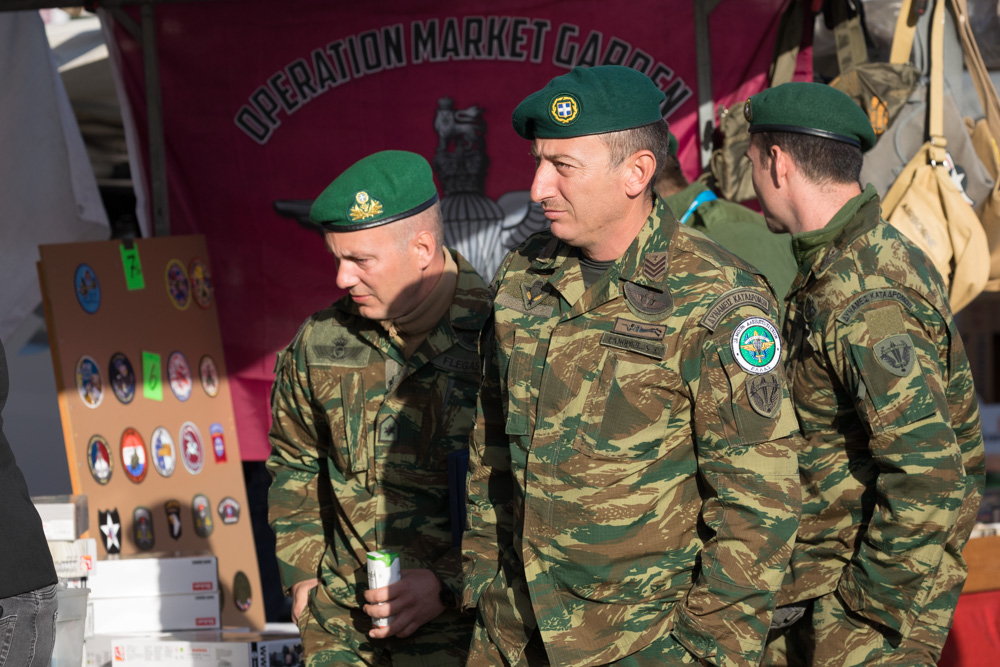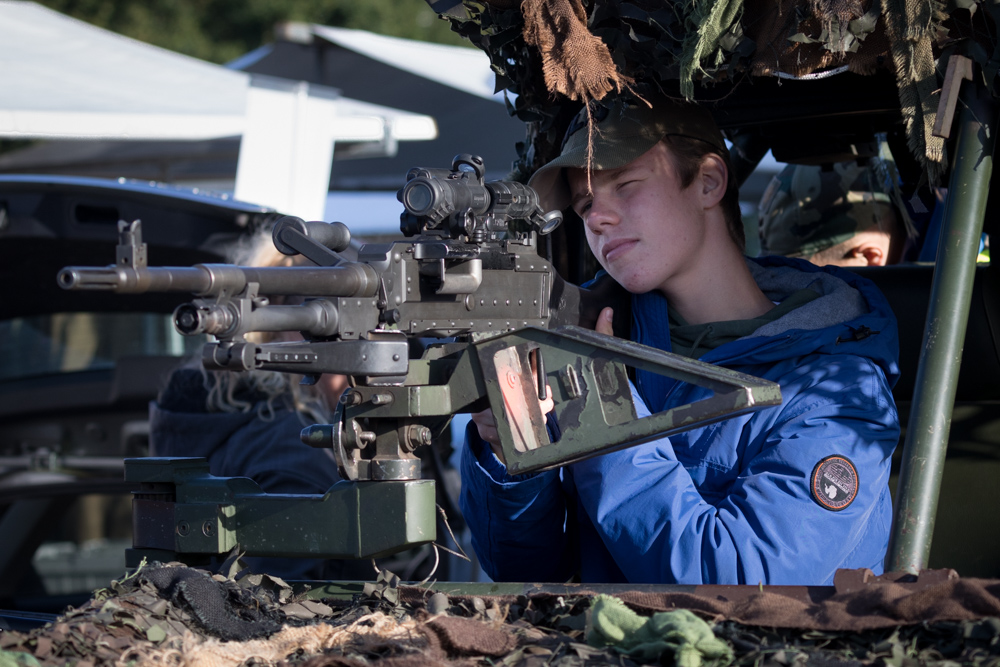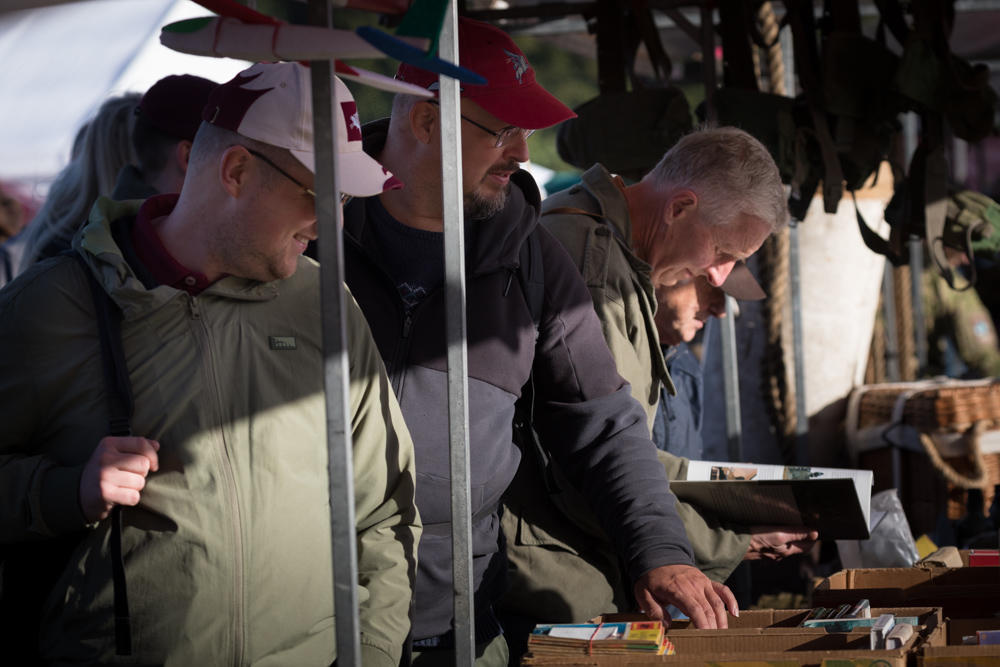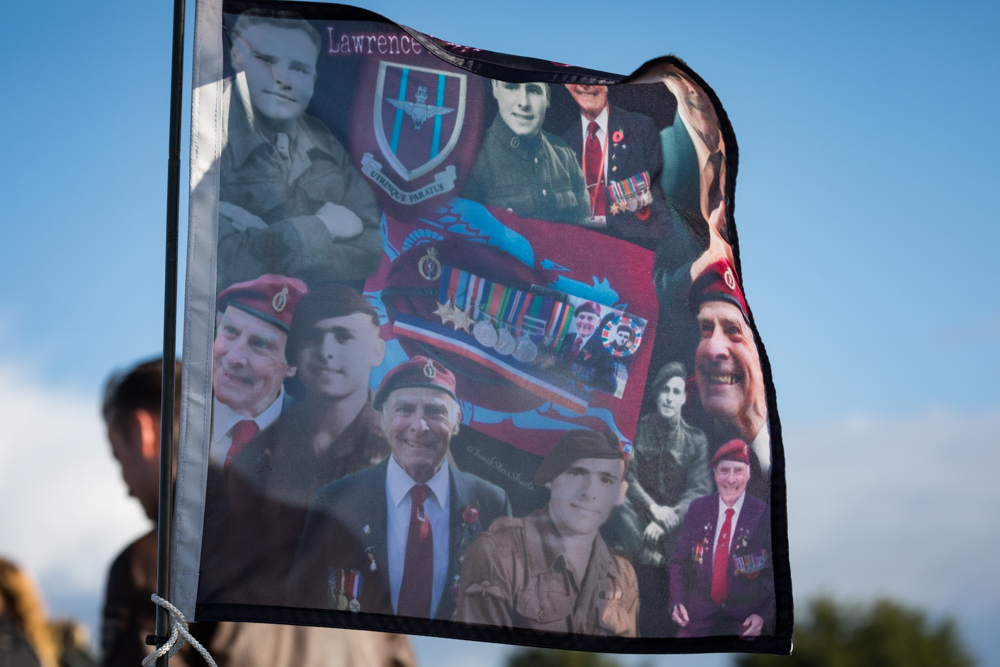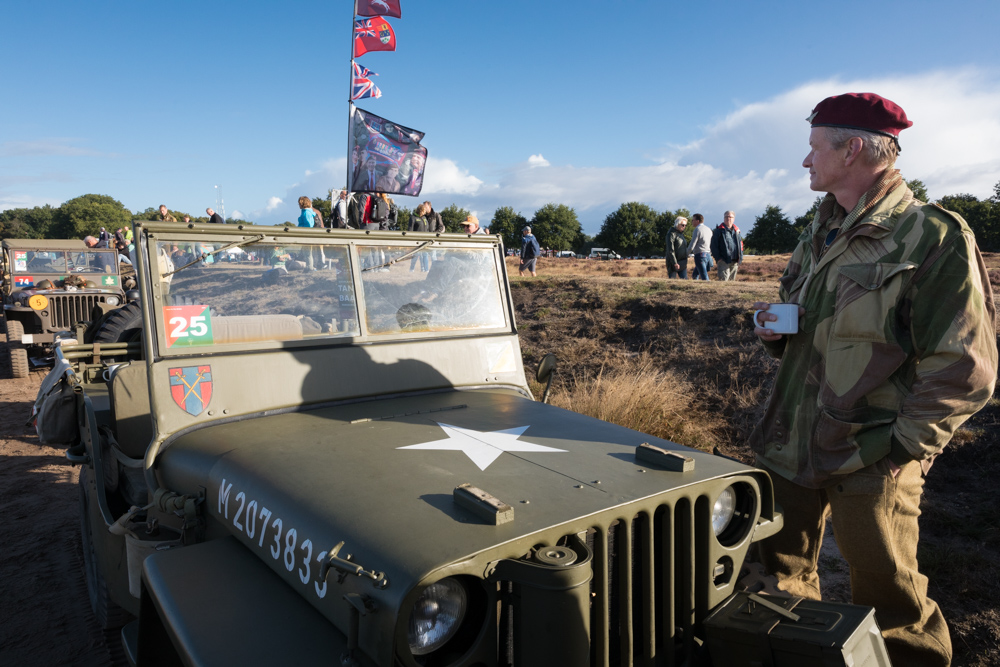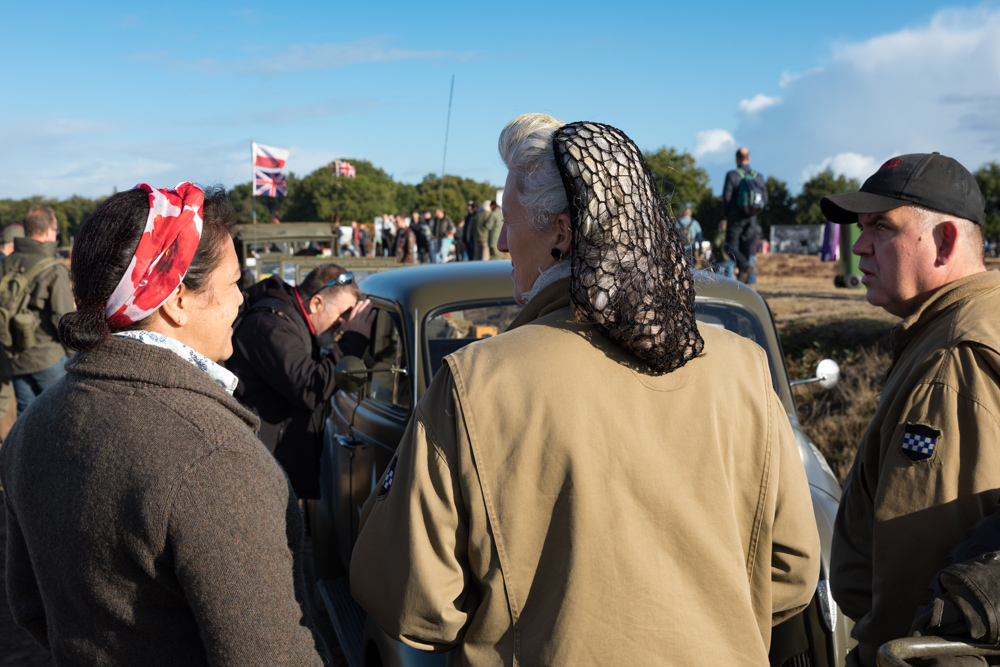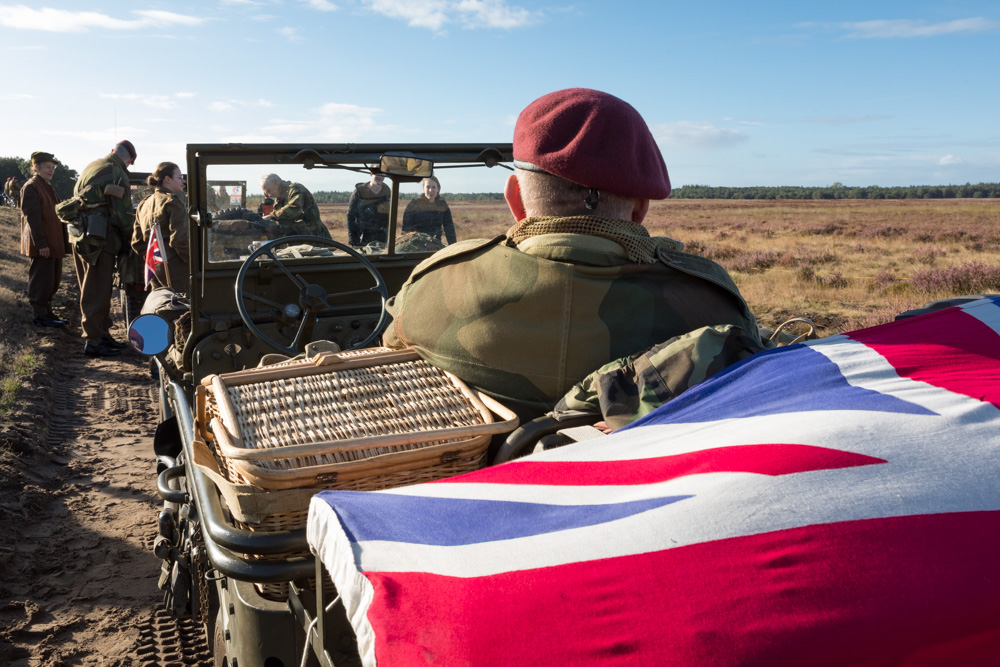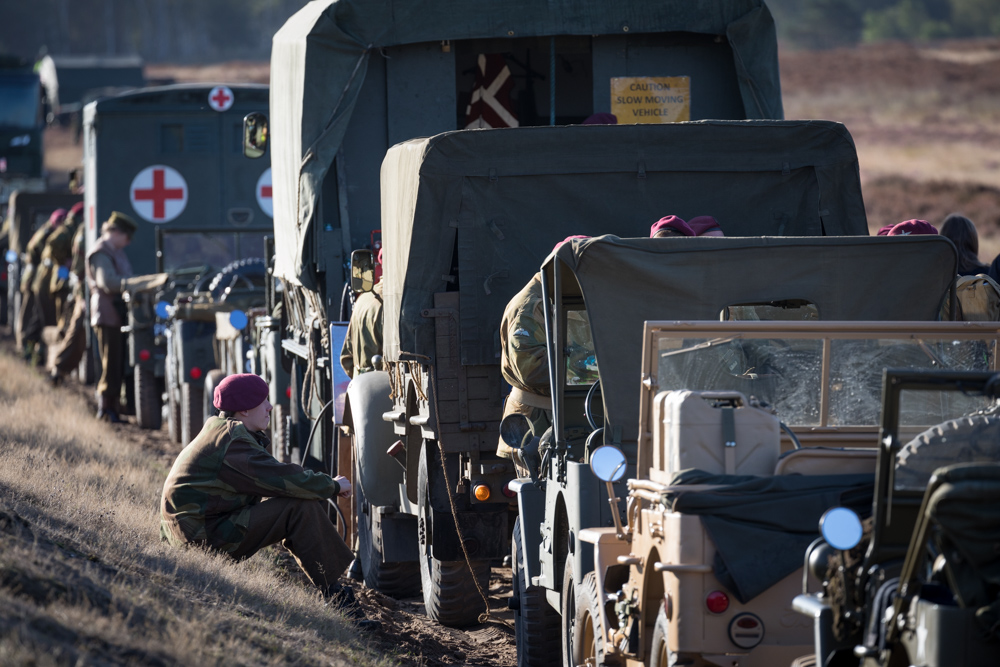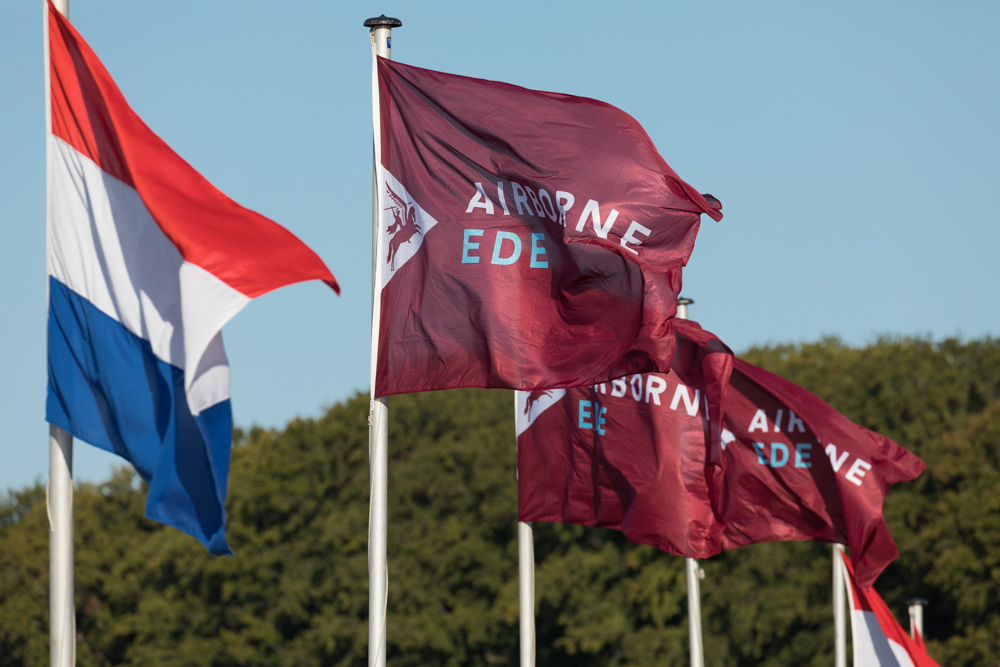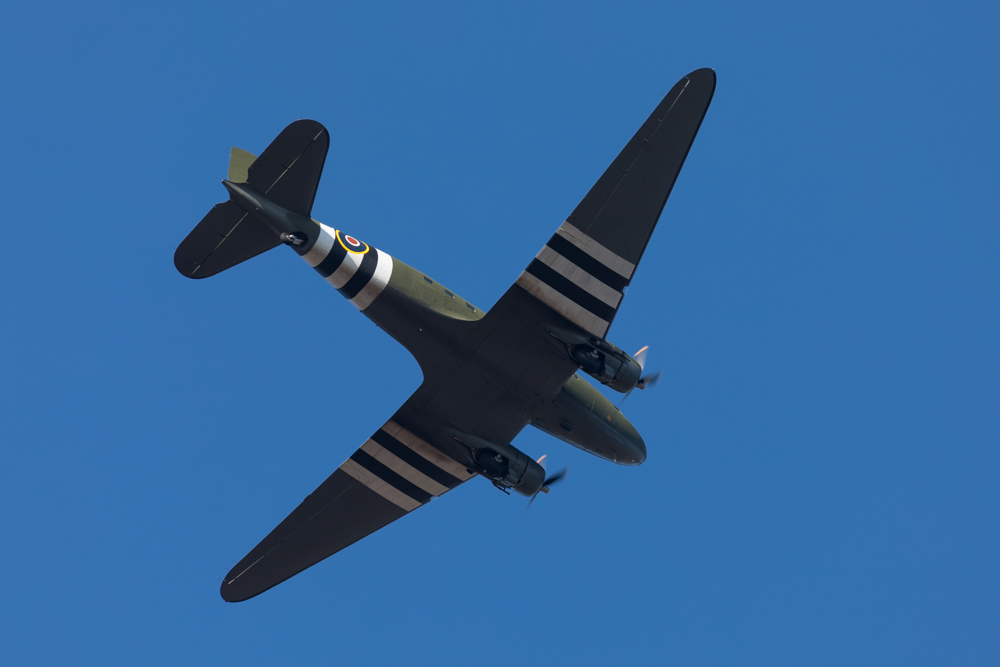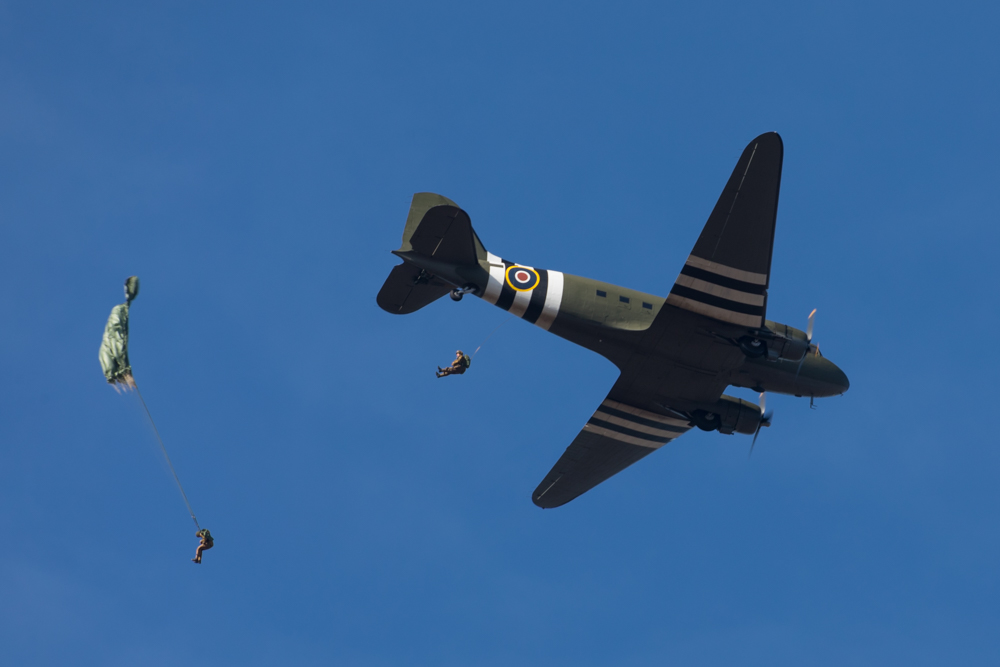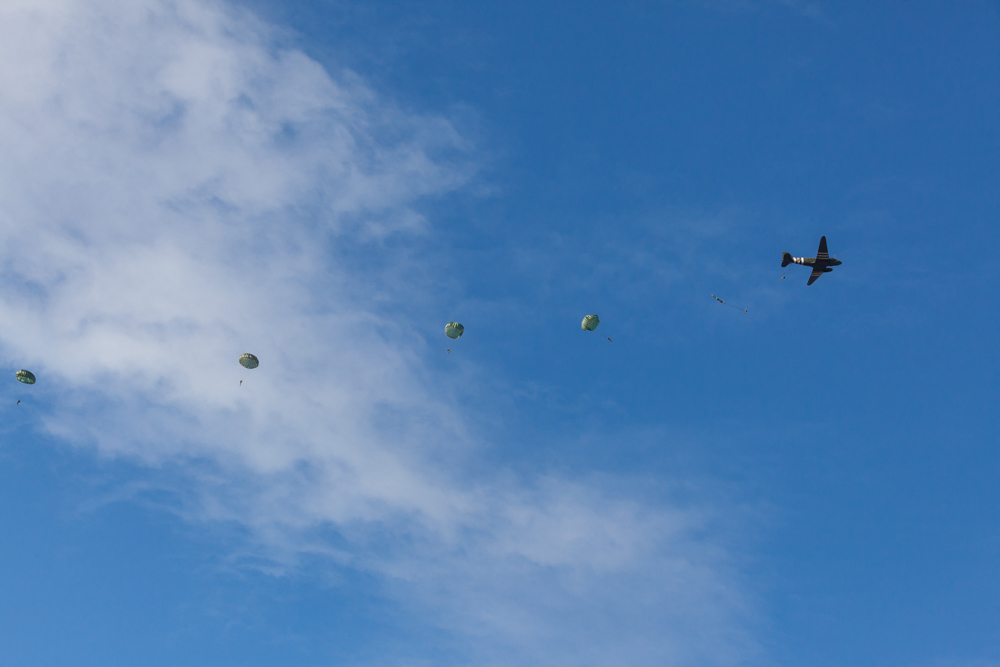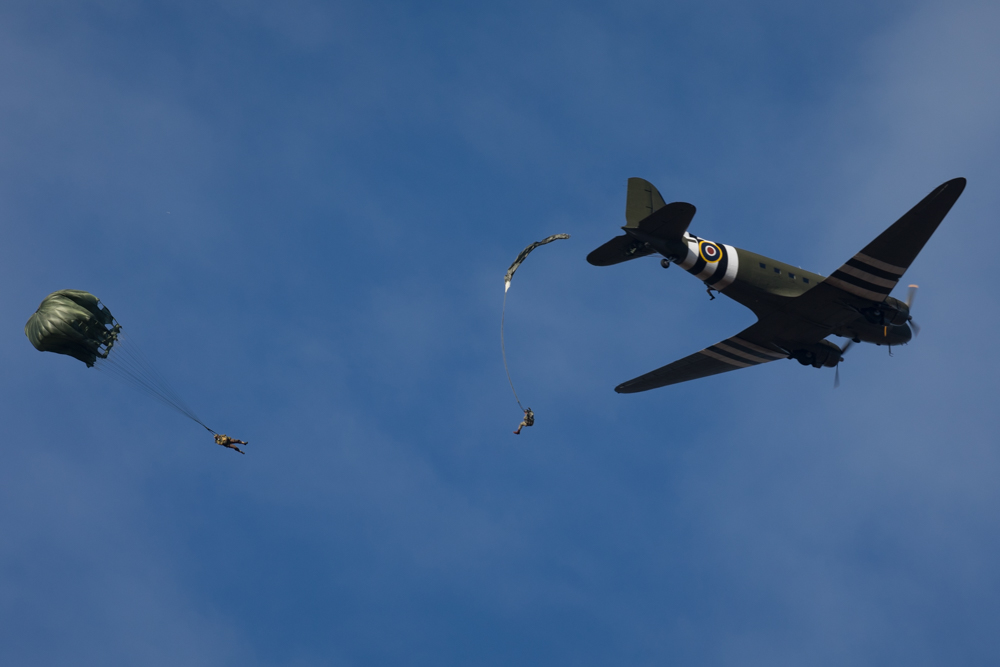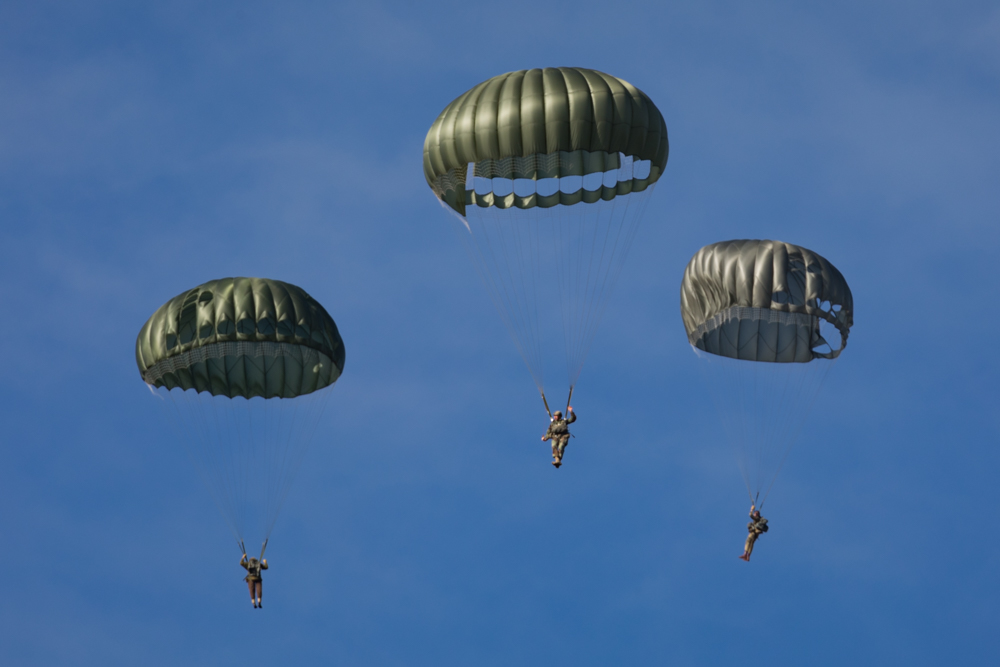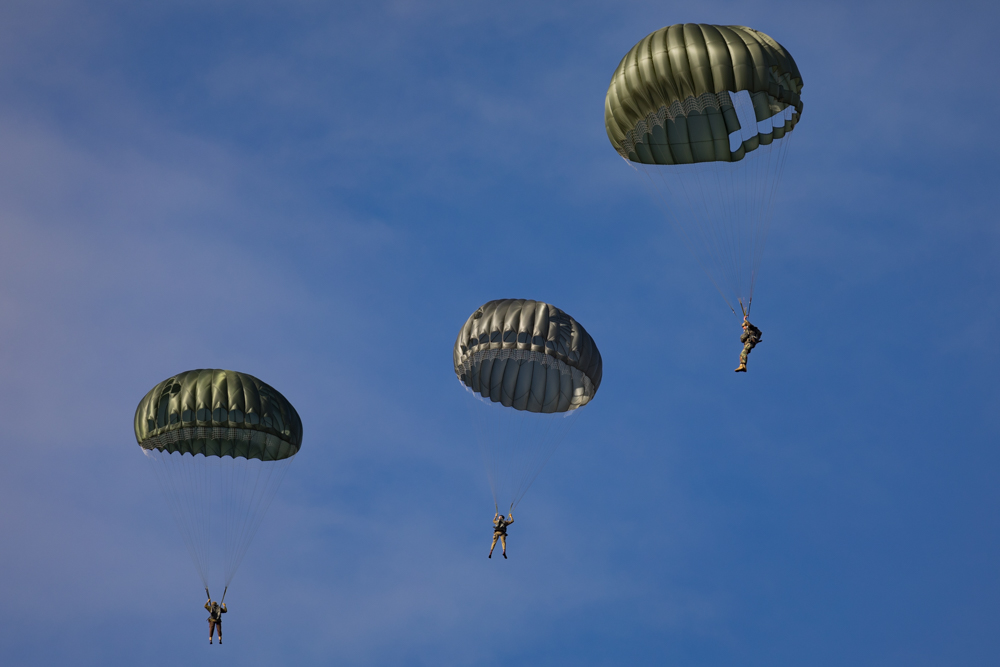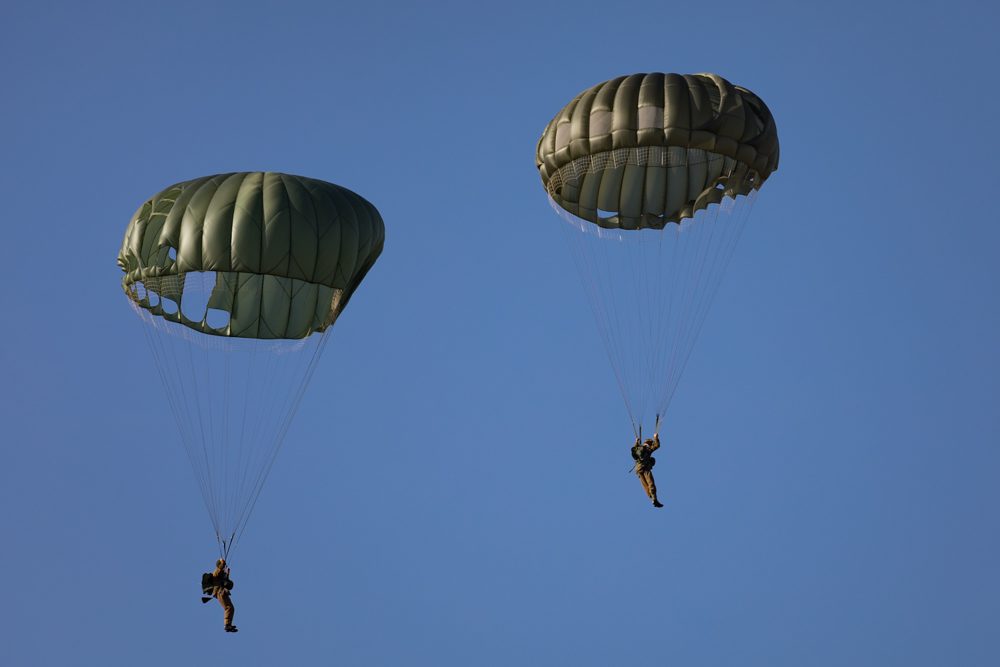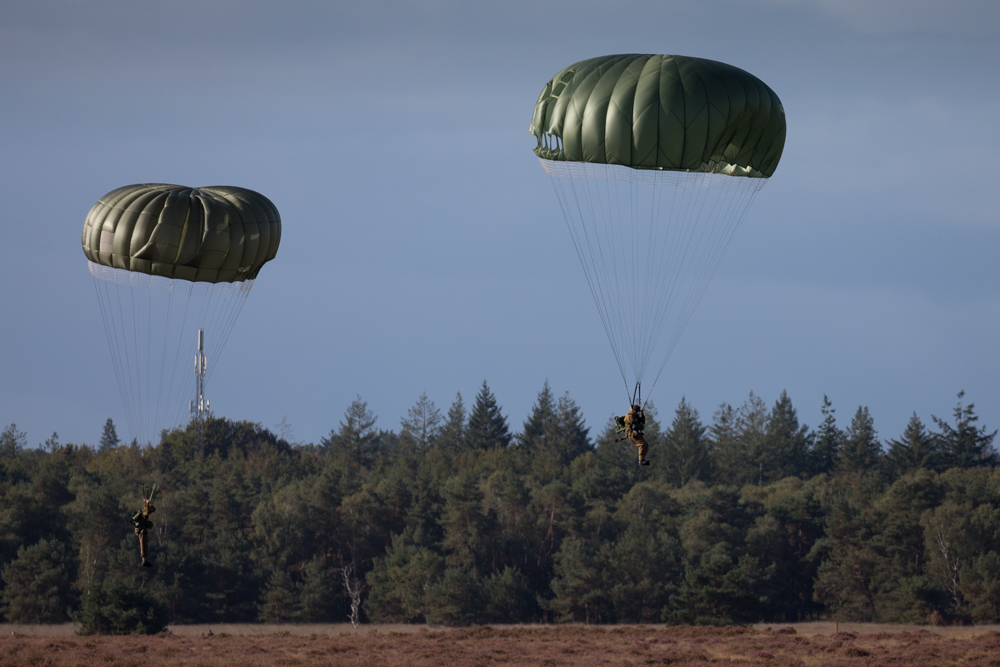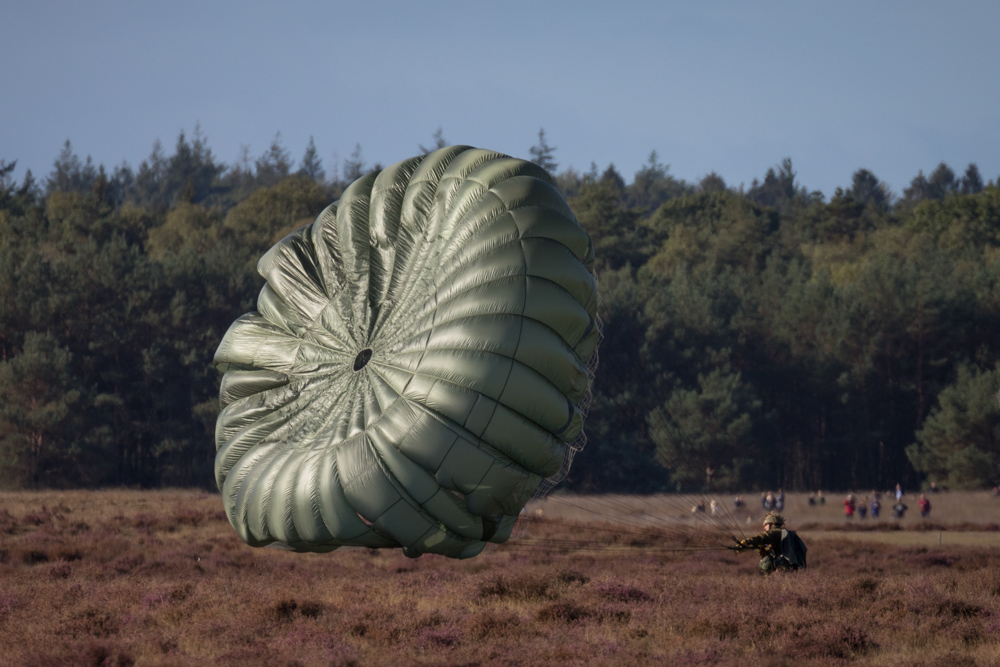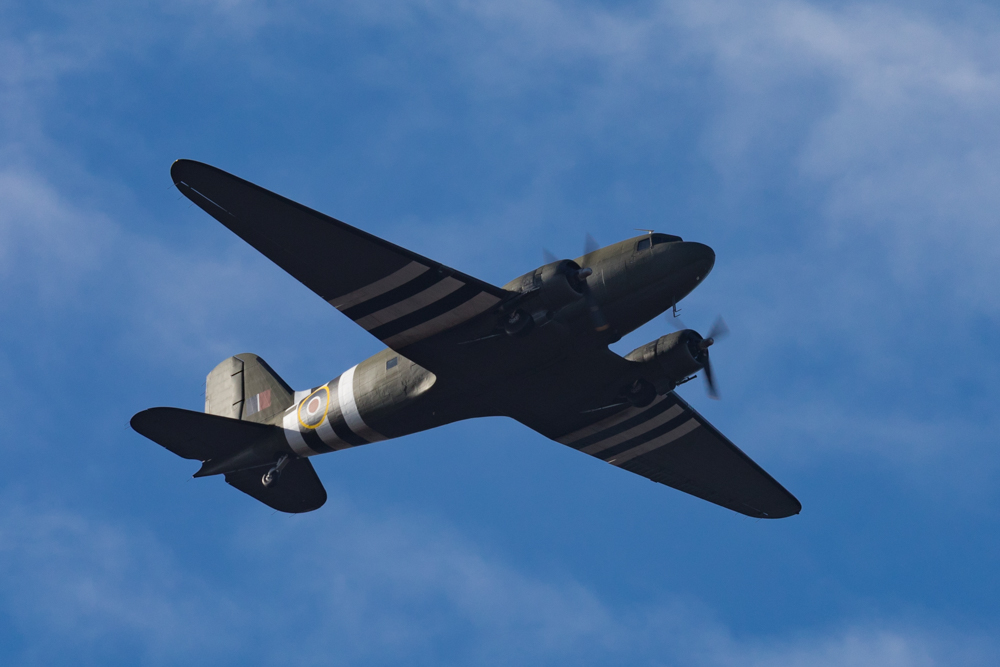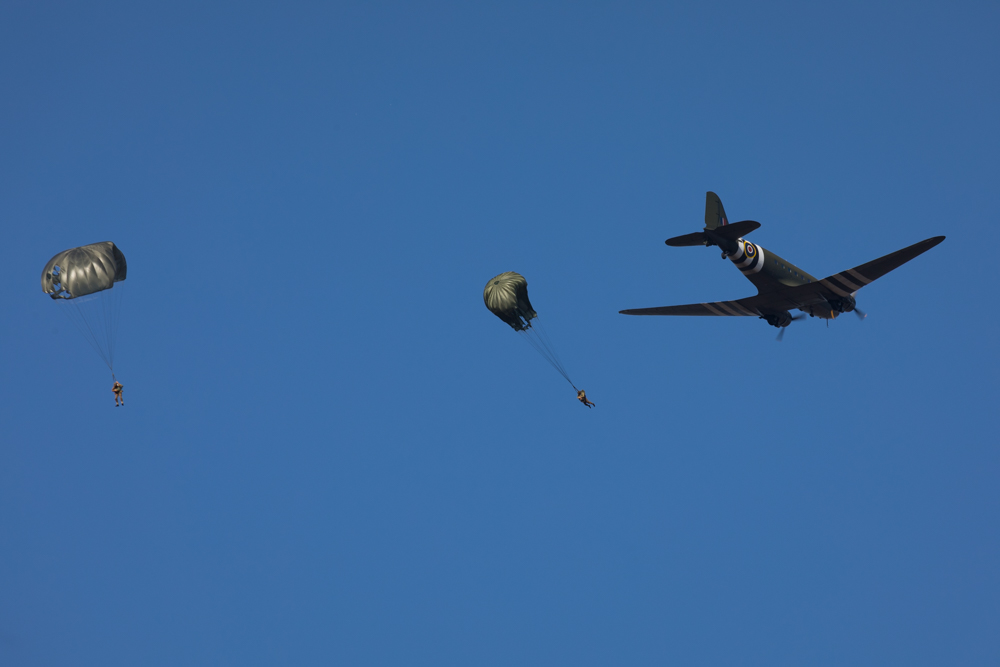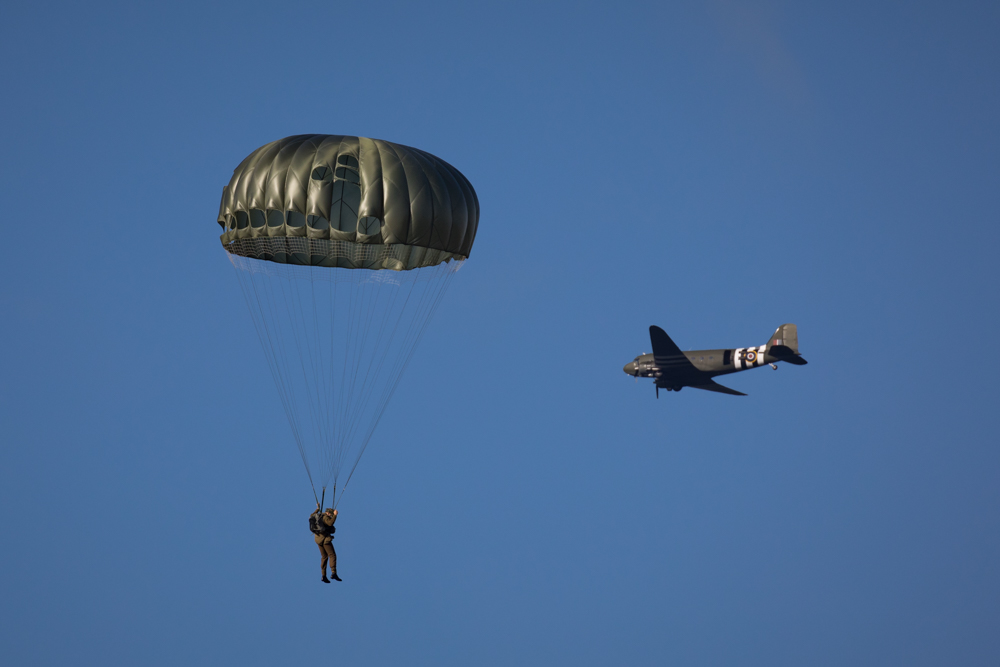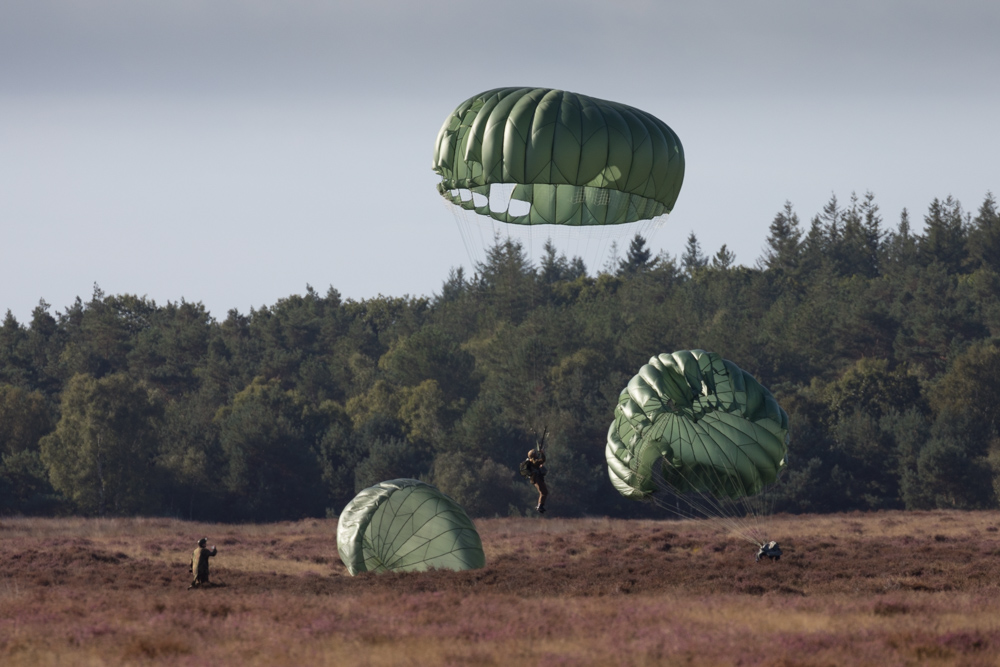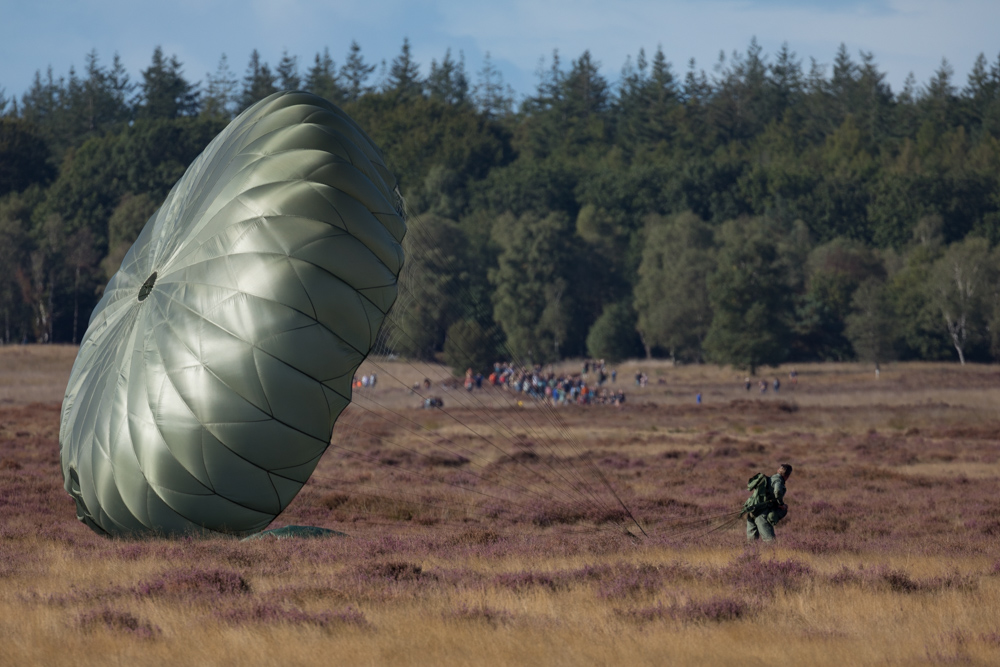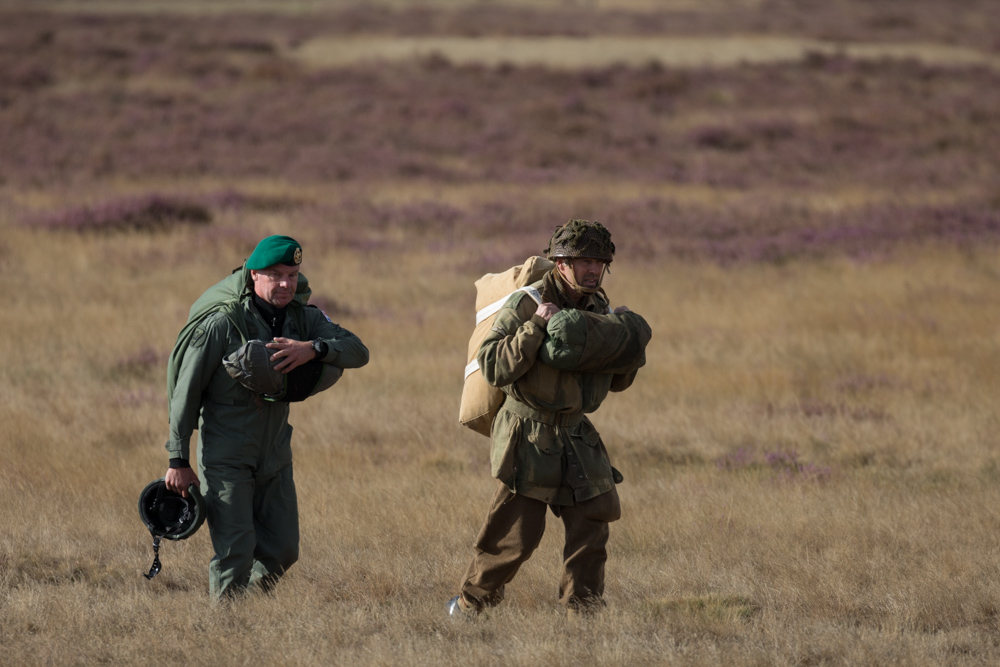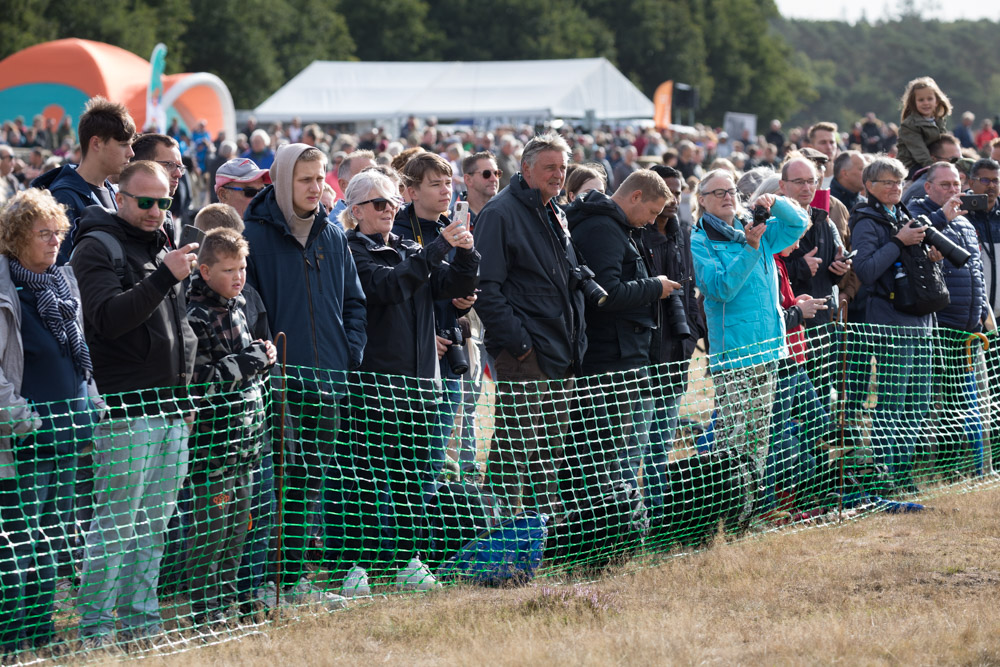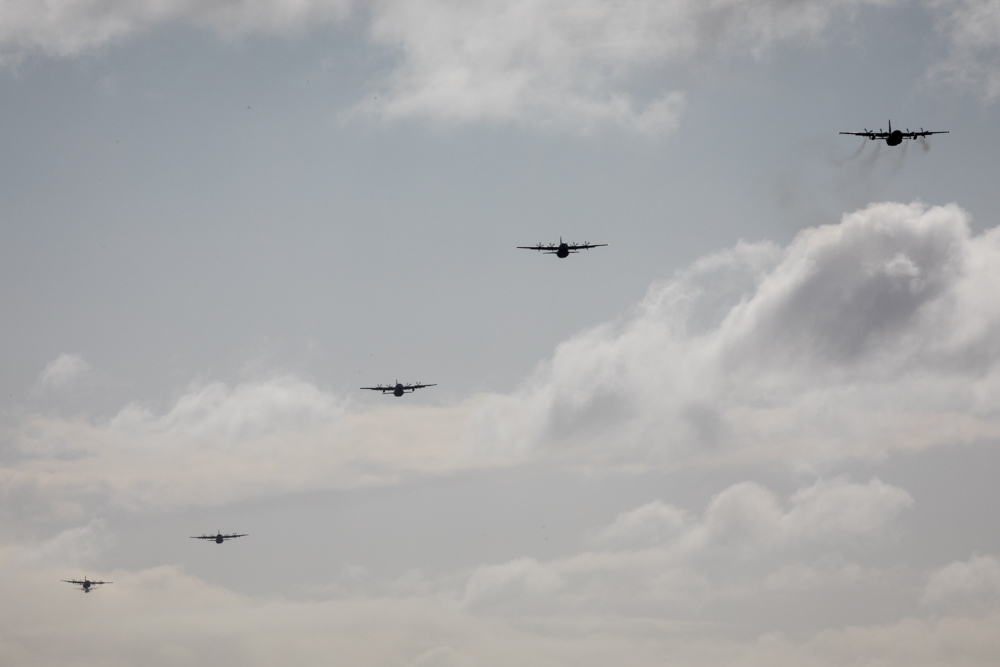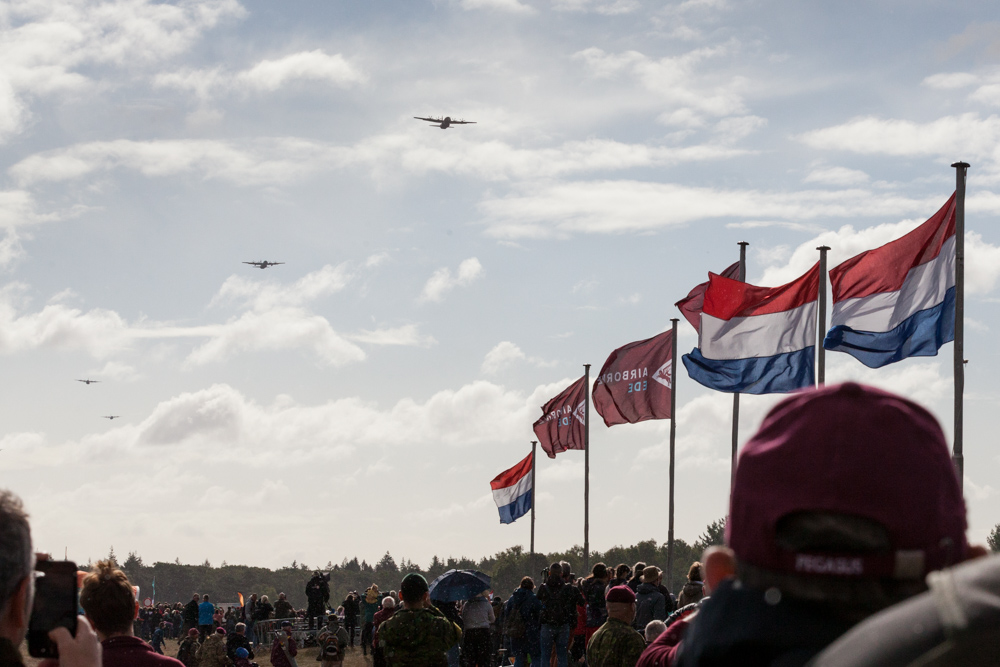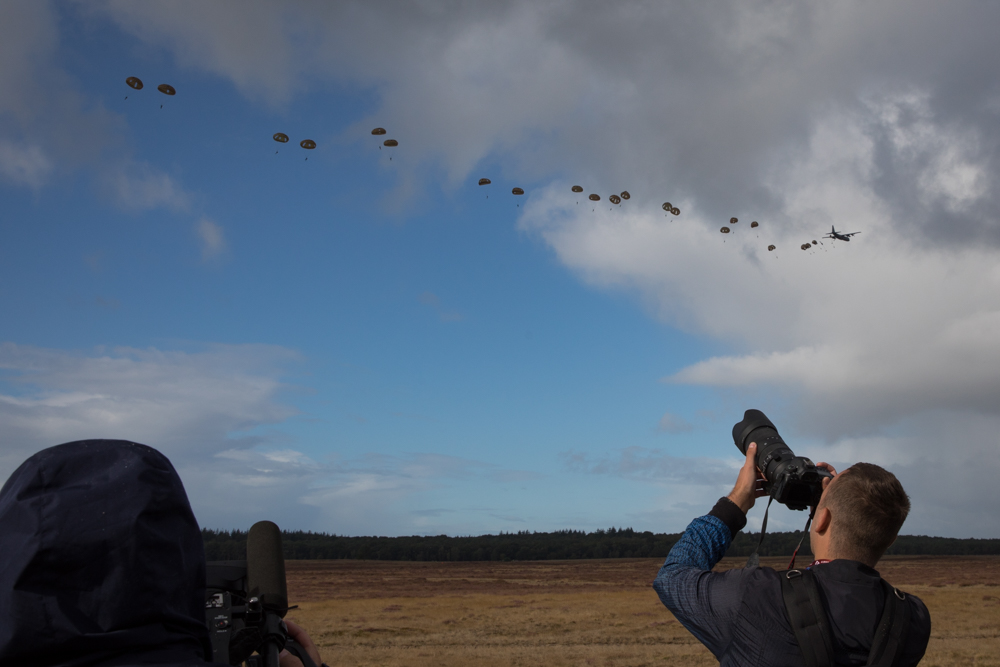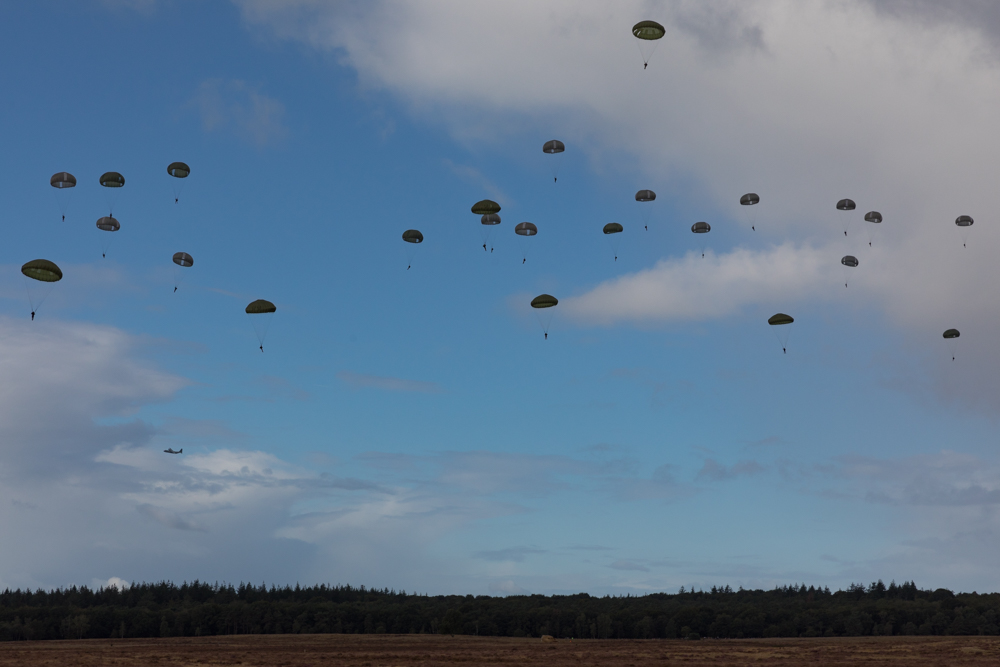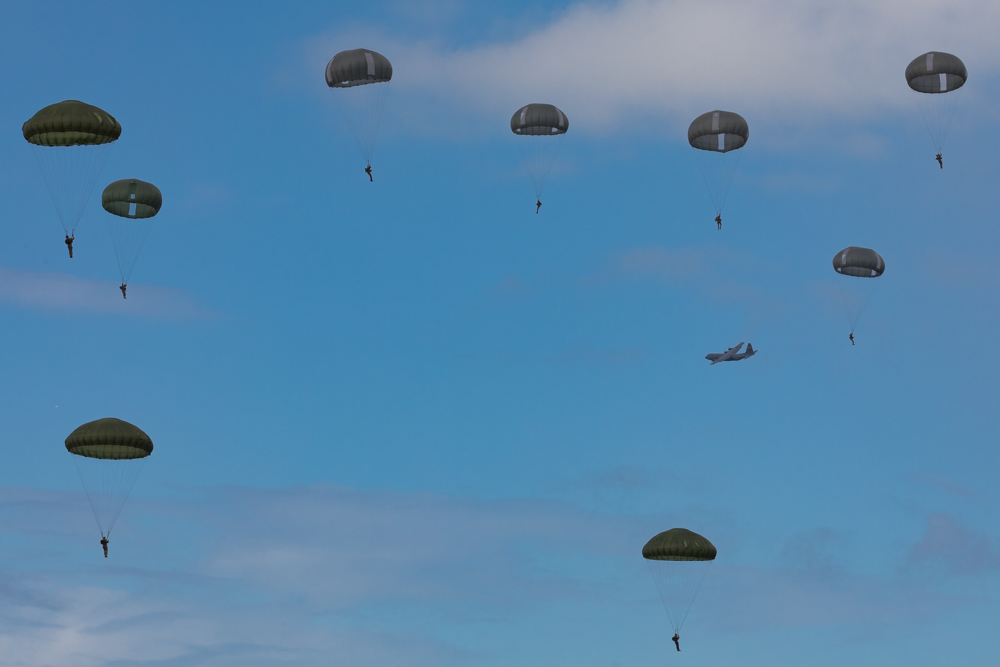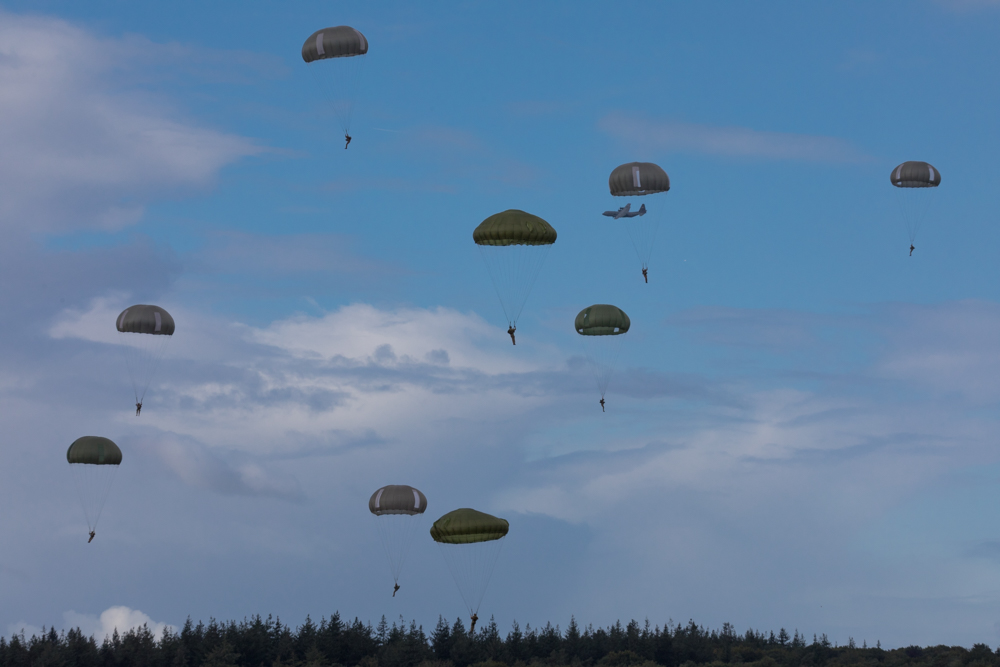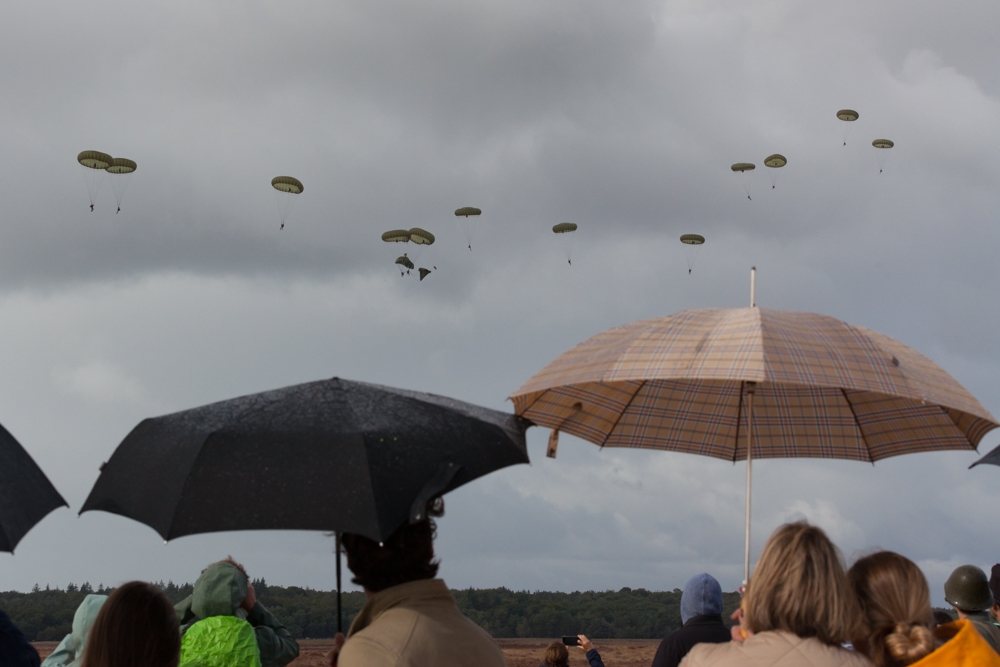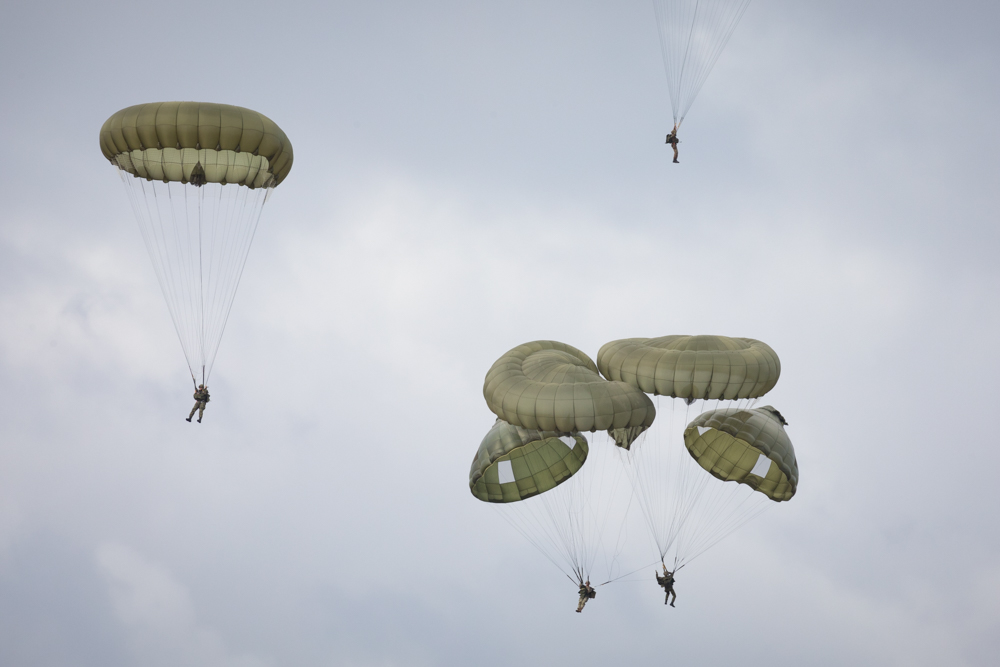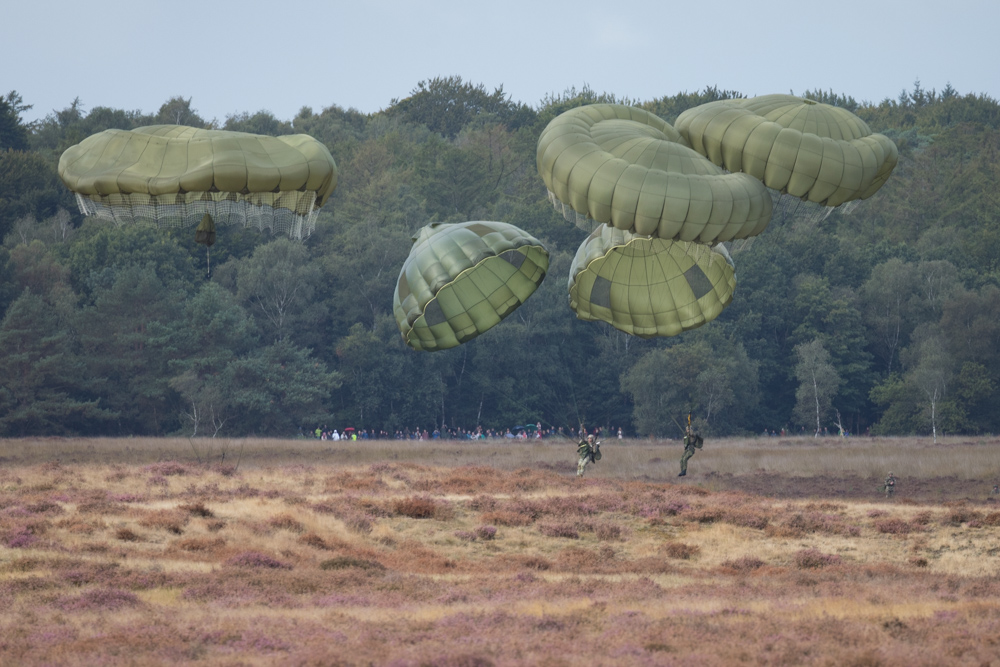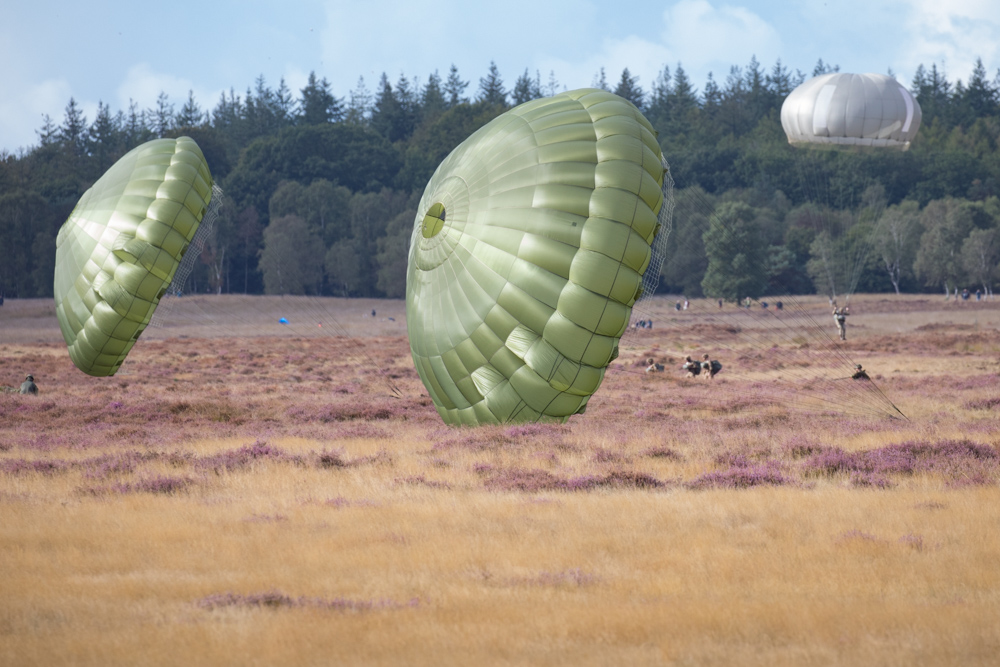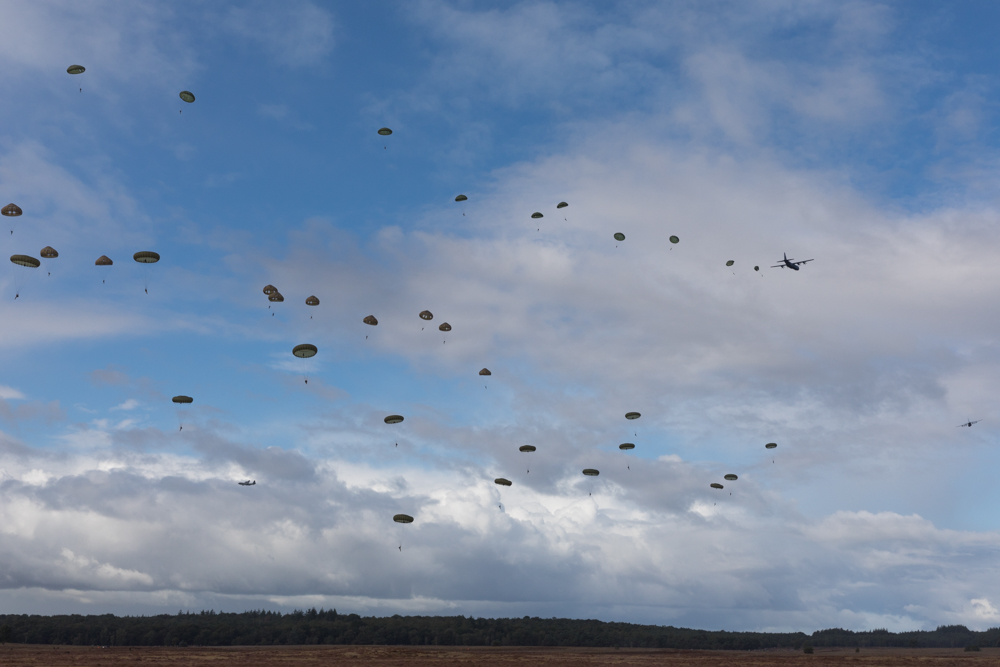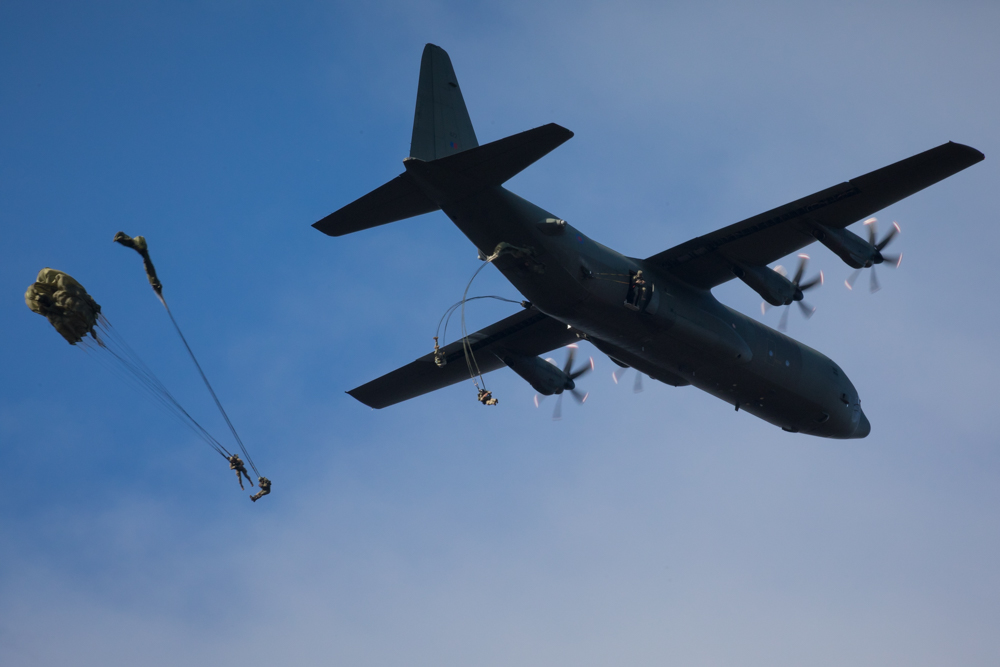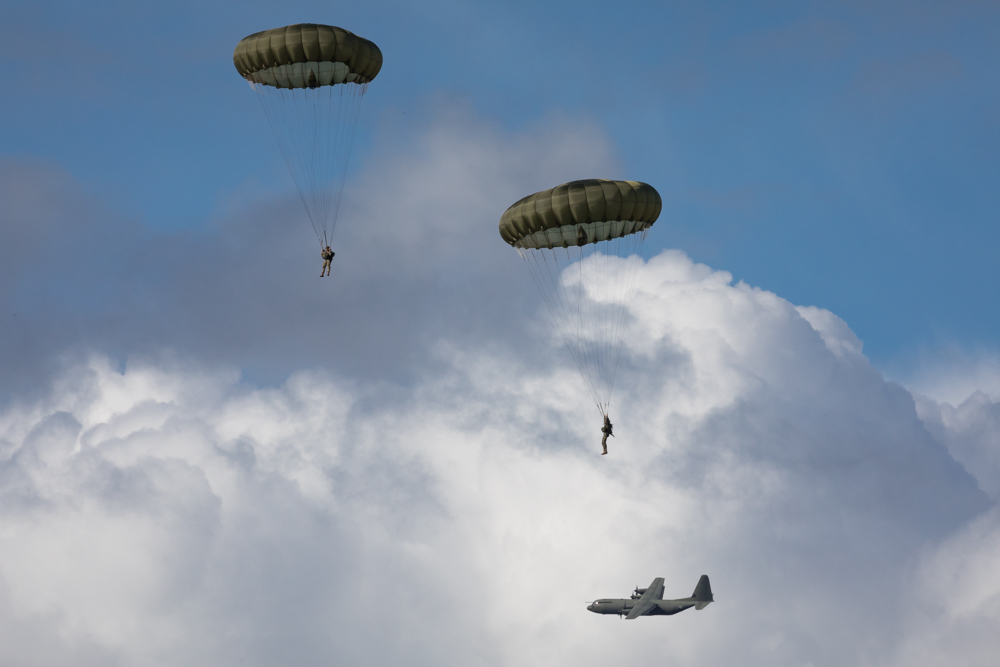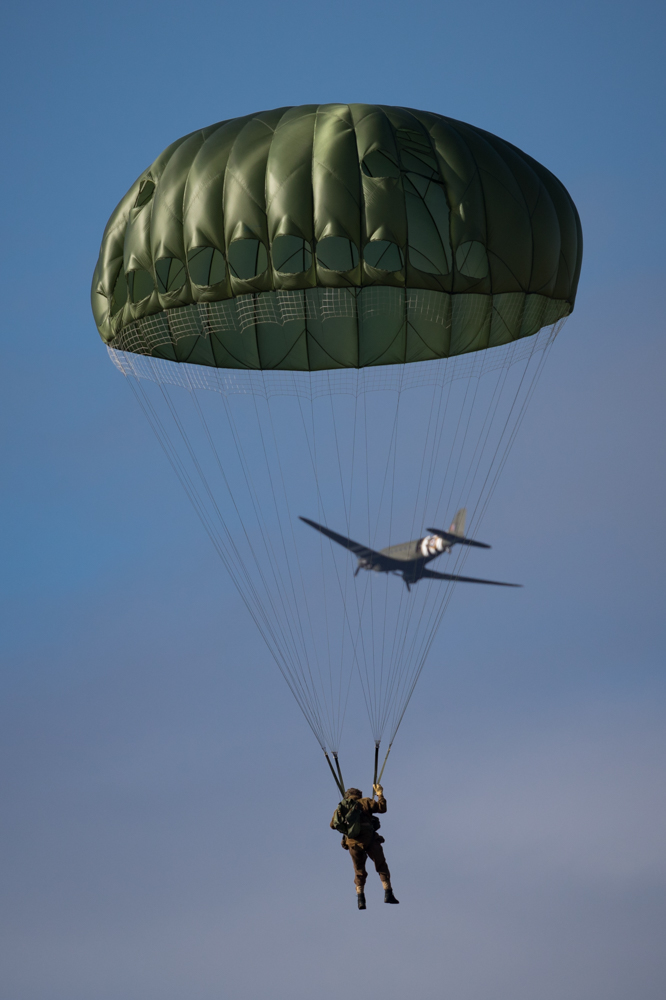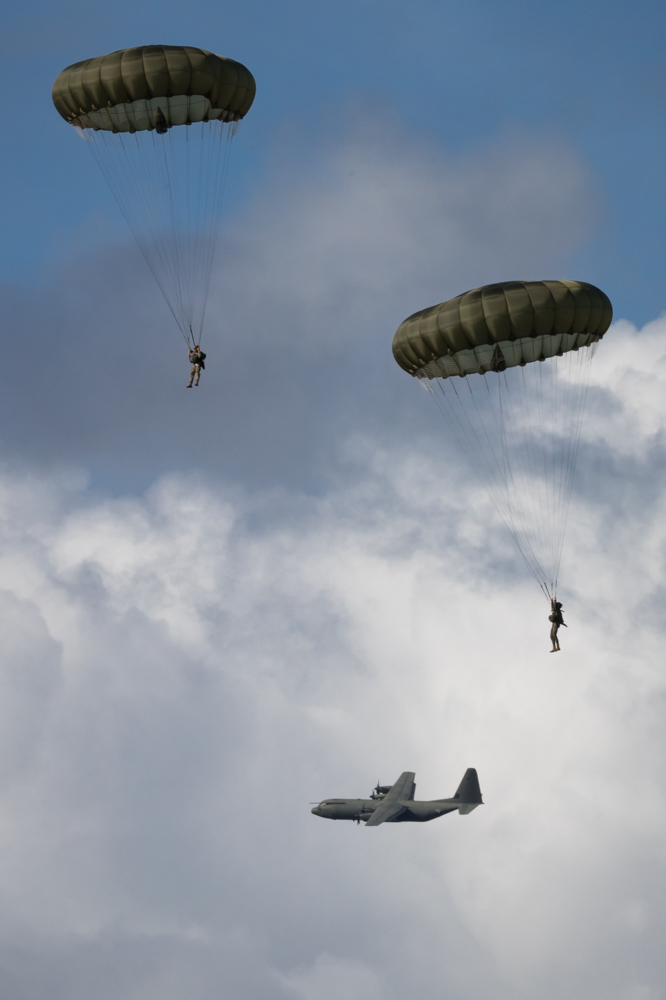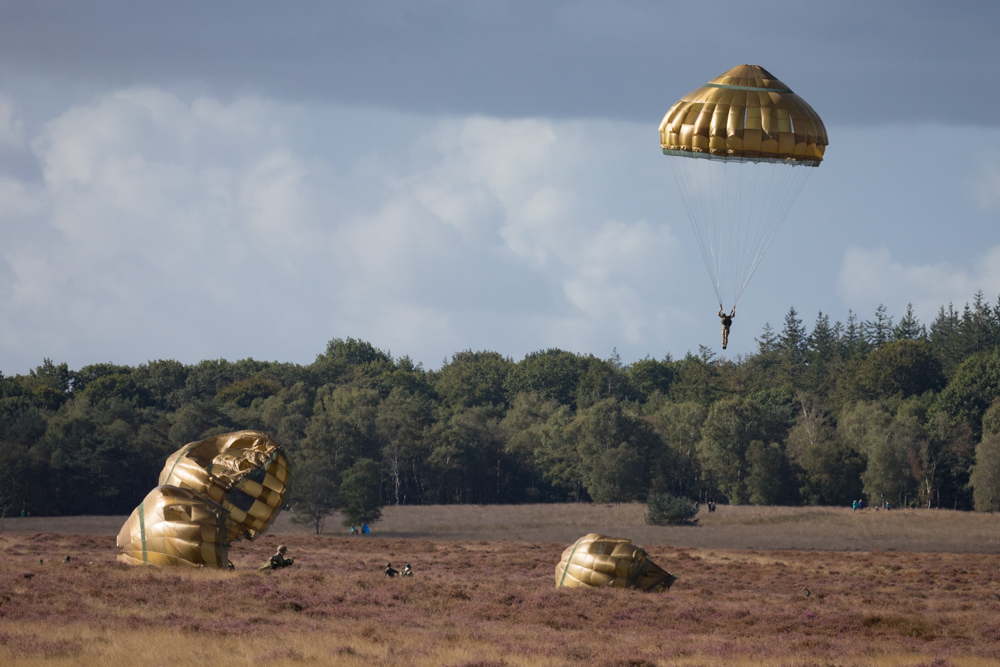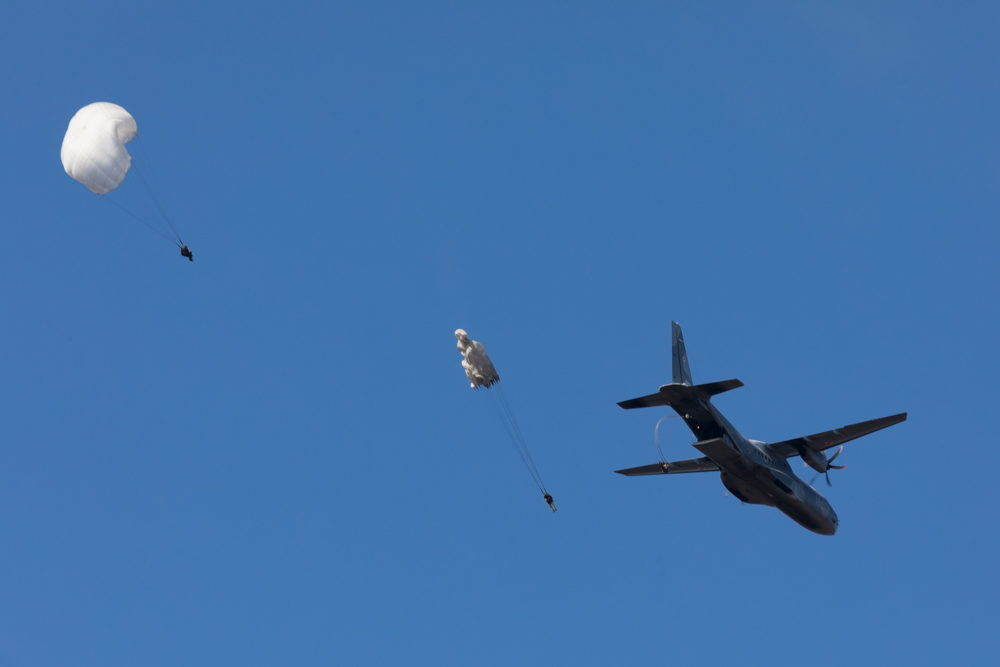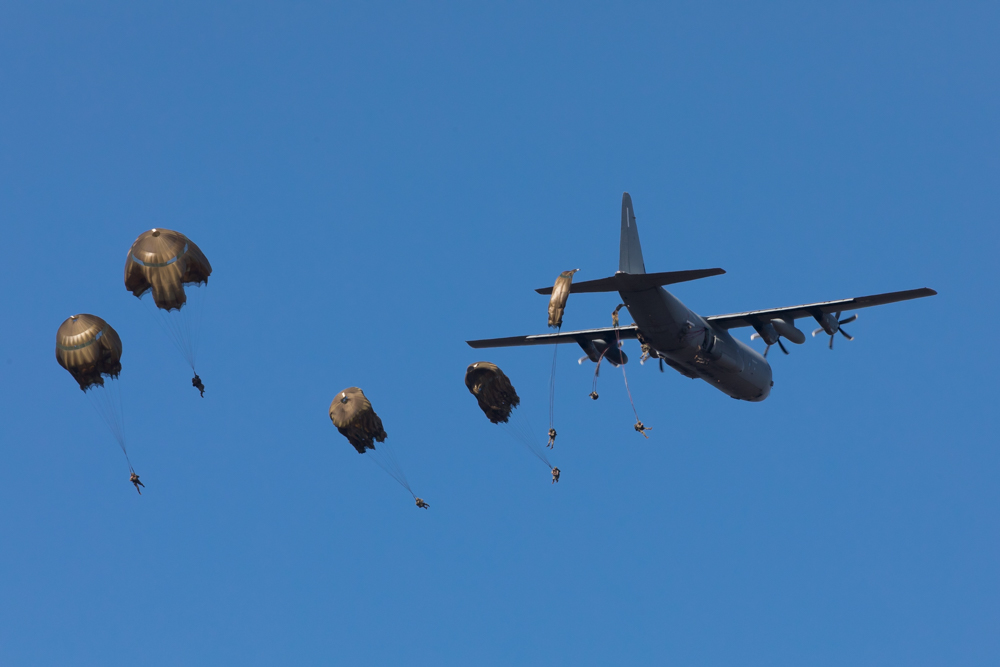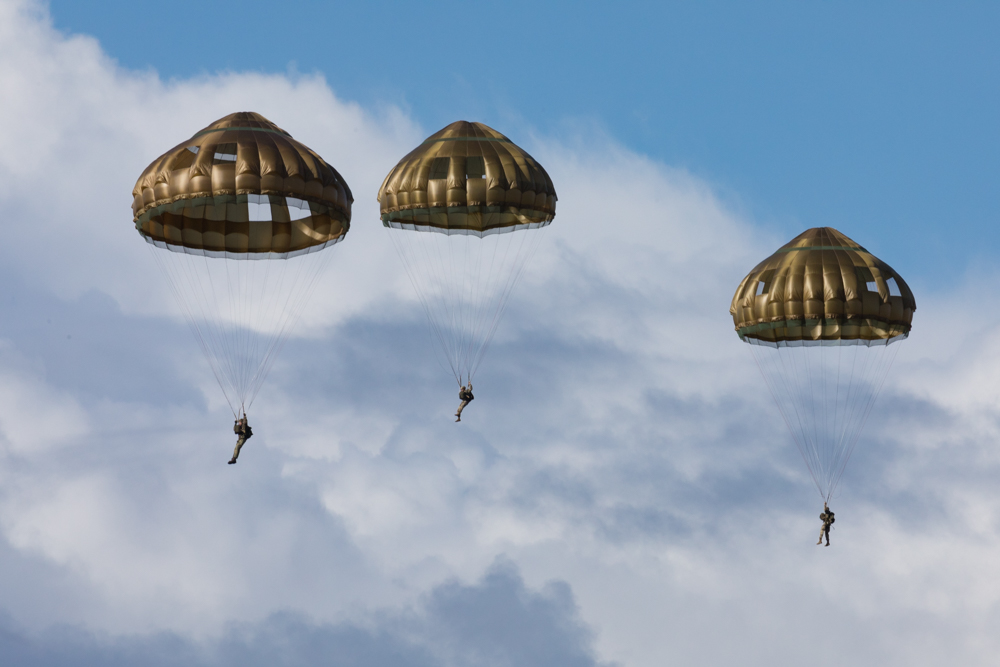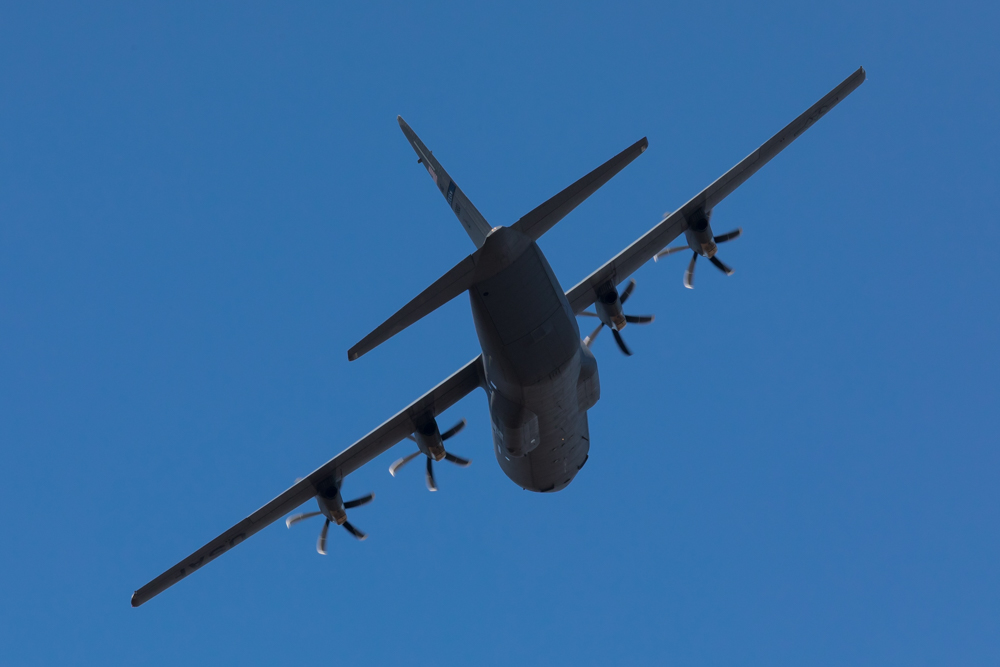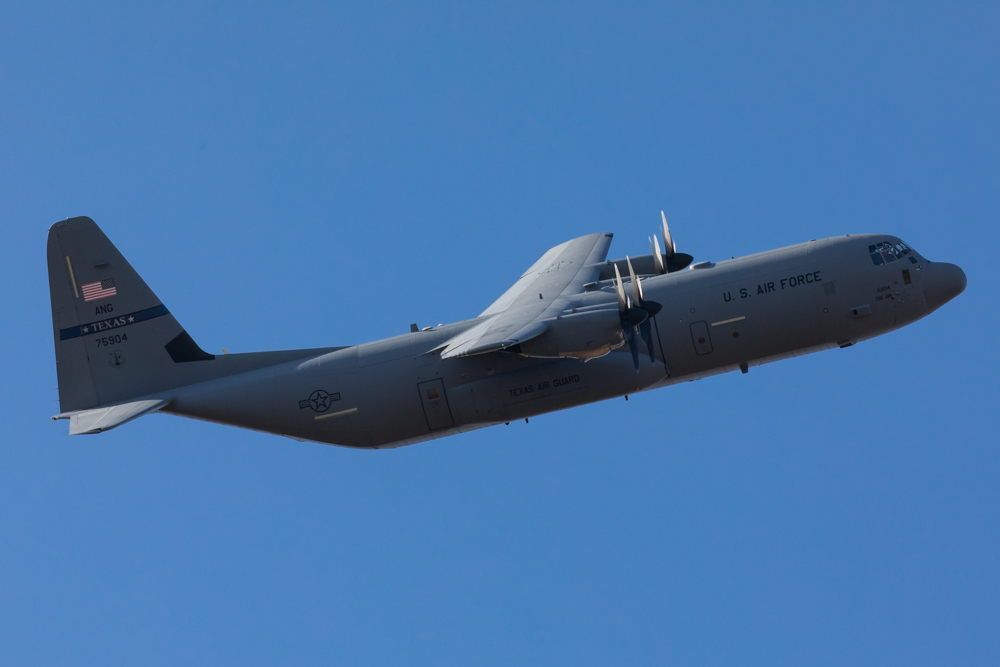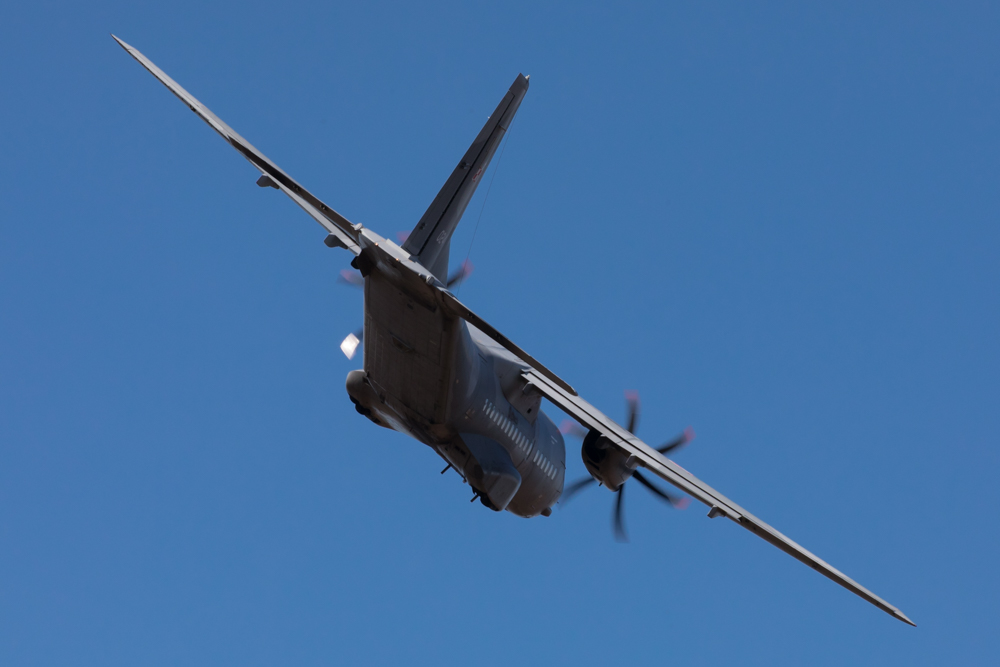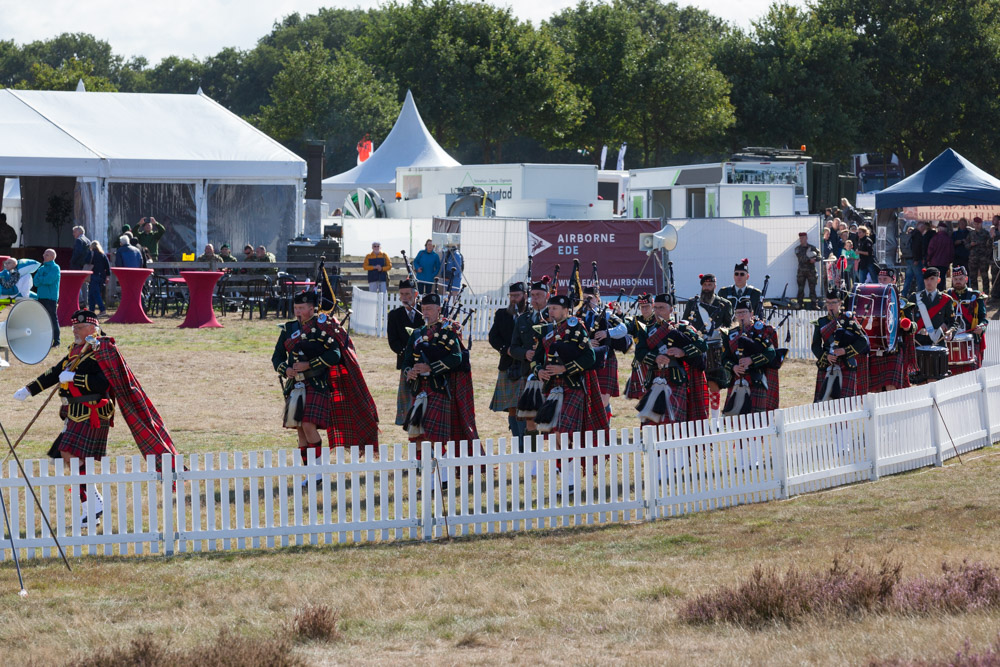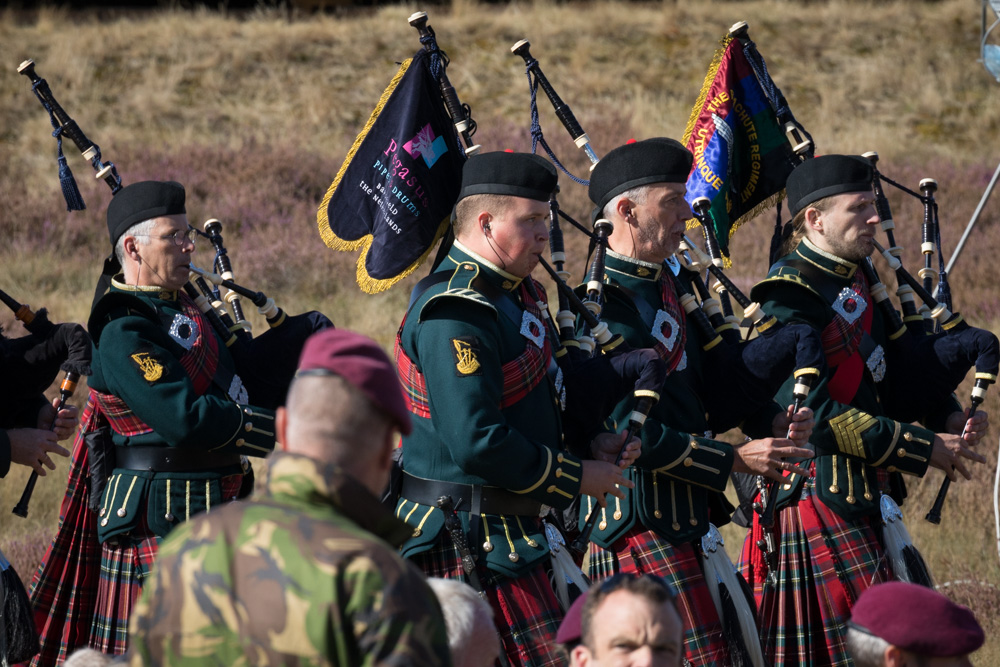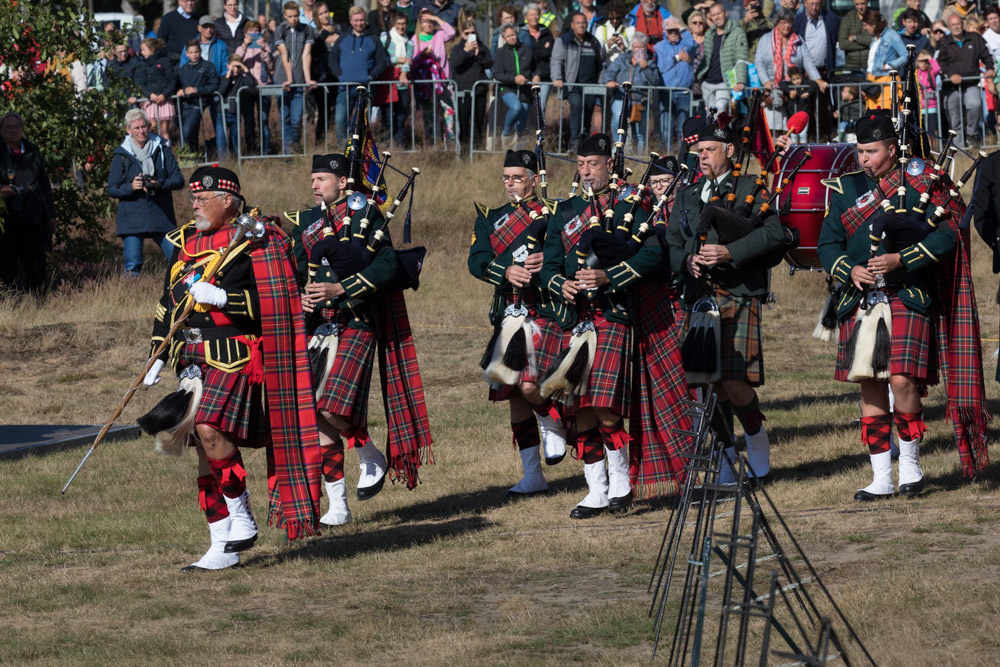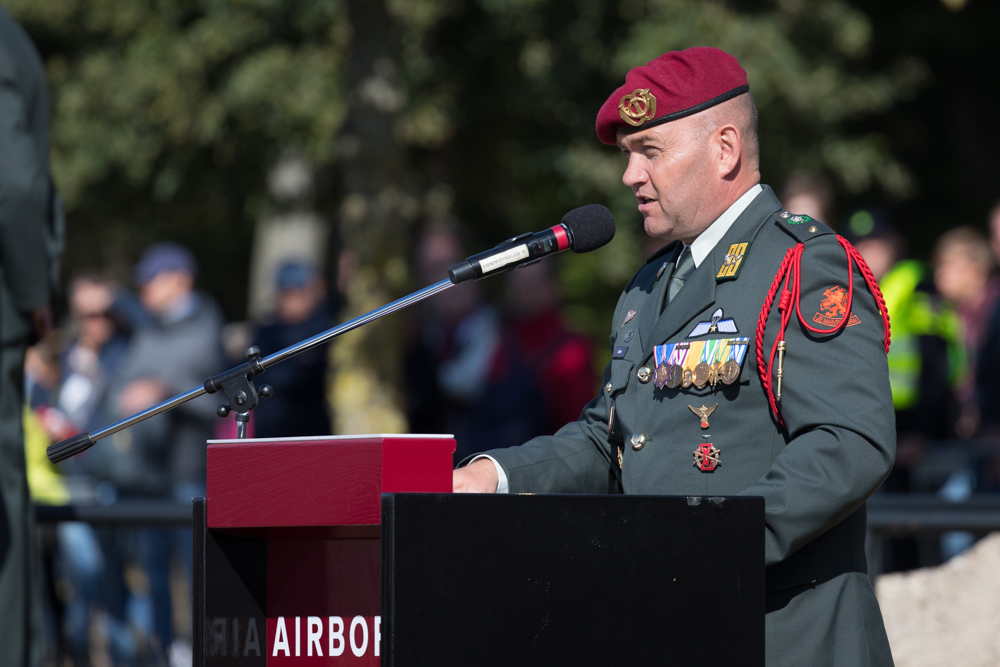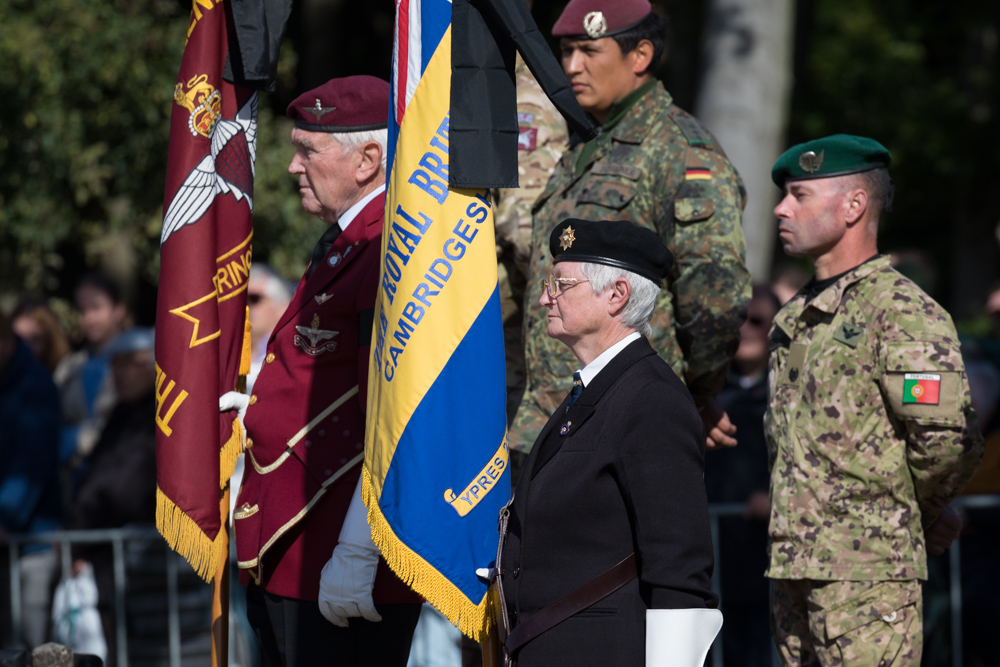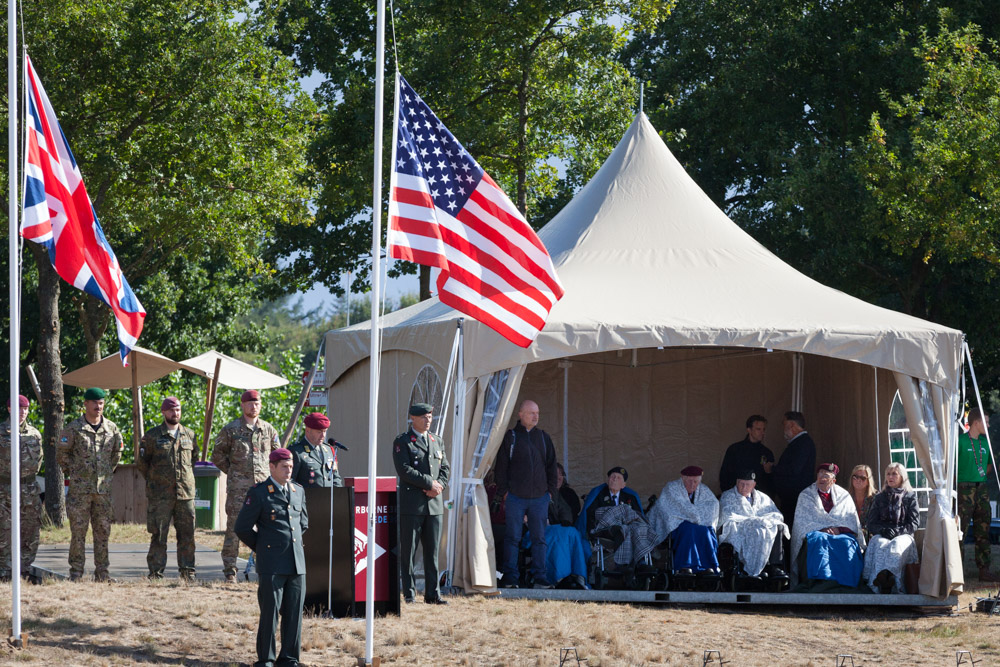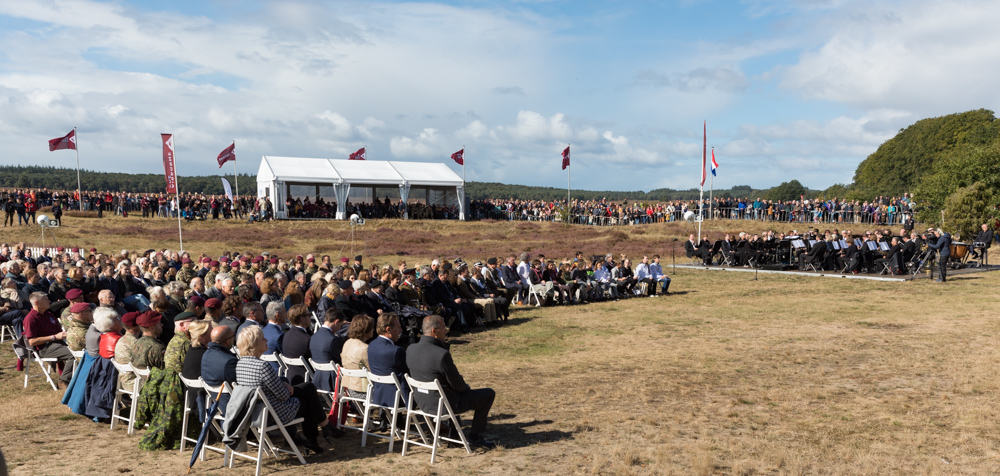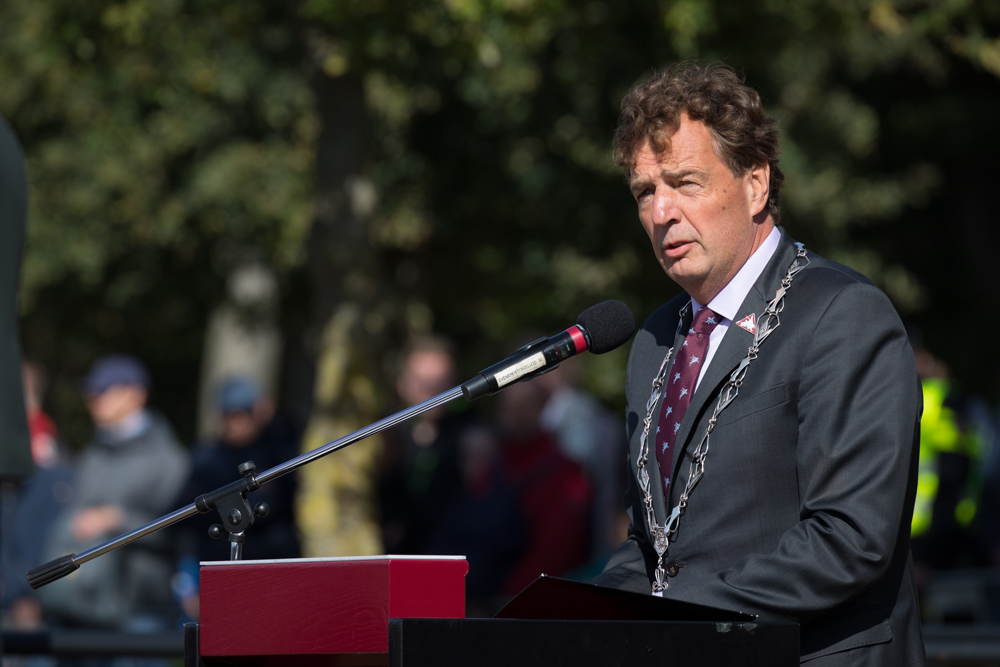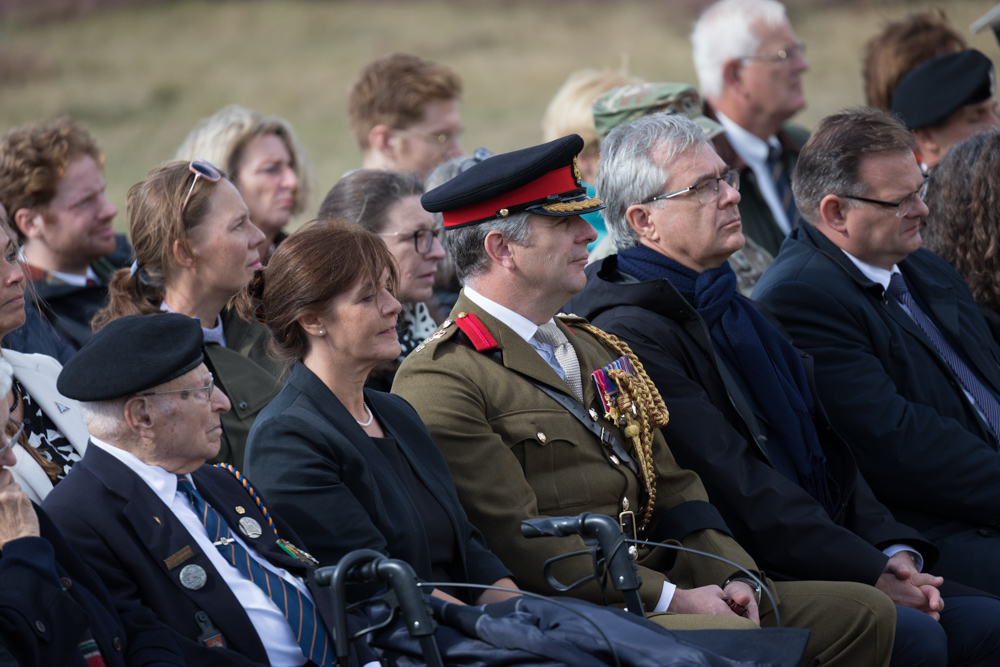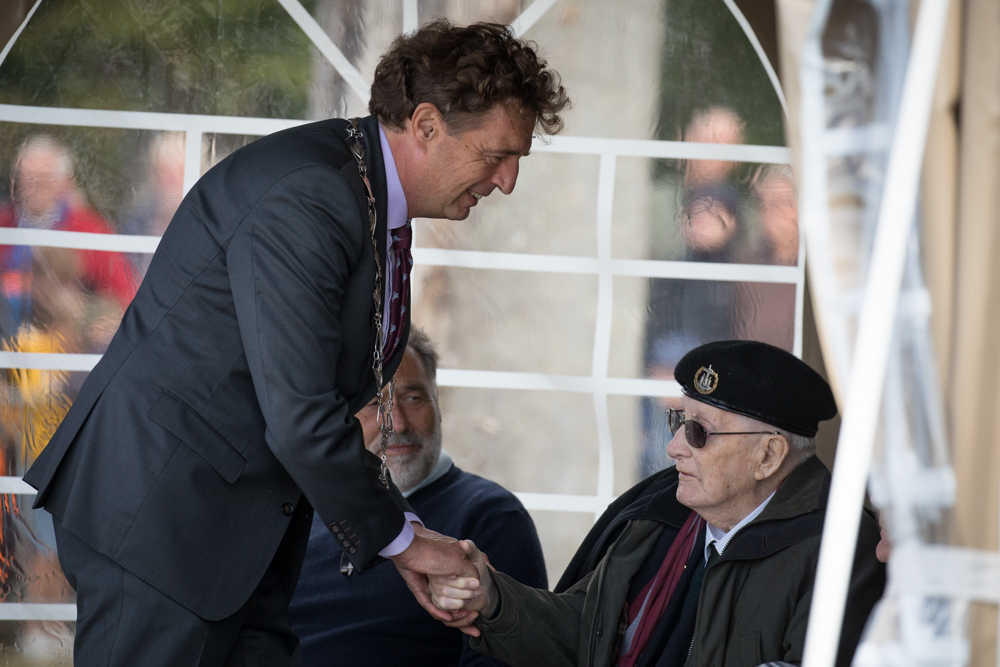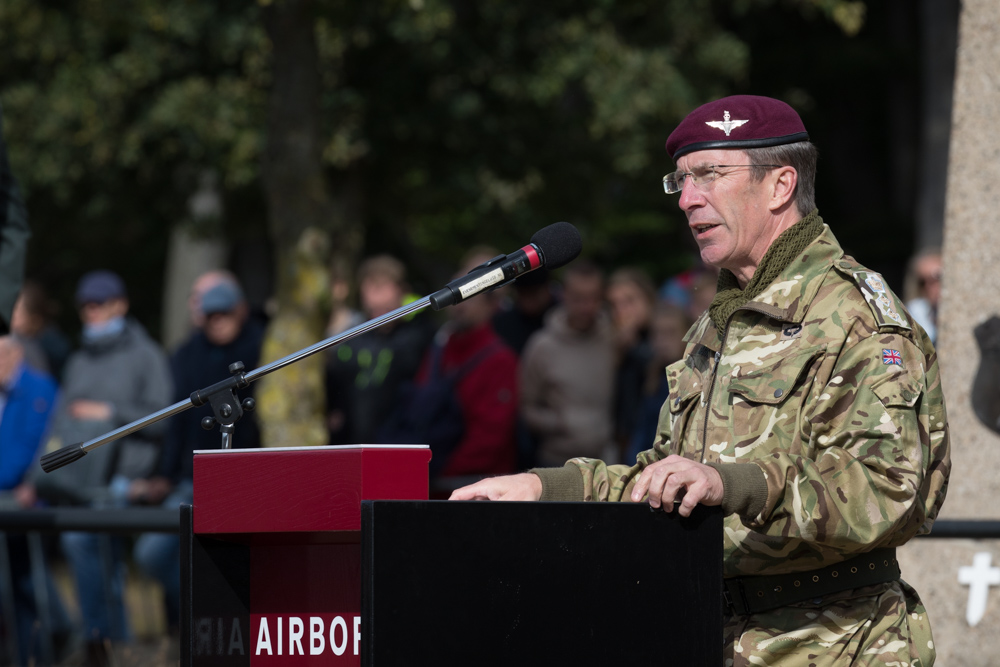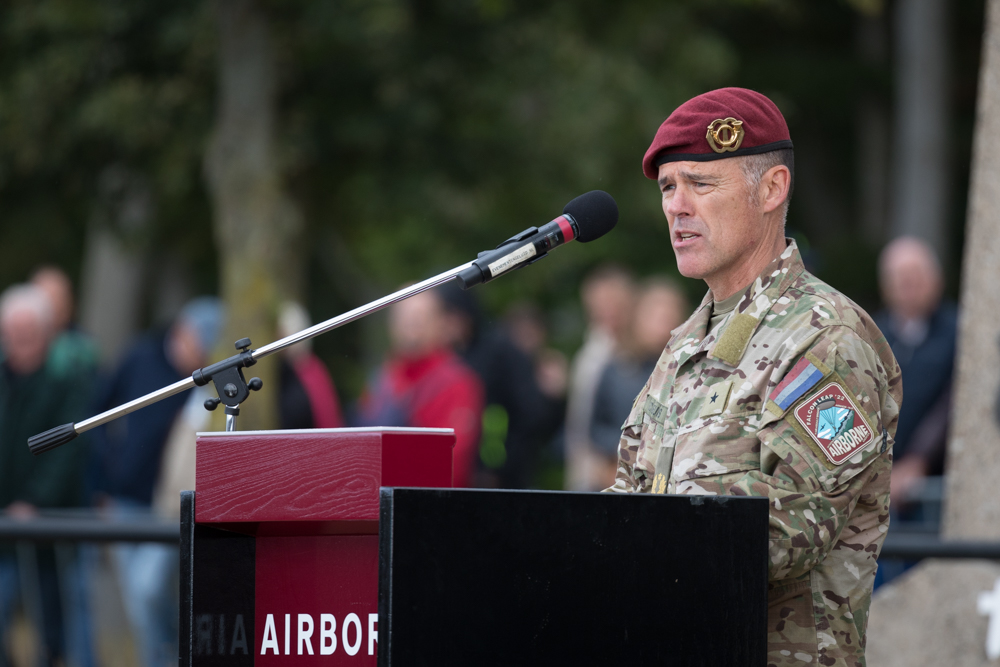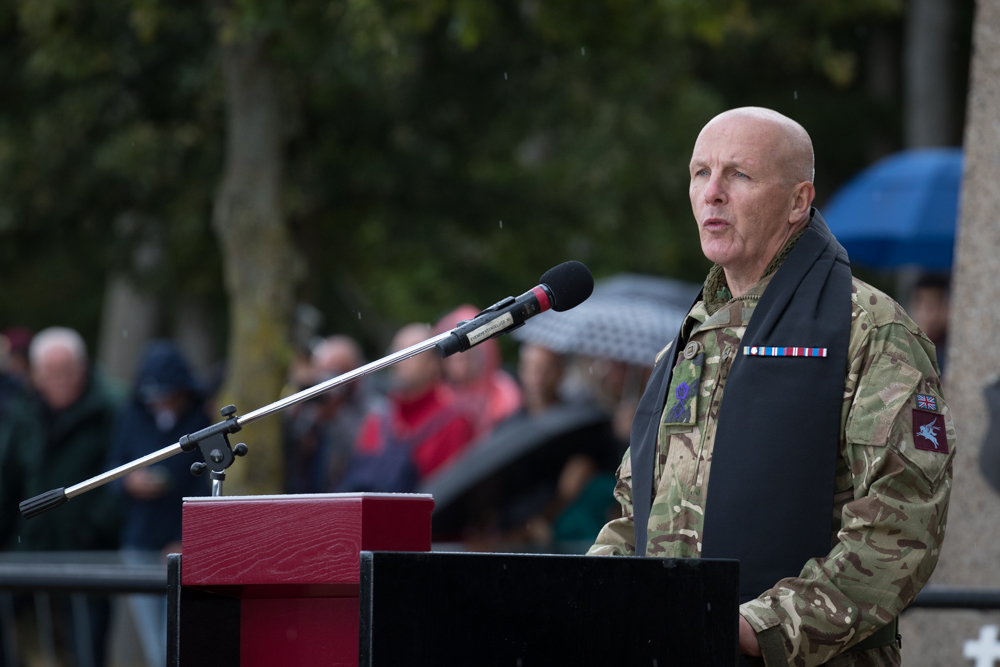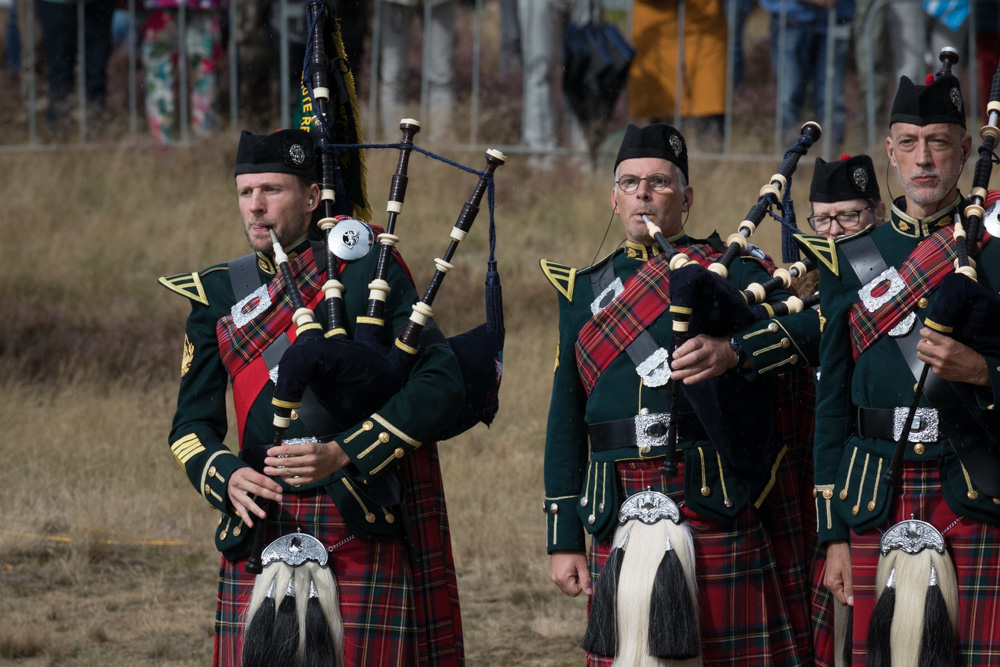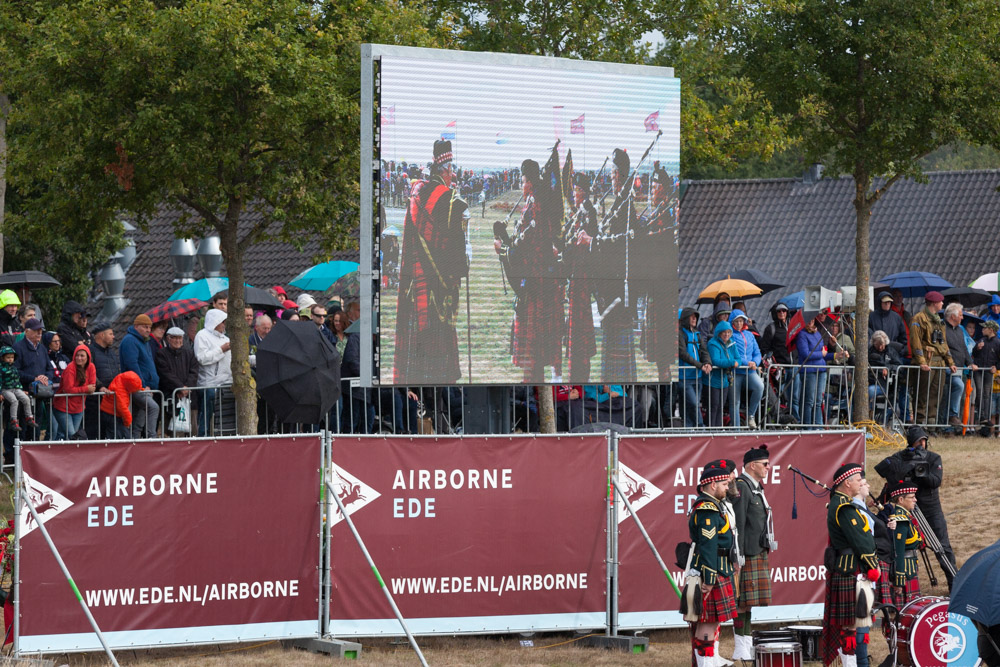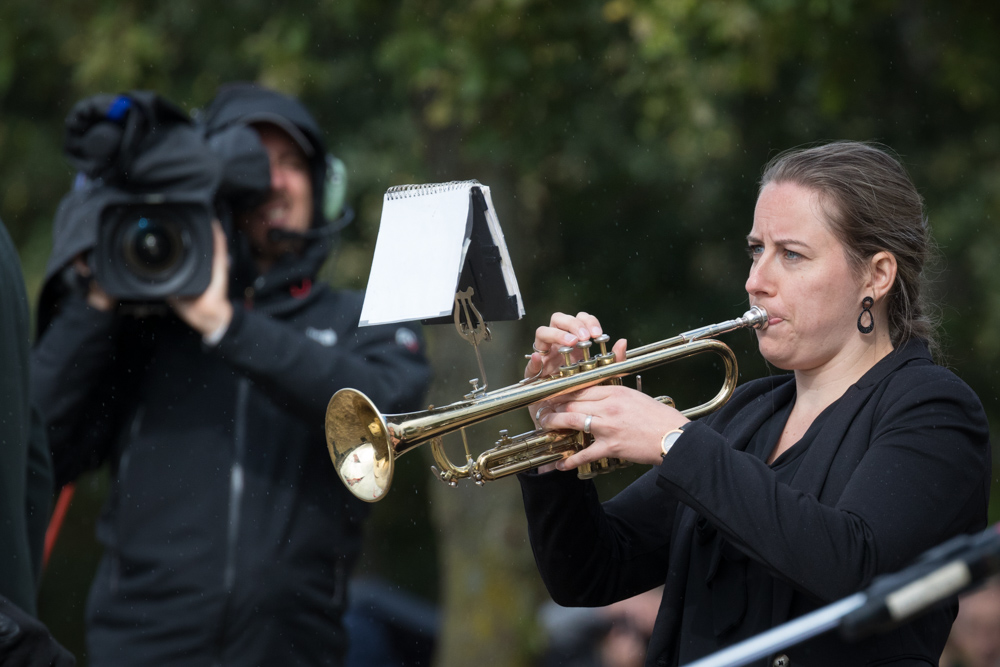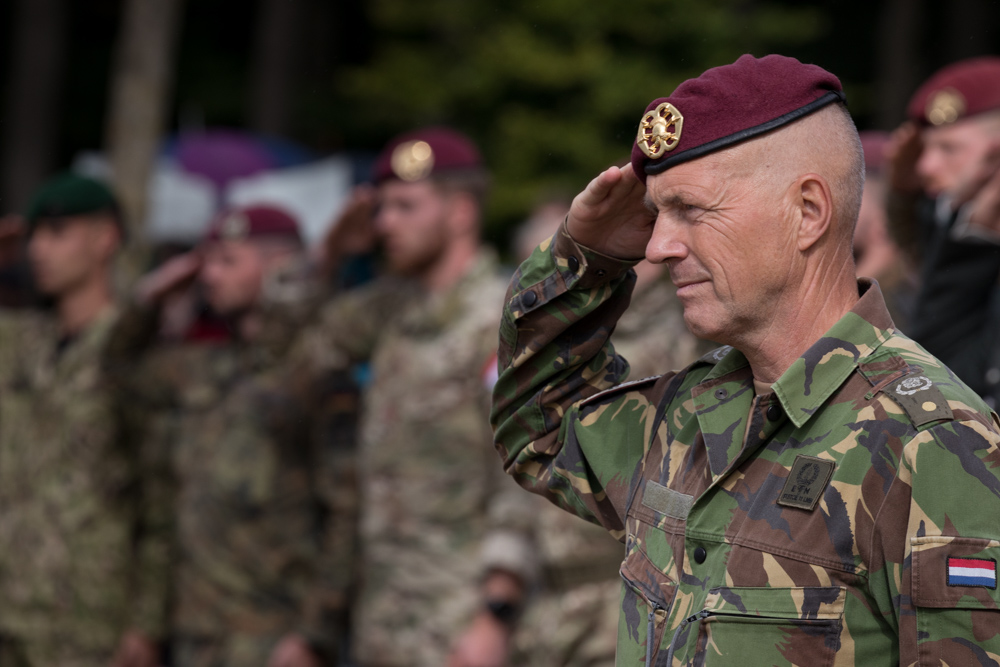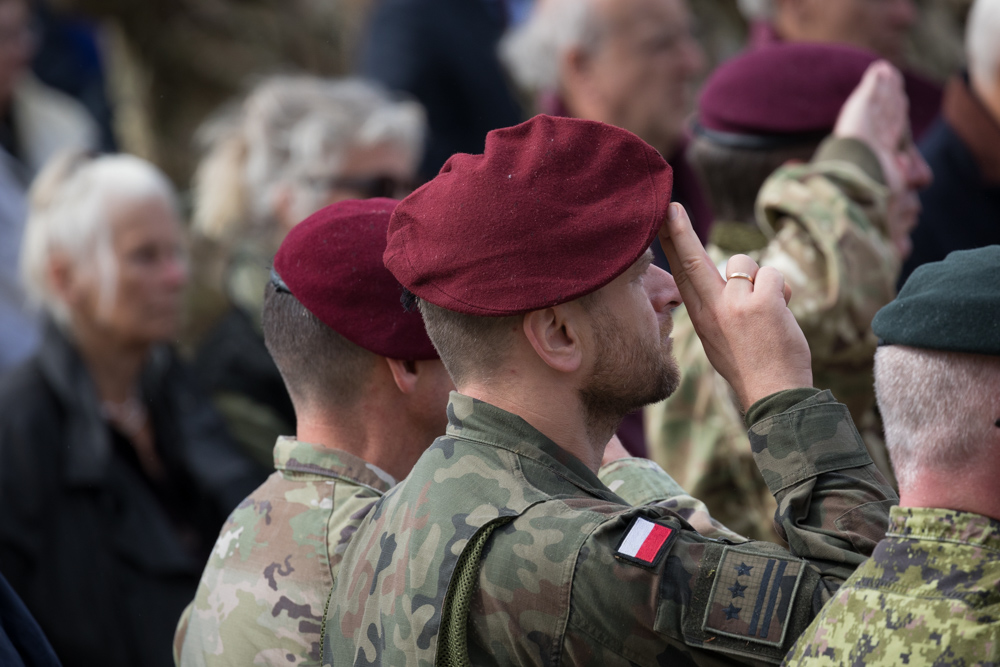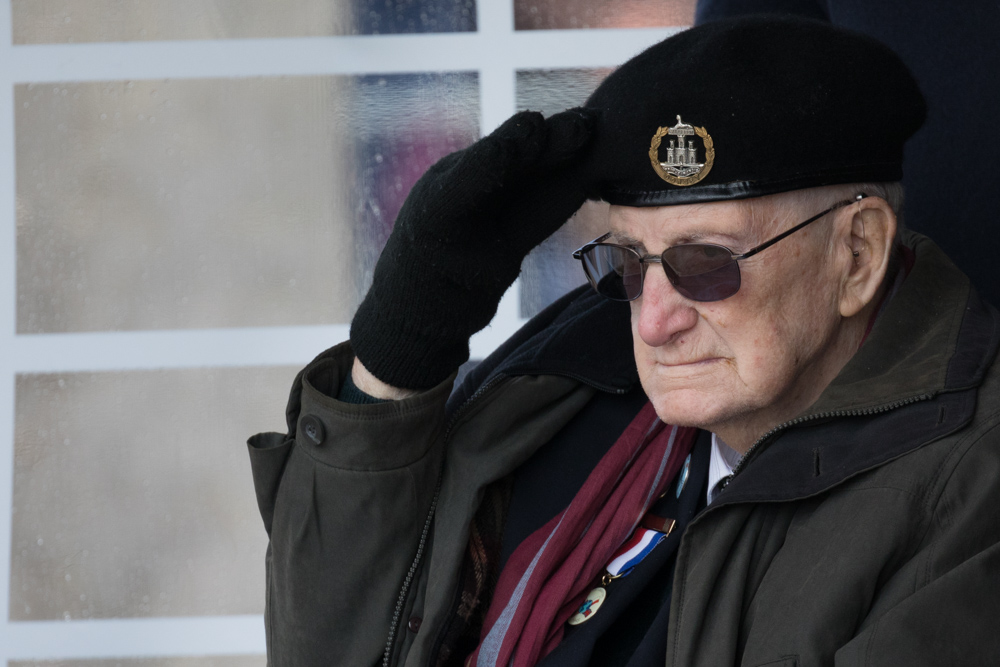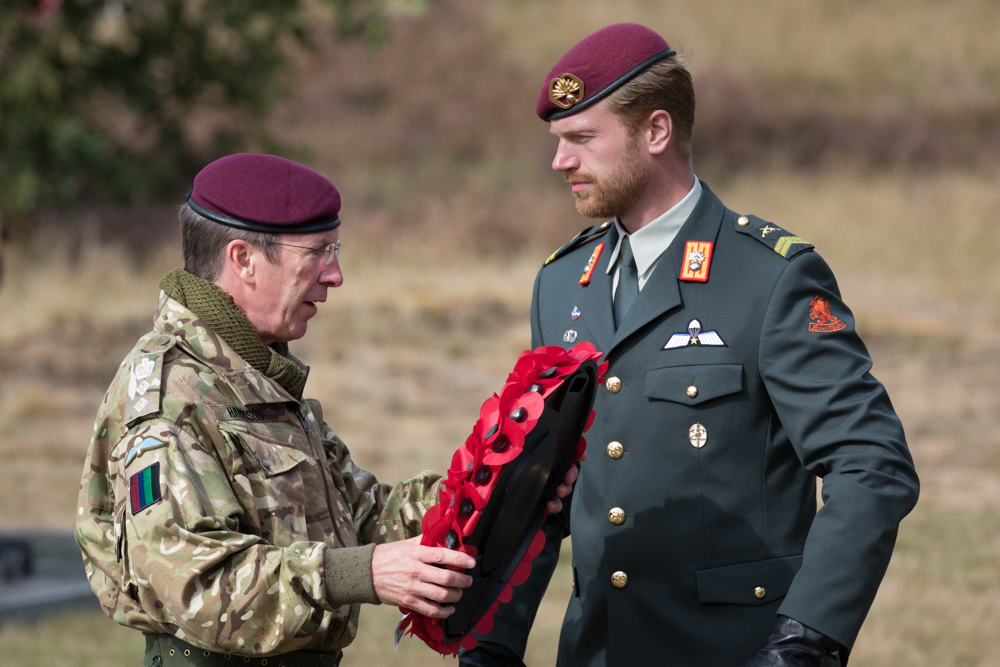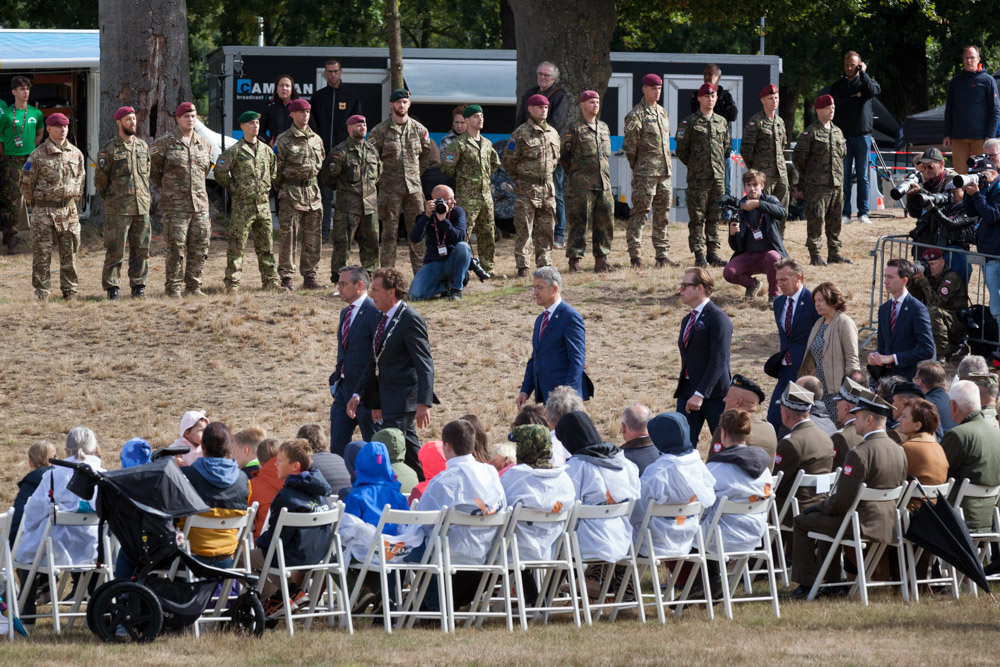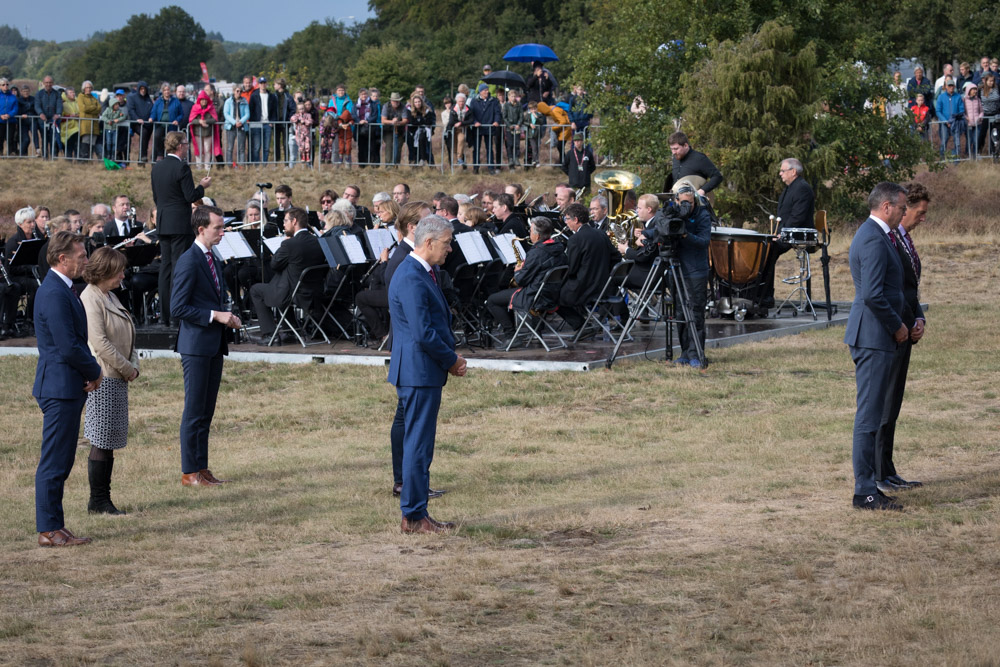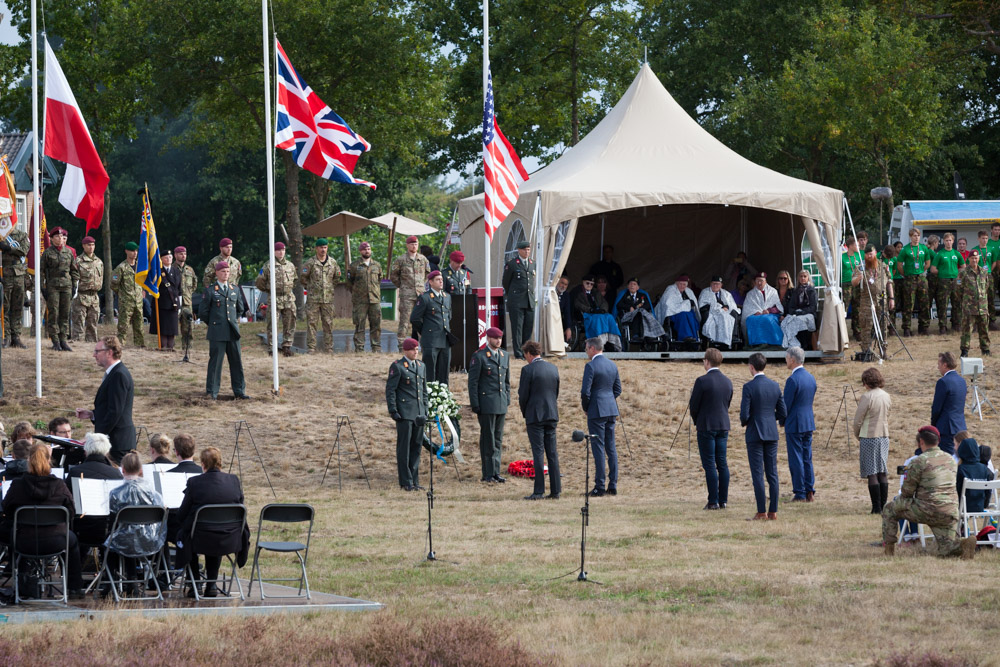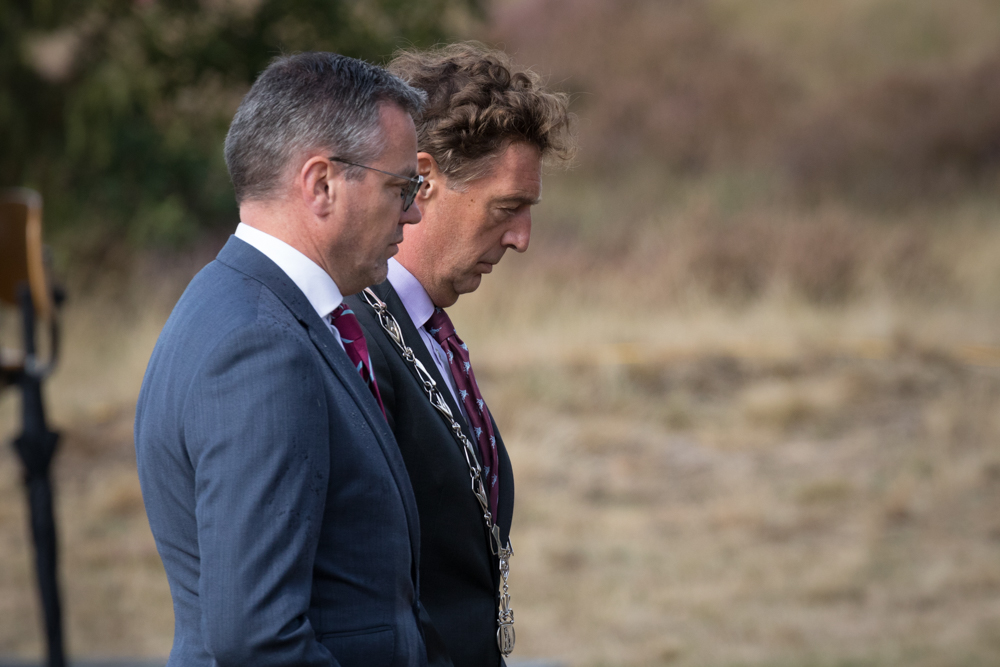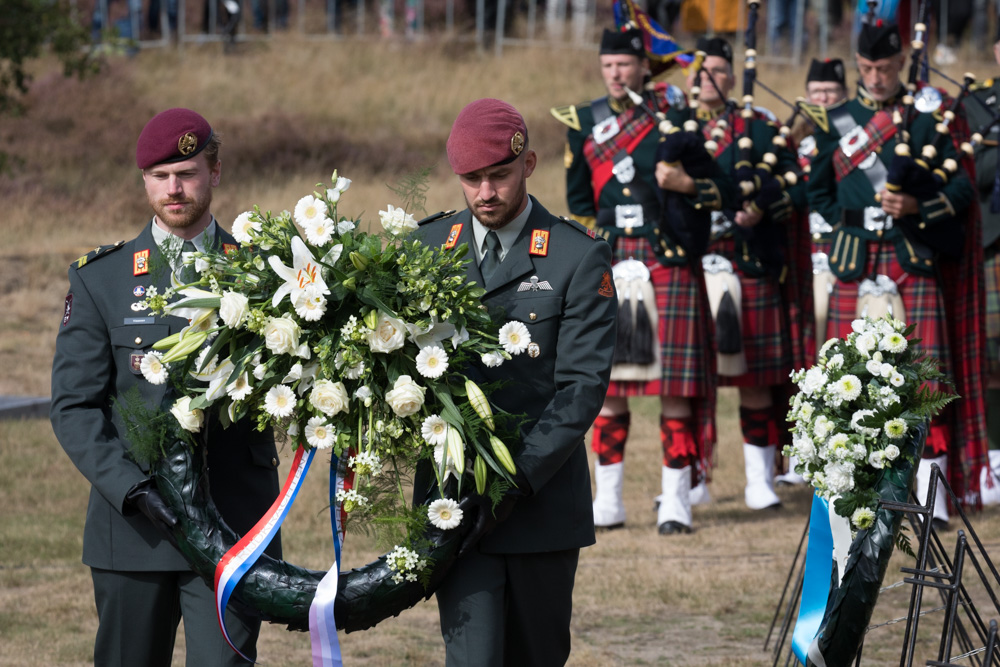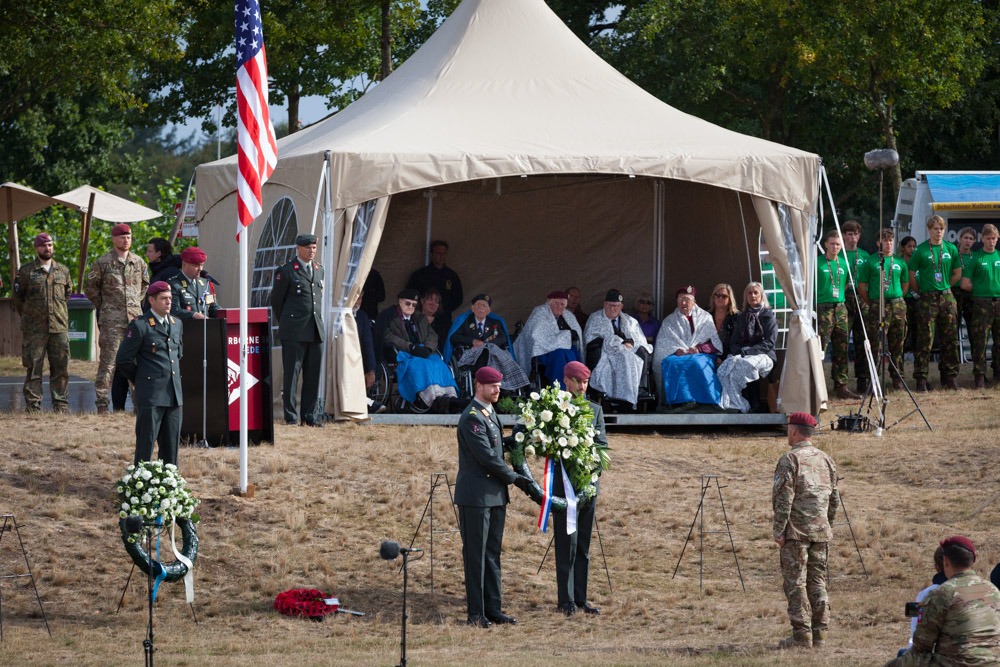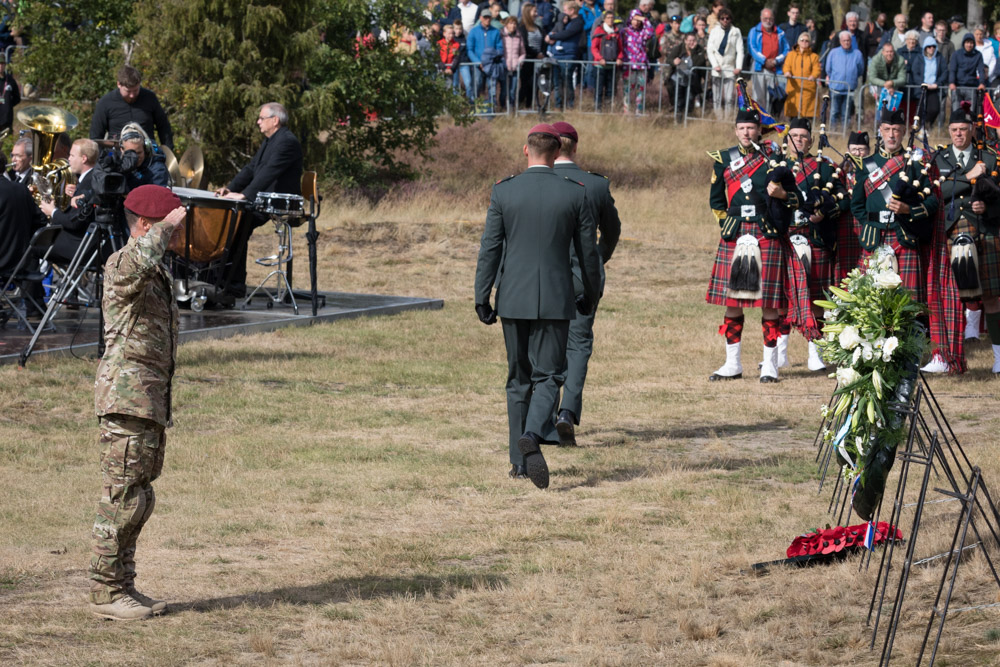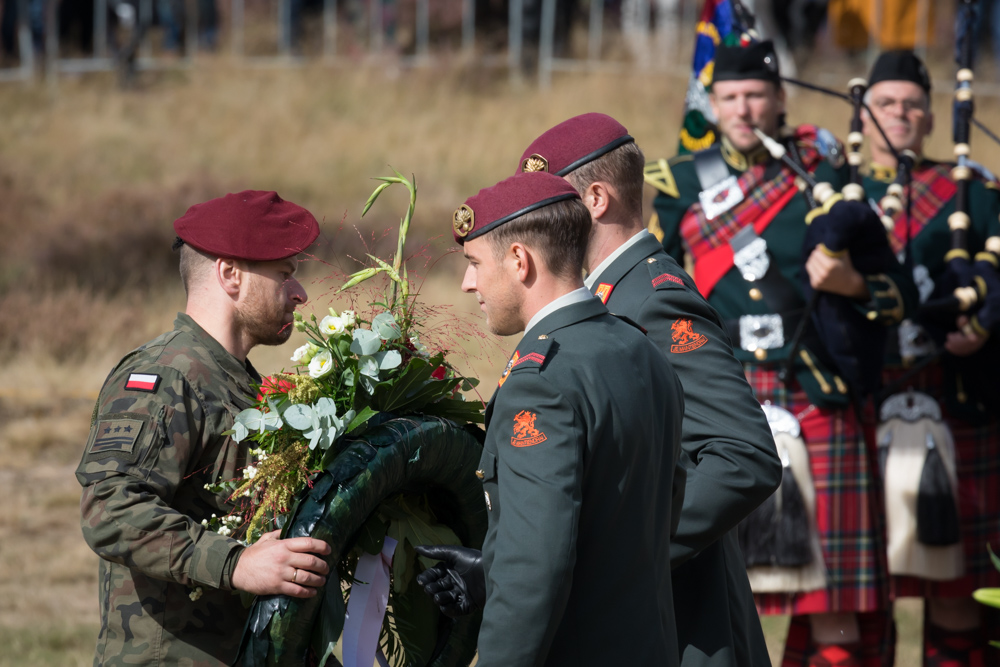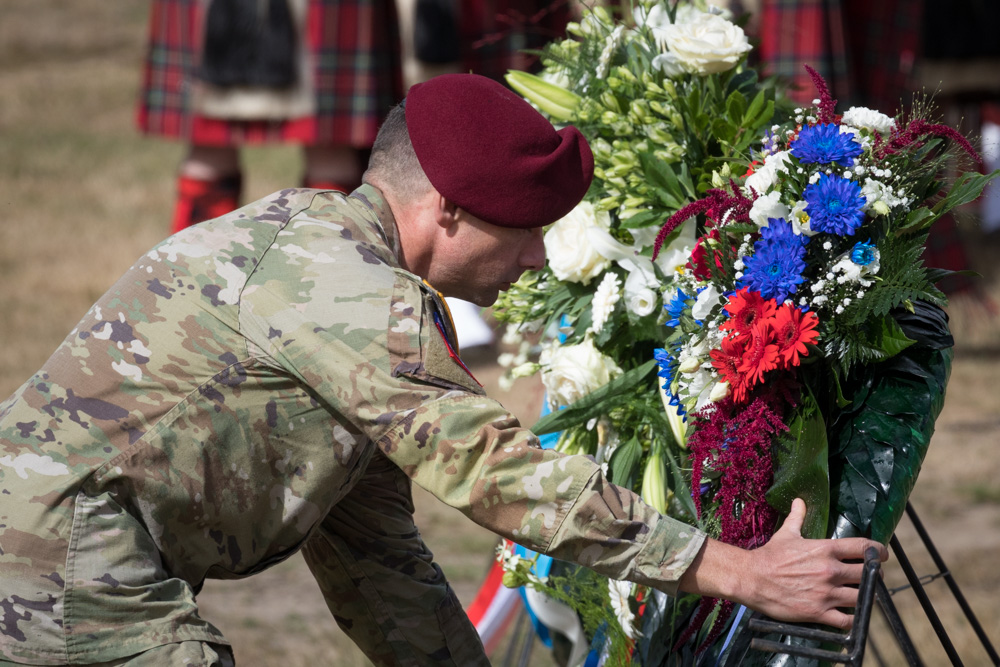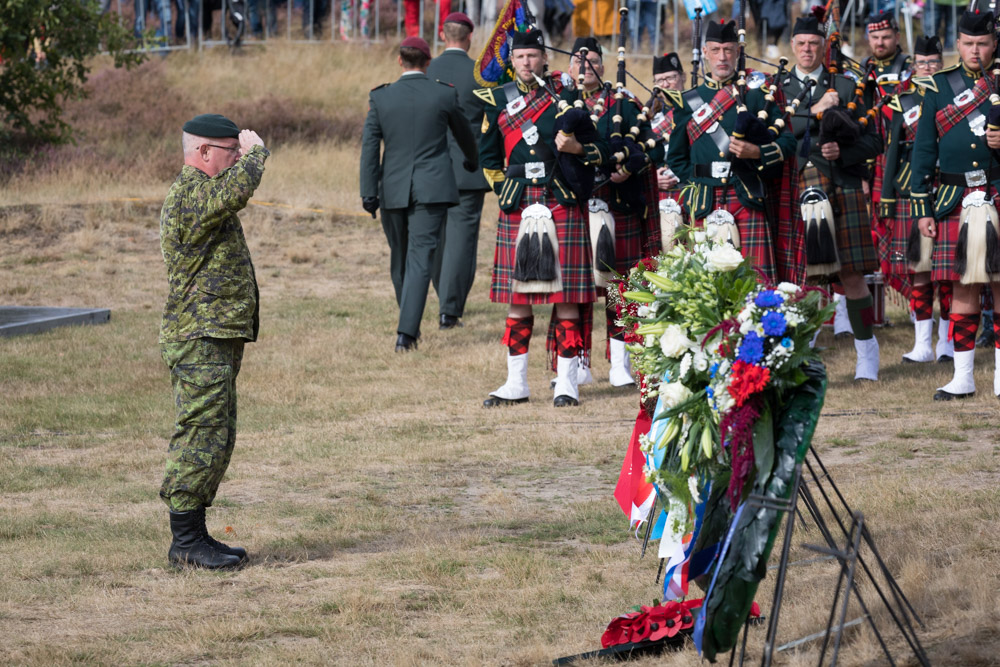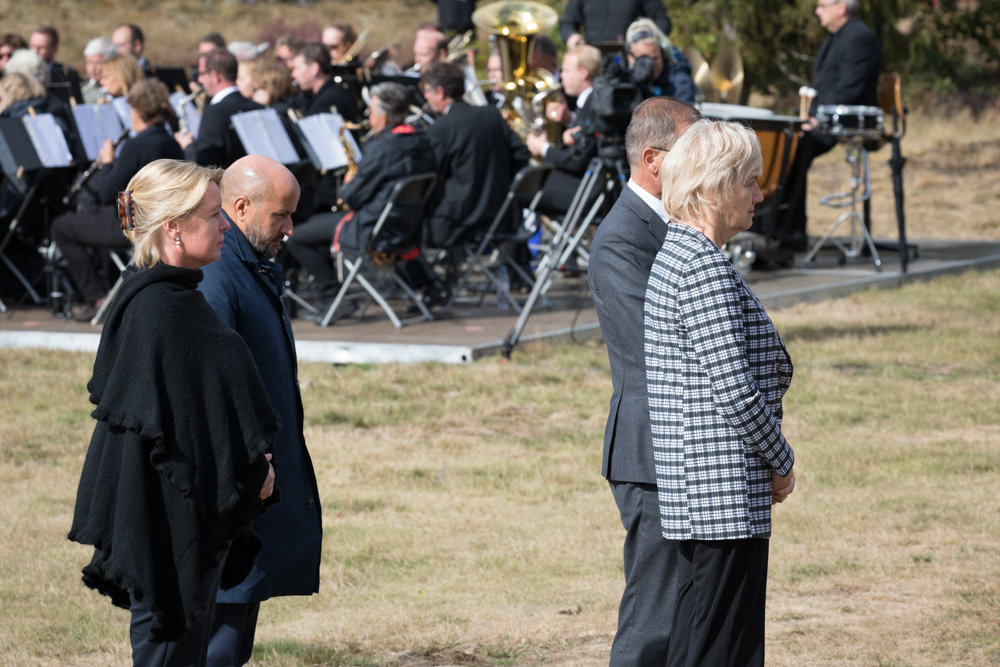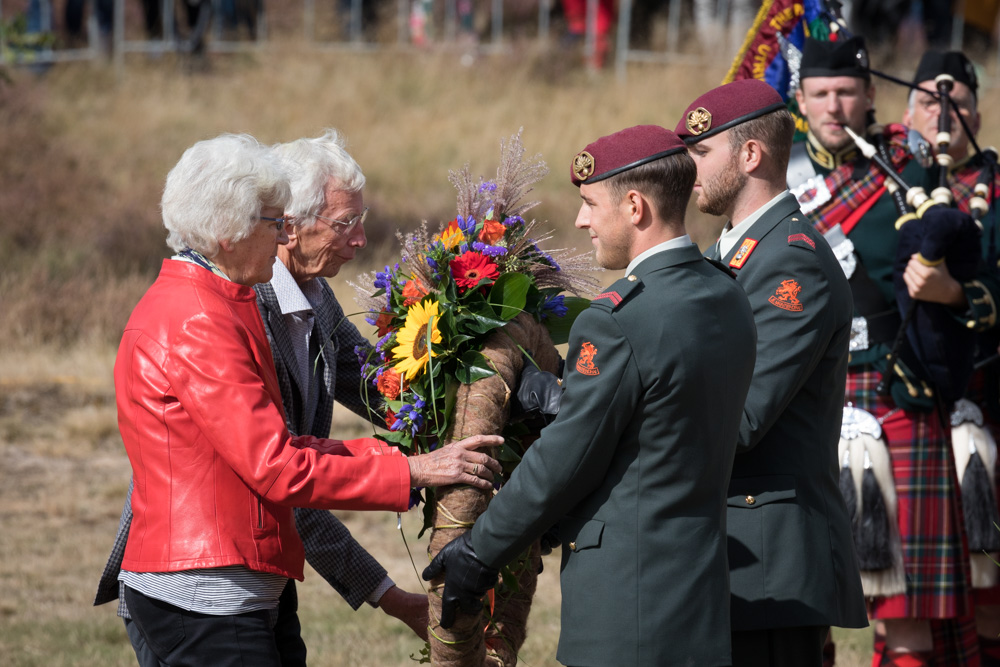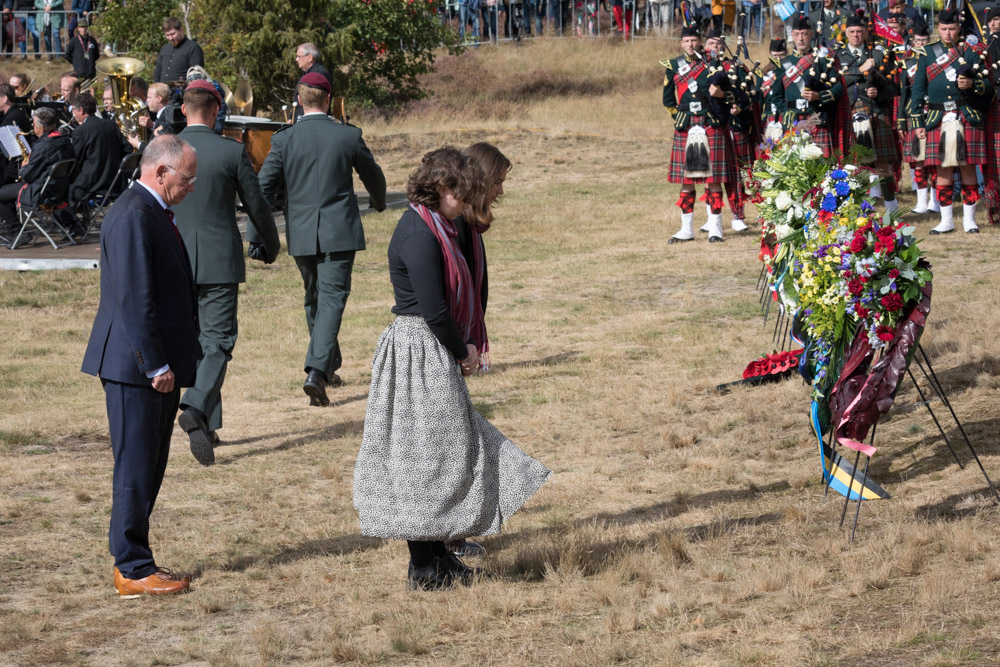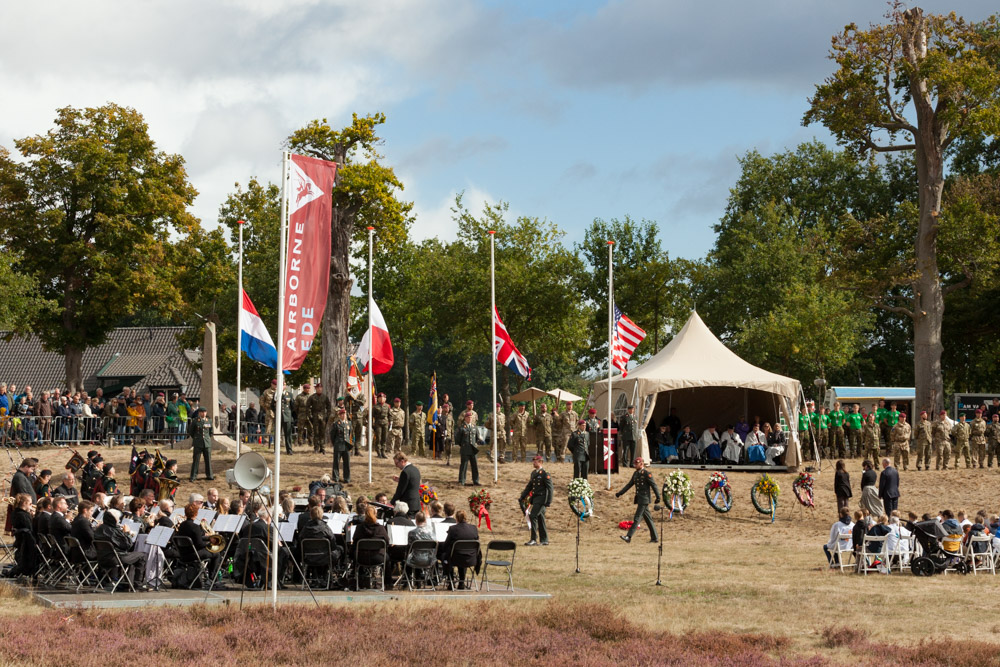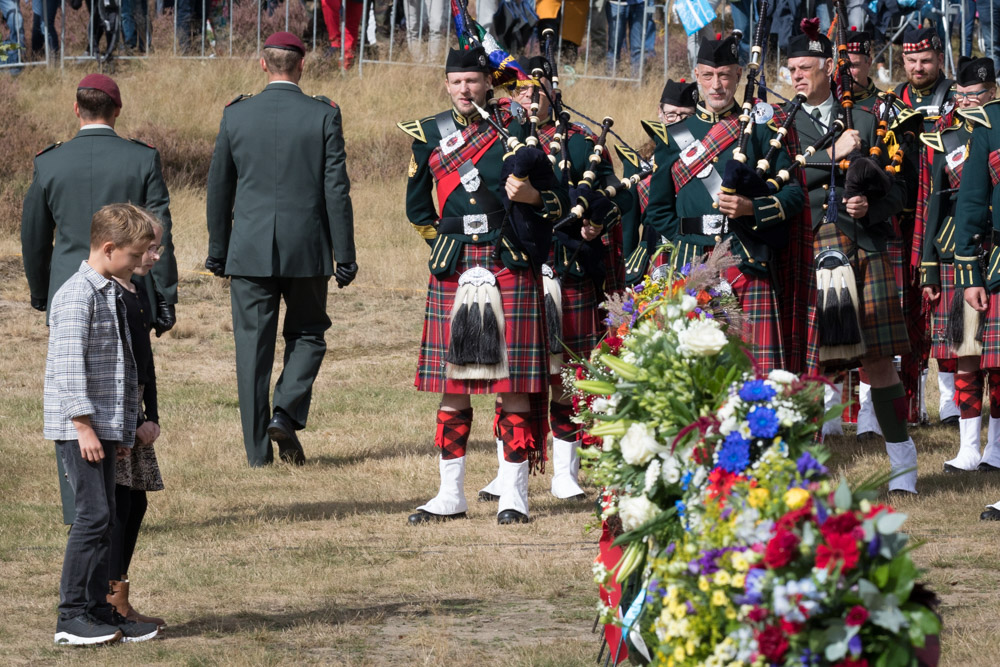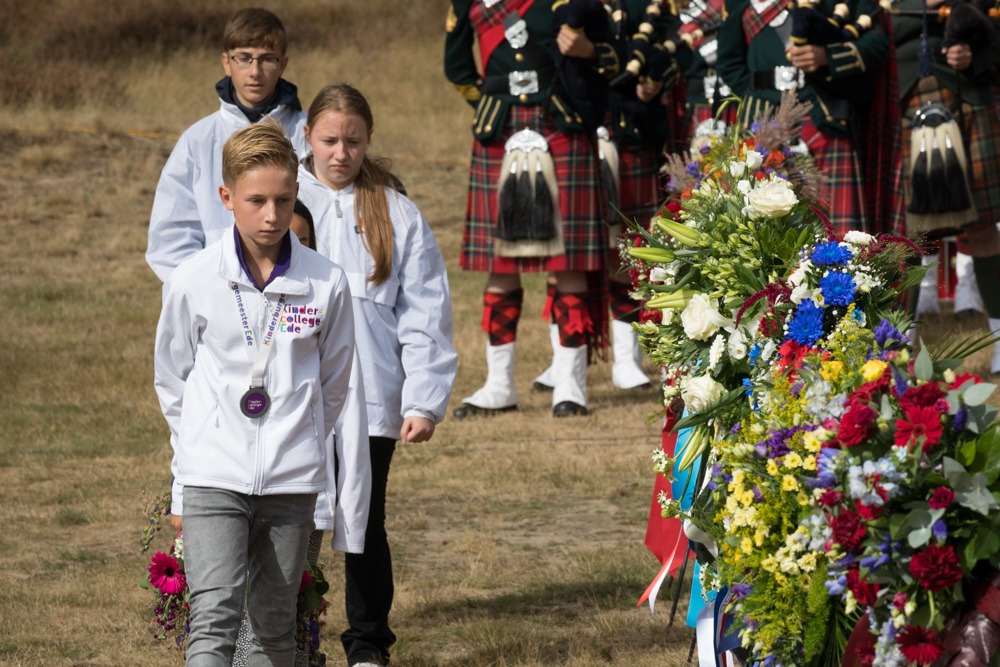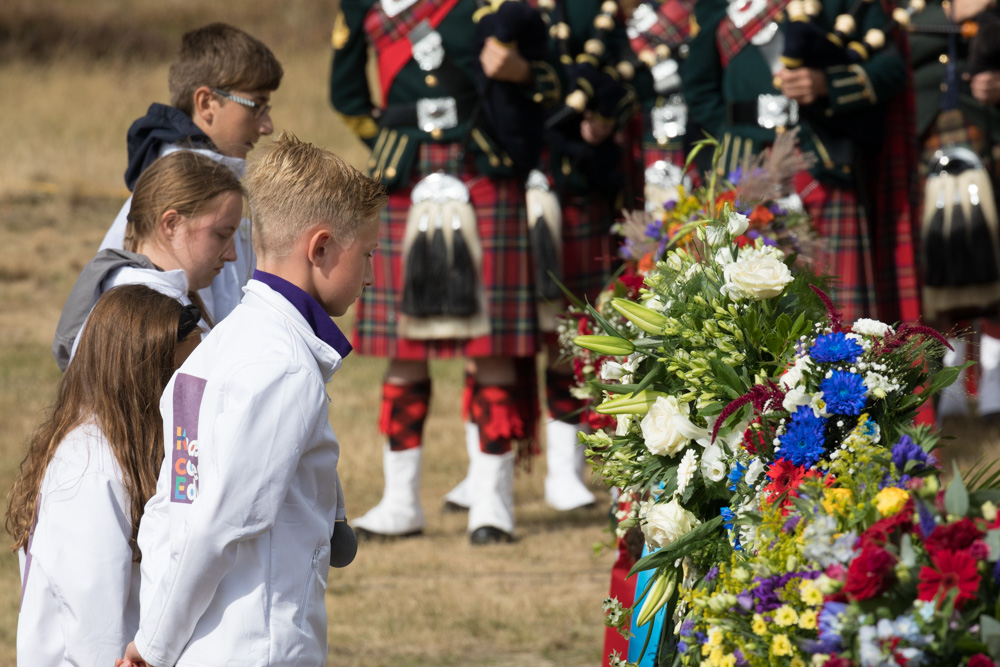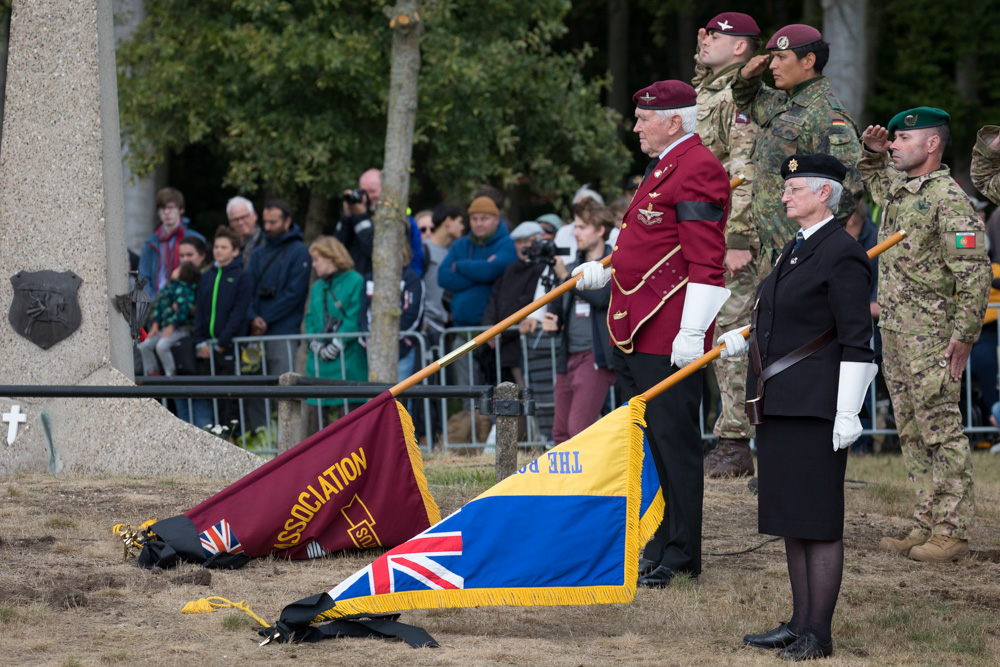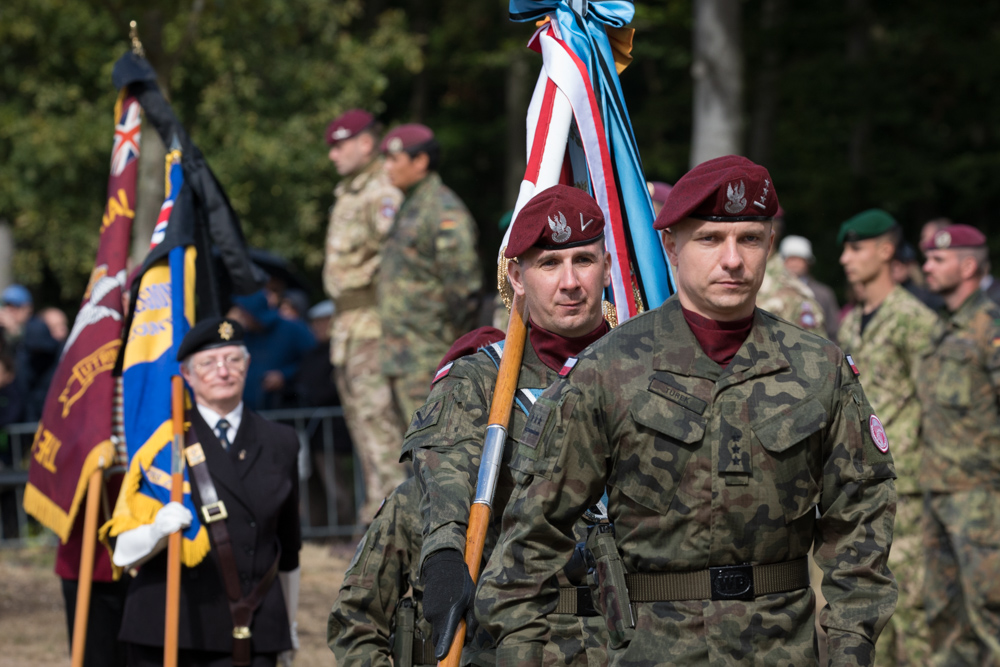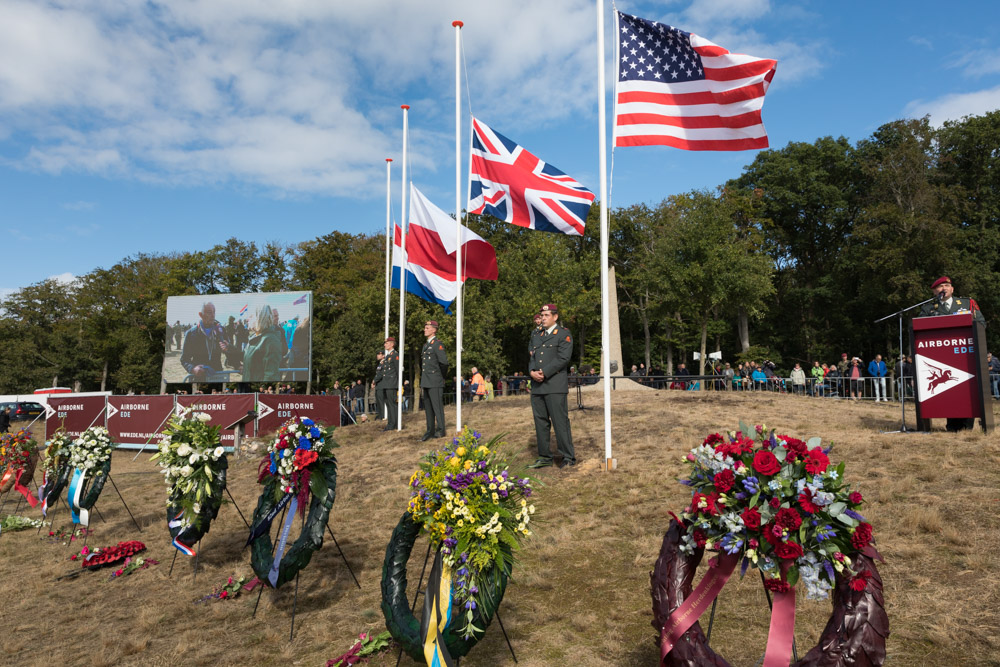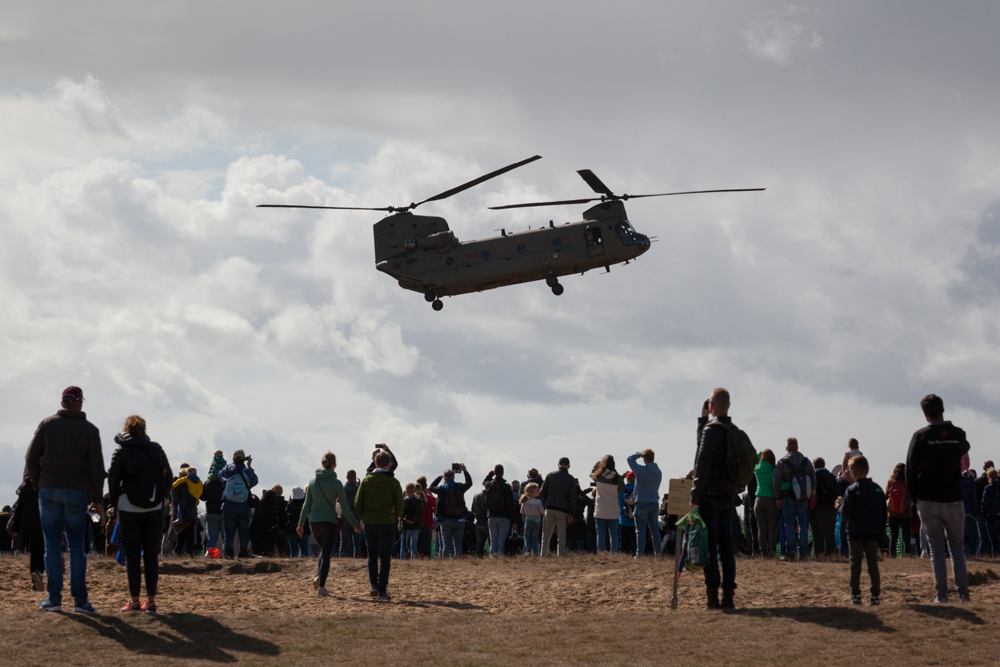 Used source(s)
Source: Tracesofwar/Arjan Vrieze
Published on: 19-09-2022 21:07:40