Photo report interment of ashes Arnhem veteran John Jeffries
On Friday, September 16, 2022, the ashes of Arnhem veteran John Jeffries, who died in 2020, were interred at the Airborne cemetery in Oosterbeek. During the Battle of Arnhem John was assigned to the 156th Parachute Battalion as a liaison. He was injured during his jump on the Ginkelse Heide on September 18, 1944.
John was a well-known appearance at the commemorations of the Battle of Arnhem. His cheerfulness was inspiring. During the 75th commemoration in 2019,
he unveiled the landmark on Ginkelse Heide
.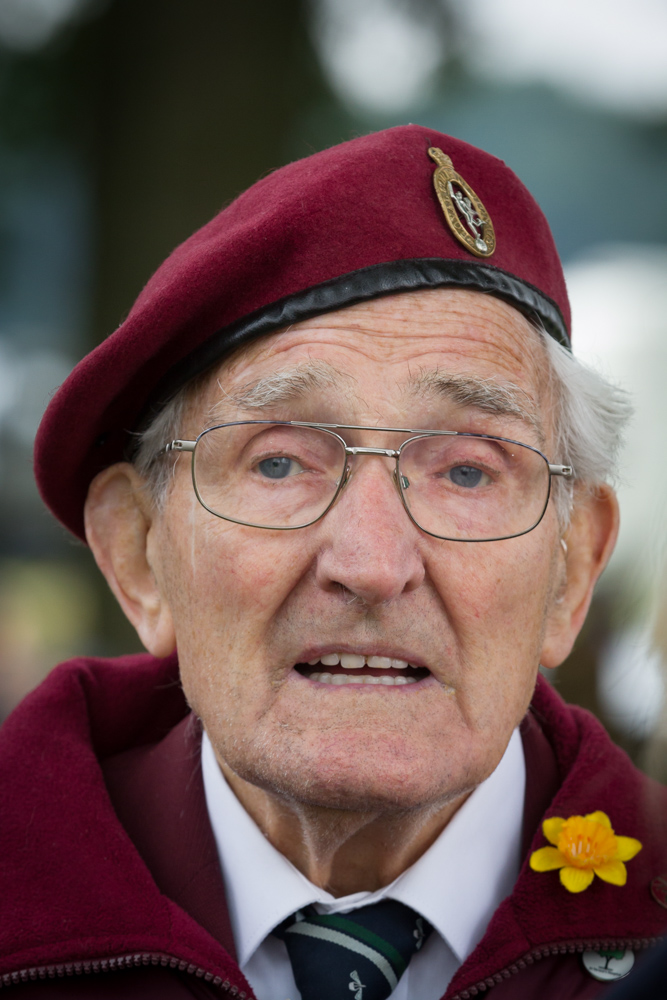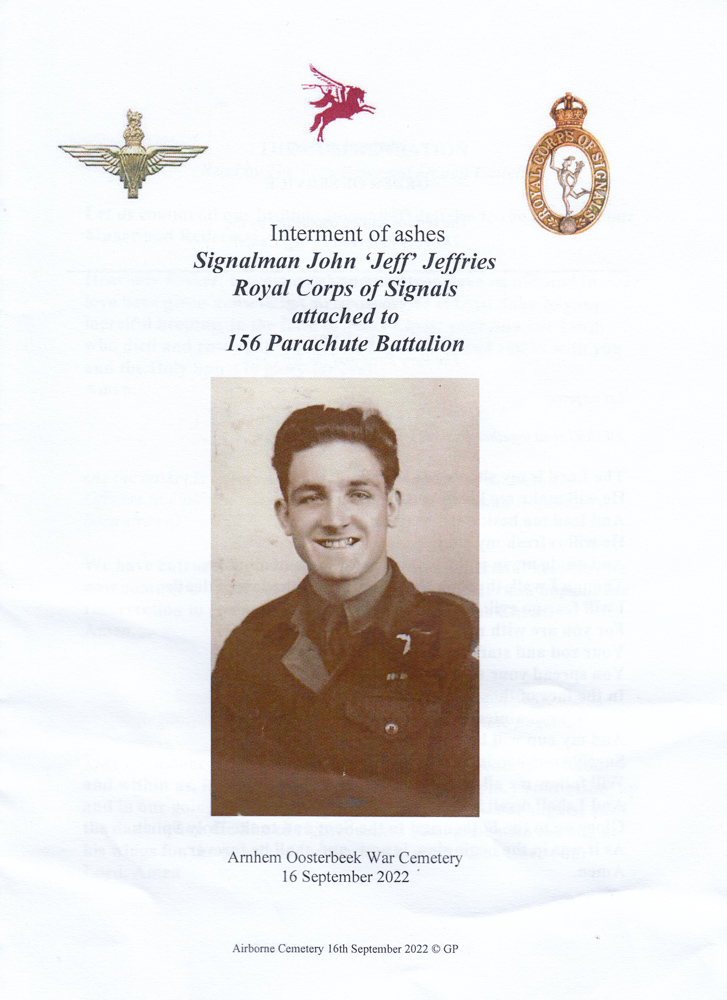 John Jeffries in 2017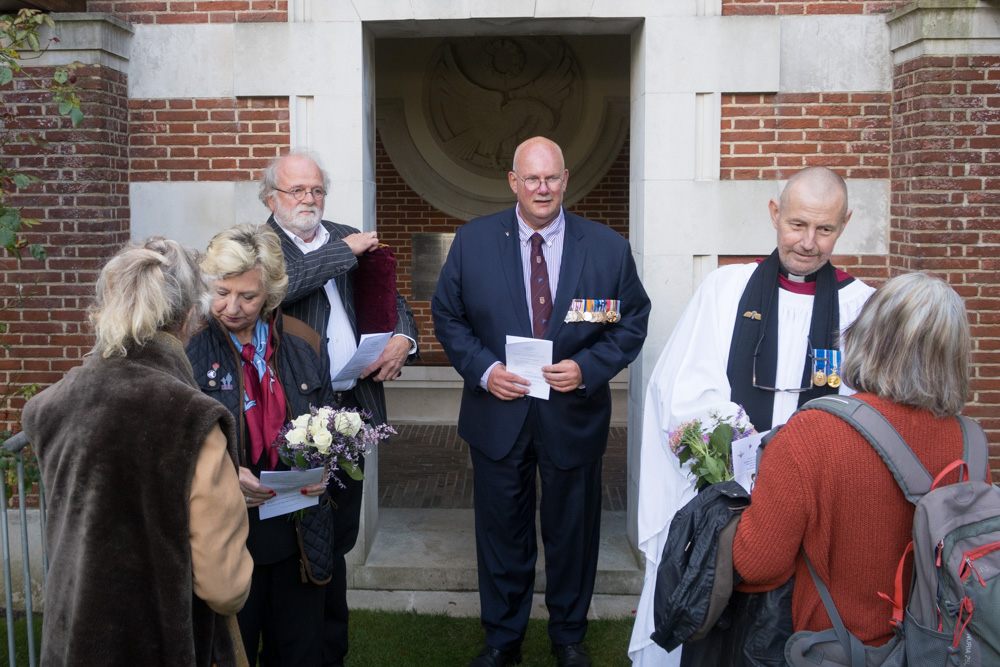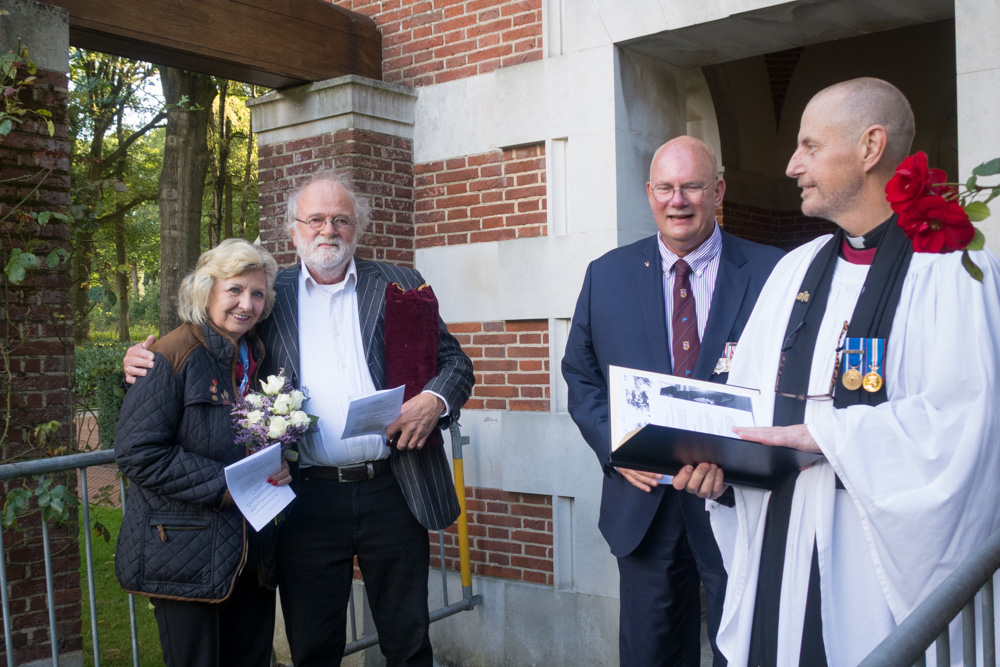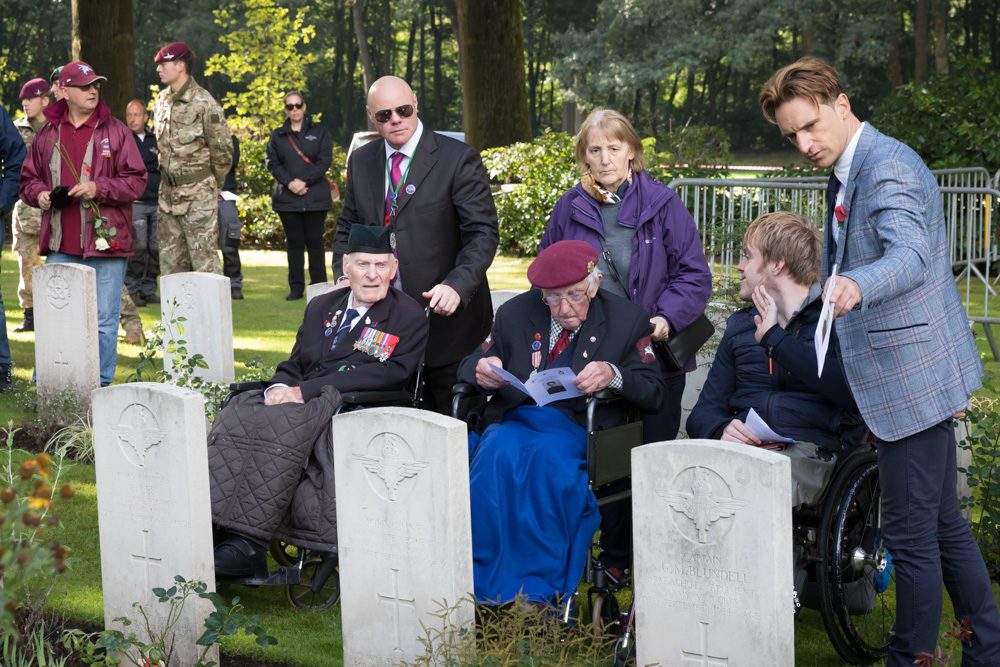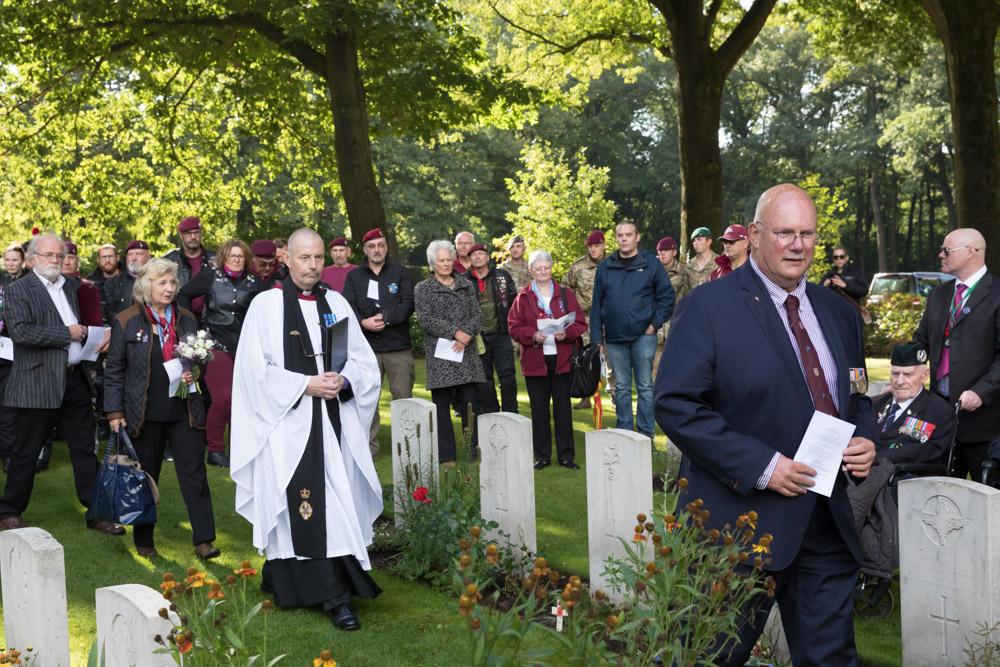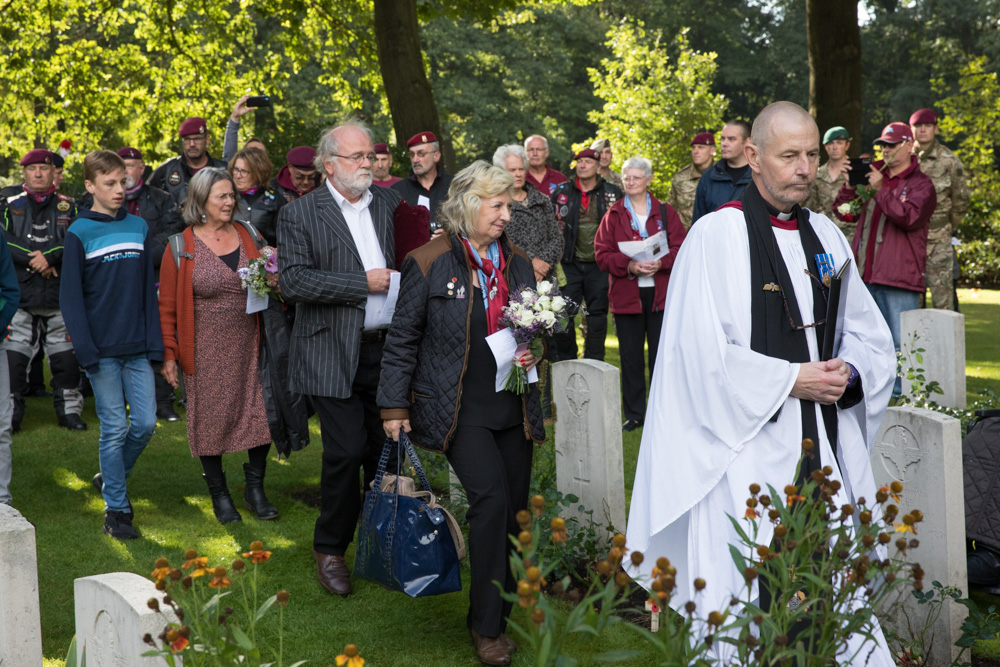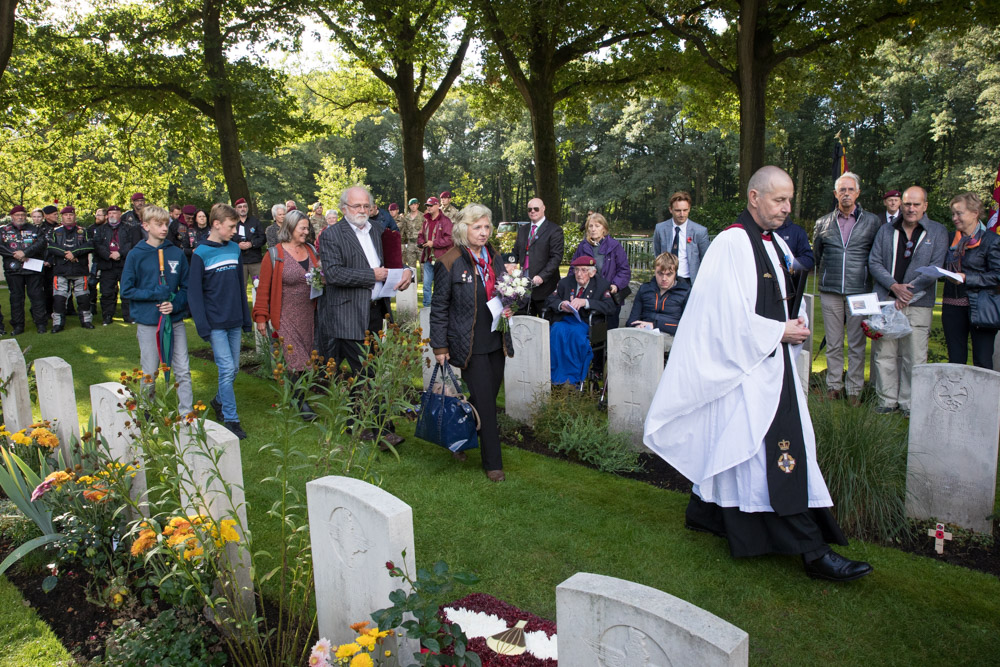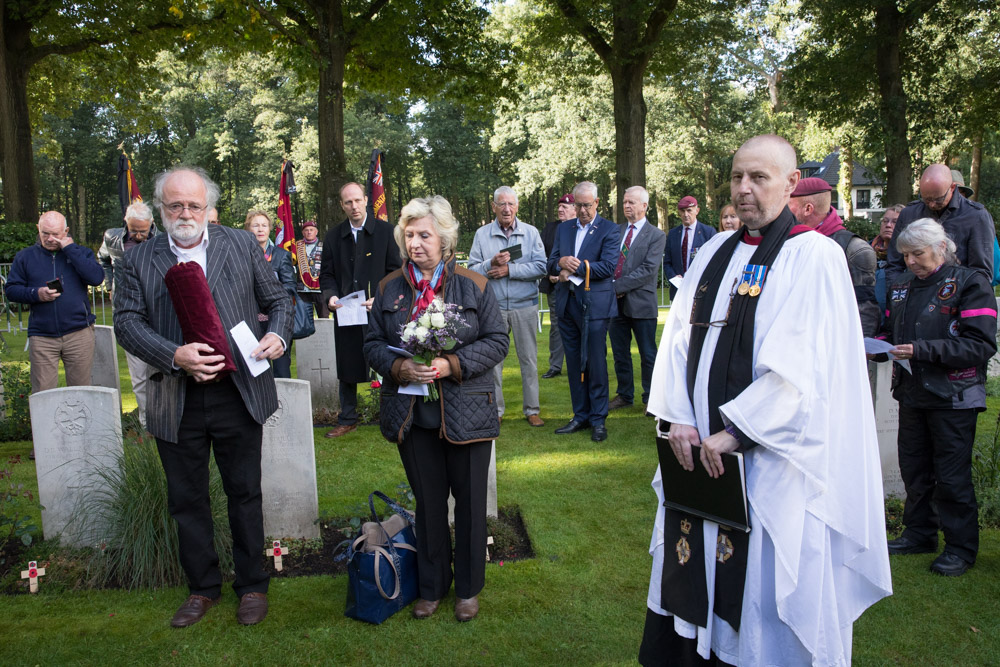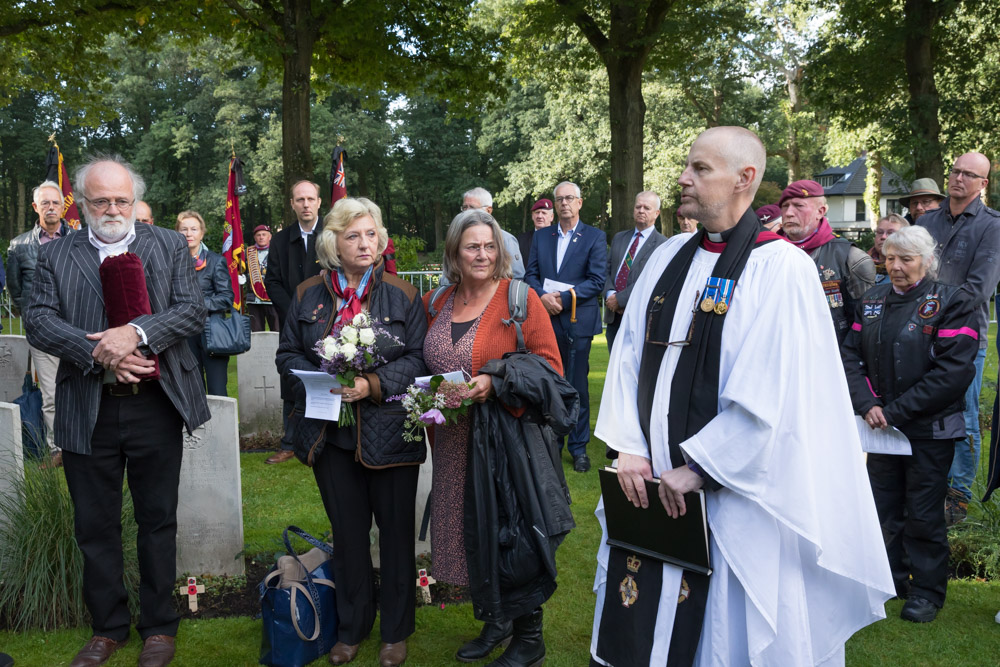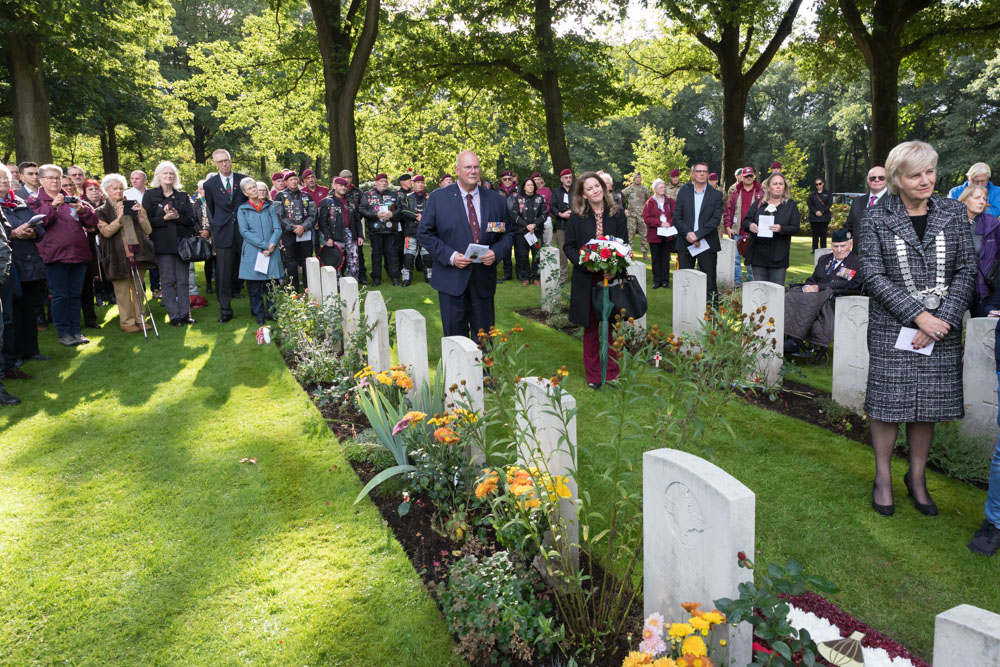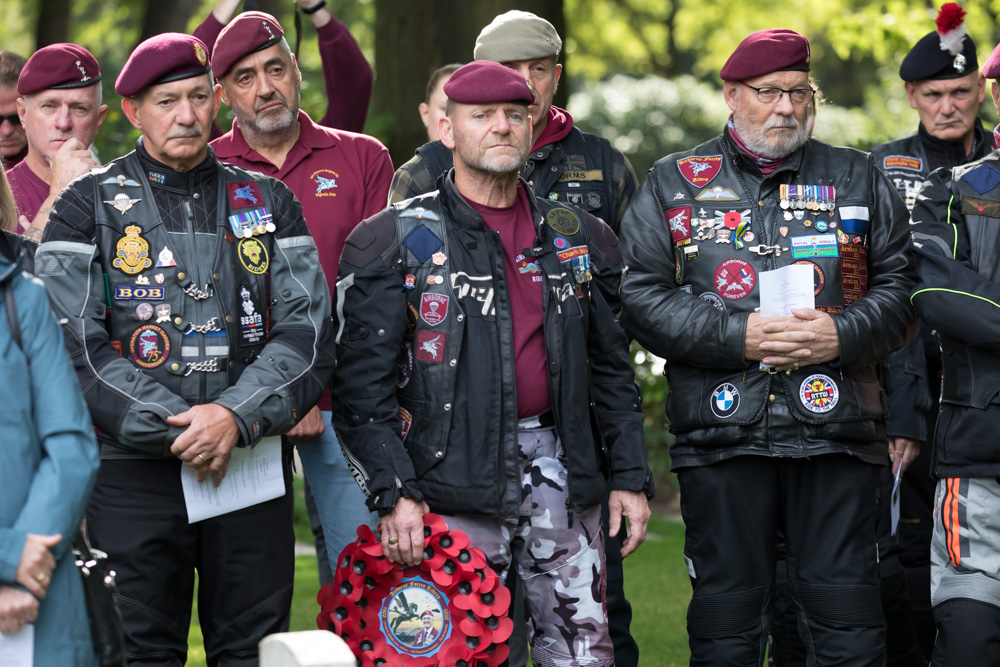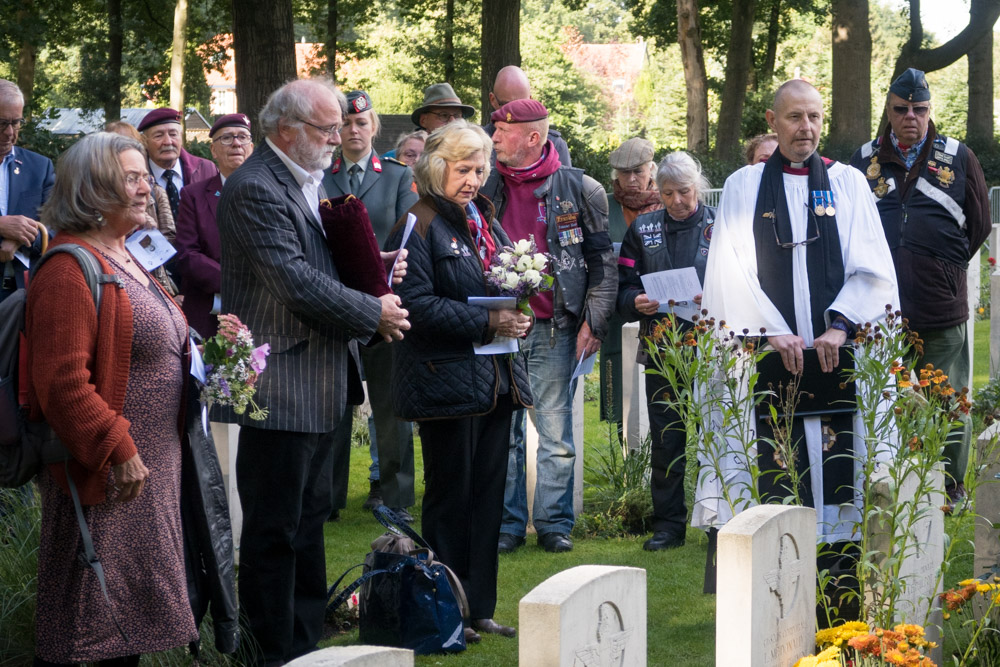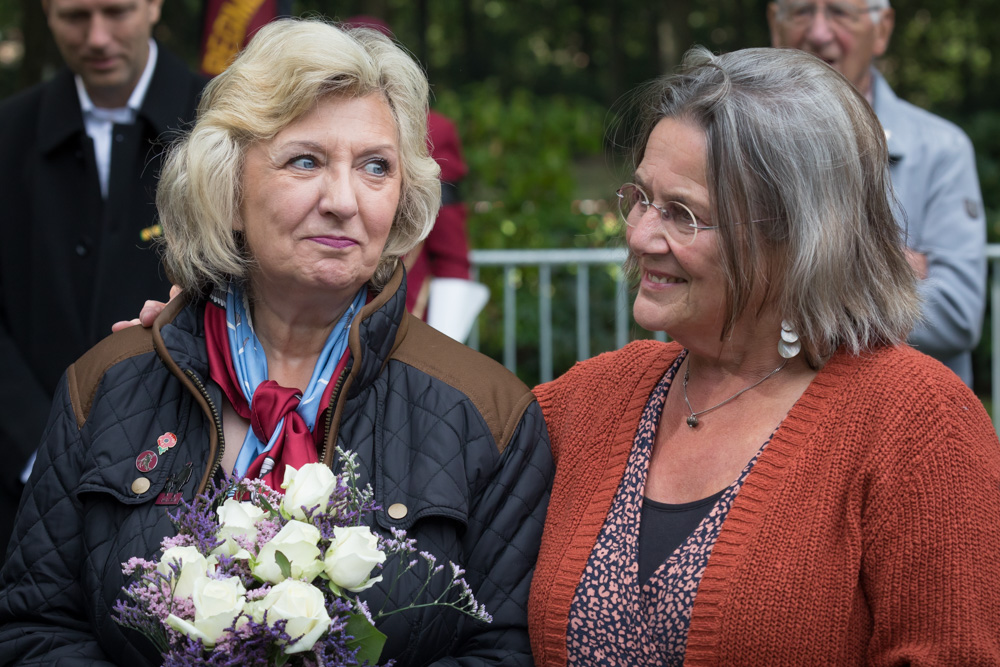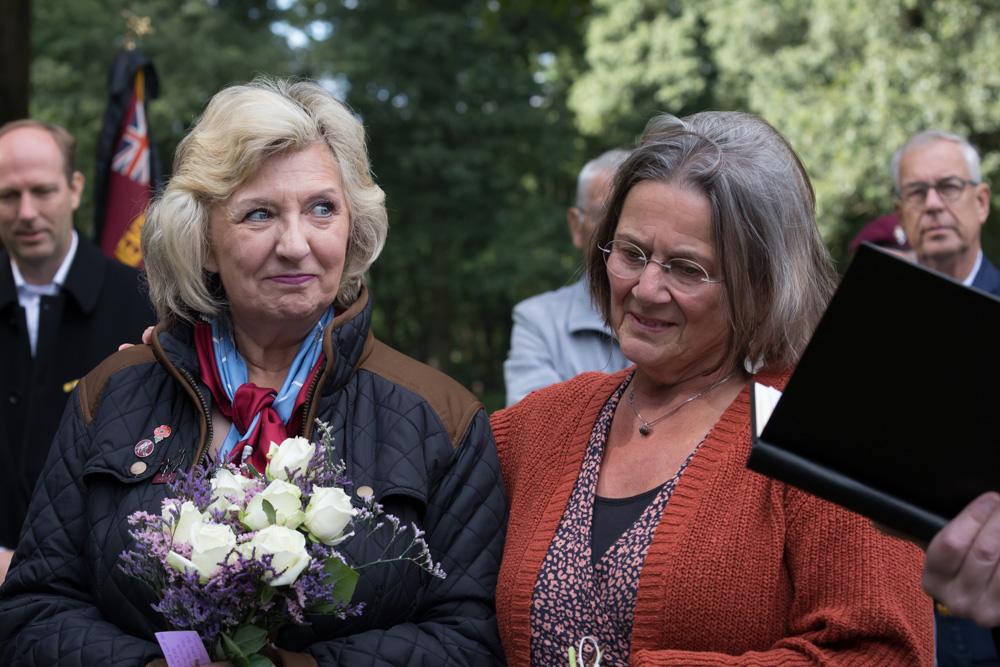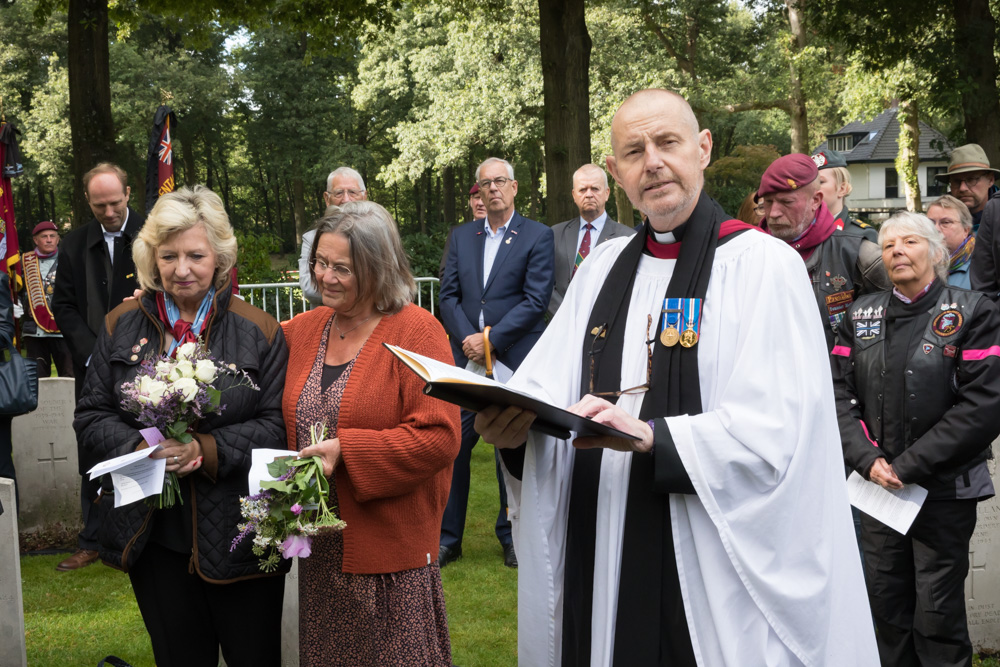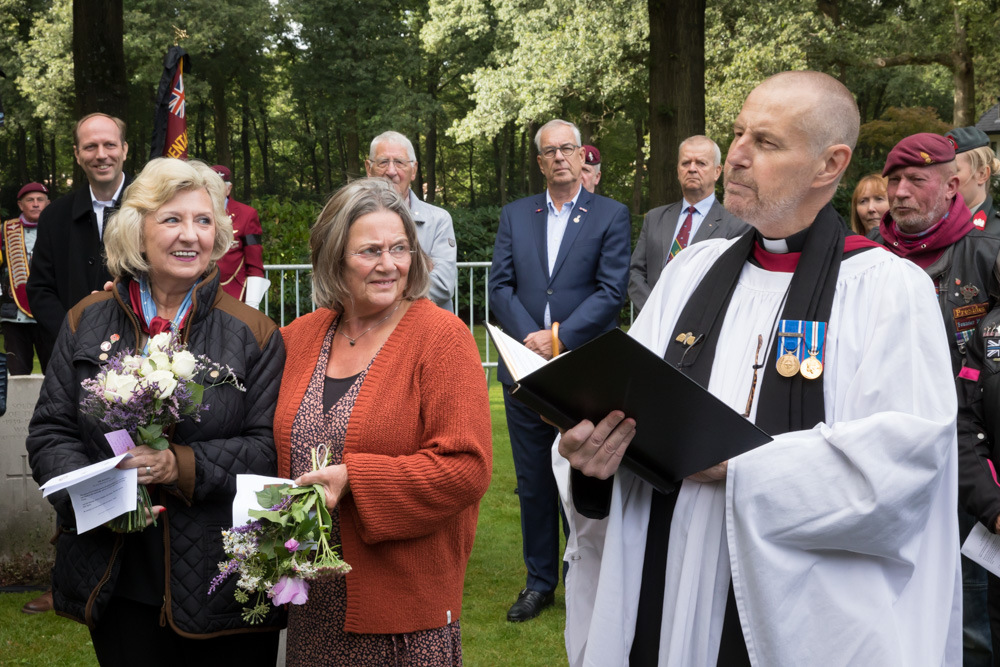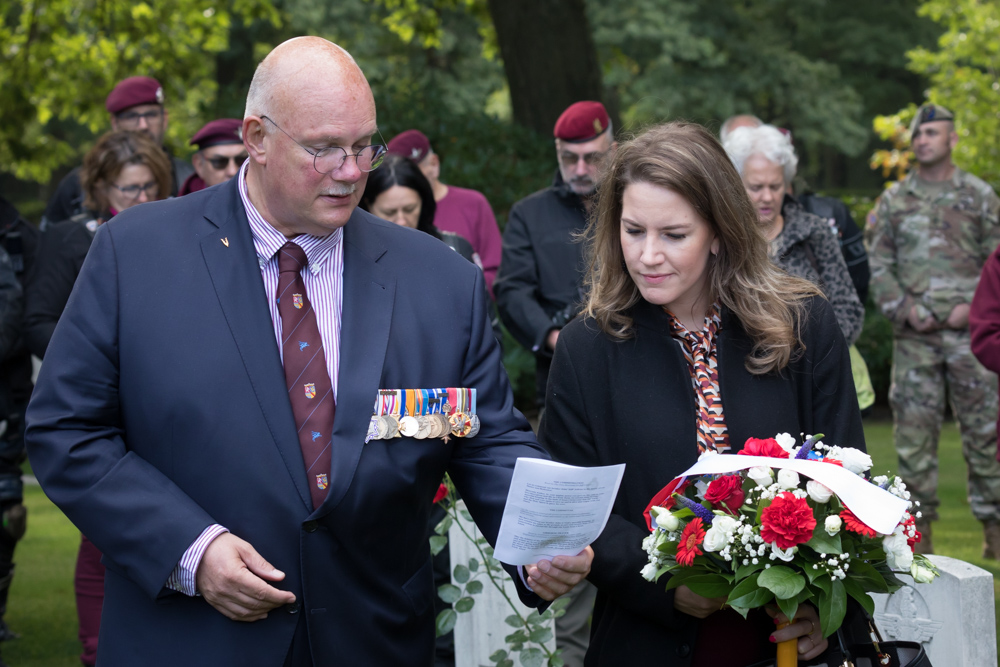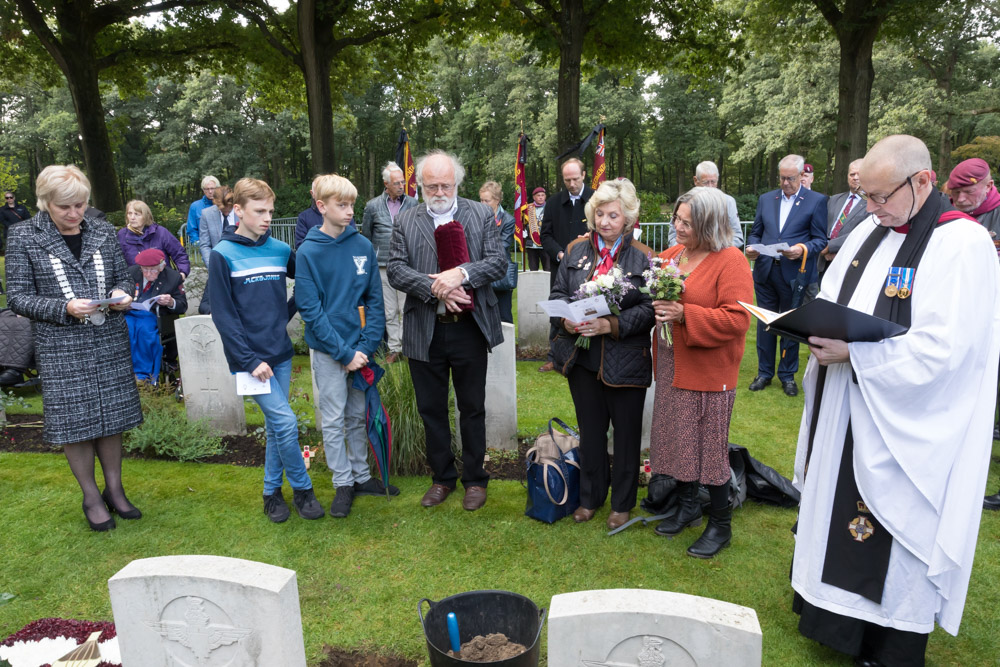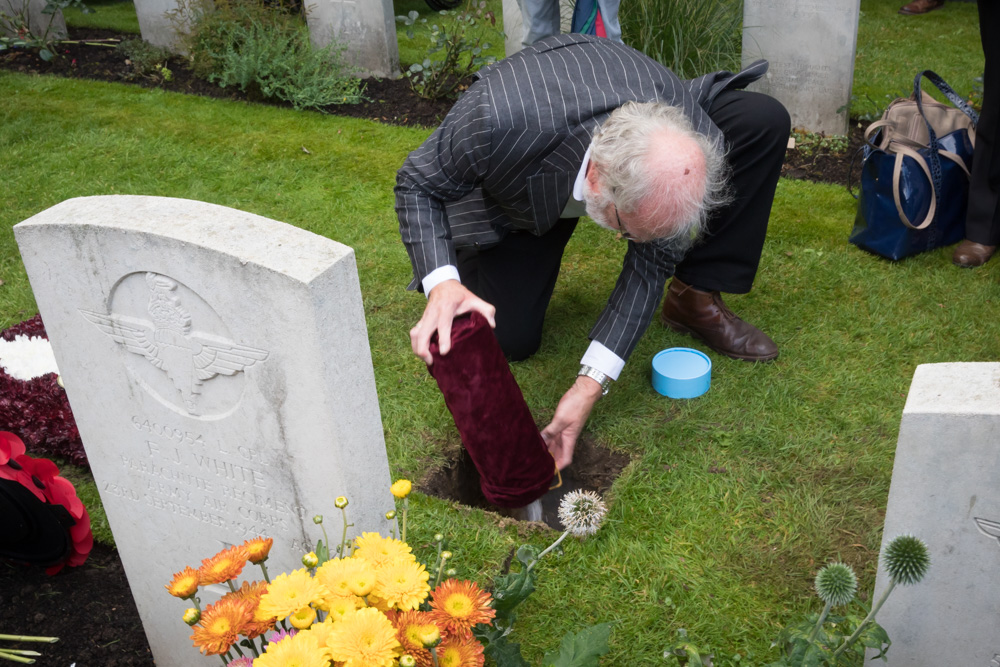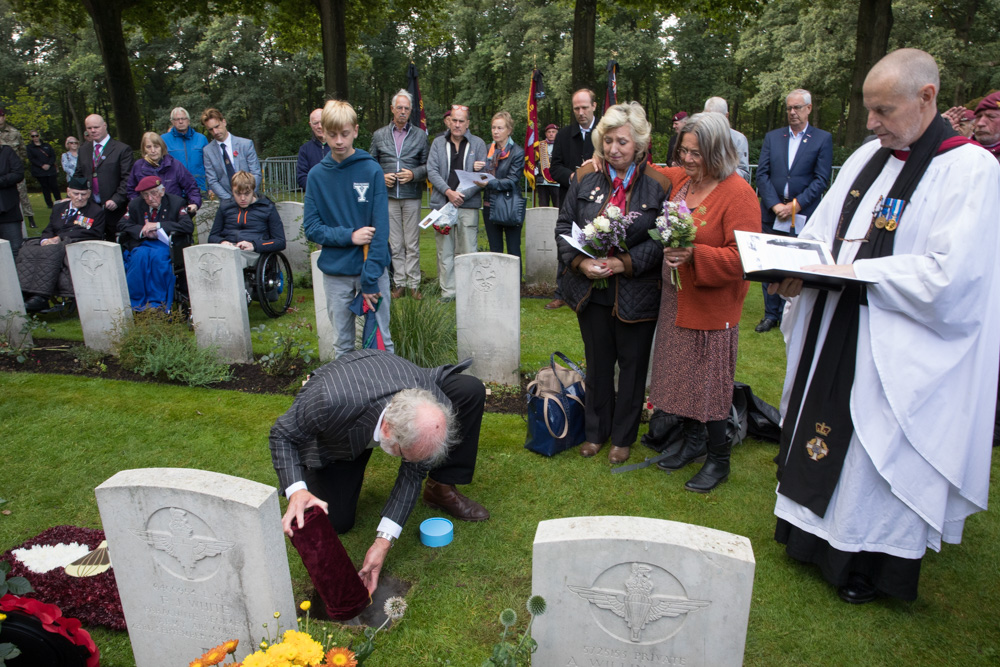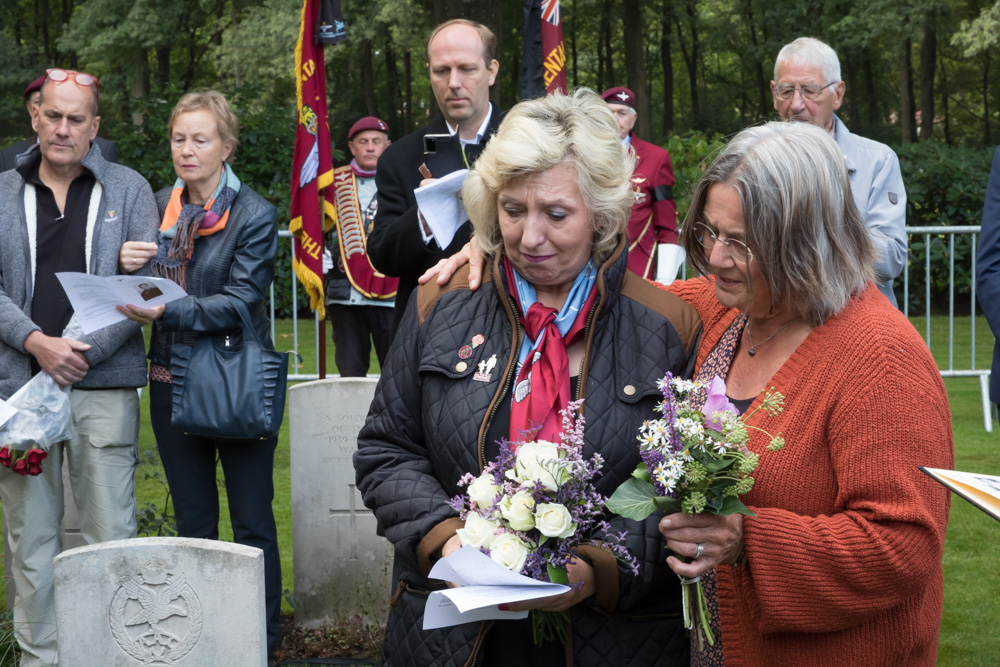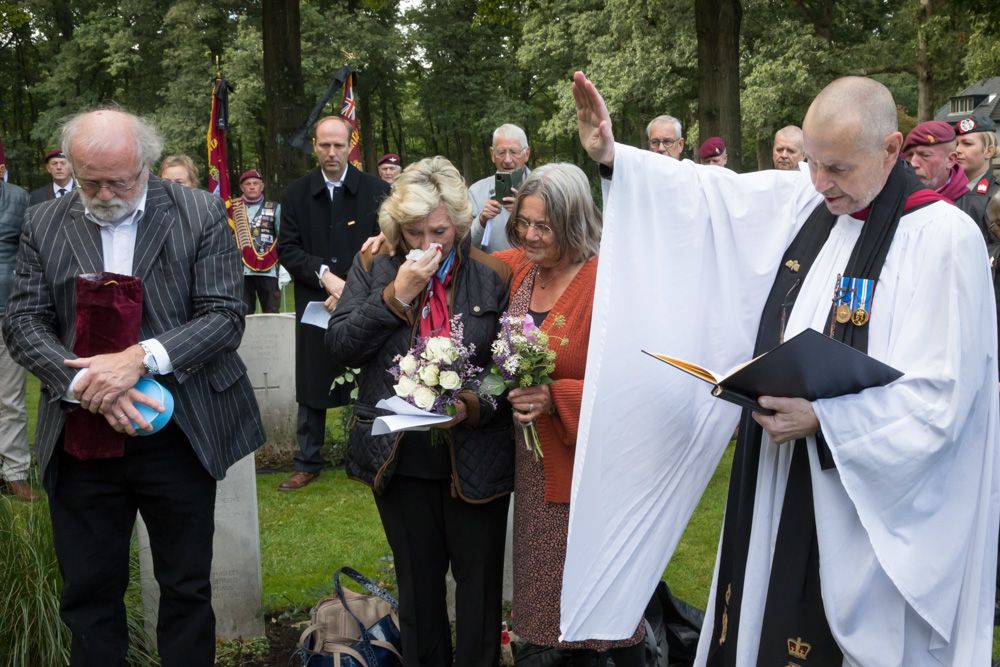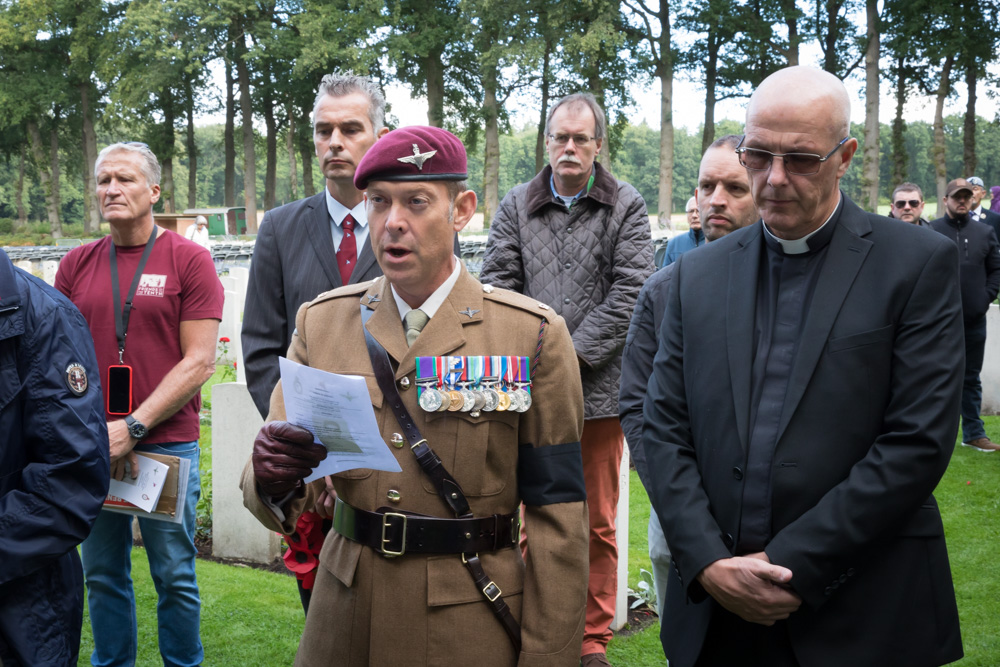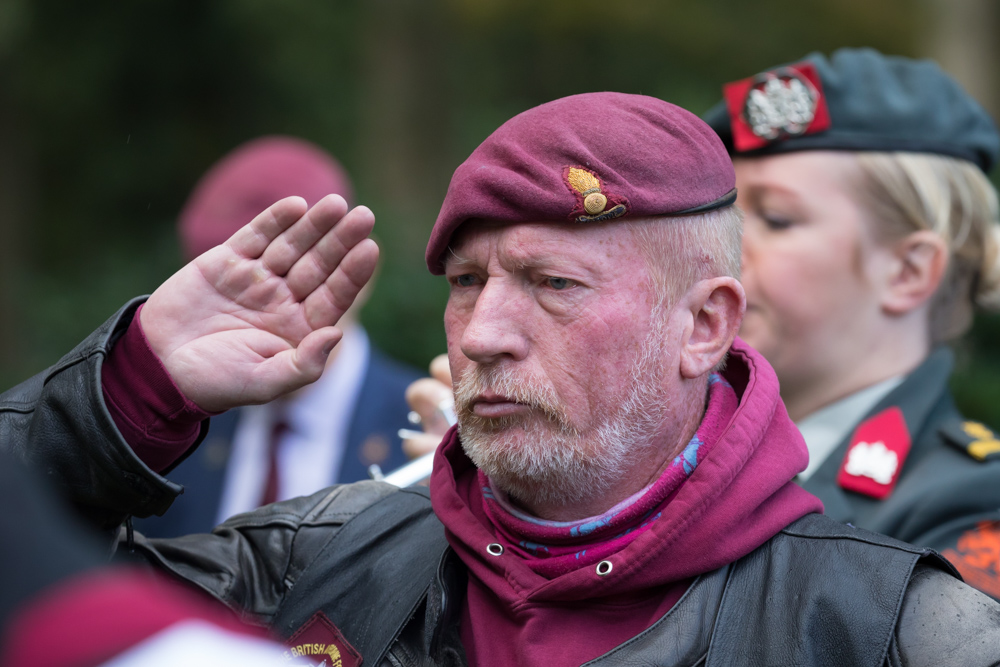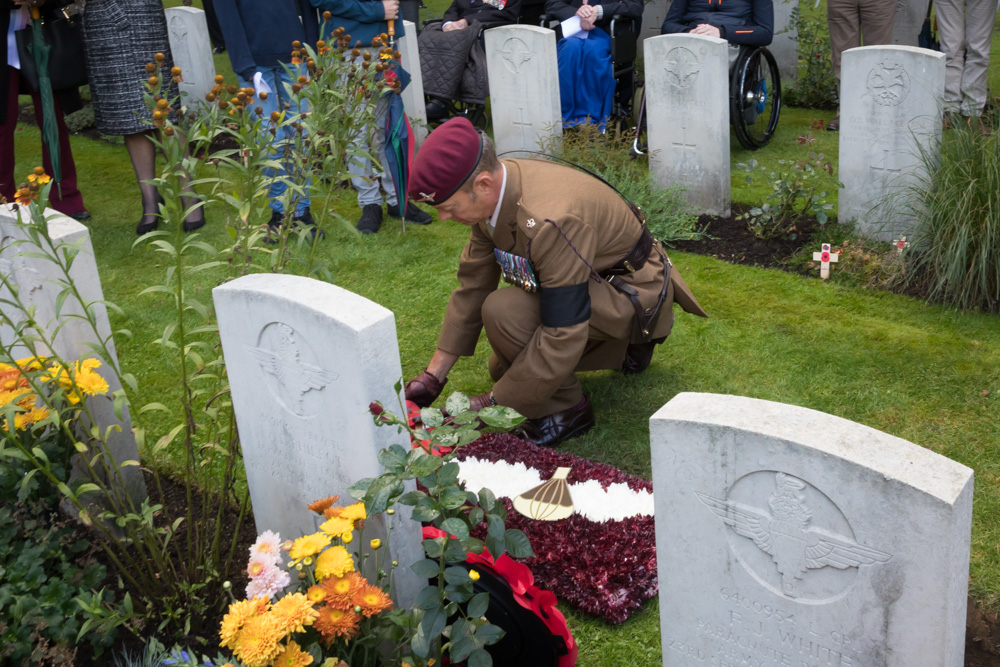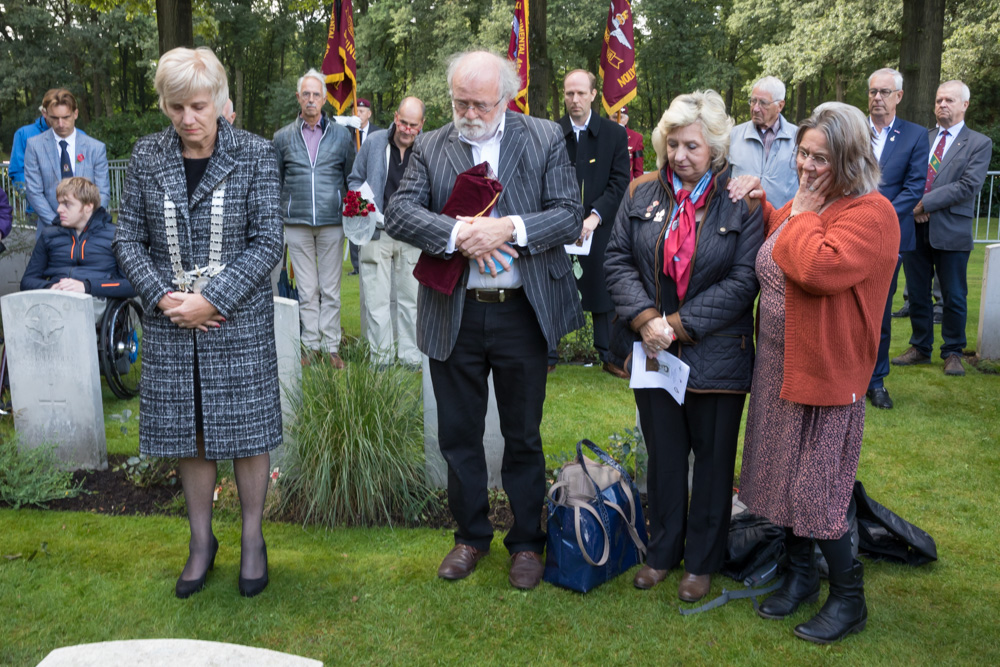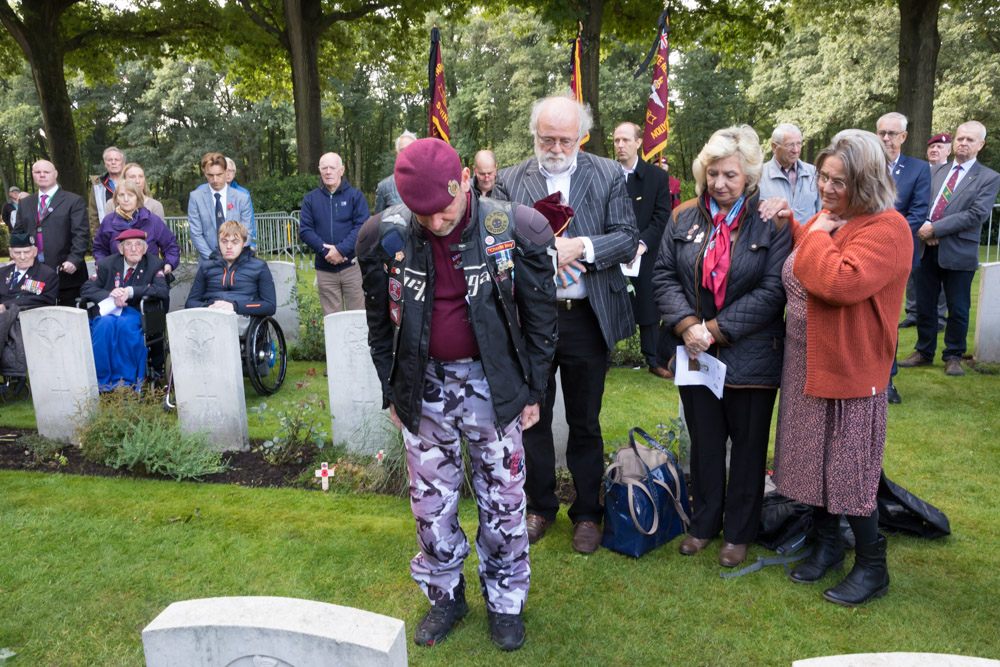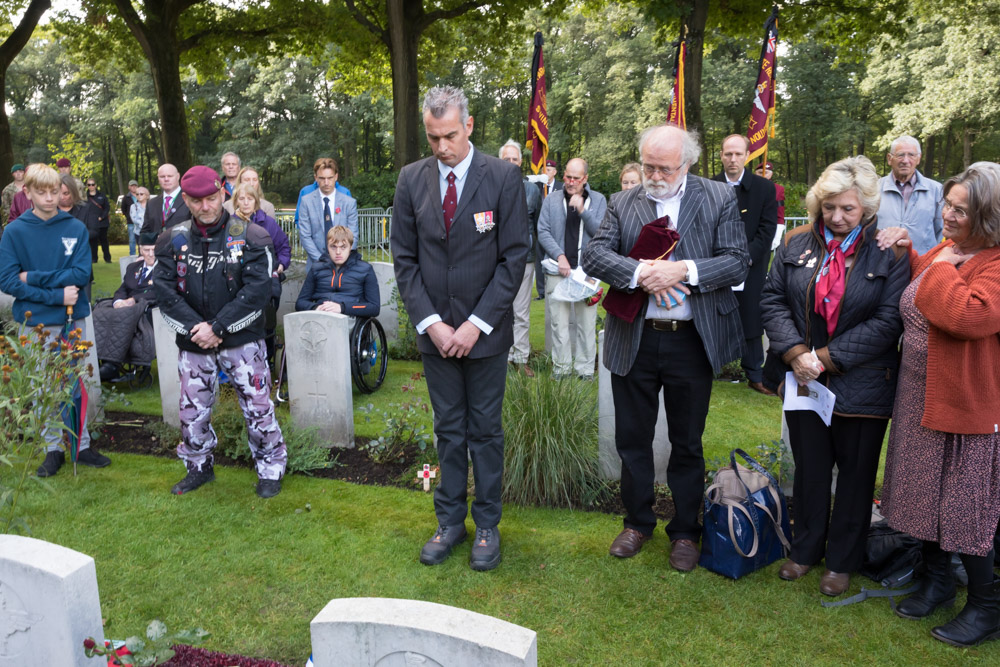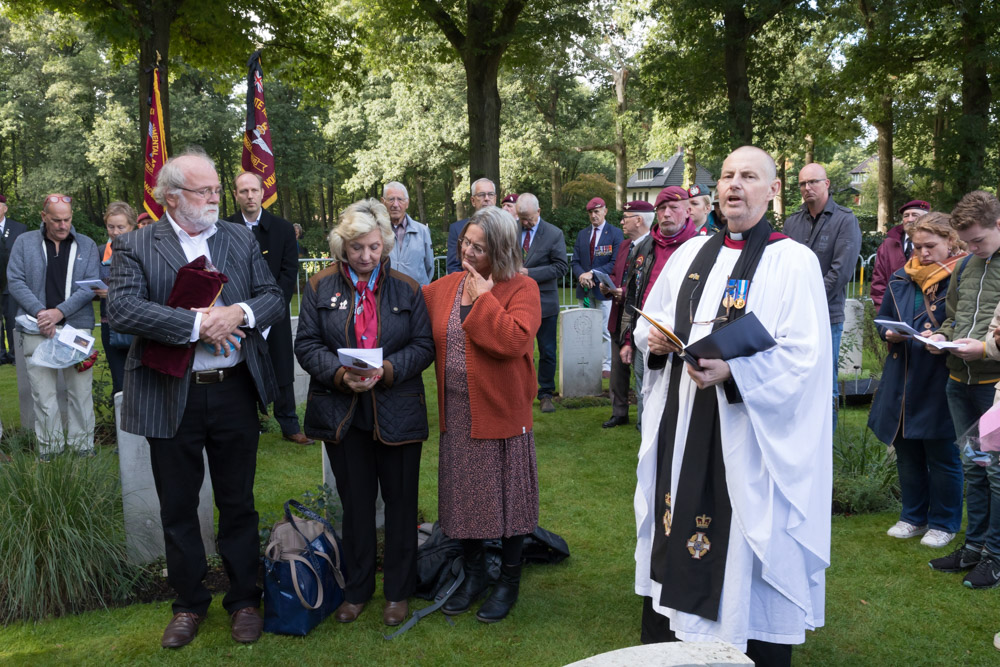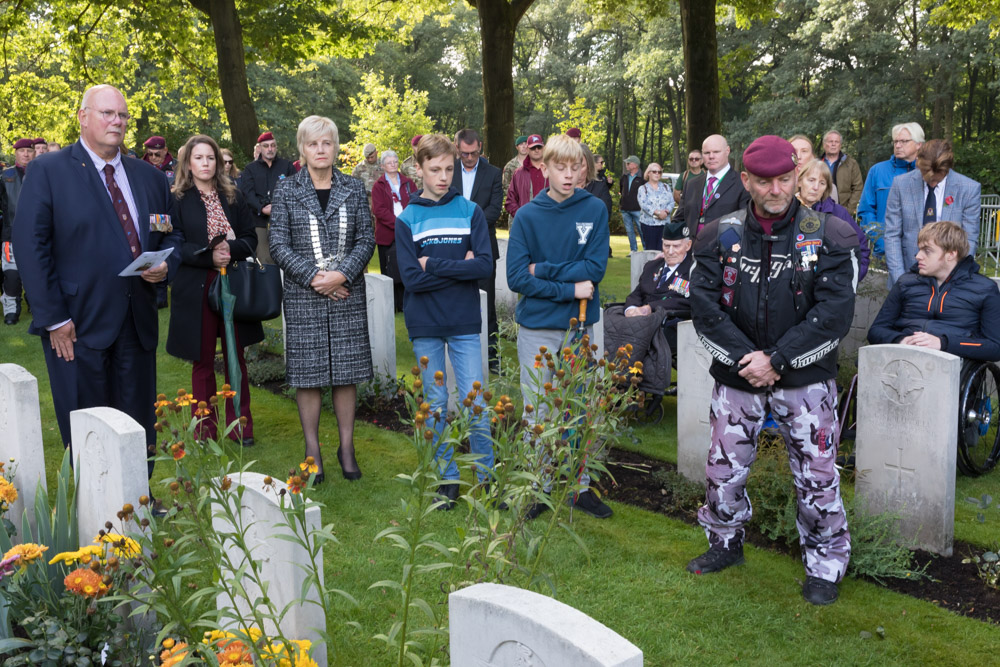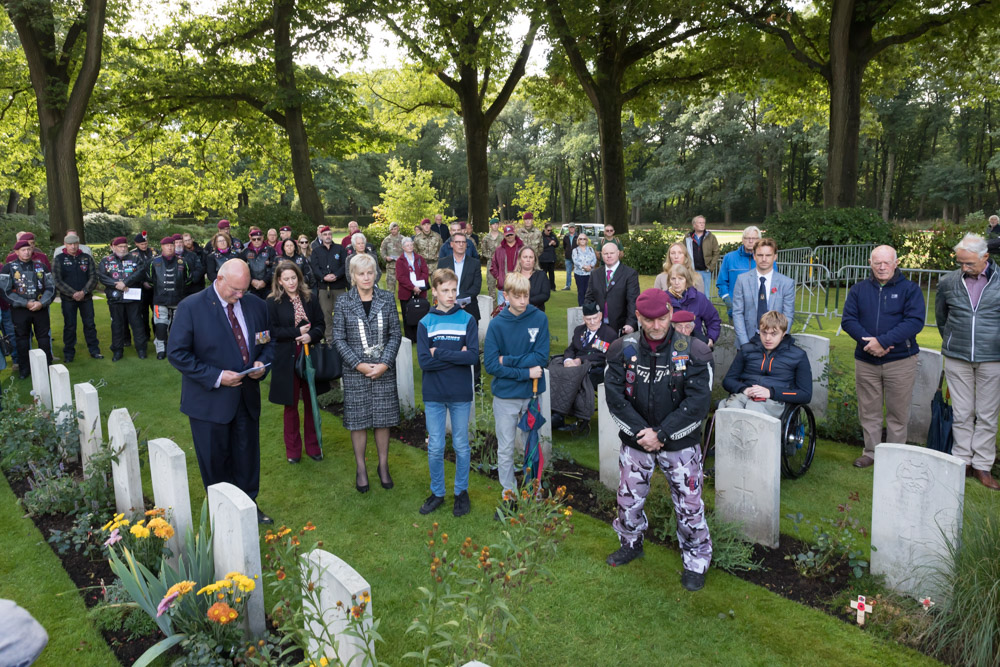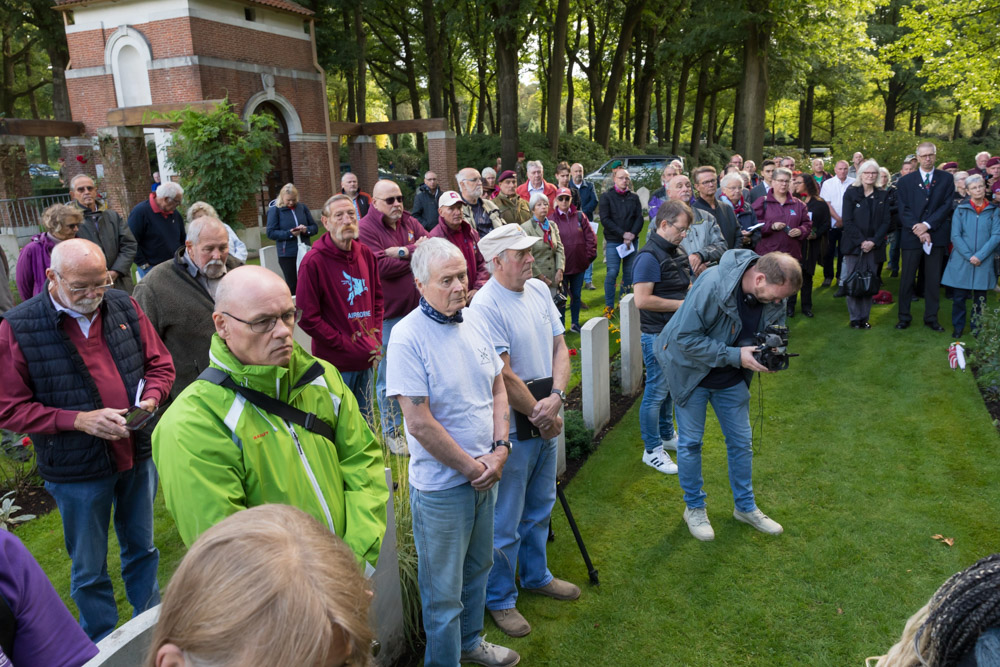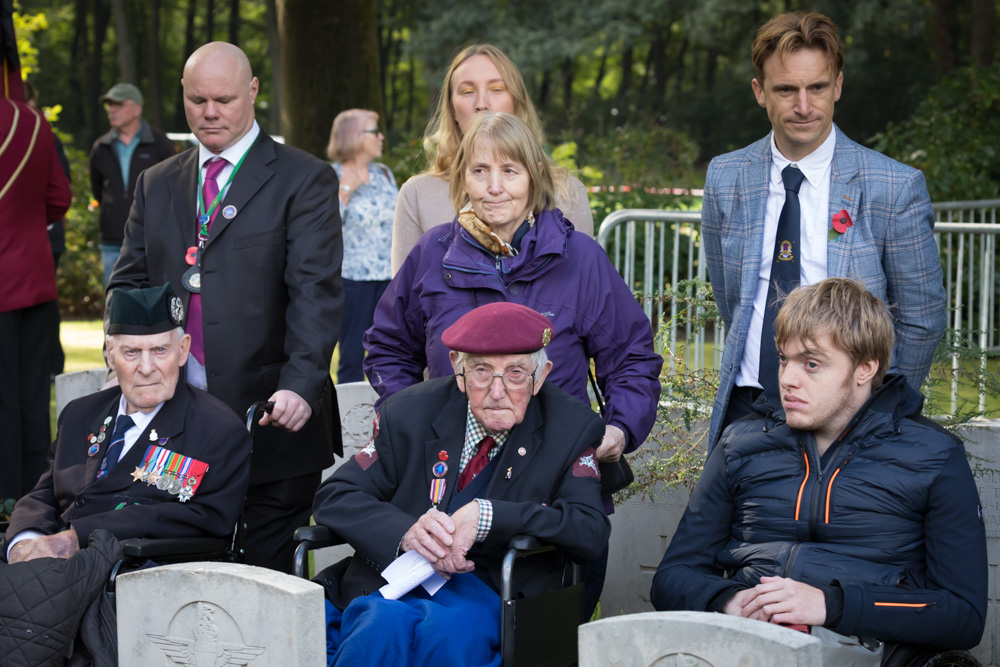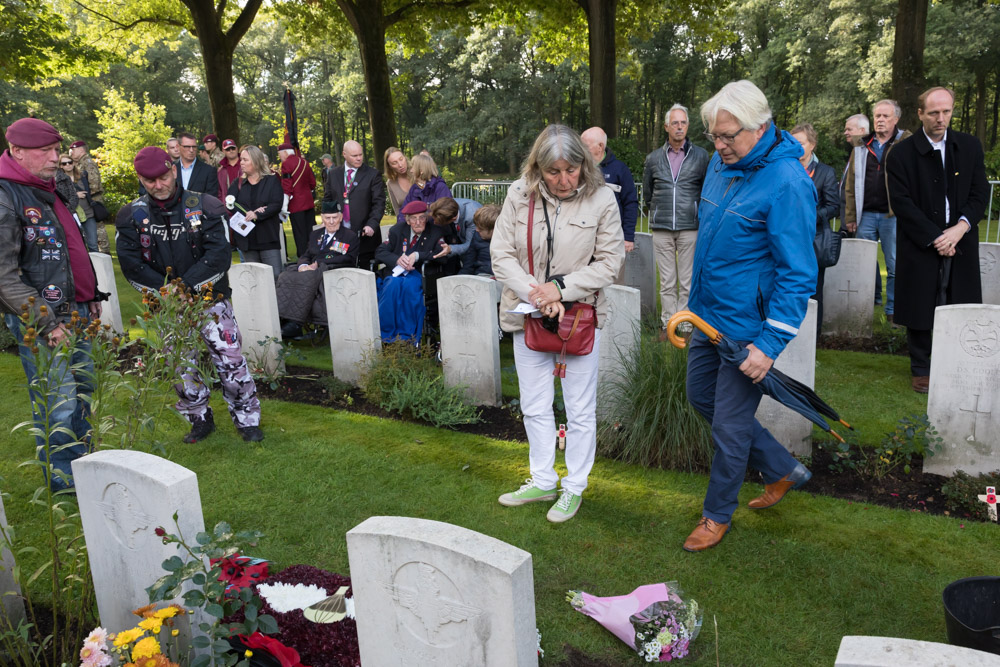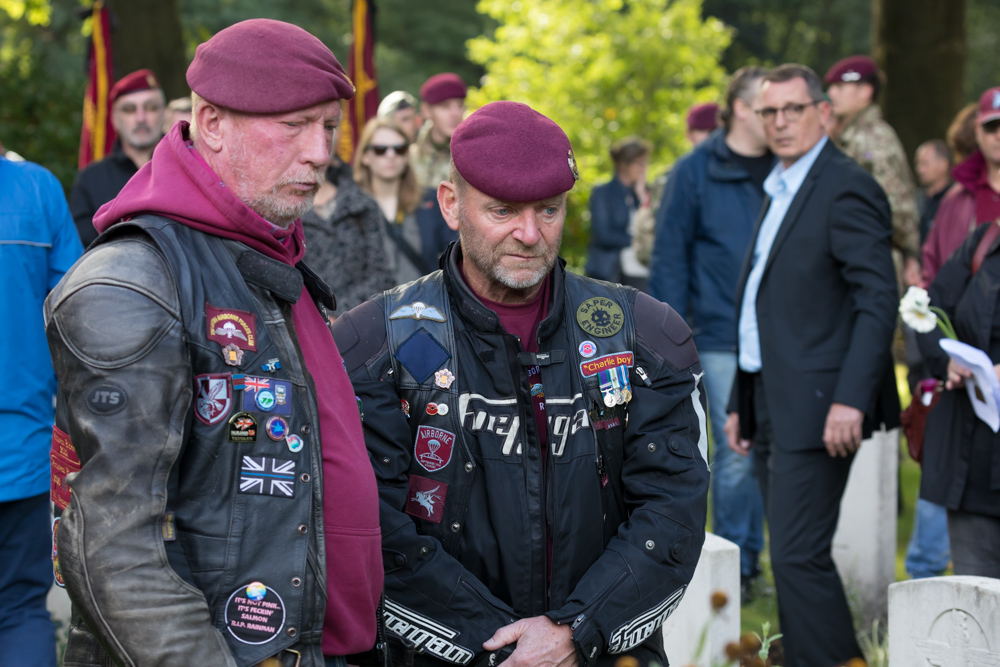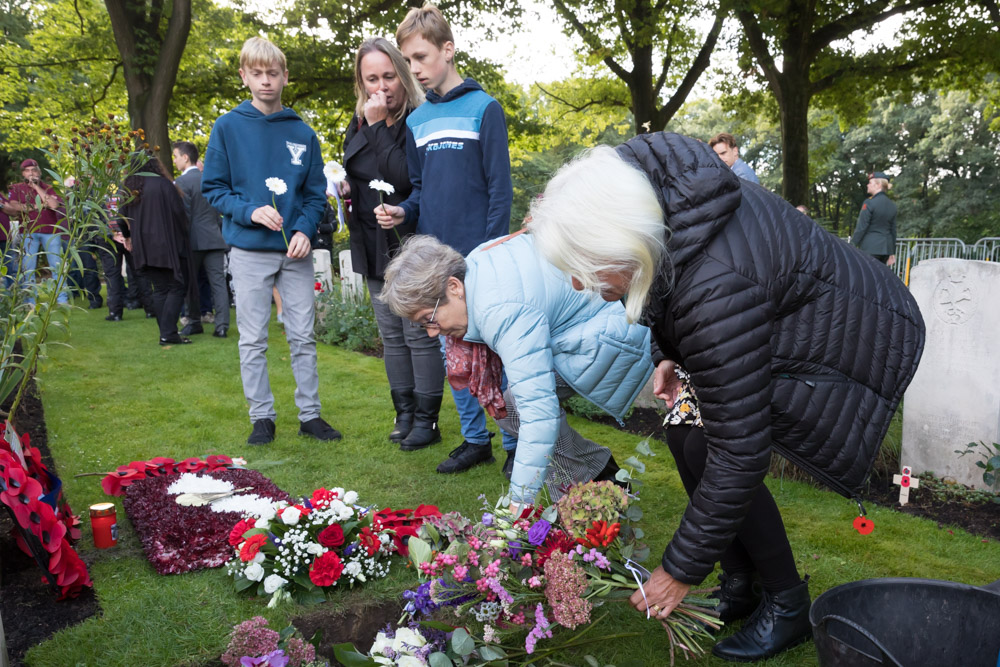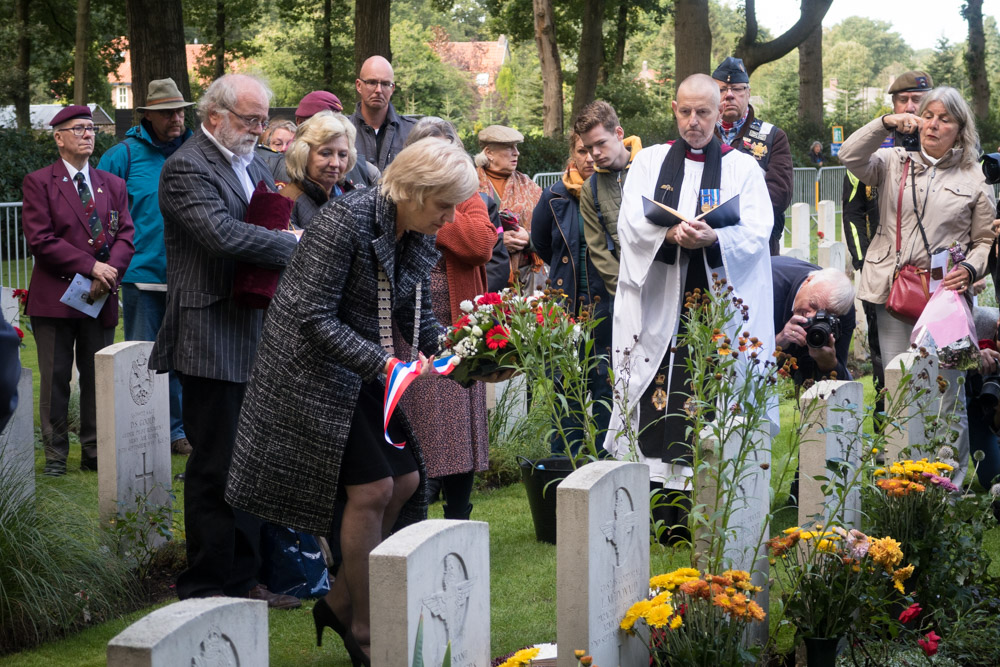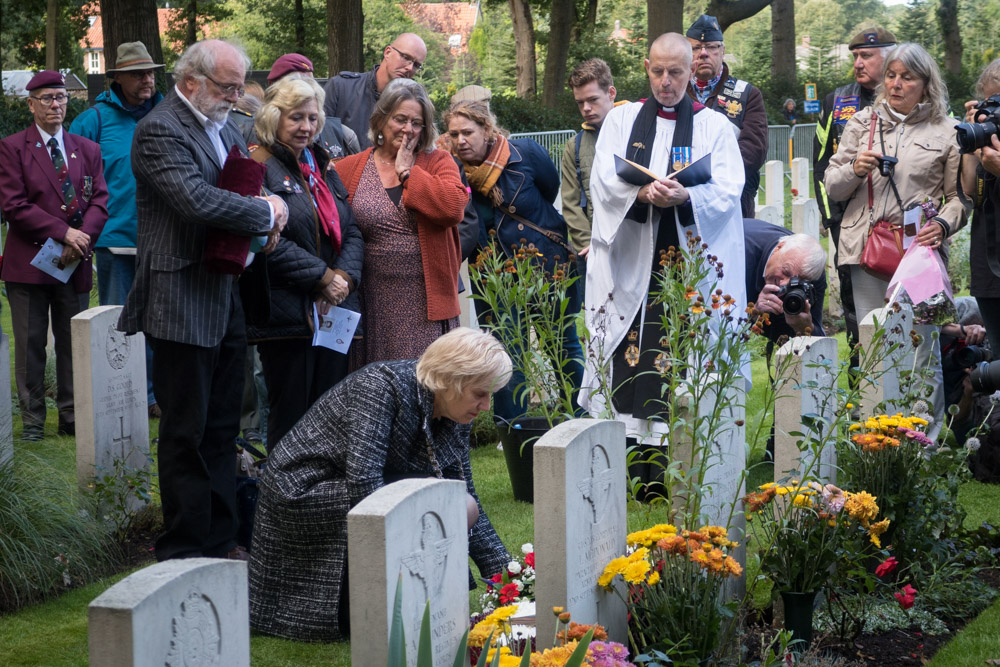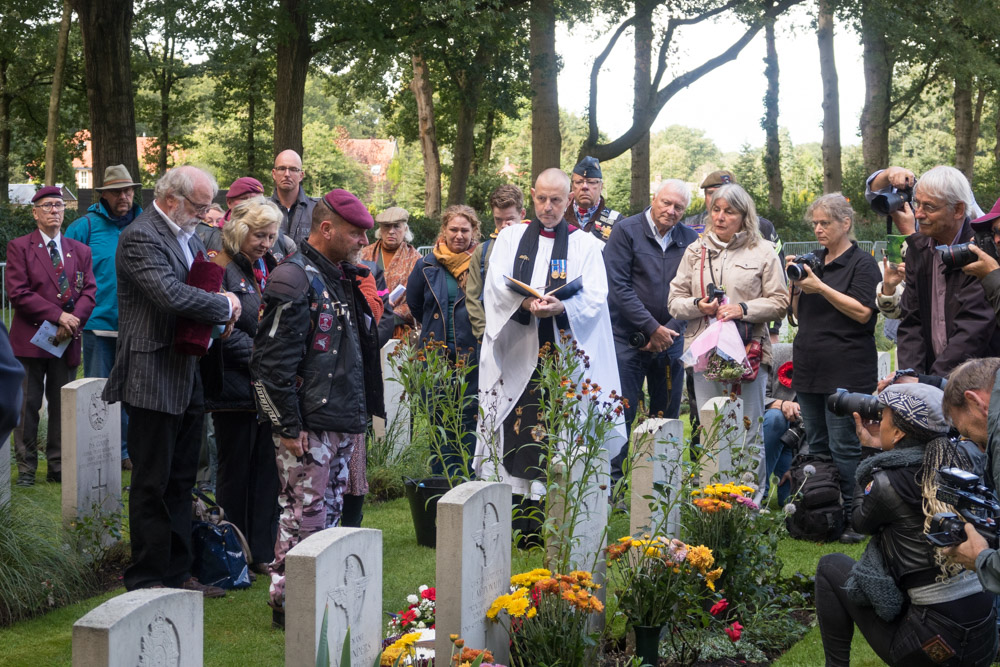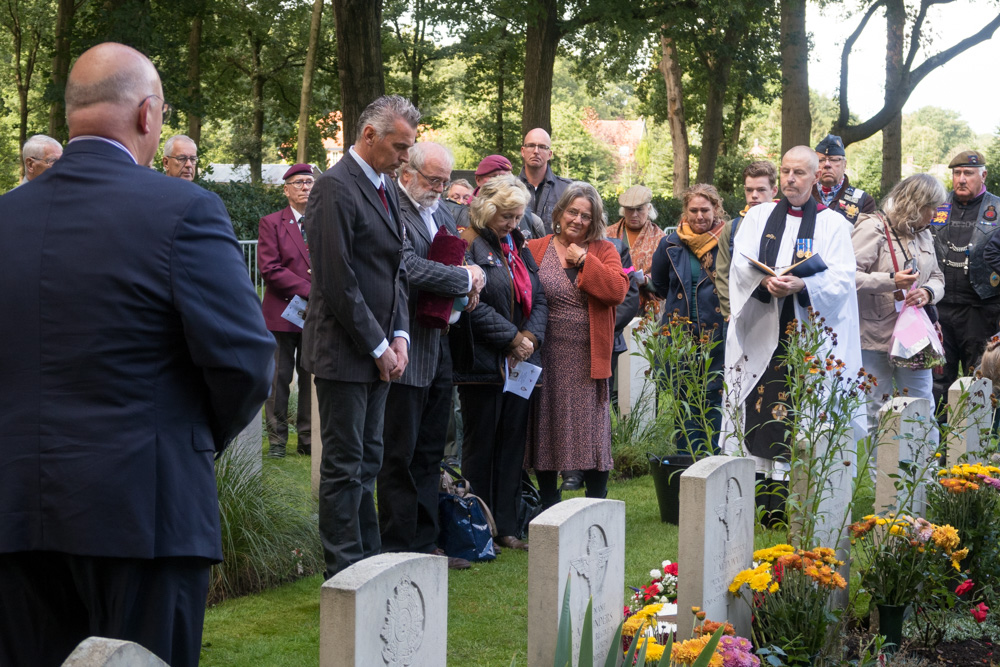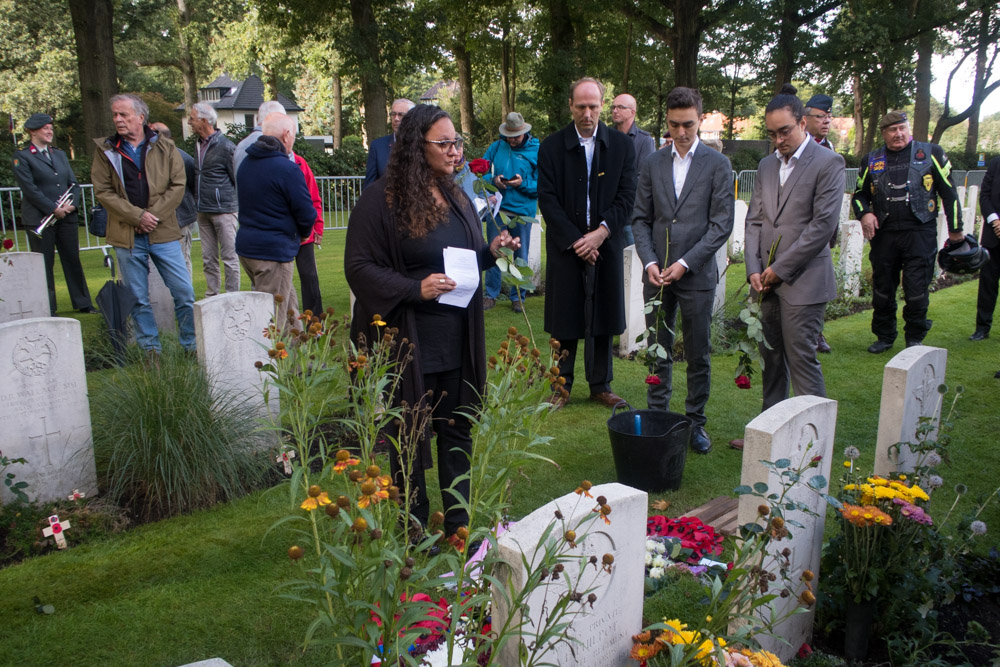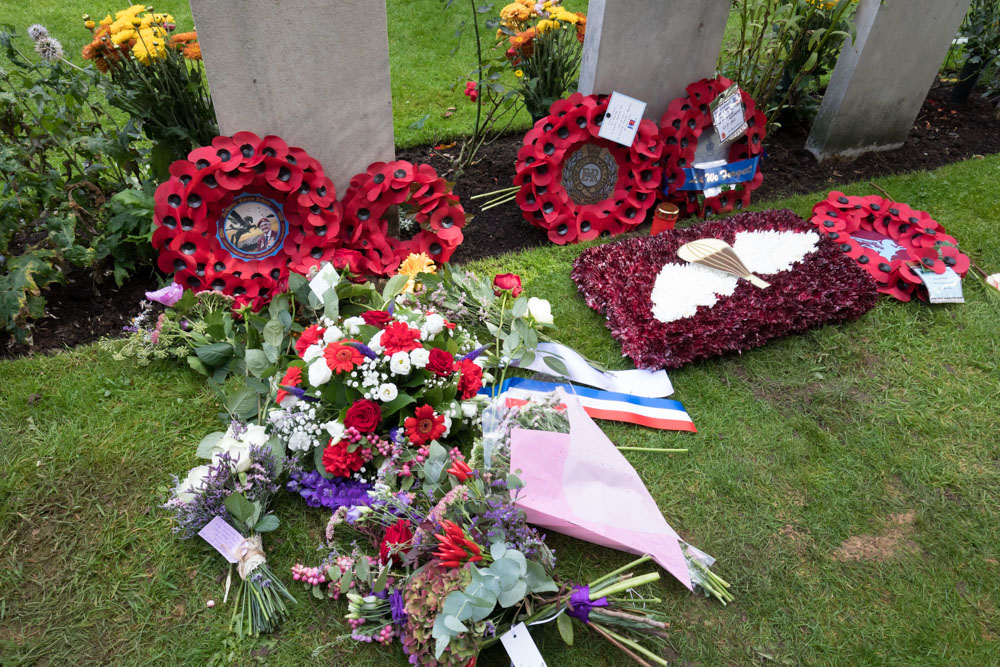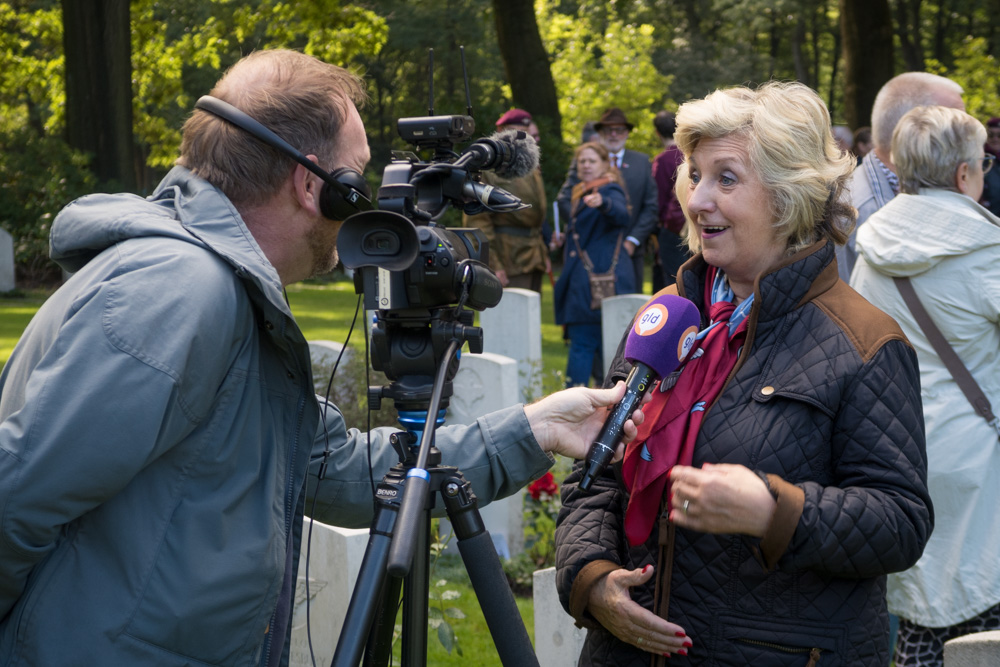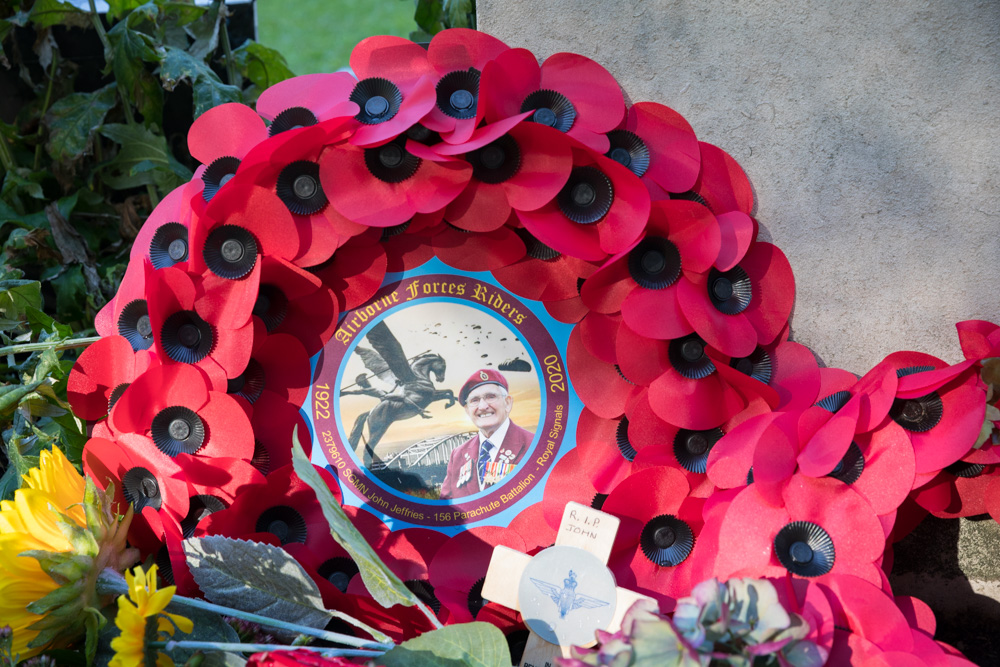 Used source(s)
Source: Tracesofwar, Arjan Vrieze
Published on: 23-09-2022 11:52:00