Photo report commemoration Battle of Arnhem in Lombok
Every year on Friday afternoon in the weekend of the commemoration of the Battle of Arnhem, a commemoration is held at the September 1944 memorial in West-Arnhem (Lombok). This memorial was unveiled at the time by General Urquhart and it is located in the part of Arnhem where on the second day of the Battle of Arnhem the reinforcements for the 2nd battalion of Lt. Col Frost at the bridge, were blocked by the German defences.
The turnout at the commemoration was large. The planned fly-by by the Royal Netherlands Air Force Historic Flight was unfortunately canceled due to the wind.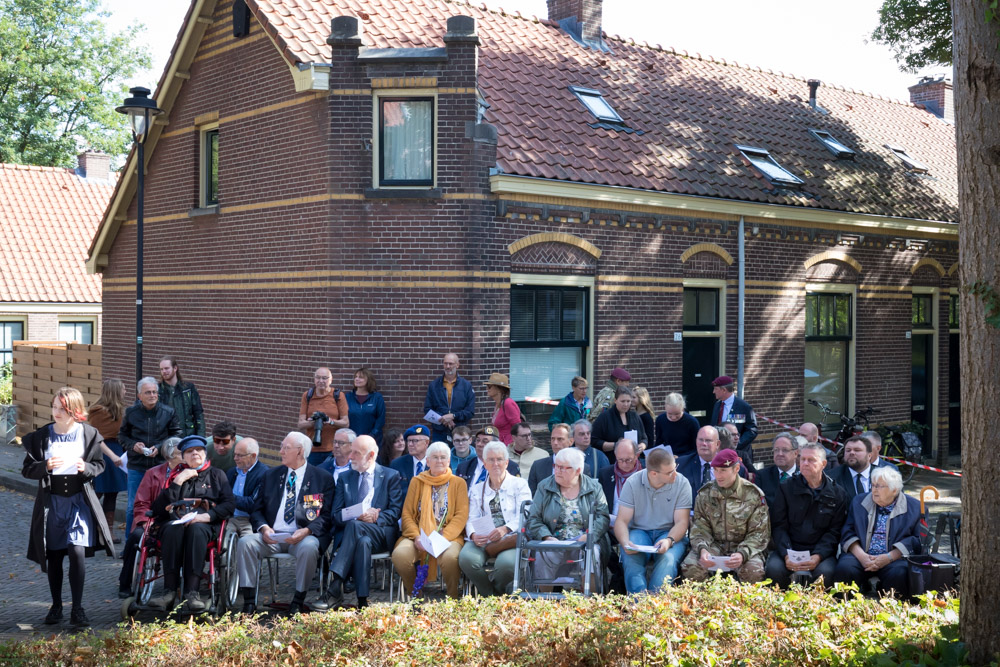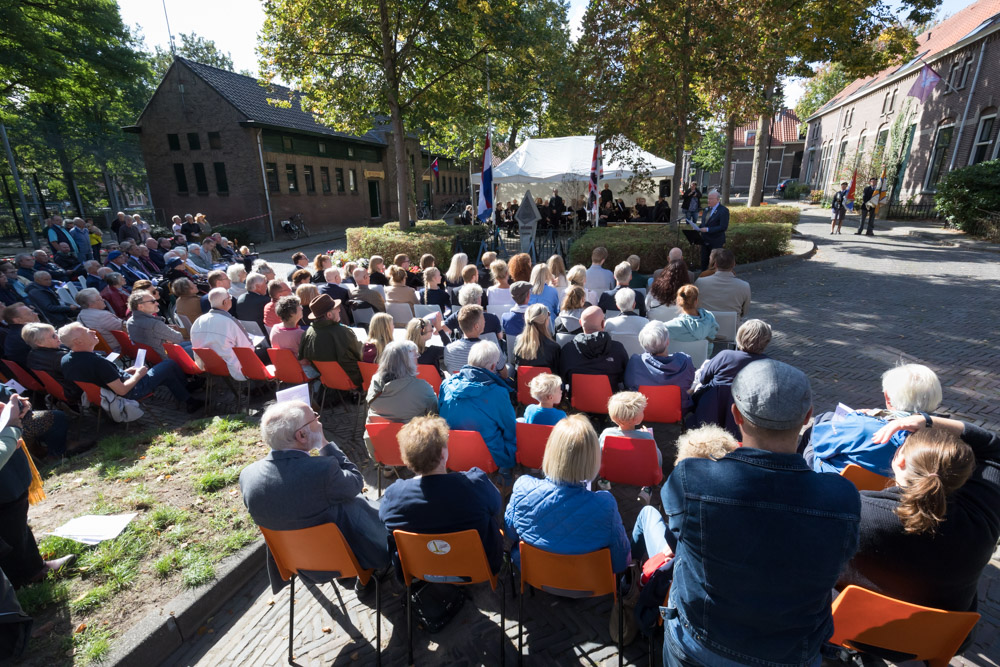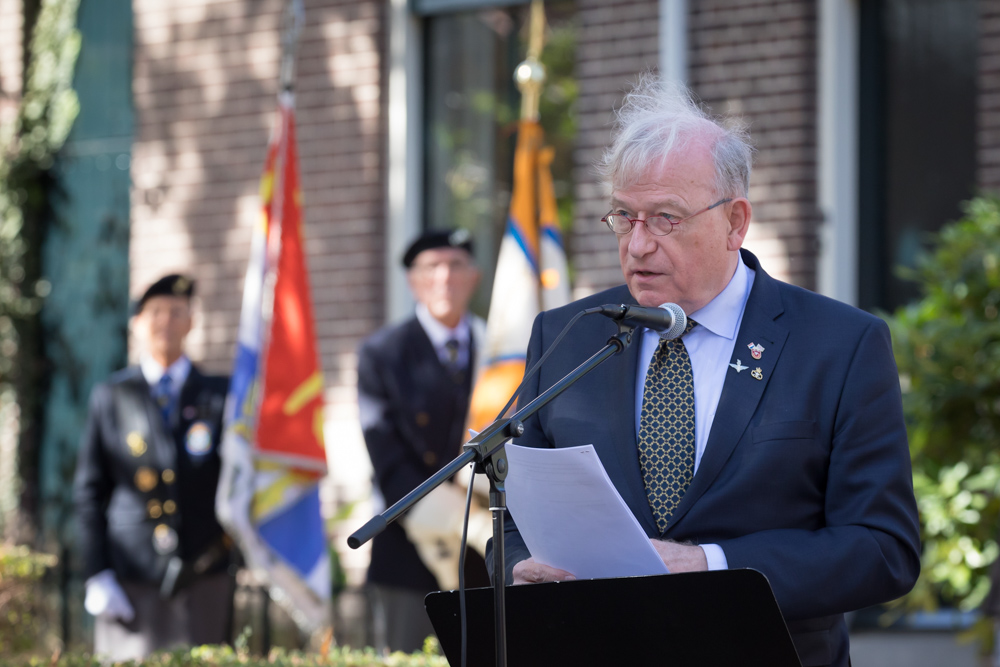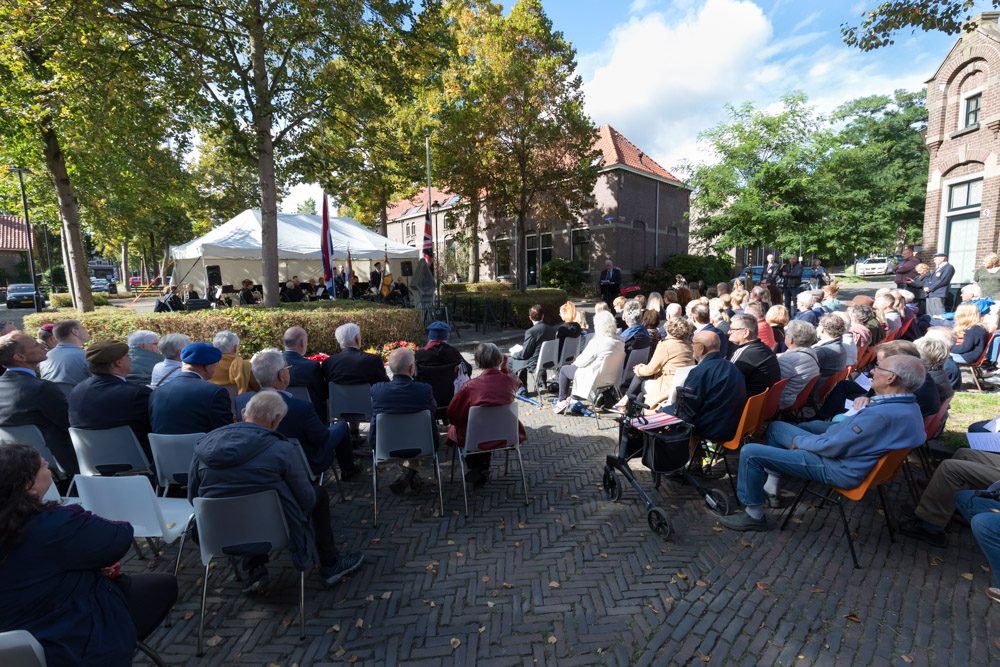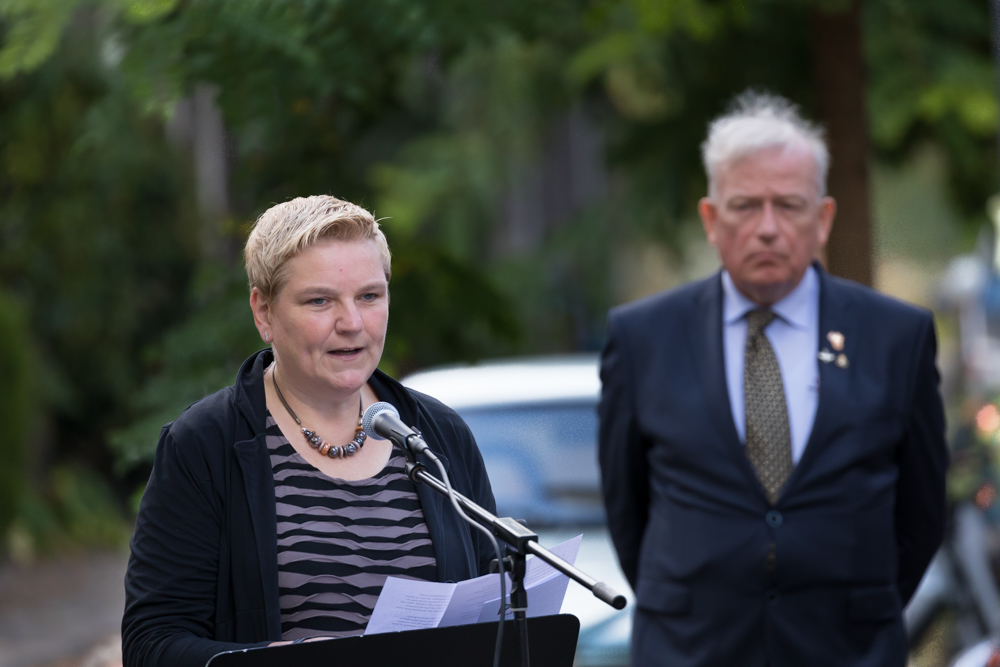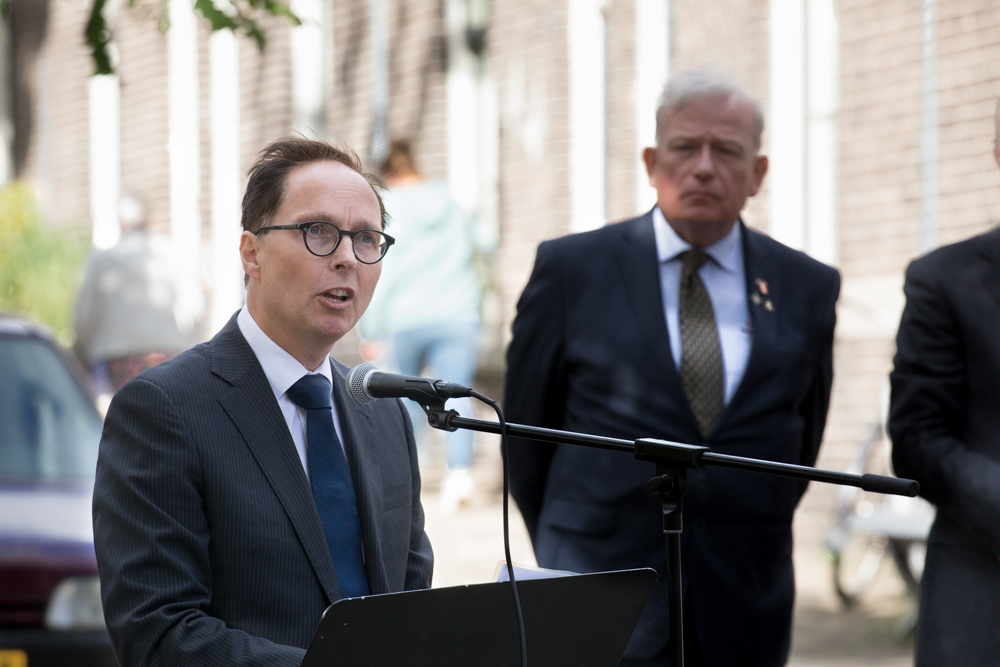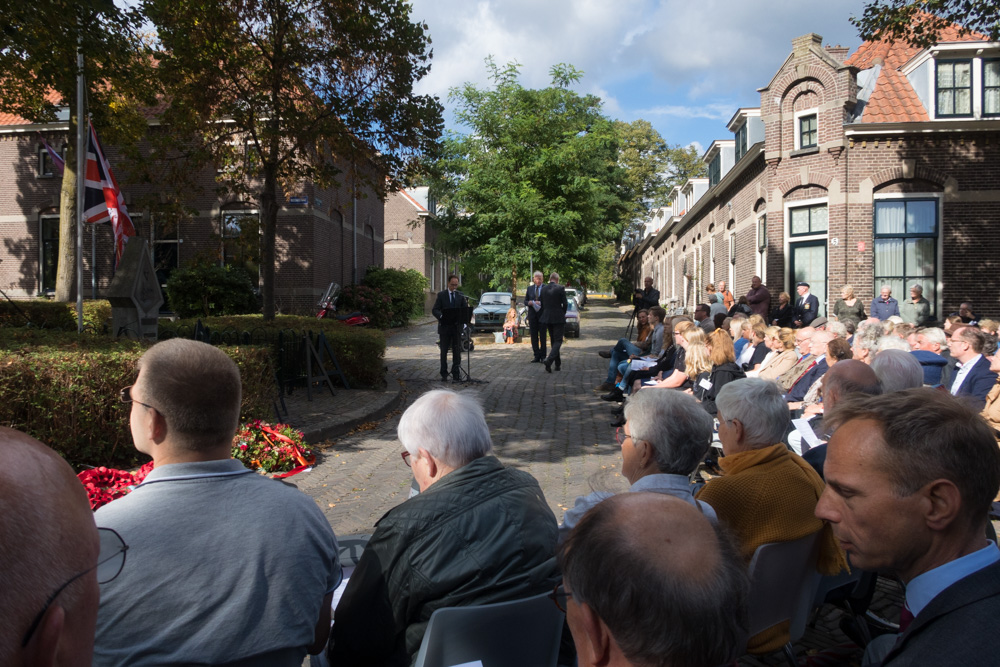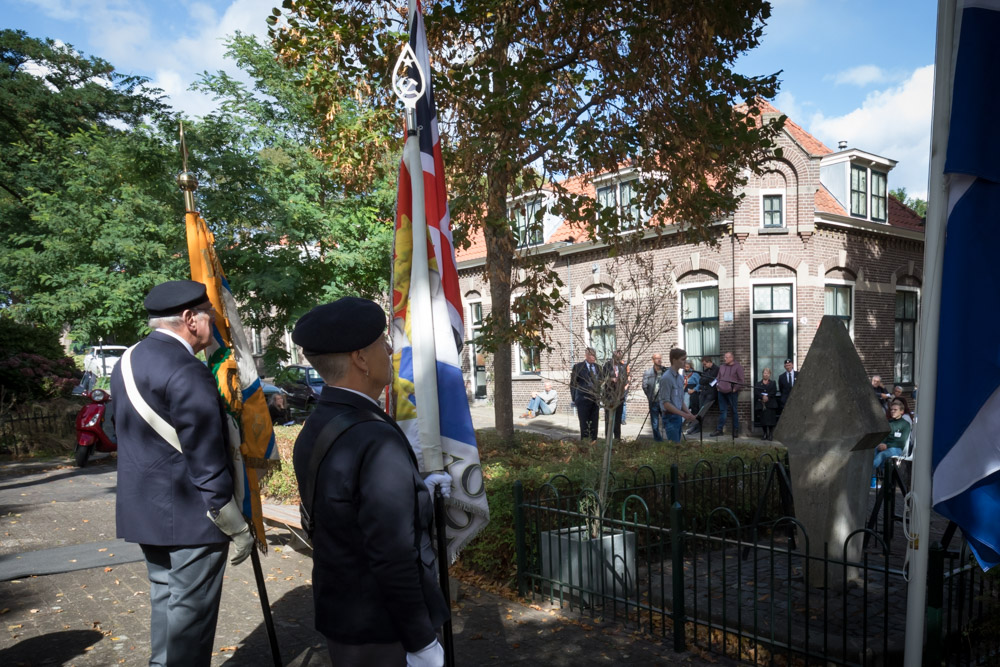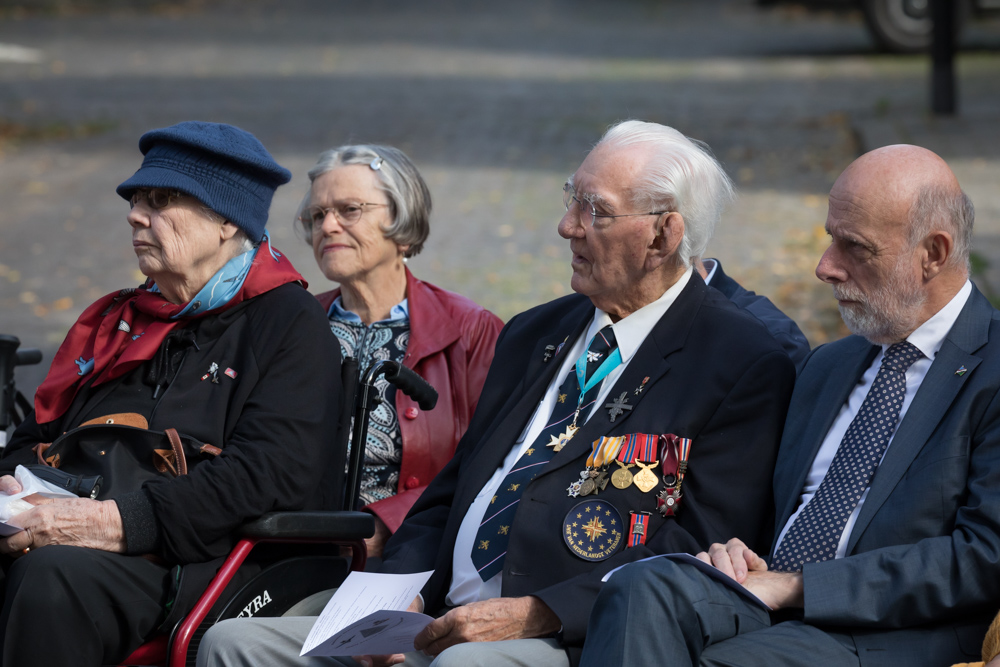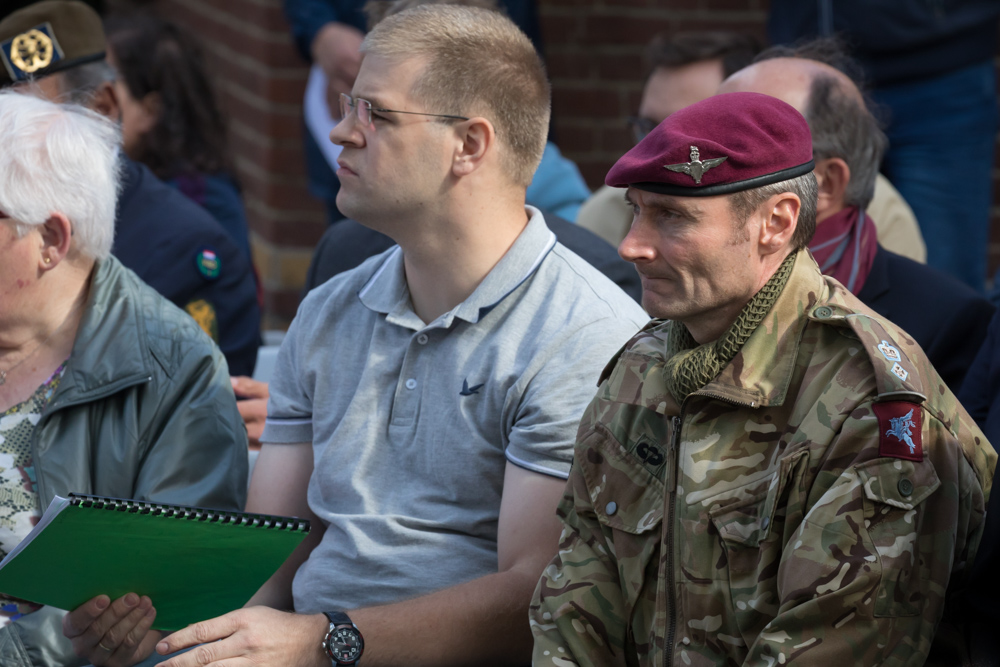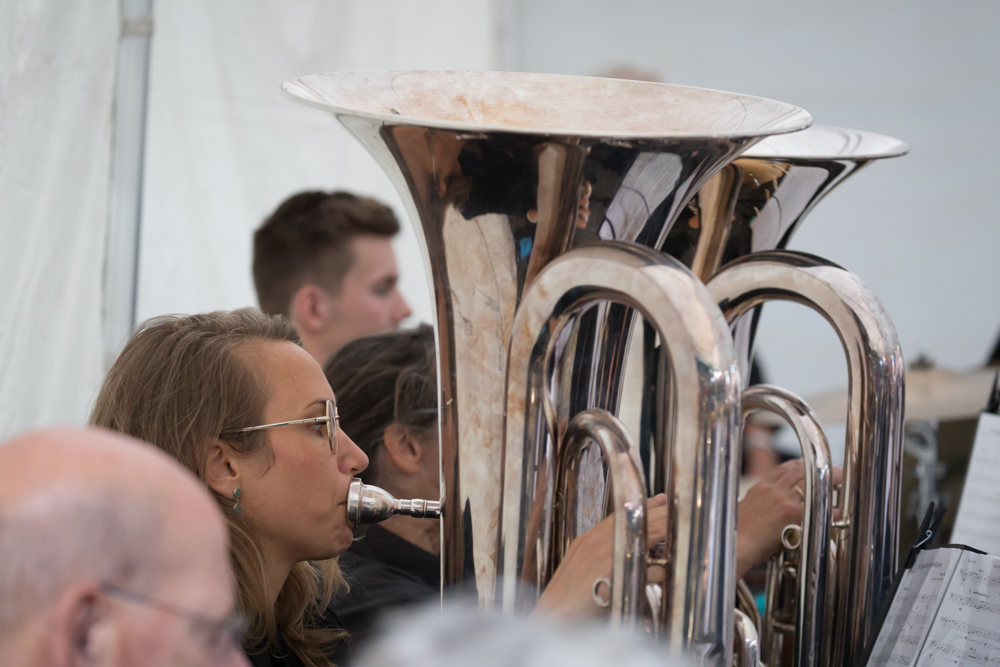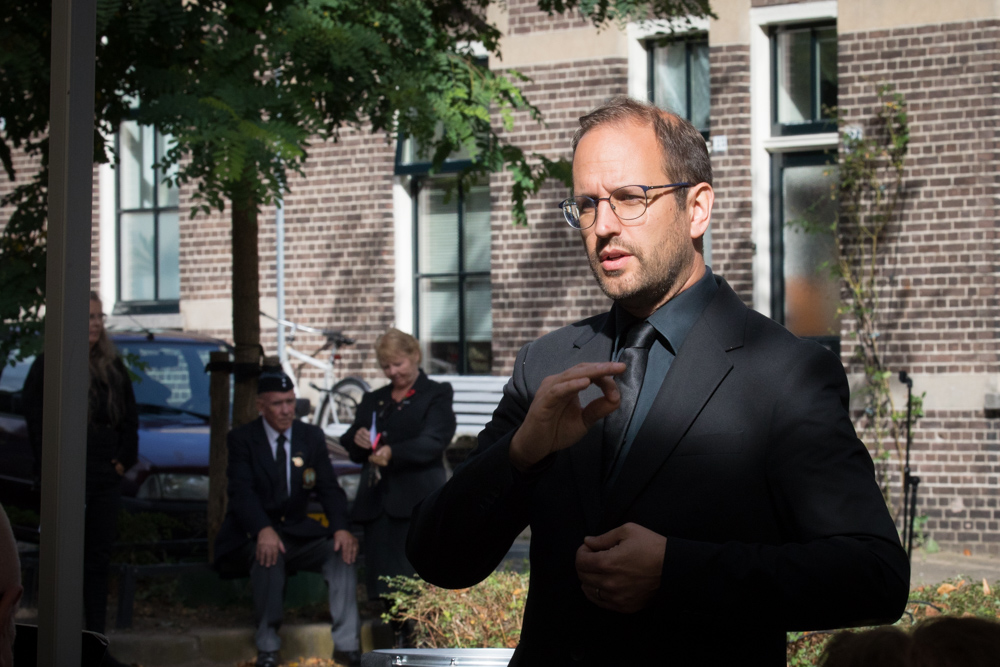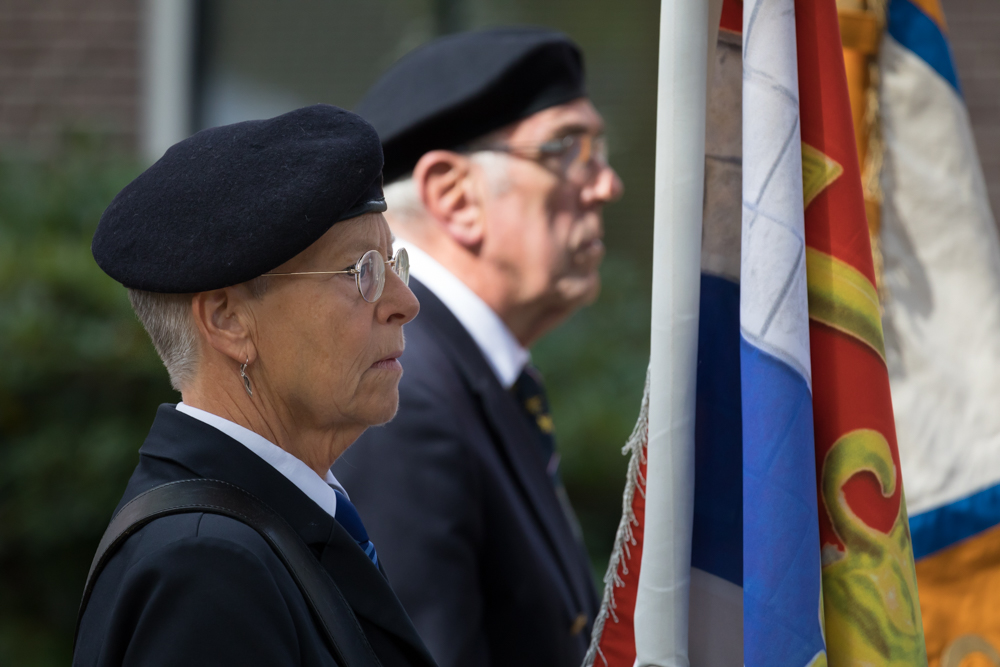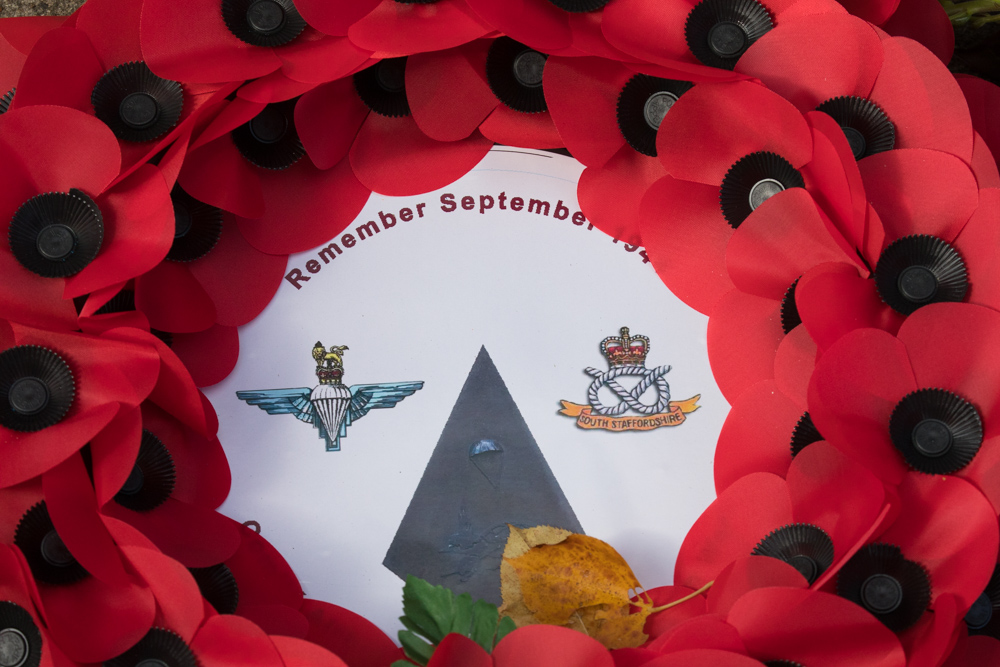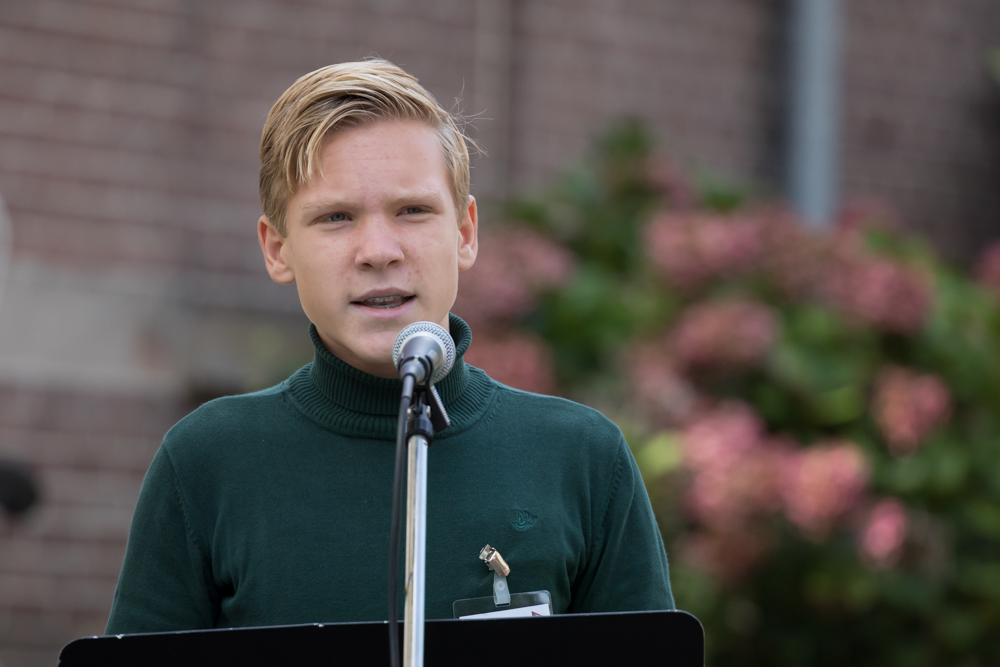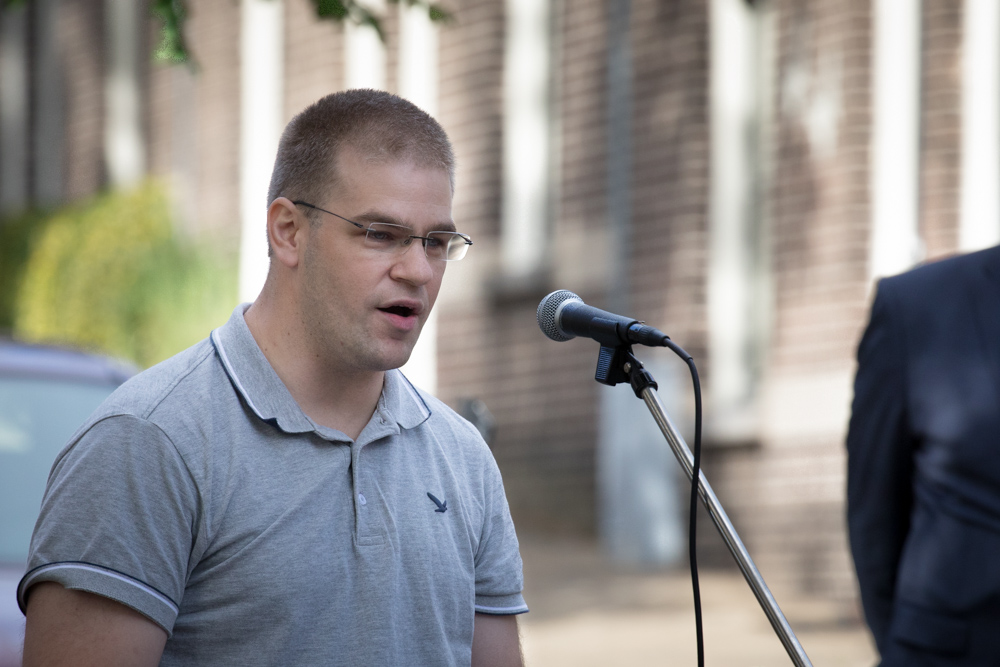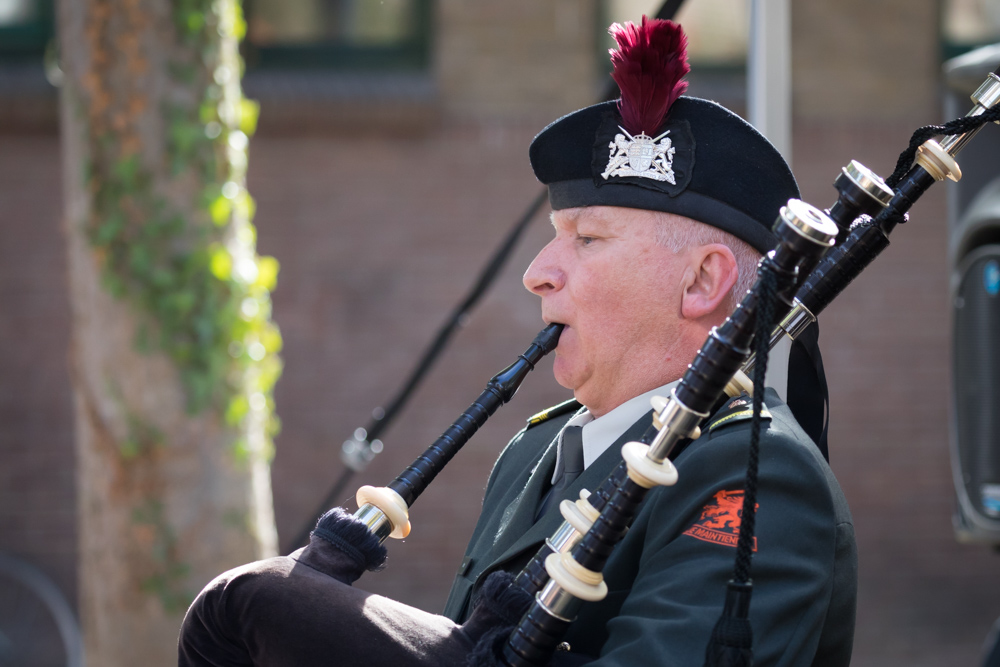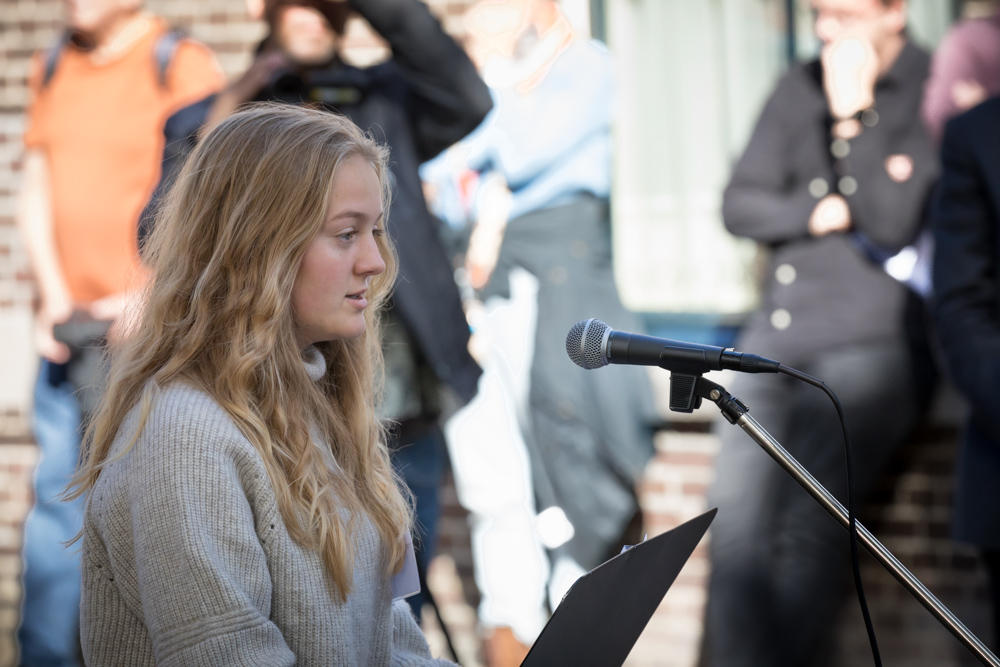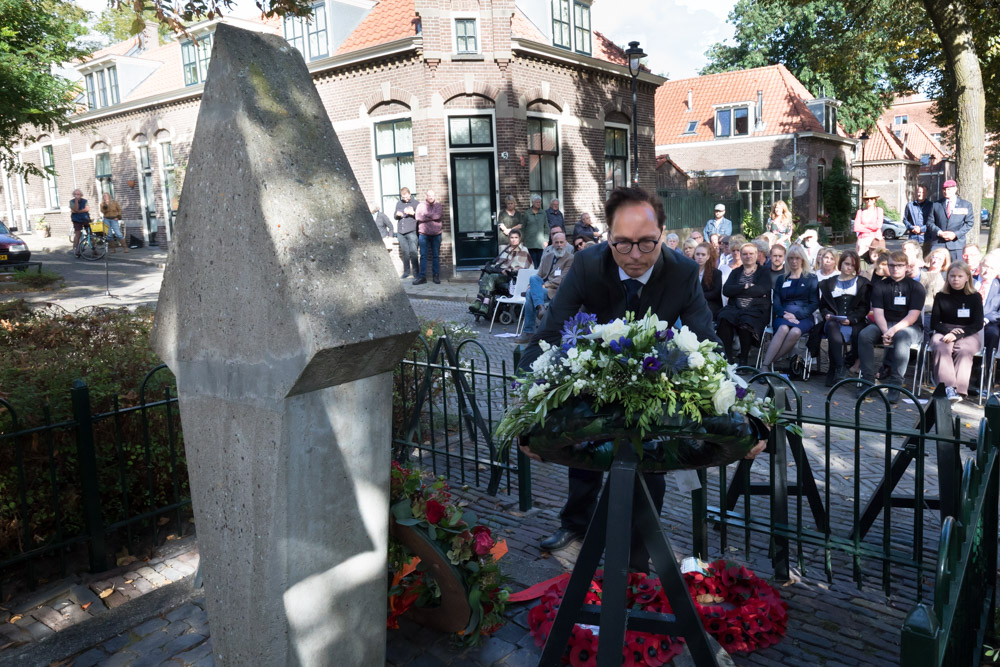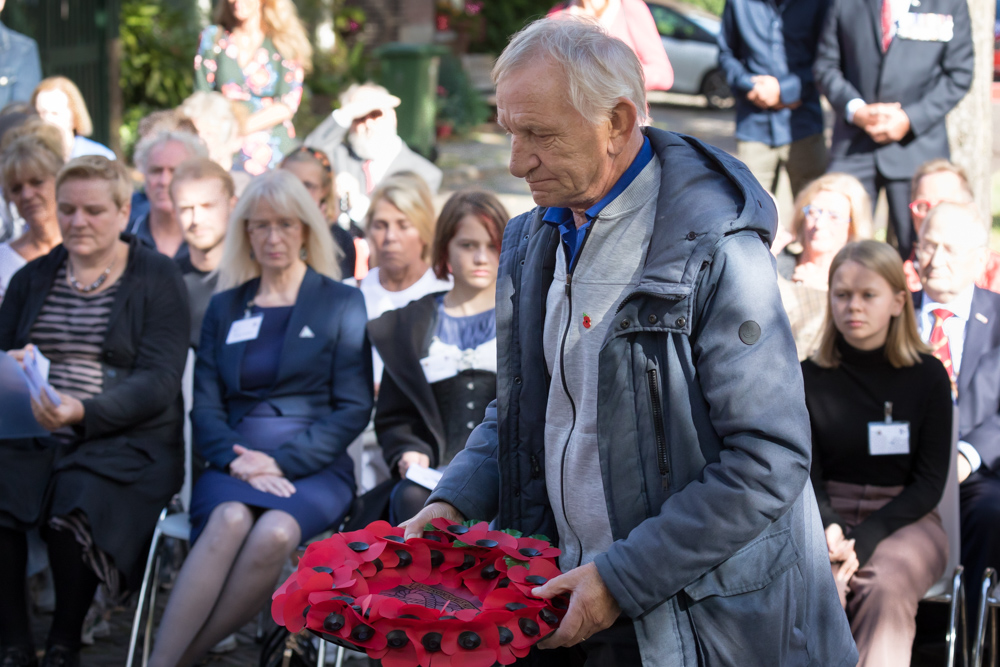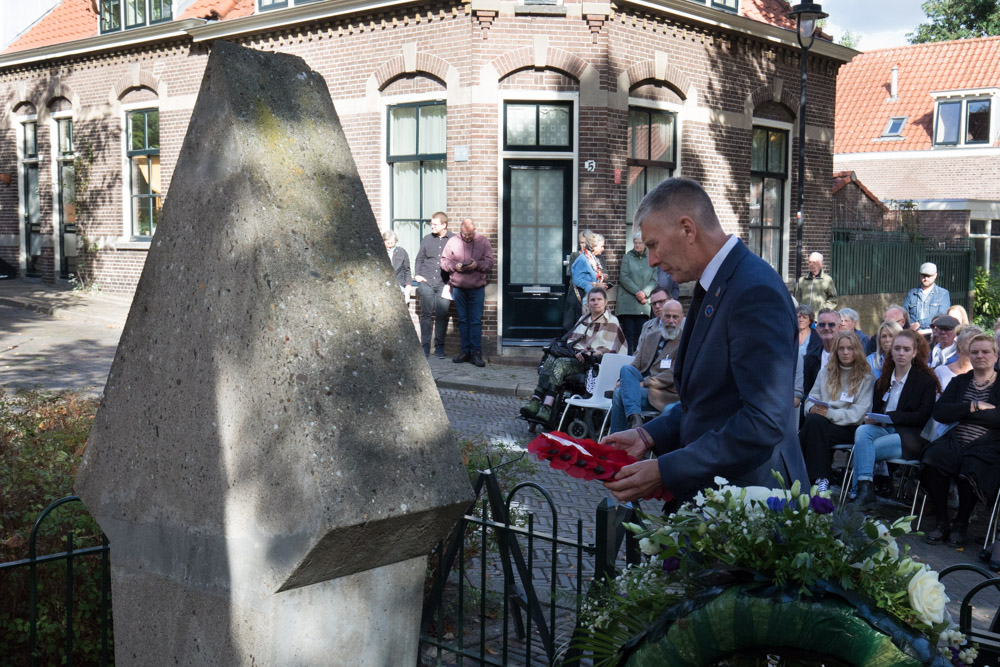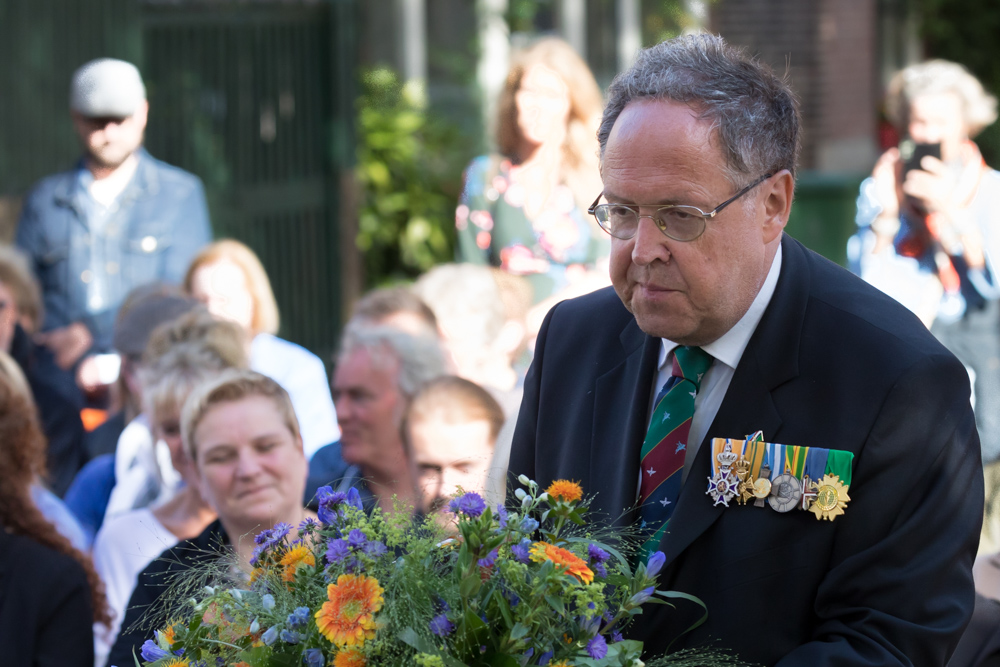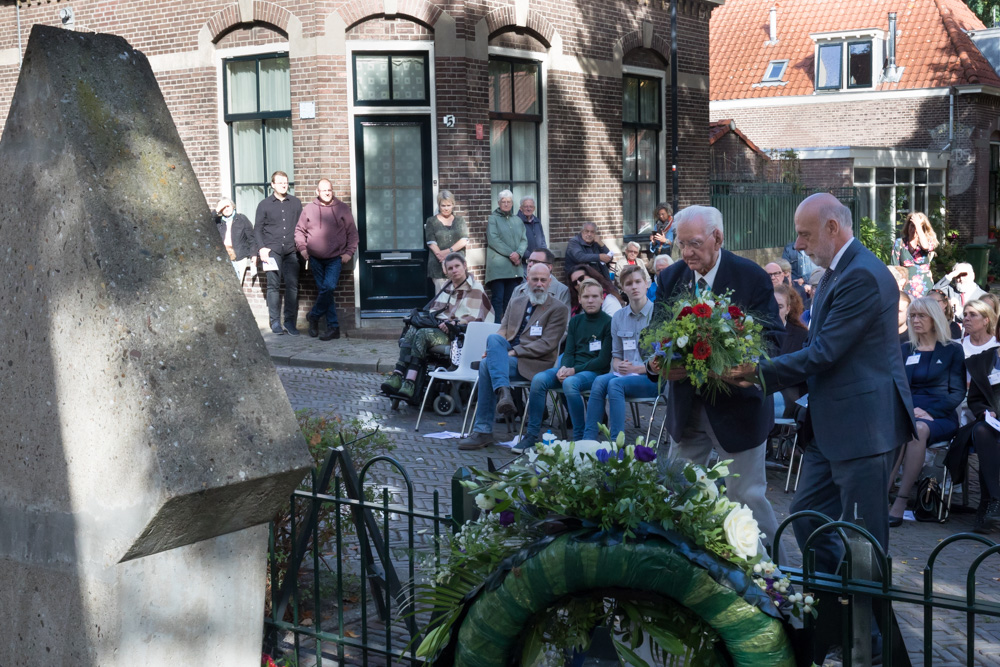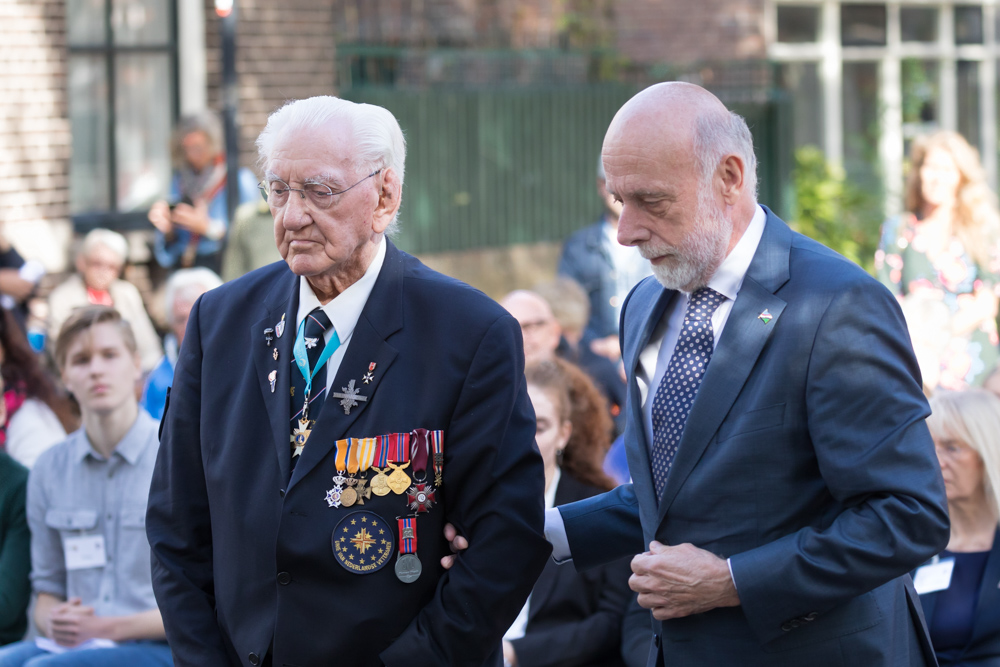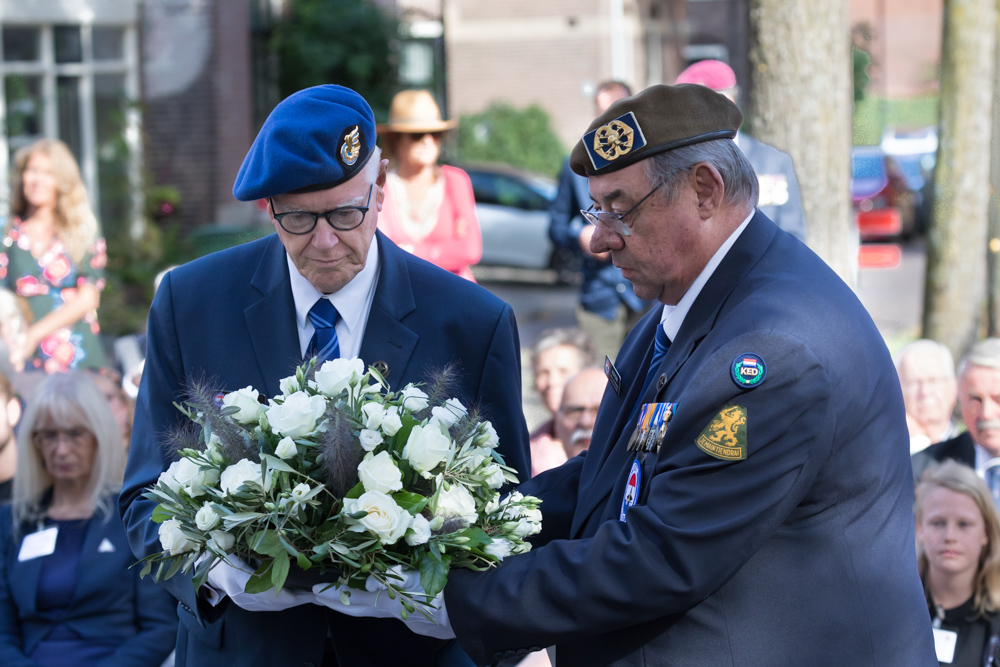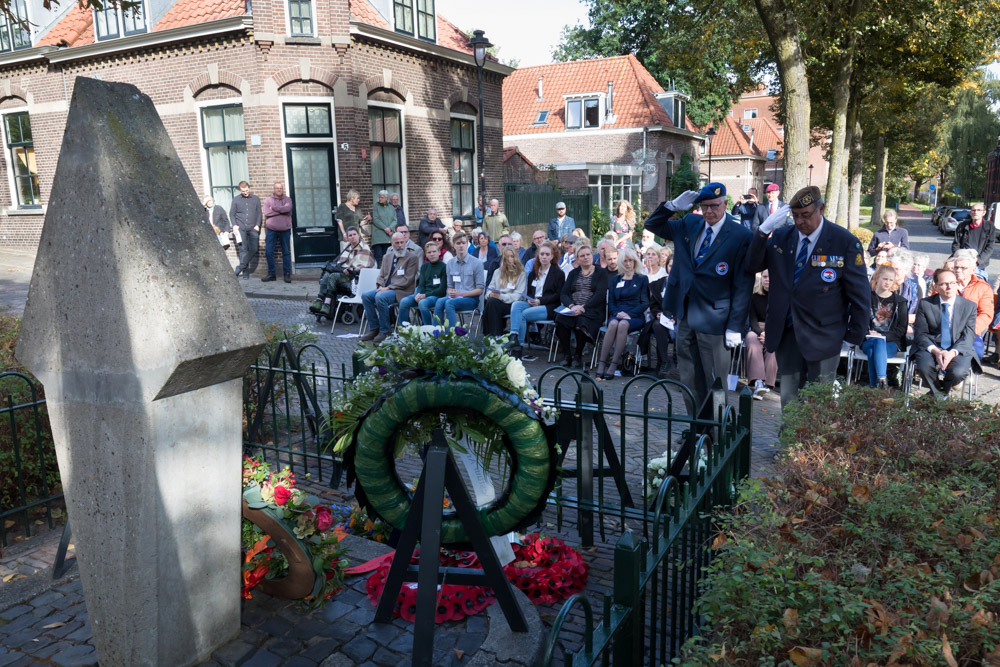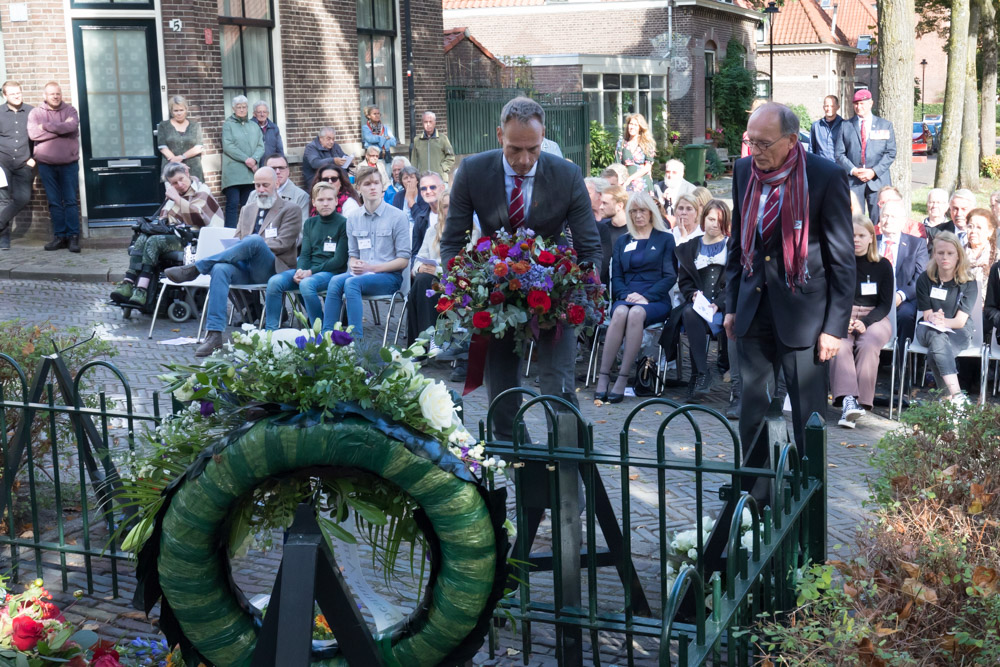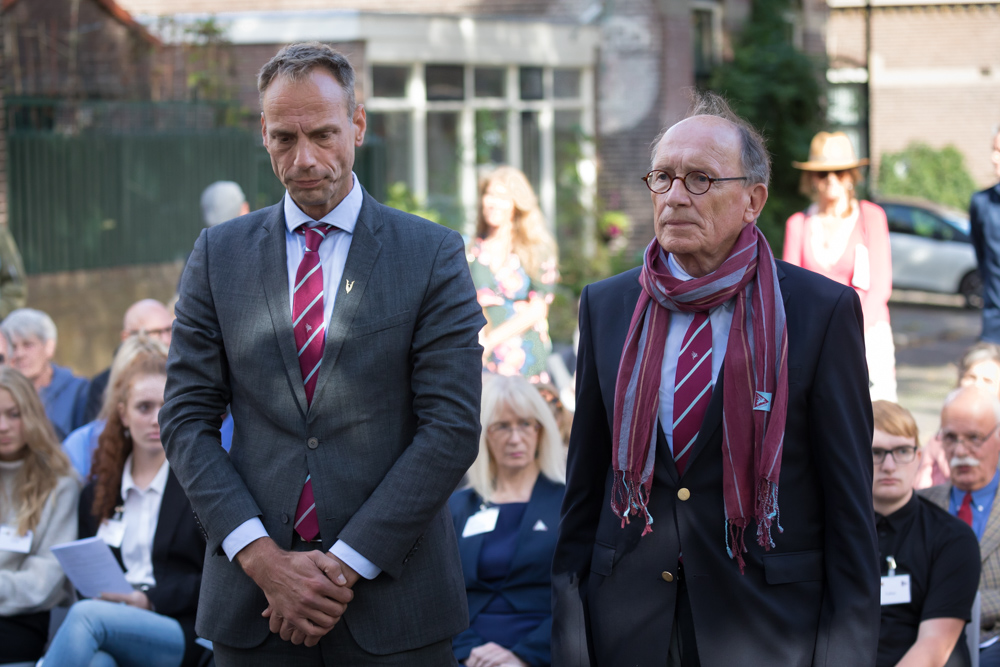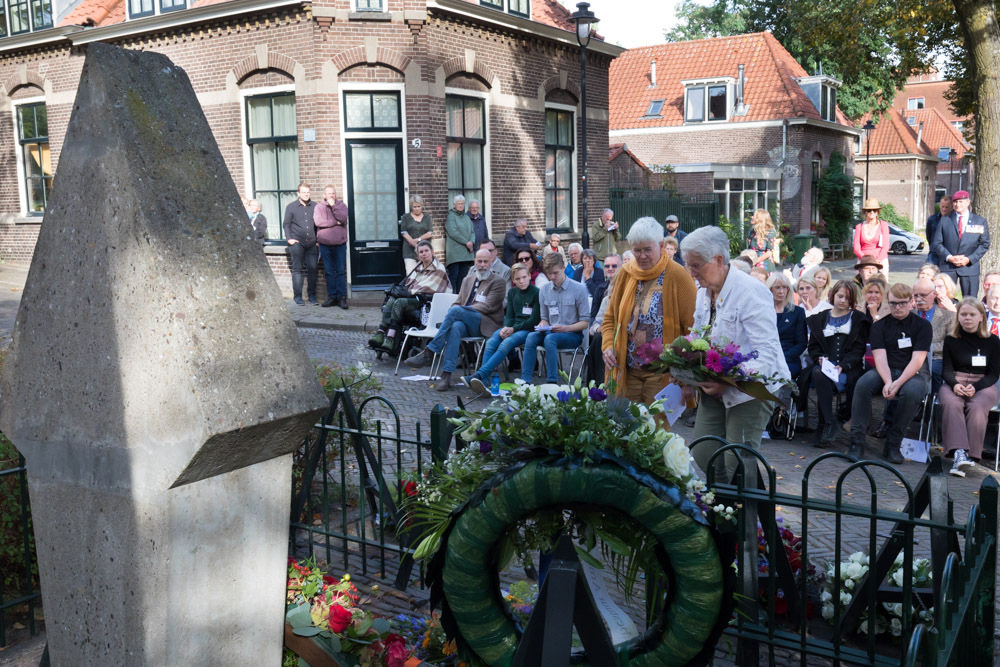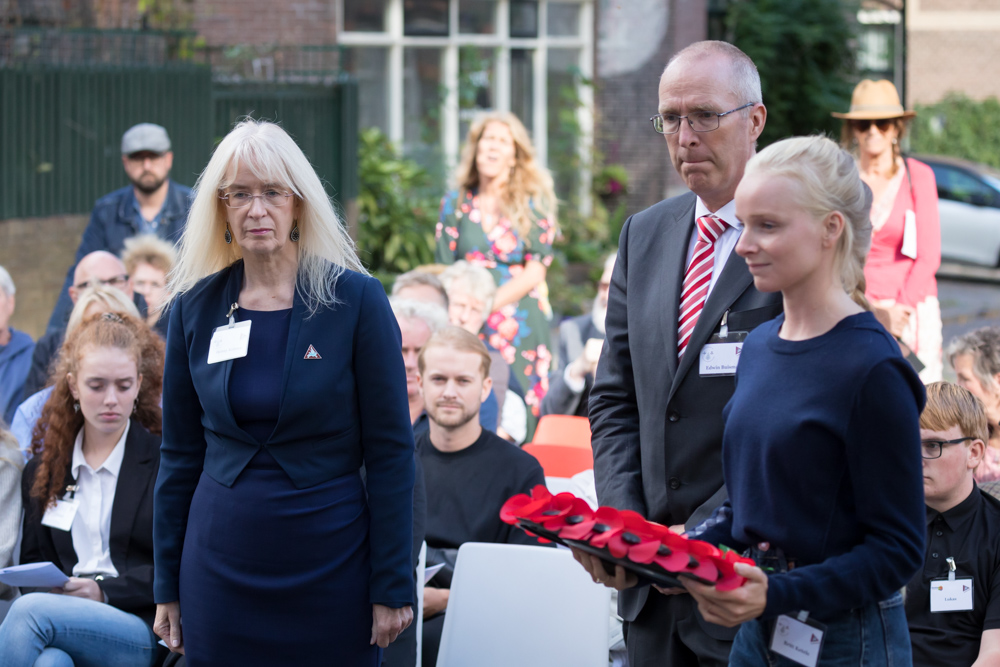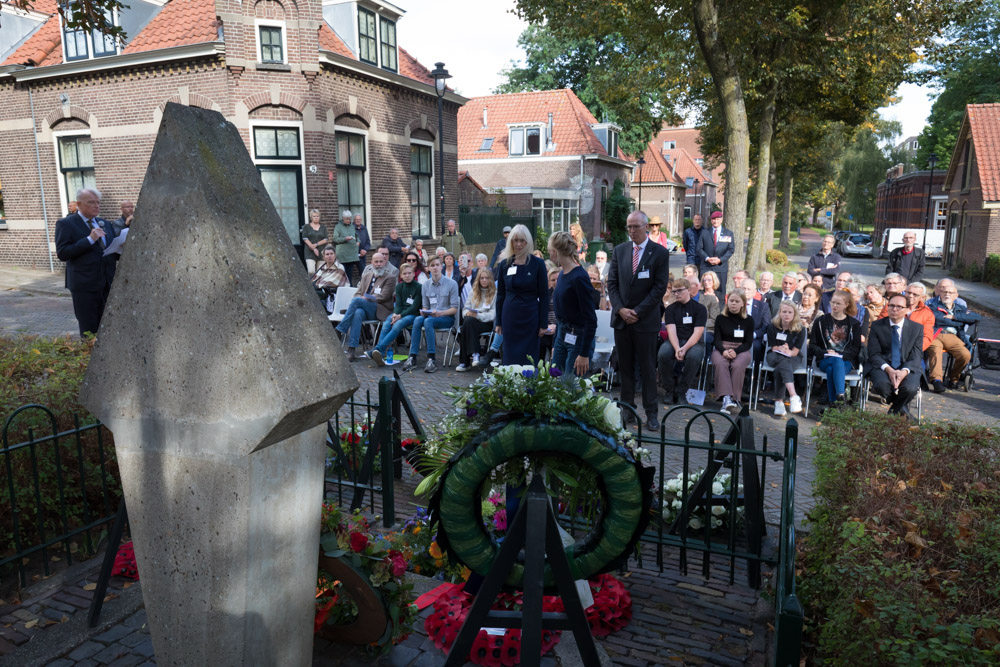 Used source(s)
Source: Tracesofwar, Arjan Vrieze
Published on: 24-09-2022 16:44:16