When on 20 September the British 1st Airborne Division had to give up the positions at the Rhine bridge in Arnhem, they withdrew to the 'Perimeter' in Oosterbeek. This was a bridgehead of several square kilometers on the north bank of the Rhine. The idea behind this was that reinforcements could be transferred across the Rhine. After a few days it turned out that the perimeter could no longer be defended. On September 25, 1944, General Urquhart was ordered to withdraw the troops across the Rhine. The operation was codenamed: Berlin.
Royal Engineers and Royal Canadian Engineers took a large part of the Airborne across the river in boats. Some did not want to wait for a boat and tried to swim to the other side. Downstream from Oosterbeek, the victims who drowned in this are buried in many local cemeteries.
On Saturday September 17, 2022, the annual commemoration was held at
Engineers memorial
.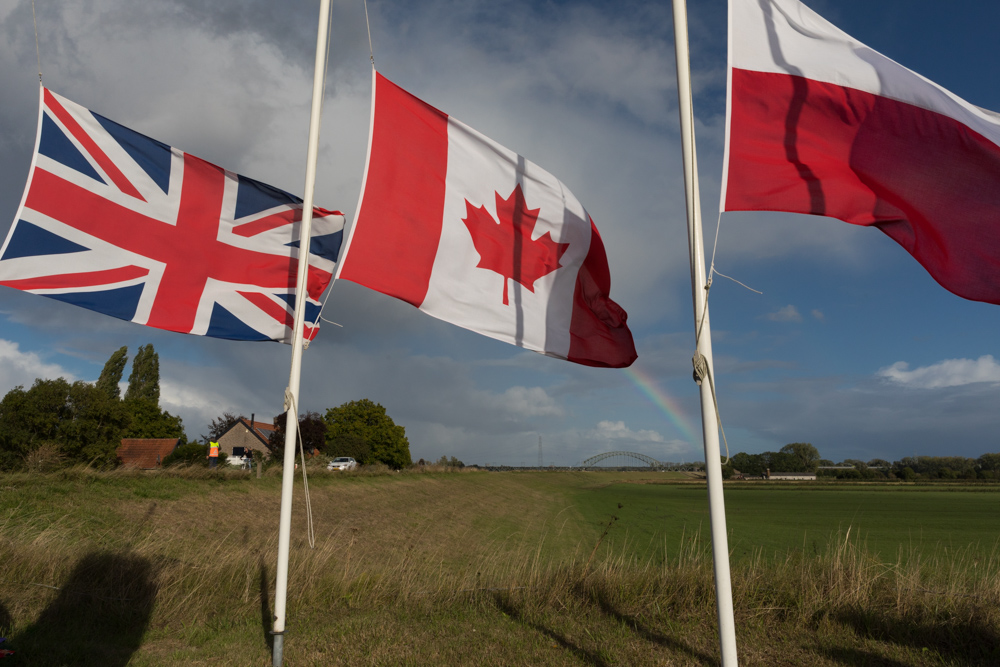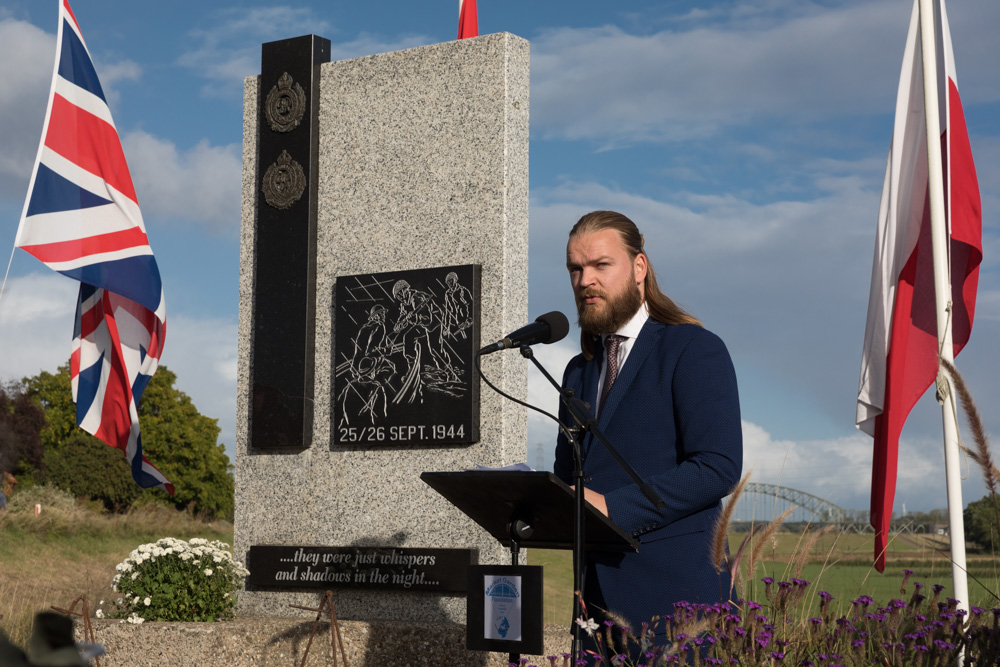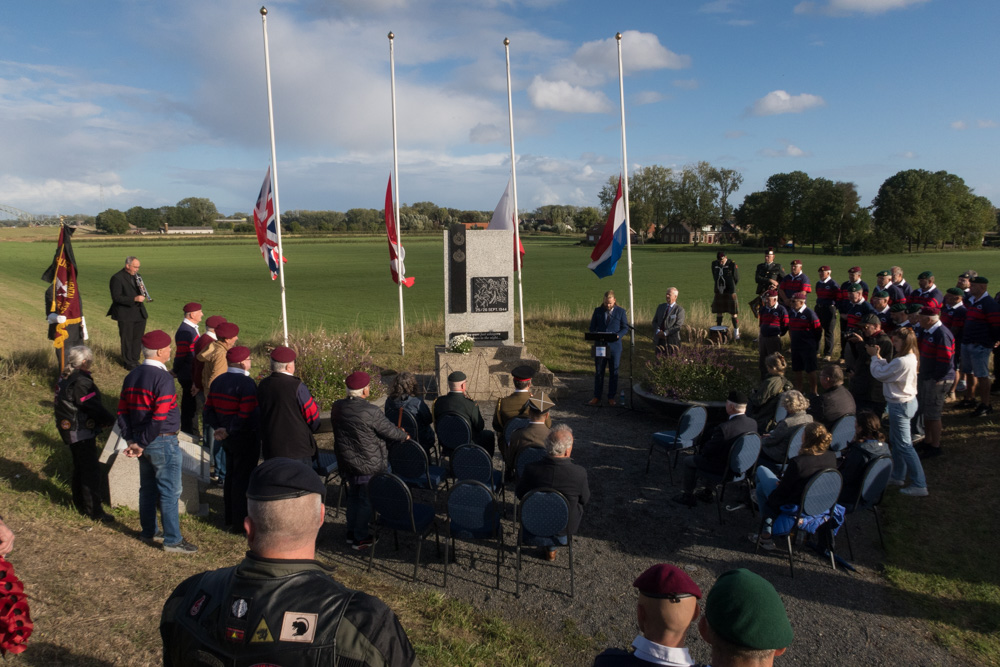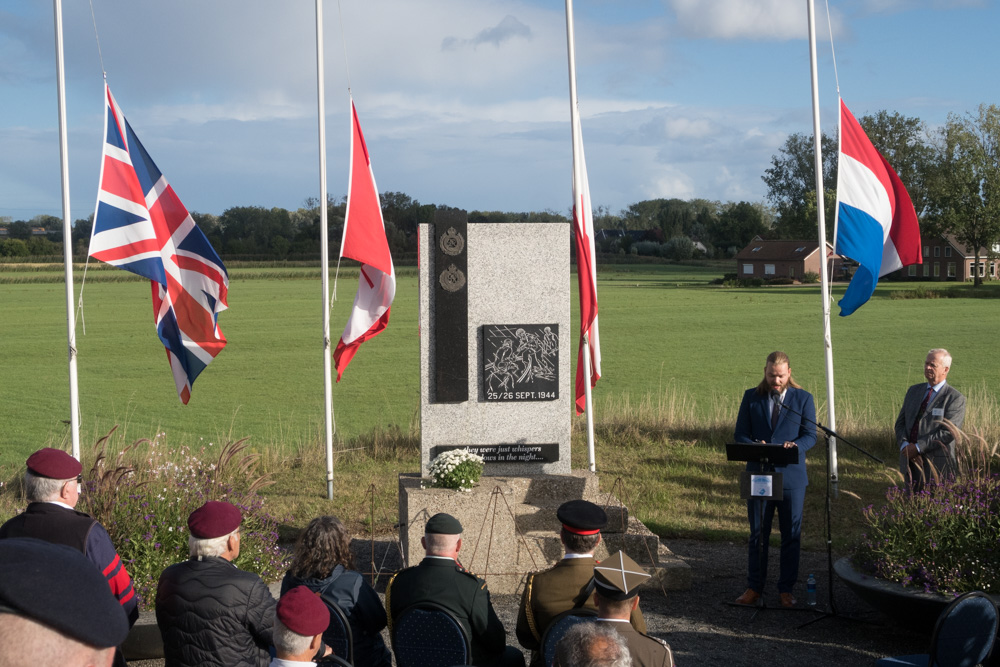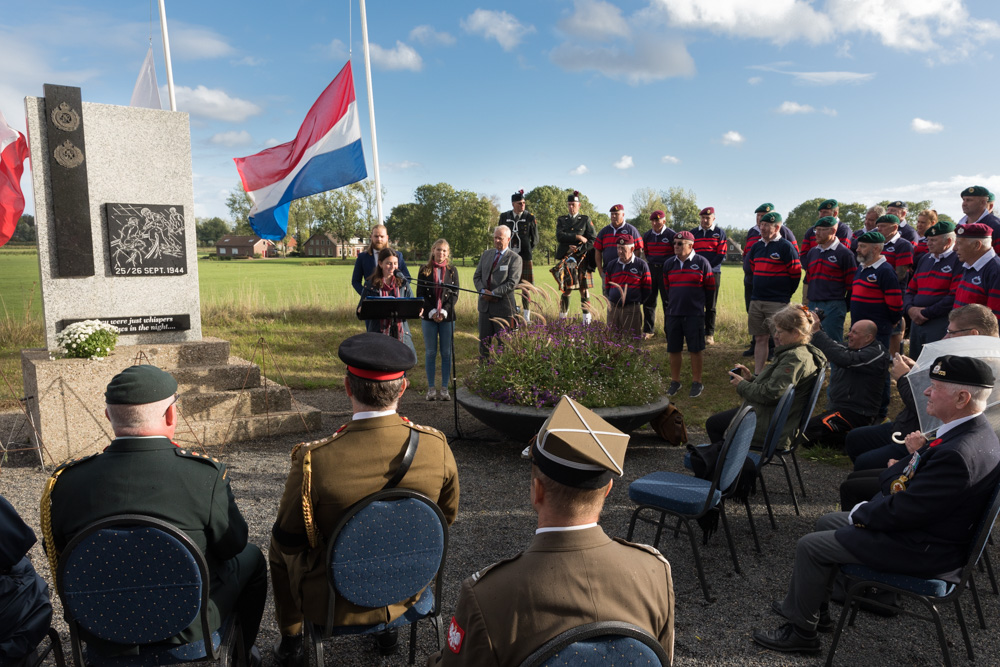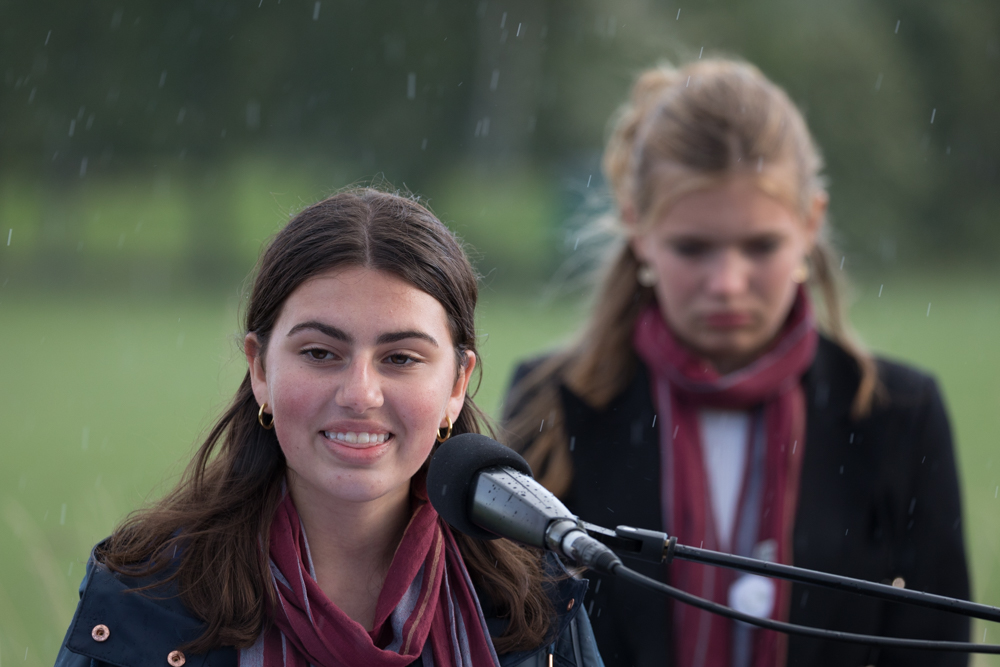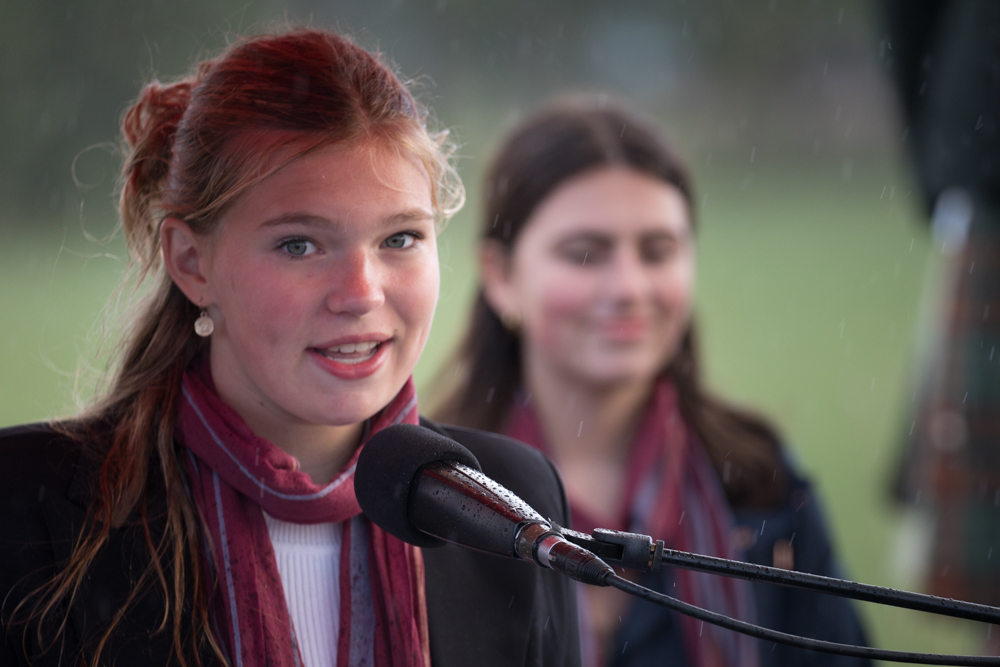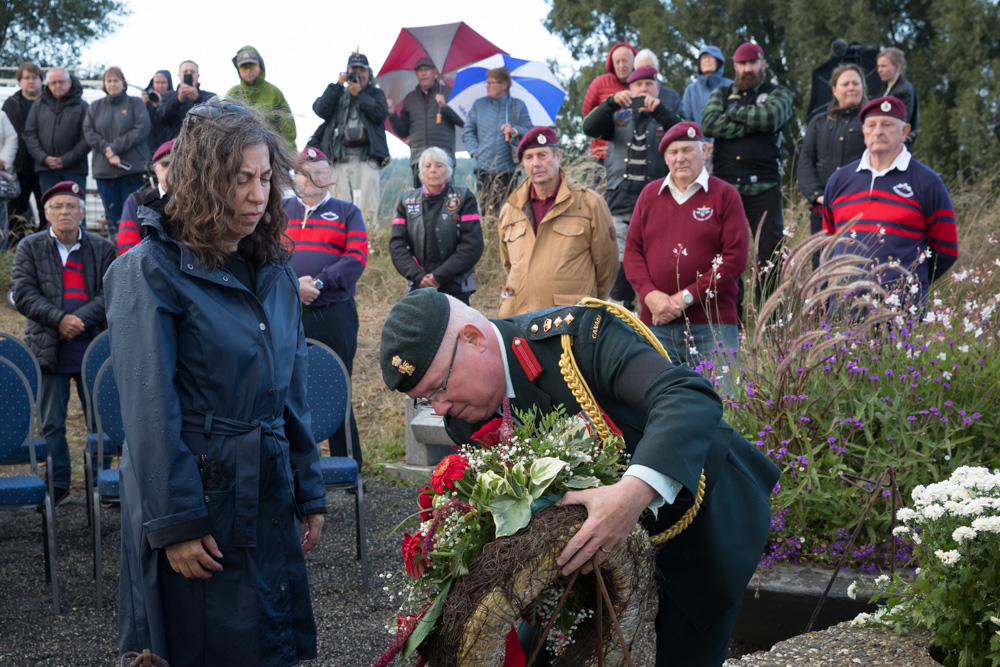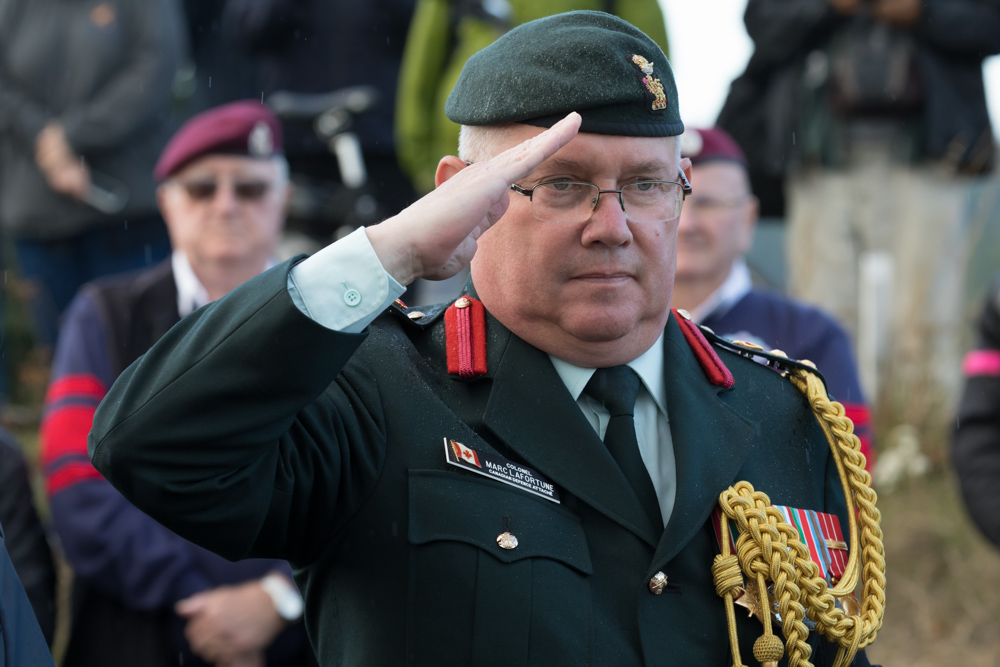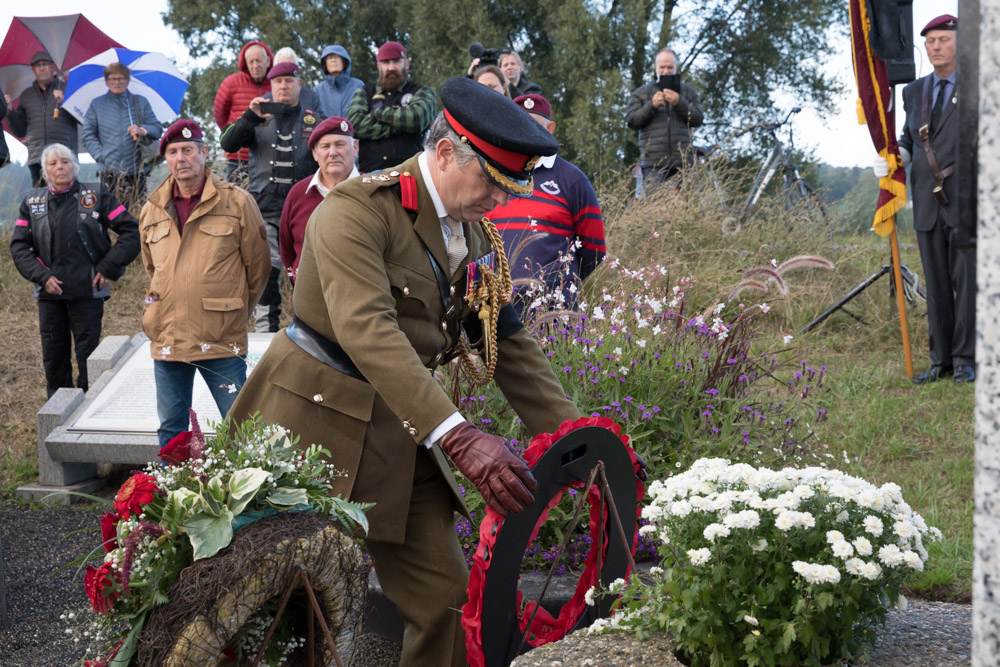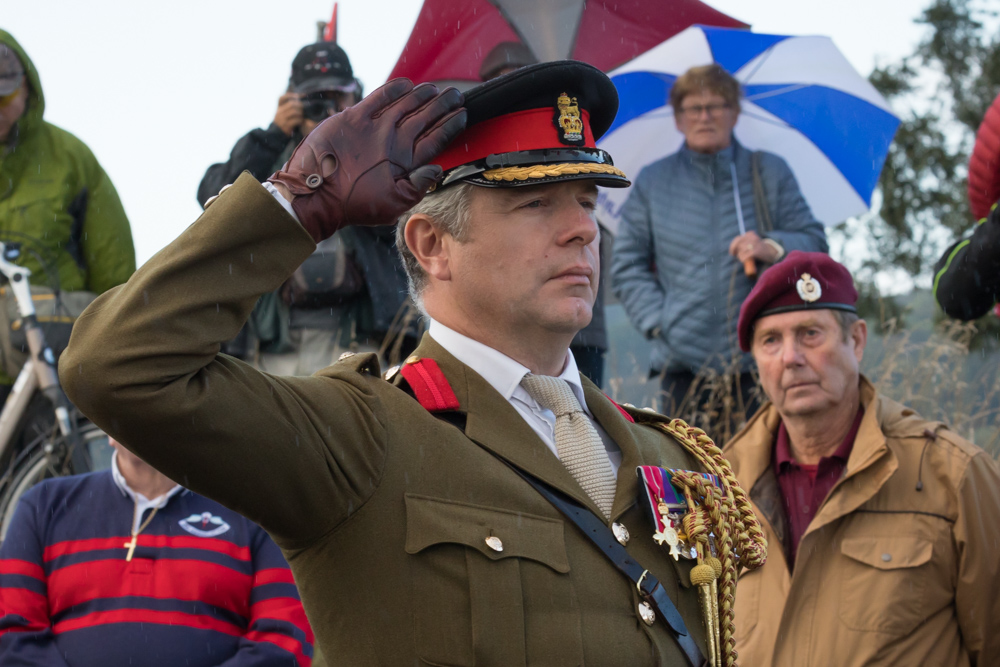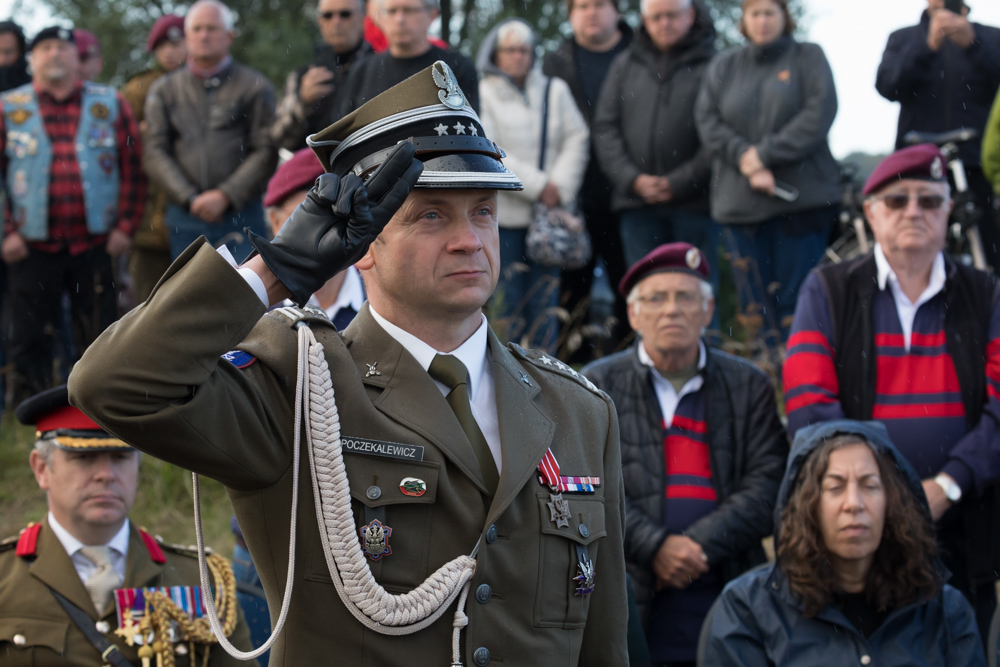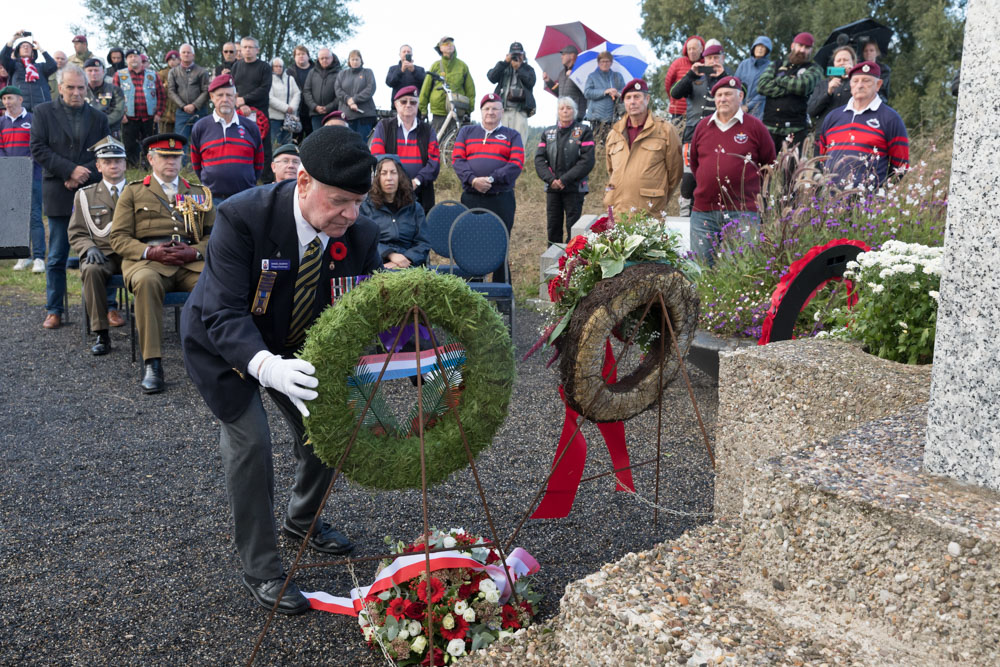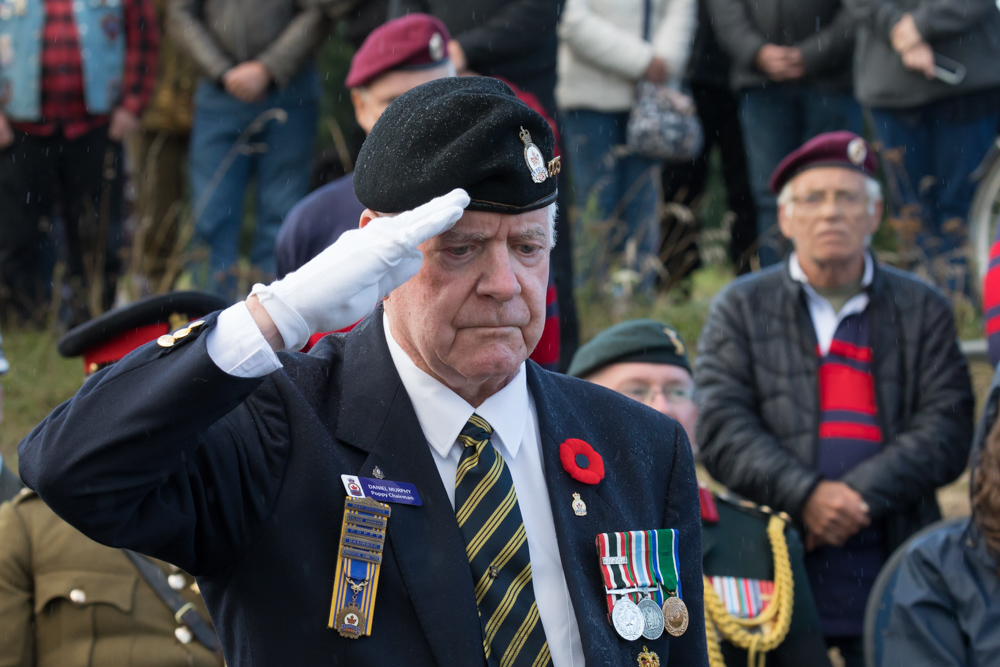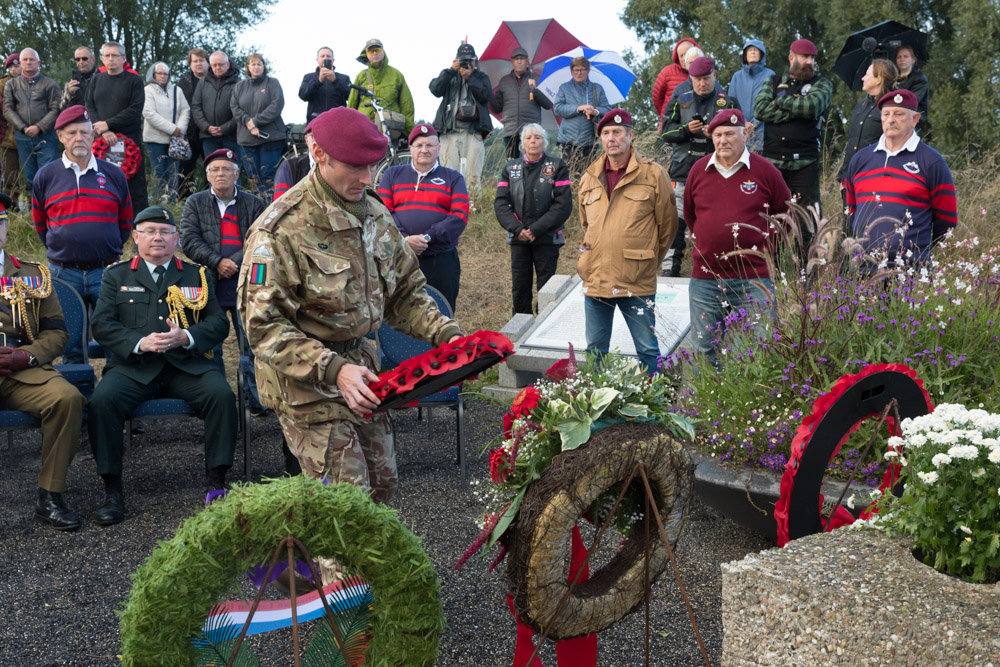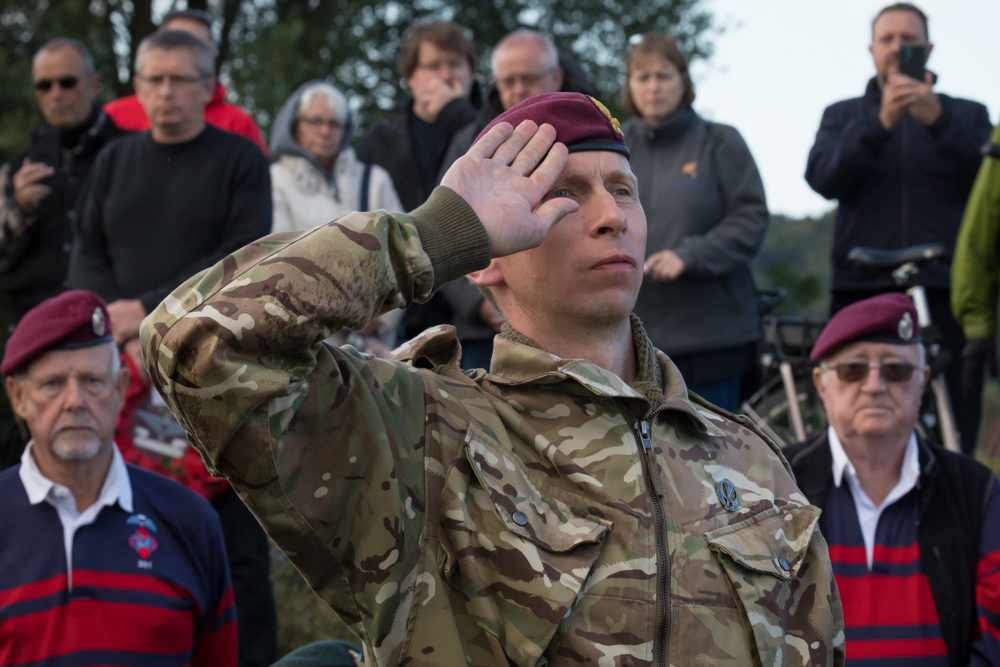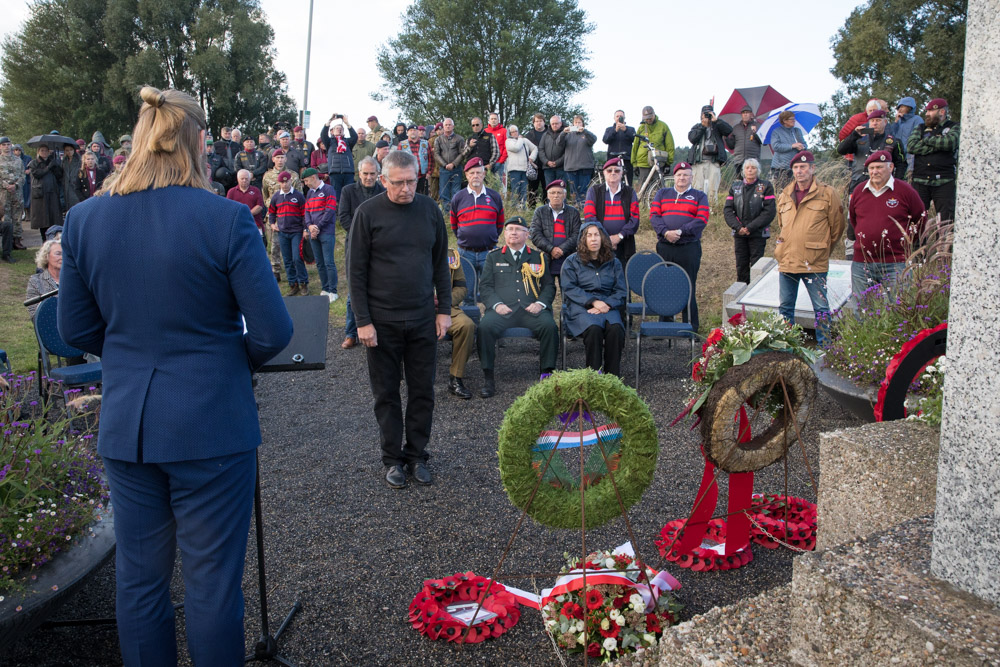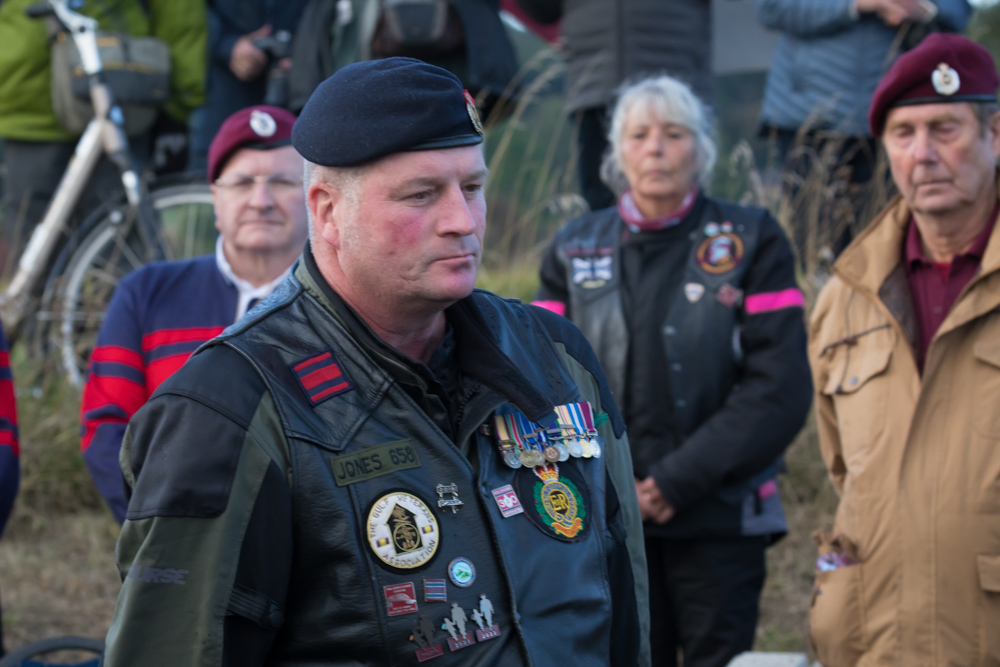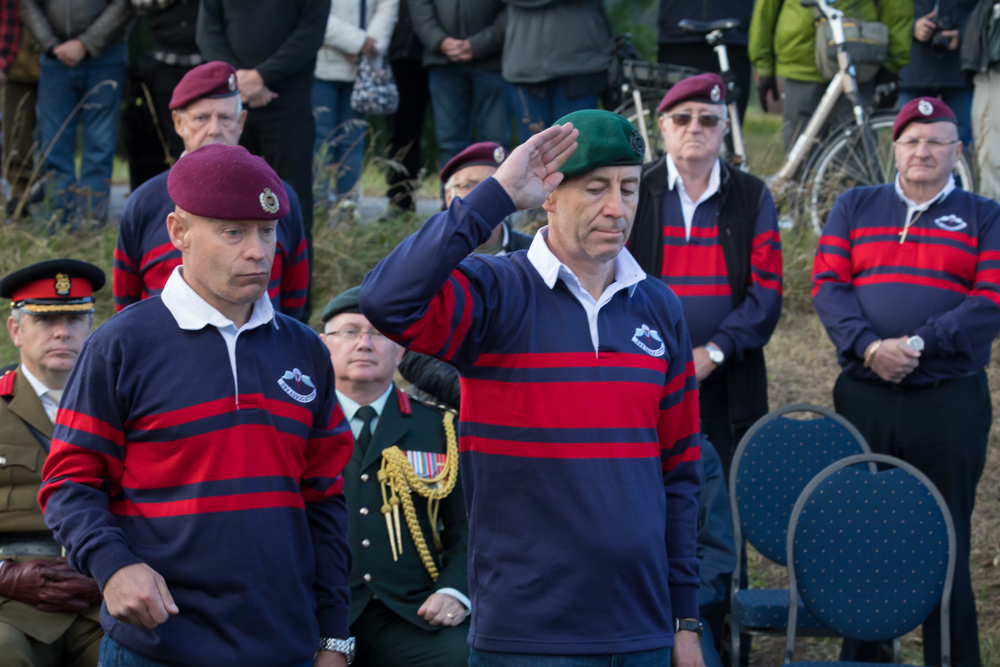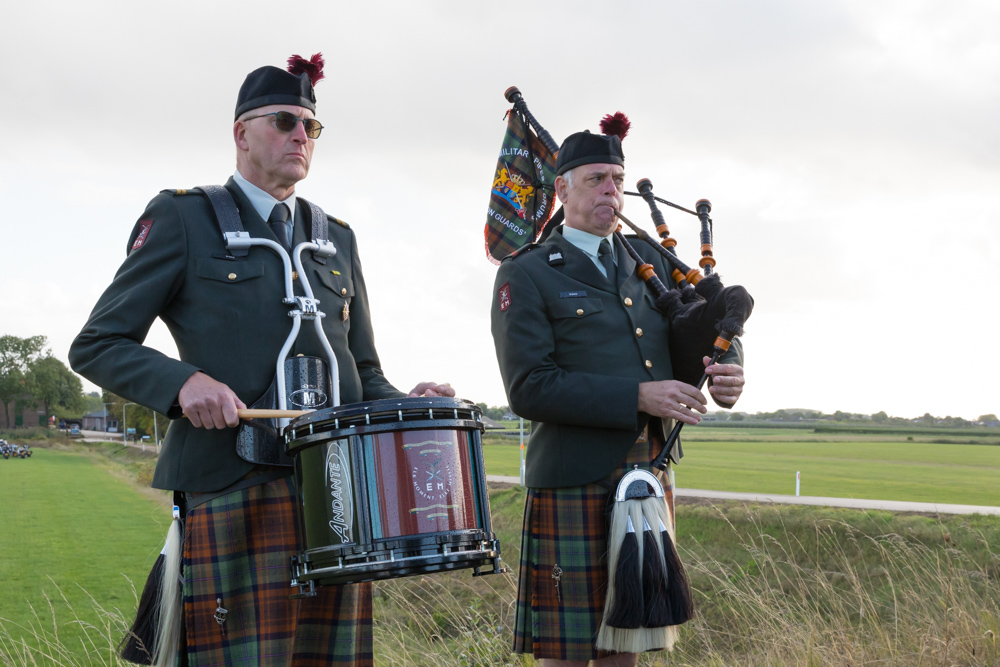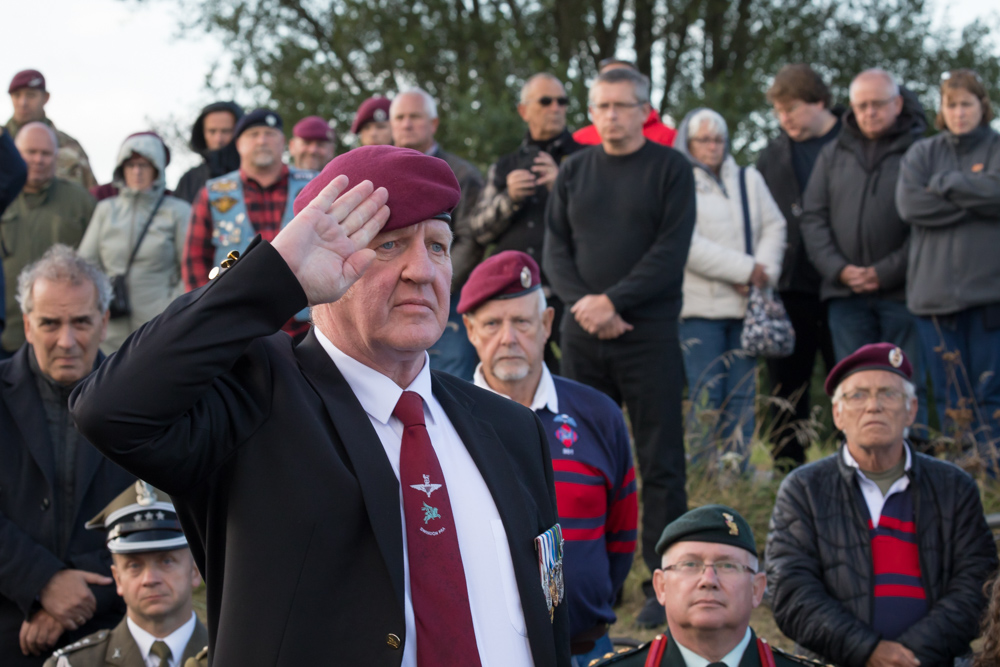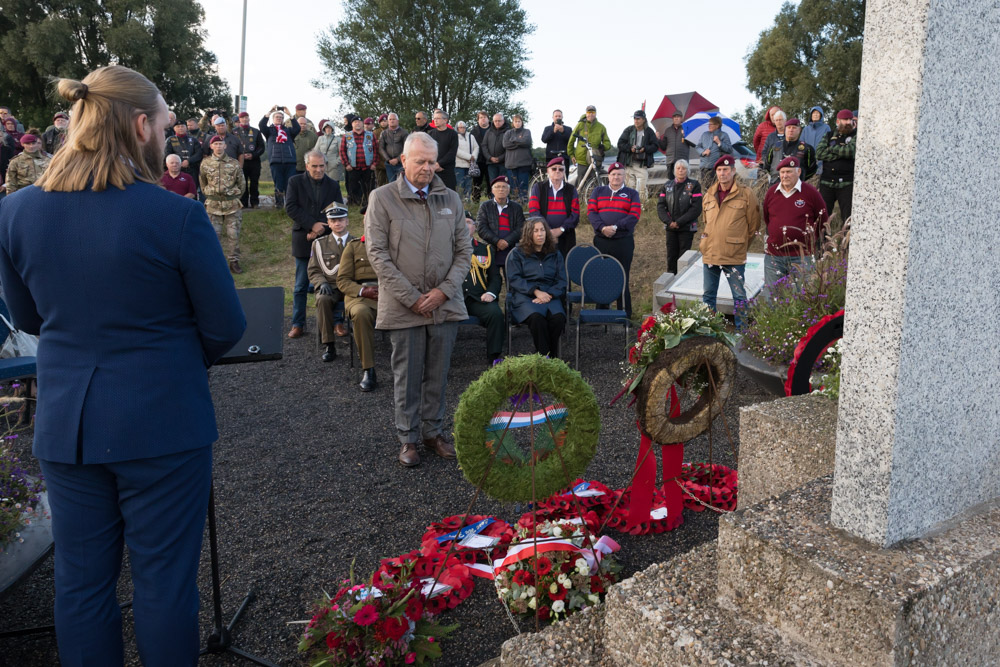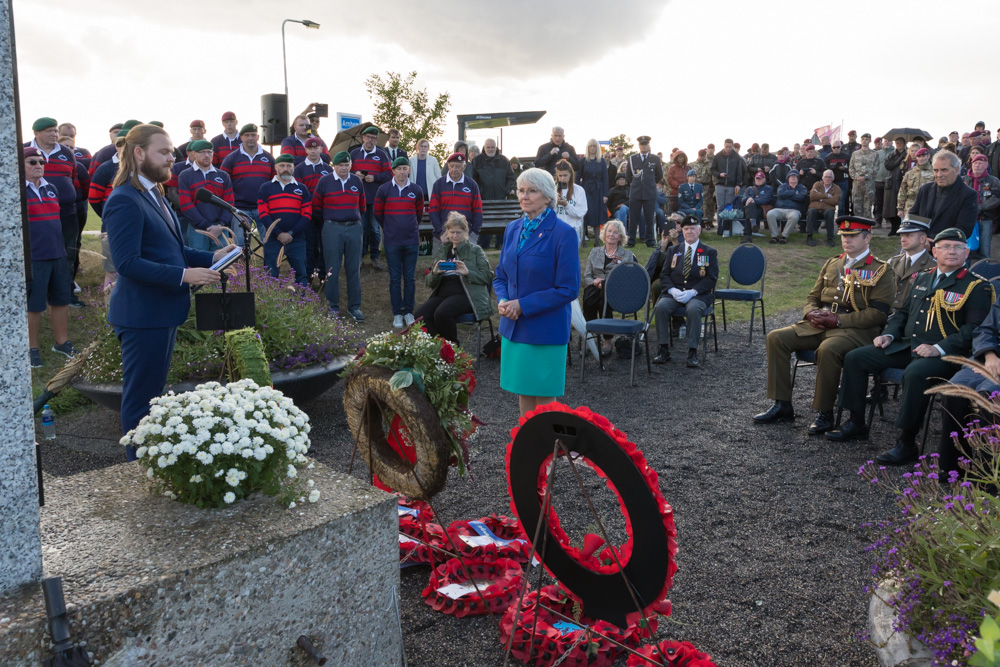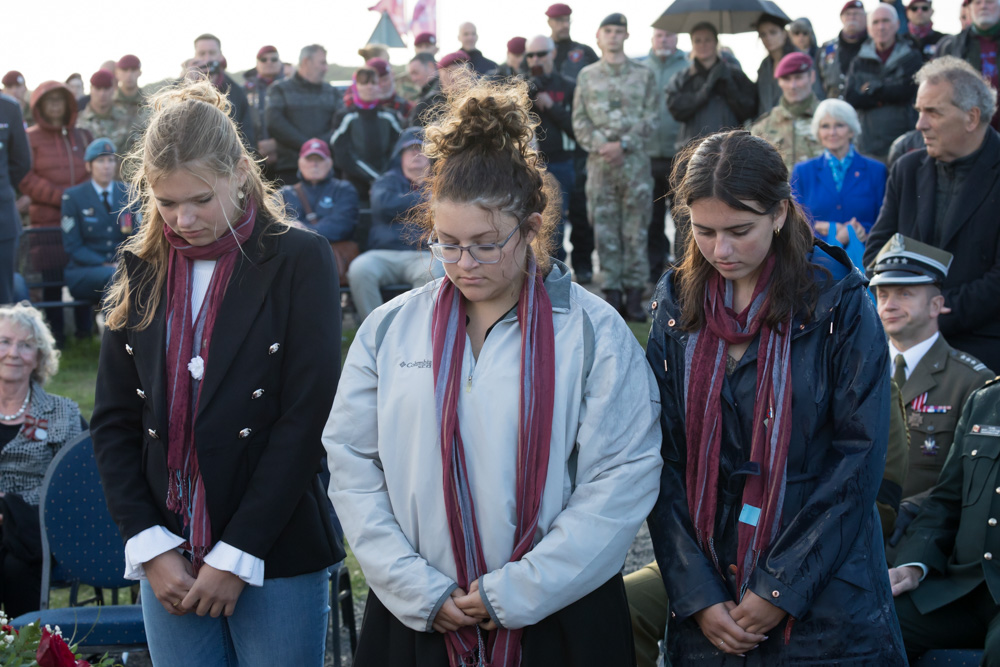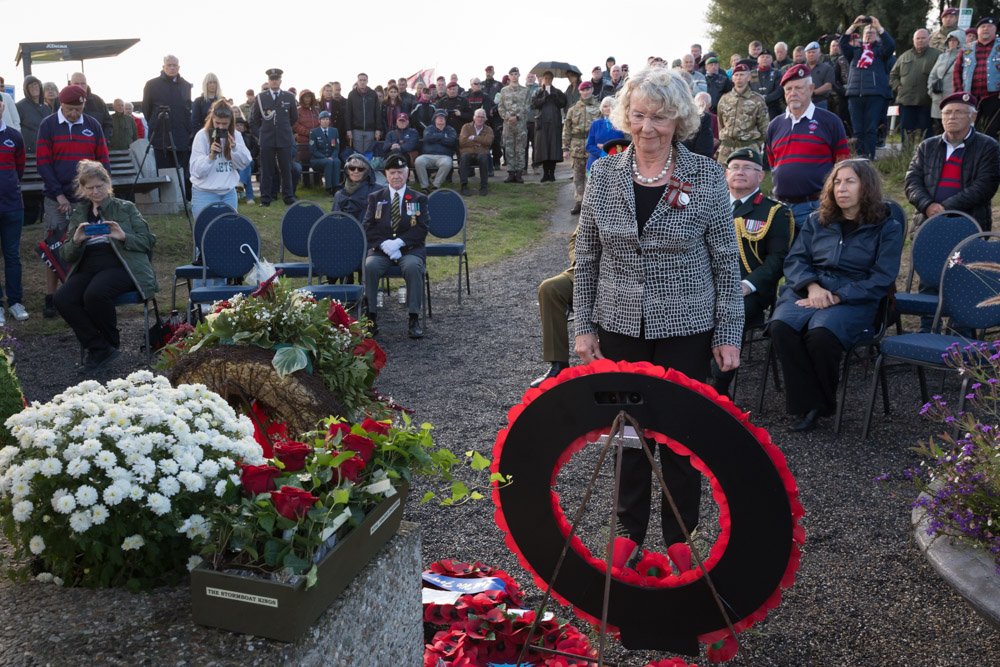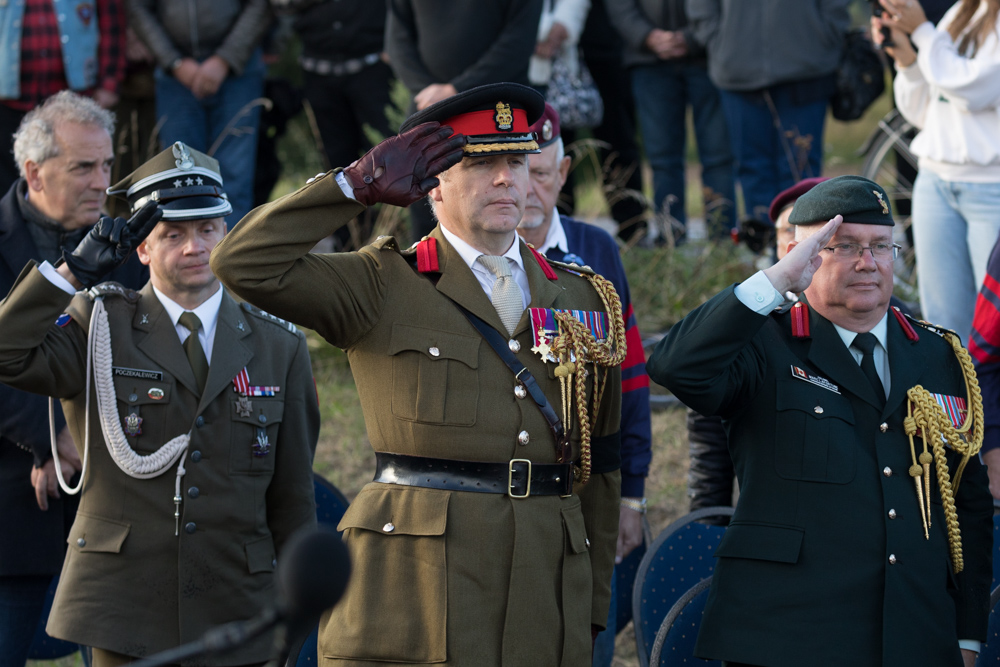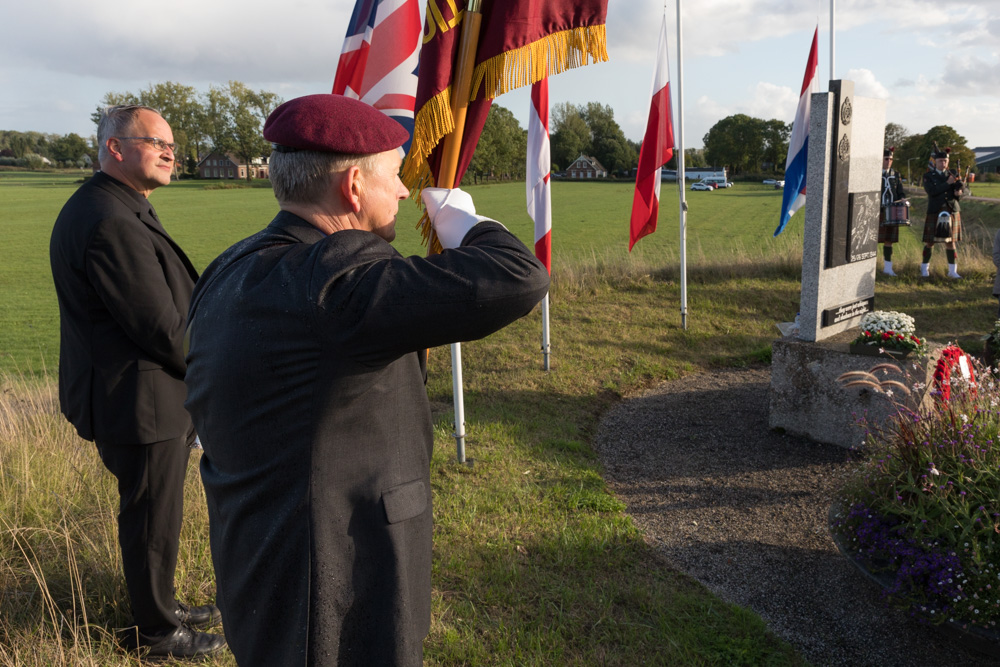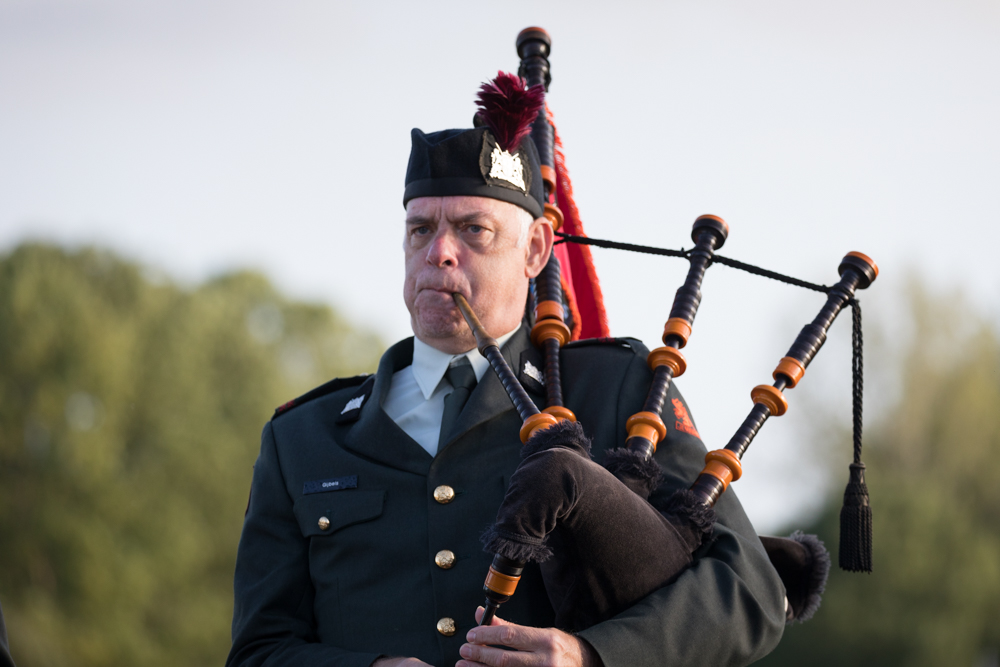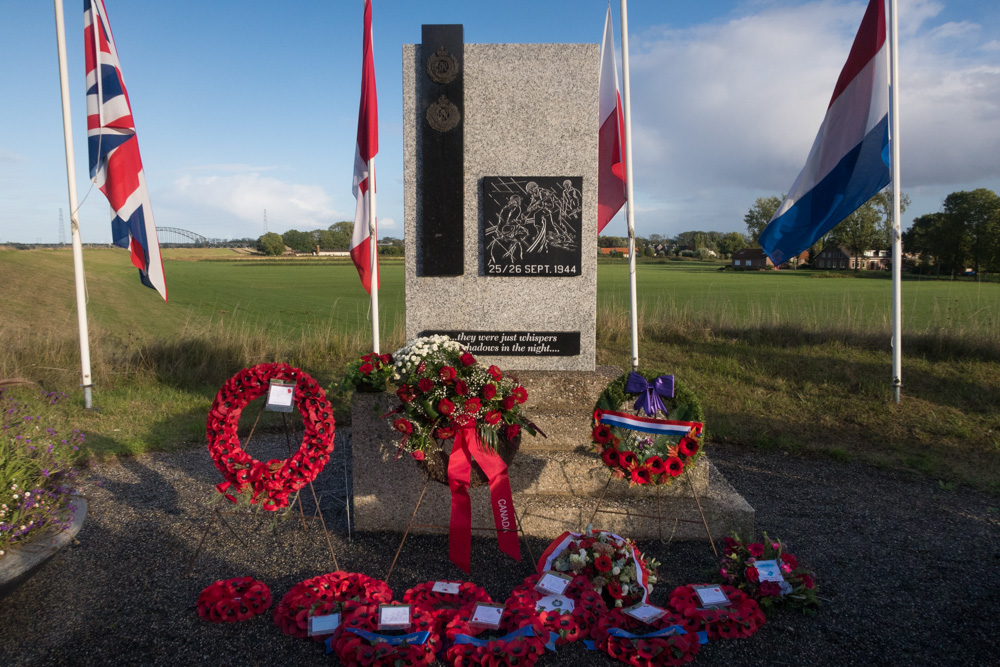 One of the routes along which the Airborne reached the bank of the Rhine during Operation Berlin has been marked with white ribbons for several years during the commemoration period, just as it was 78 years ago. On Sunday 25 September at 9:00 PM, this withdrawal was commemorated by means of a silent march from the
Old Church
in Oosterbeek to the
memorial on the Rhine bank
. There was a short ceremony.