On the Saturday in the weekend in which the Battle of Arnhem is commemorated, the Race to the Bridge will take place in the afternoon. With original vehicles, a long procession departs from the landing areas at Renkum to the Frost Bridge in Arnhem. The end point is at the Airborne Museum in Oosterbeek.
This year's event on 17 September again attracted a lot of attention.
Most vehicles are already on the Ginkelse Heide in the morning.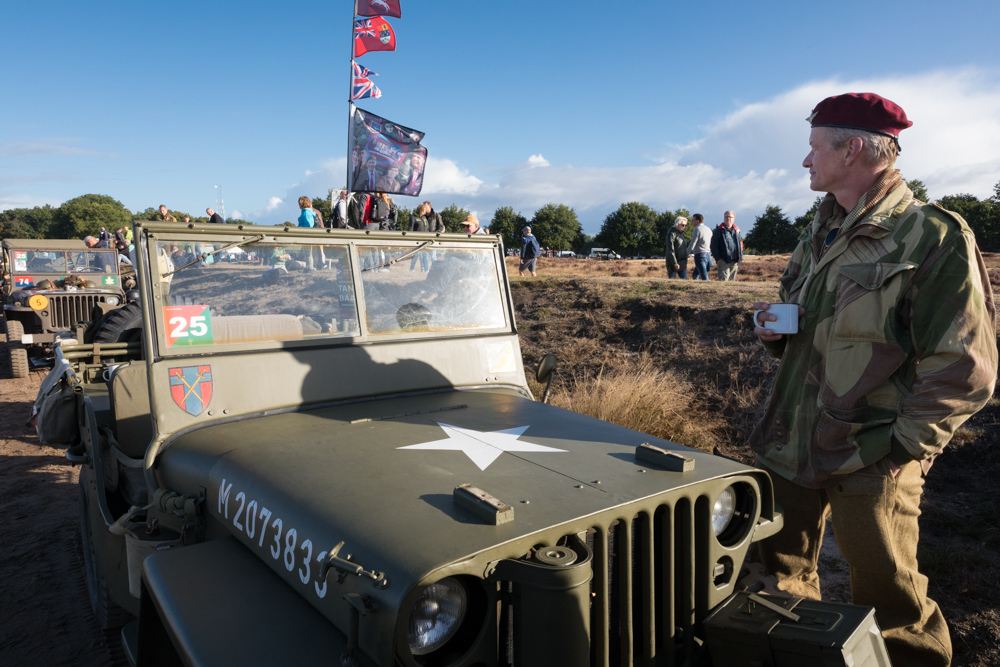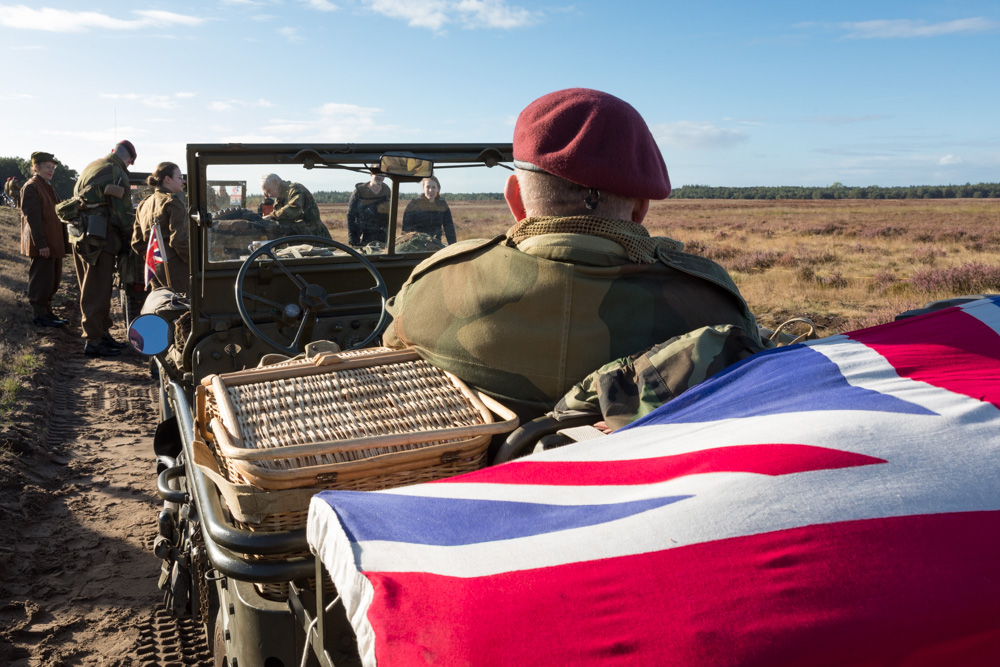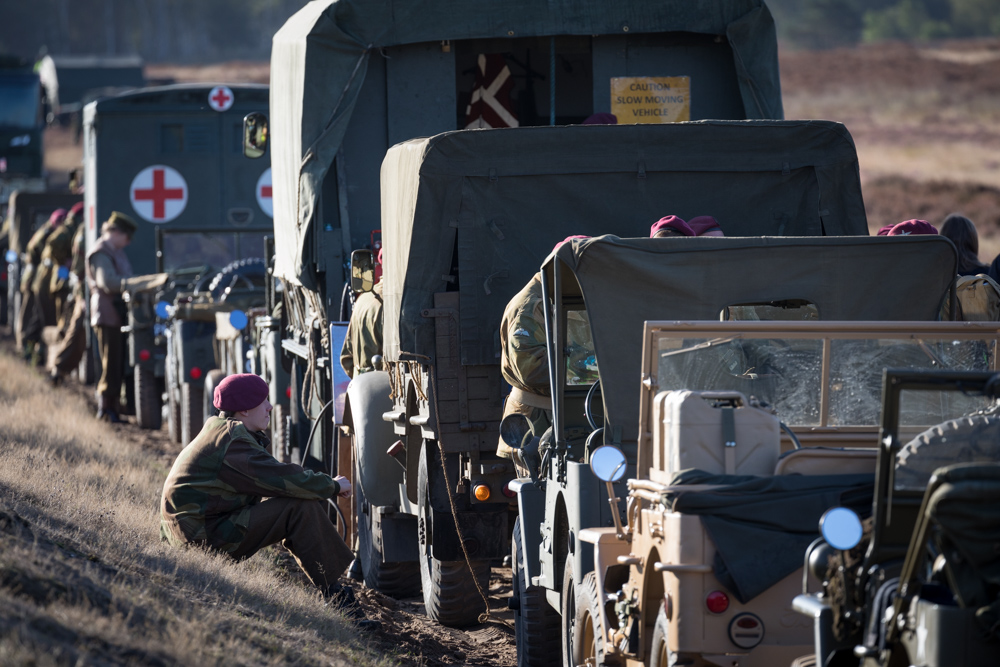 The following photos were taken on the Benedendorpsweg in Oosterbeek: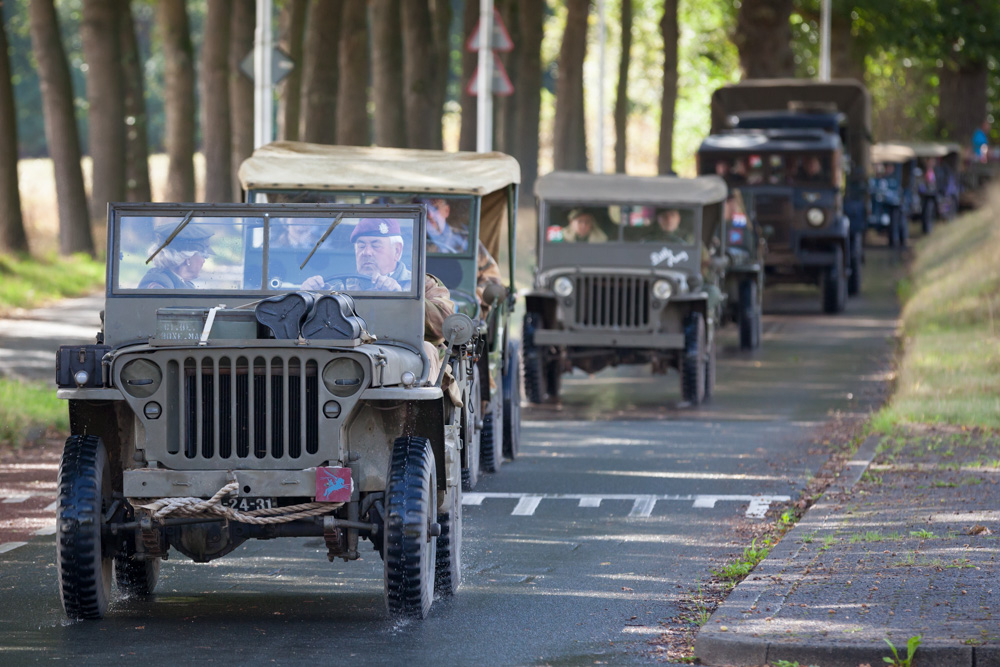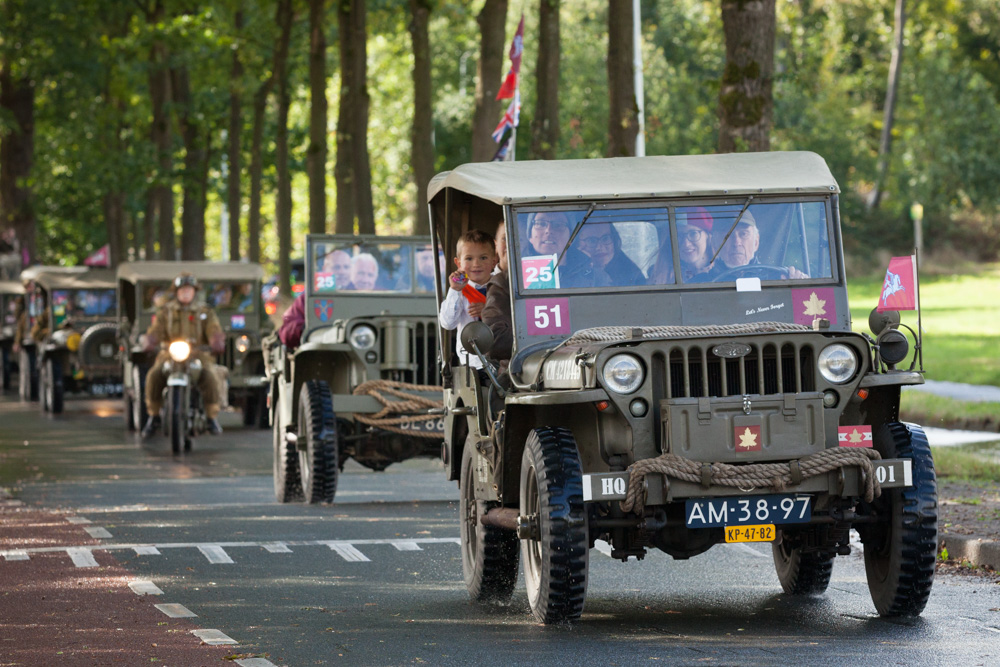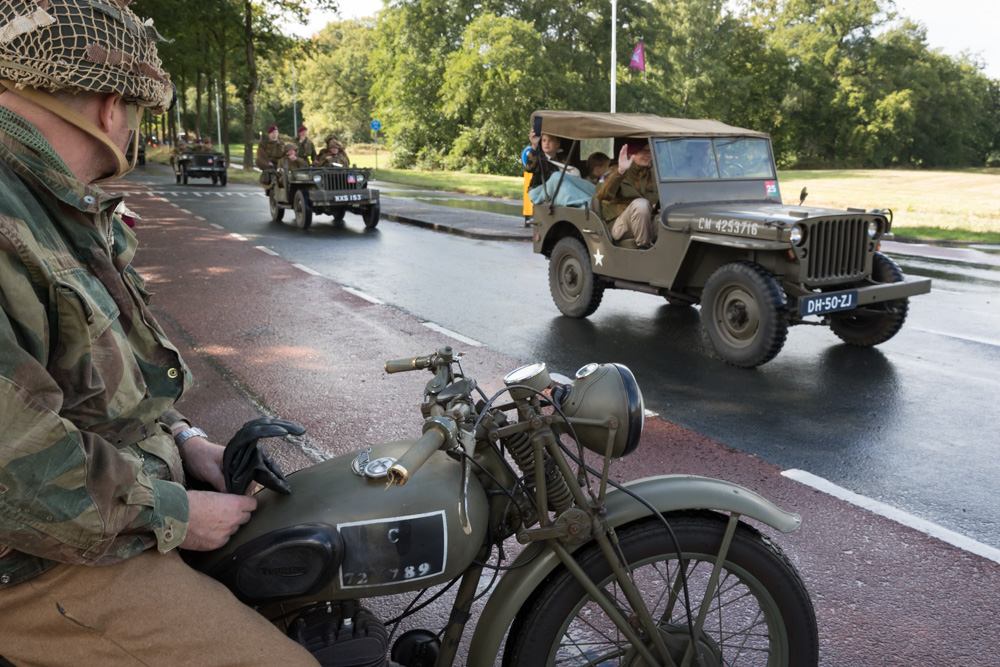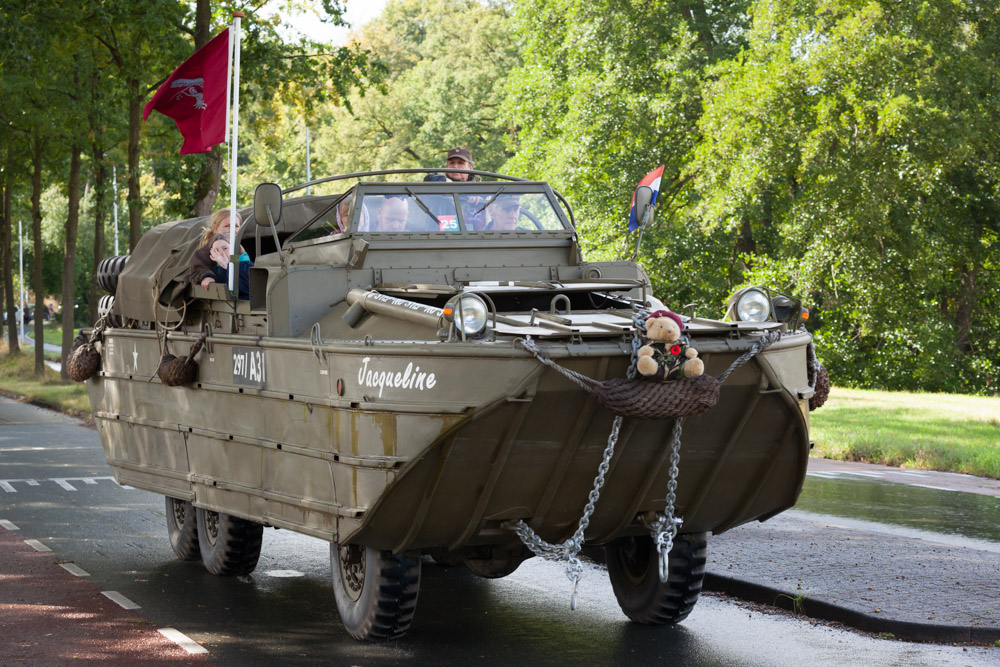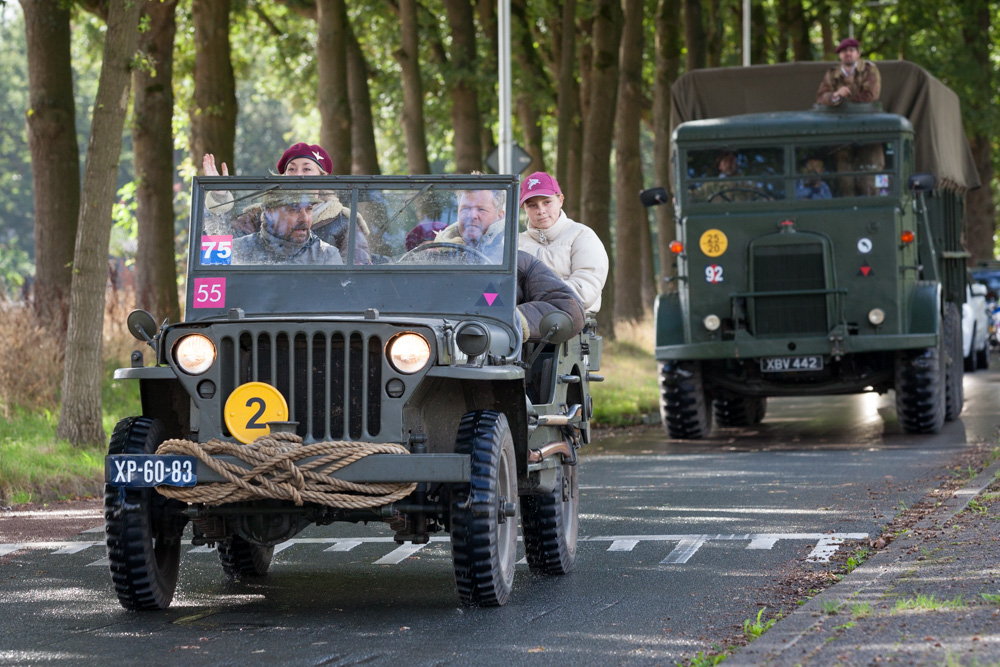 The other photos were taken in front of the Airborne Museum: