Rhine crossing 18 September 2014
On Thursday afternoon 18 September the Rhine Crossing of September 1944 was re-enacted. The event had been organised by the Liberation Task Force in co÷peration with the Koninklijke Landmacht (Royal Dutch Army).
Prior to the rowing boats, a motor boat crossed the Rhine. On board of this vessel were a couple of Polish veterans.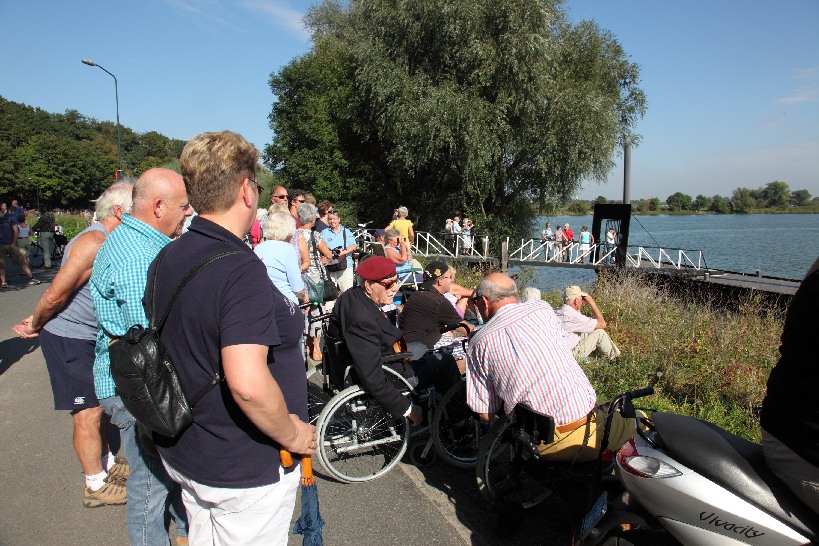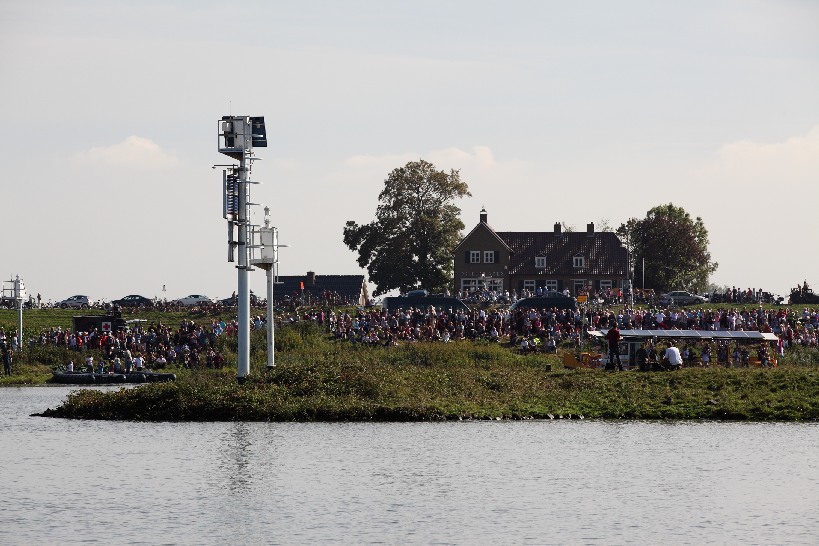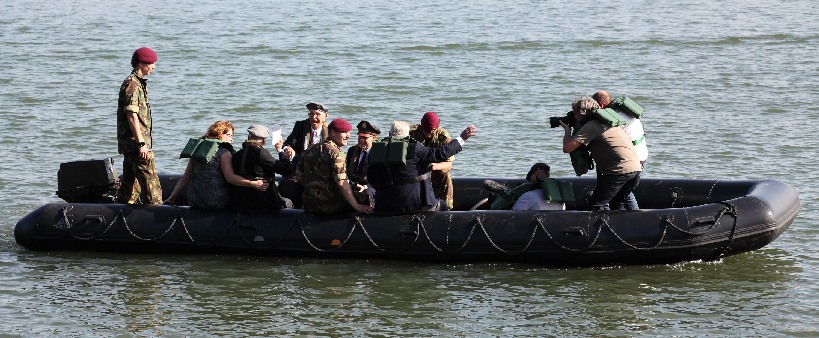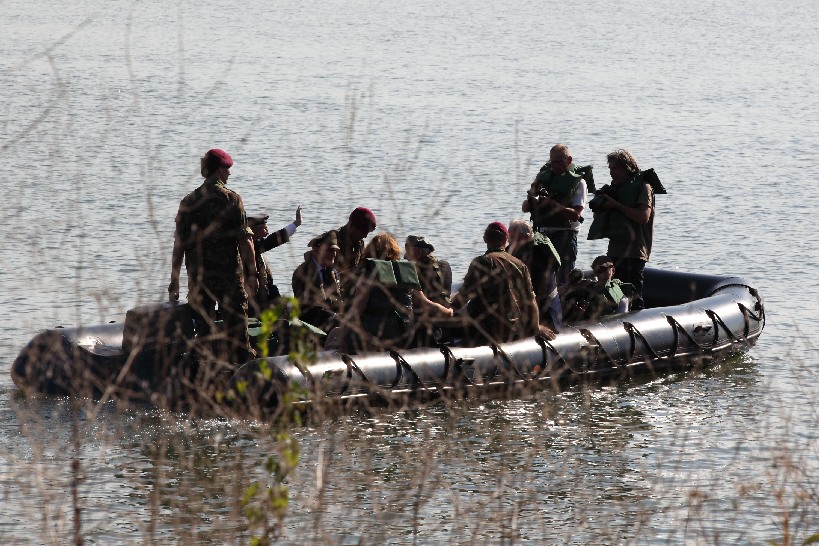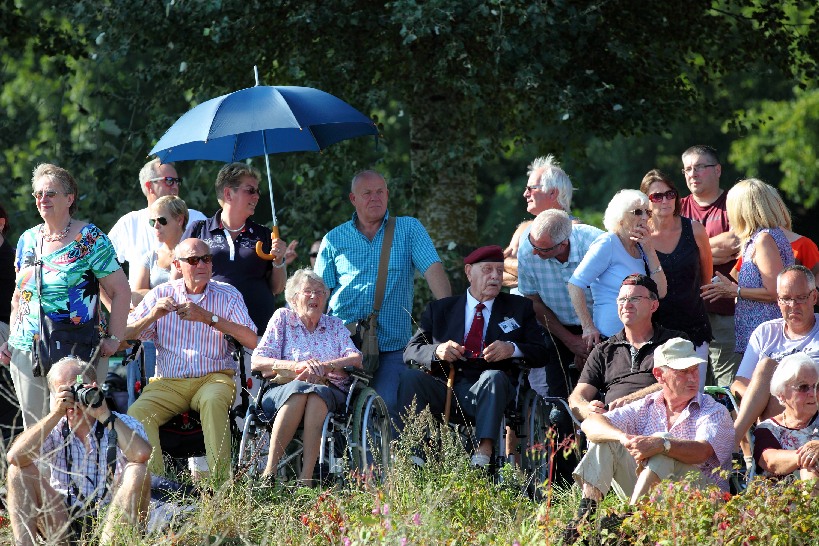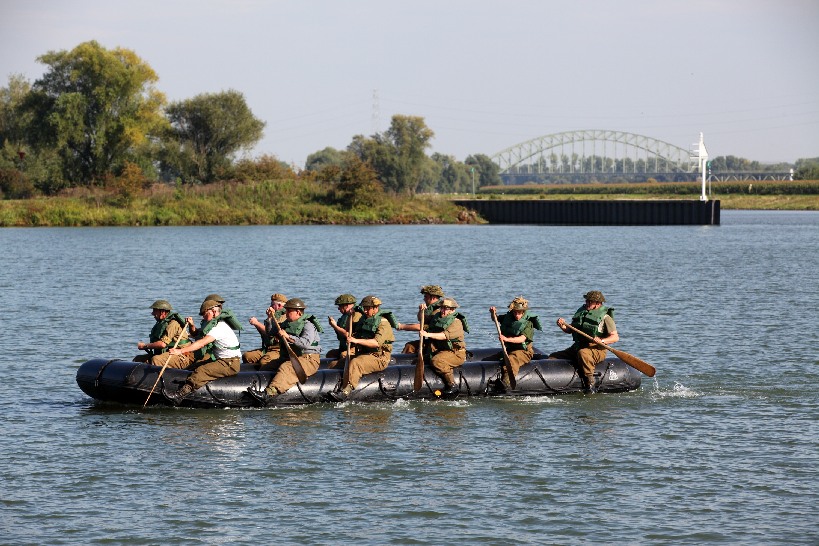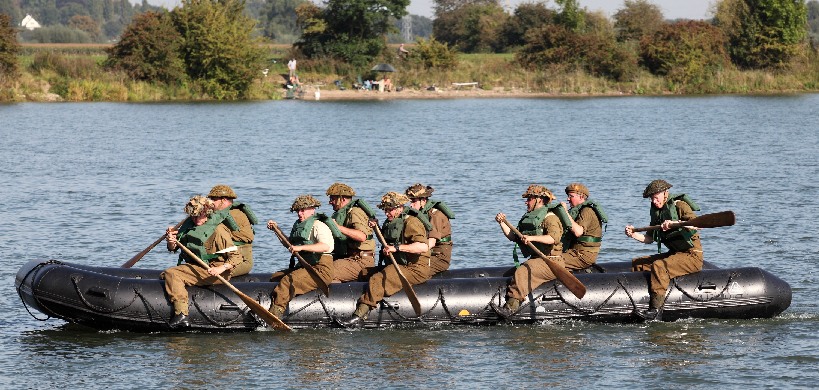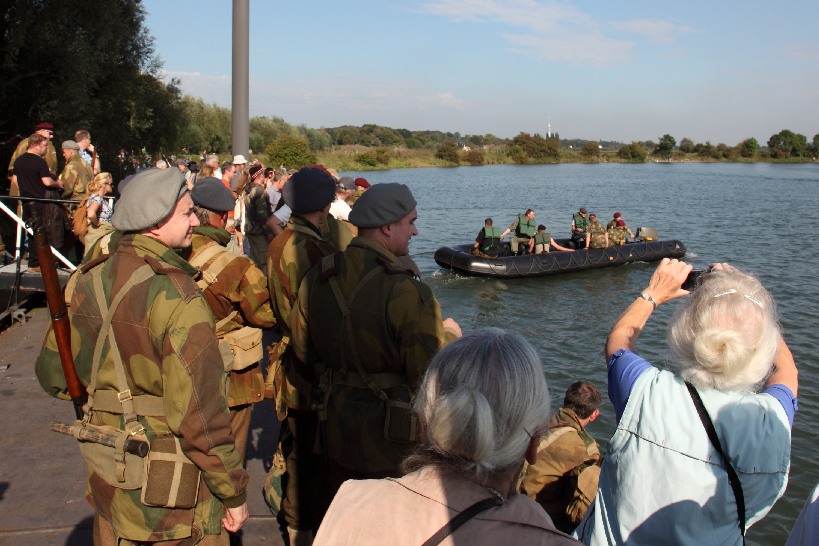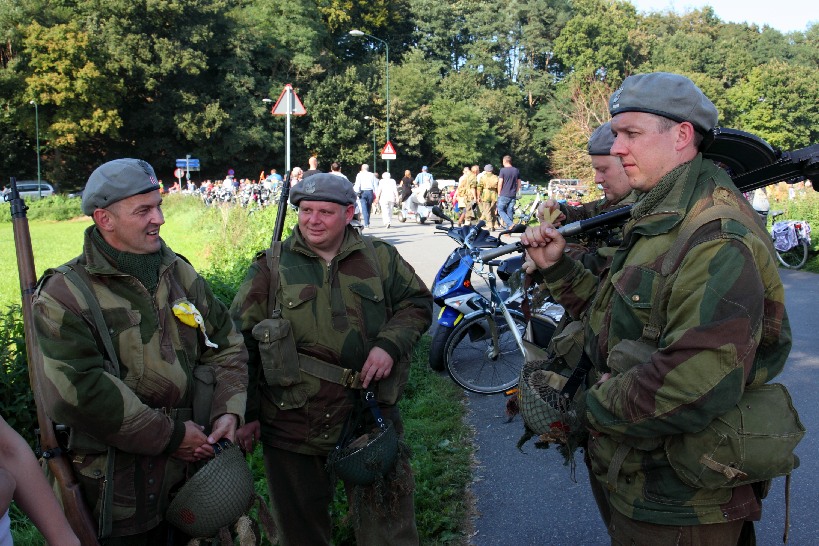 Used source(s)