On 18 September 2015 there were three interments of ashes at the Airborne Cemetery in Oosterbeek of Arnhem Veterans that had passed away recently.
Many veterans wish to be buried as close to their comrads as possible. The only option for this is to bury their ashes behind a headstone
Today the first interment of ashes was for Lance Sergeant Harold Padfield B Troop, 1st Parachute Squadron Royal Engineers: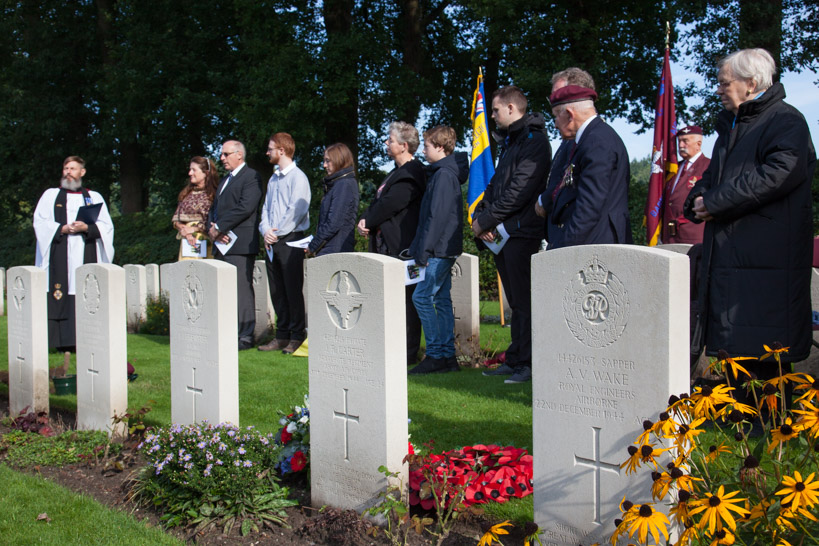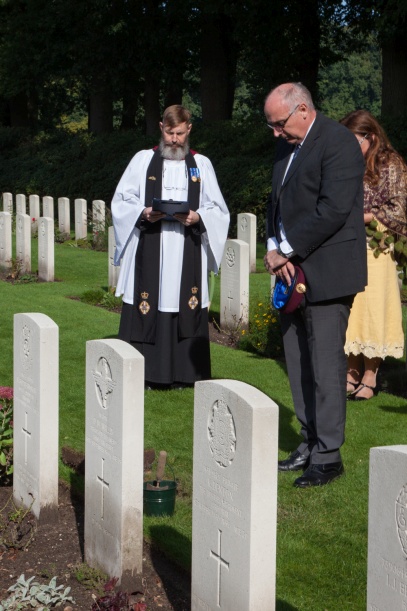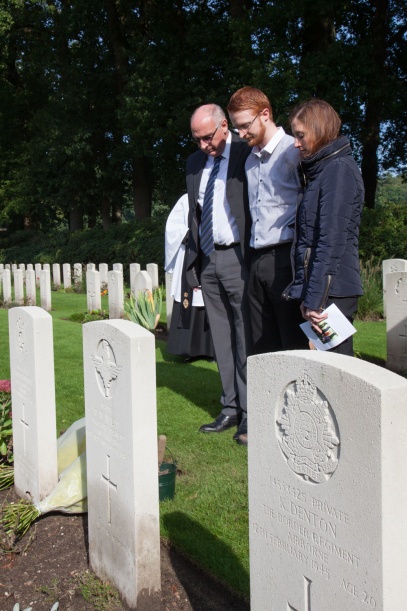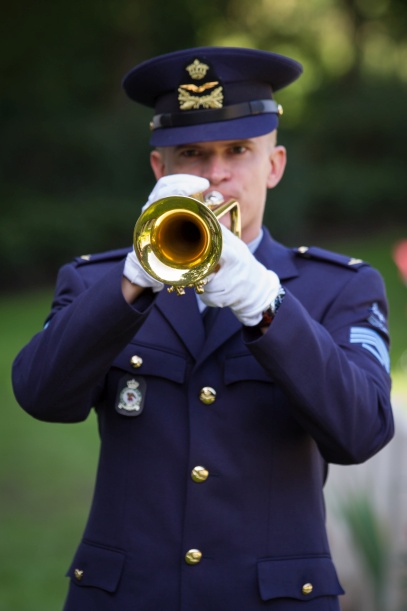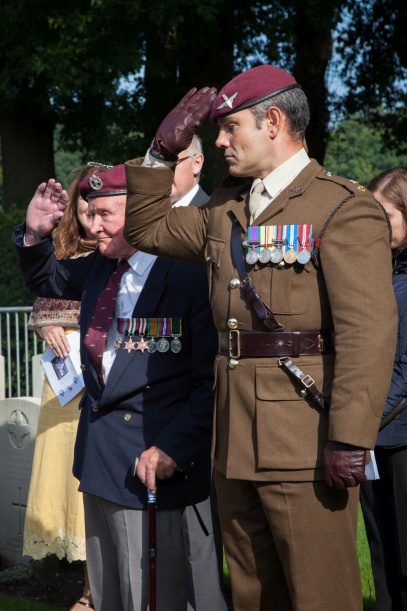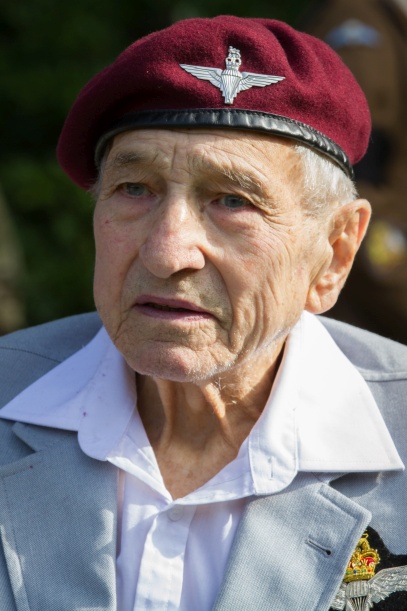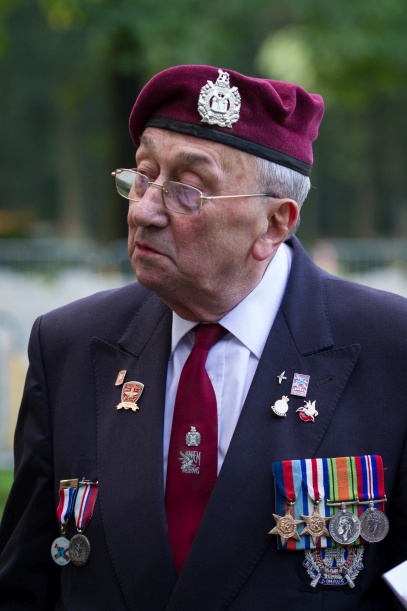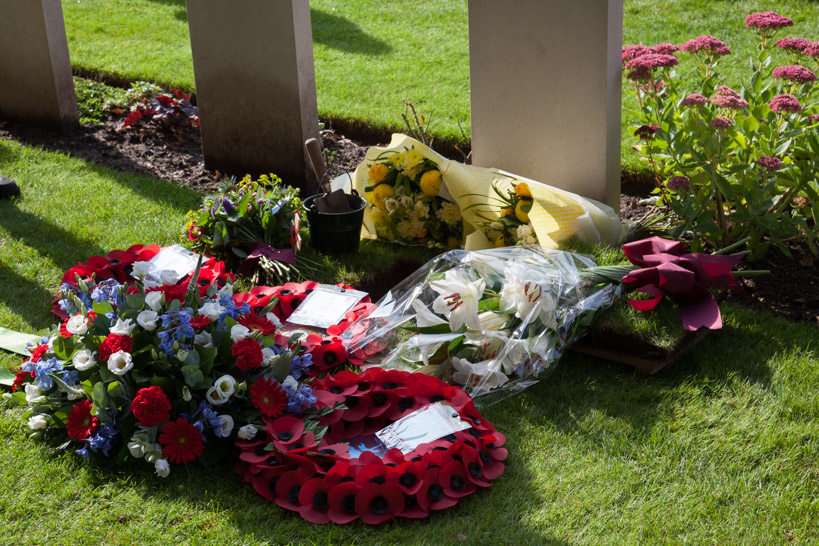 The second ceremony was for Private Sidney George Stanley 'Sid' Blackmore A Company, Anti-tank 2nd Parachute Battalion.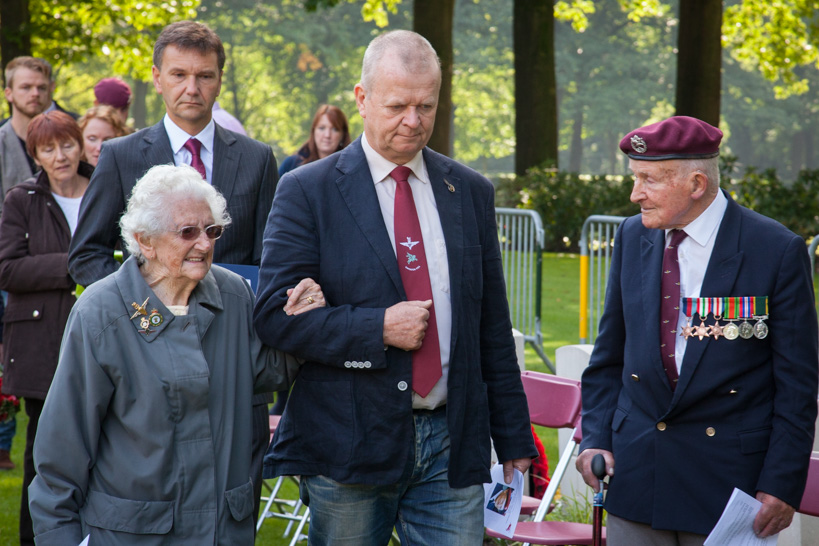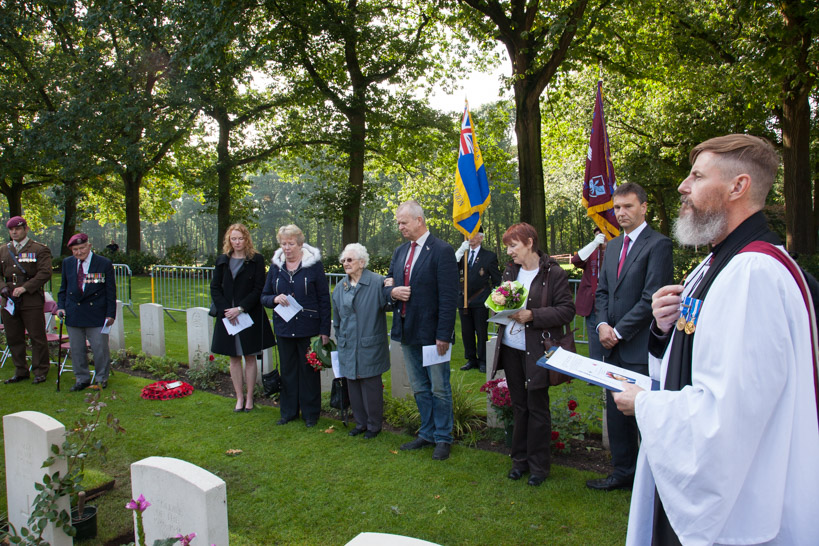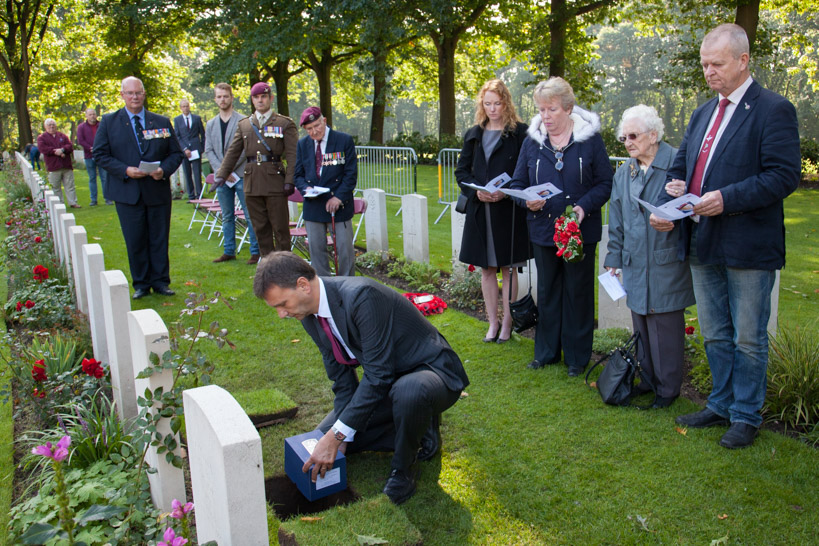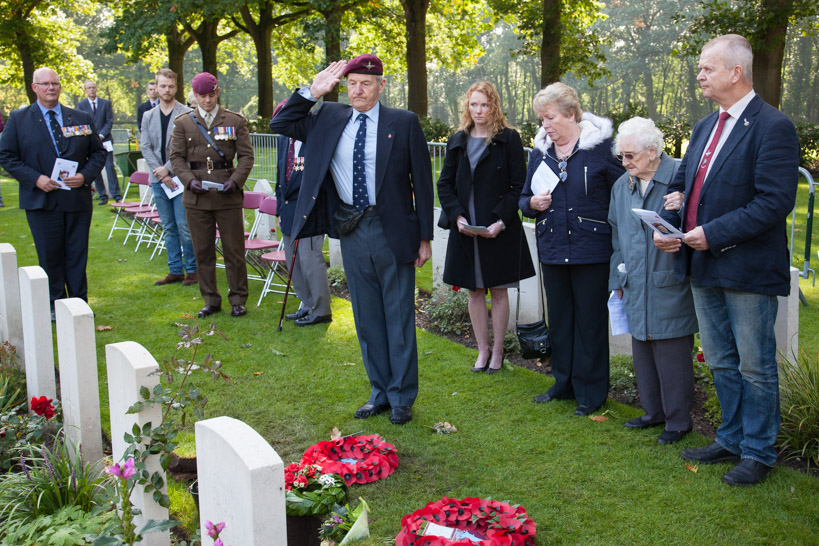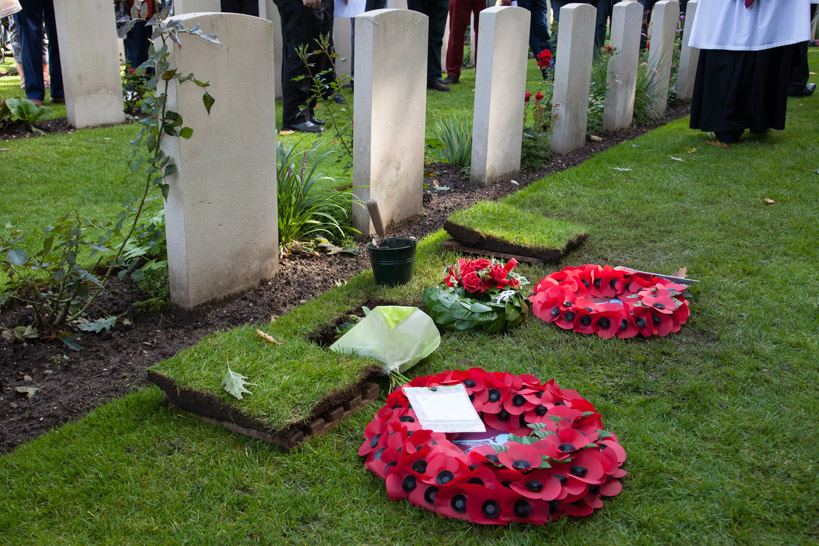 The last ceremony was for Sergeant Jack Bruce 17 Flight, 'A' Squadron Glider Pilot Regiment.