Commemoration Ginkel Heath 2015
On Saturday 19 September 2015 the annual commemoration of the Airborne landings was held at Ginkel Heath, Ede, The Netherlands. Due to low clouds the morning para drops were cancelled.
After the official ceremony the weather improved. At 14:00 hrs the first para's jumped from a Dutch Hercules. There were many more during the afternoon.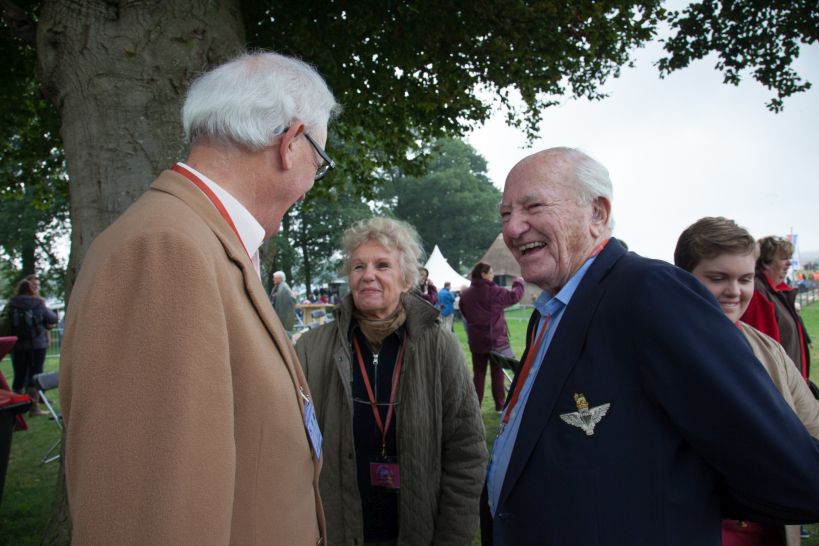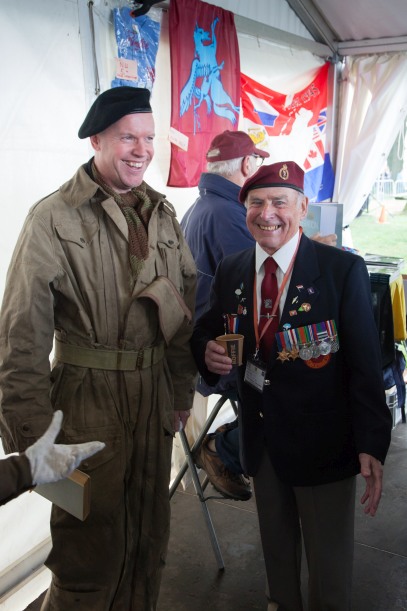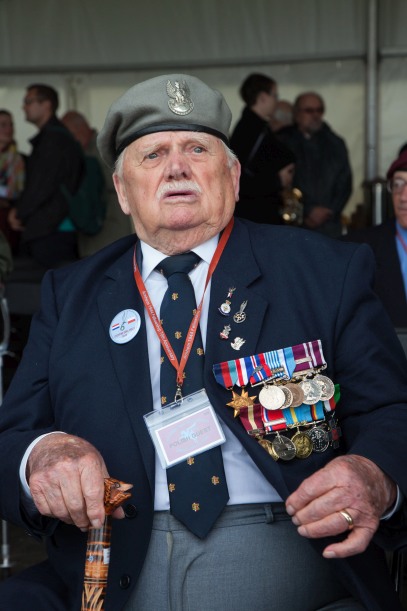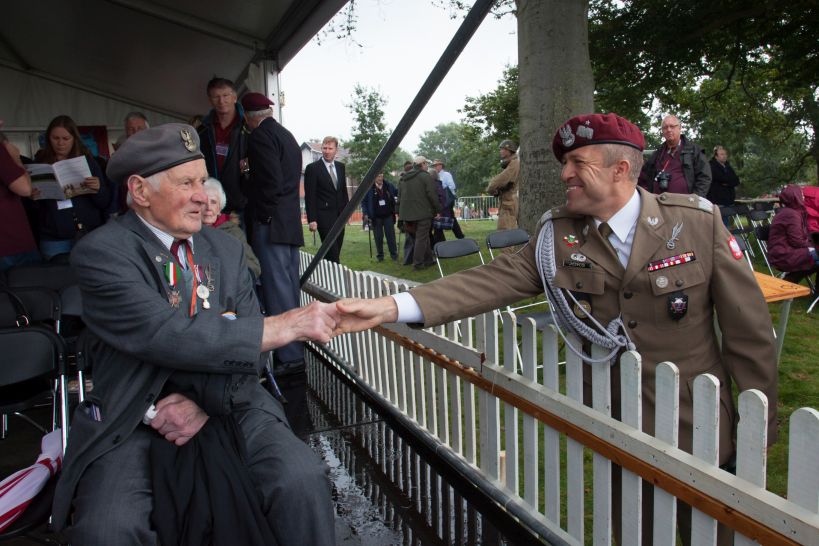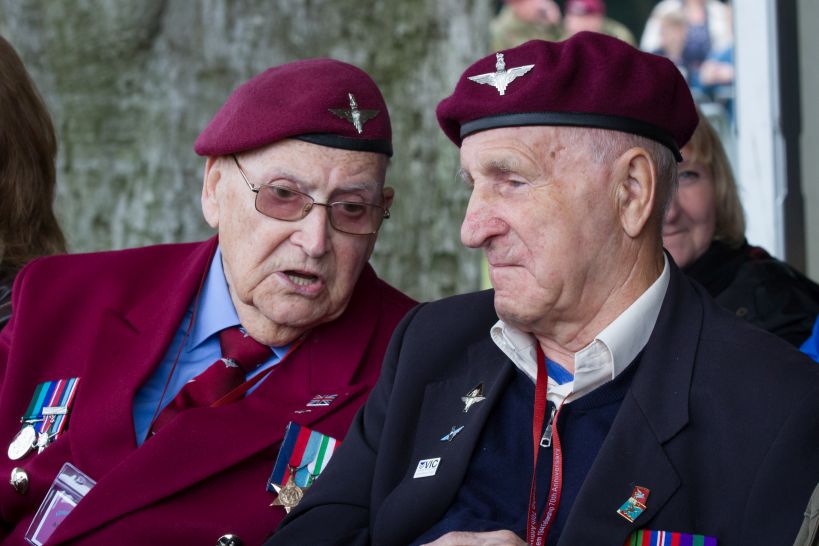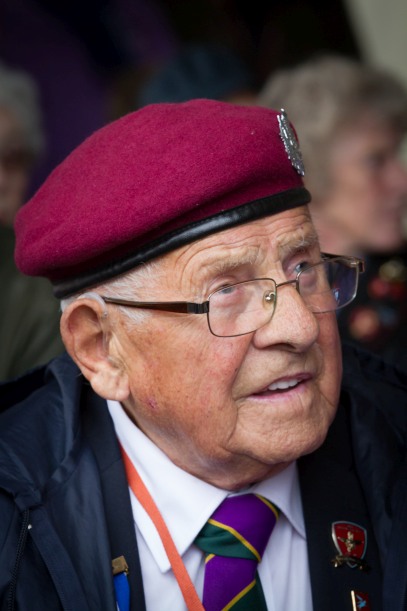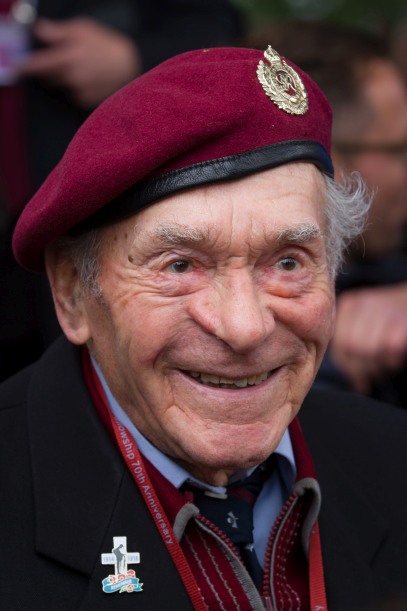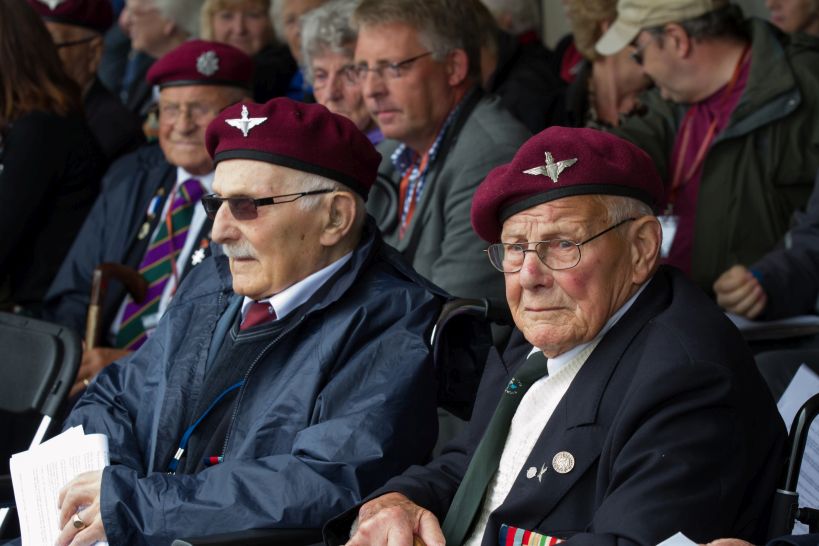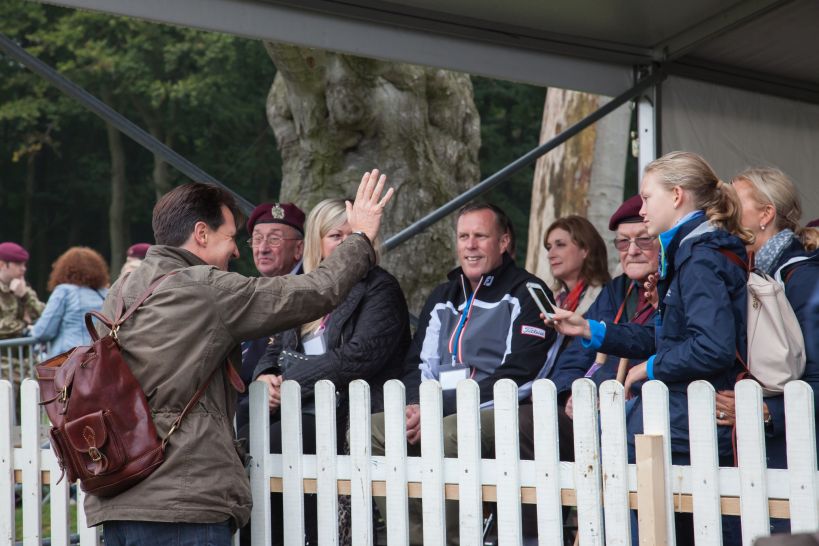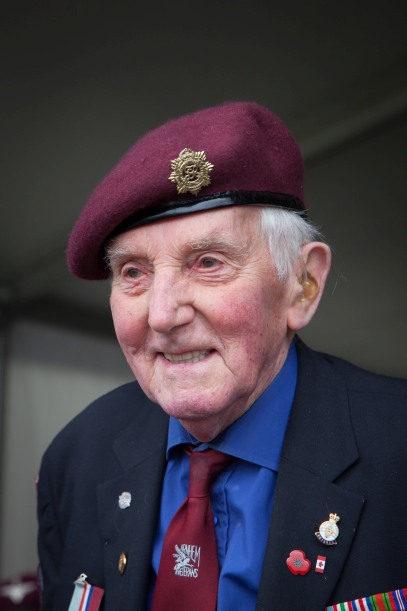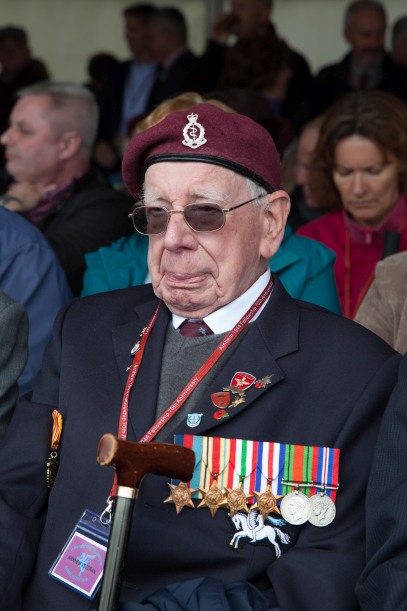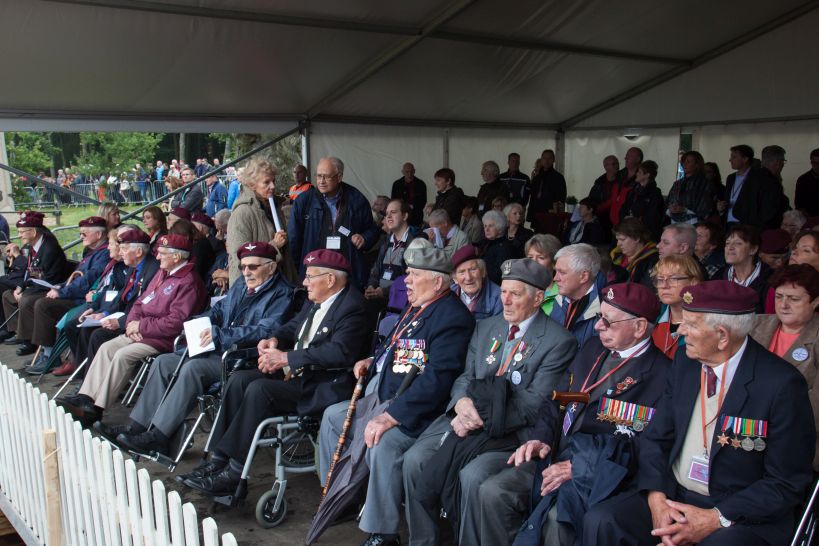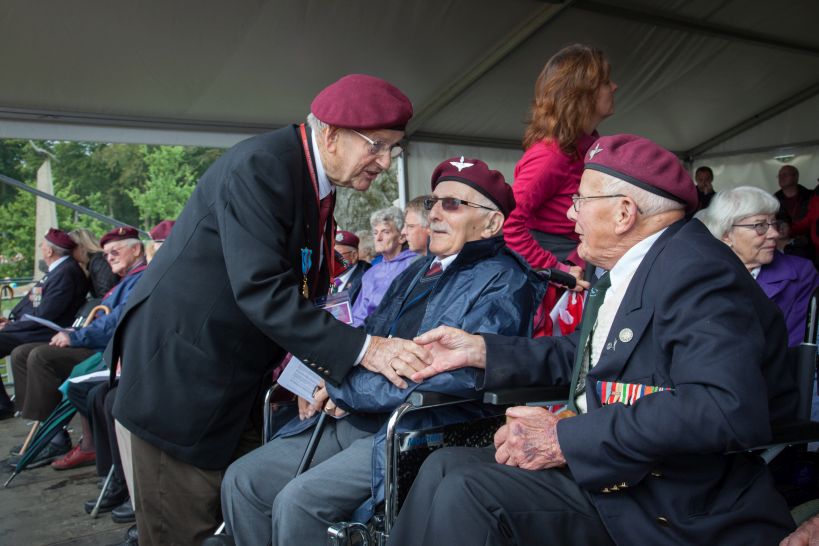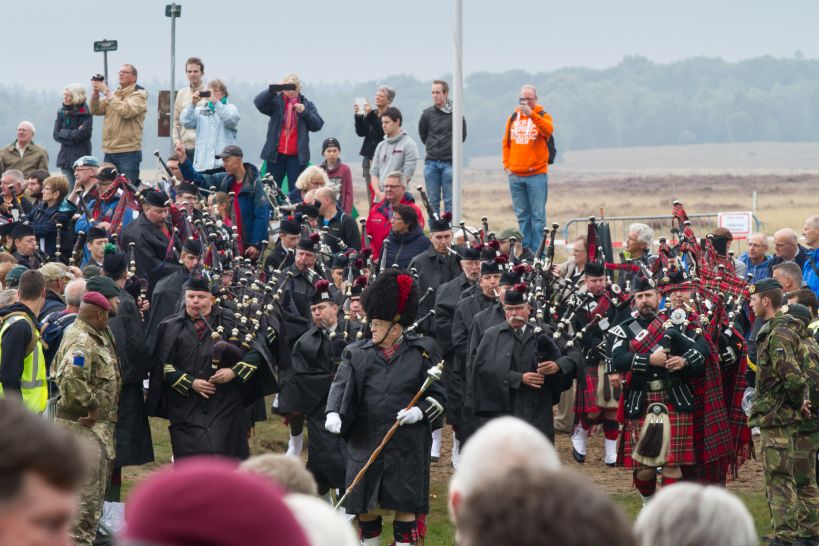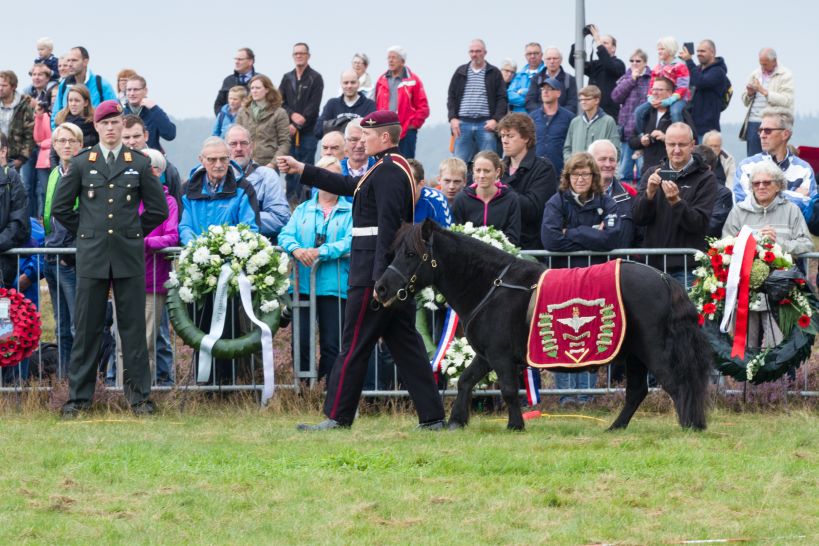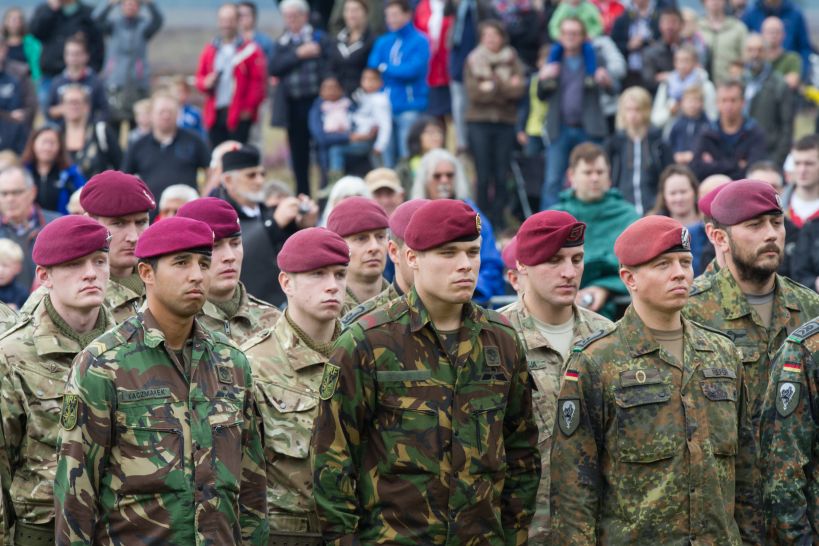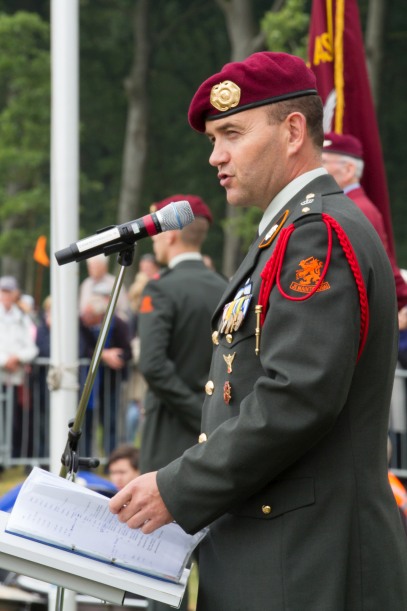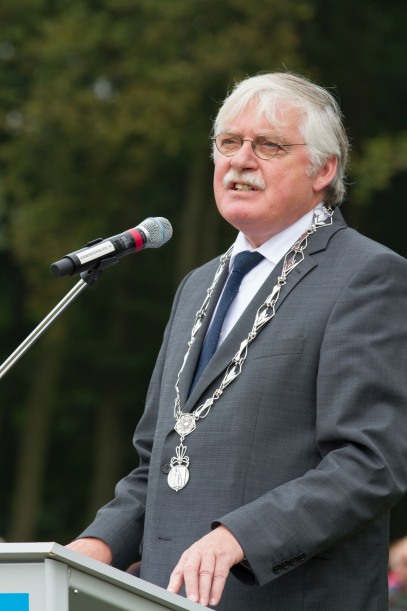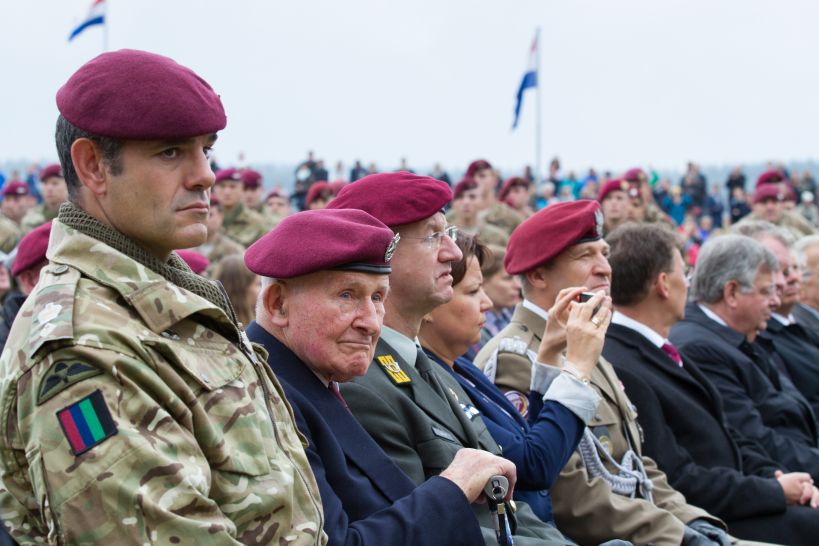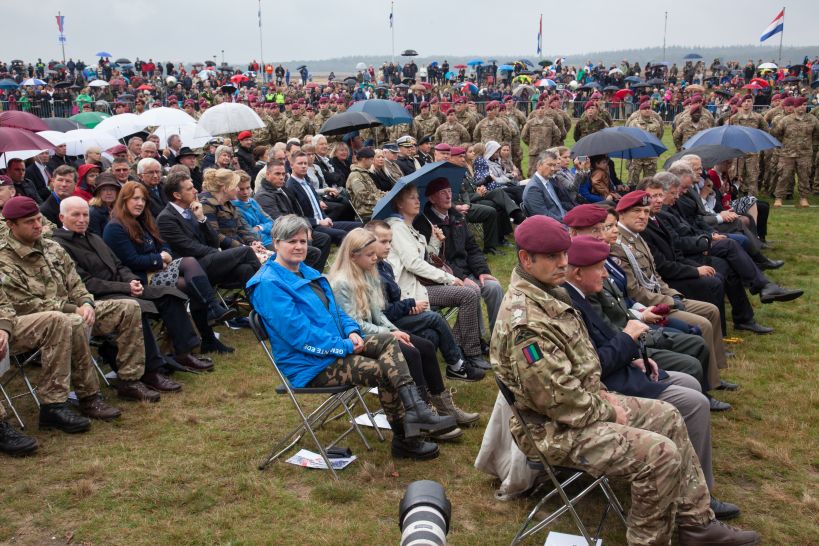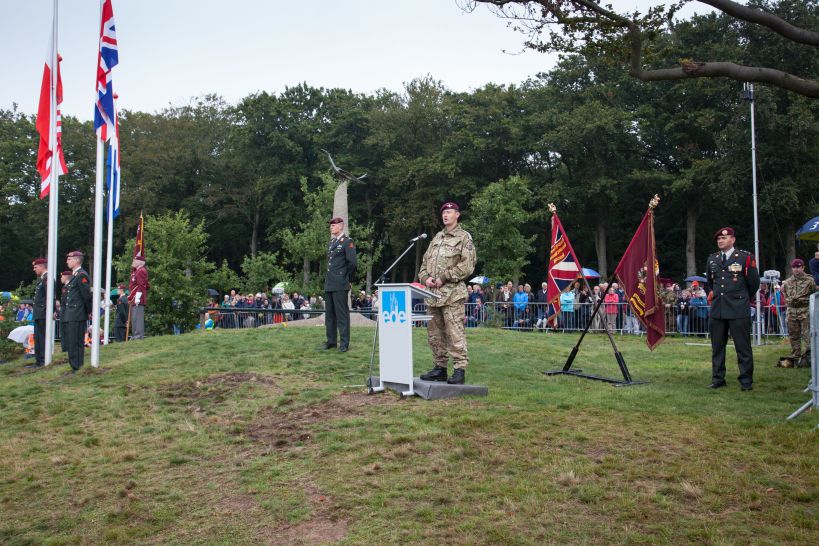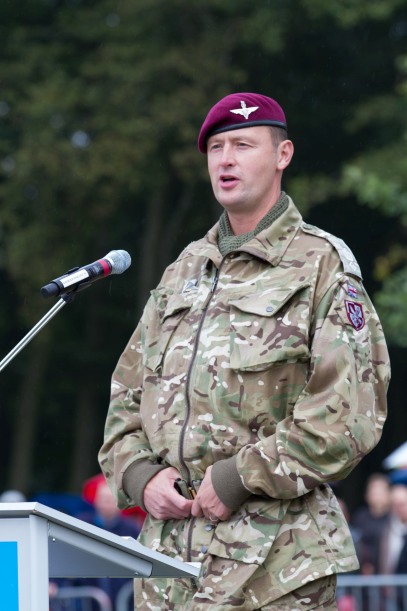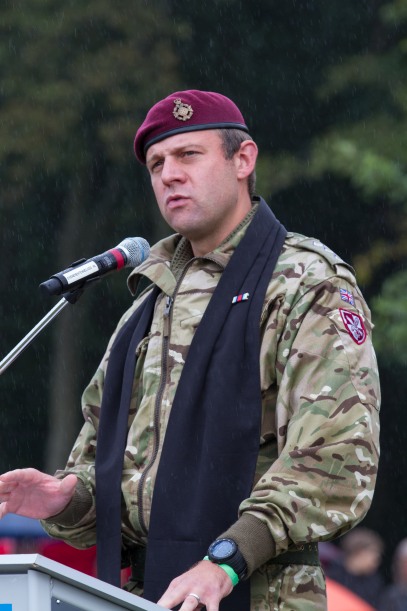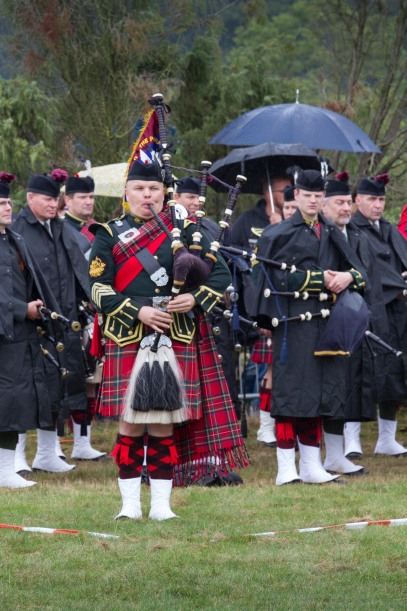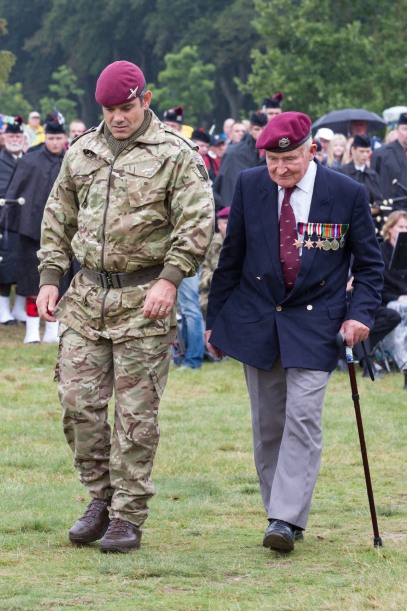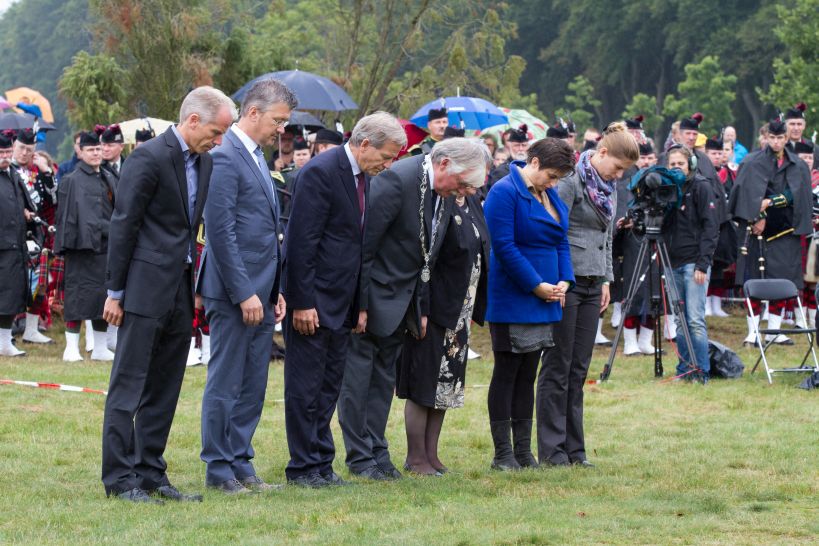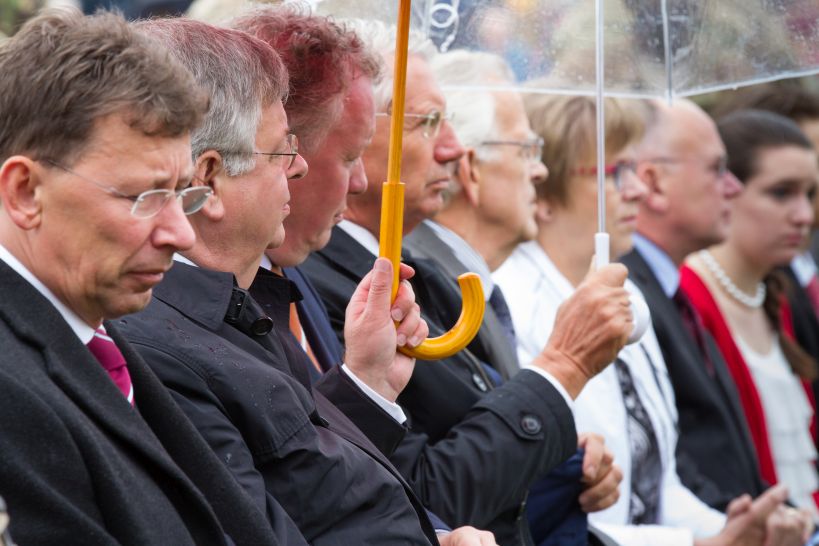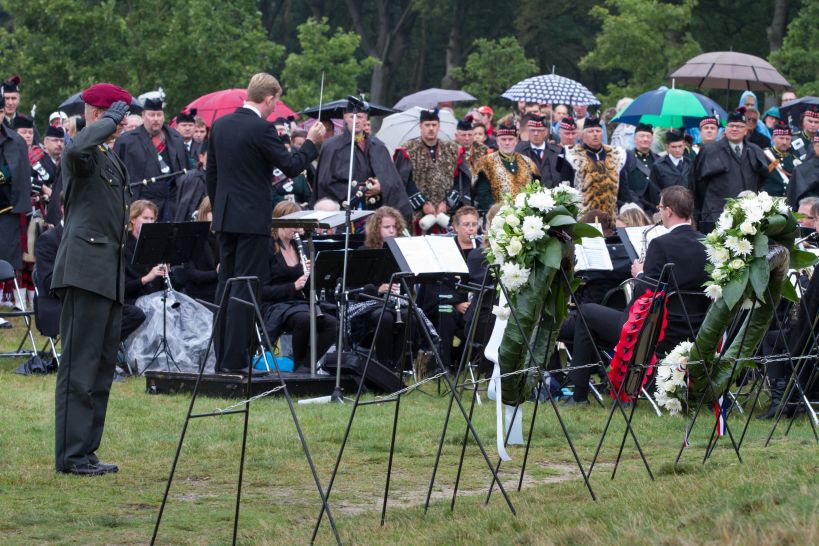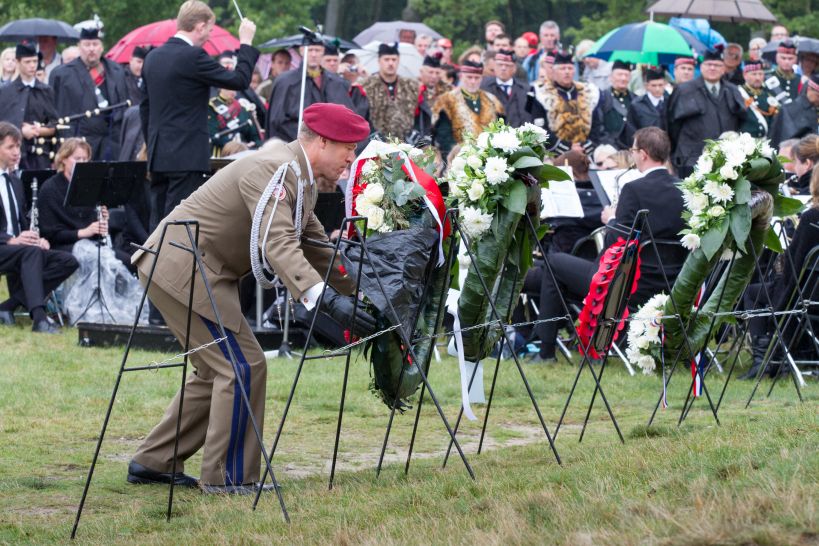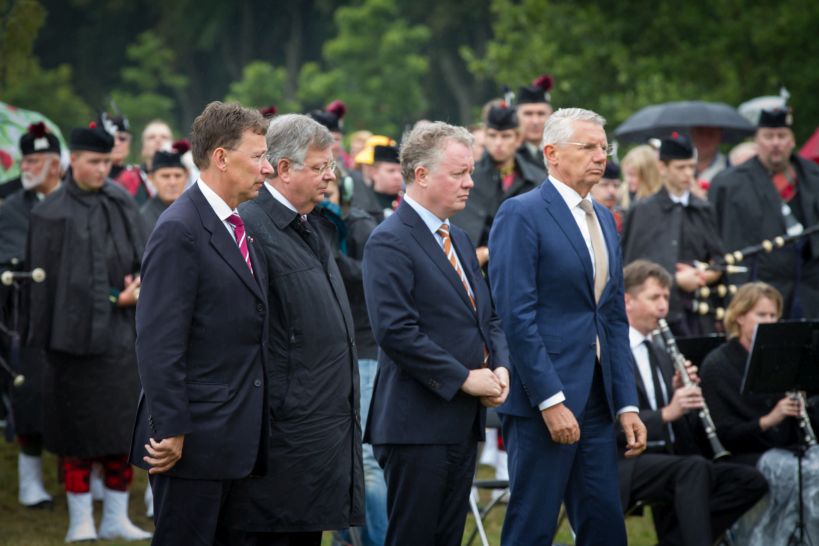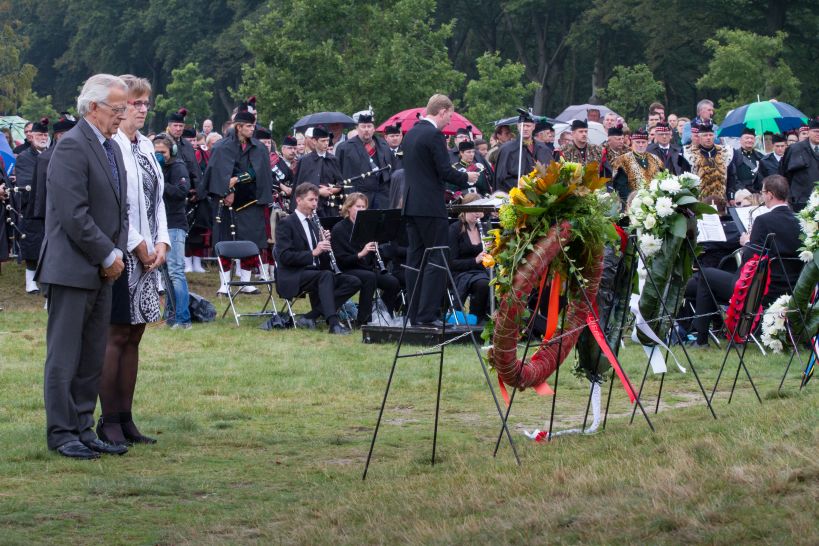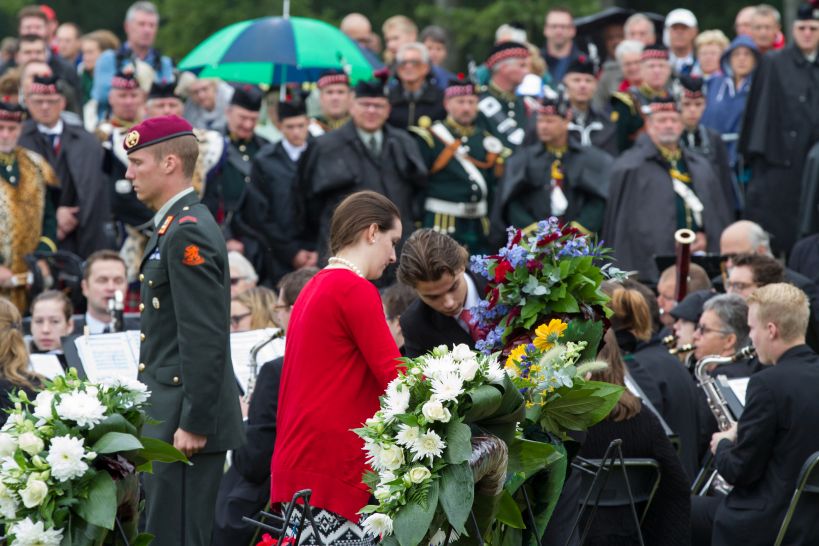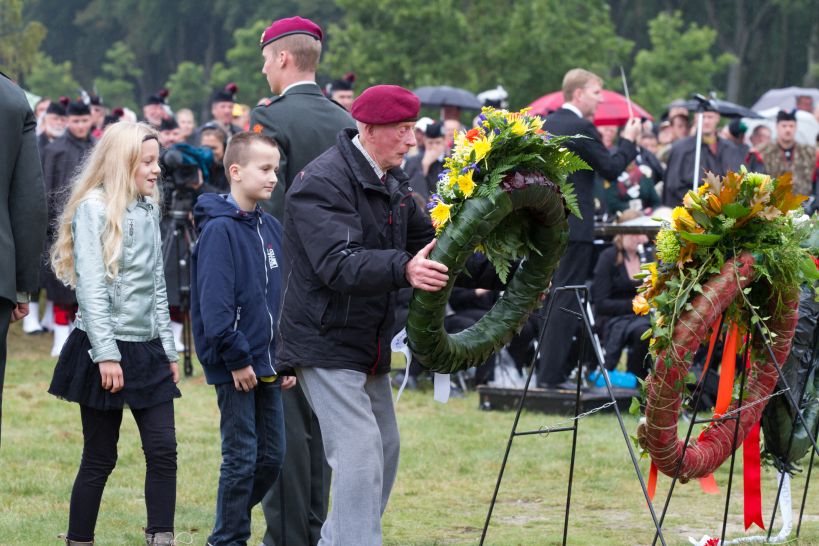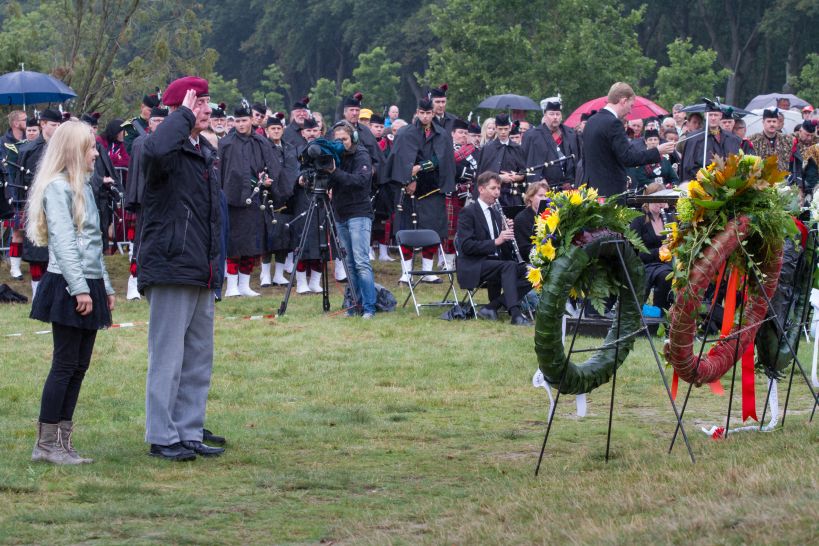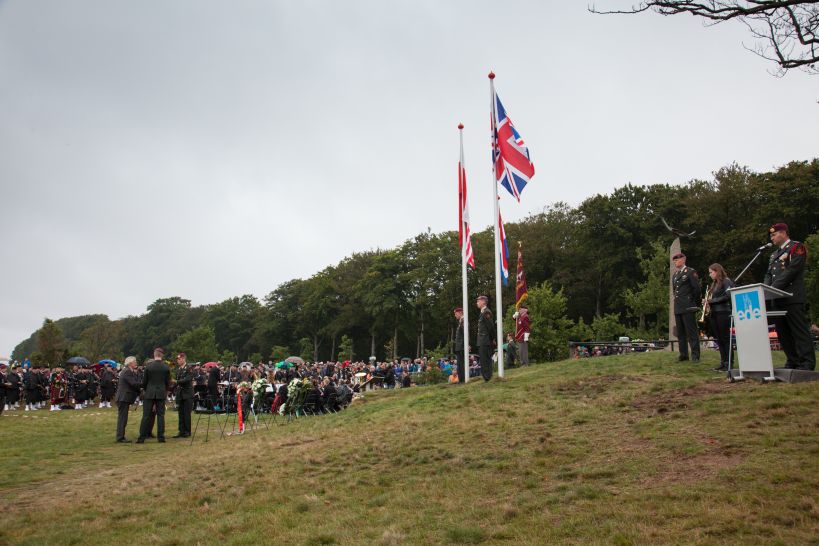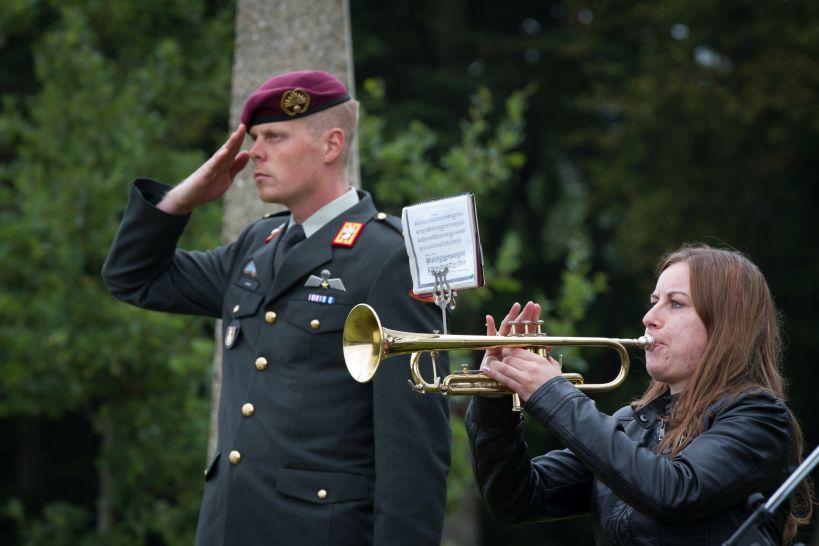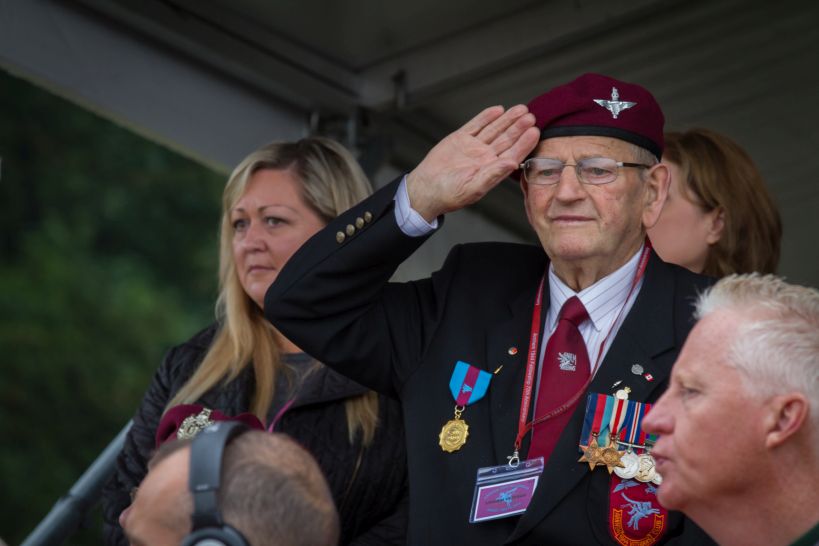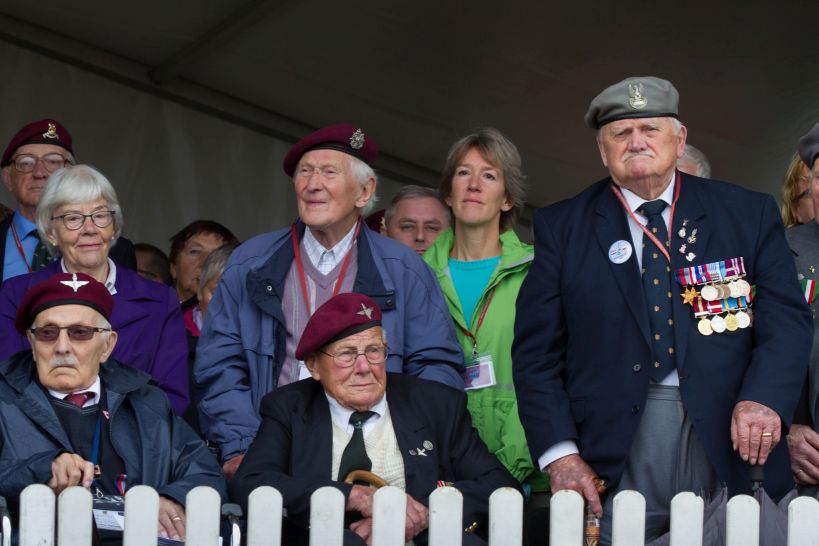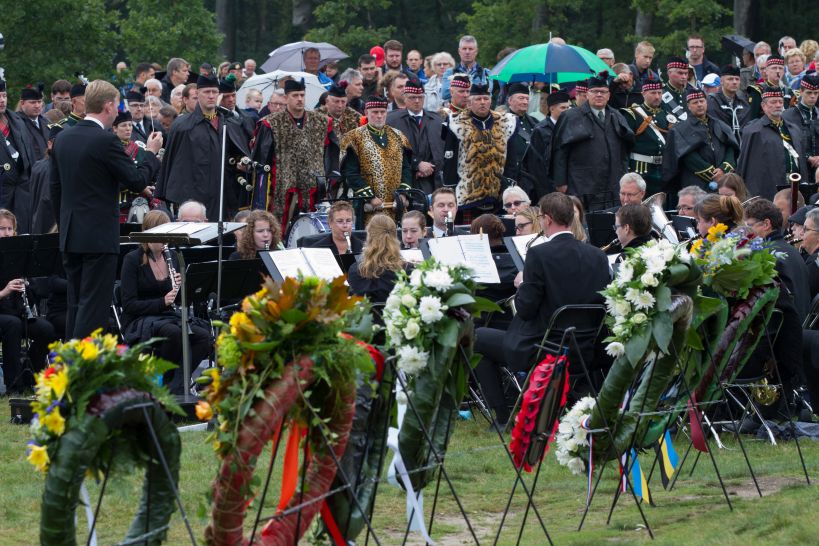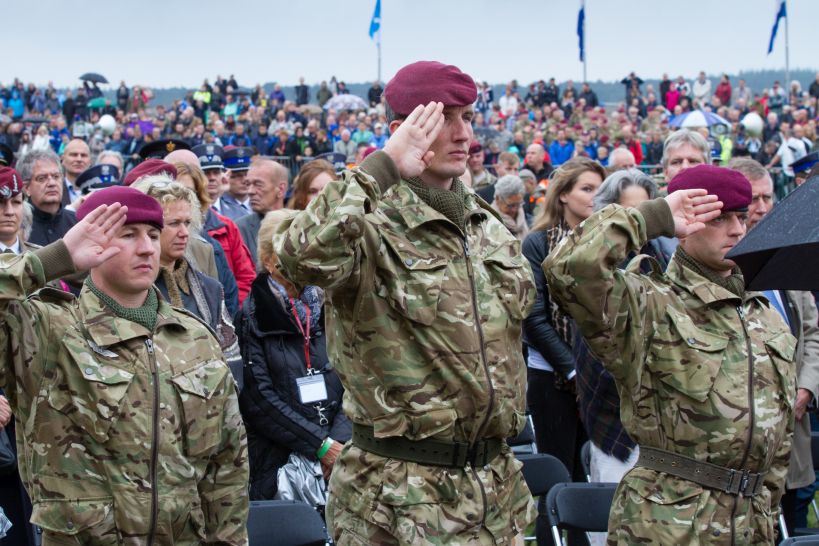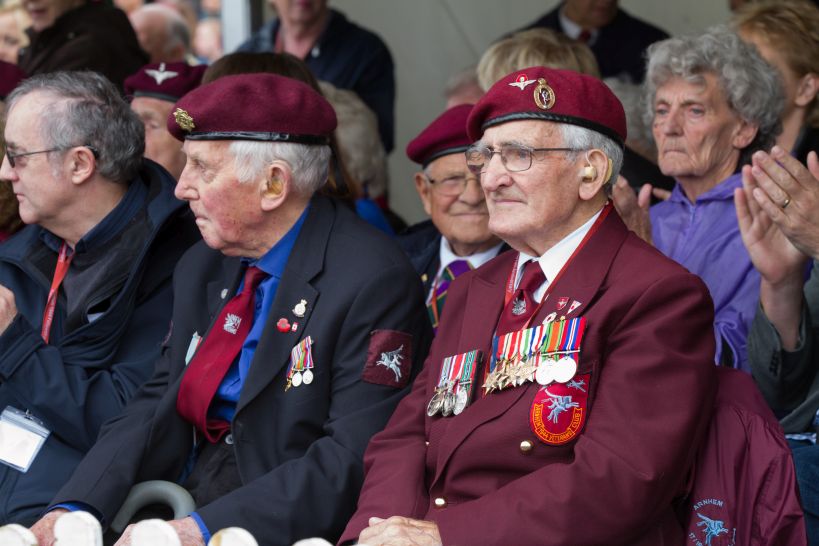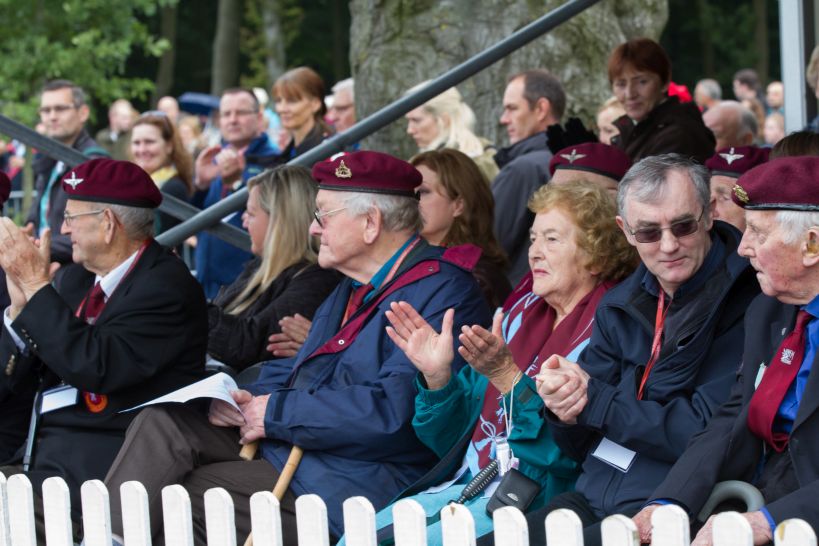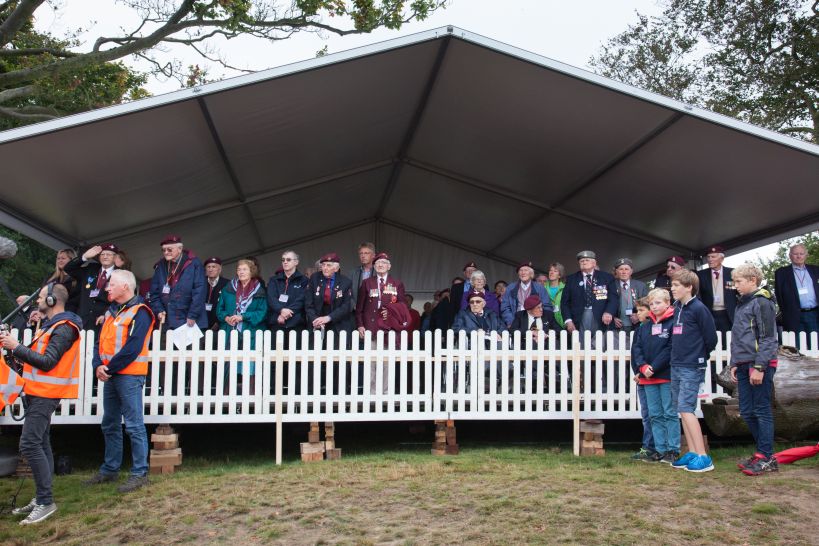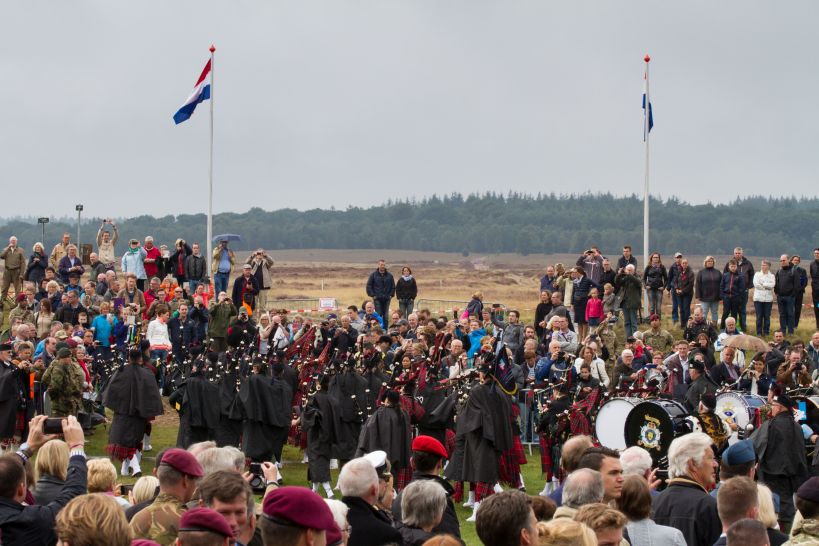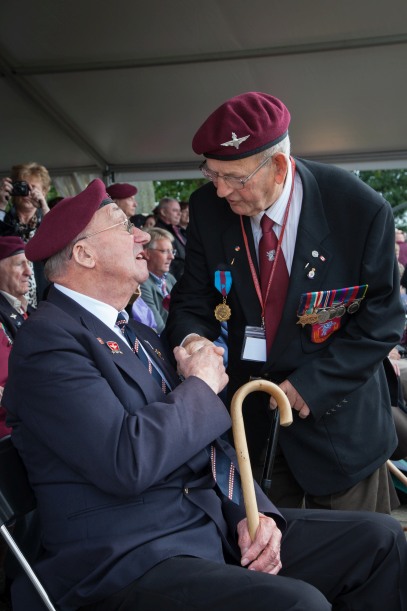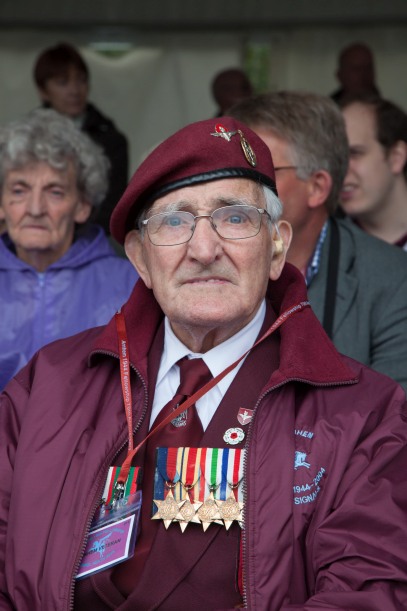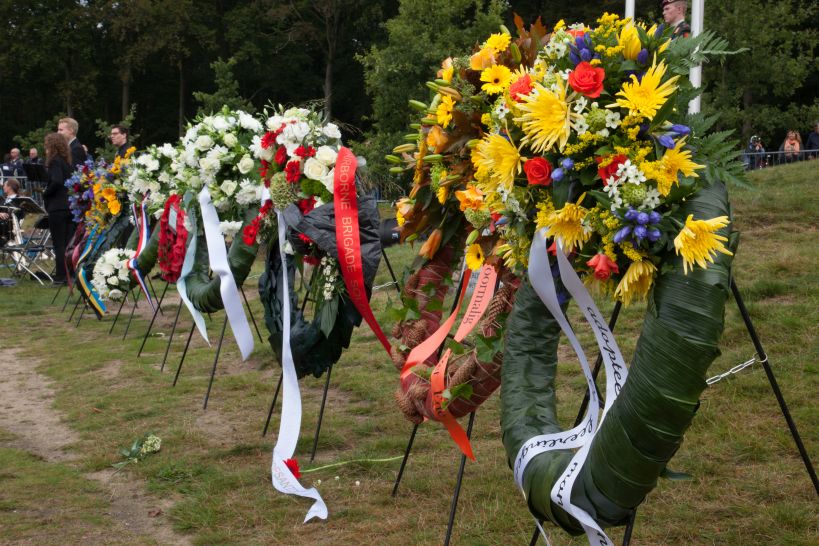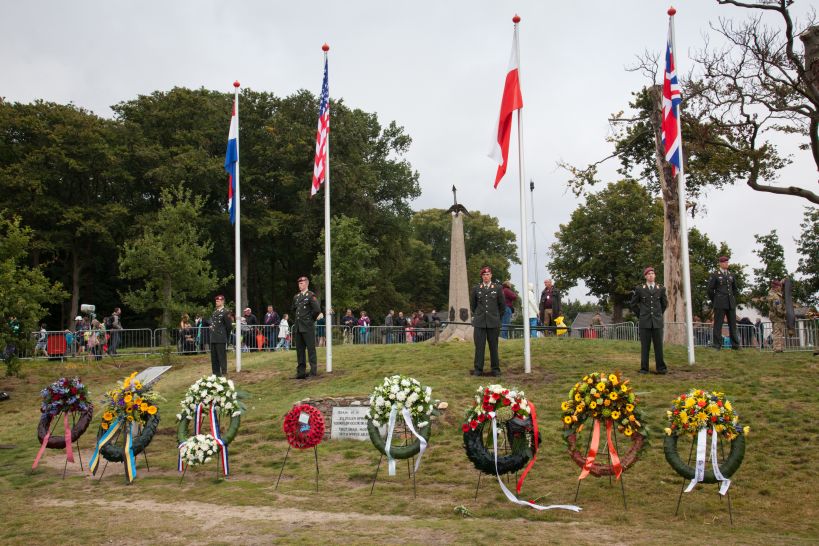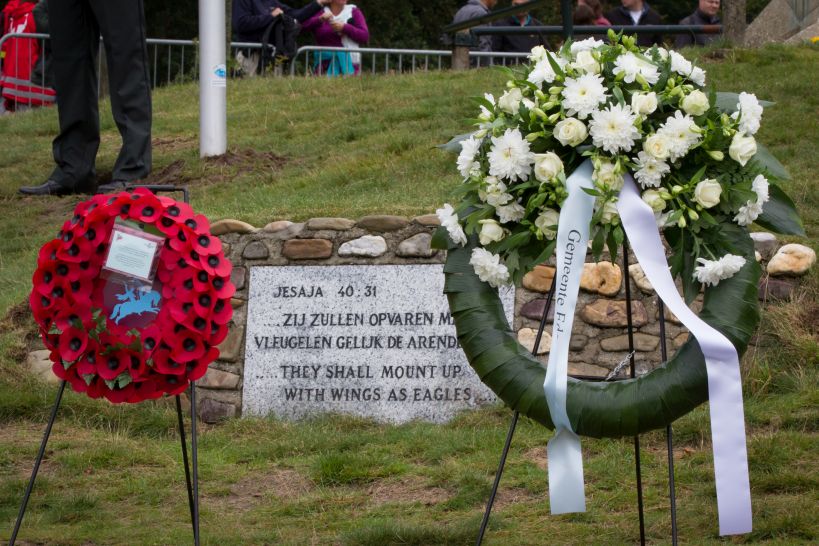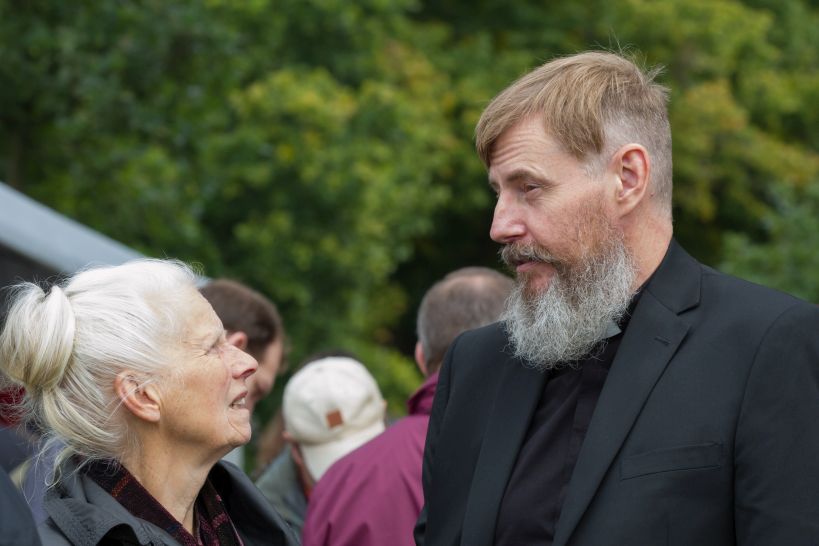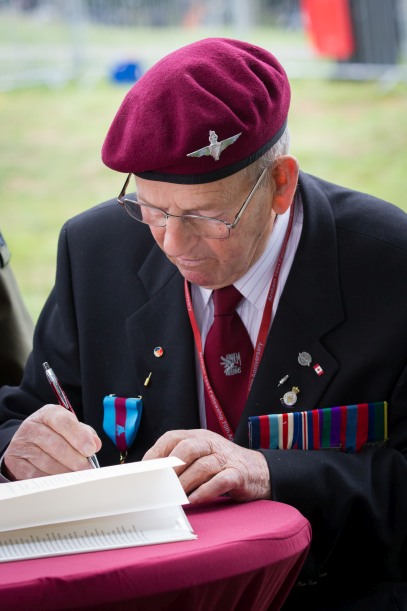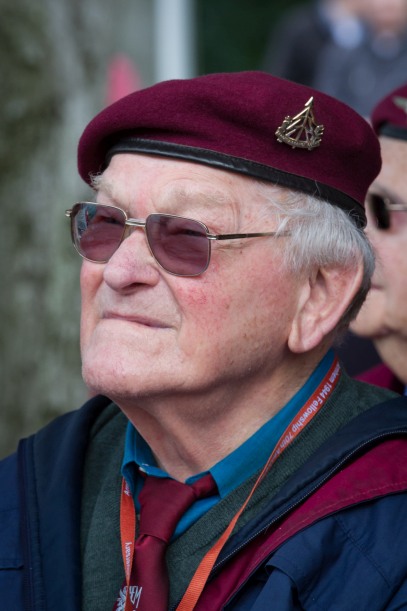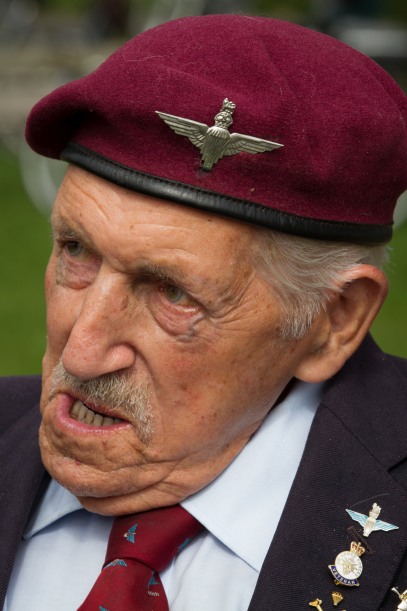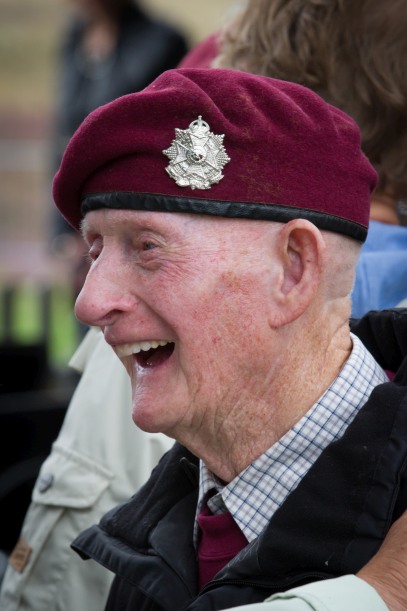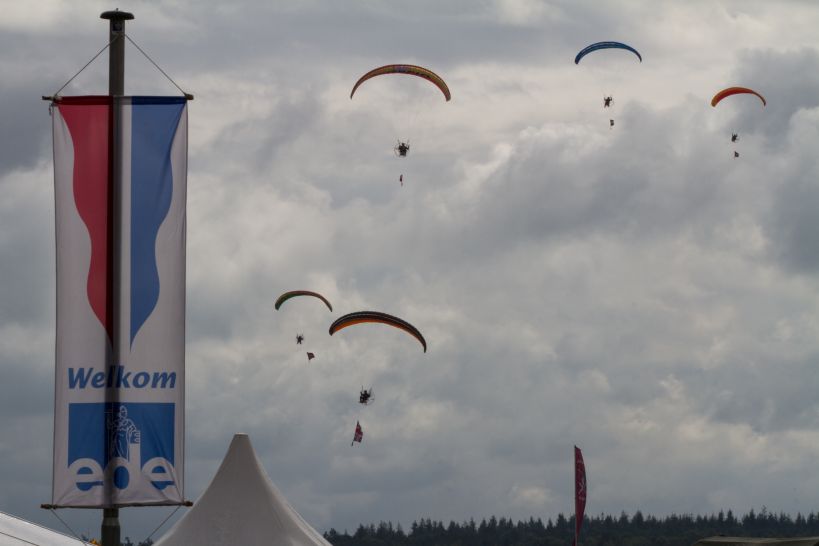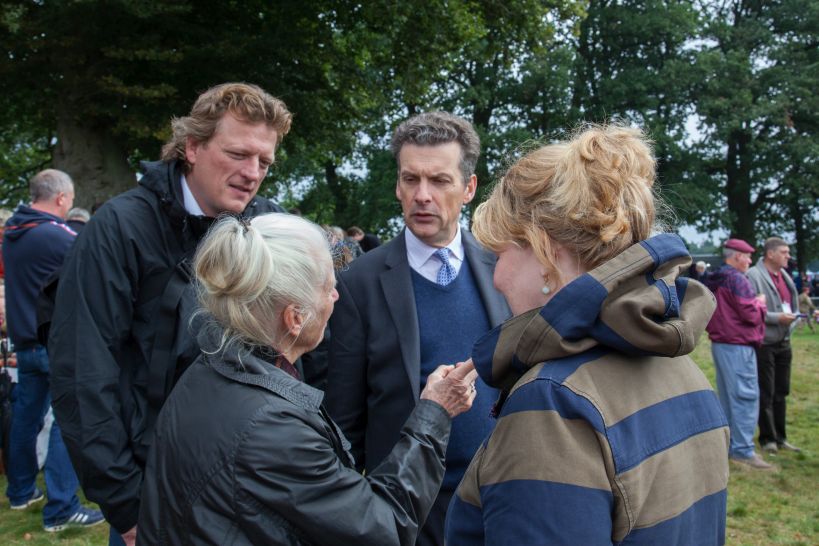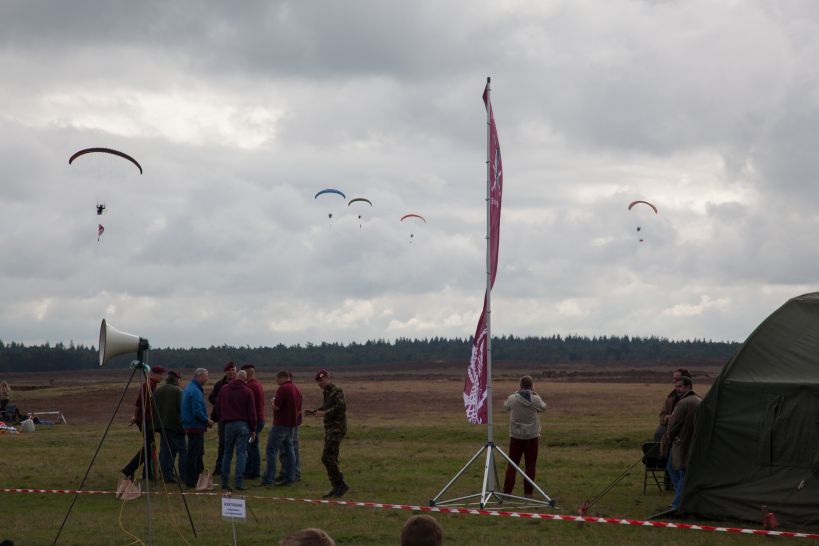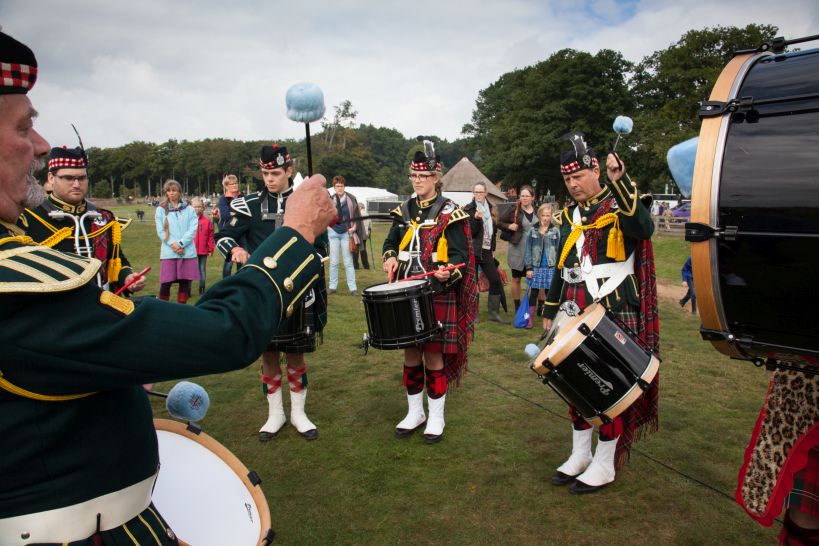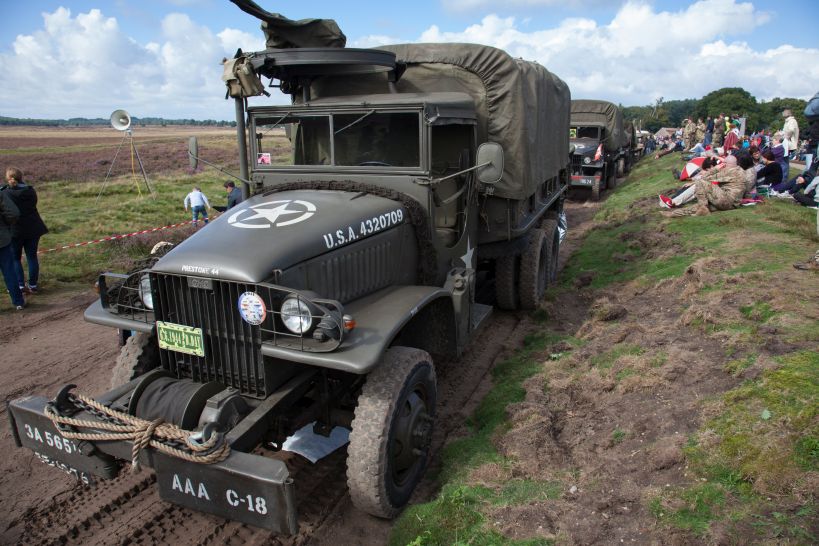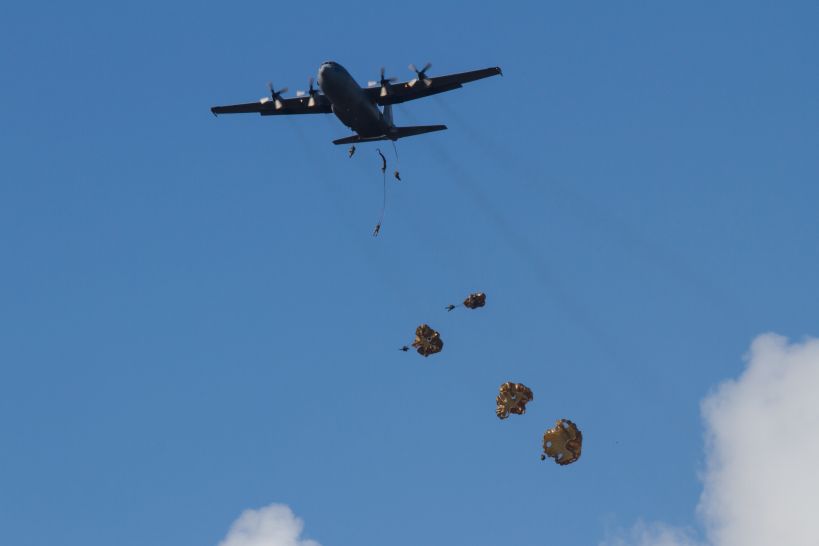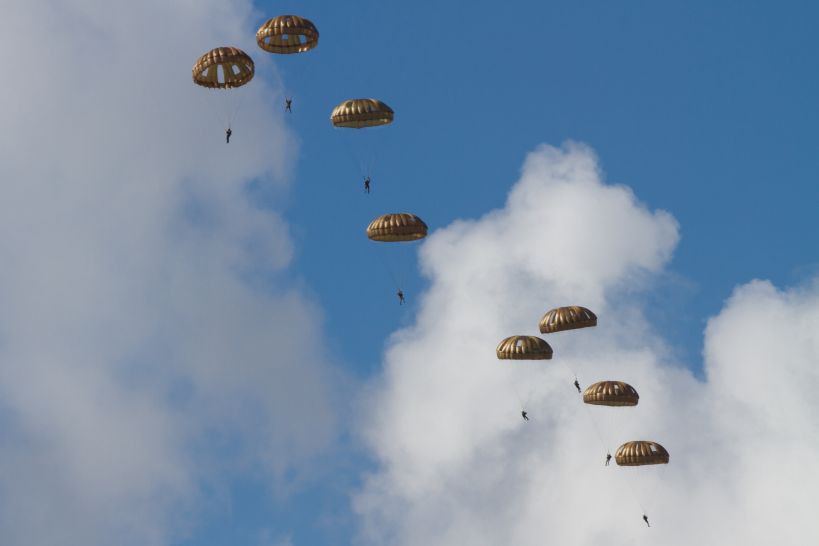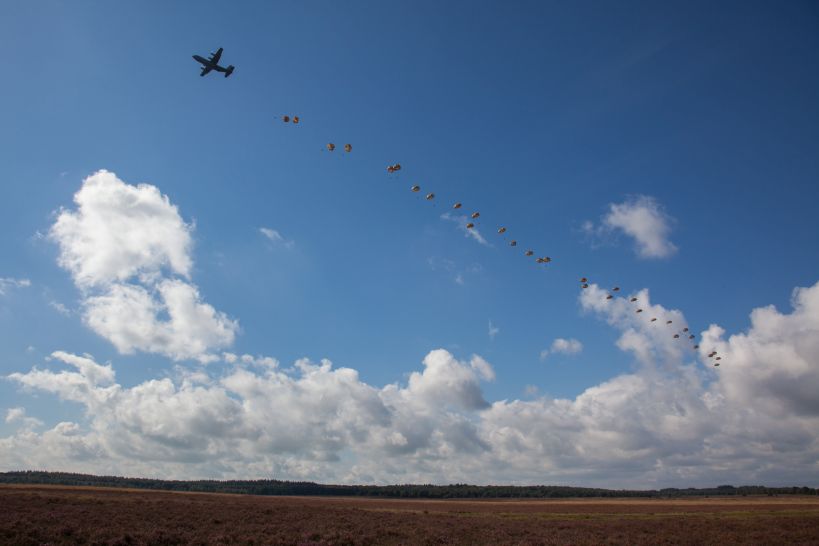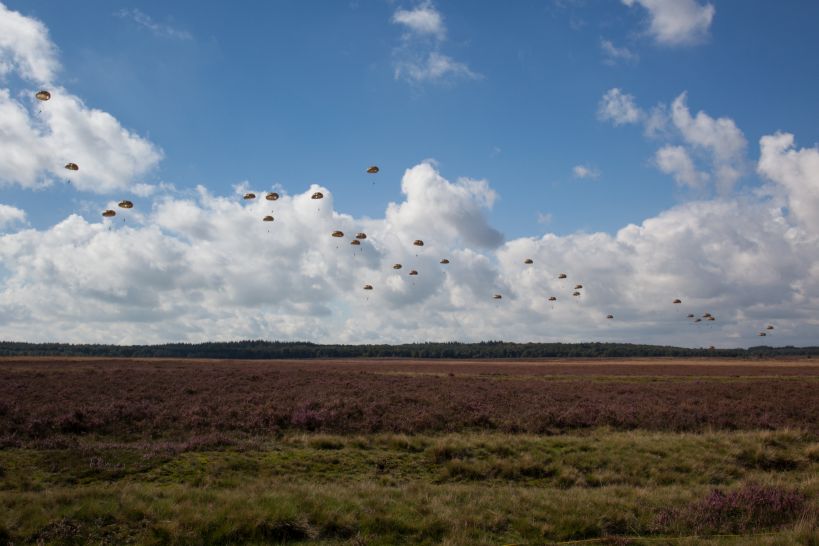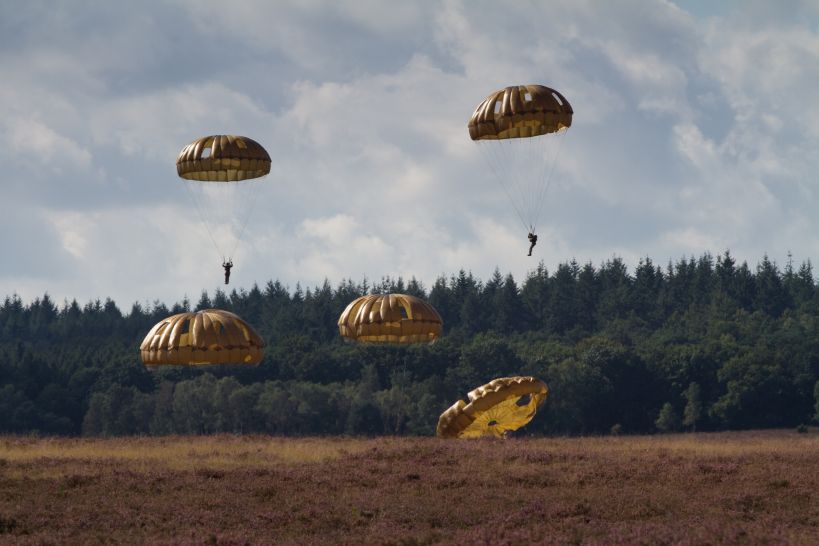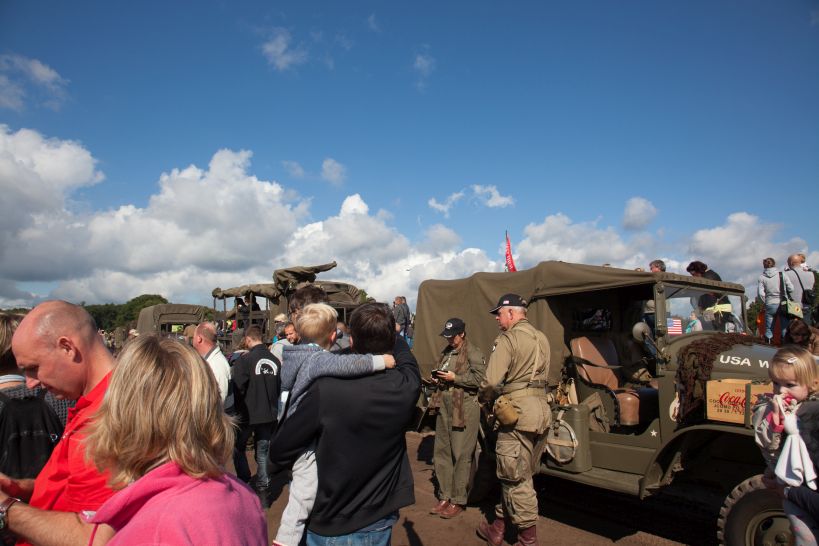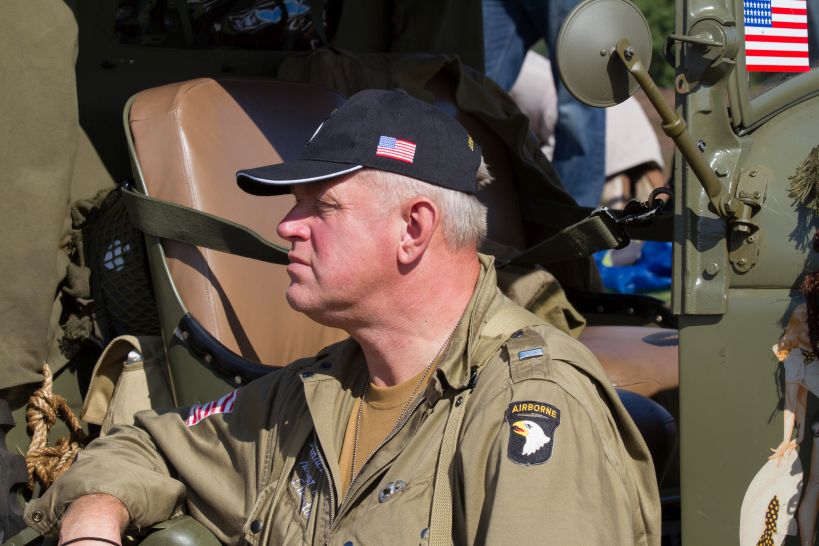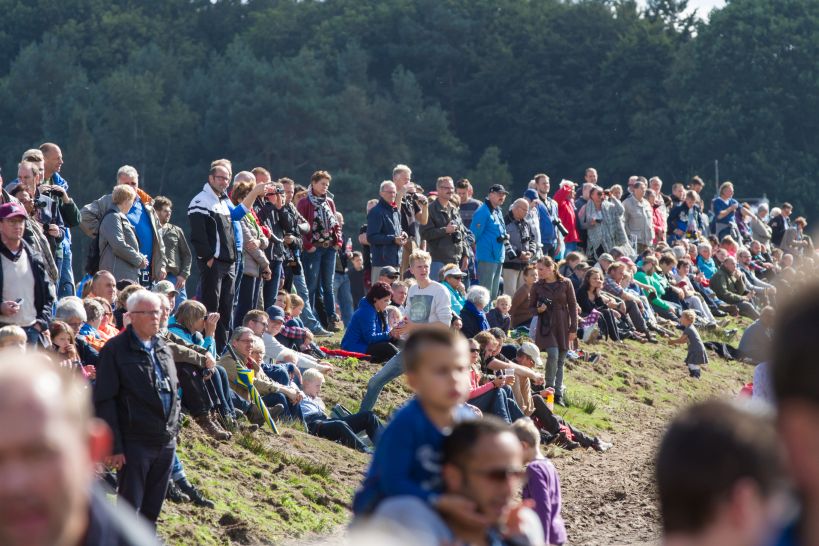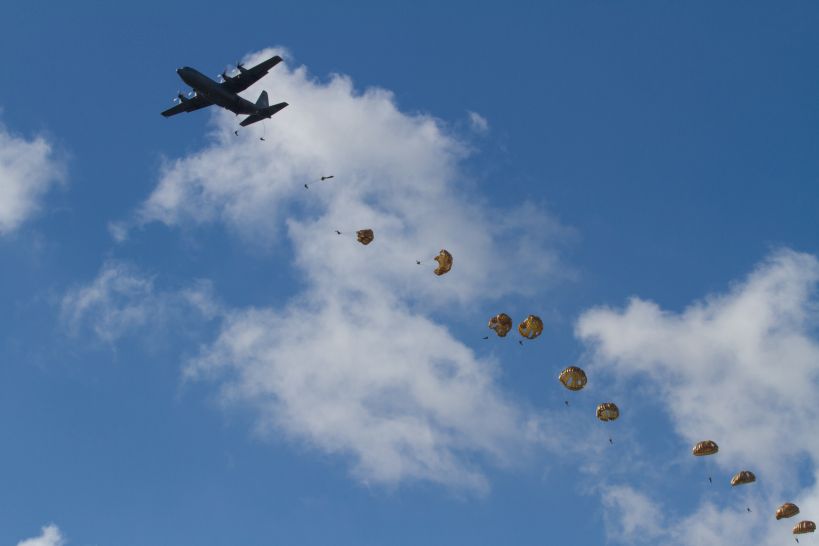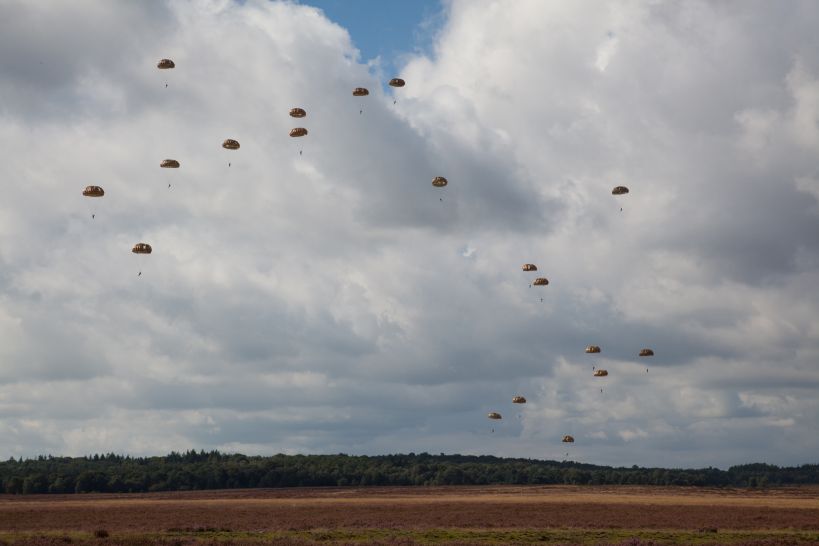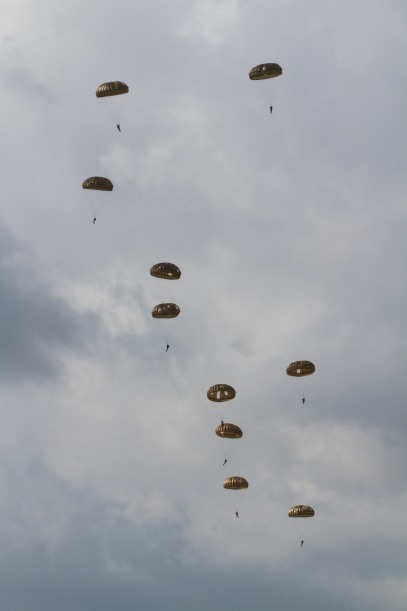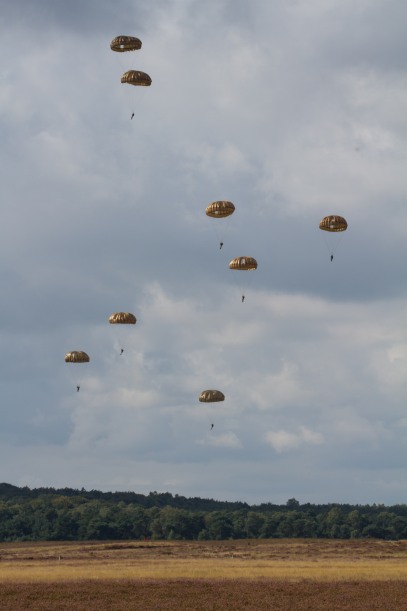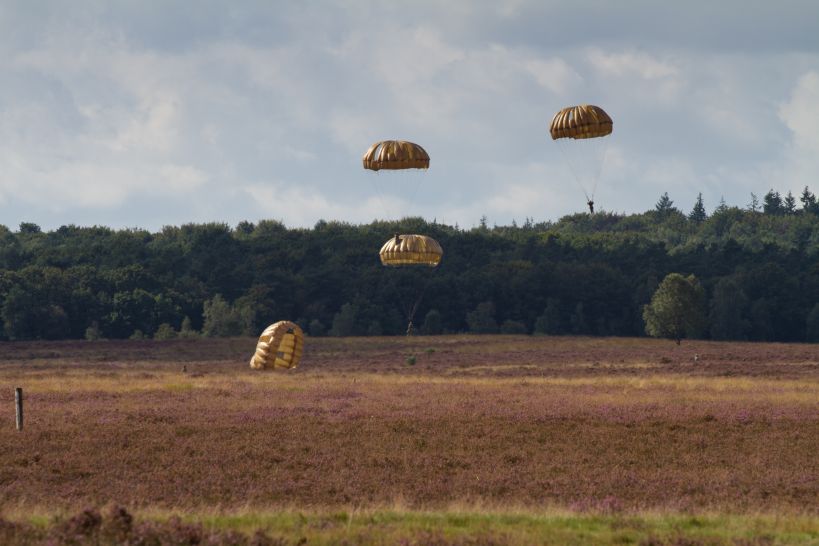 Used source(s)
Bron: STIWOT, Arjan Vrieze
Published on: 28-09-2015 18:30:27