At Carew Cheriton in the south of Wales is a beautiful WWII control tower. A group of volunteers restored the derelict tower and turned it in a great museum which tells the story of this historic airfield.
During WWII Carew Cheriton was a training airfield. Dutch RAF Squadrons 320 and 321 were based here.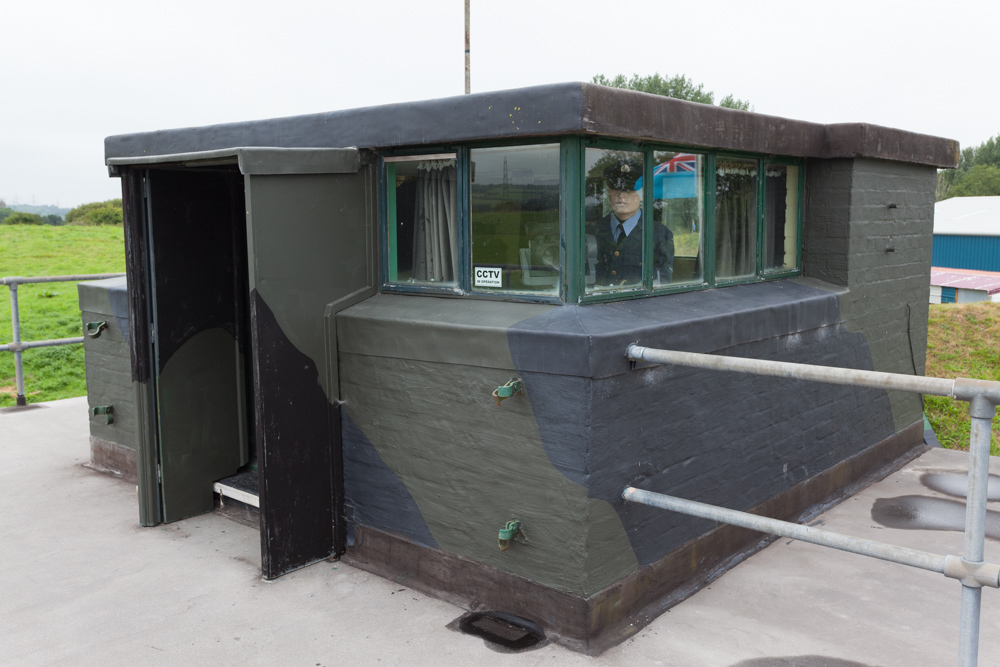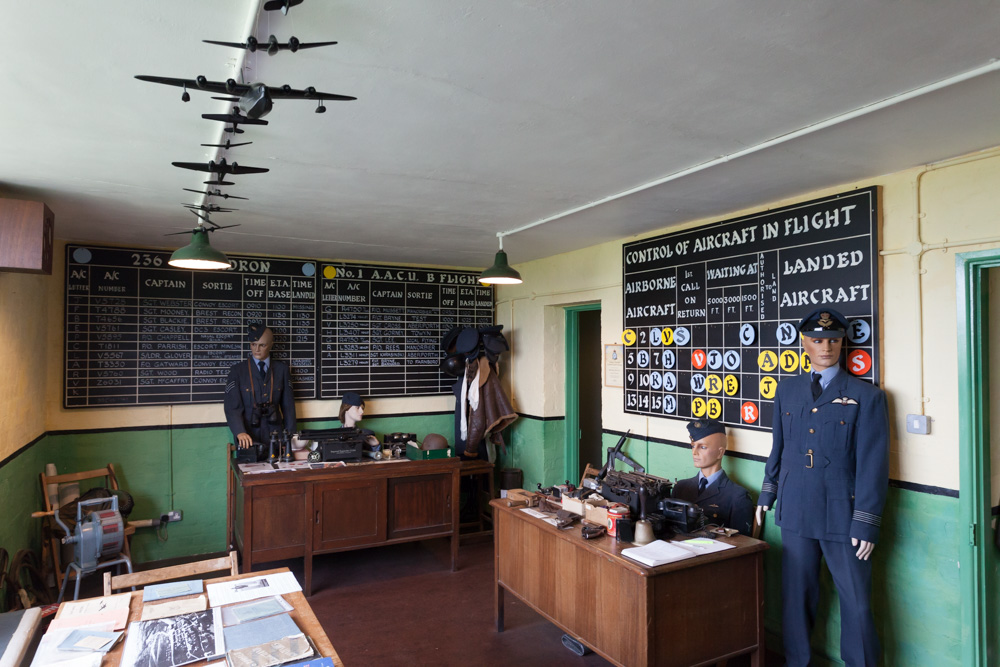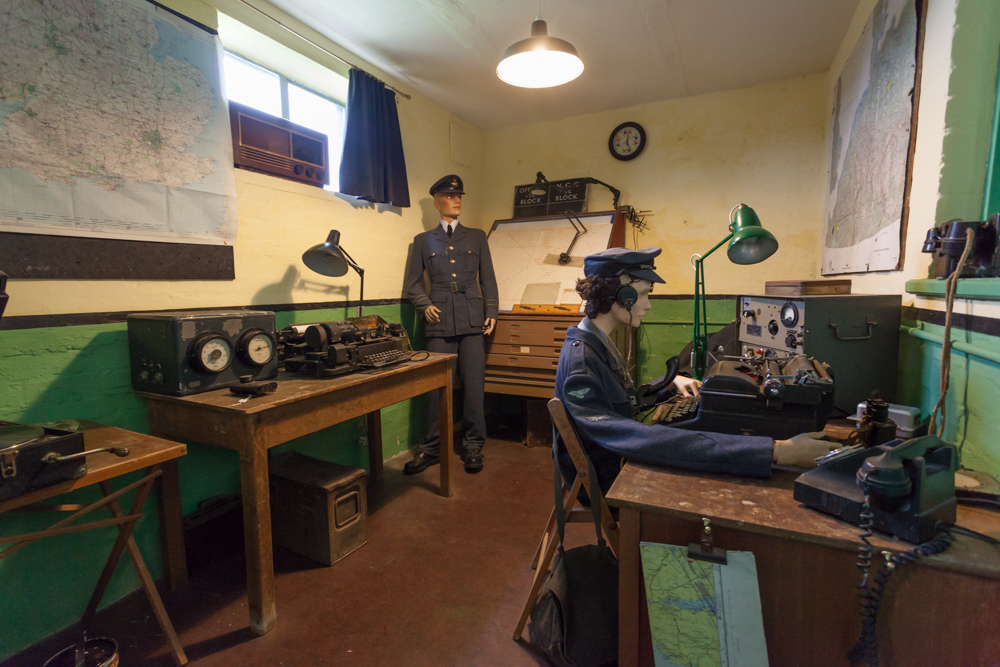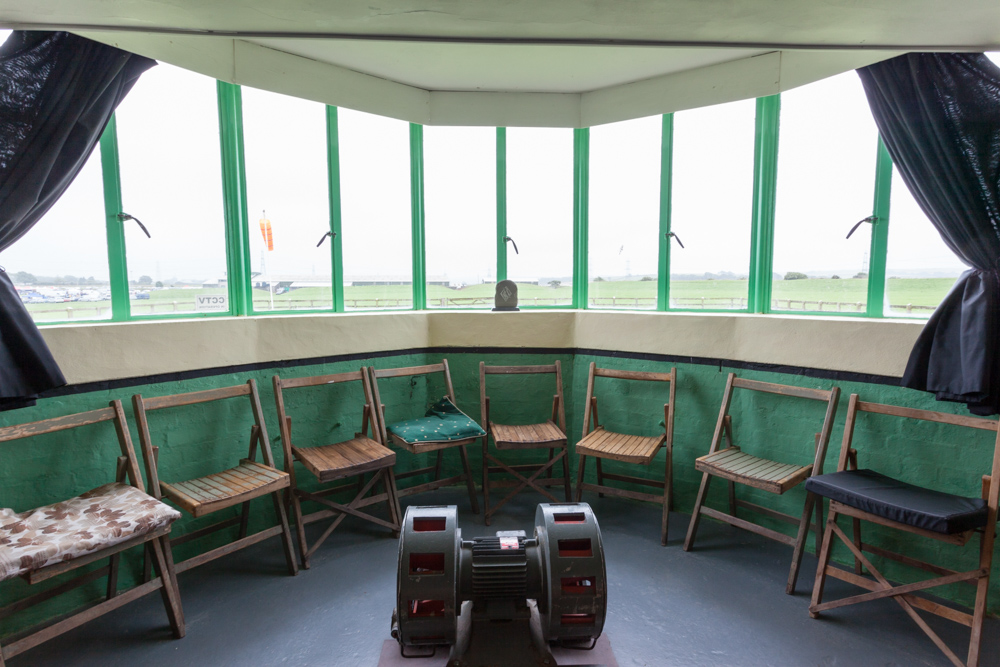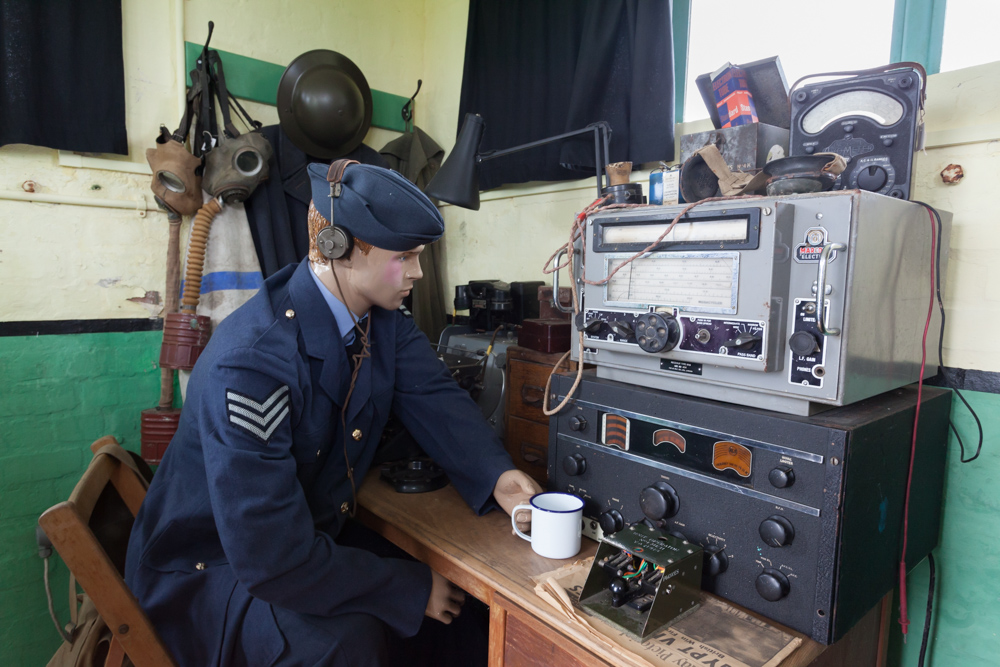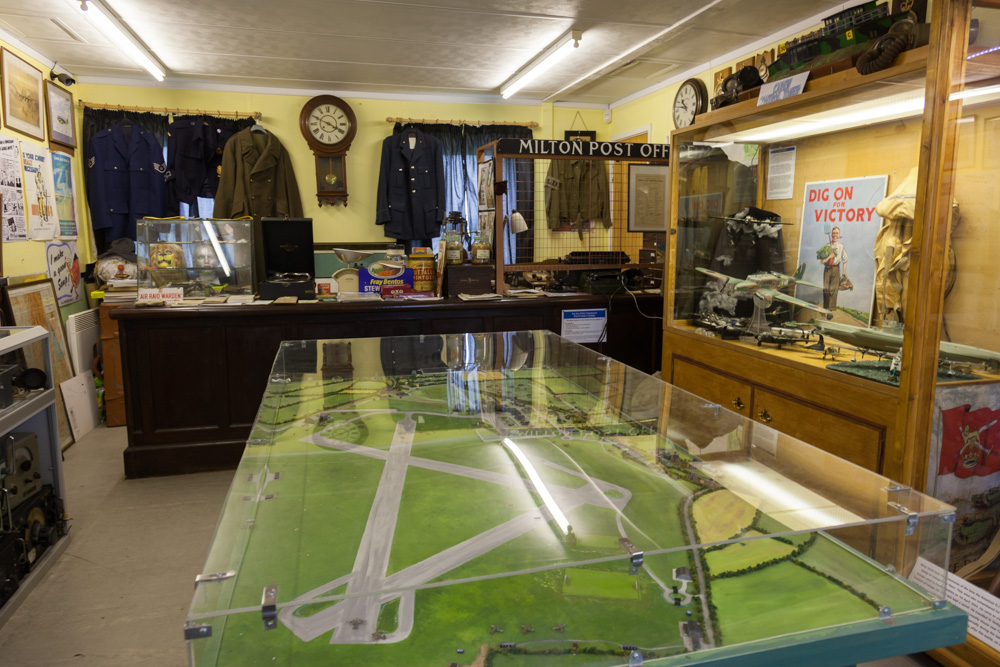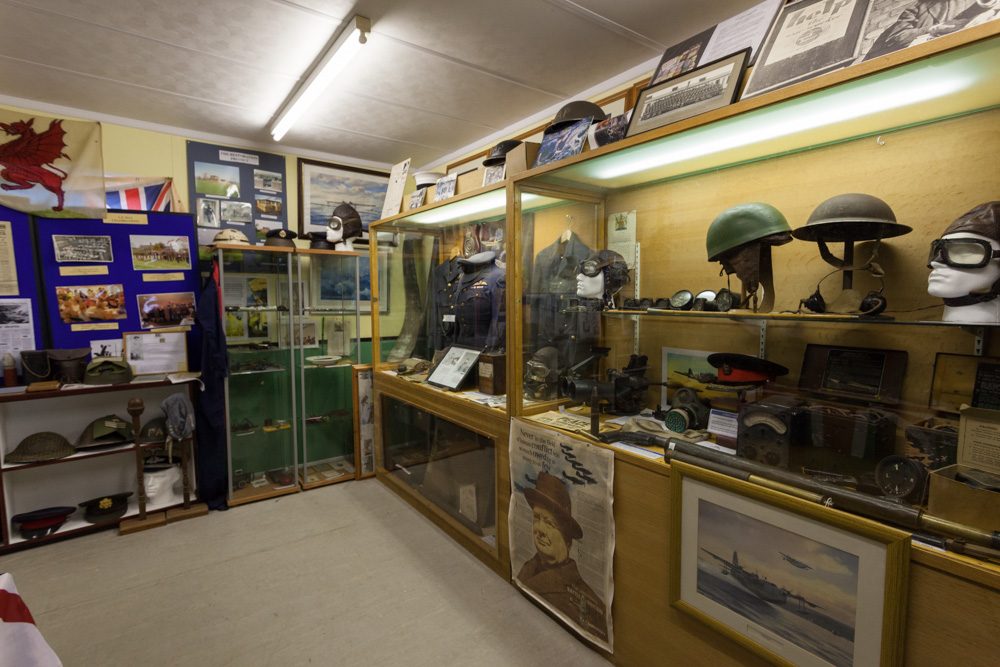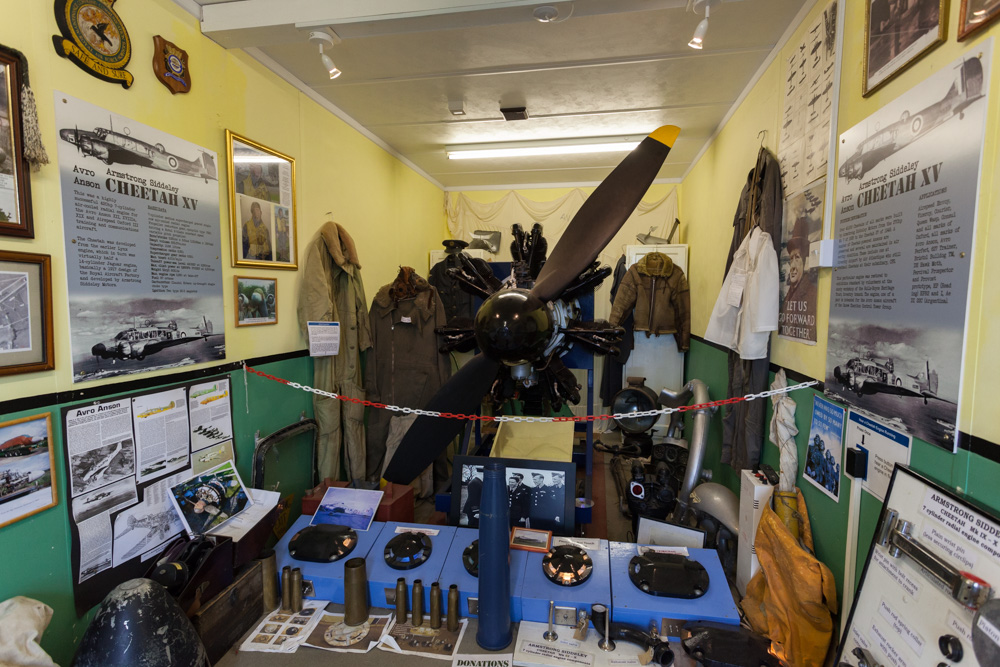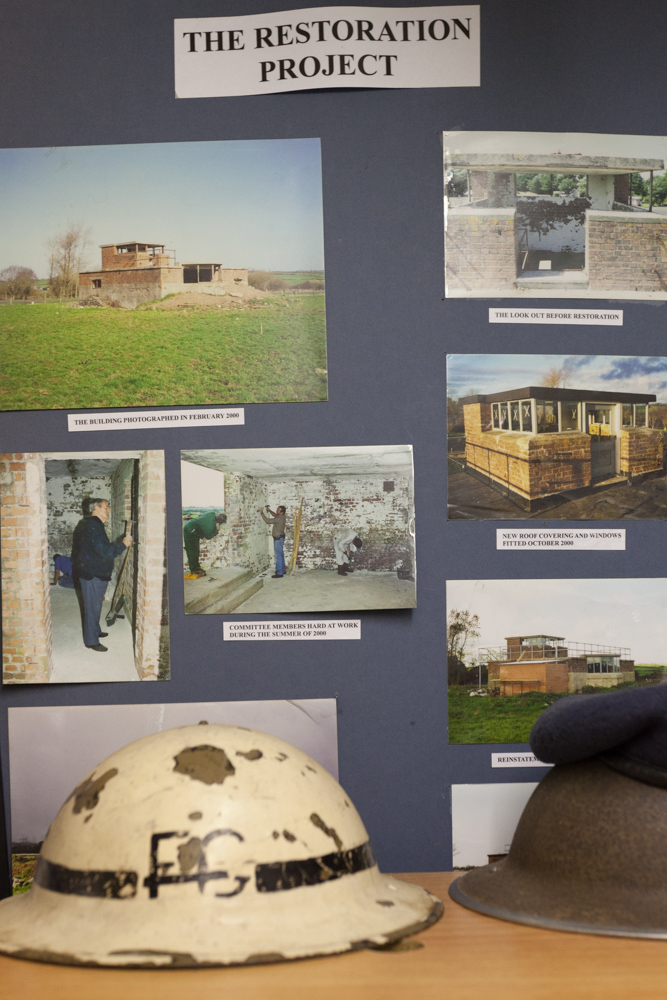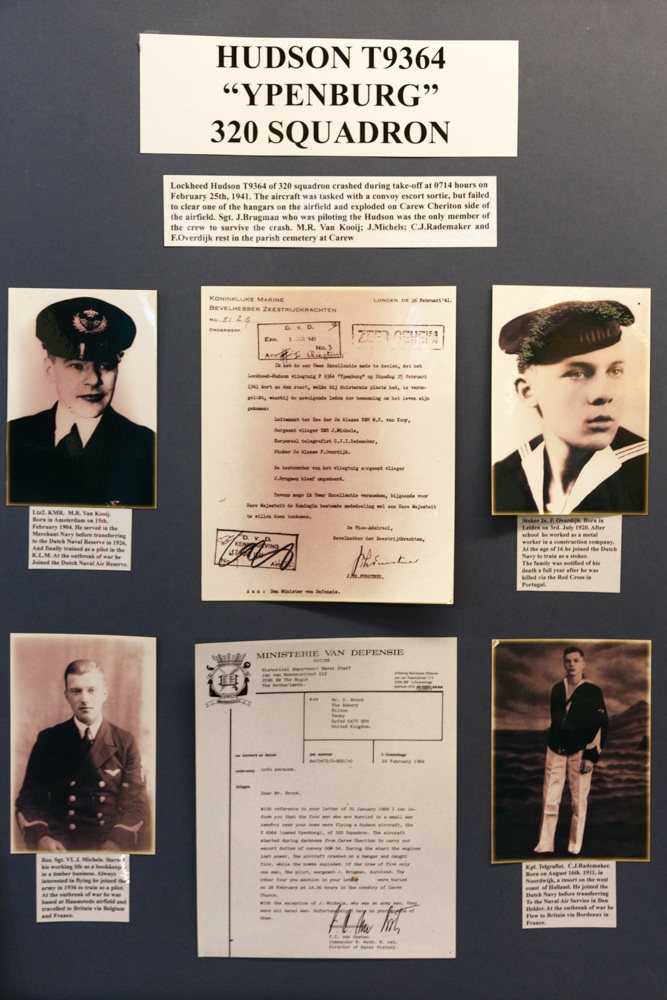 On 25 February 1941 Hudson T9364 crasehd during take-off. 4 Dutch crew members perished. They were buried at the nearby
cemetery
.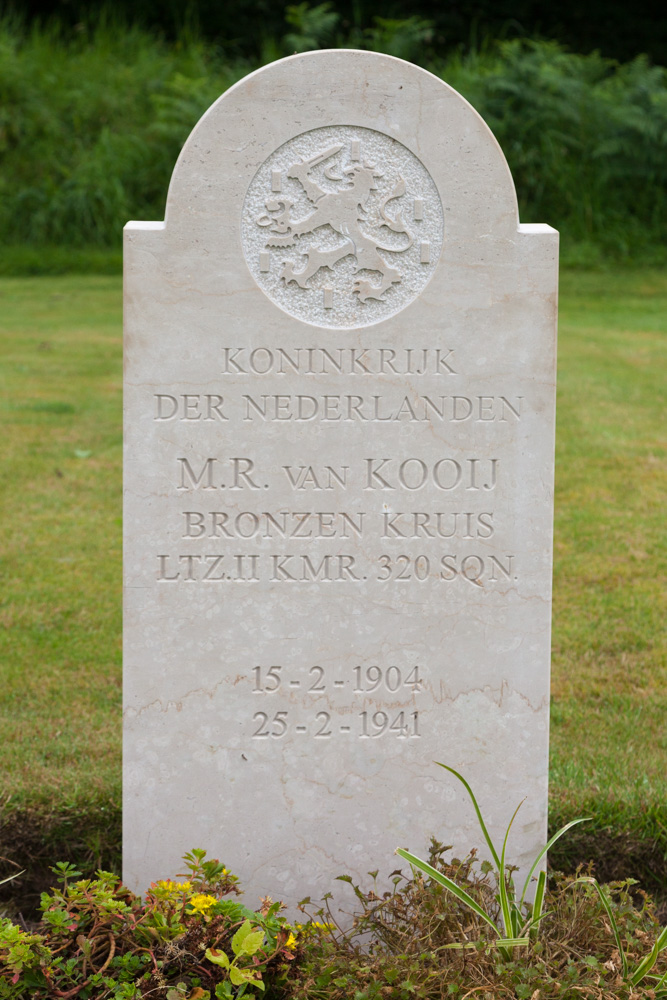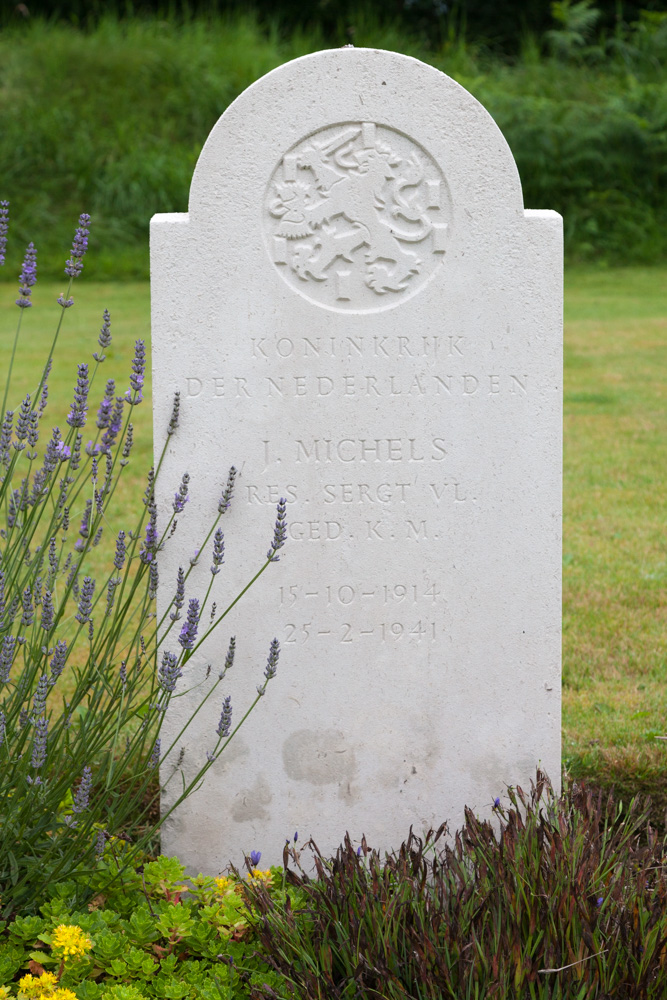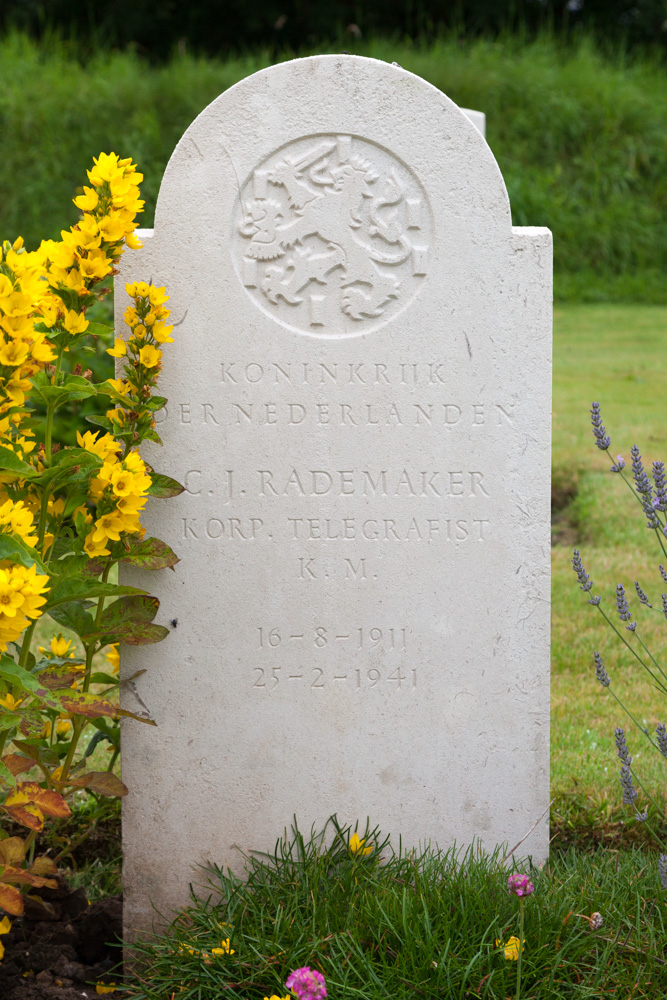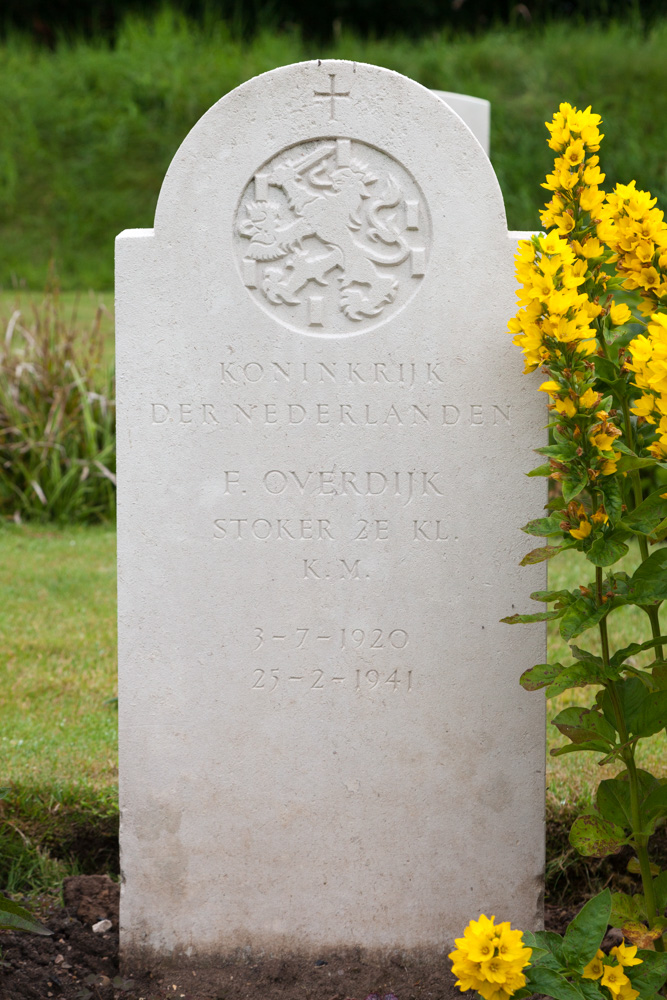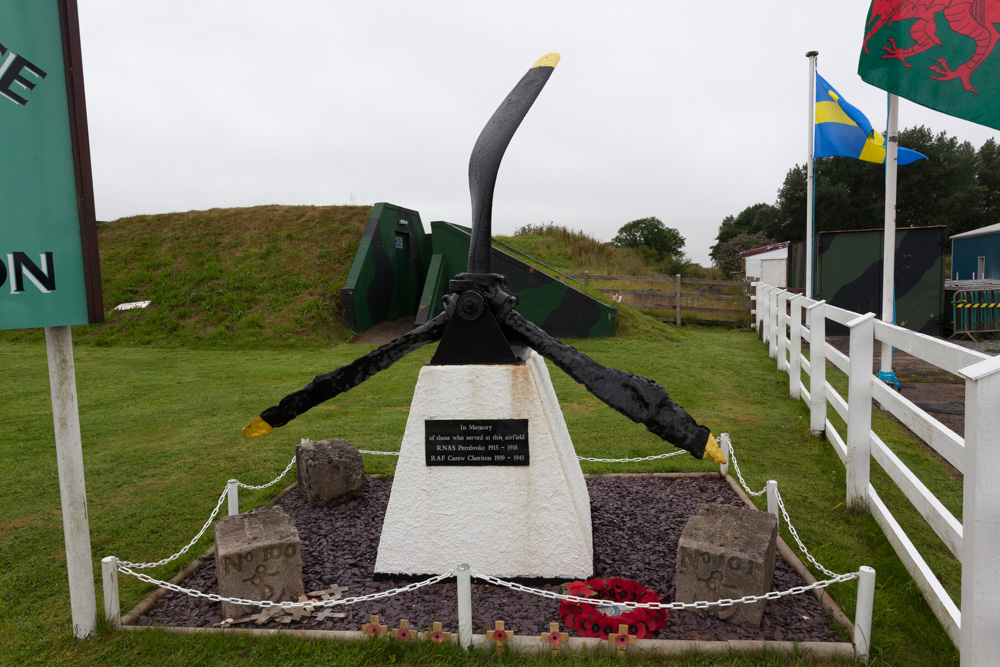 Adjacent to the museum and control tower is this memorial to commemorate those who served at this airfield during WWI and WW2.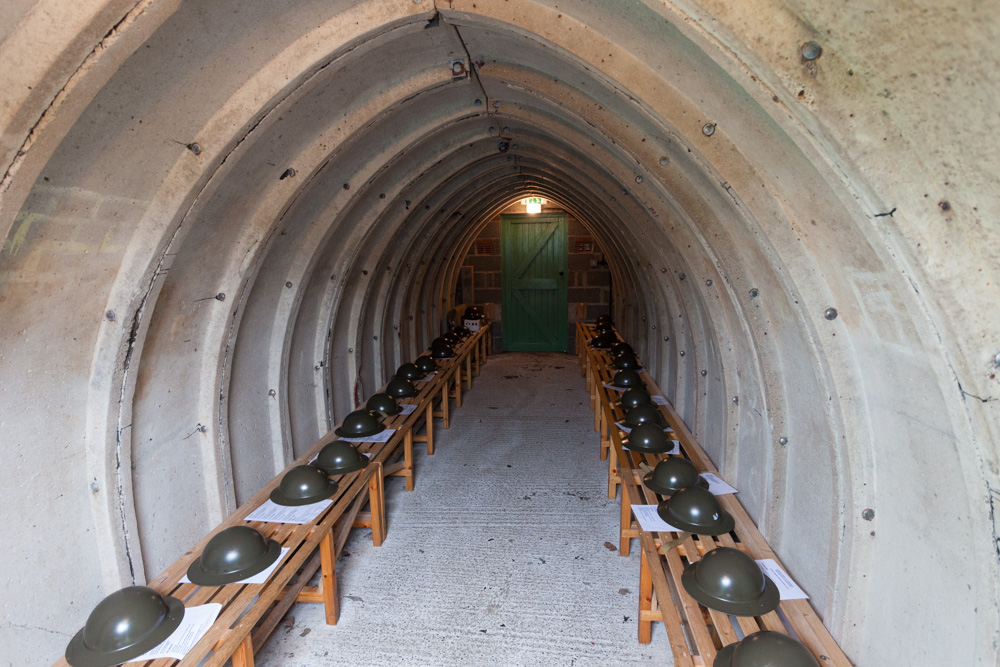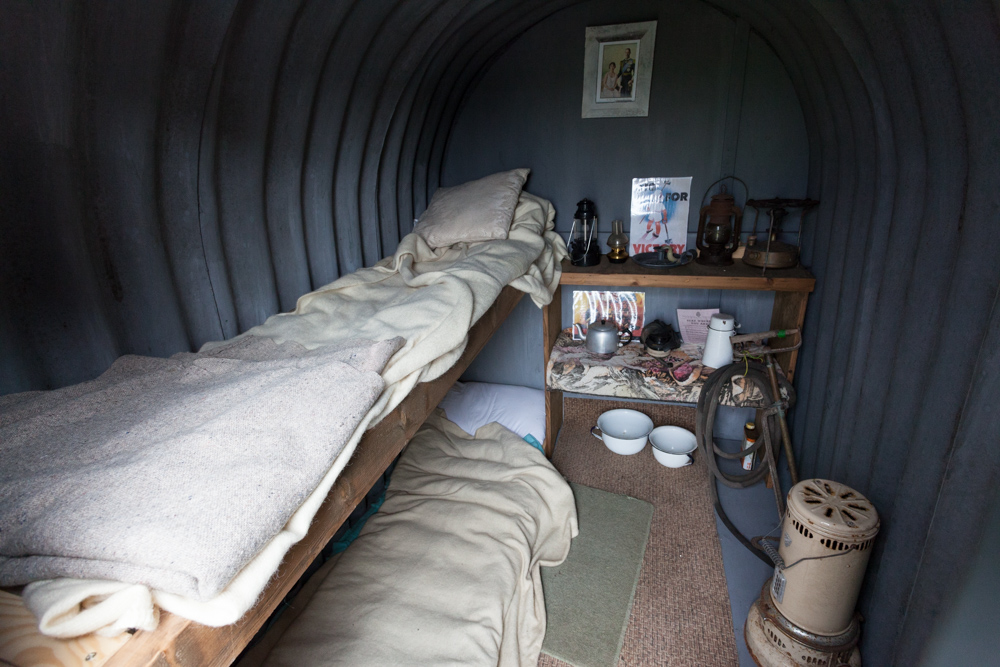 There are also two shelters.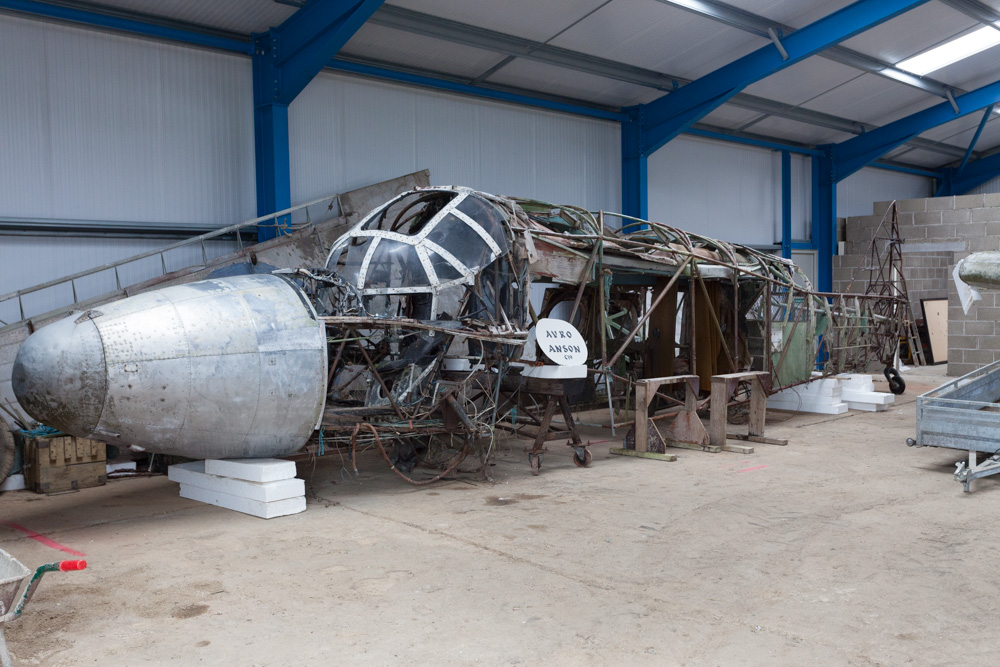 The museum keeps expanding. Recently a new hangar was erected. It houses a couple of vehicles and an Avro Anson XIX. This is a post war mark. Earlier marks of Anson were in use at Carew Cheriton during WWII. The museum hopes to restore the aeroplane to static condition.