On 2 September 2017 the Airborne March was held in Oosterbeek. Amongst the guests were seven veterans of the Battle of Arnhem.
The new mayors of Arnhem and Renkum were also present. Many people were walking the march this year. Apart from a few small showers, they were blessed with good weather.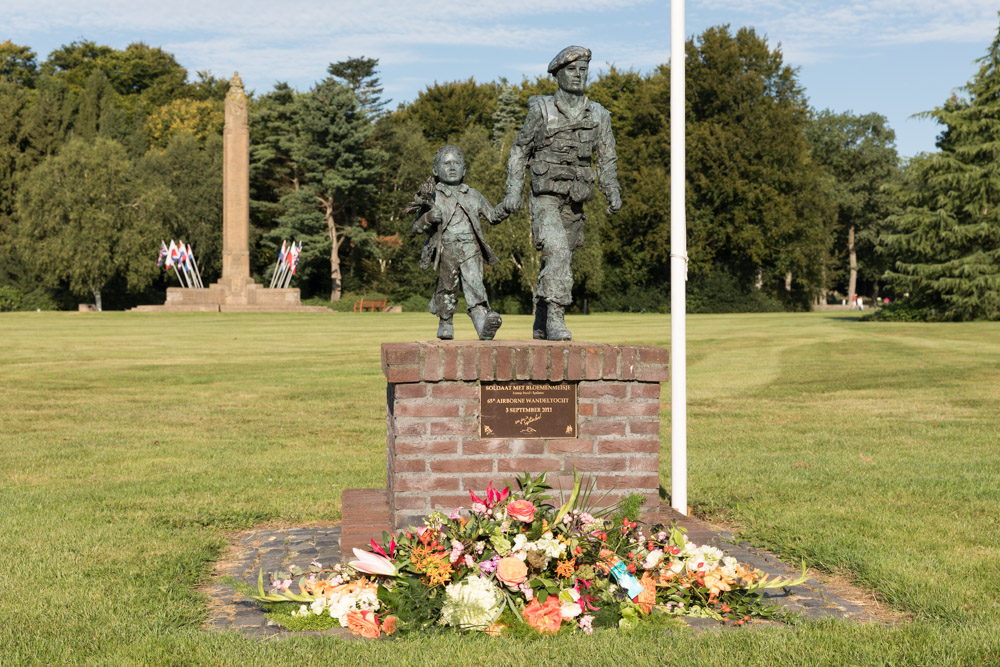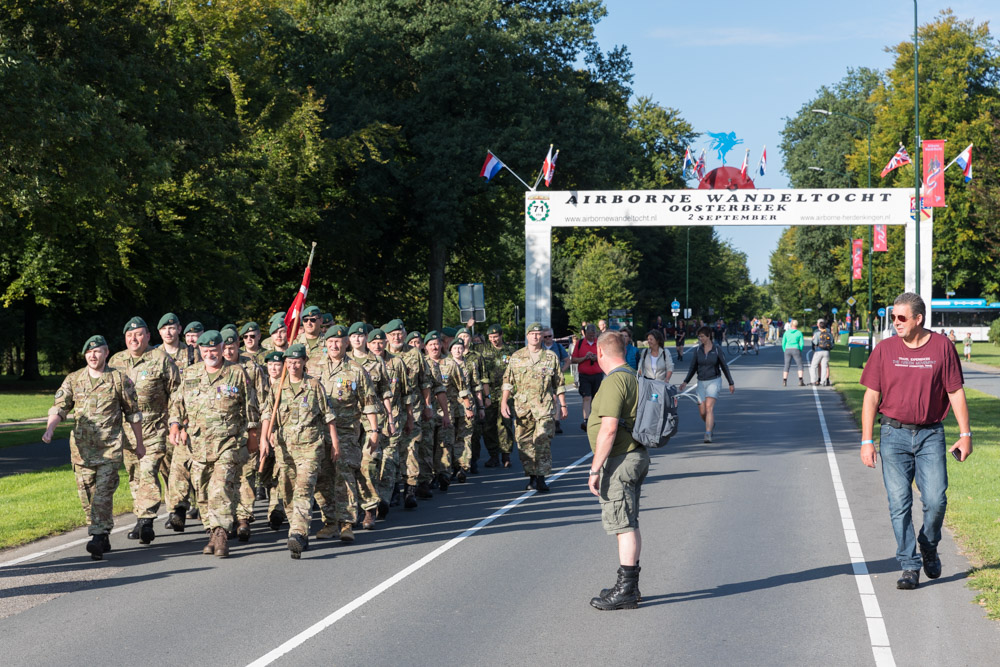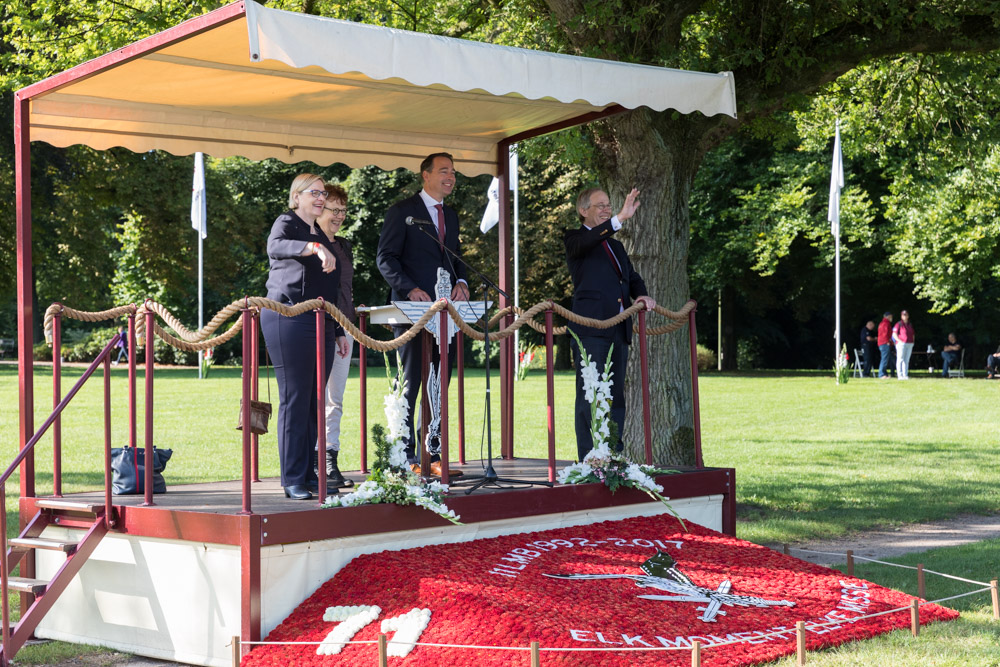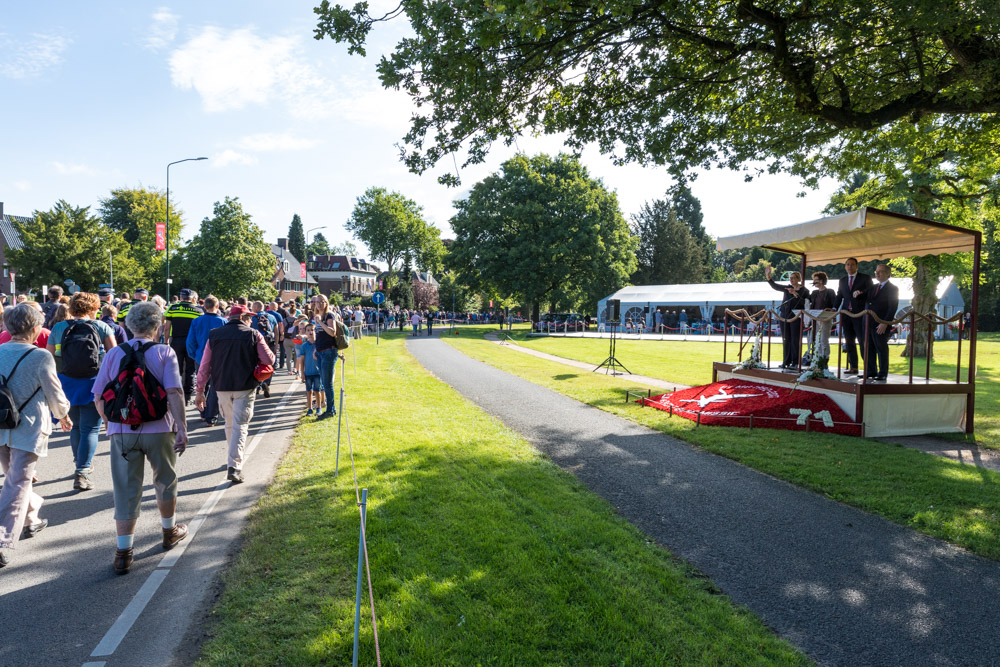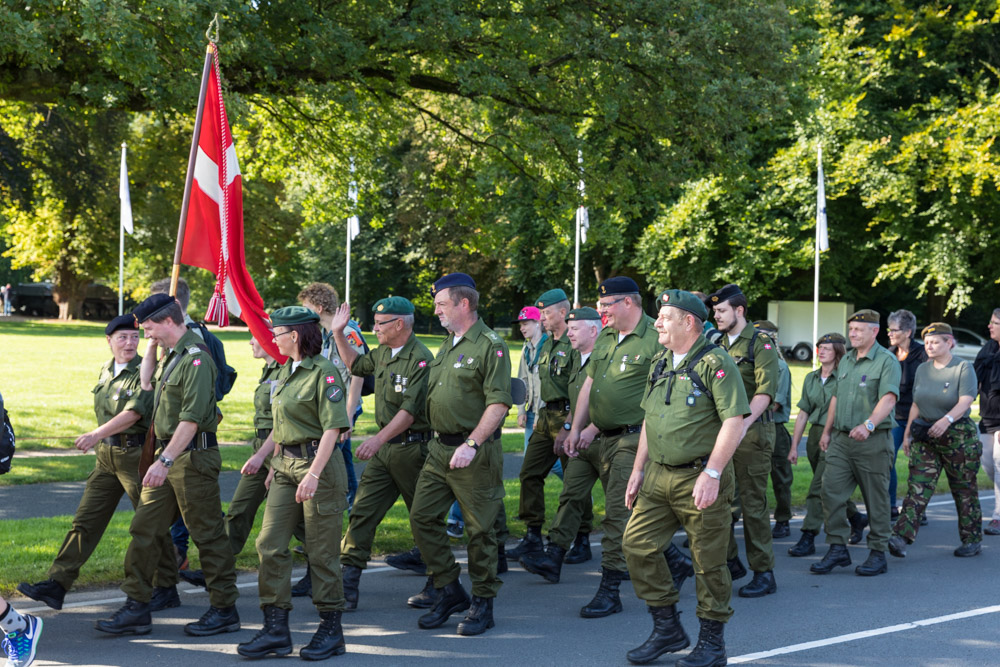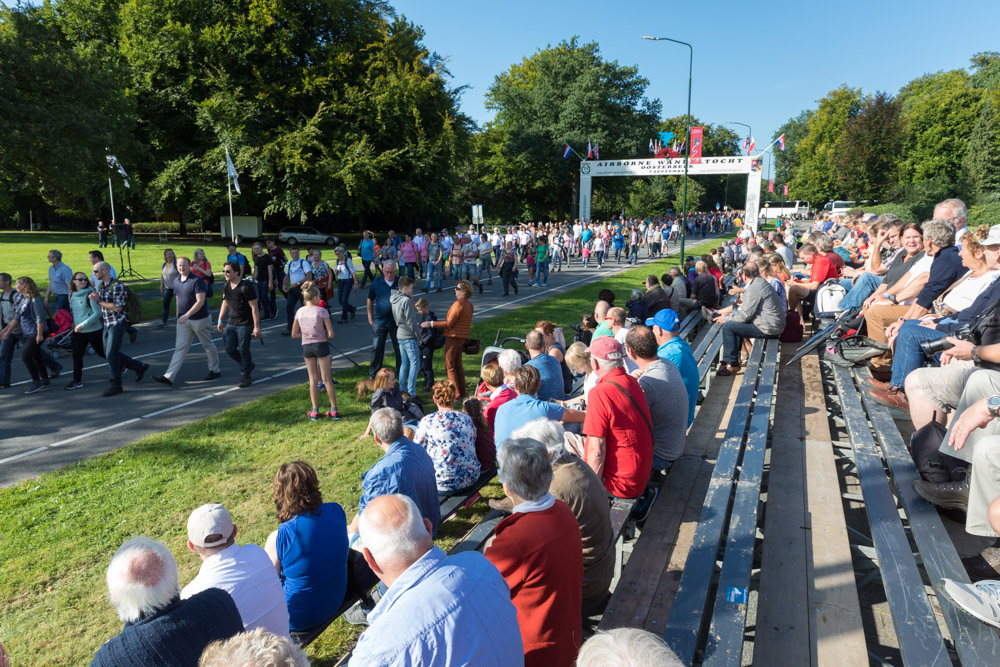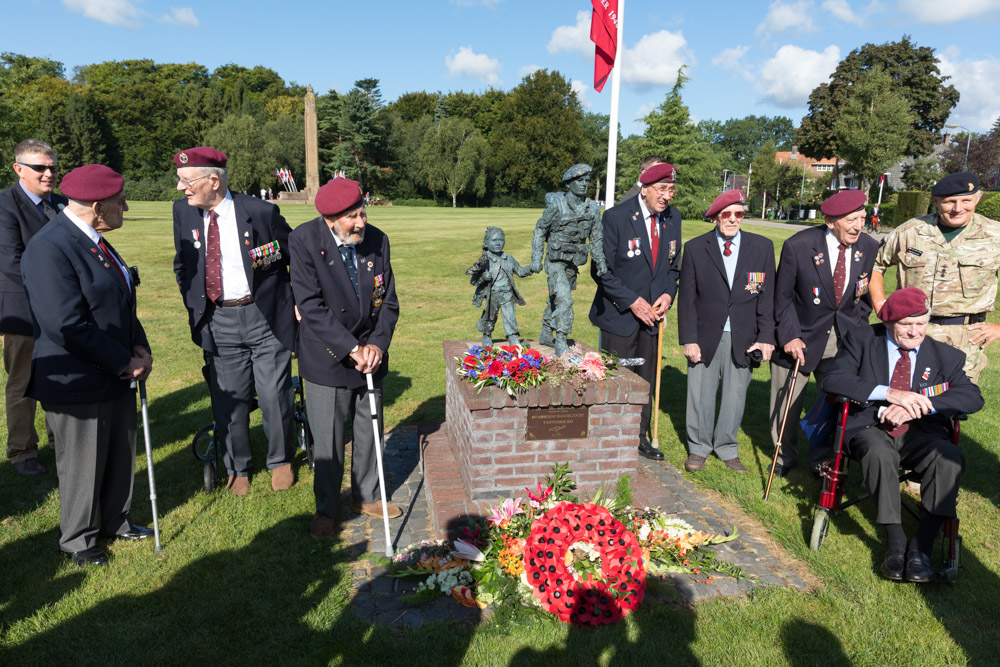 The veterans layed a wreath at the memorial of the Airborne March.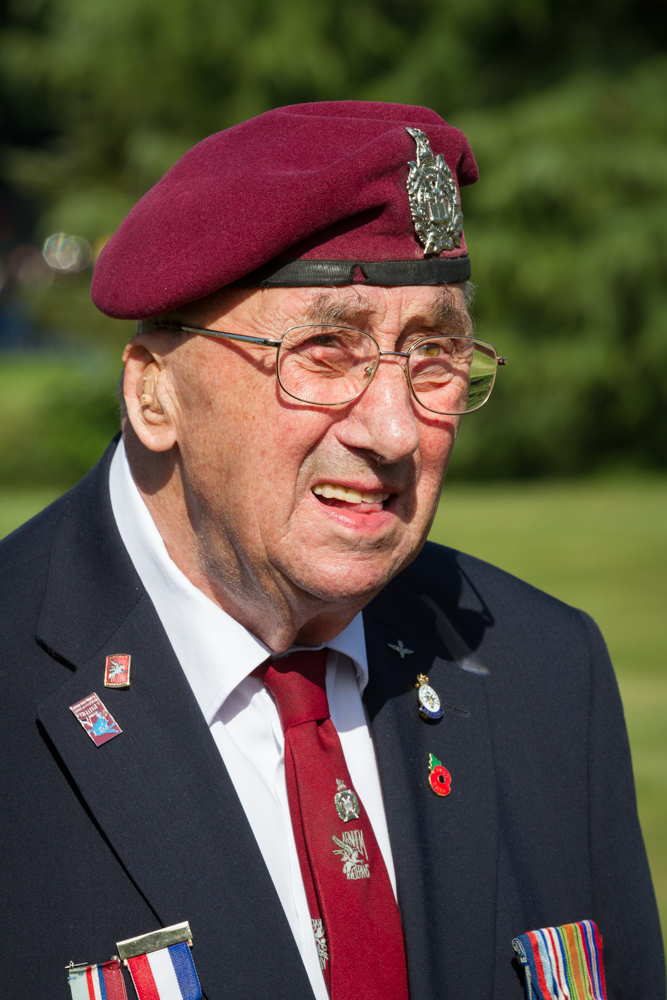 Geoff Roberts and Des Page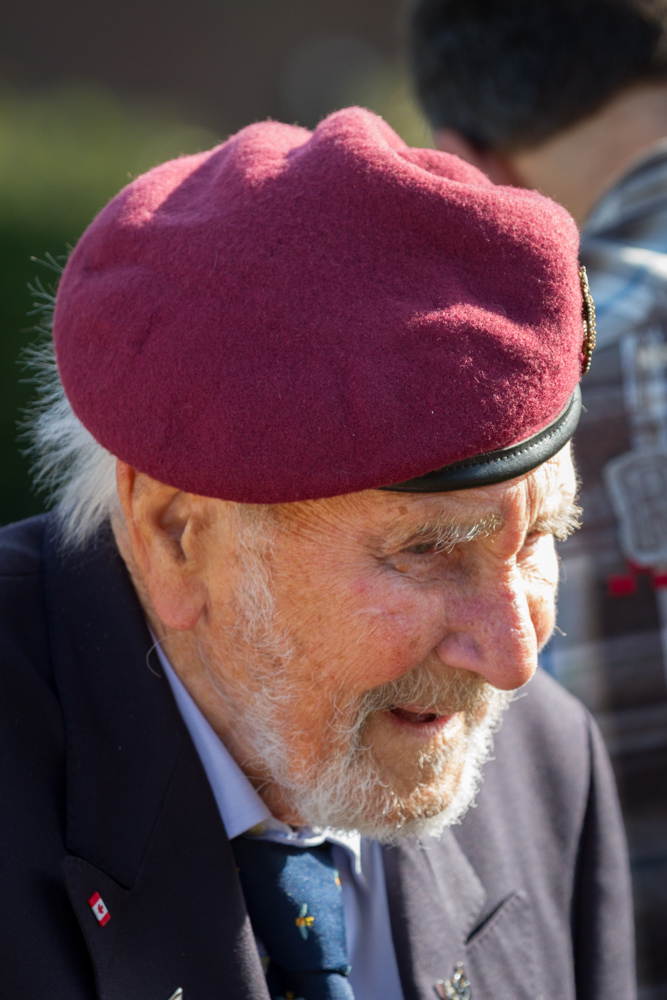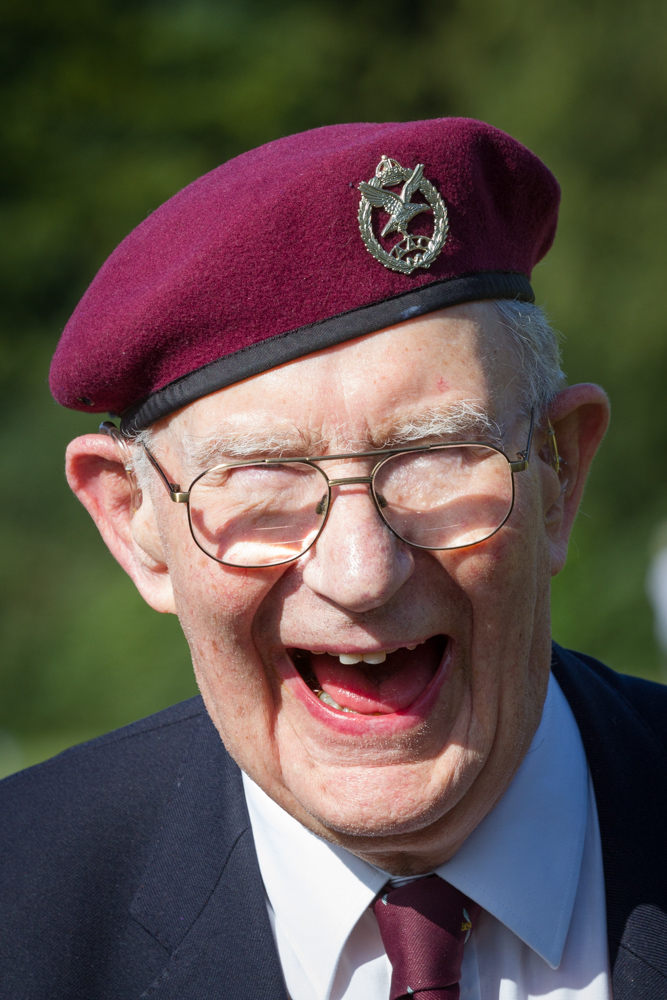 Iain Bonner and Ron Johnson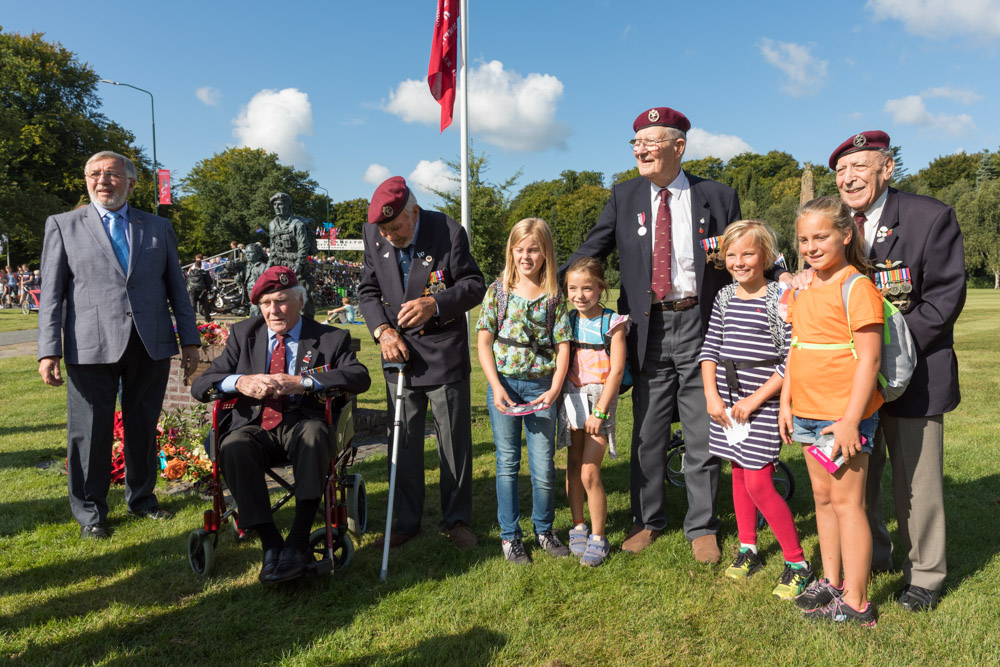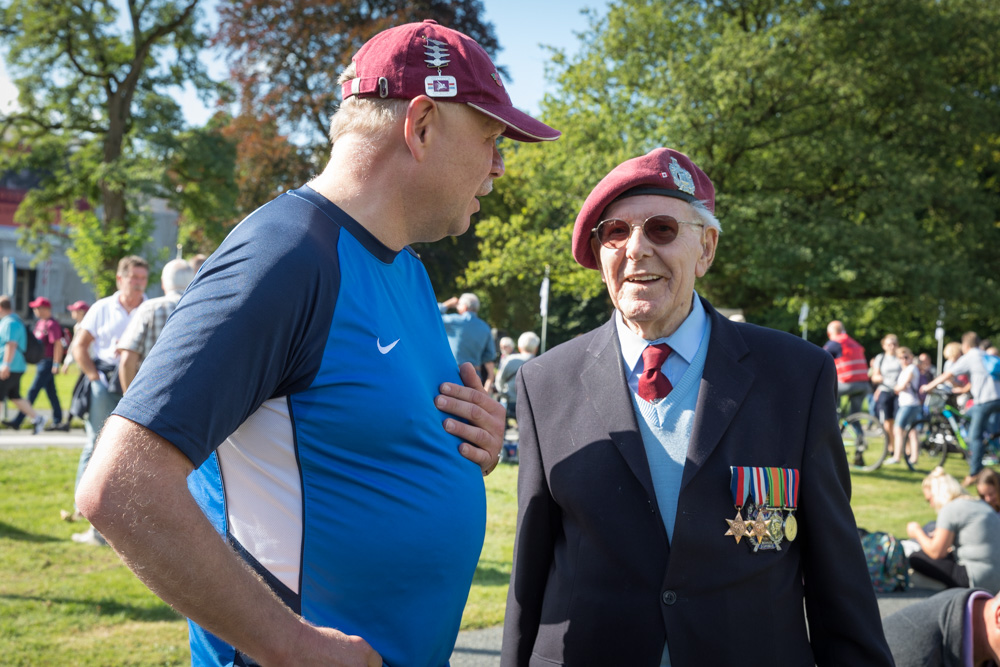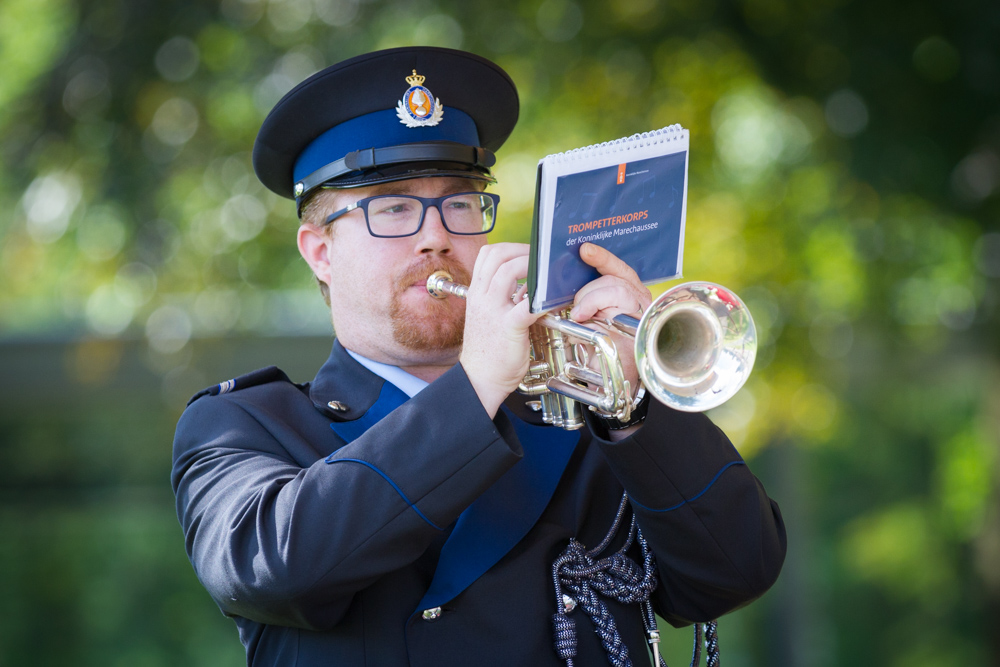 After a short service, the parade started.