Photo Report Race to the Bridge 2017
One of the events on the Saturday of the 'Arnhem weekend' is the Race to the Bridge. A long column of historic vehicles driving from the former Landing Zones at the Telefoonweg in Renkum to the Arnhem Bridge.
The finish is at the Airborne Museum in Oosterbeek. These picture are taken at this location.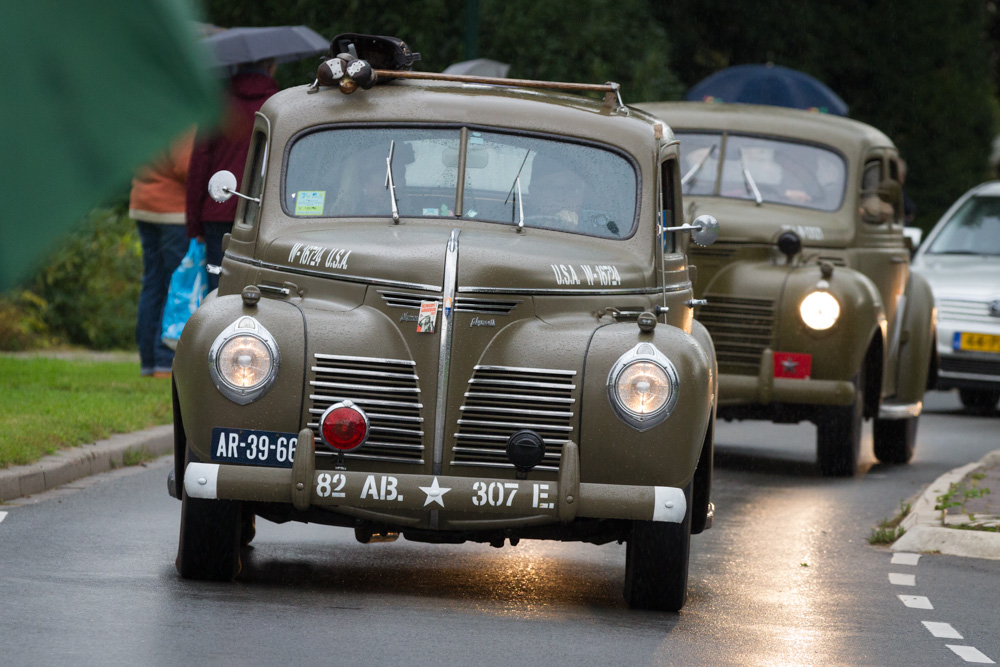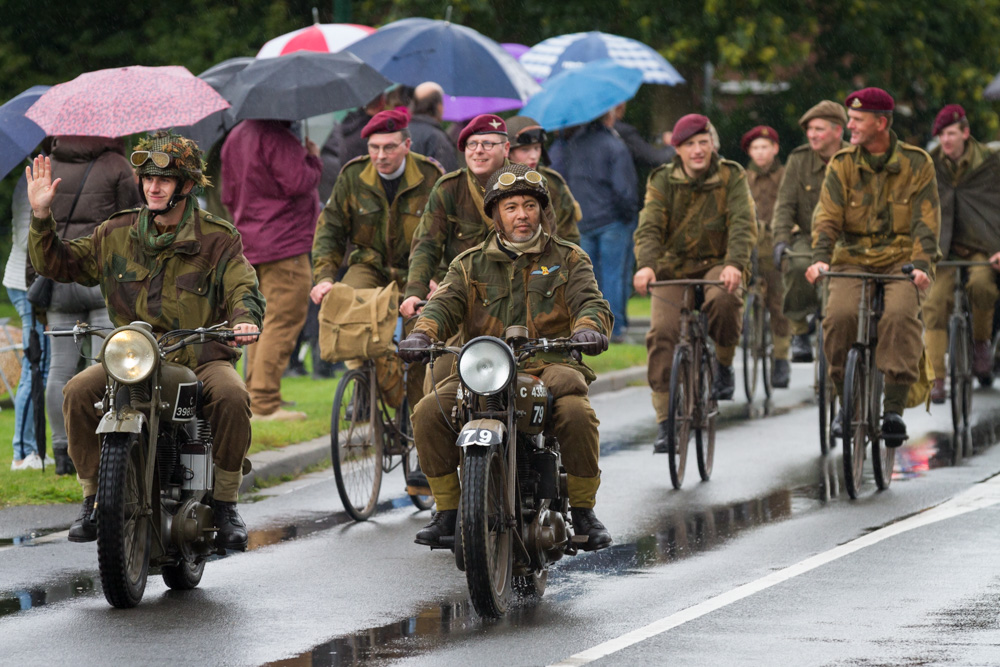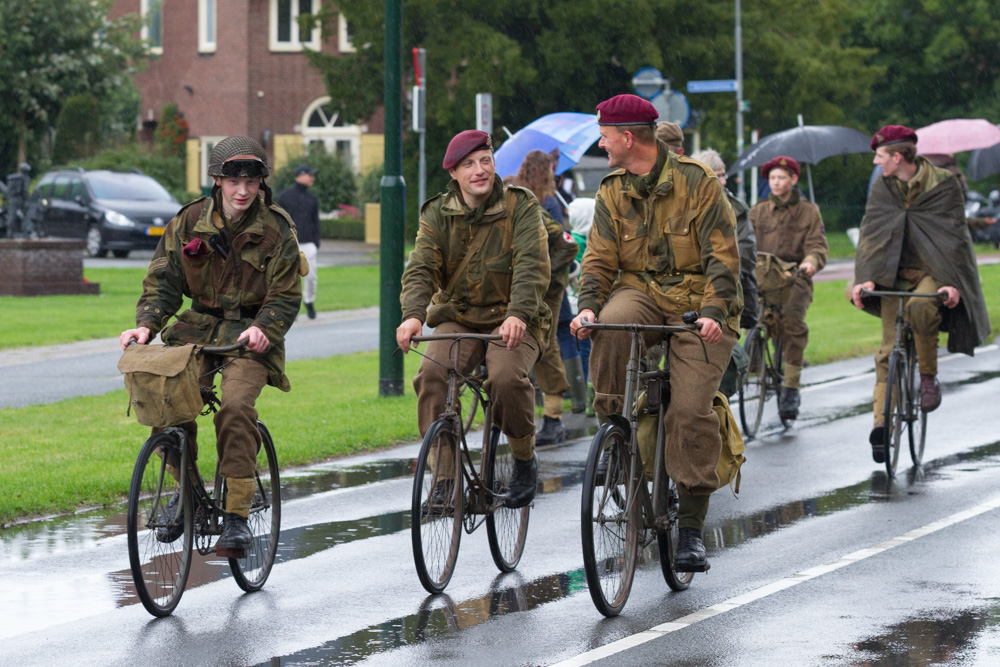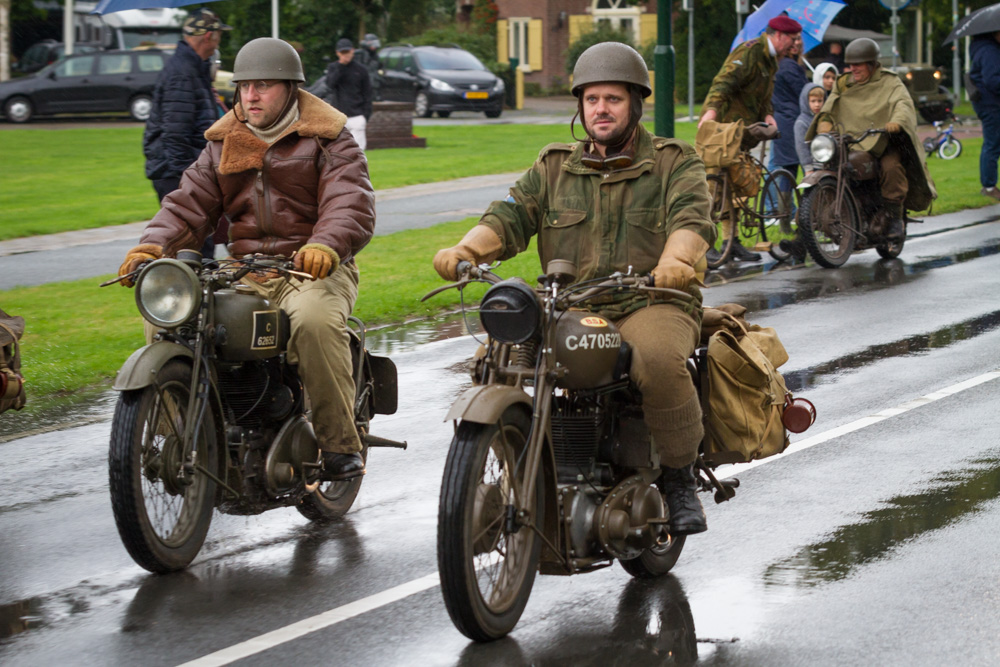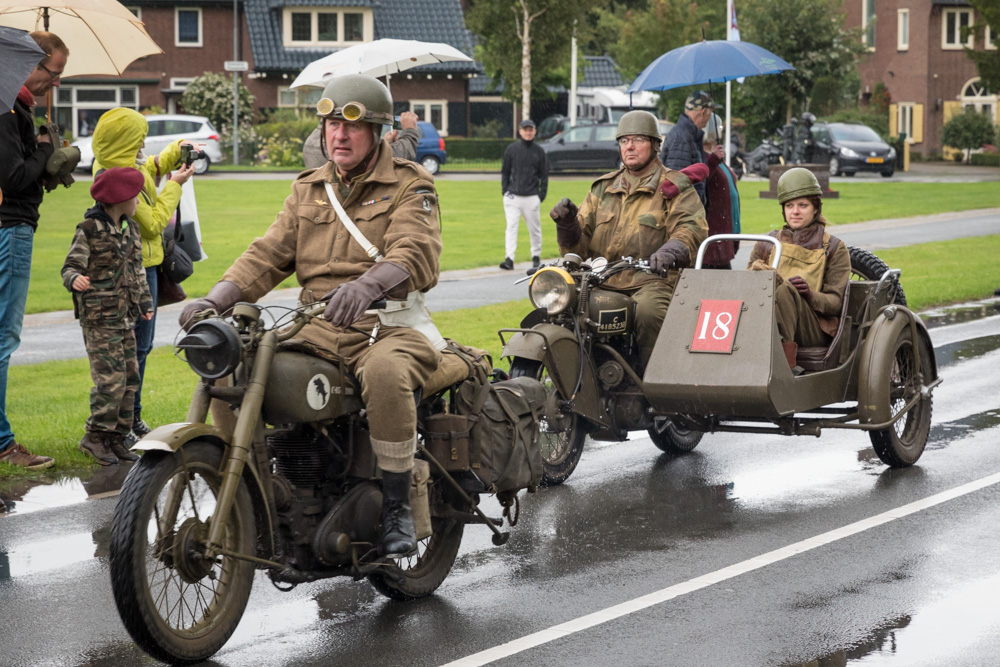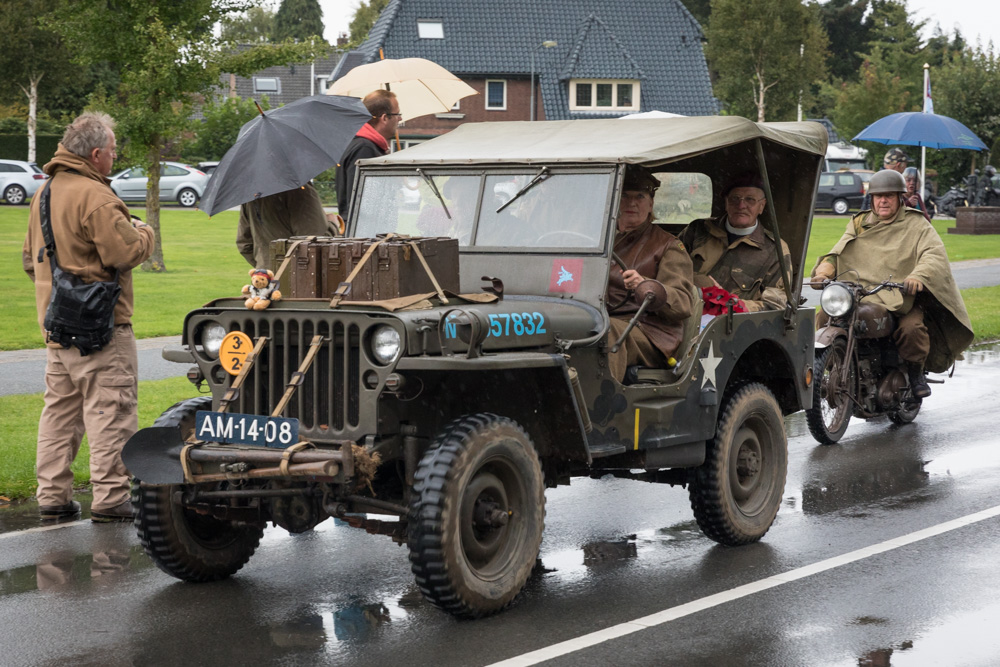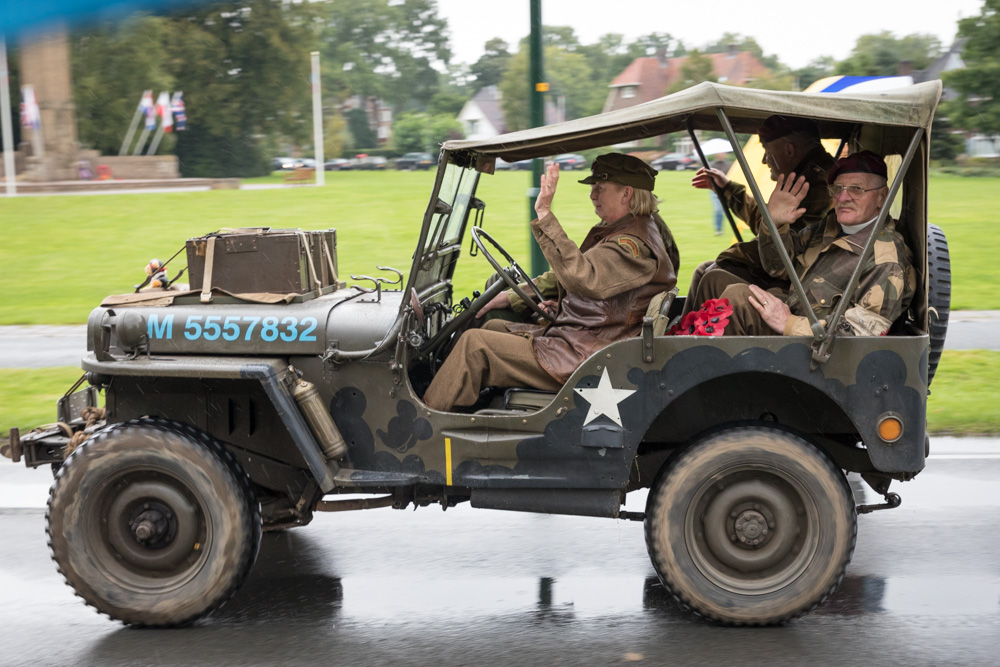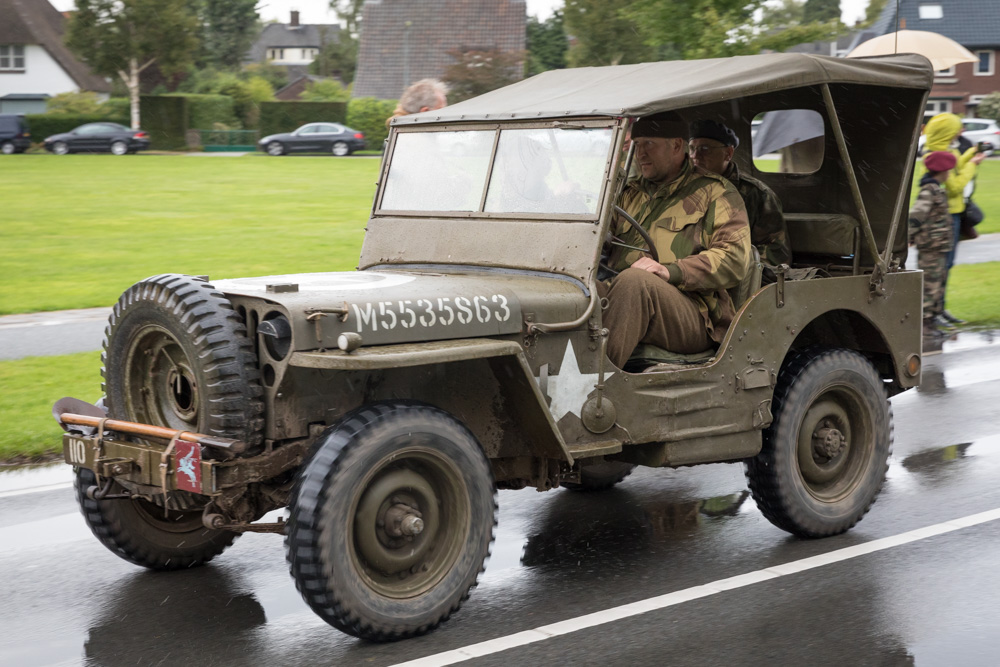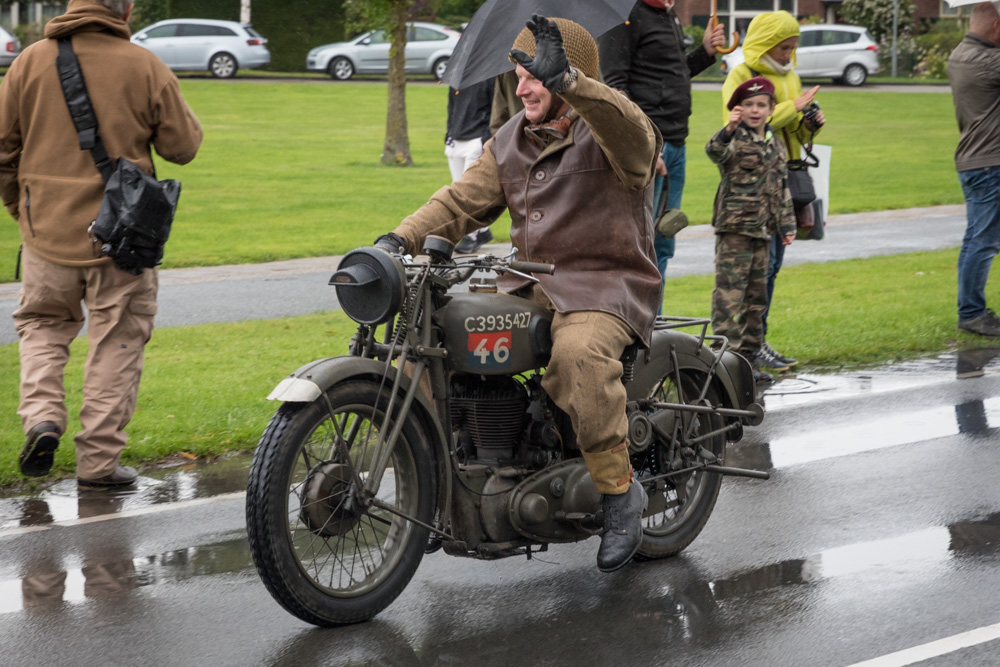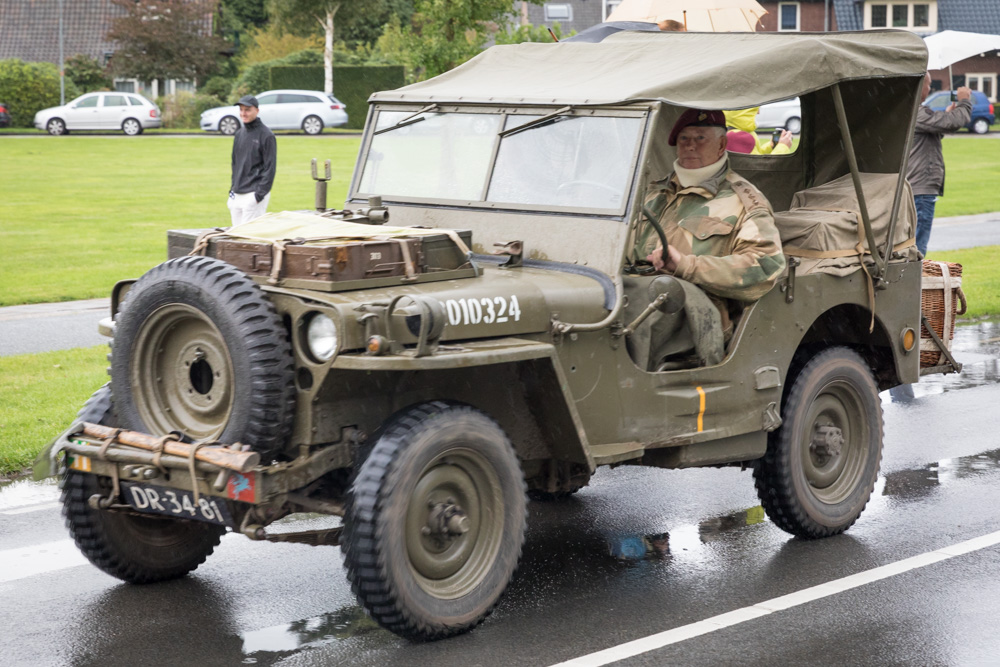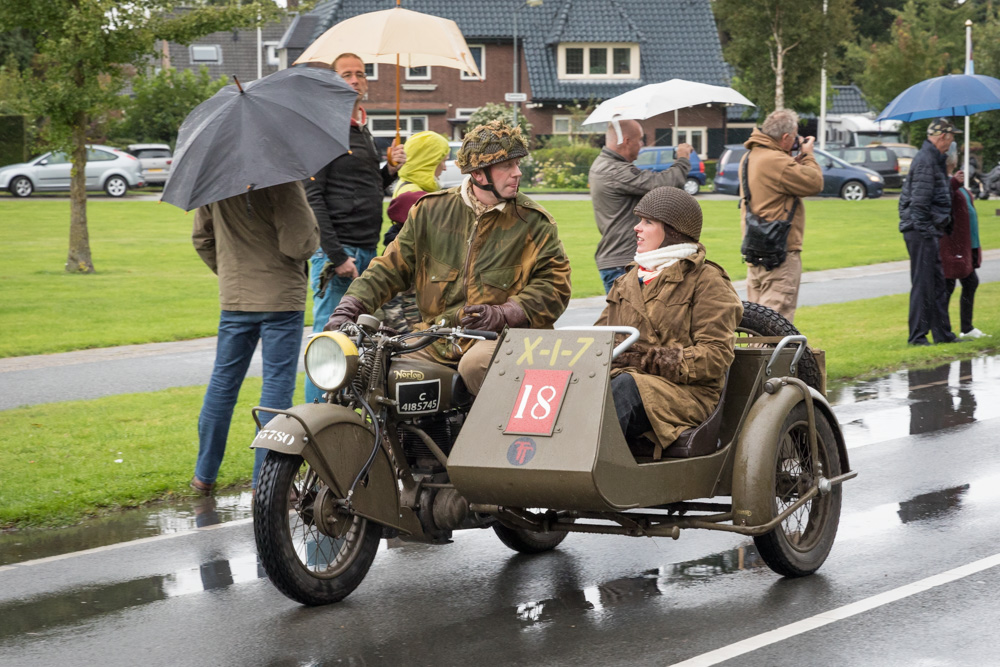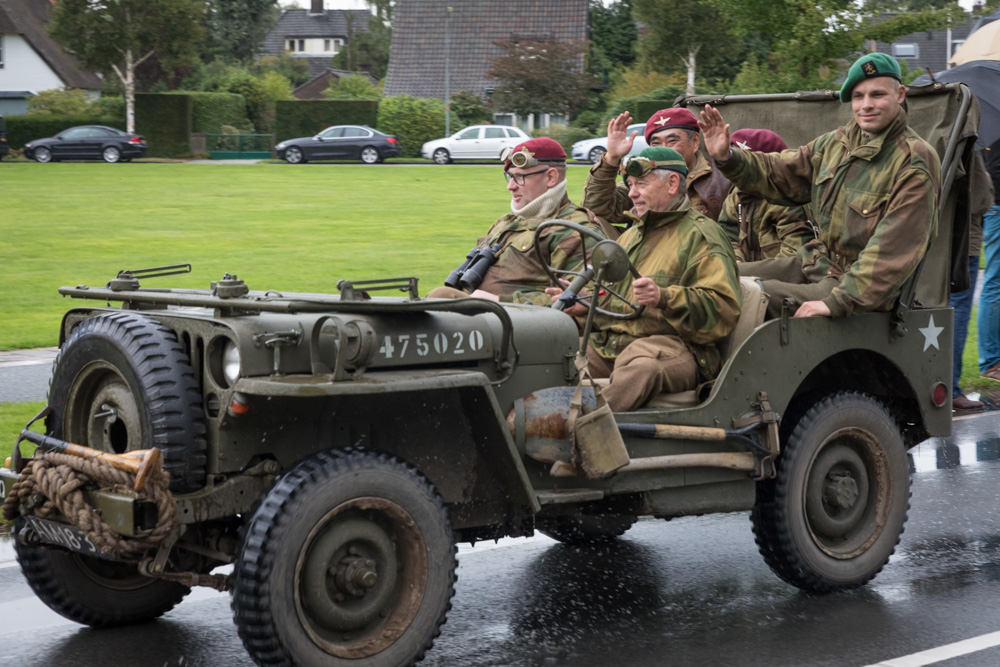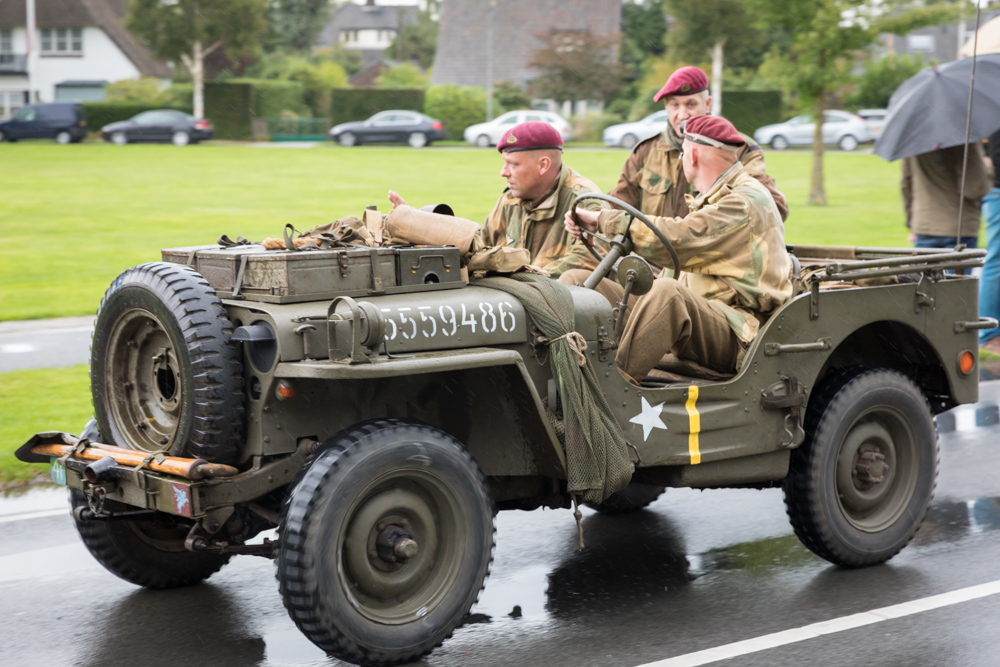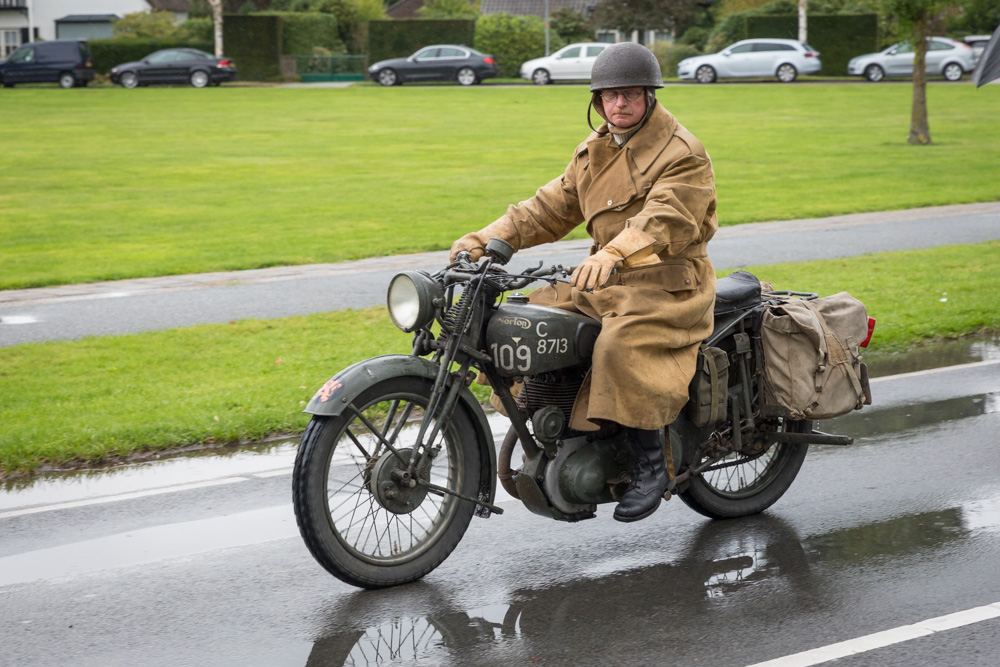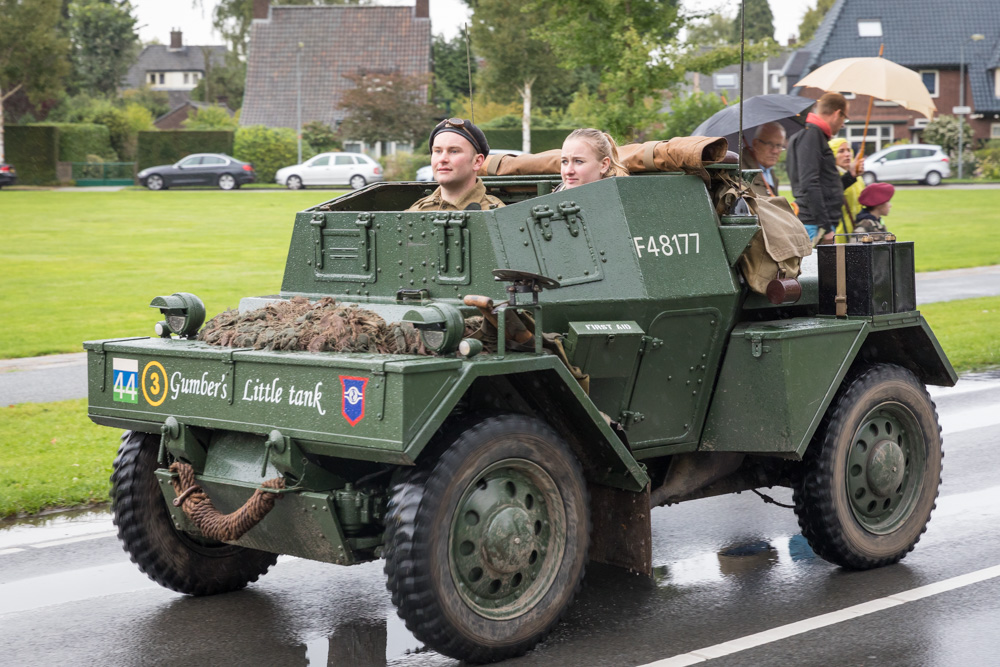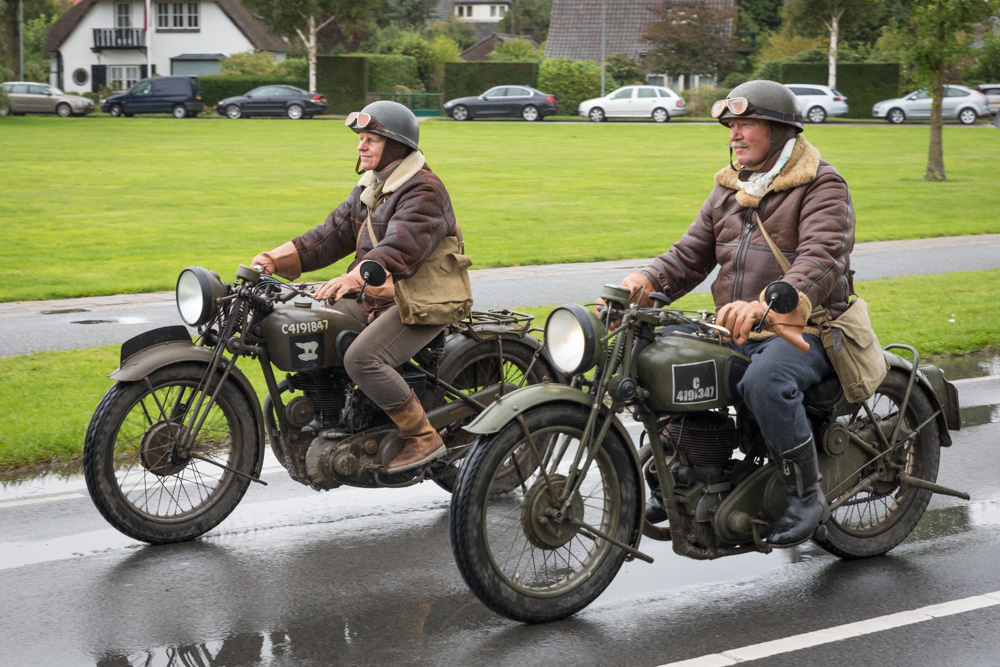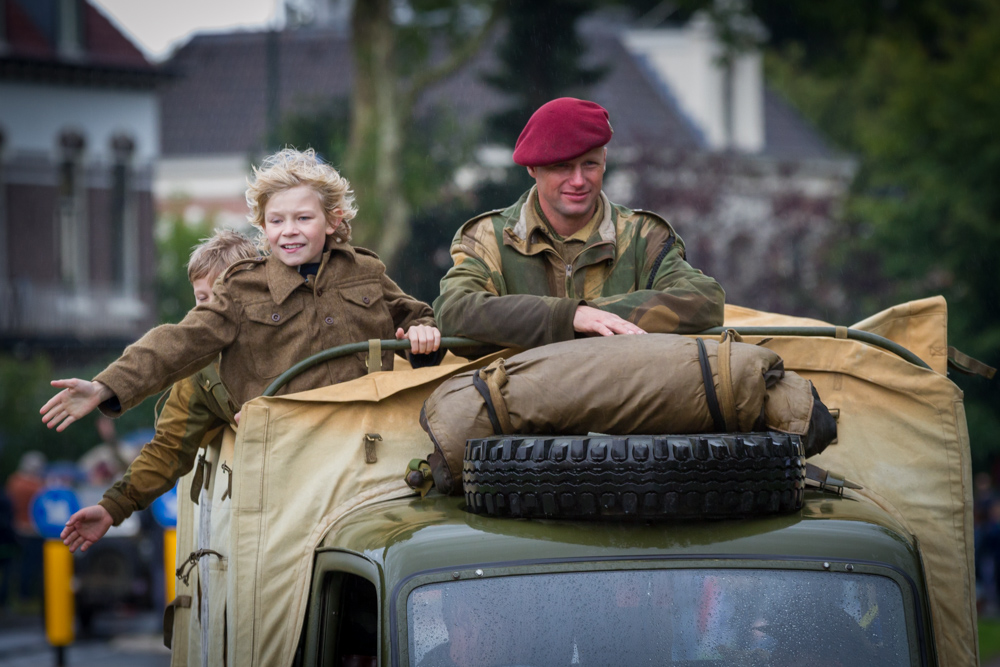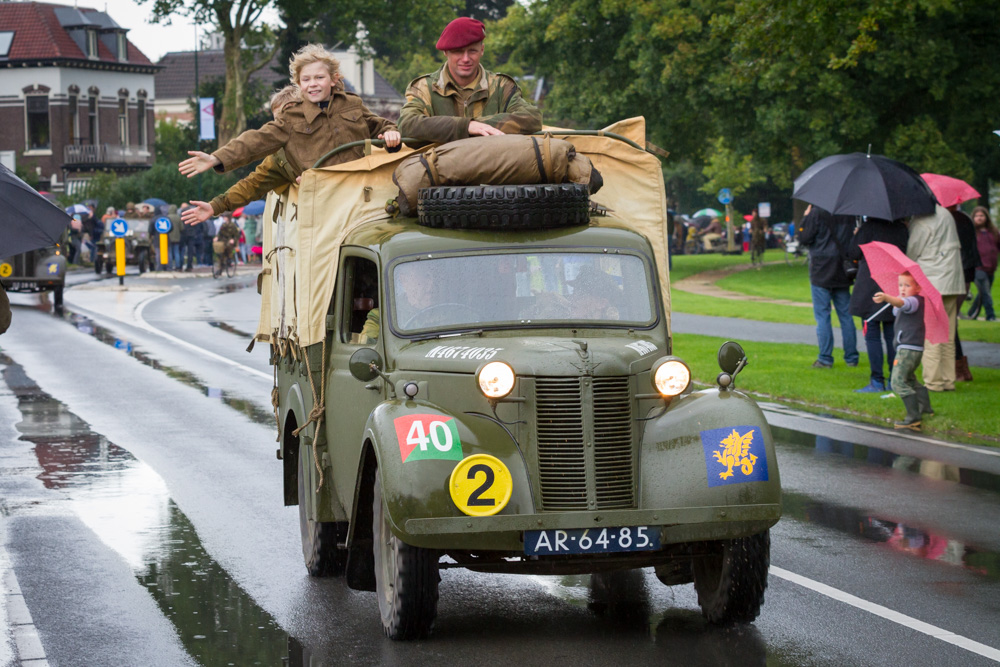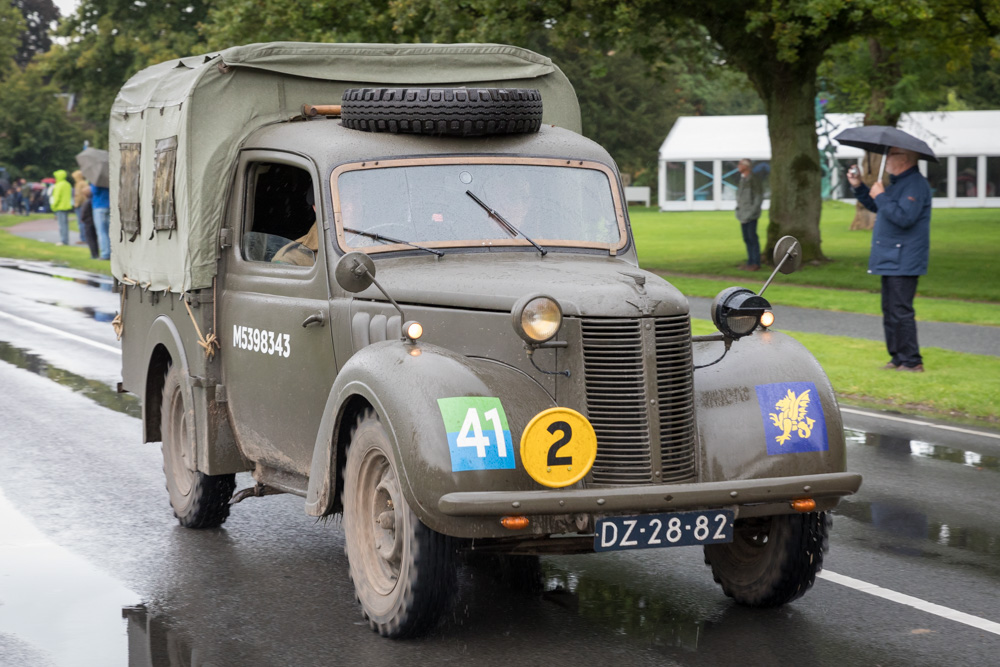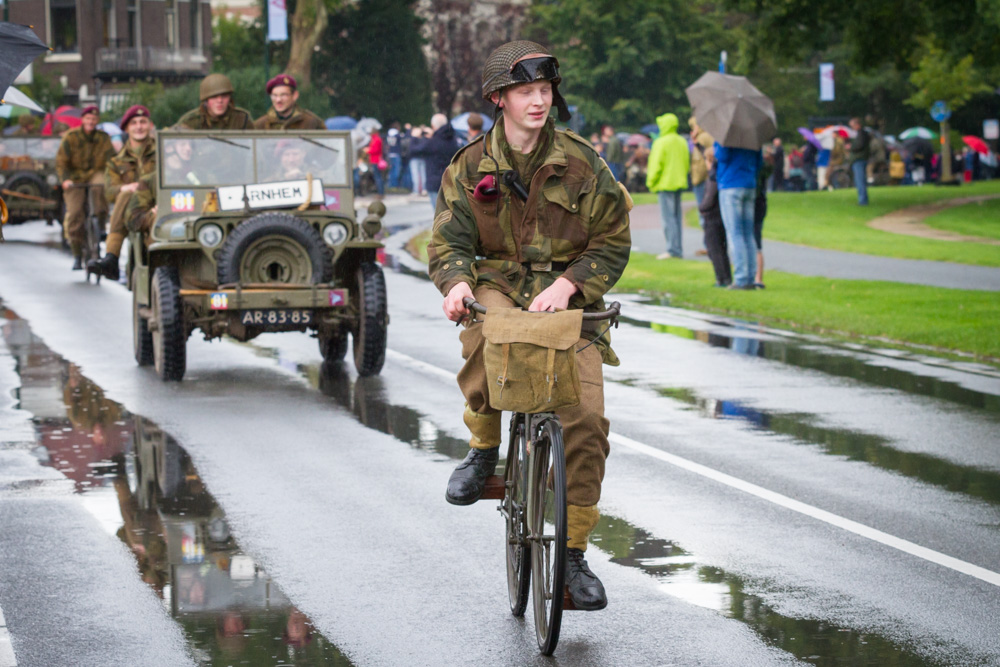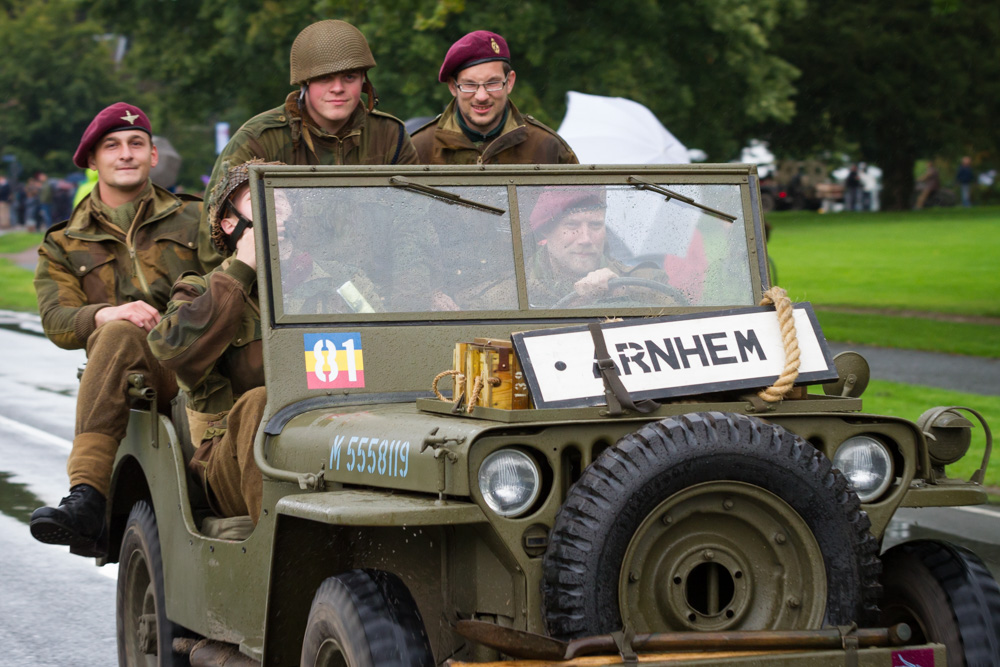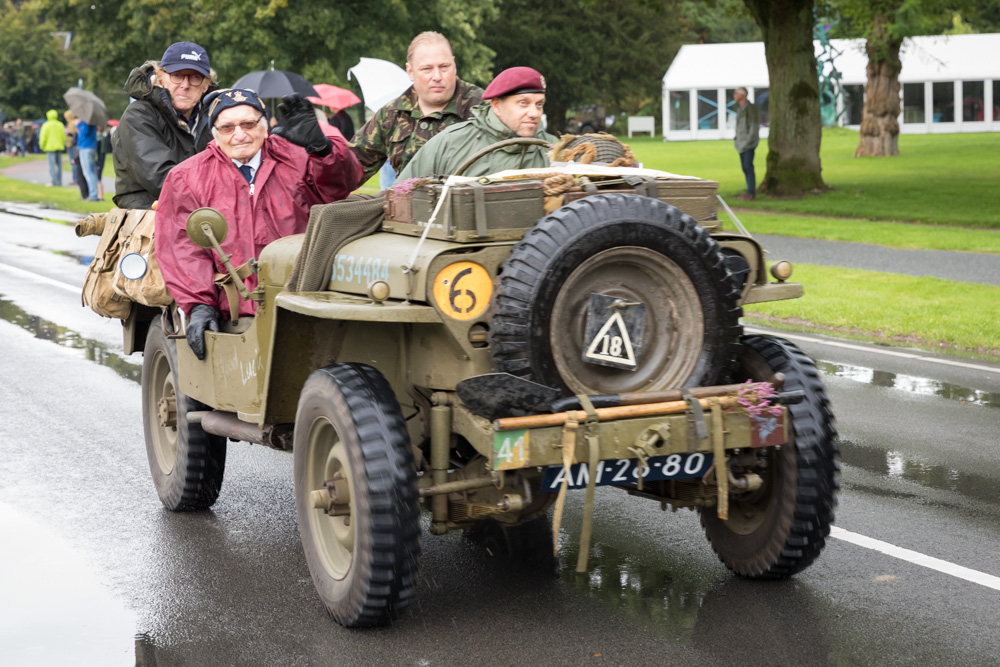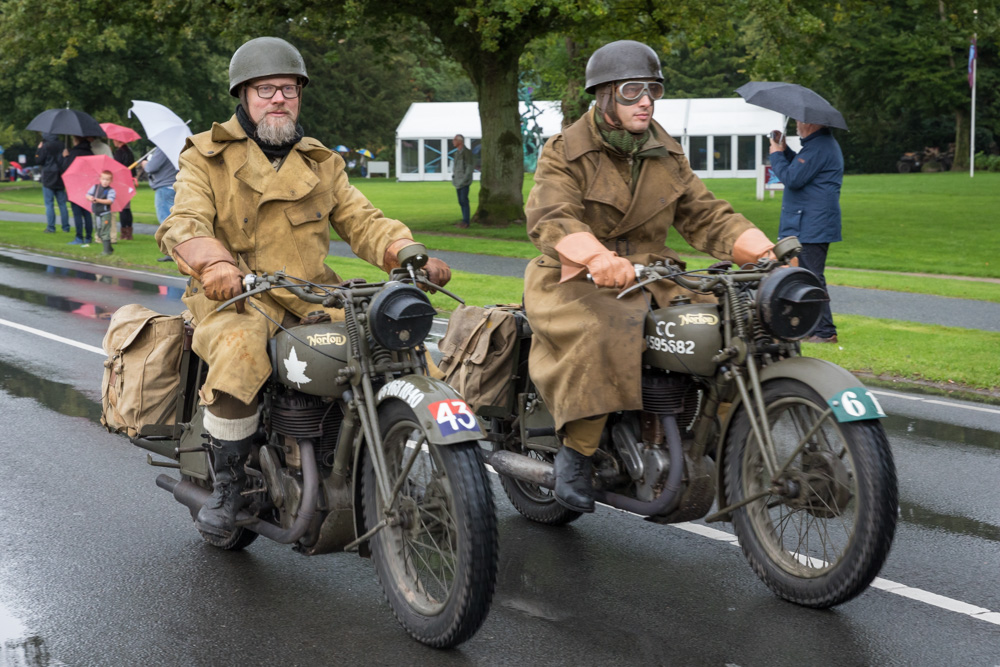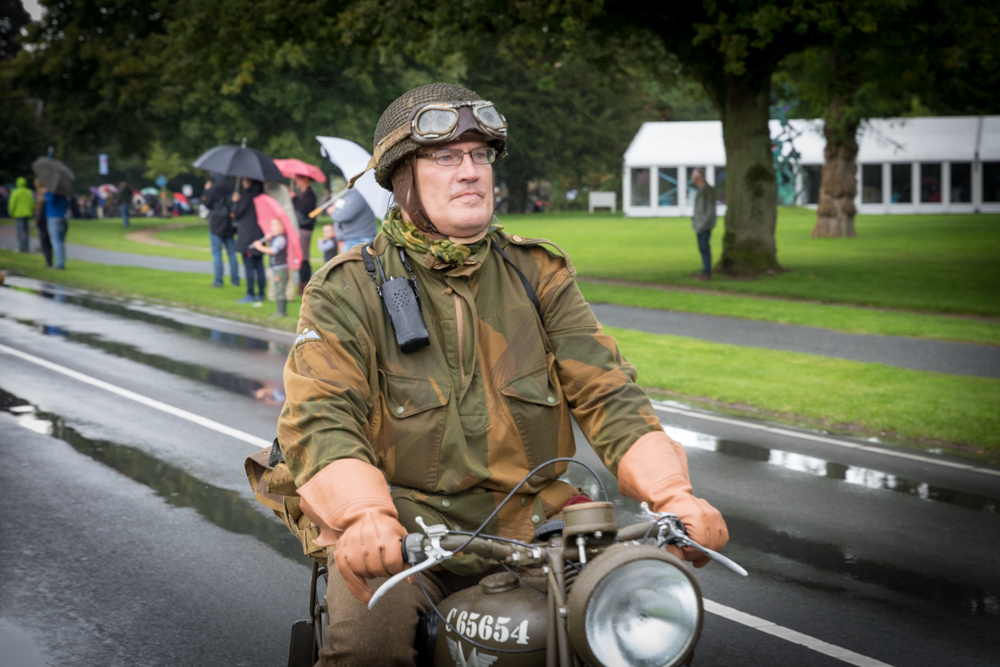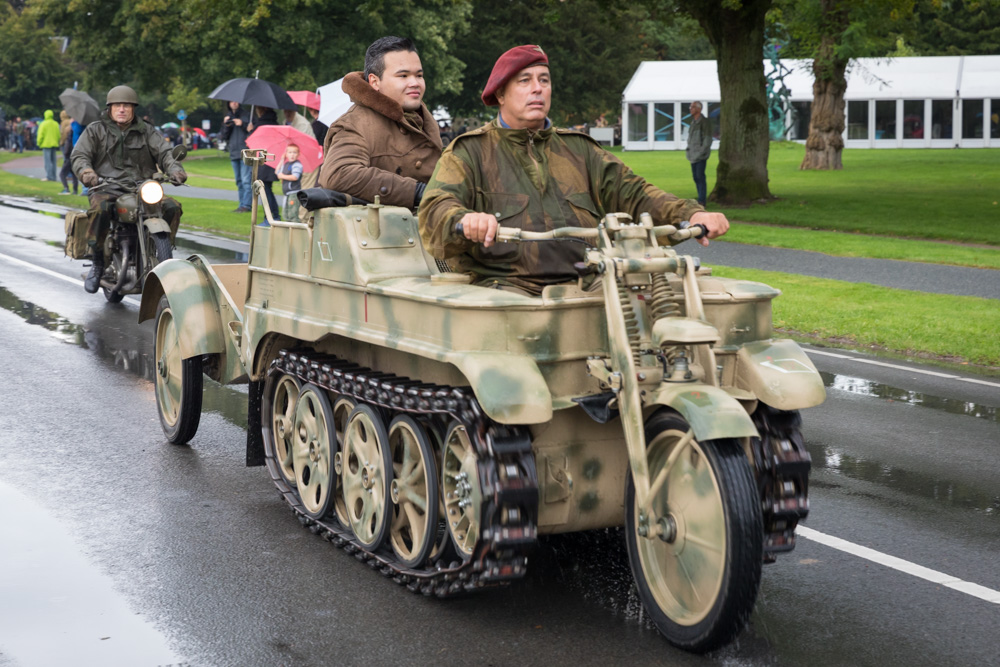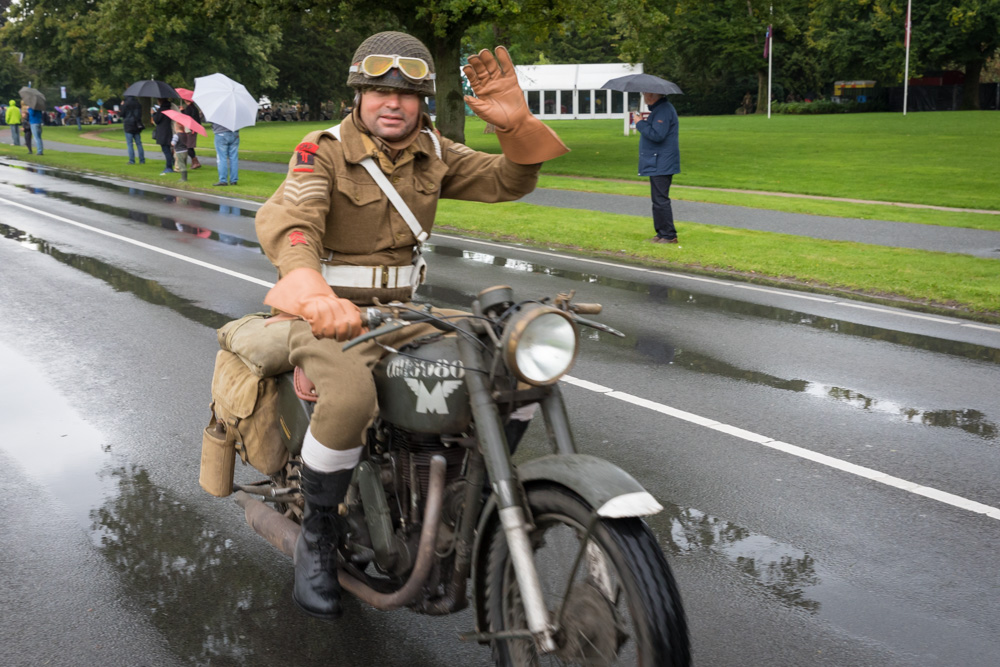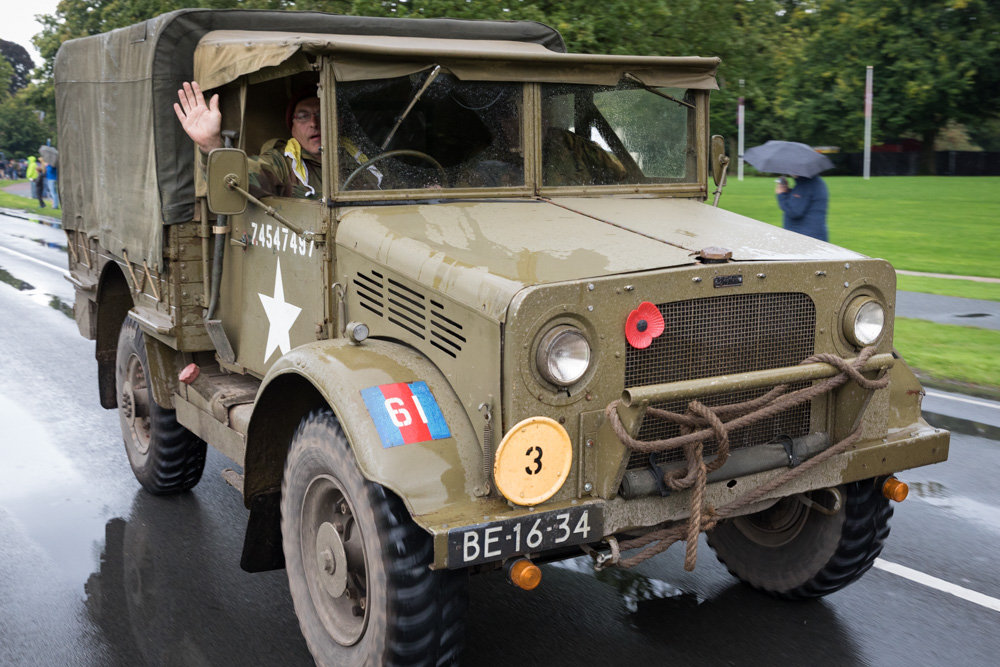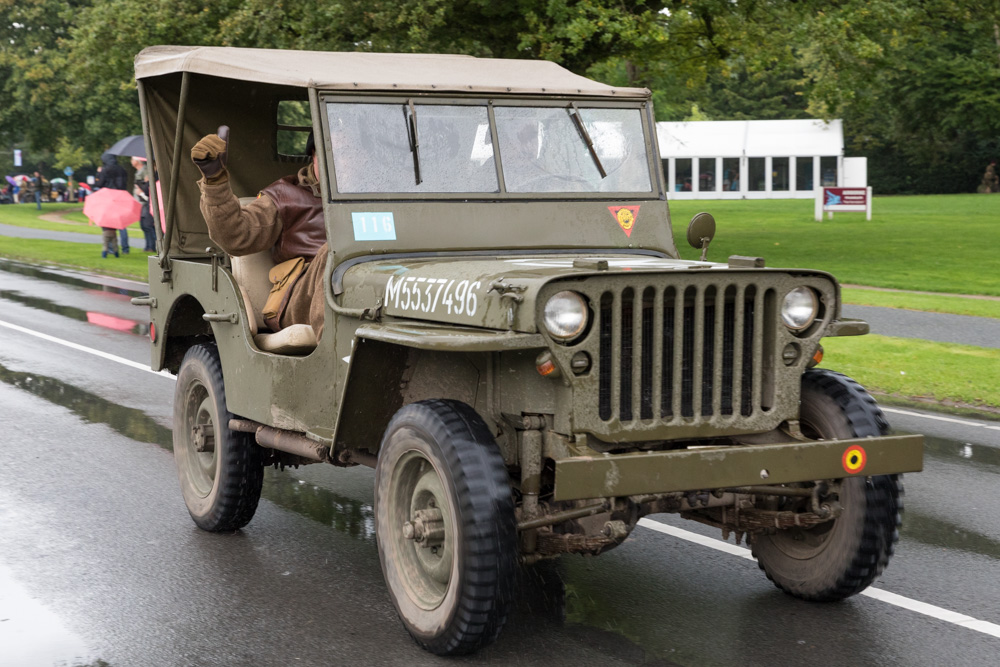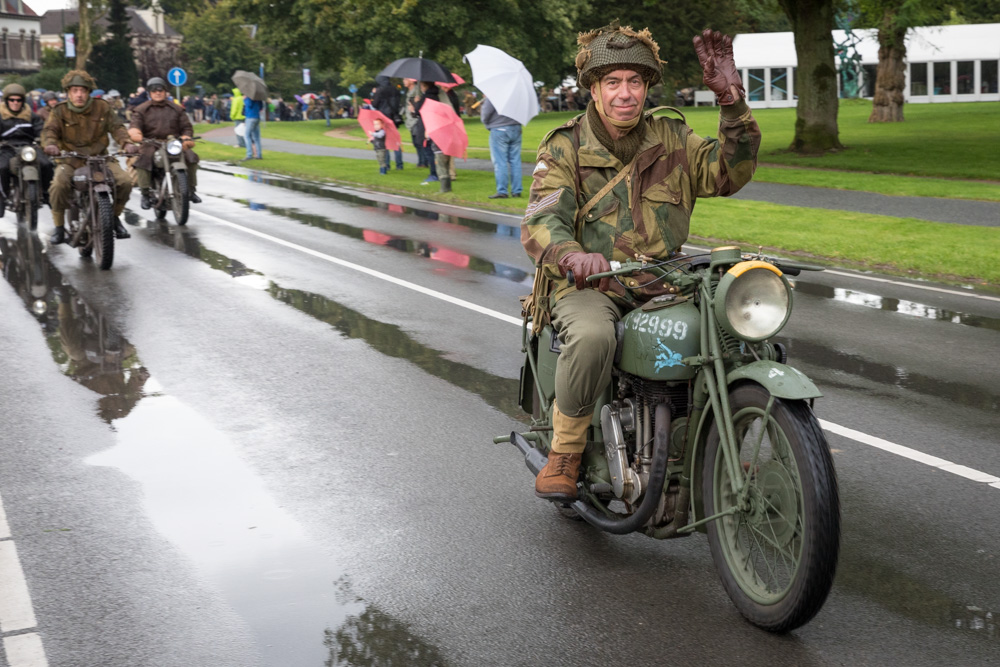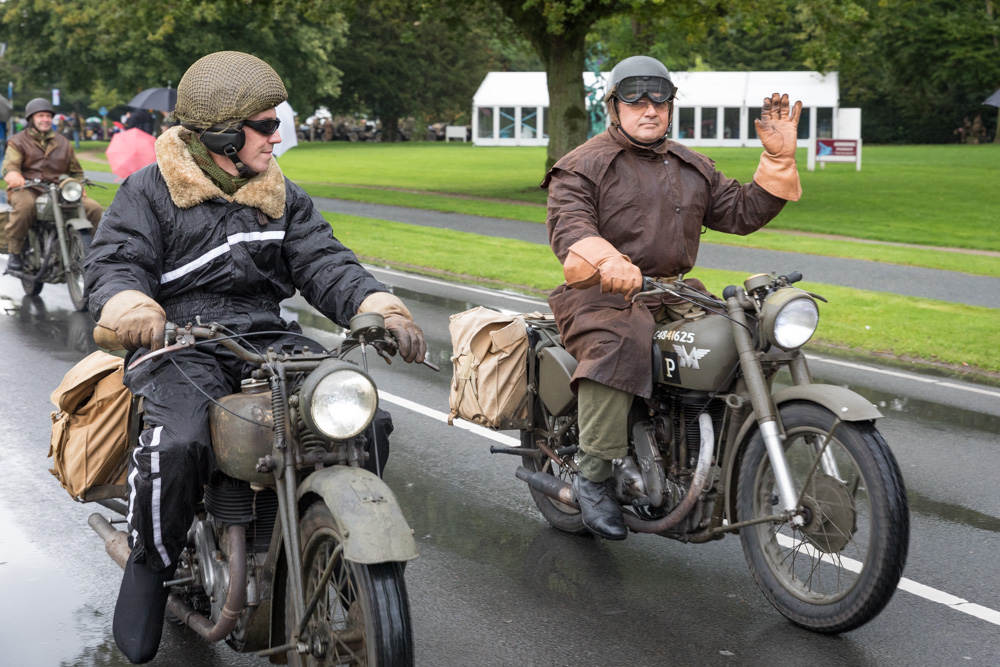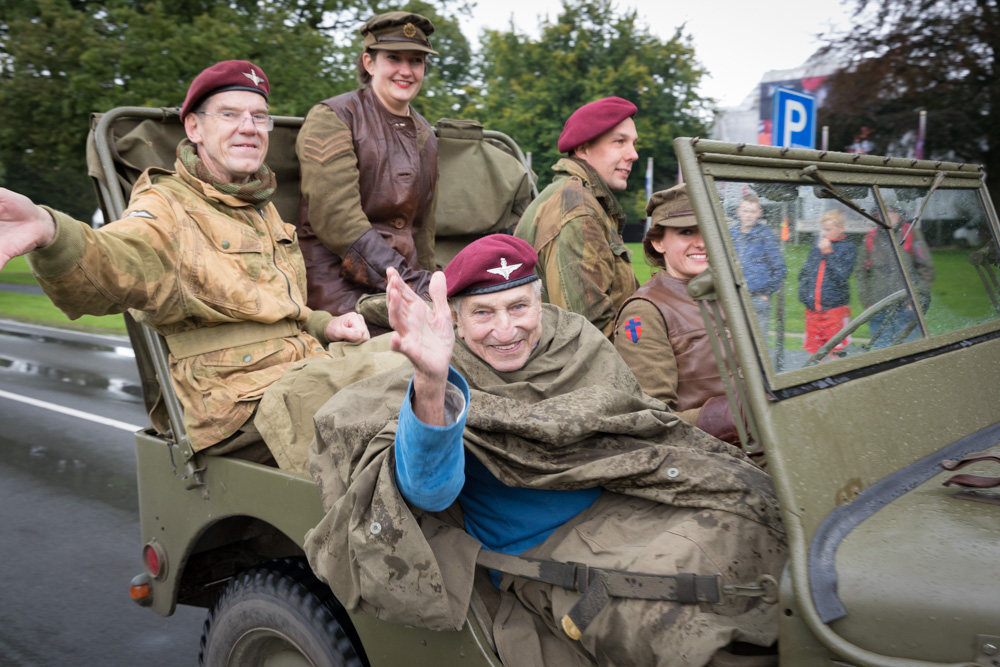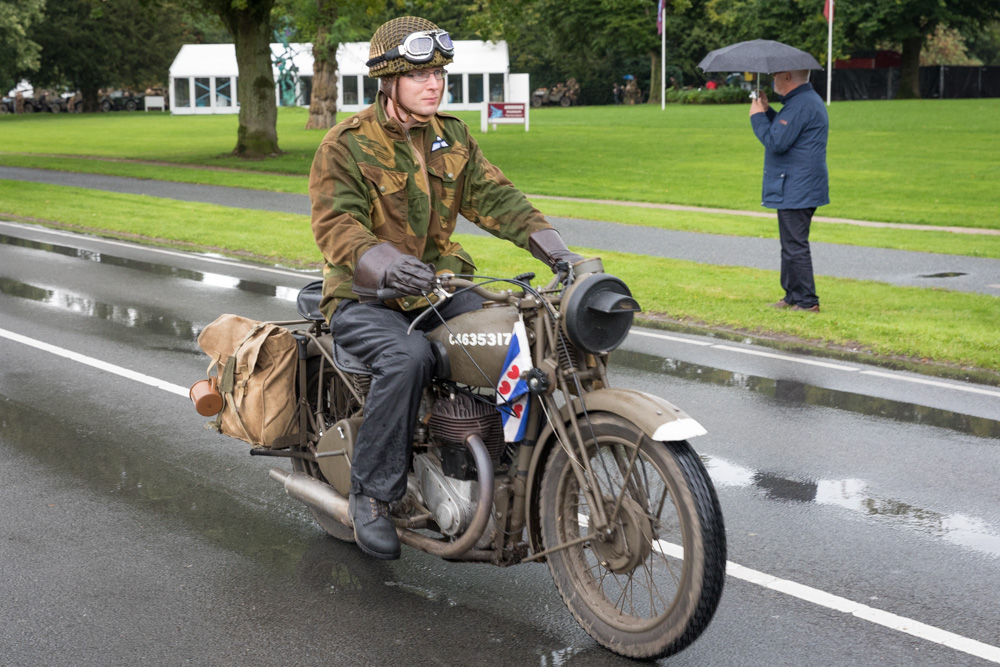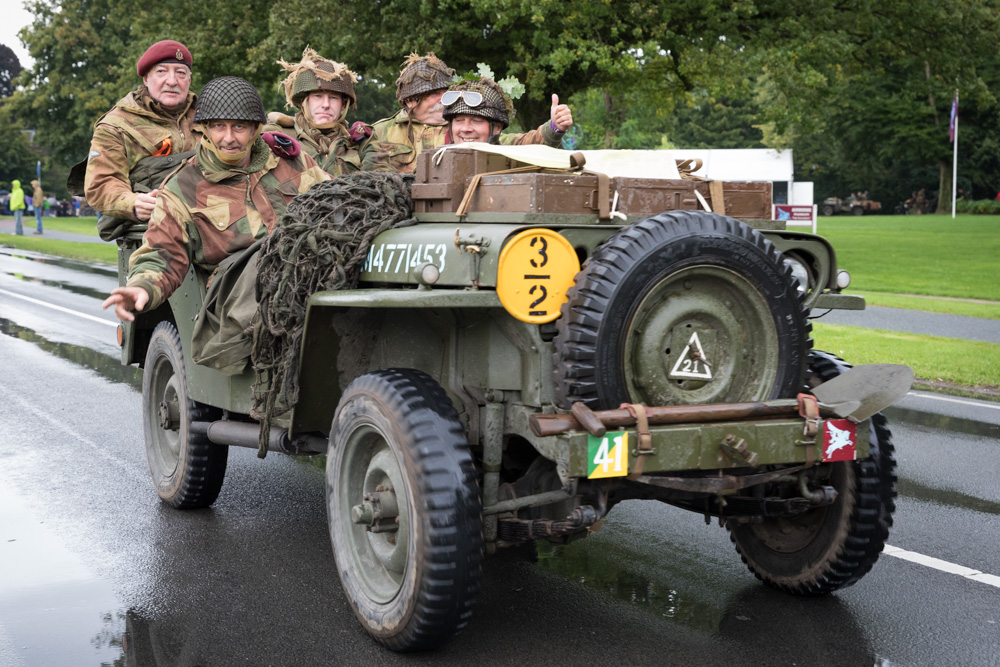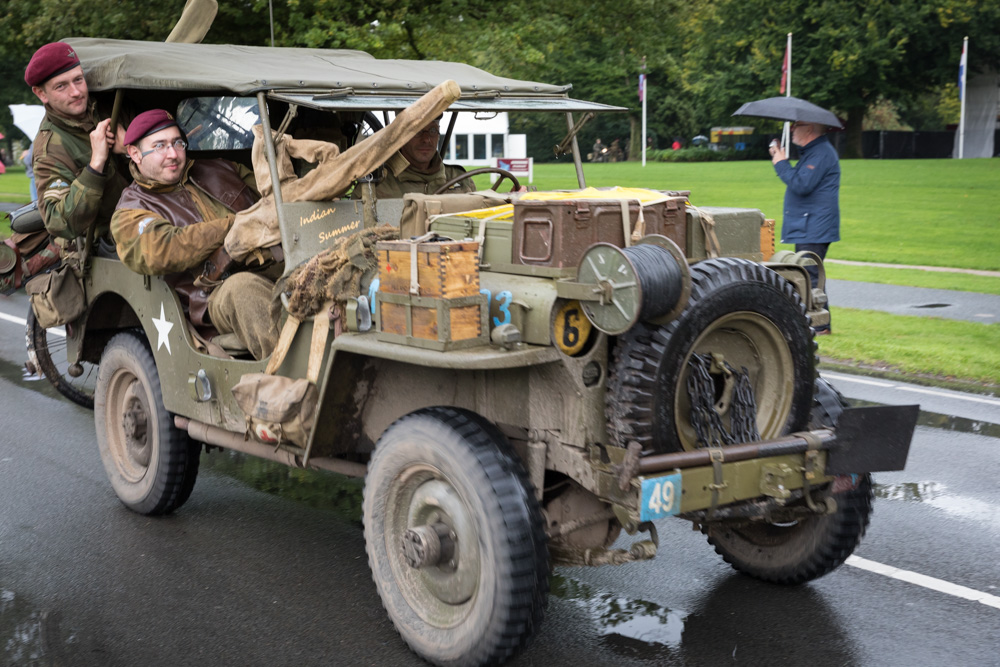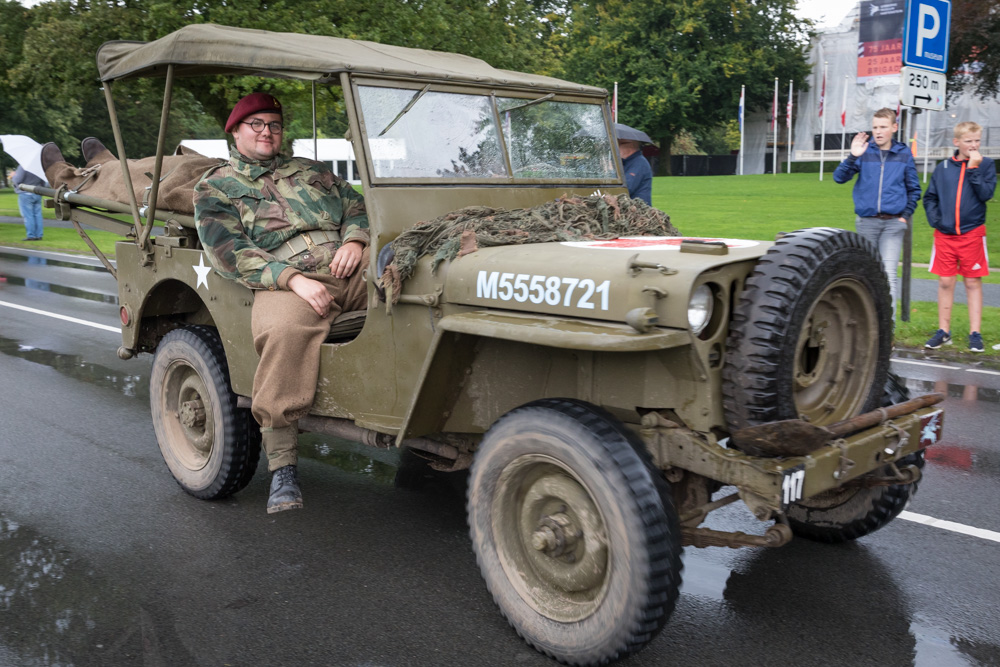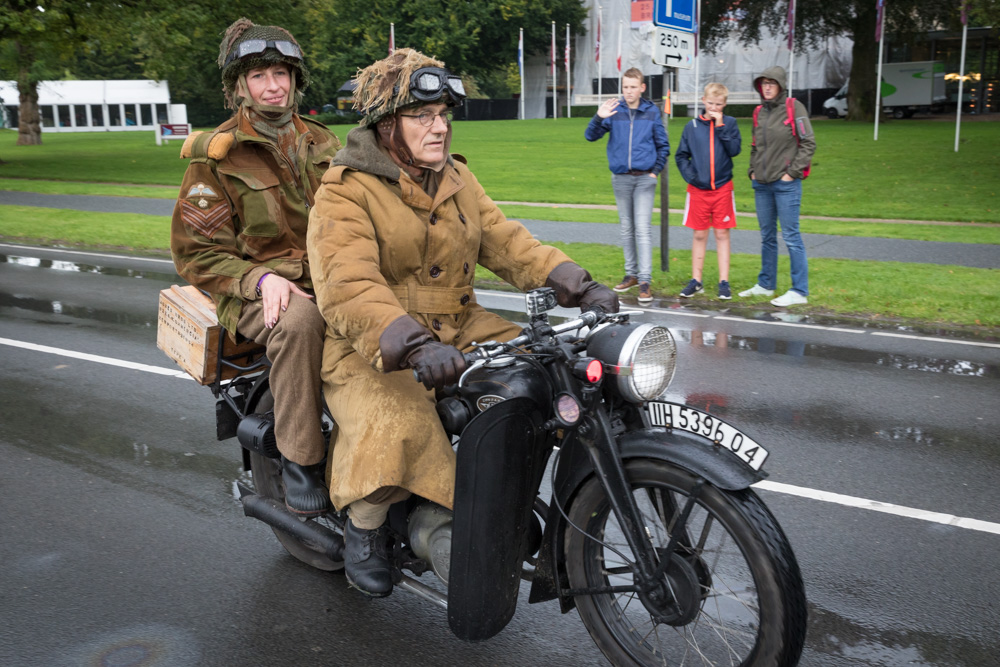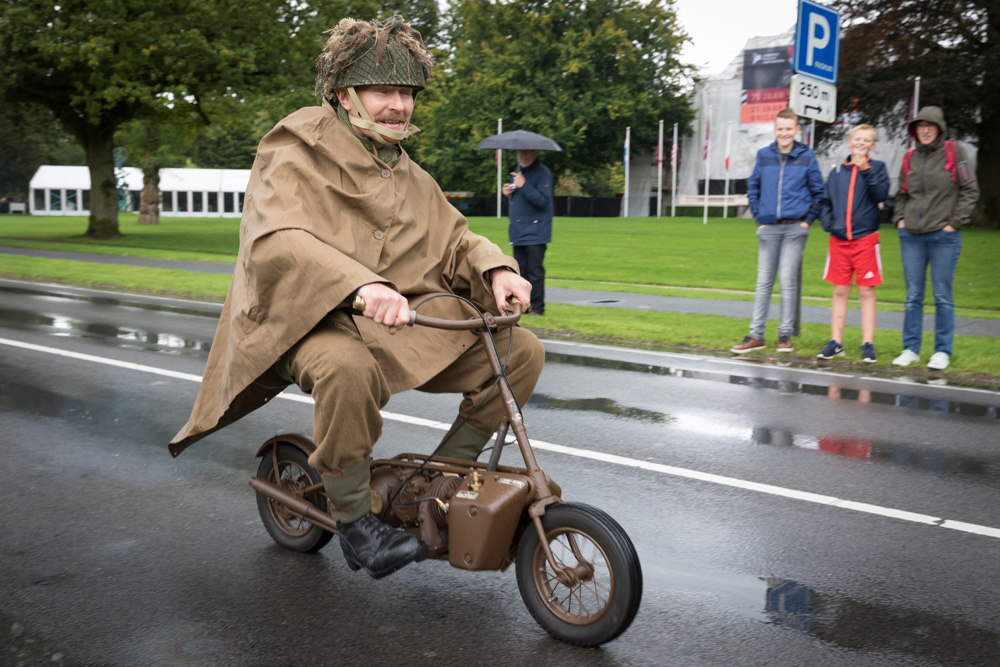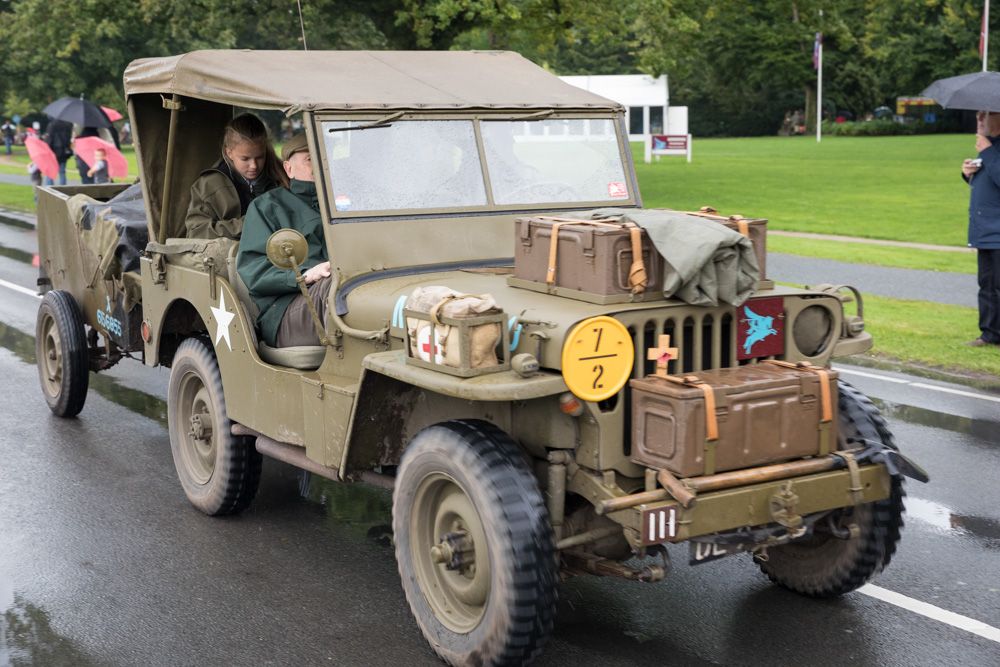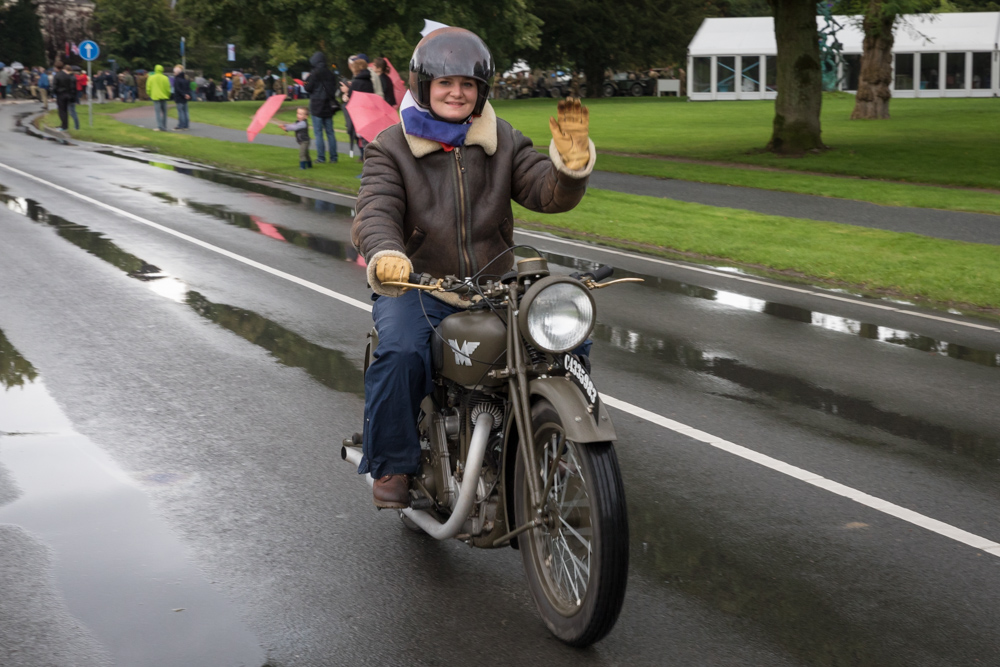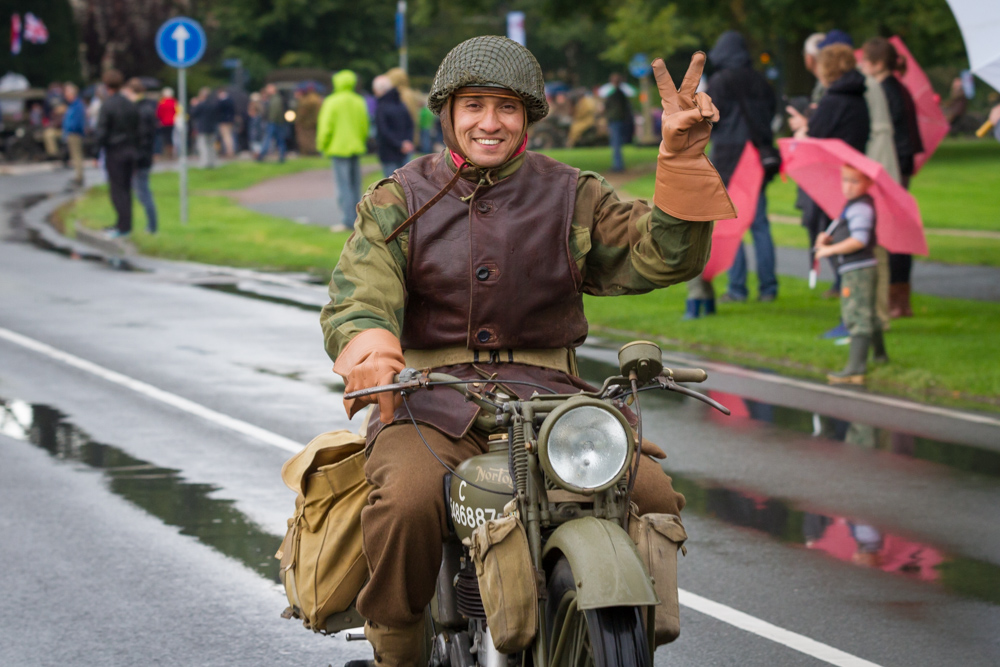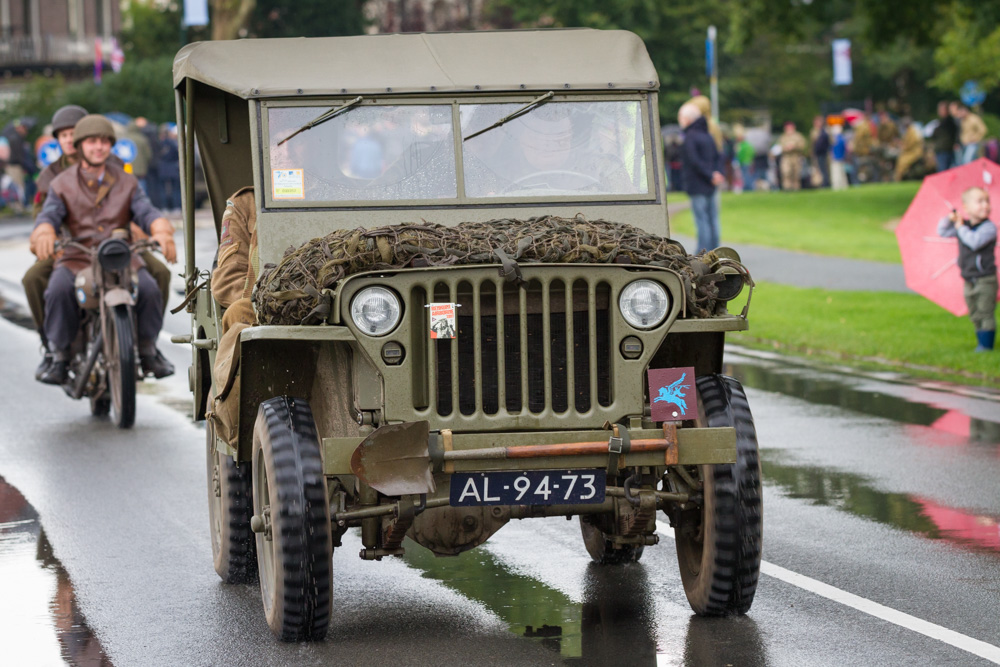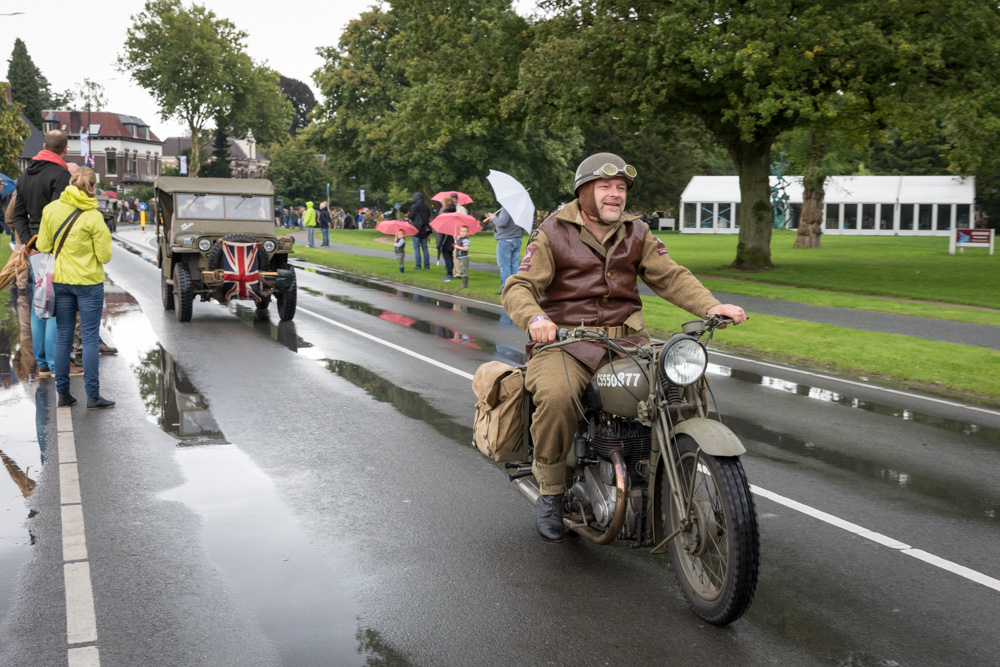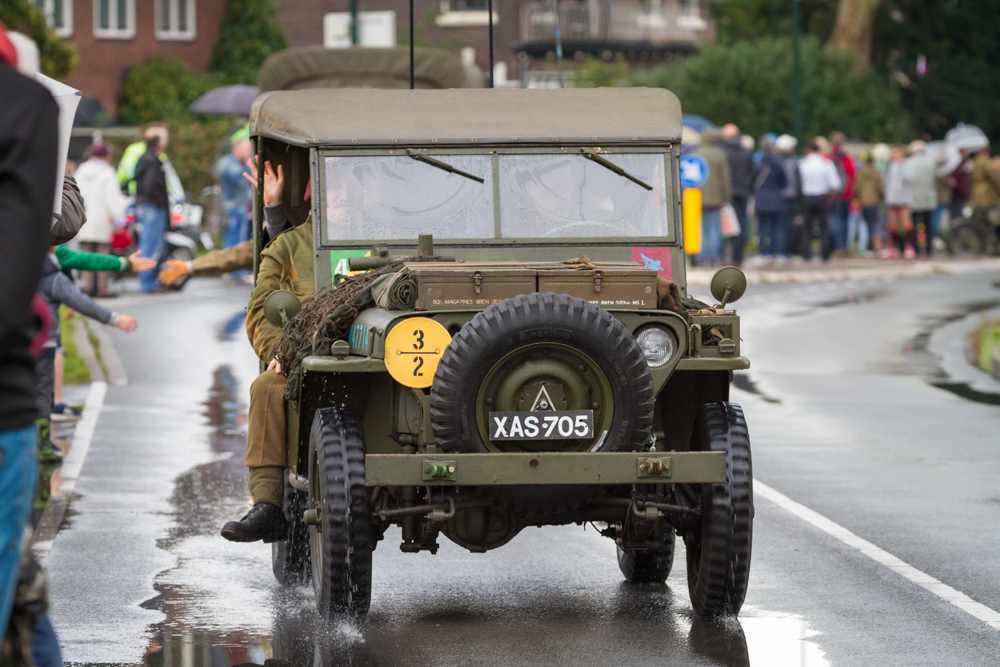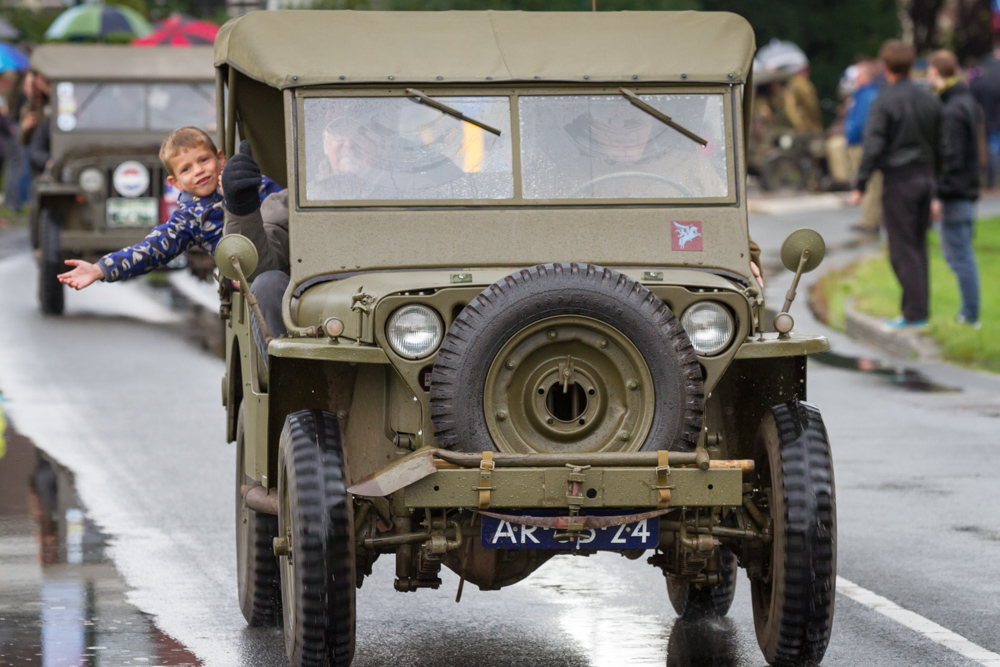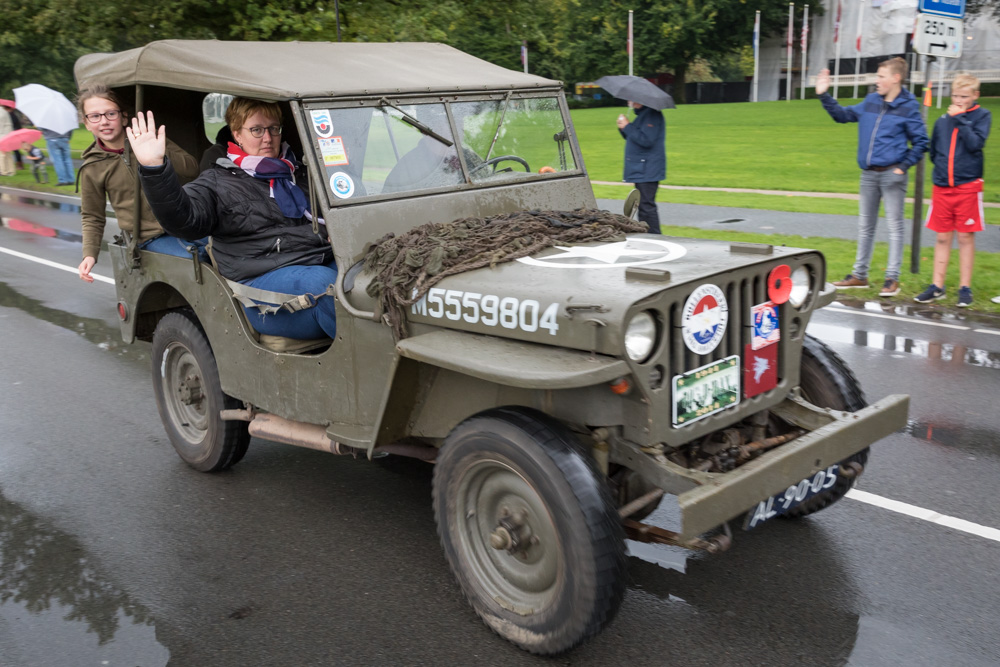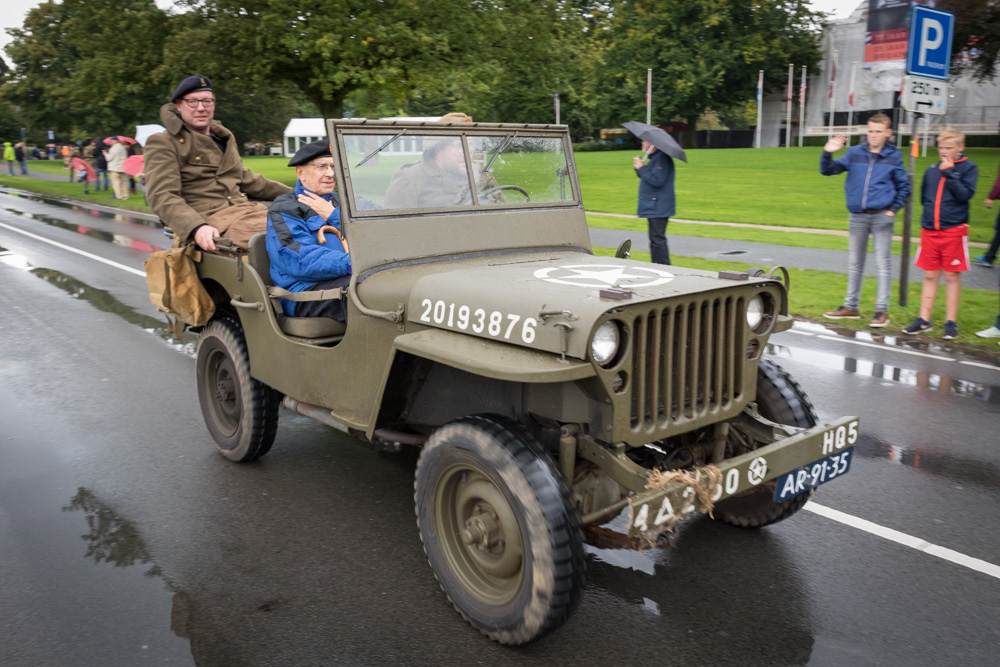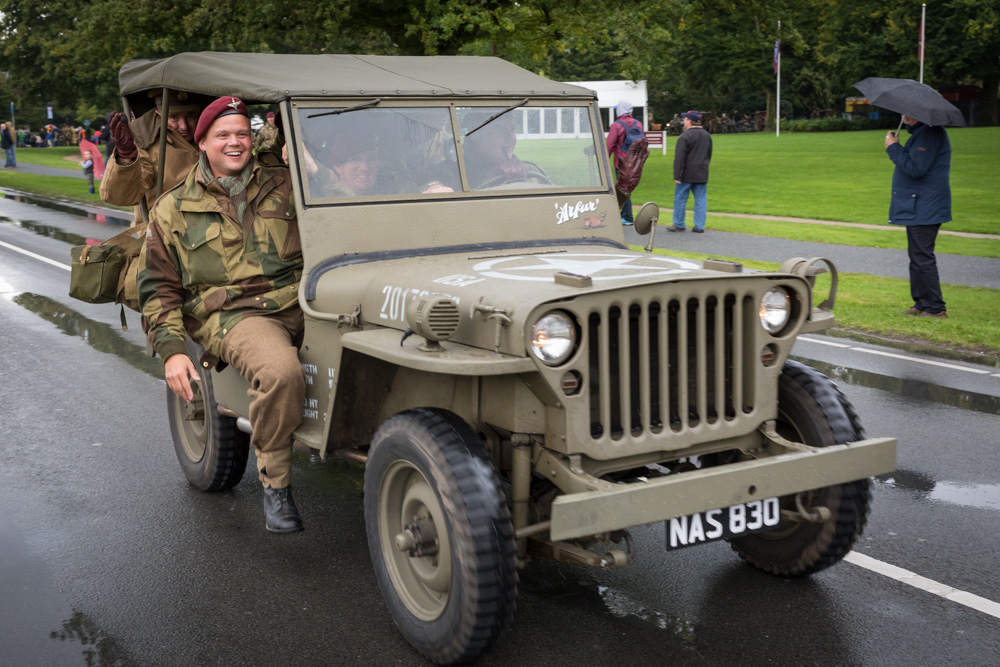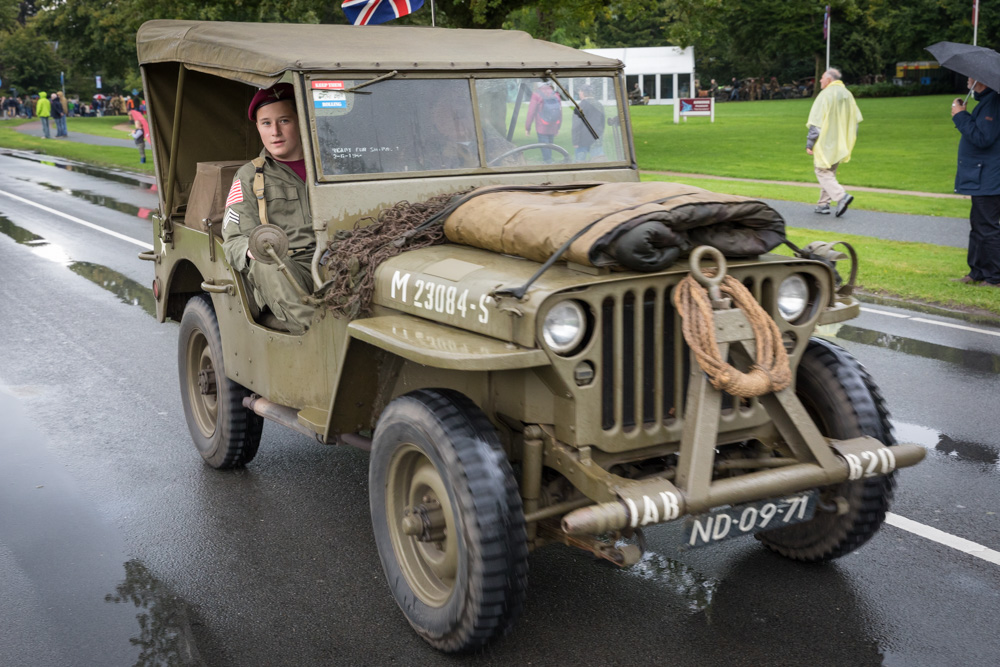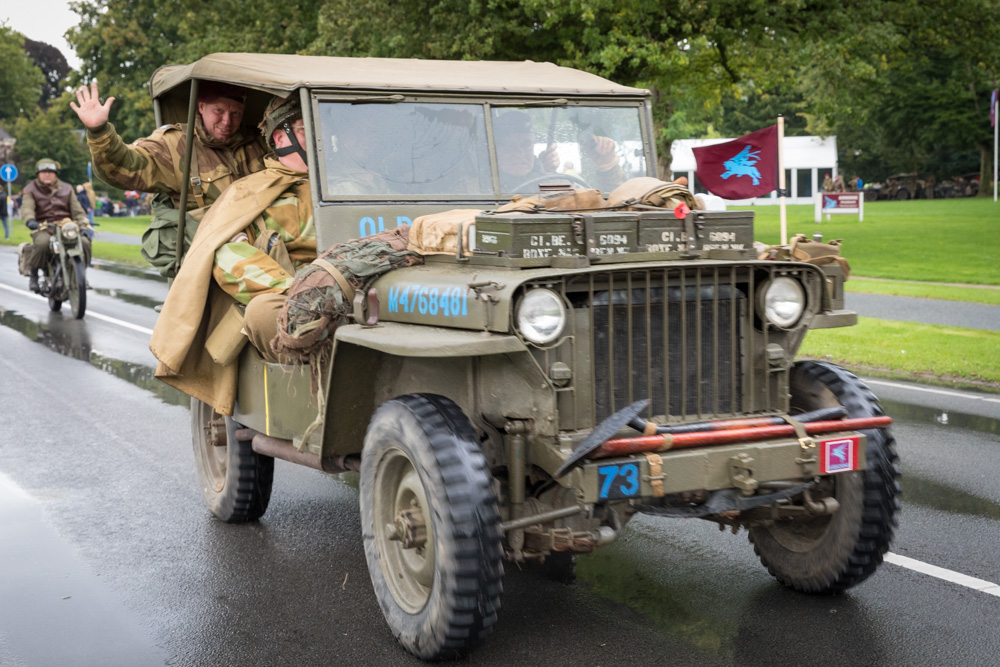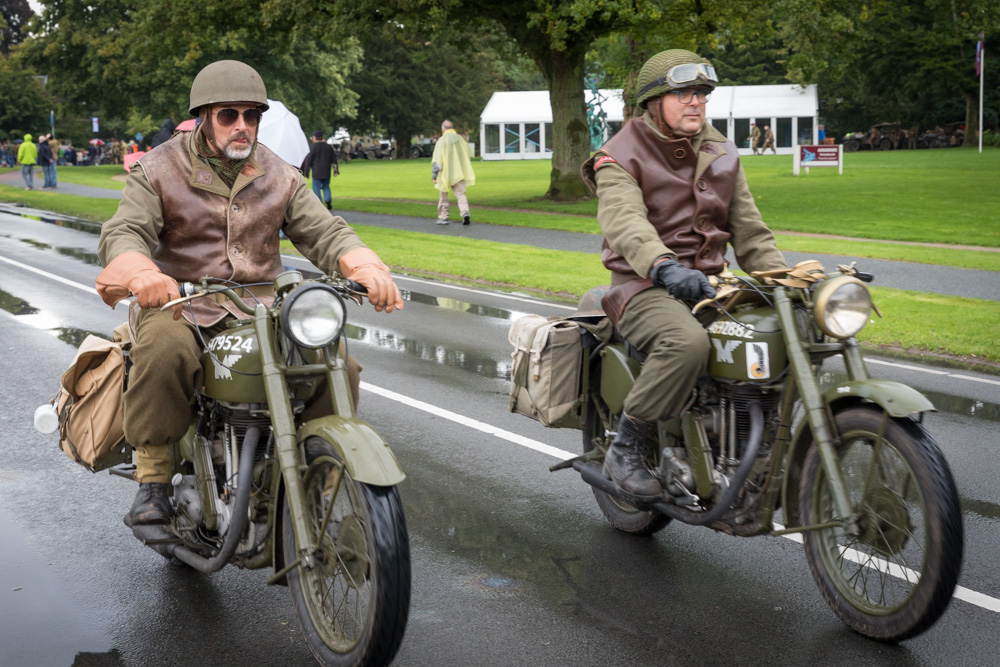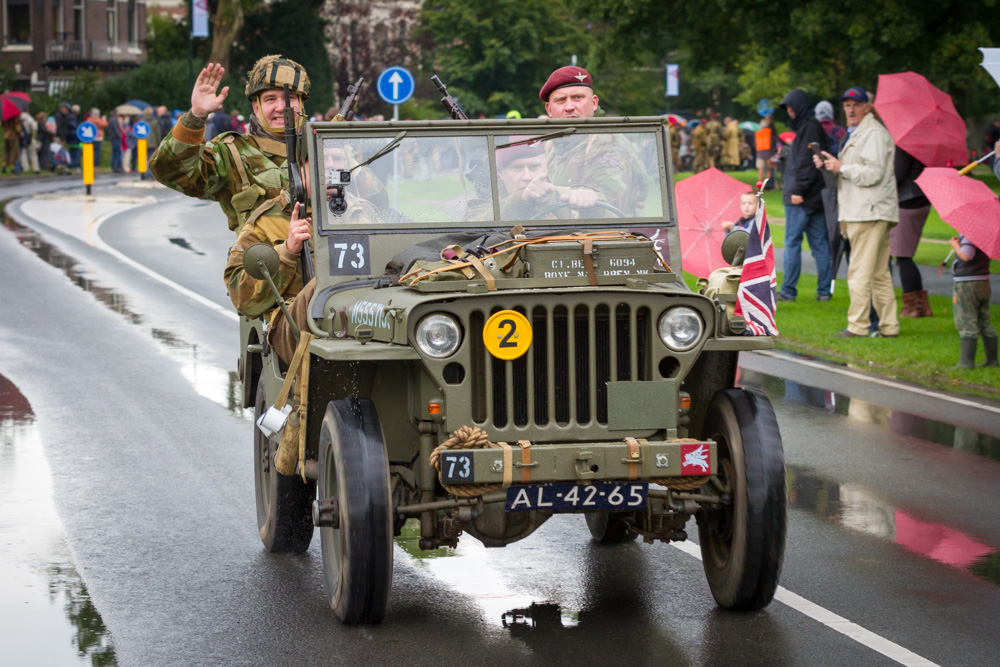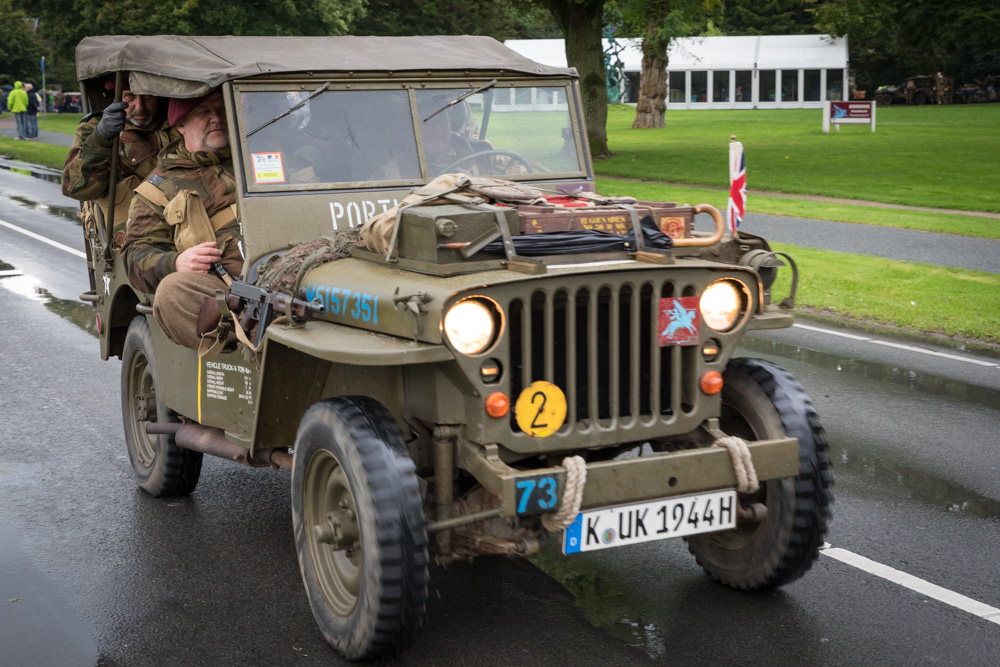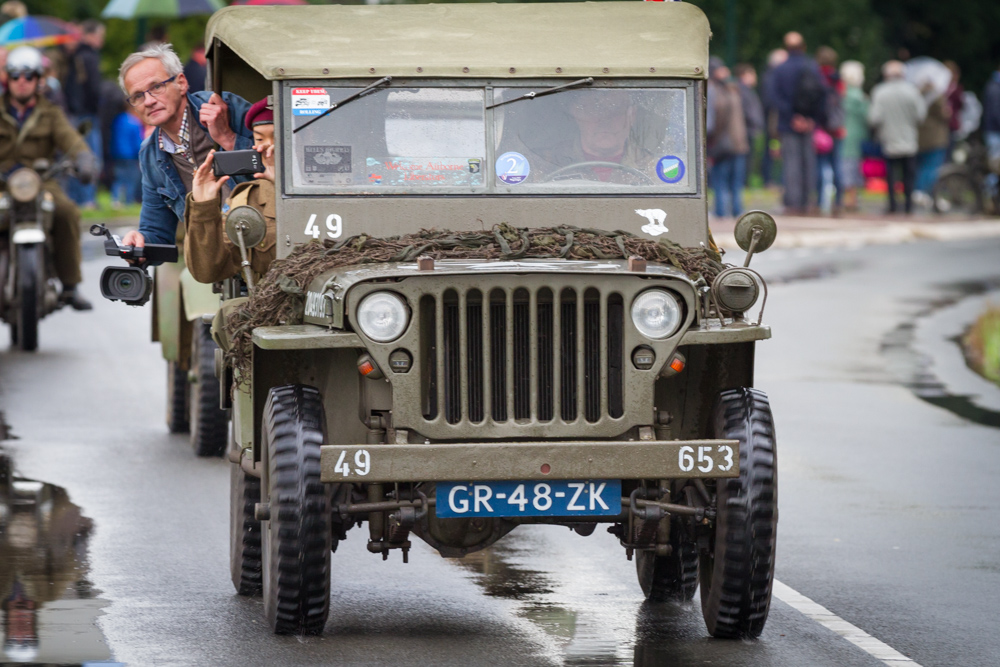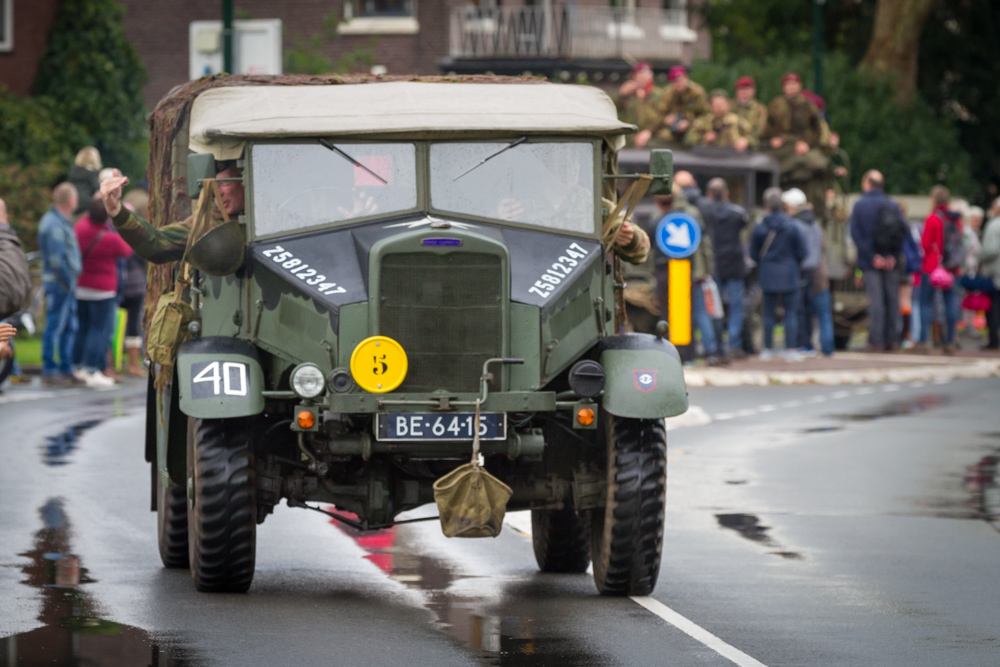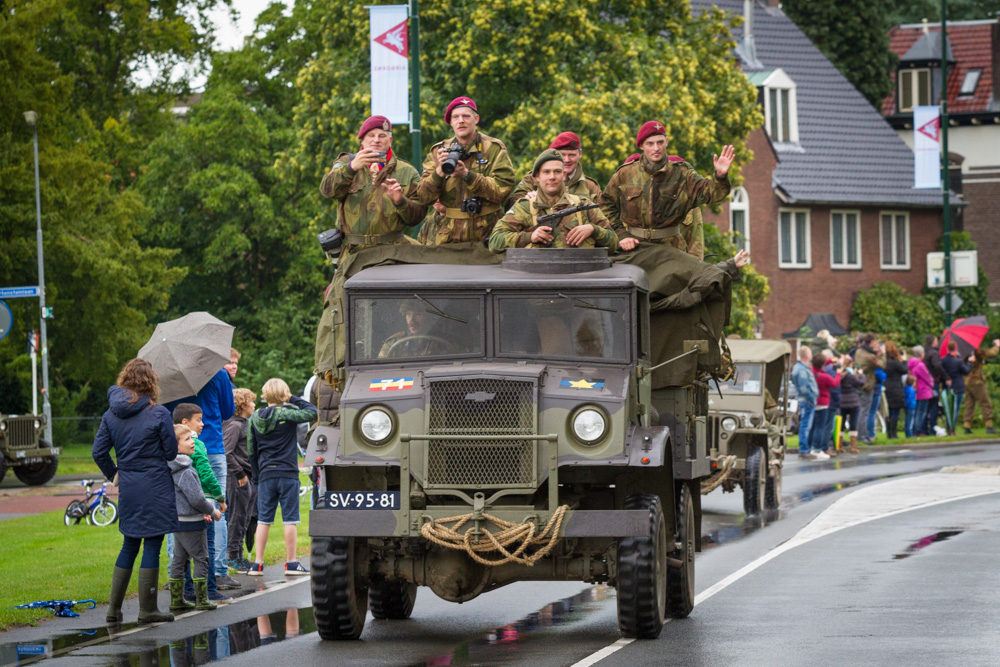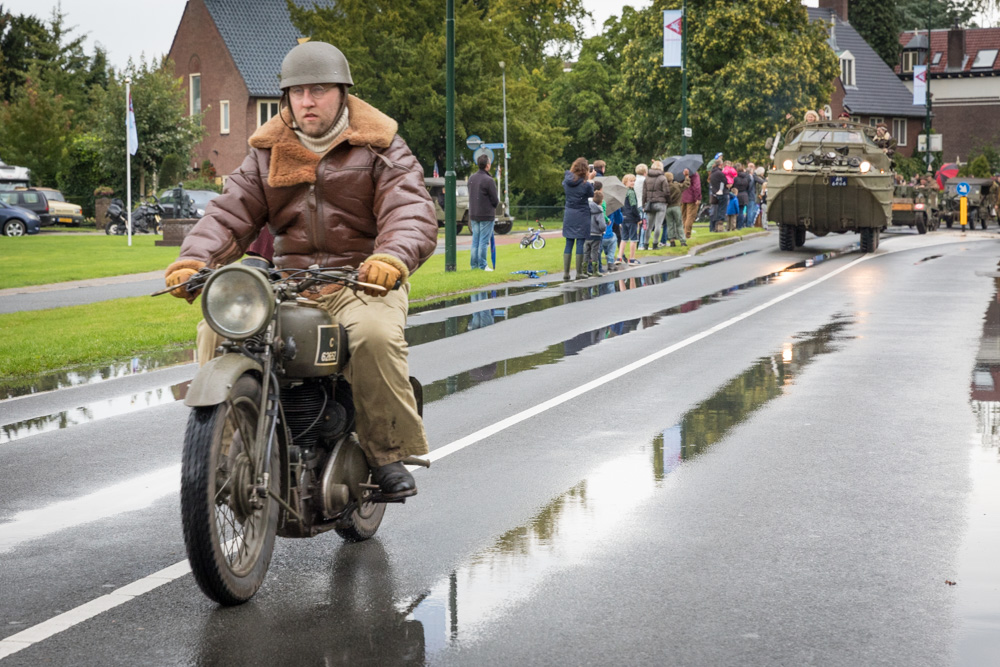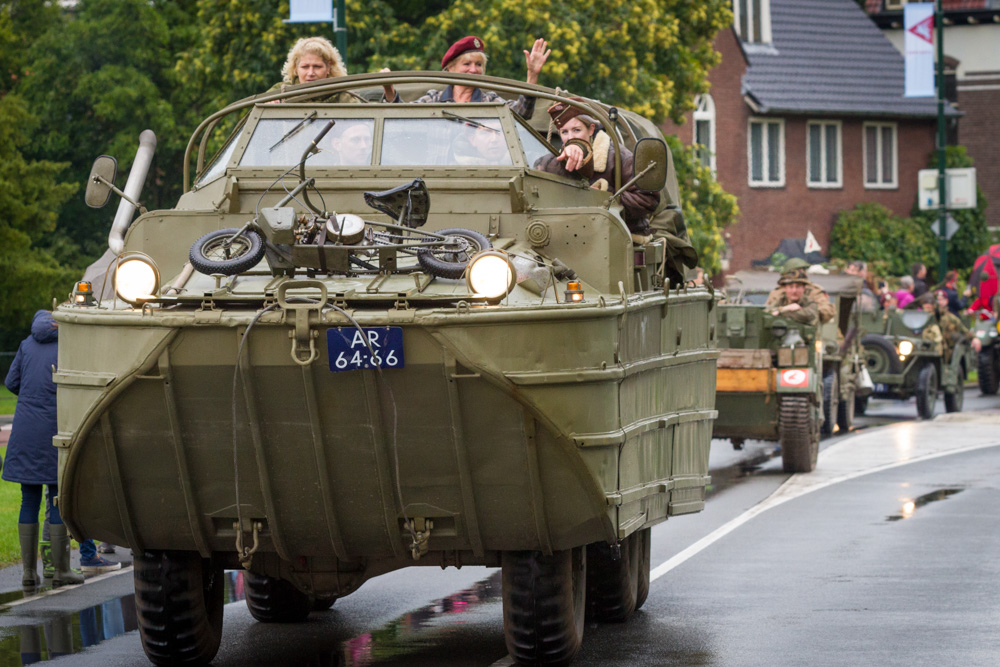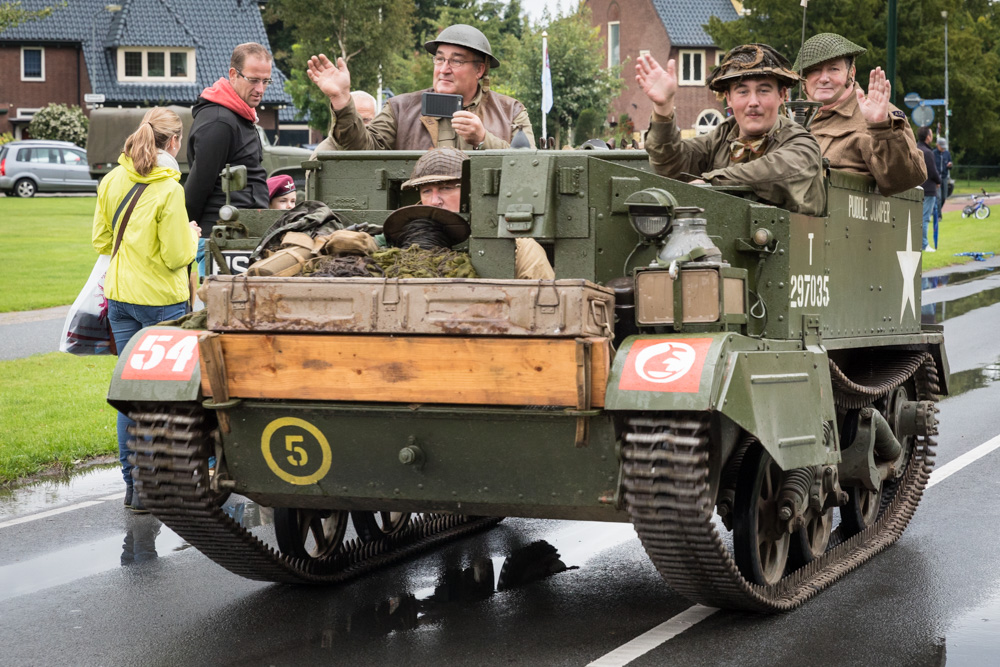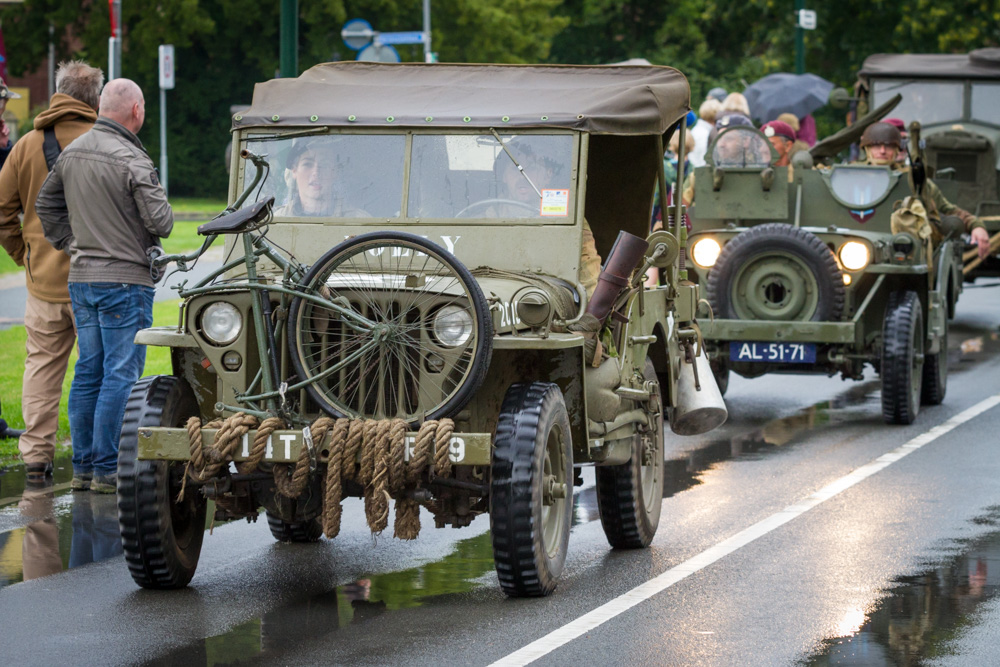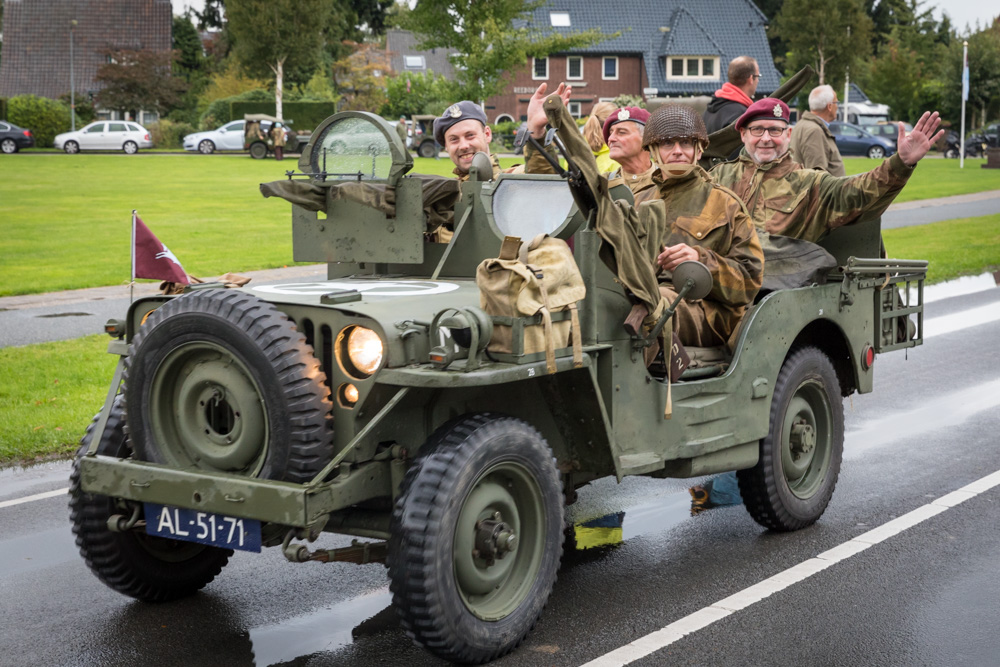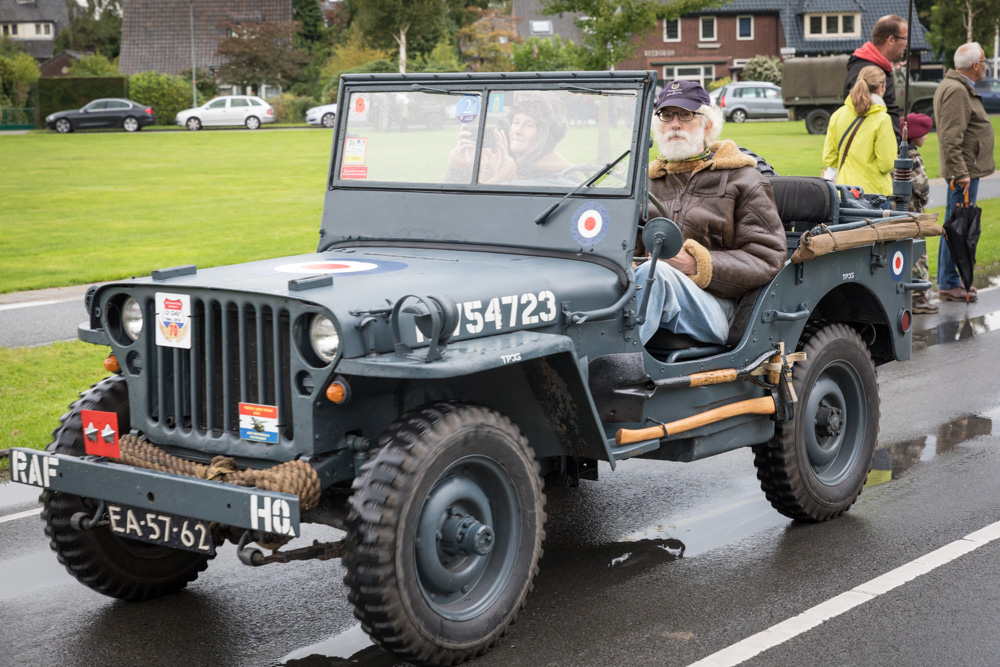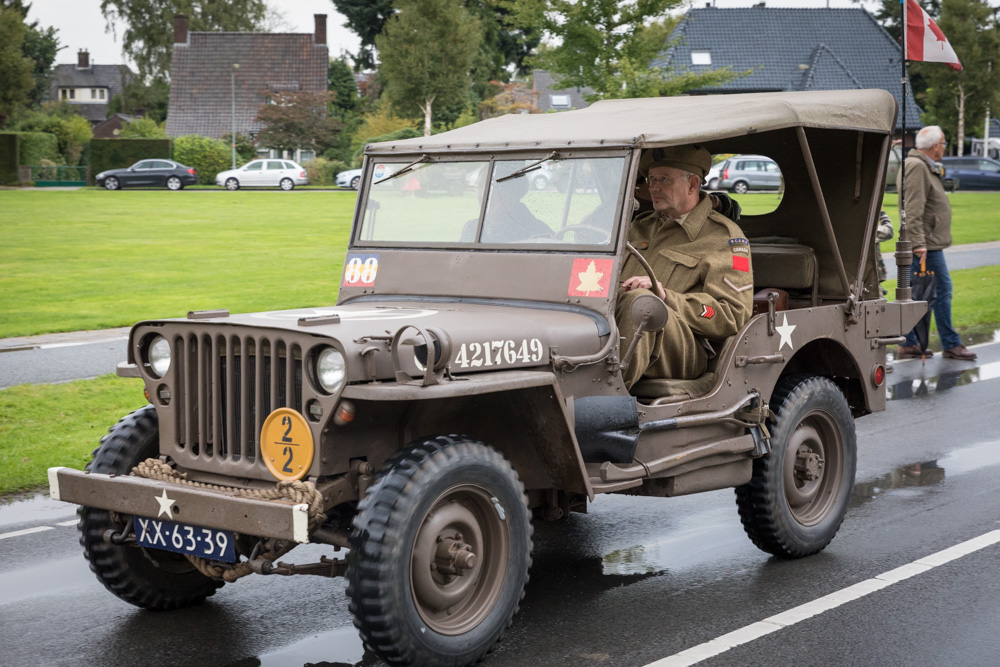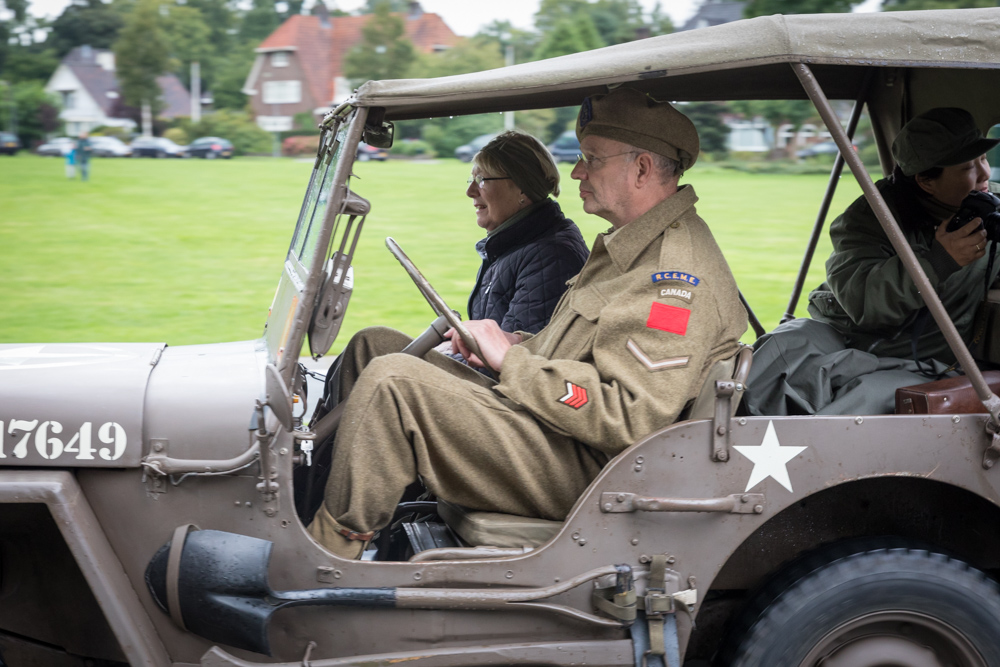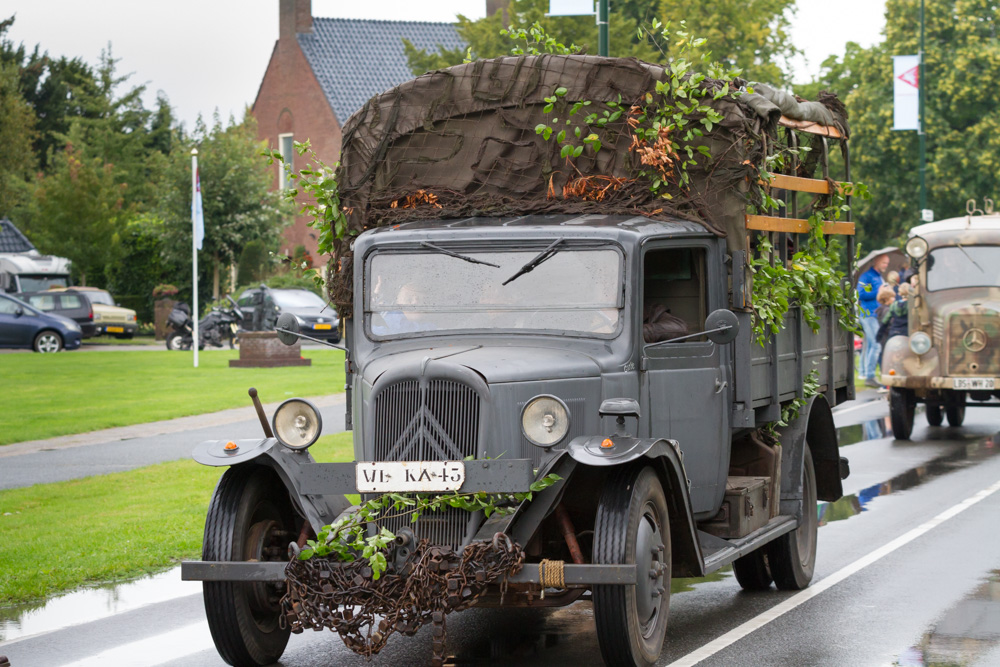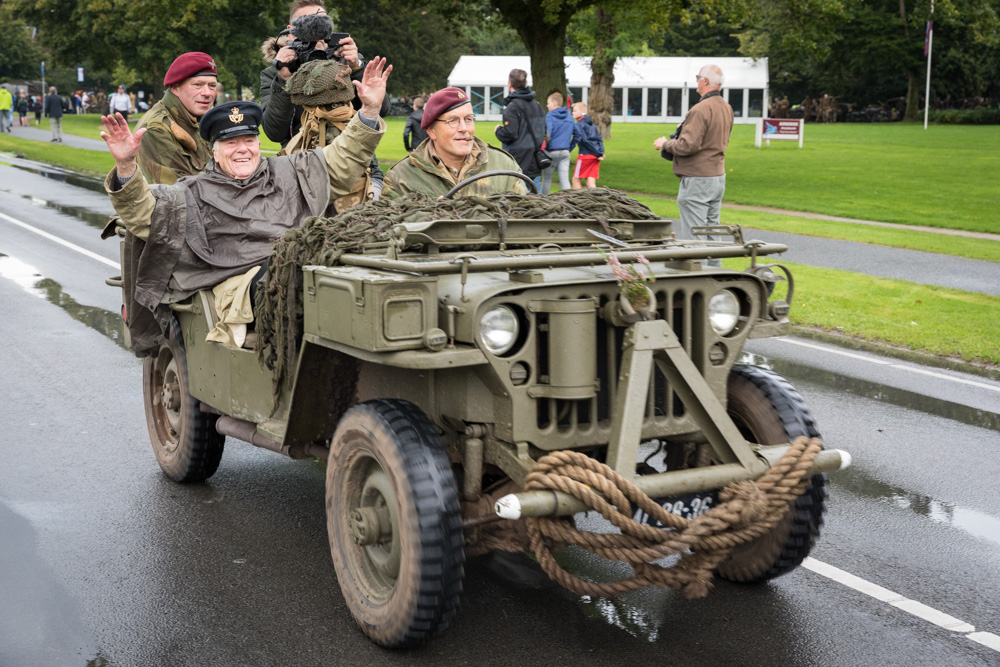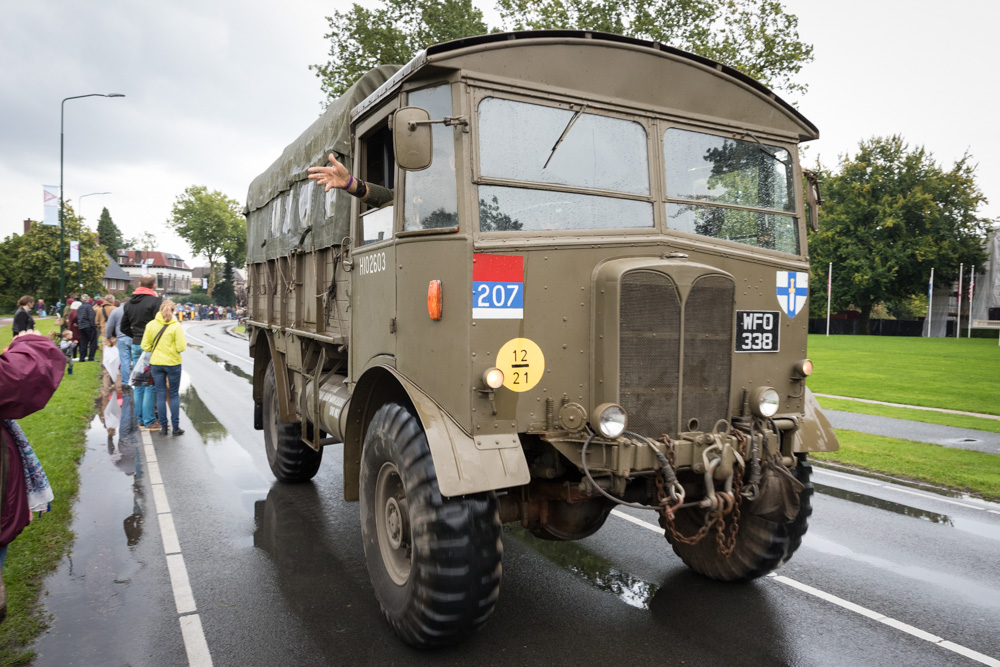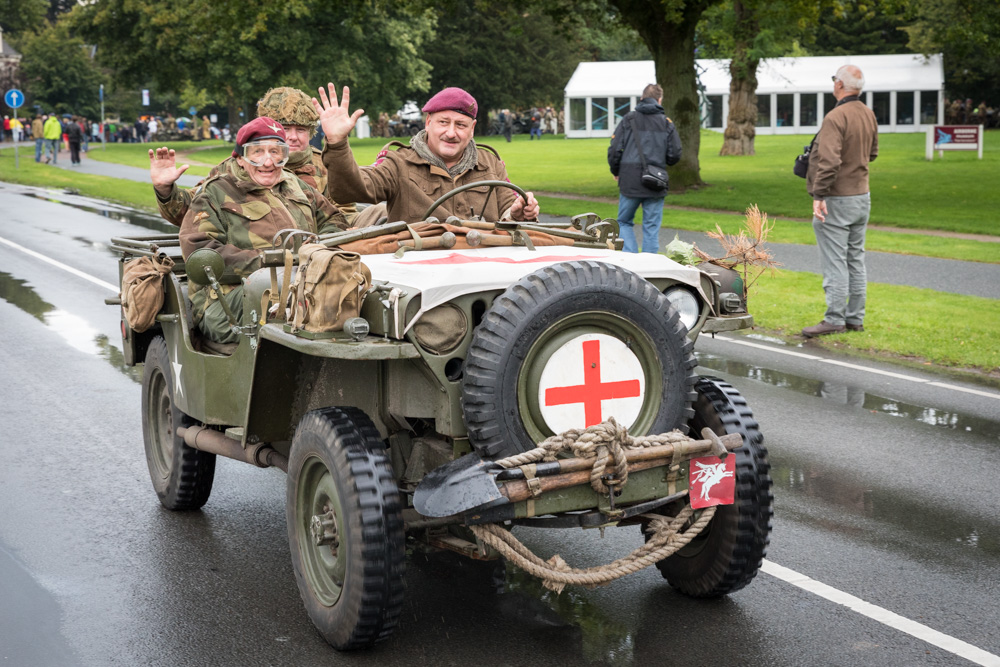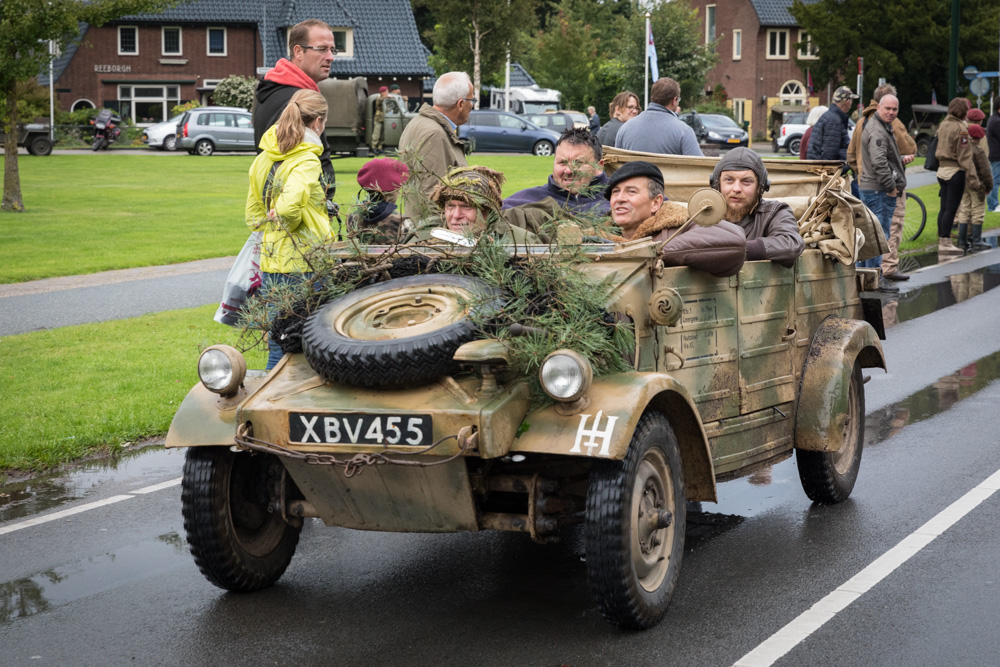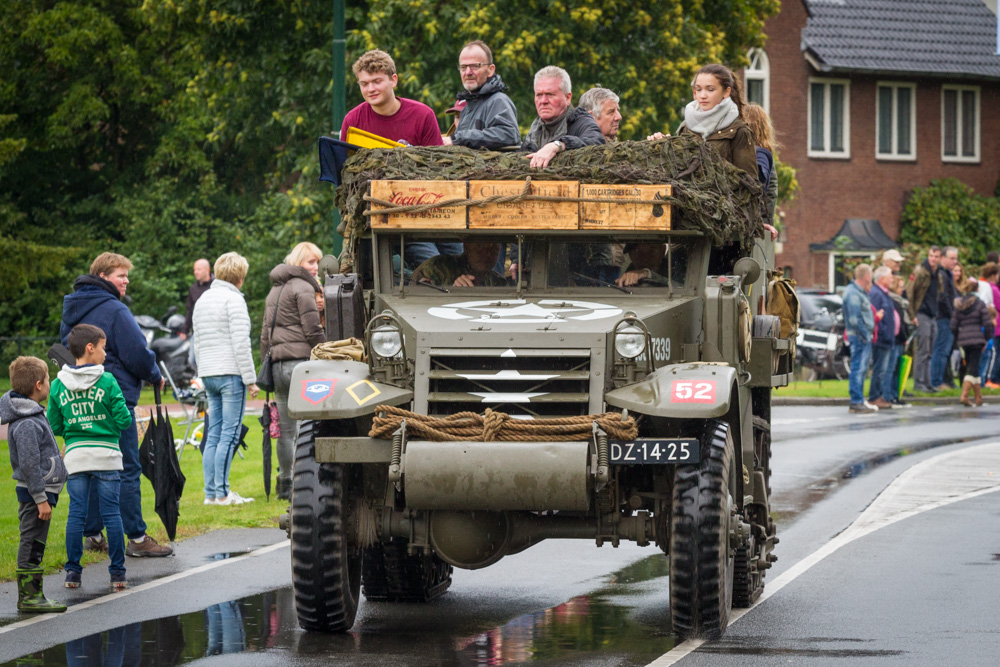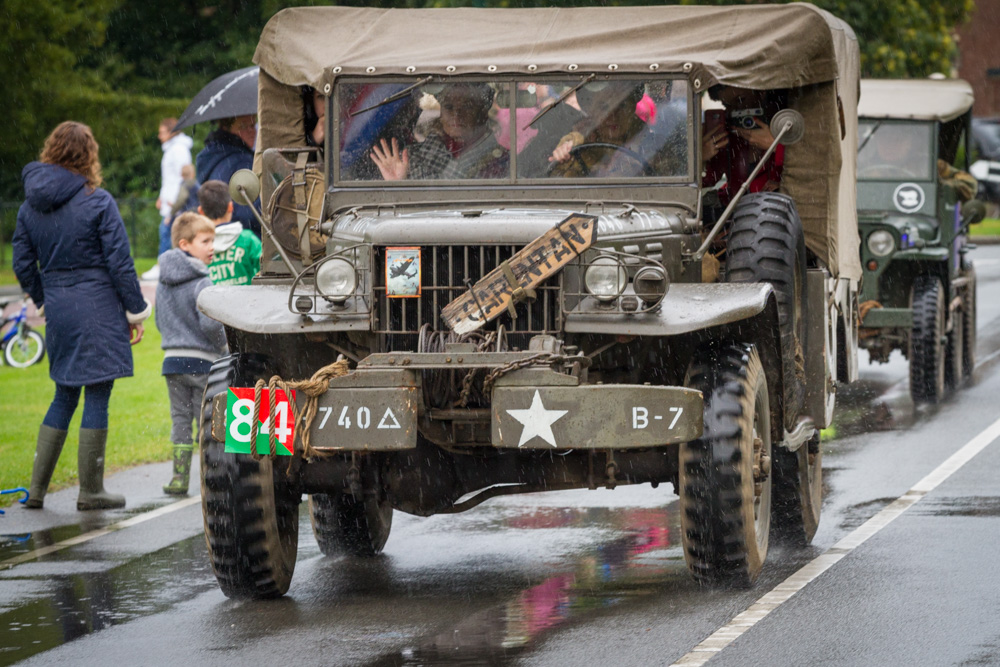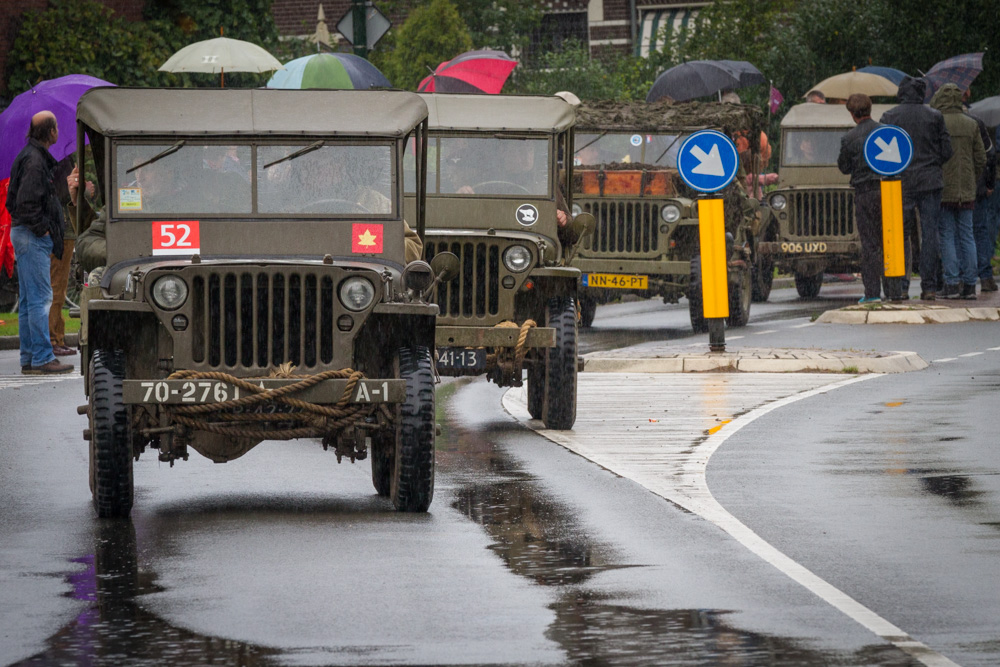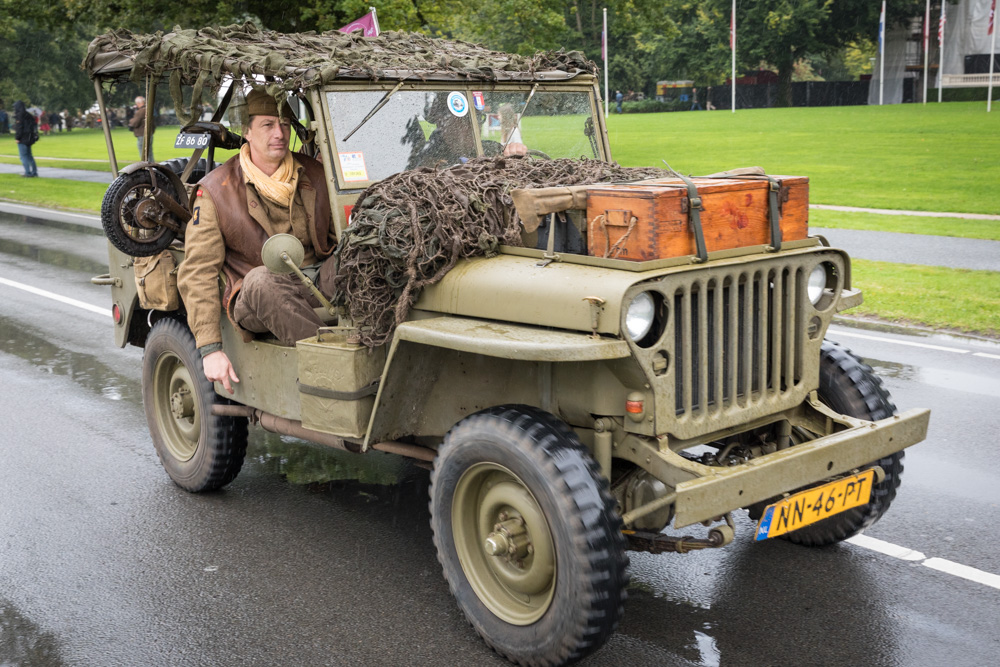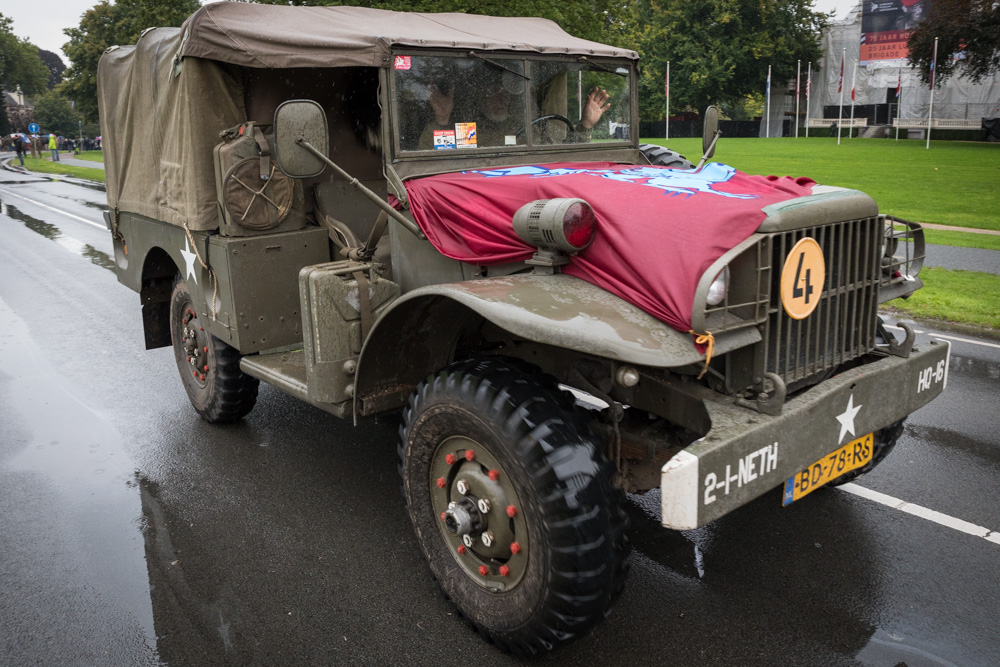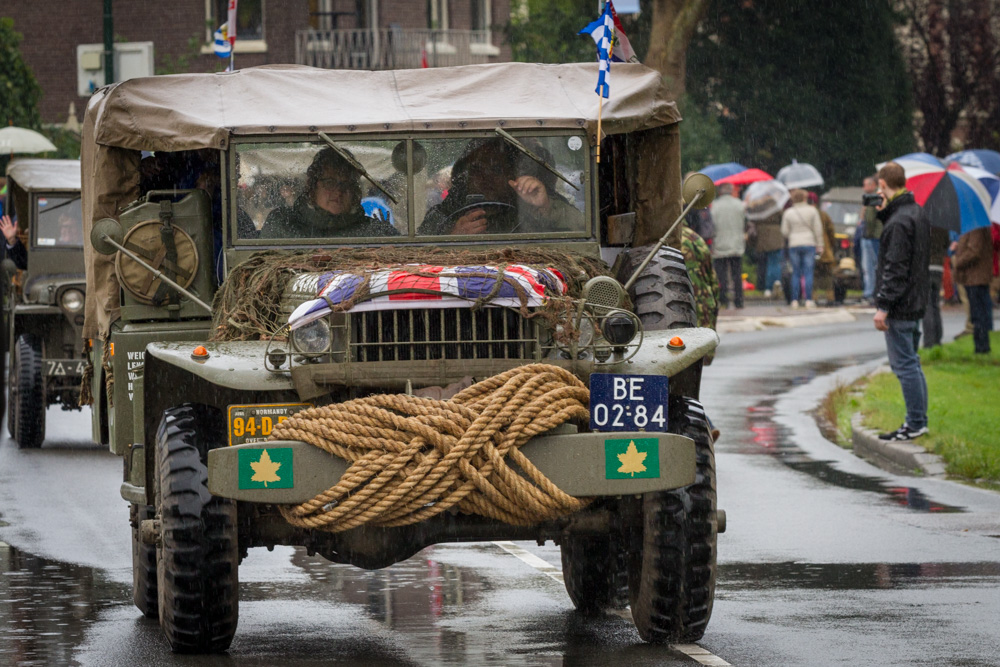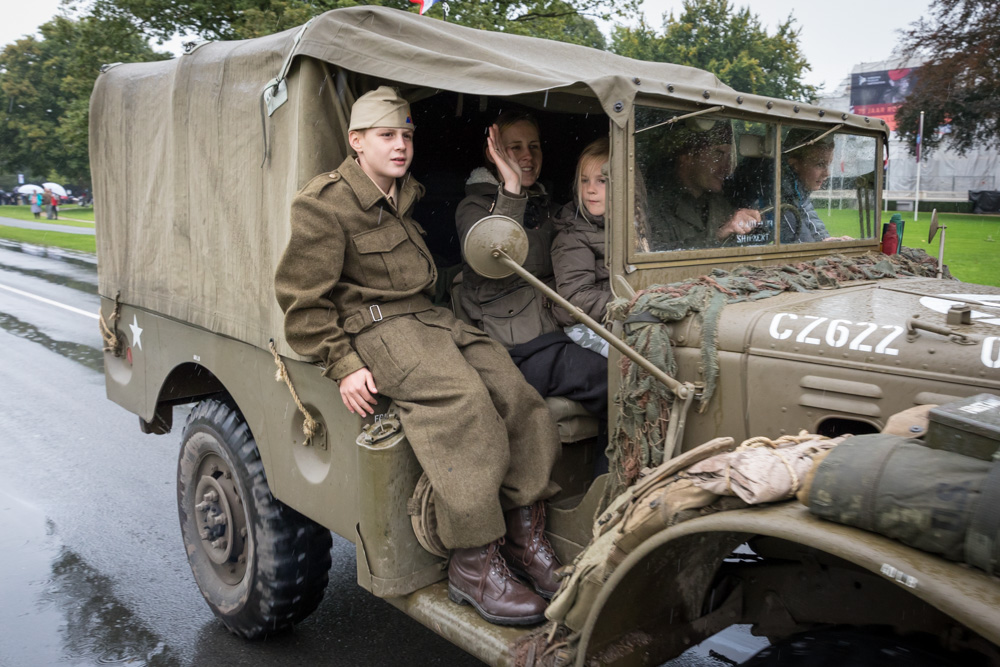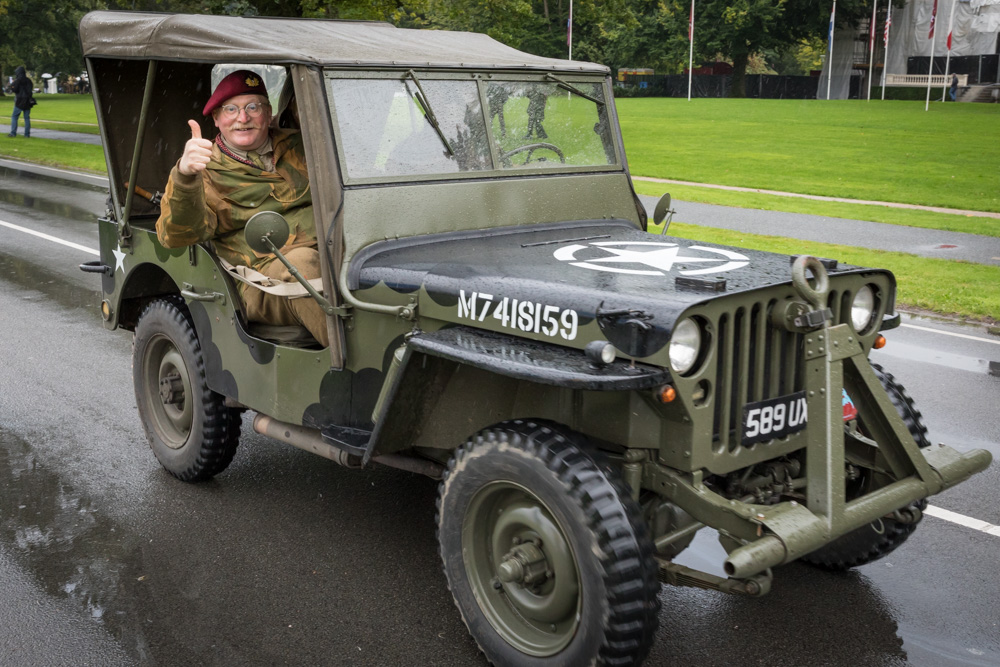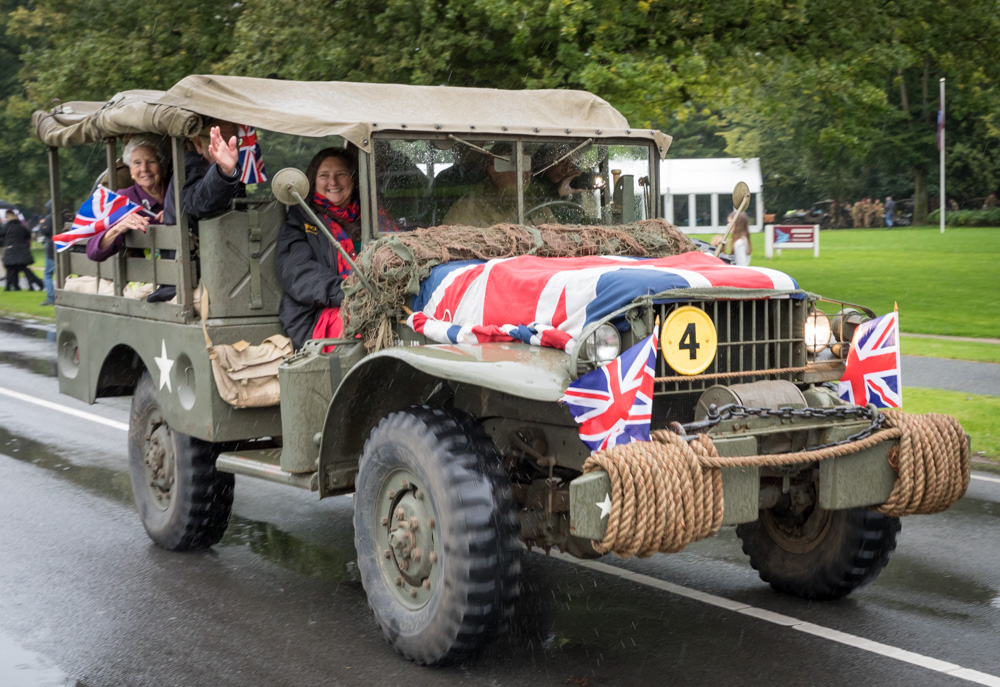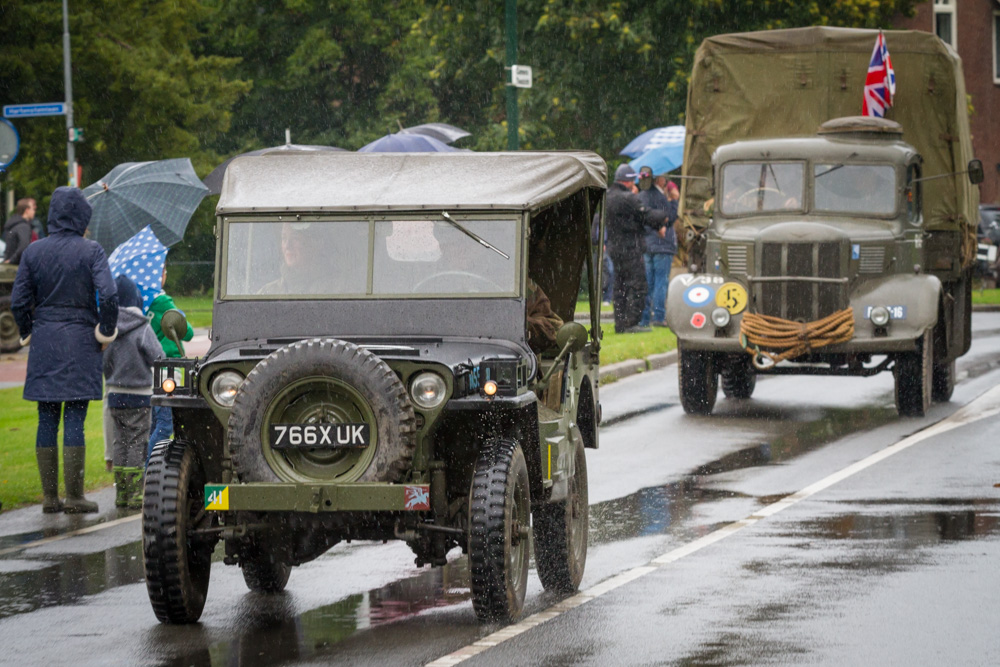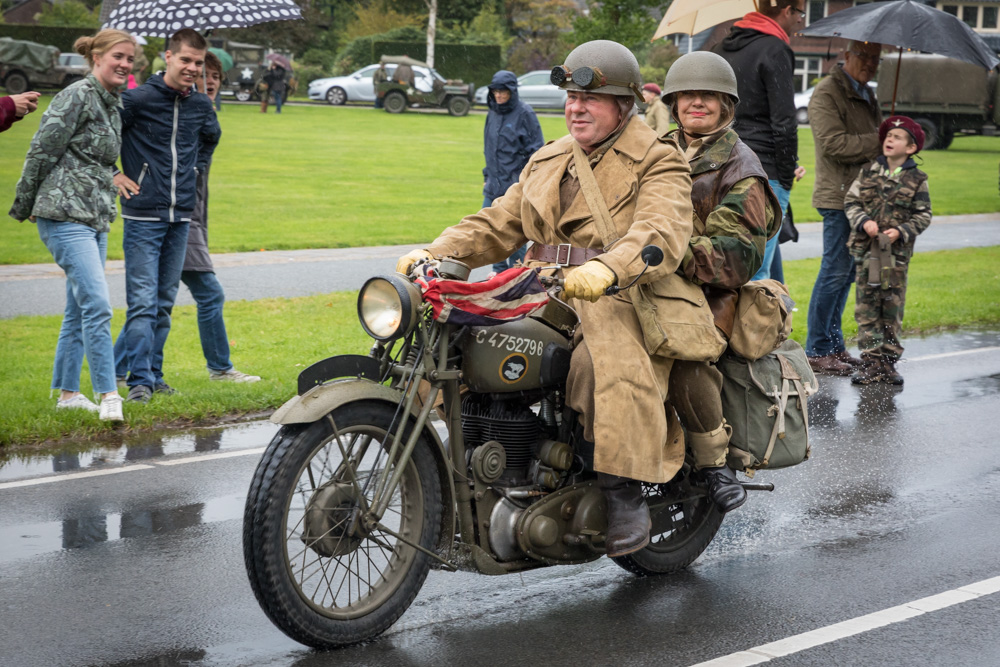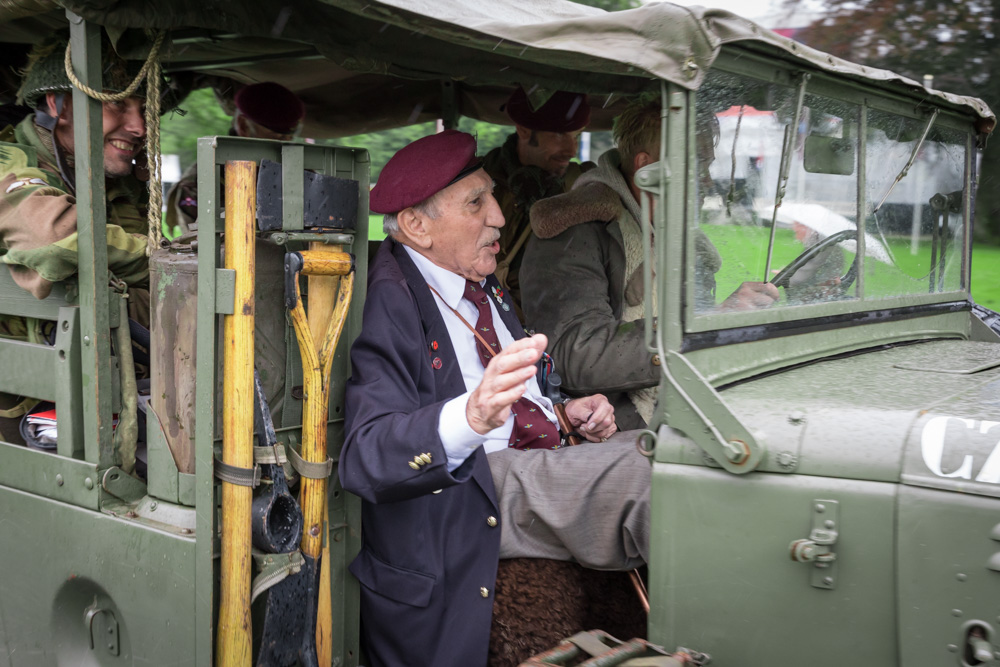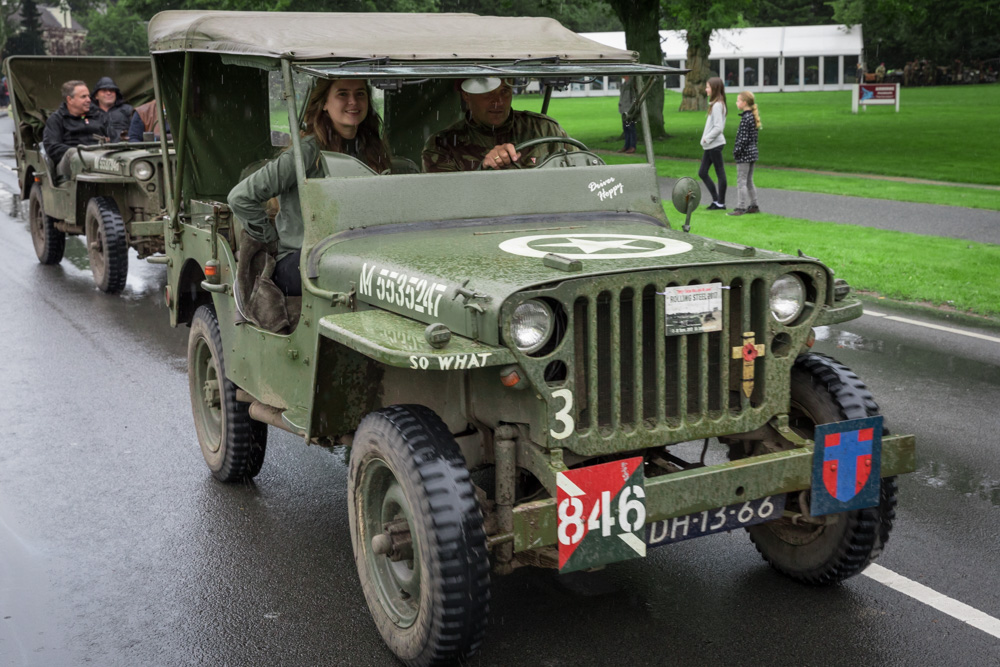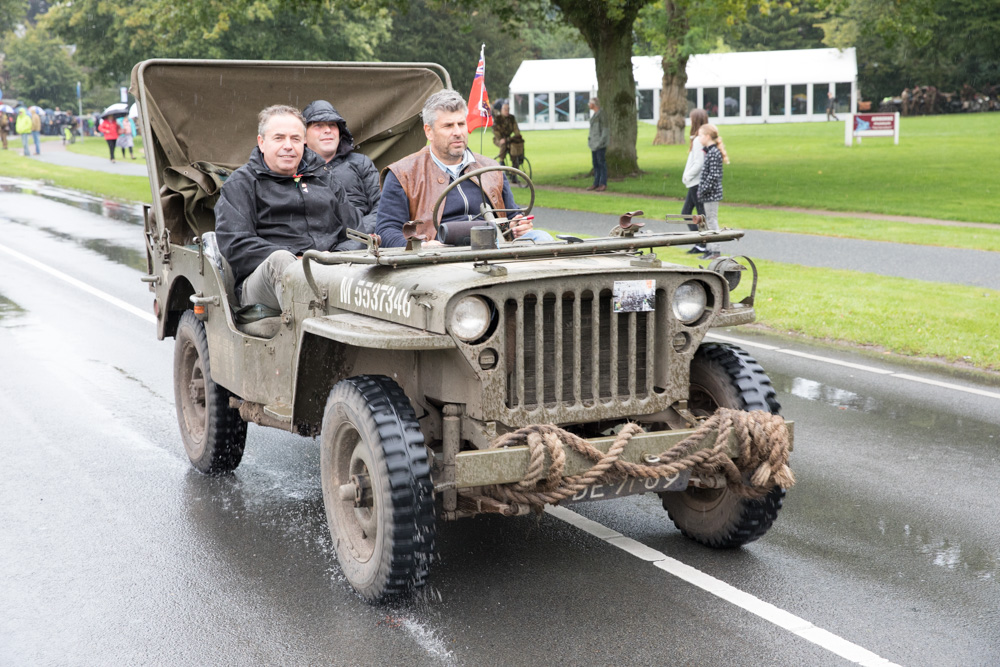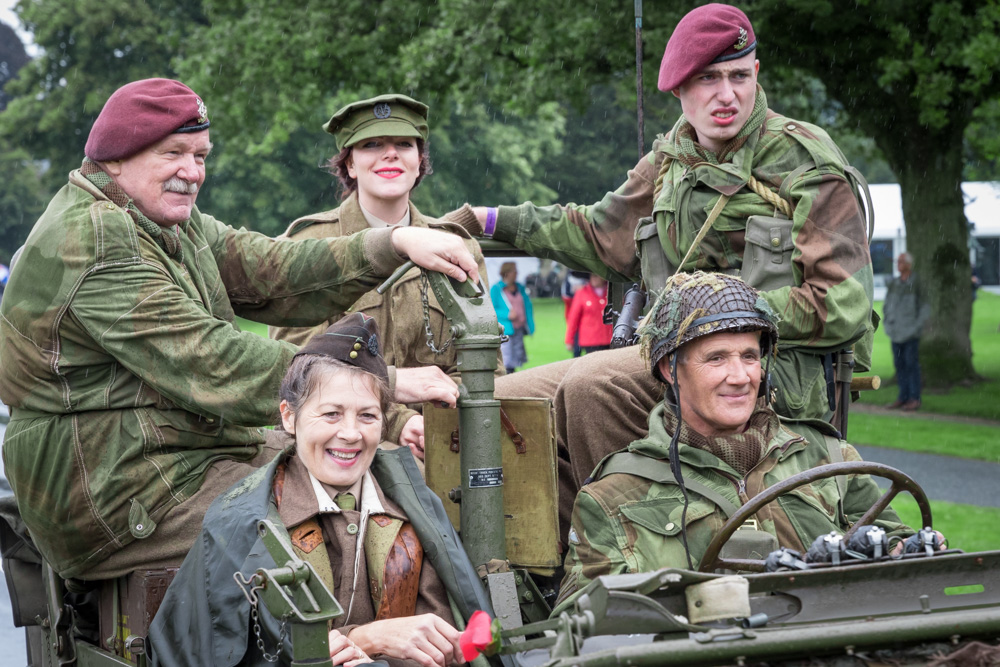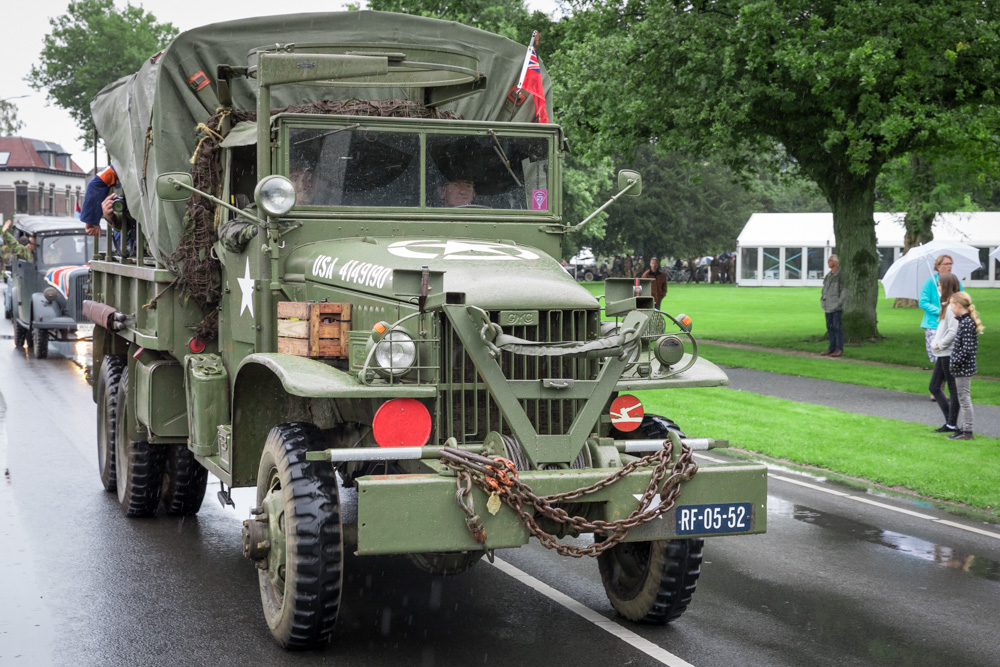 Used source(s)
Source: STIWOT, Arjan Vrieze
Published on: 22-09-2017 11:03:29