On 19 September 2019 a memorial was unveiled to Flight Lieutenant David Samuel Anthony Lord VC DFC at the Reijerskamp in Wolfheze Netherlands. It was at that day exactly 75 years ago that David Lord crashed with his Dakota on Landing Zone S during a resupply flight for the 1st Airnborne Division which was fighting the Battle of Arnhem. David was posthumously awarded the Victoria Cross for his brave attempt to drop the supplies at the right place although his aircraft was on fire.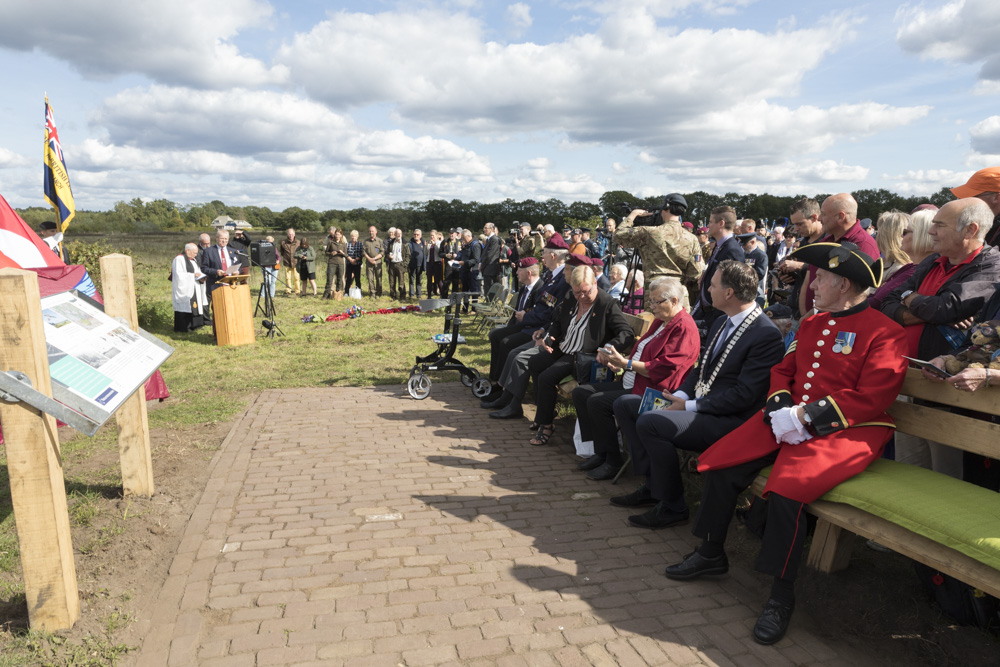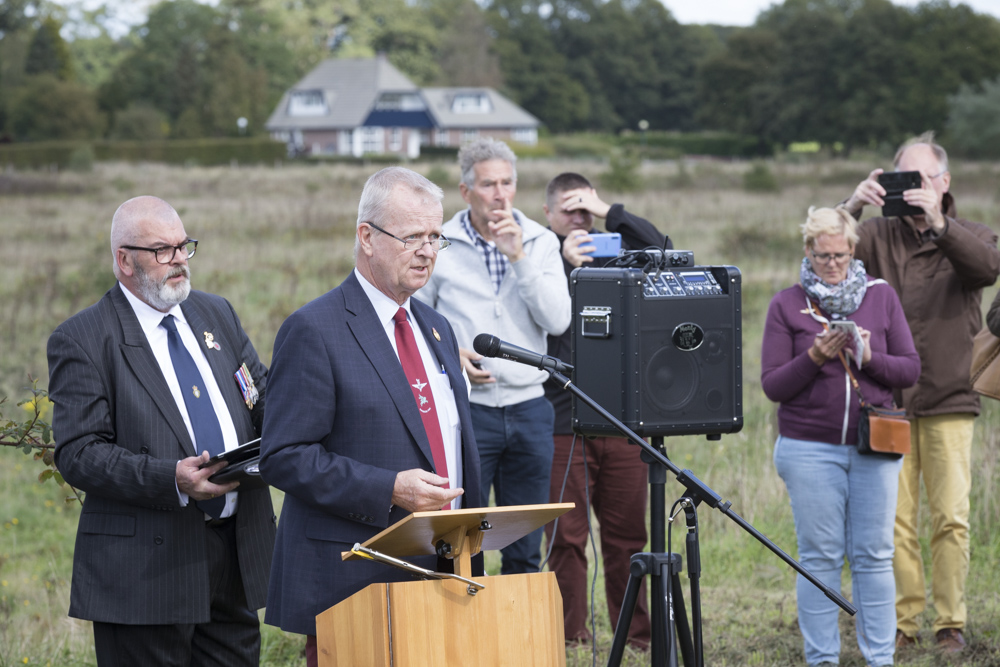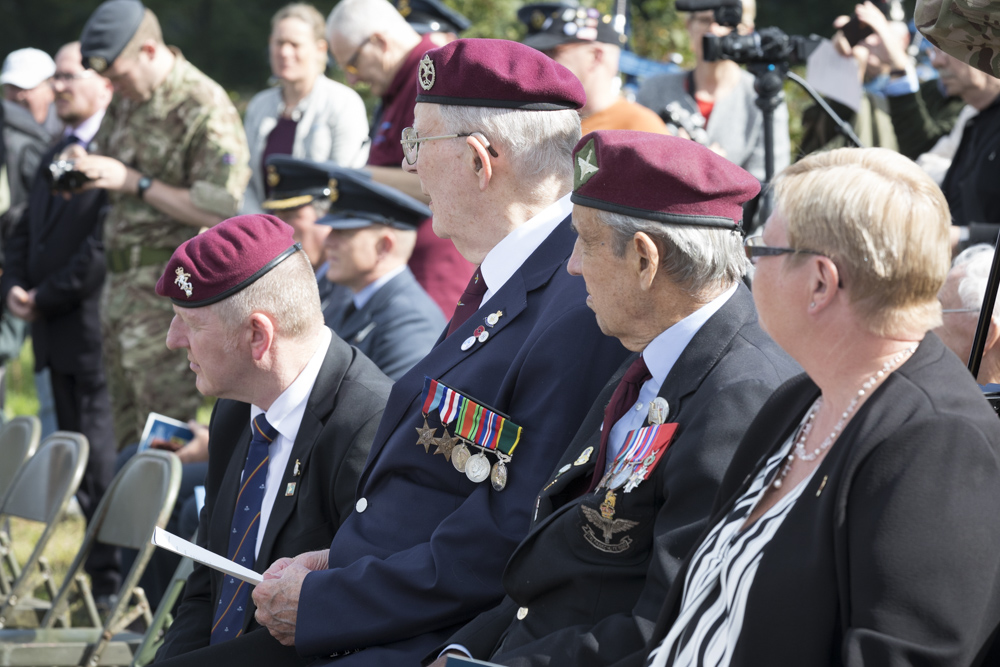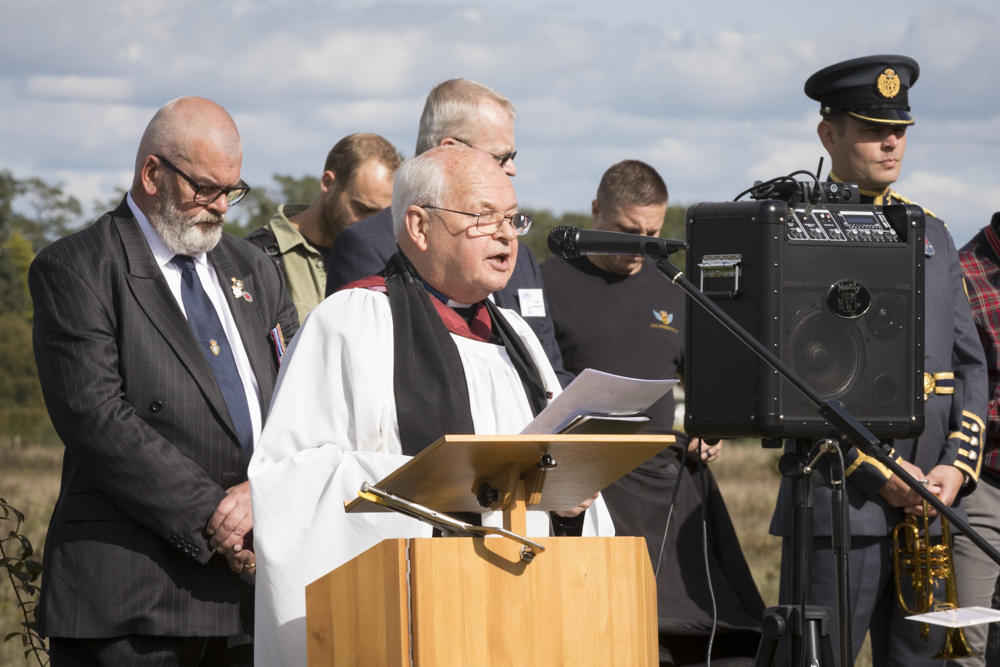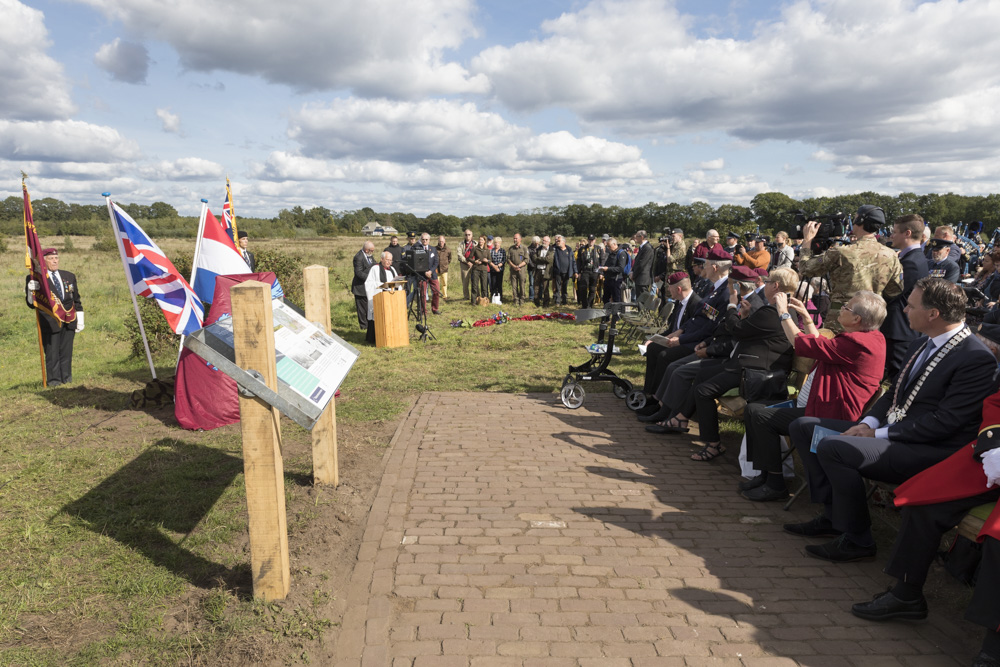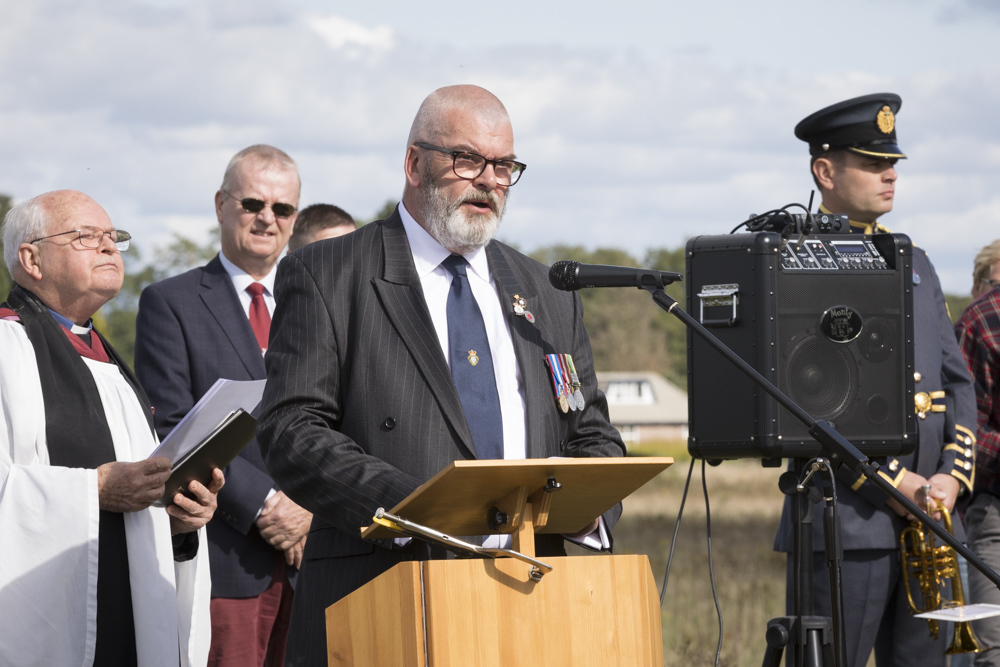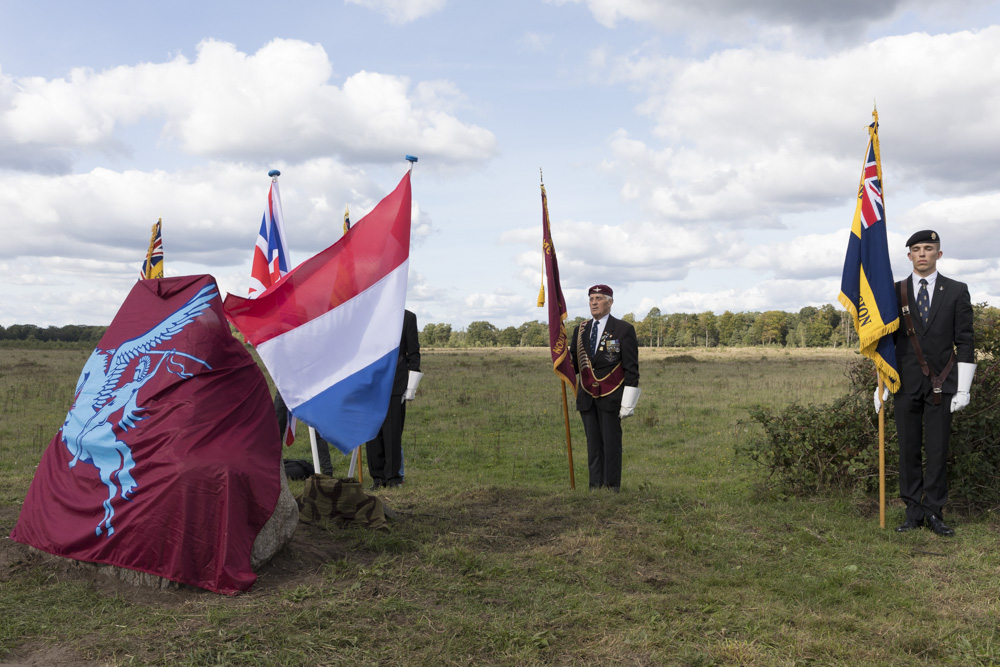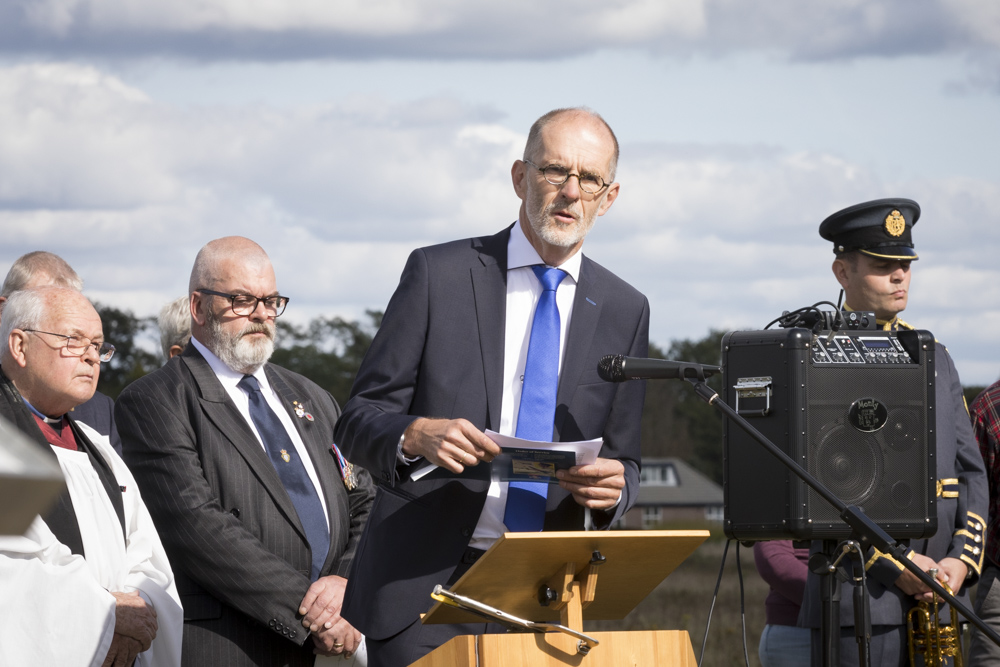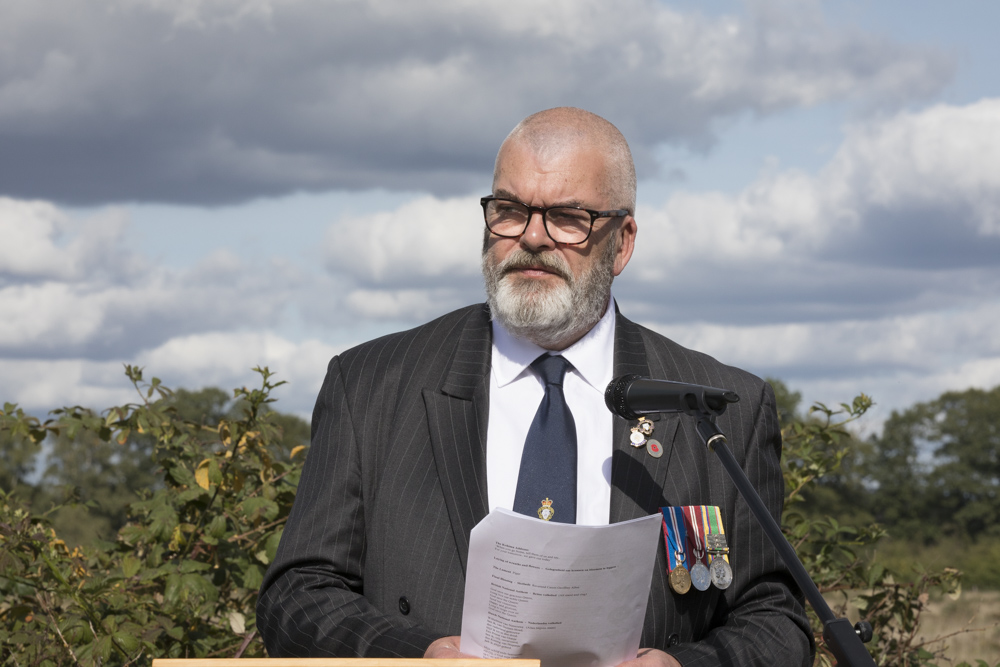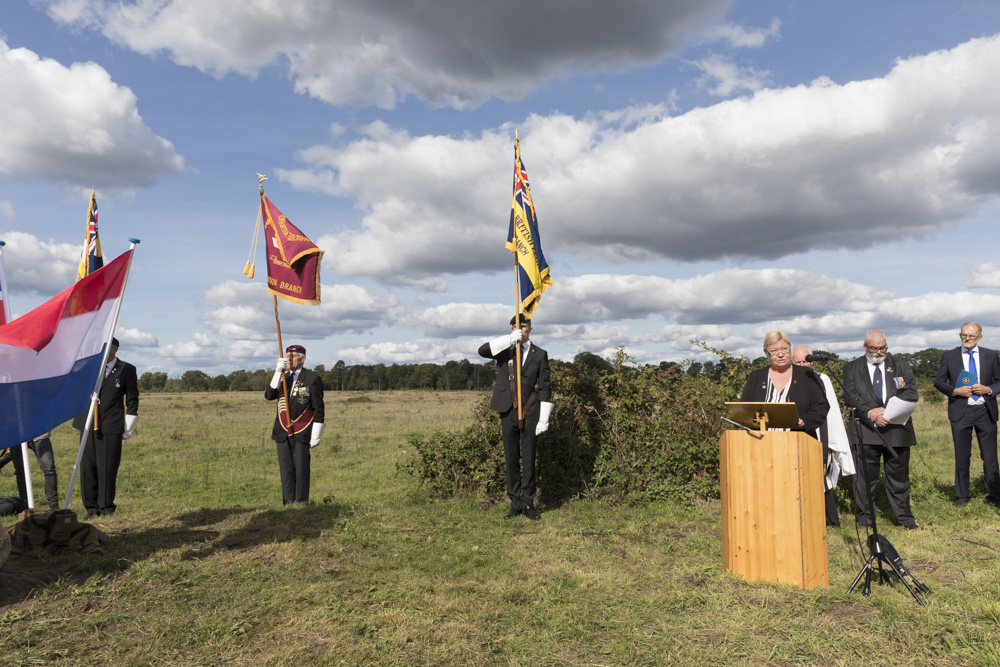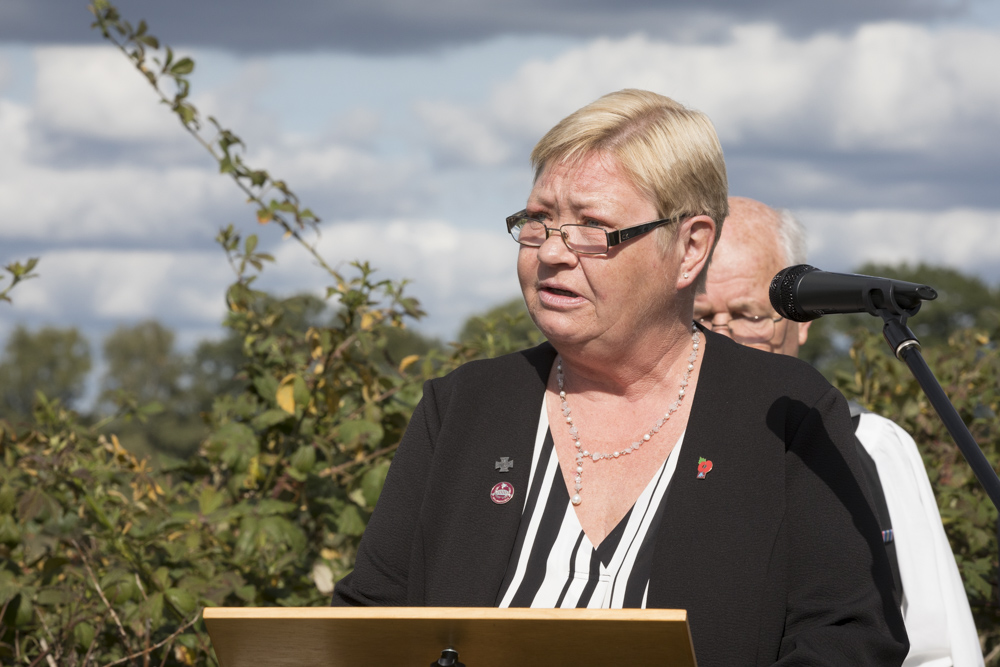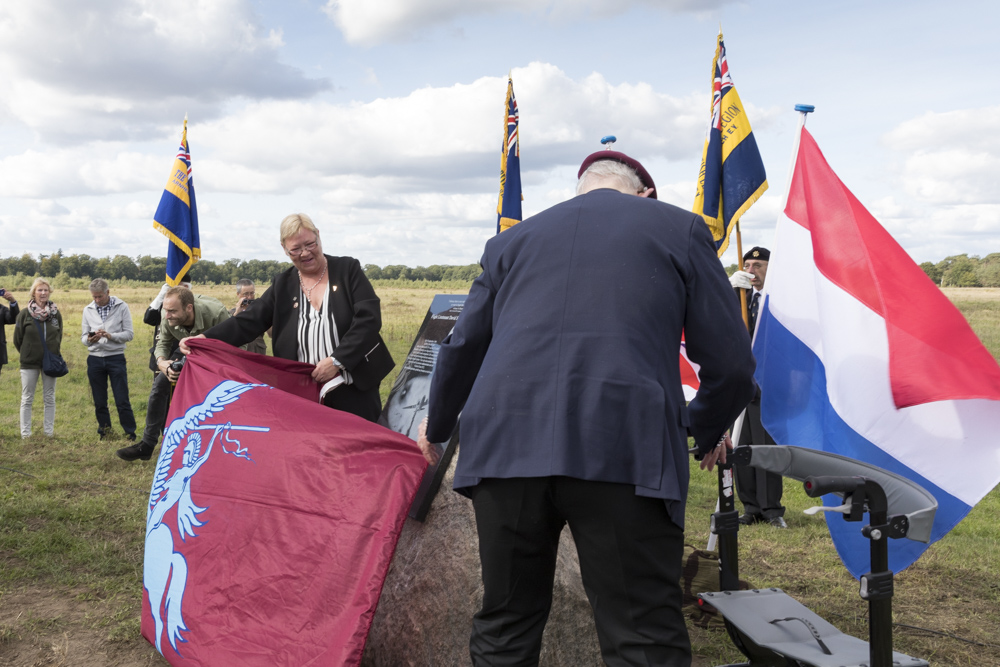 The memorial was unveild by Arnhem veteran Ron Johnson and Lucinda Lord, David's niece. Ron knew David from the time that they were both based at Down Ampney Airfield. Ron was a witness of the crash.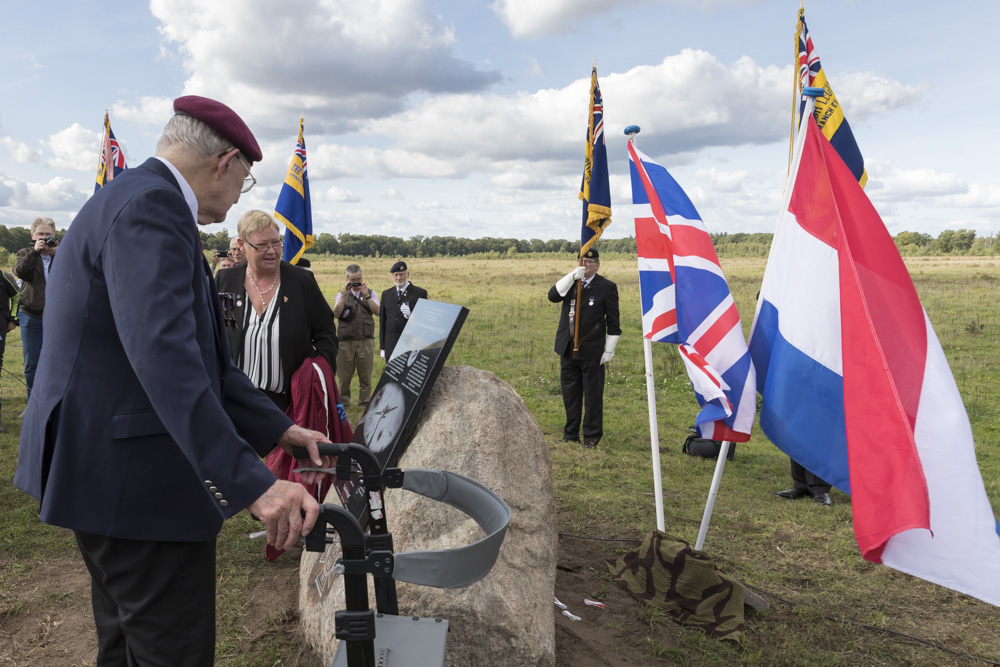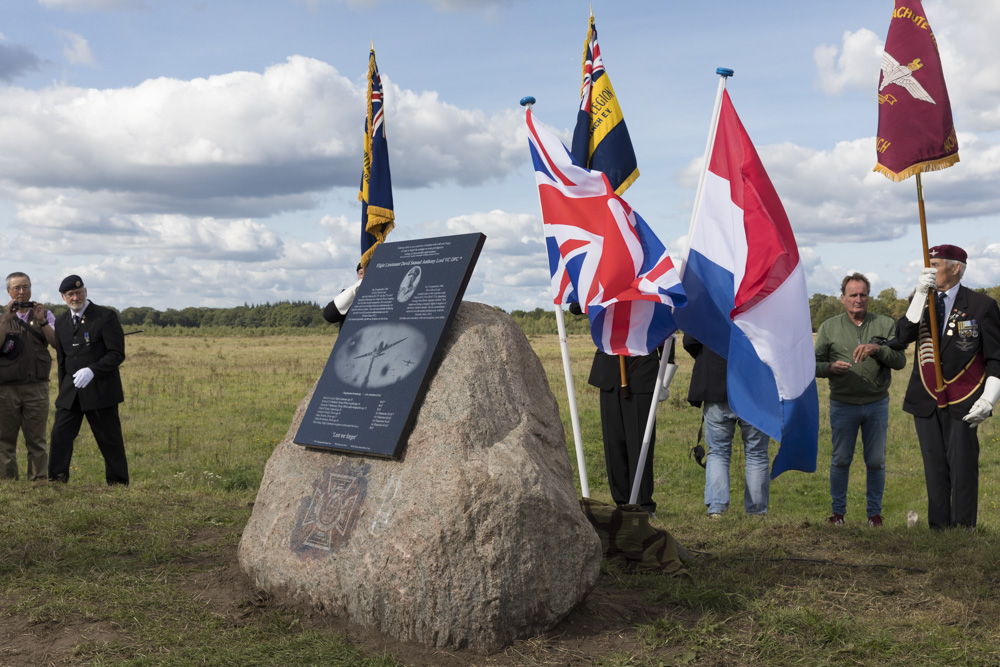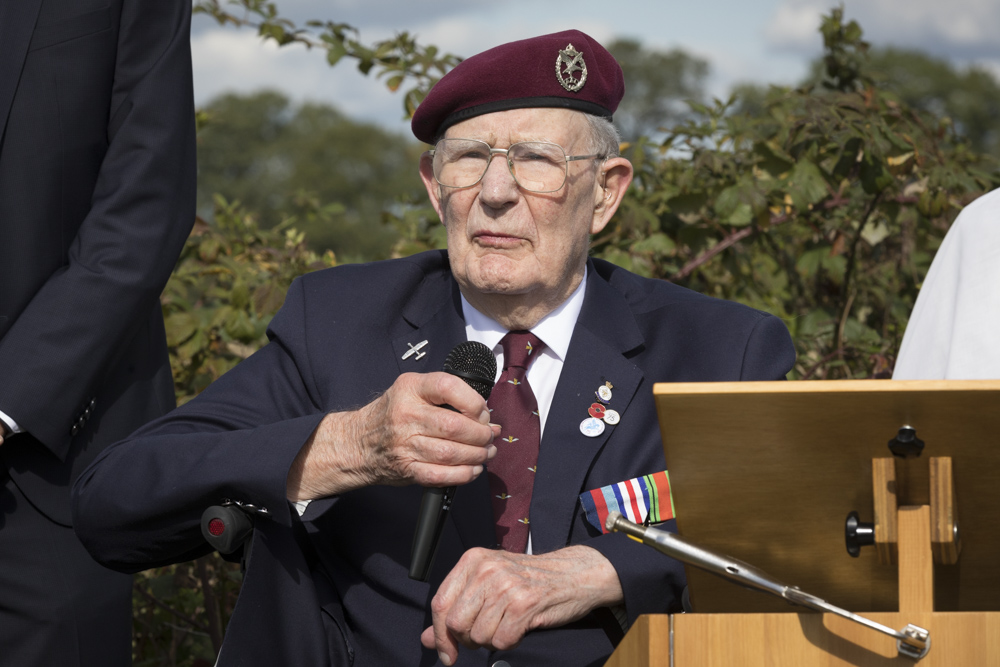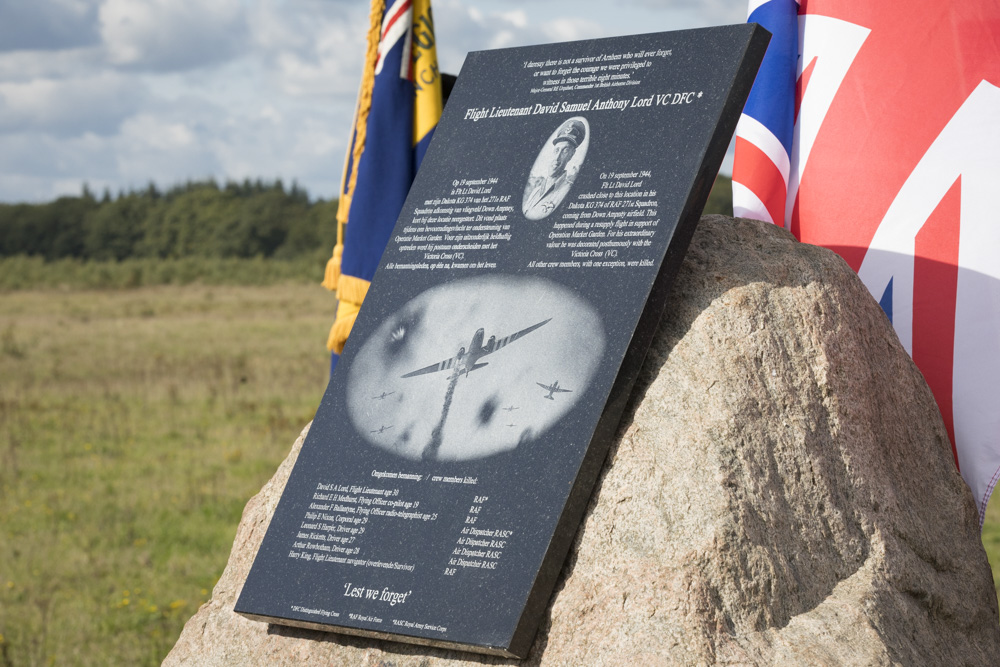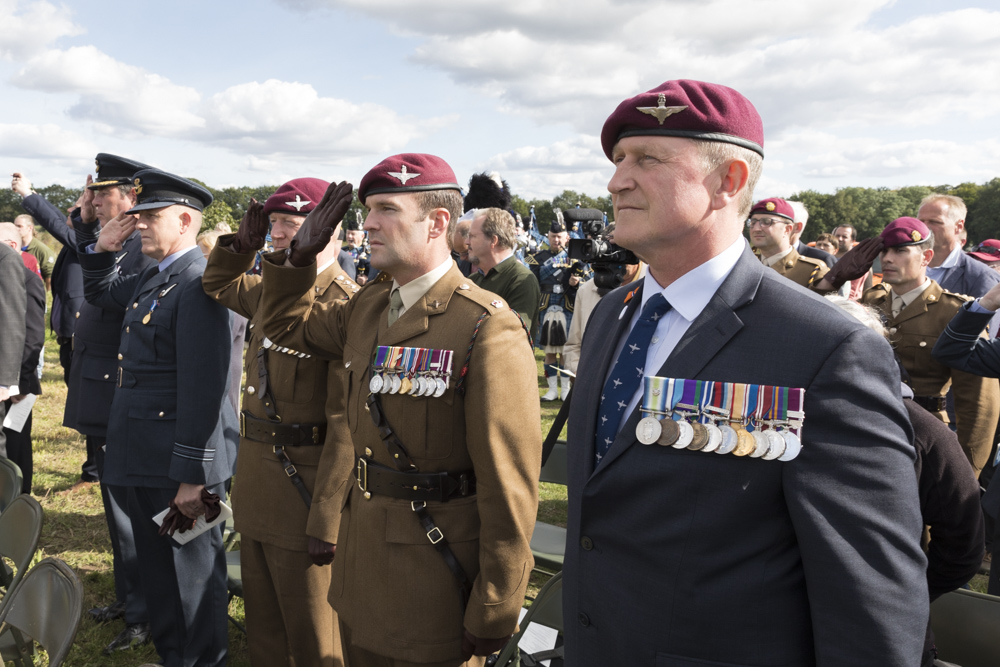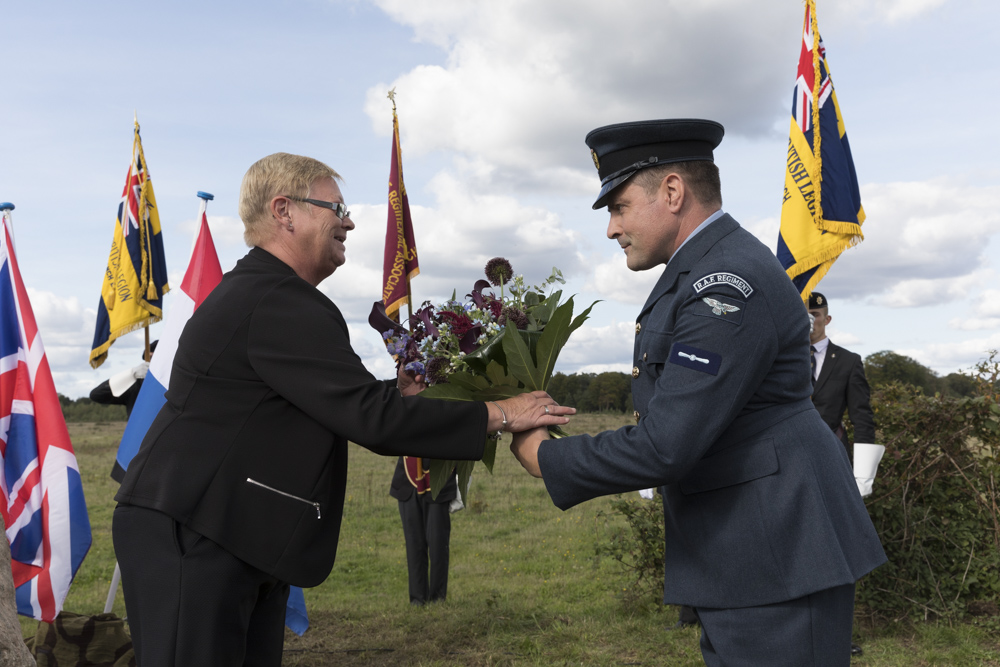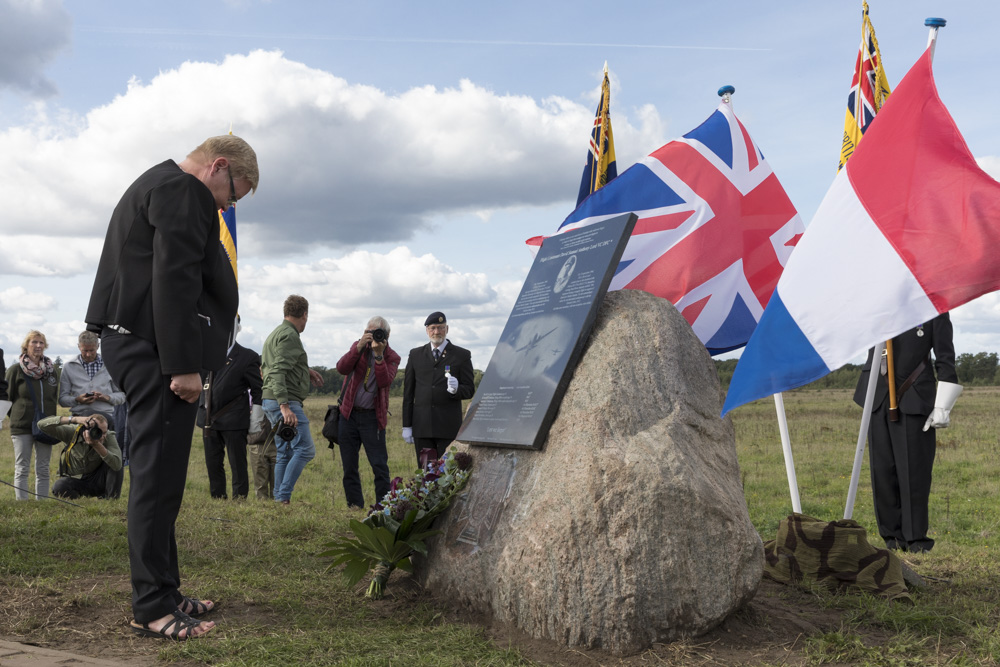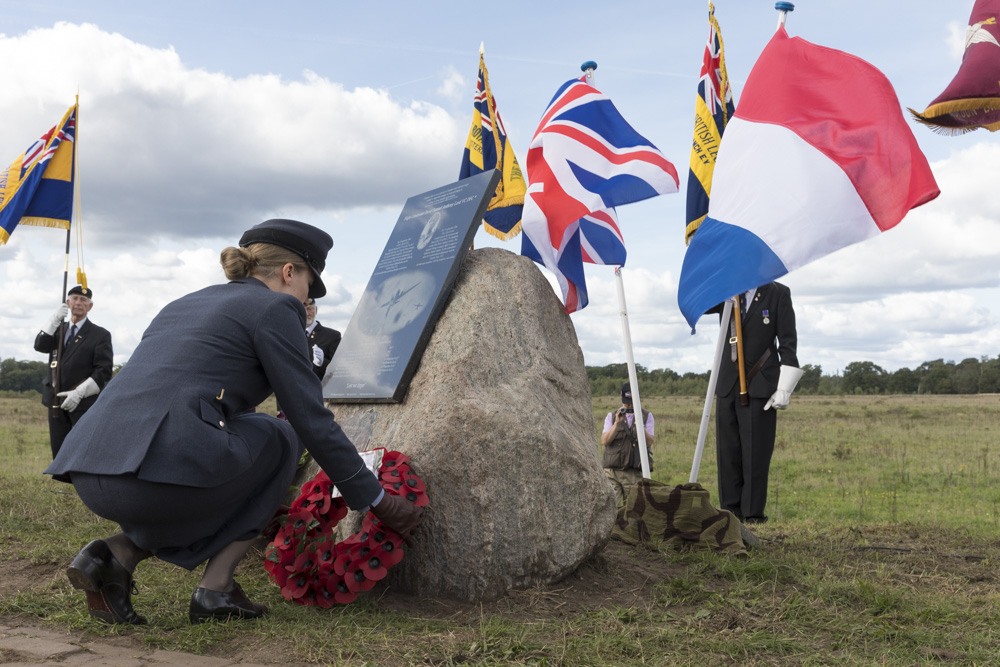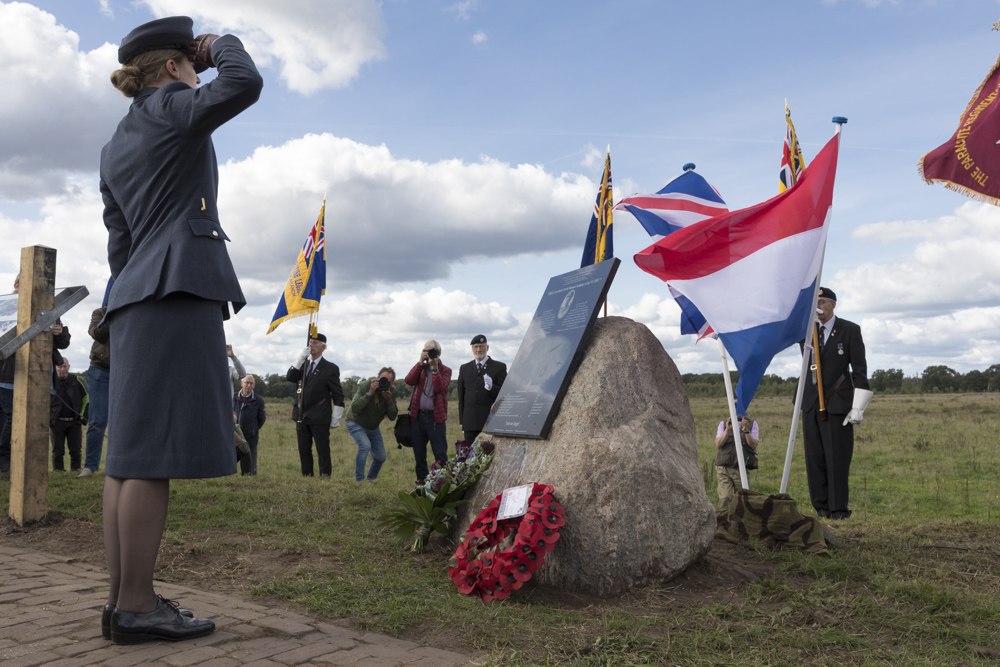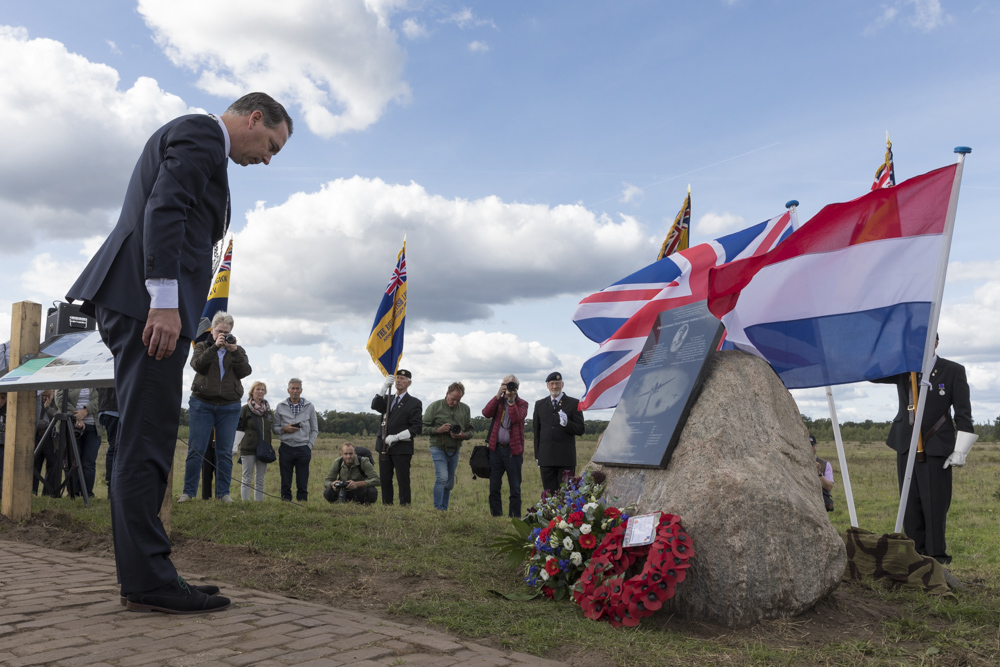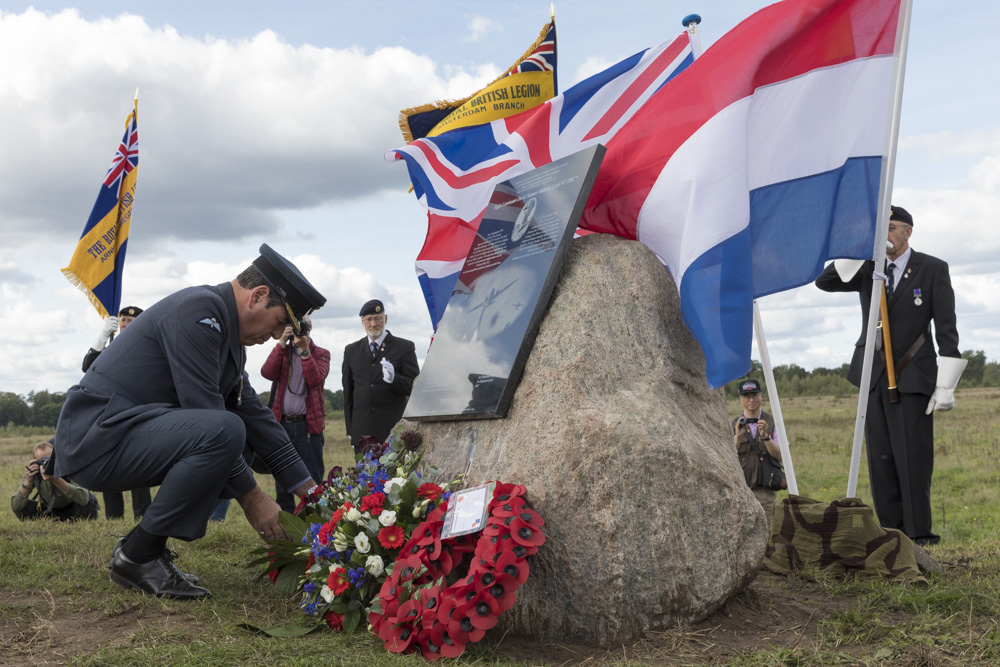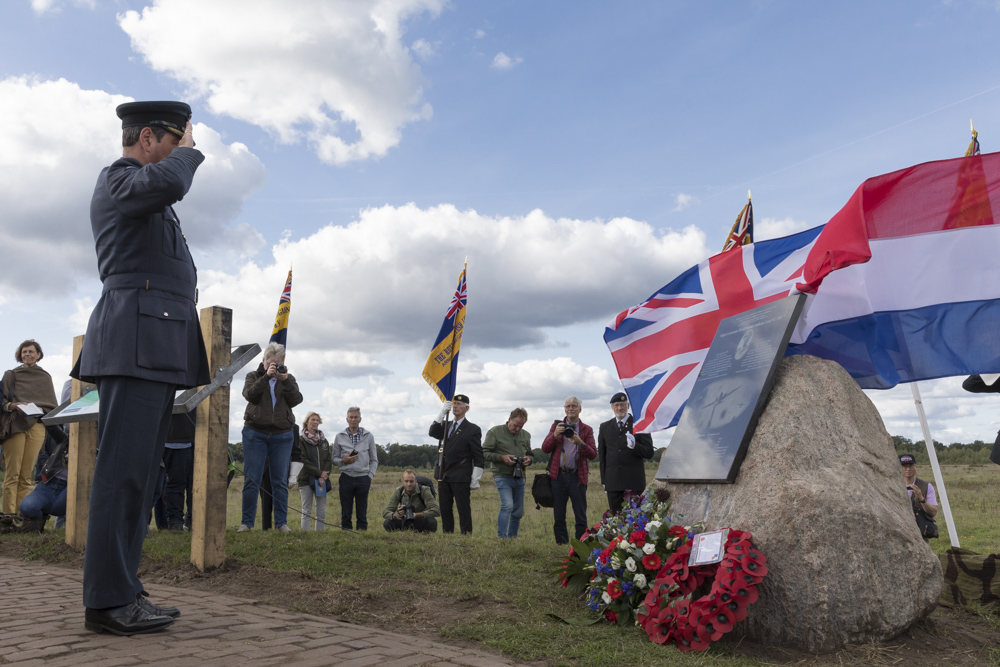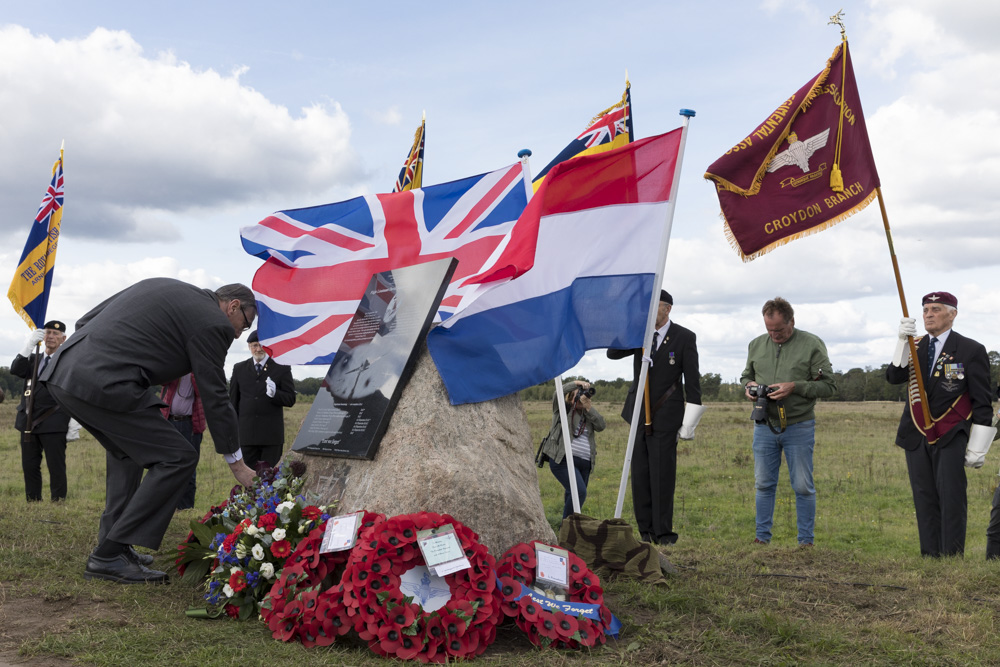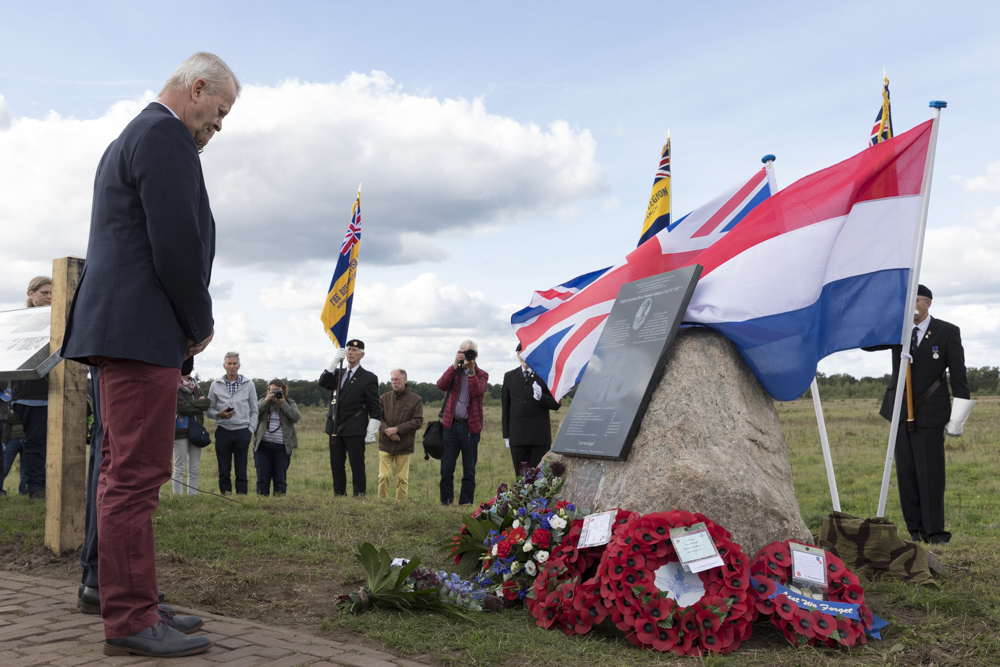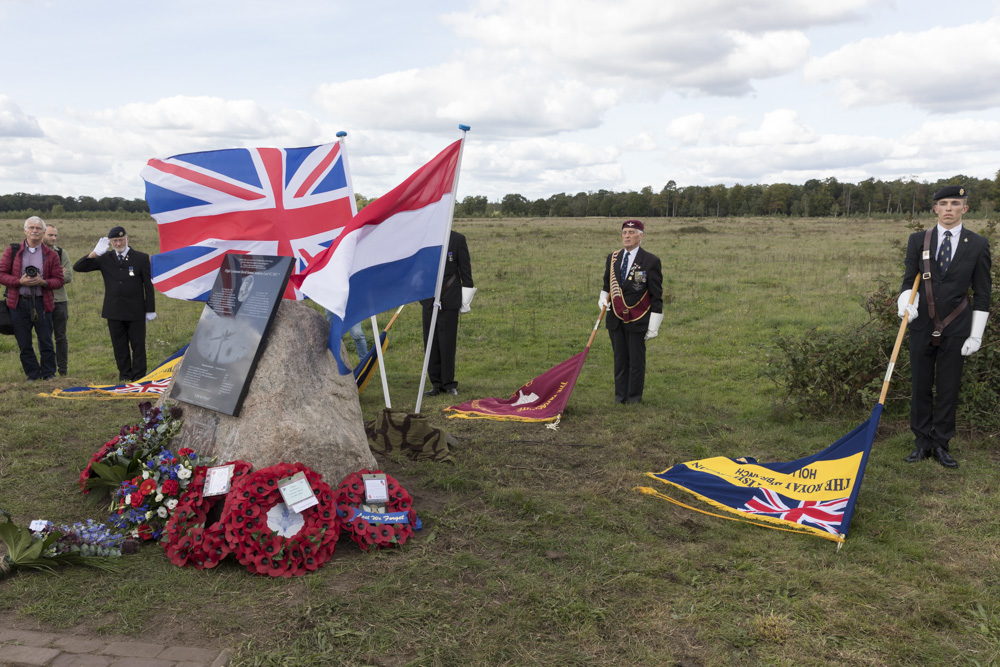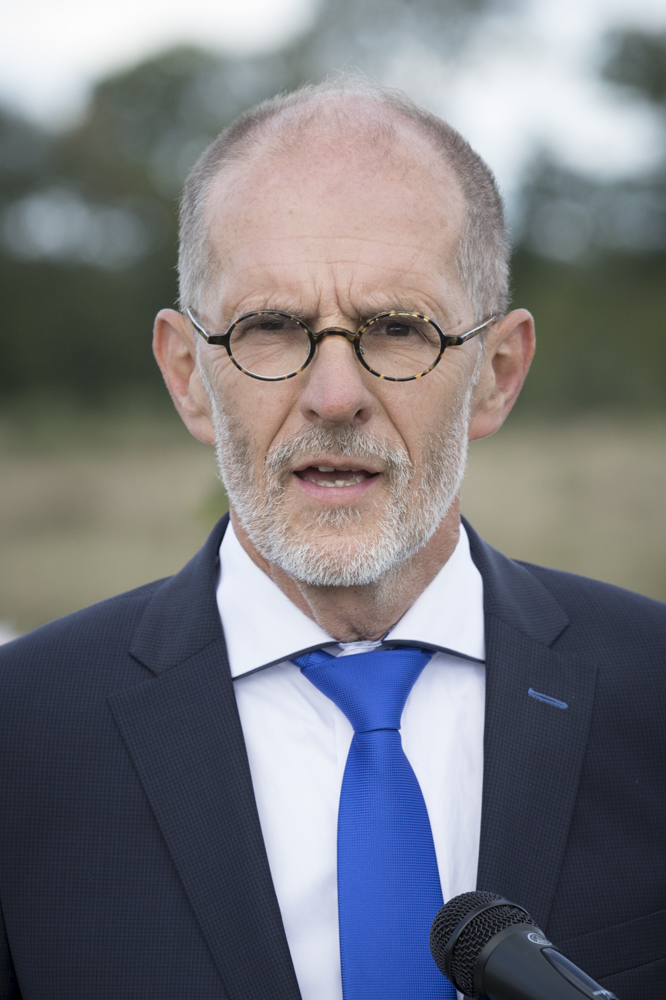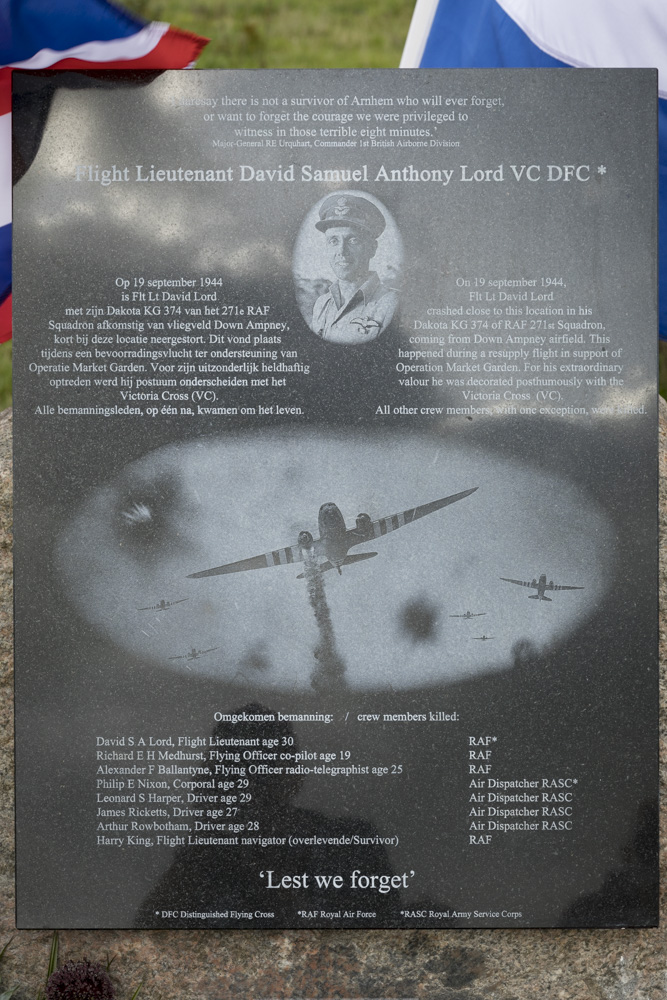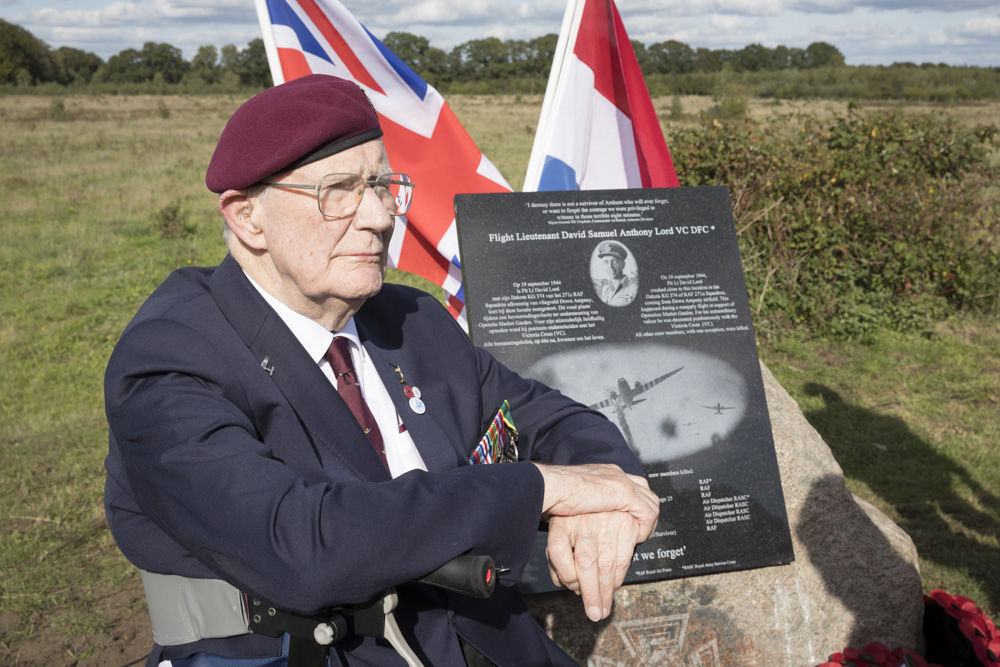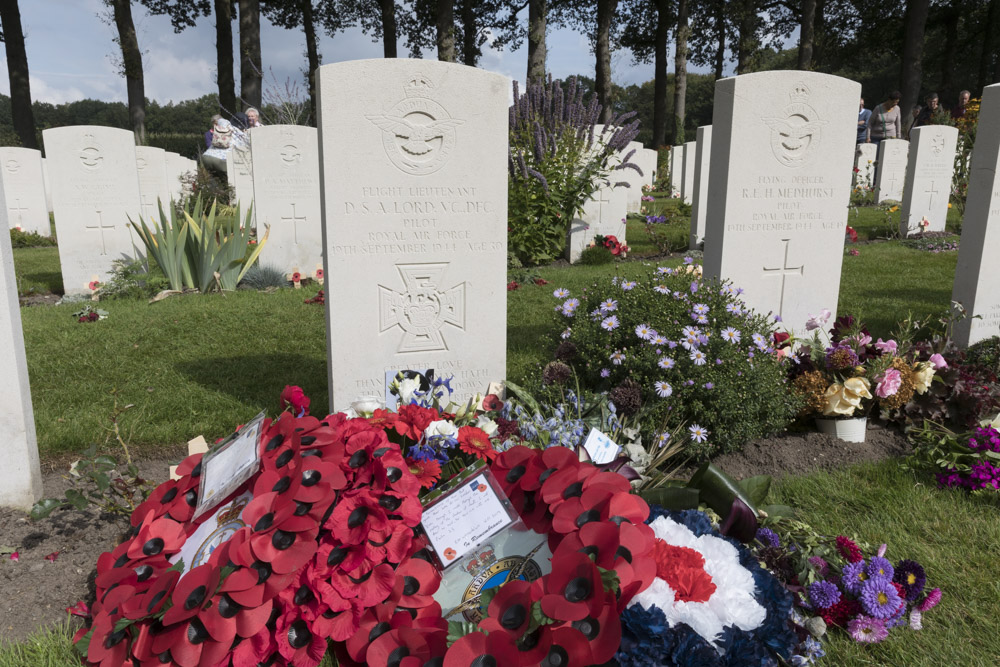 The grave of David Lord VC on Monday after the commemoration weekend..