On 20 September 2019 a memorial was unveiled in Opheusden to commemorate all plane crashes during World War II in the Neder-Betuwe region. The memorial 'Airmen in the line of fire' consists of a main element made of a column with the silhouette of an aircraft. On both sides there are two rows, 16 columns in total, each showing the silhouette of an aircraft. They symbolise the 16 aircraft that crashed in the area of Neder-Betuwe during World War II.
An information panel nearby illustrates the history in brief. This panel and each column refer to a website with information on each aircraft and its crew. The combined Committees 4/5 May in Neder-Betuwe are responsible for the memorial and its unveiling.
The plan for this memorial was conceived and gradually grew into what it is now. The original idea by Bart Belonje was to set up a memorial for Douglas C-47A Skytrain 43-16032 - Chalk 697 of 43 Squadron USAAF at this location. On 18 September 1944 this aircraft carried soldiers of 12th platoon B Company of 10th Battalion Parachute Regiment with destination Ginkel Heath near Ede to take part in the Battle of Arnhem. Above the Betuwe area the aircraft was hit by FLAK. Its right wing caught fire and a grenade exploded inside the aircraft. The American pilot 1st Lieutenant James H. Spurrier was heavily wounded or killed during this action. The co-pilot 2nd Lieutenant Edward S. Fulmer managed to gain control of the aircraft, thus enabling the para's and other crew members to leave the aircraft by parachute. Two of them were killed while co-pilot Edward Fulmer suffered major injuries as a result of the crash of the aircraft. In 1946 Fulmer was knighted by Queen Wilhelmina of the Netherlands, receiving the fourth class knighthood in the Military Order of William (RMWO).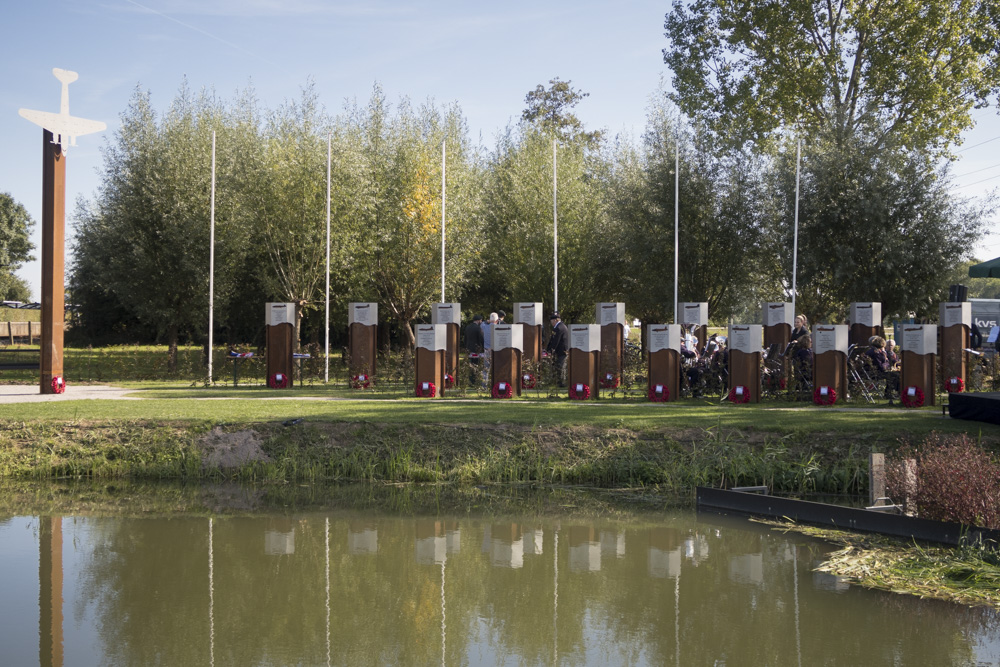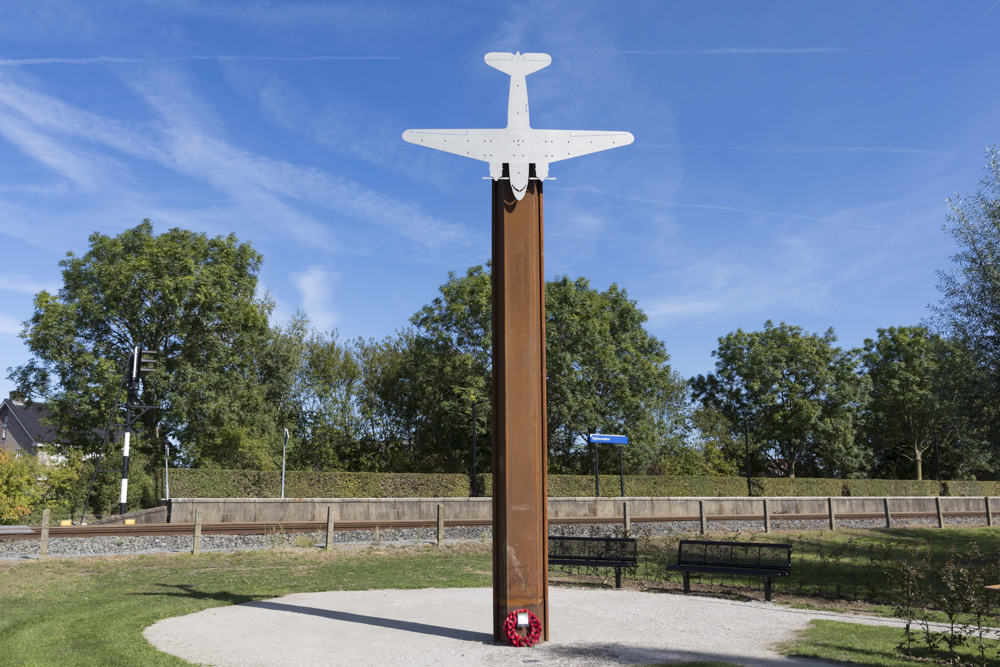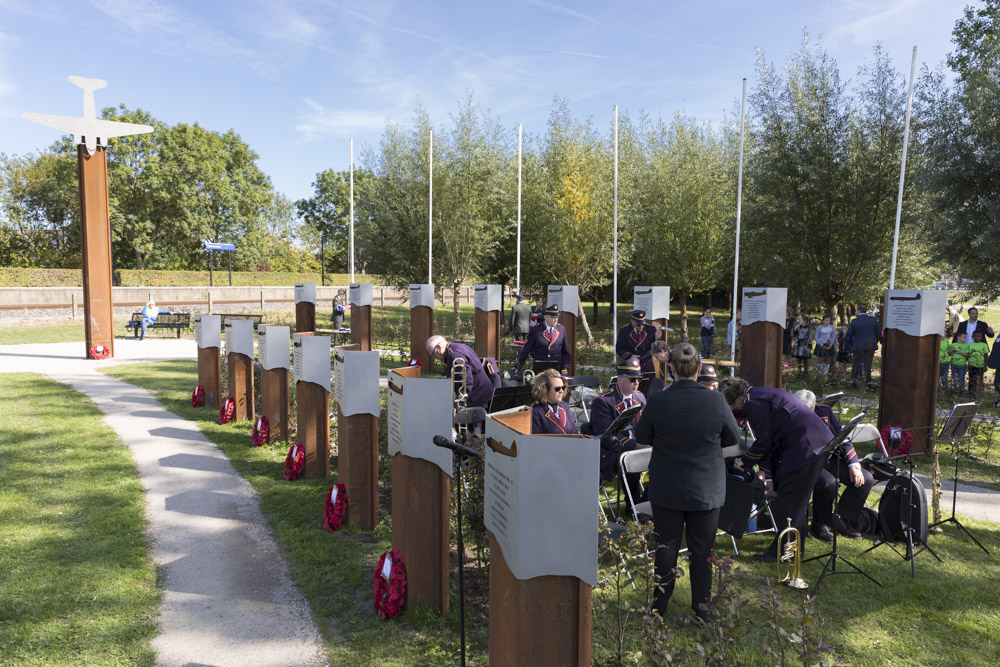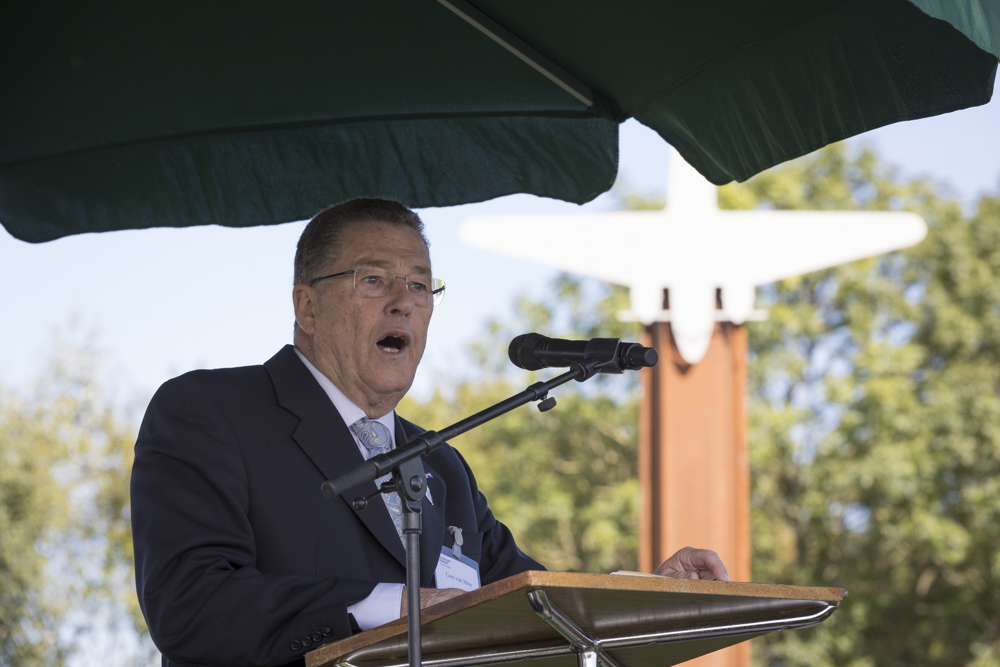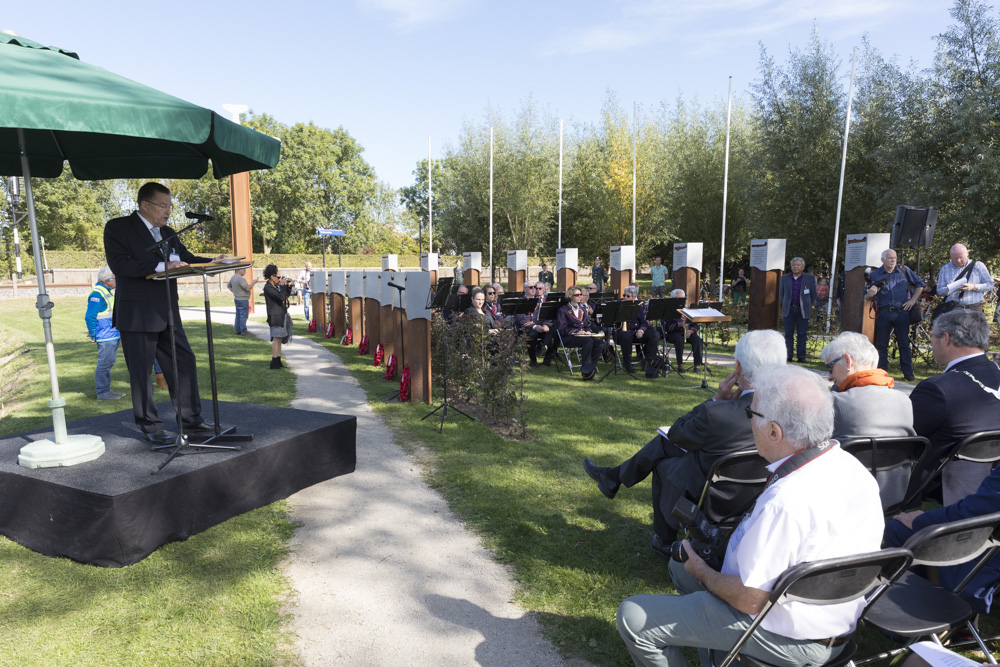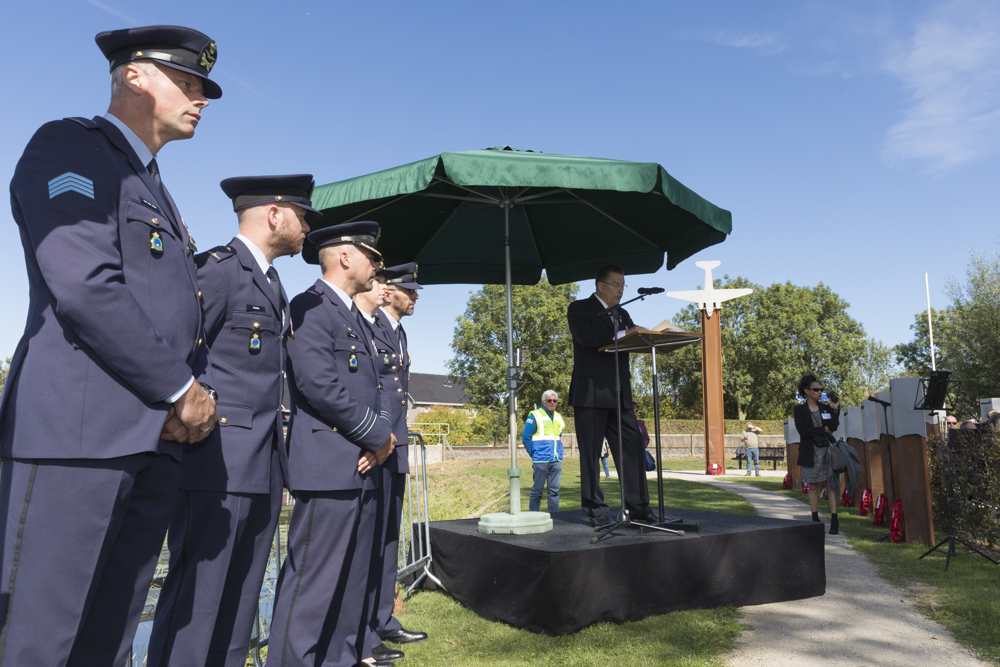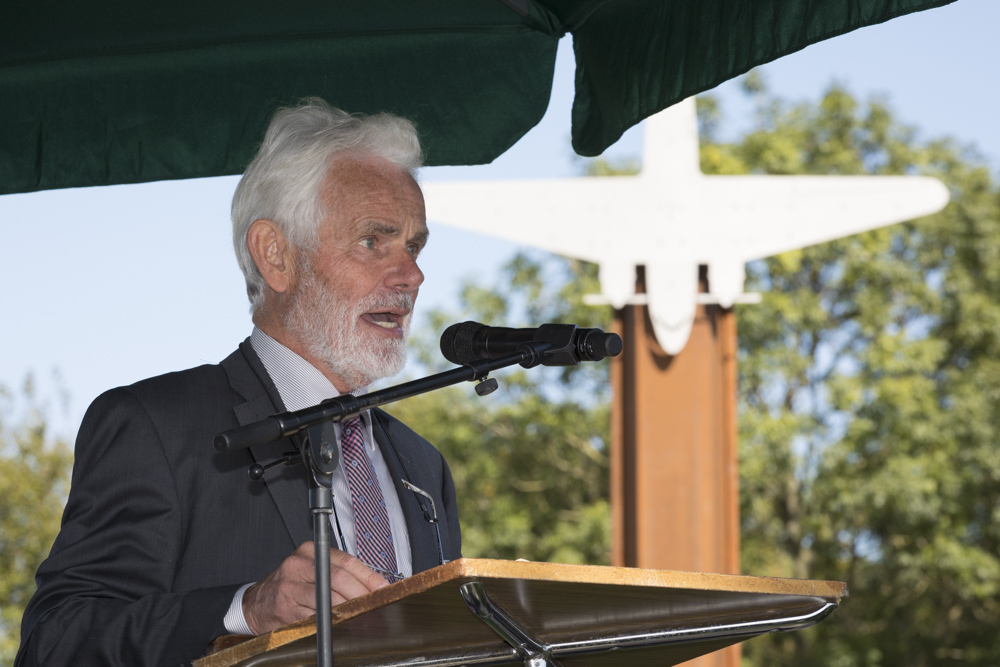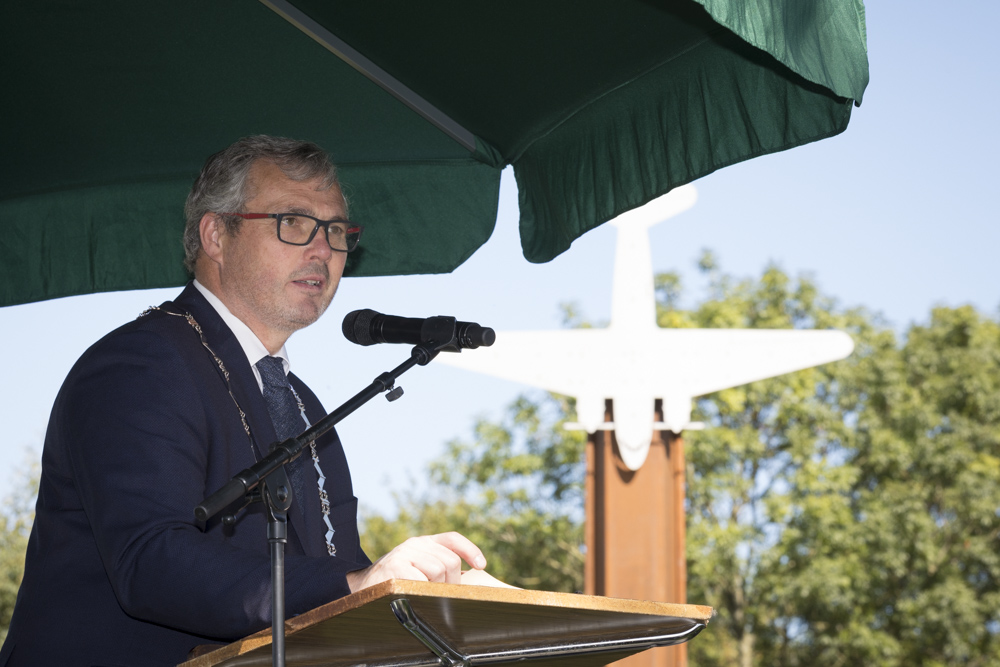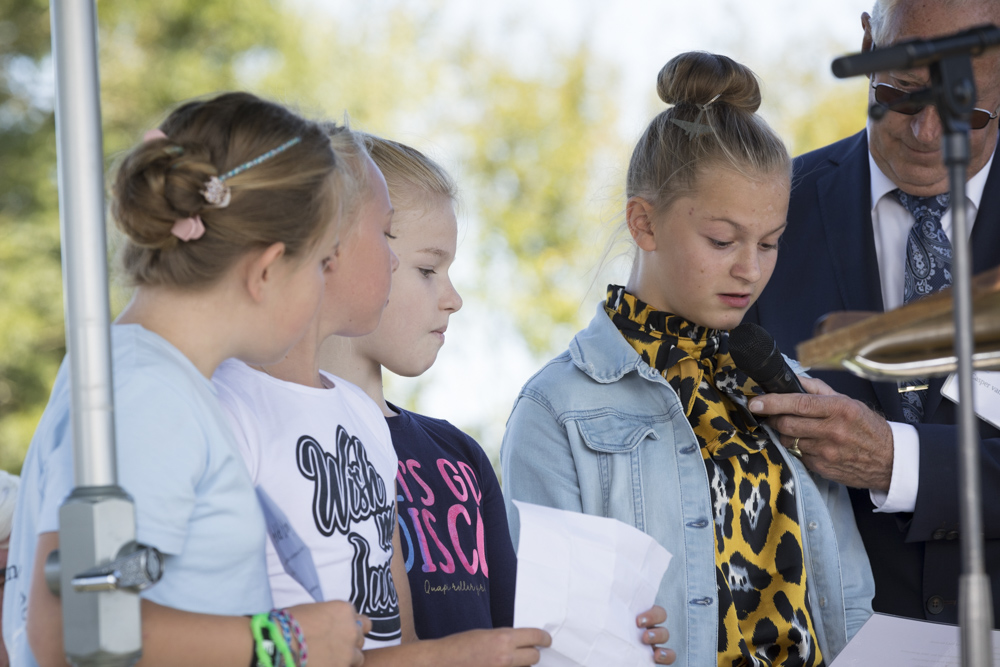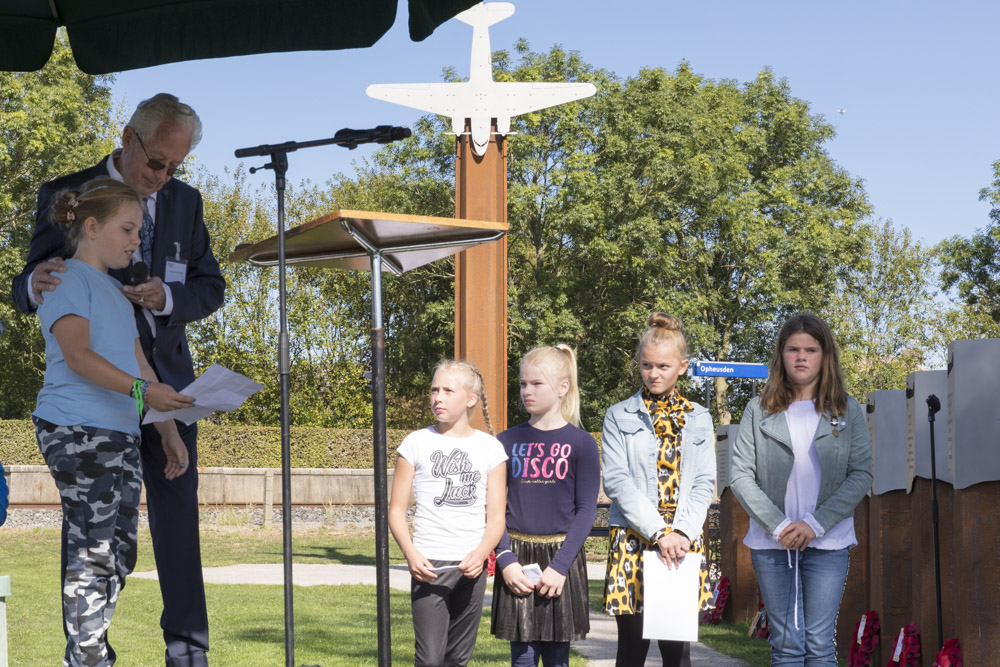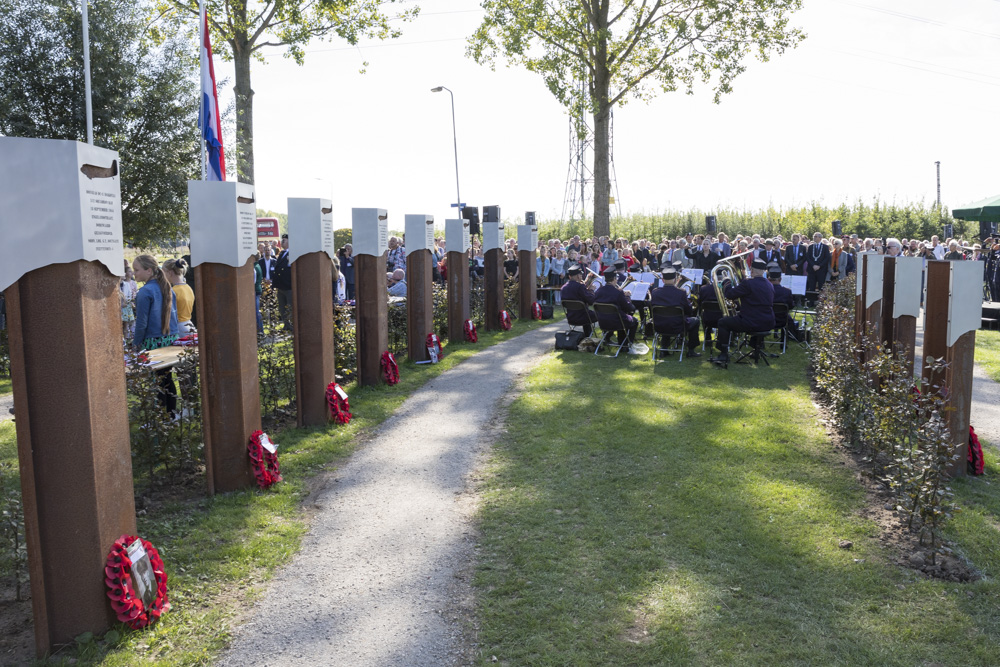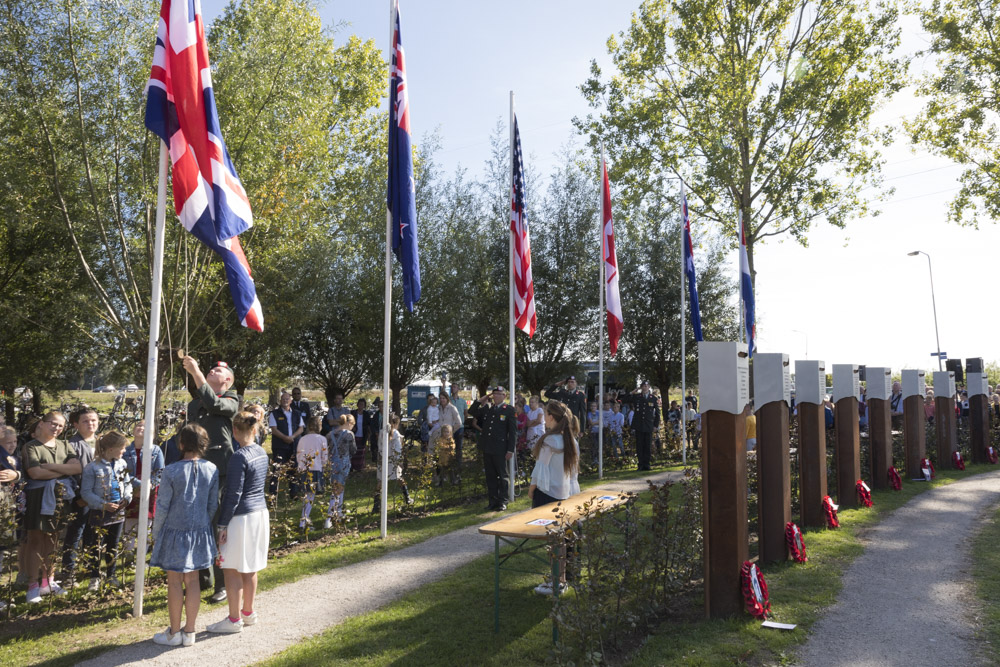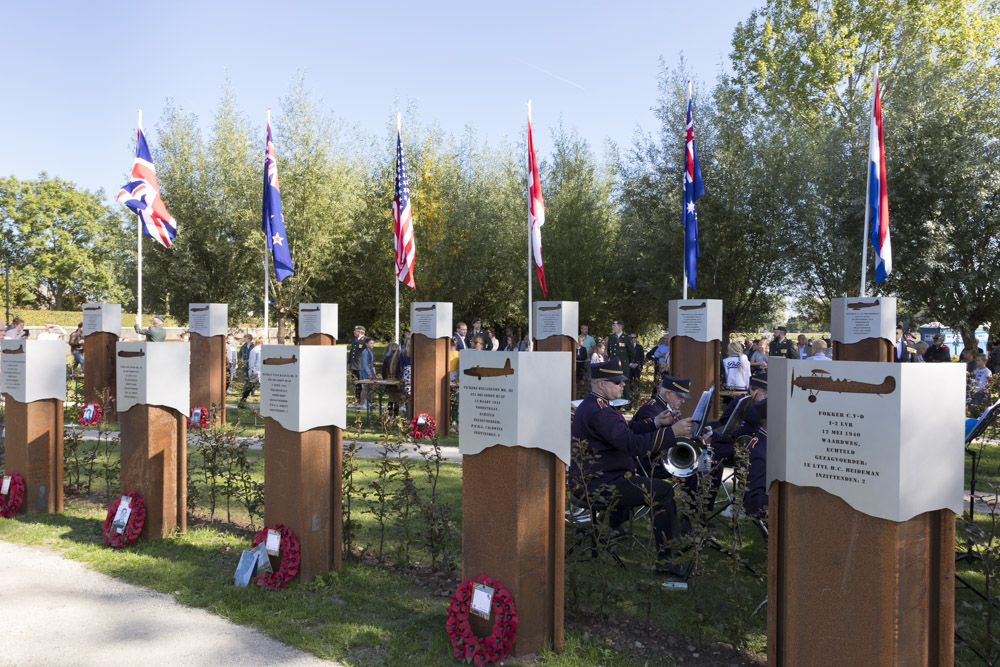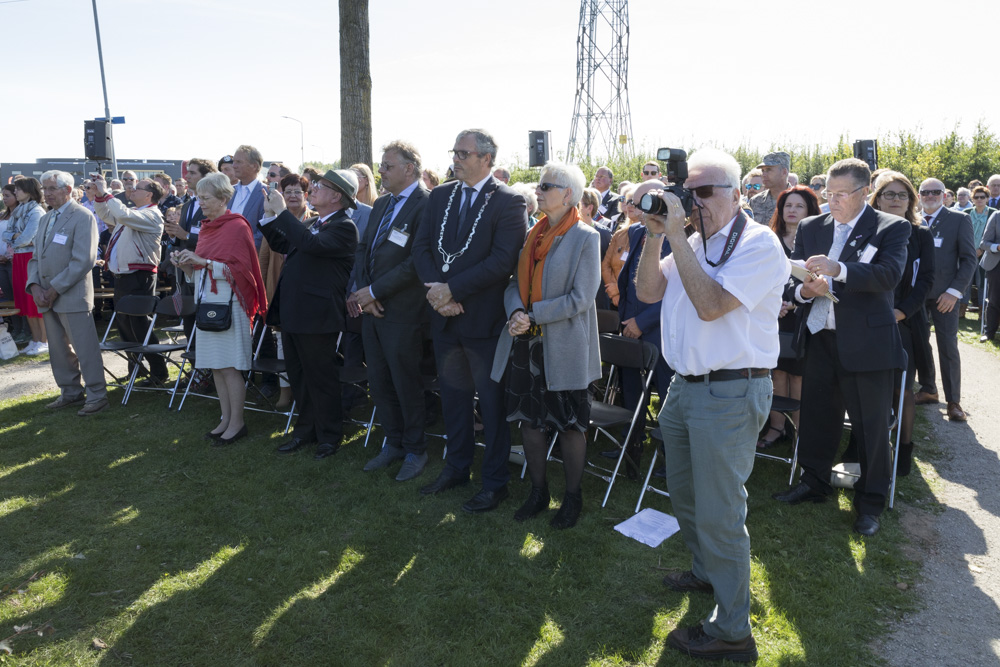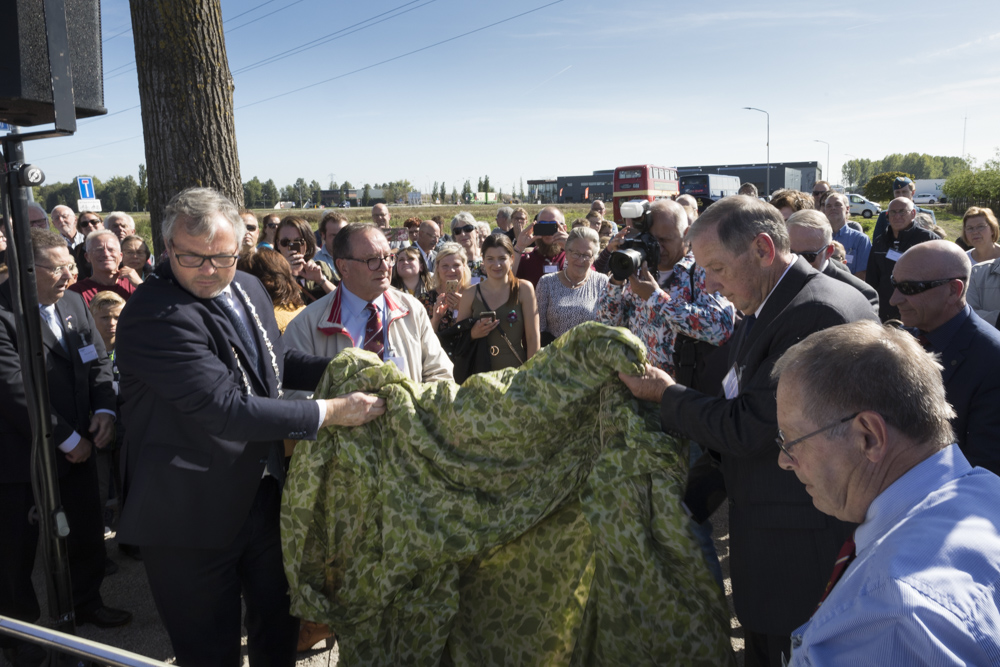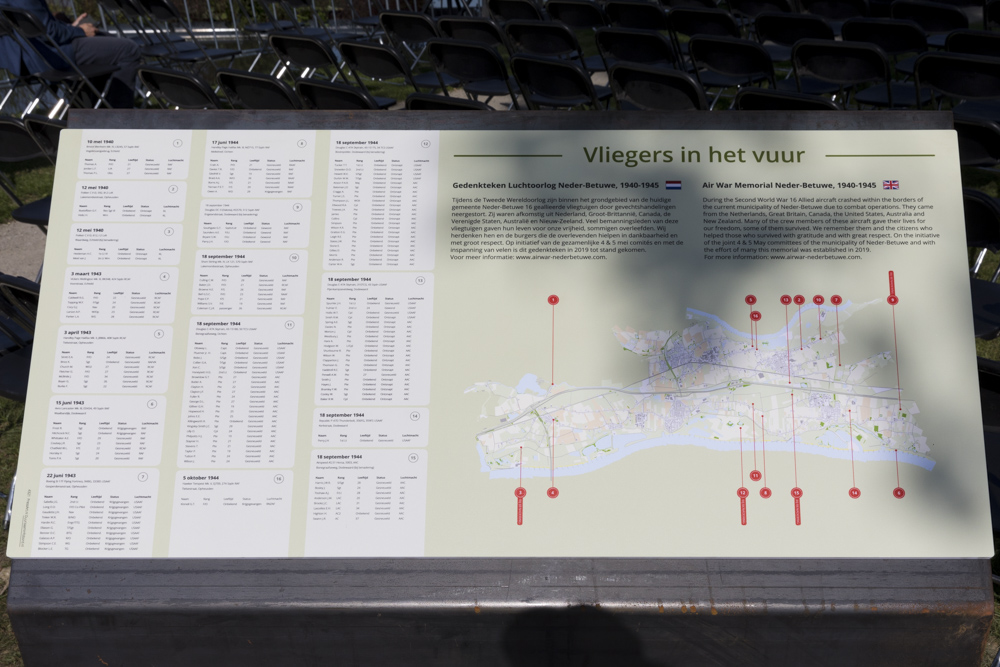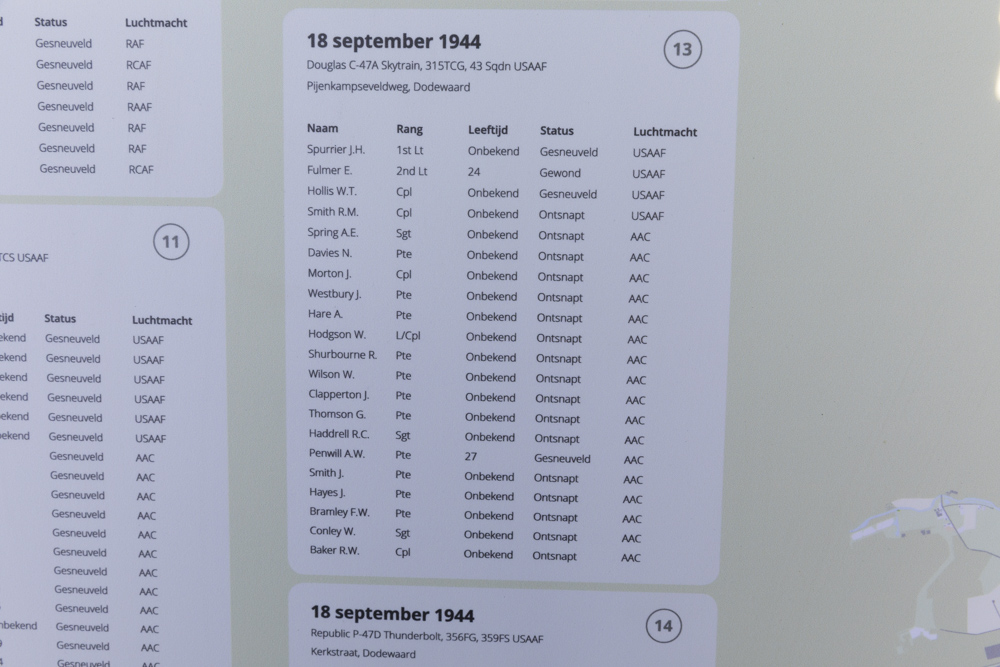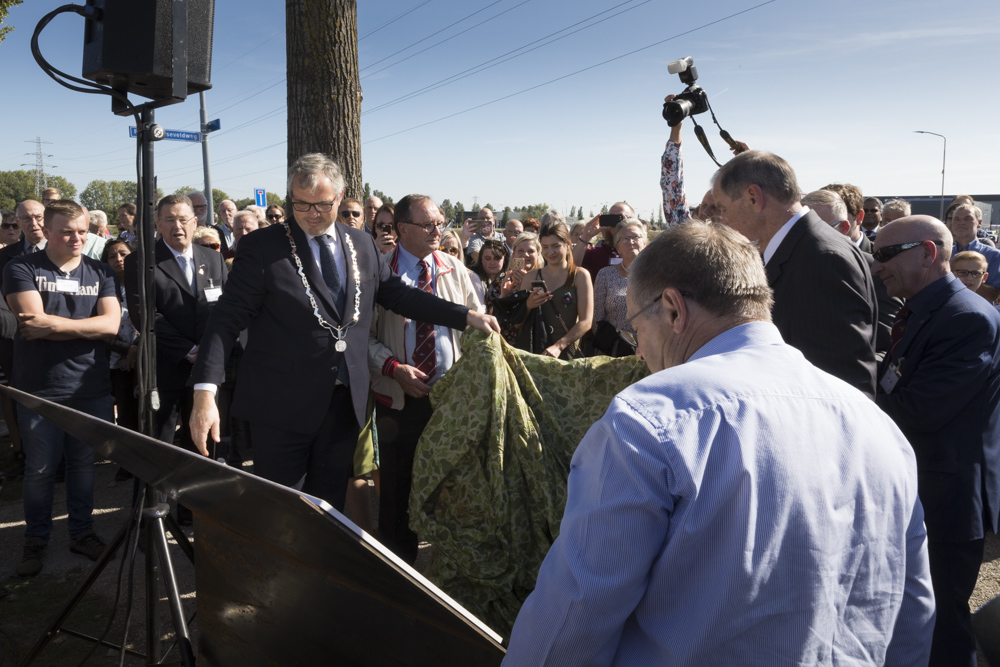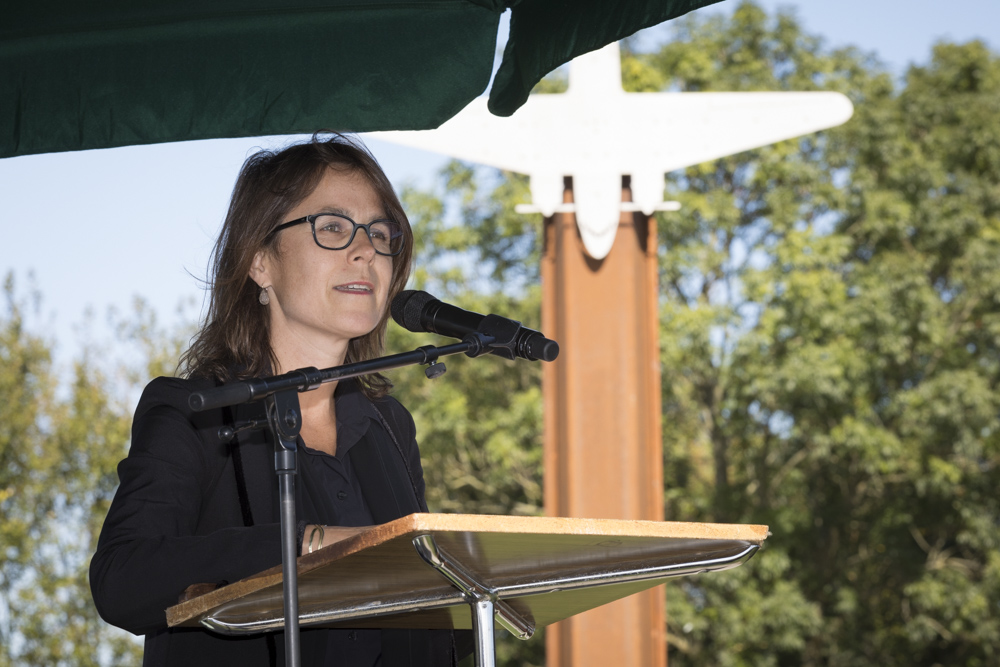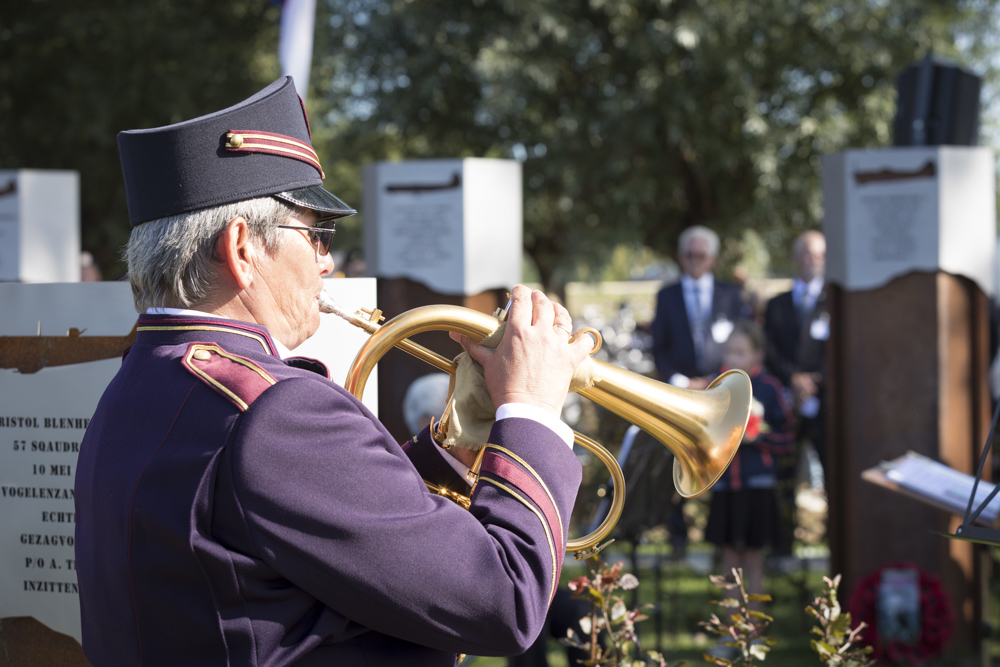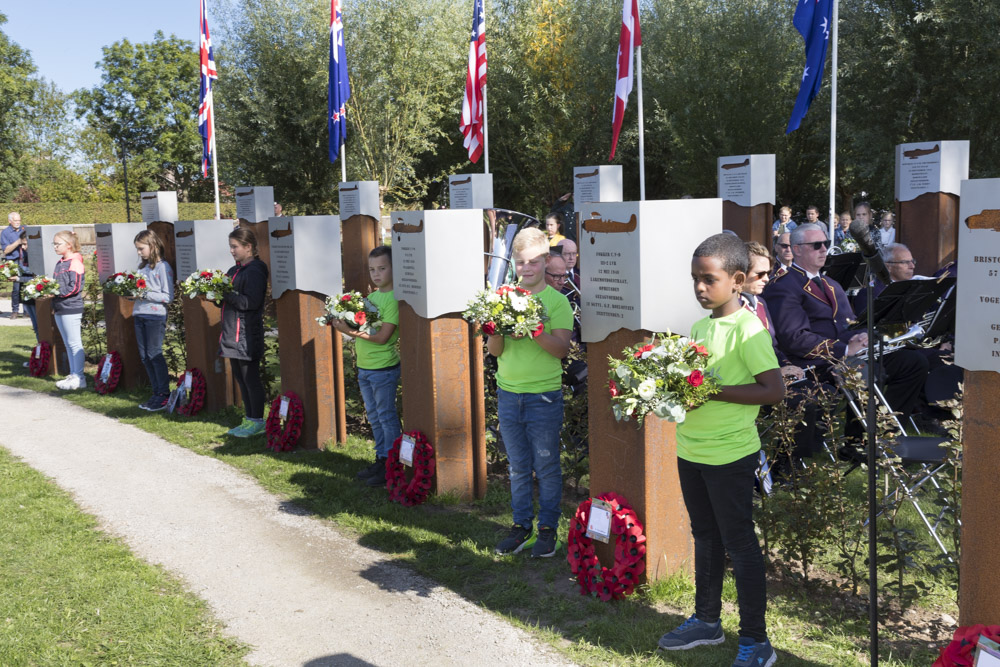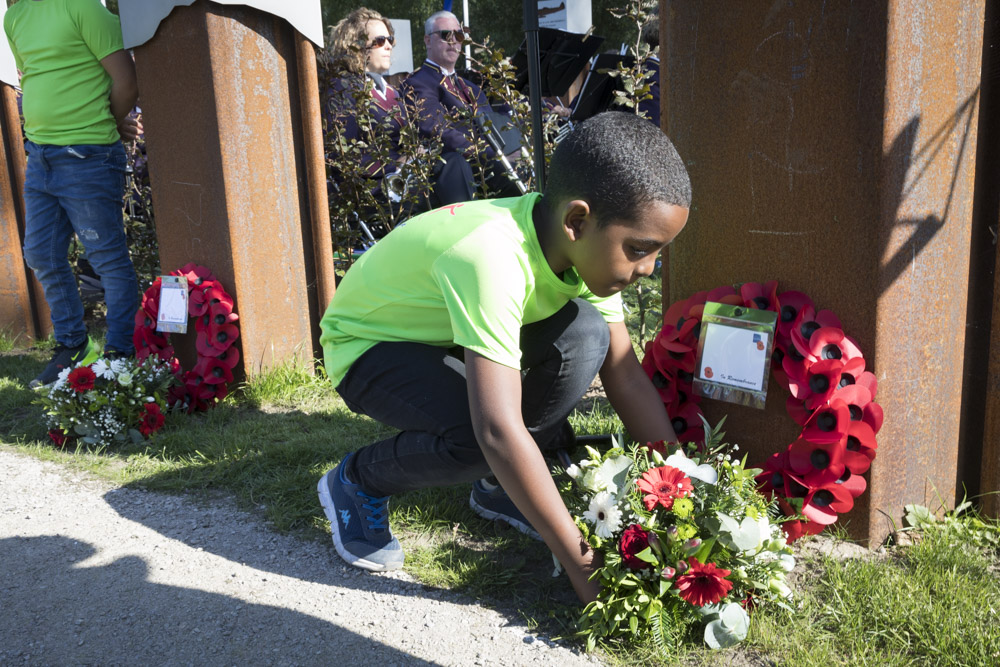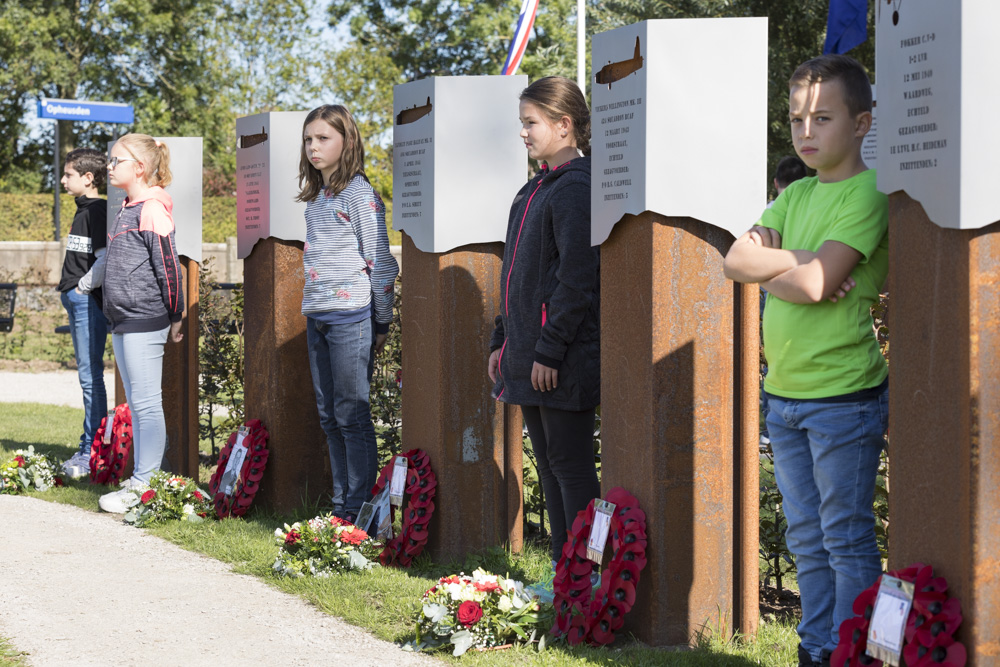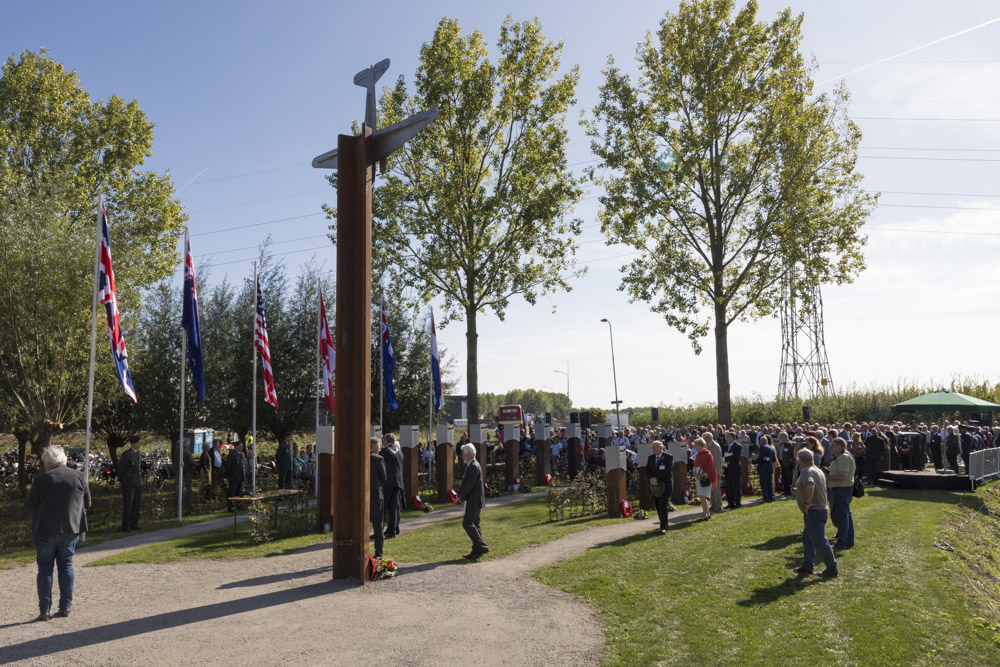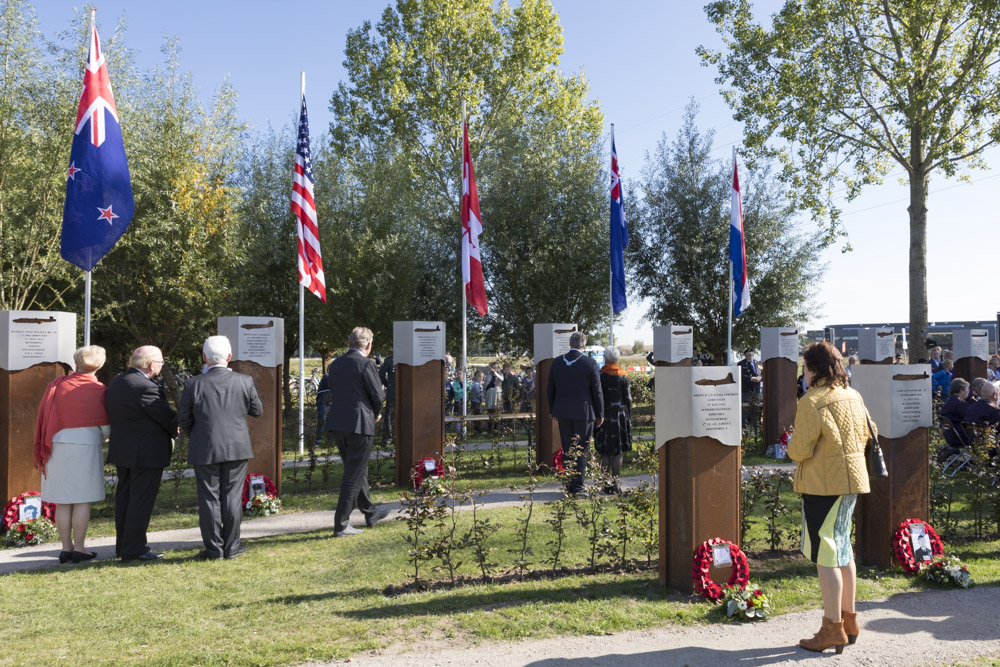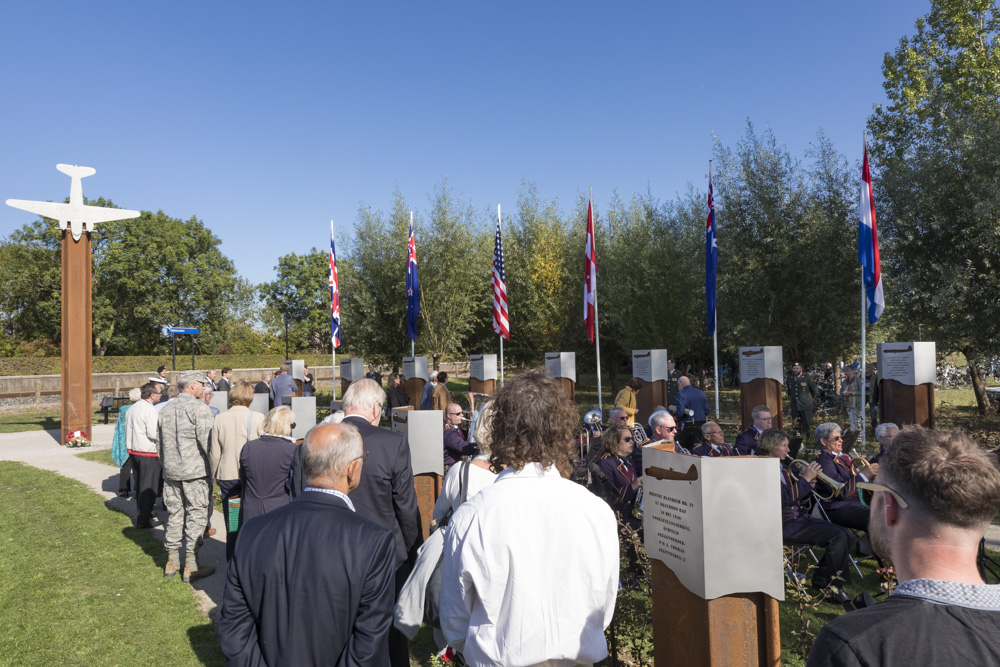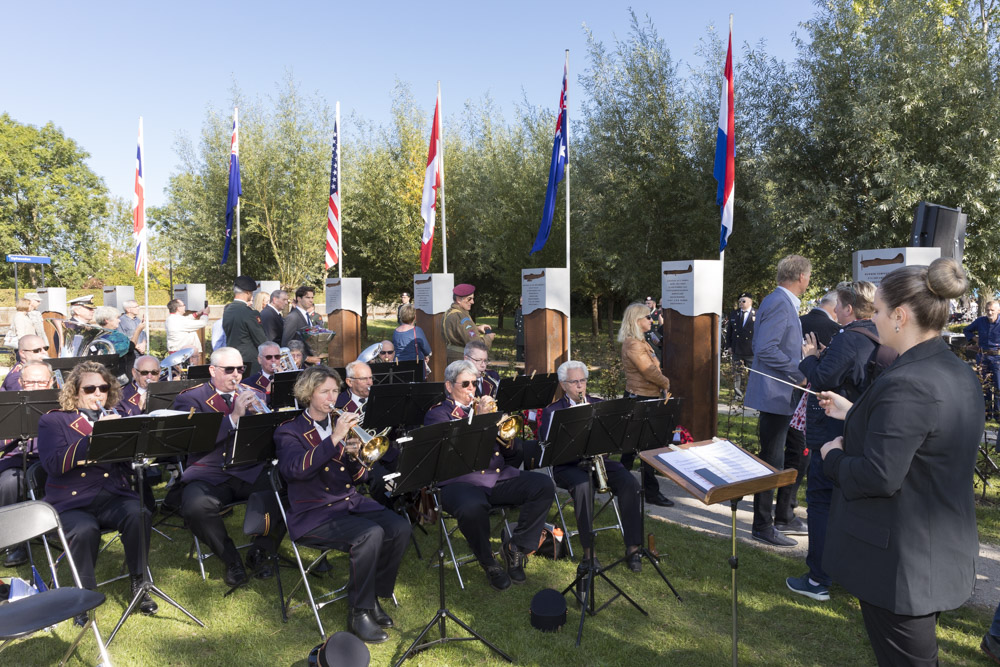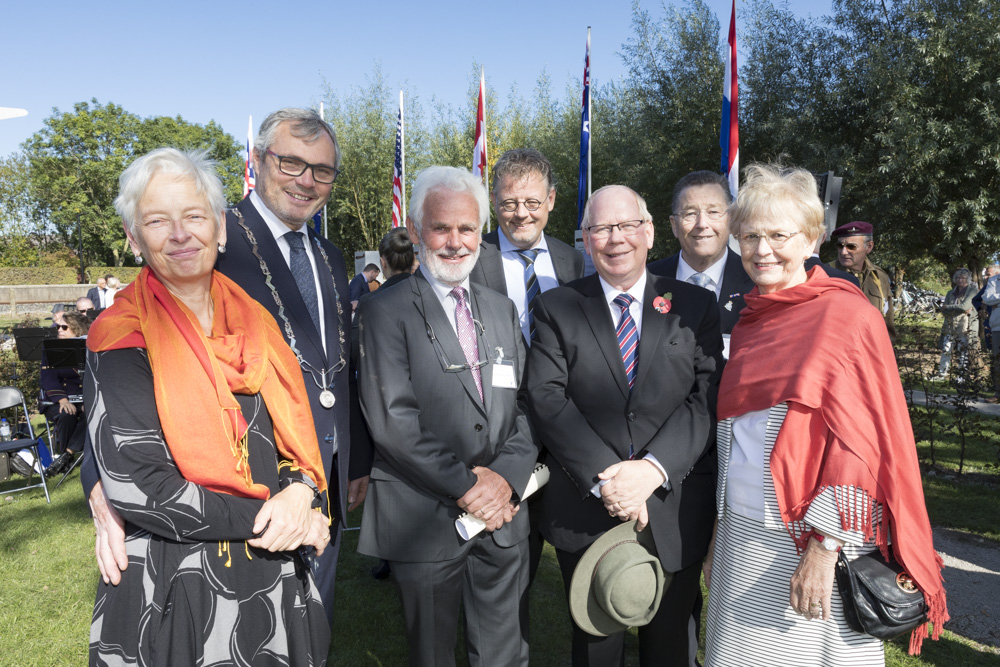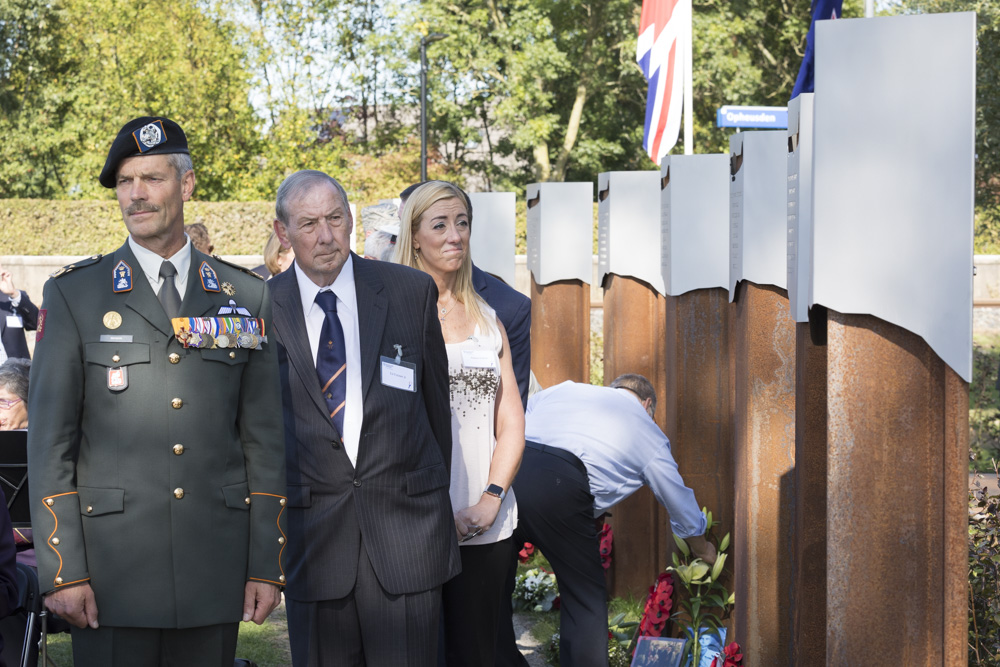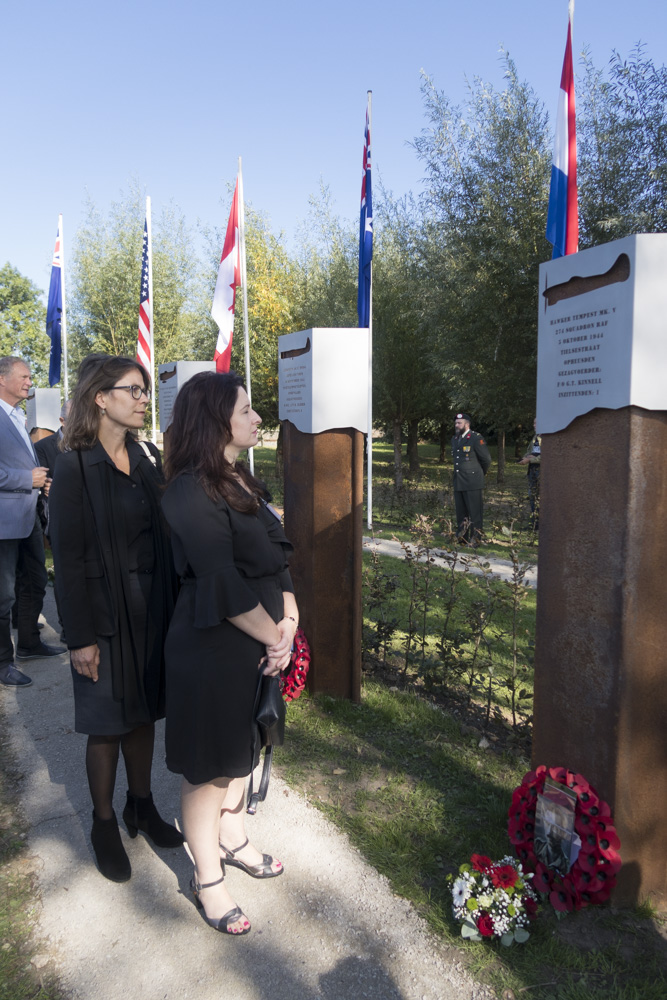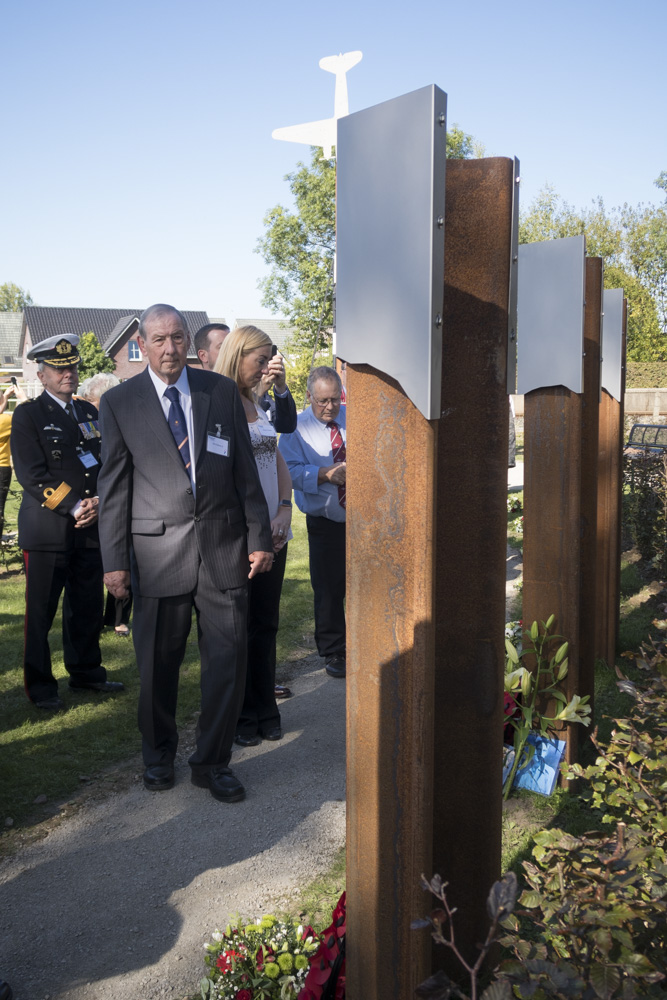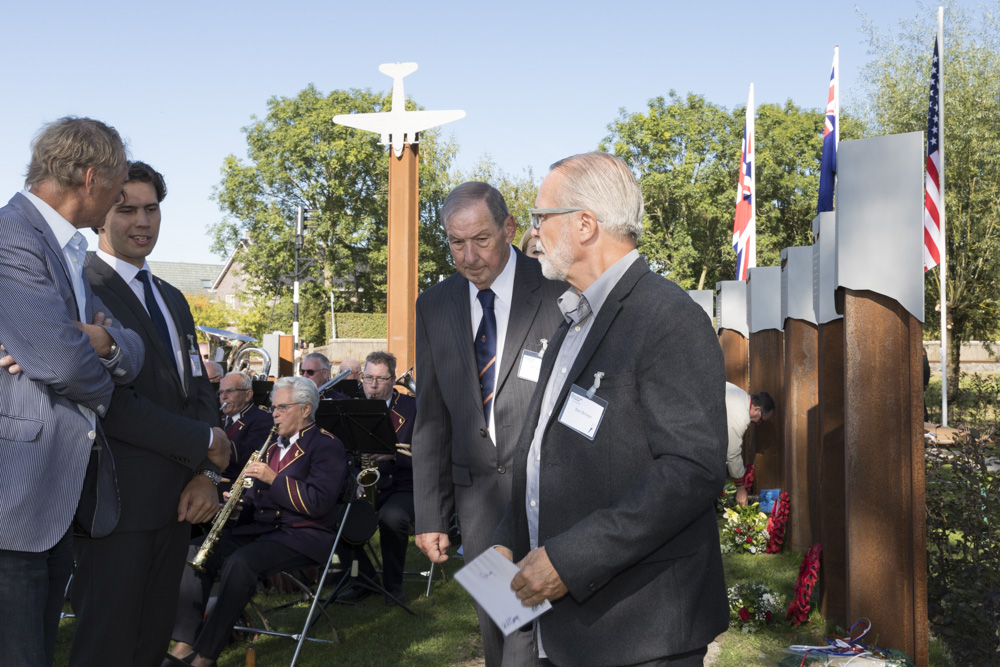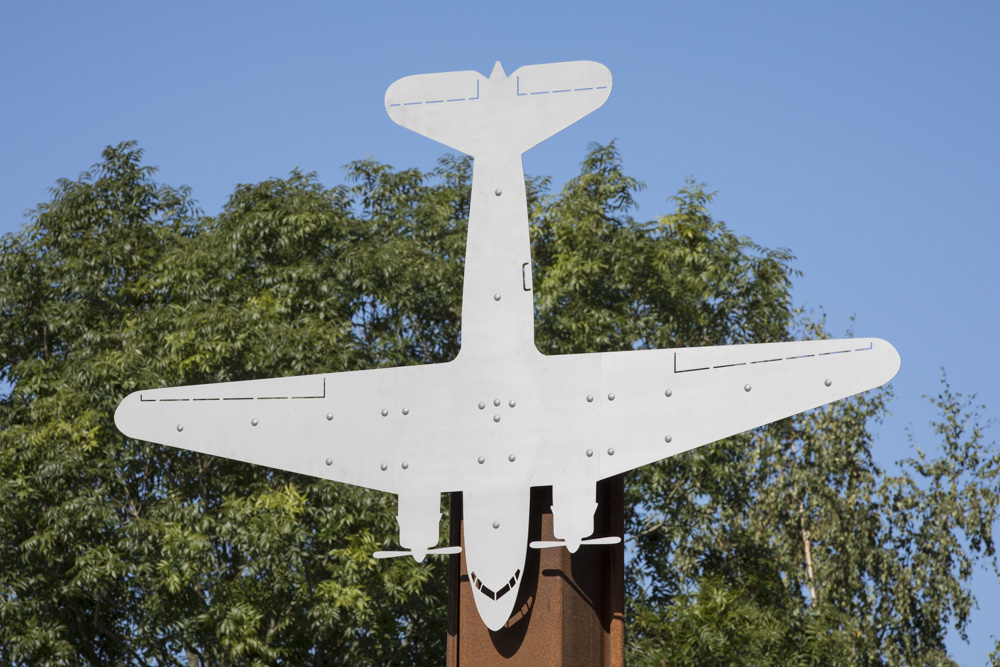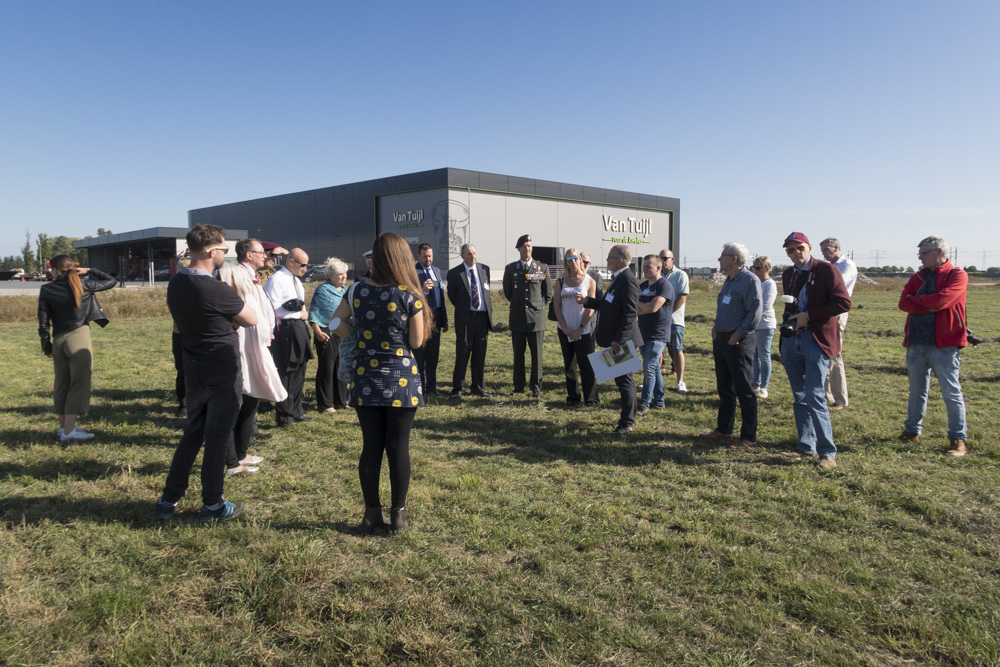 The unveiling on 18 September was attended by many next of kin of the aircrew as well as several ambassadors of the five countries. After the official ceremony the relatives of Edward Fulmer visited the crash location of the Skytrain, where Bart Belonje gave a brief explanation.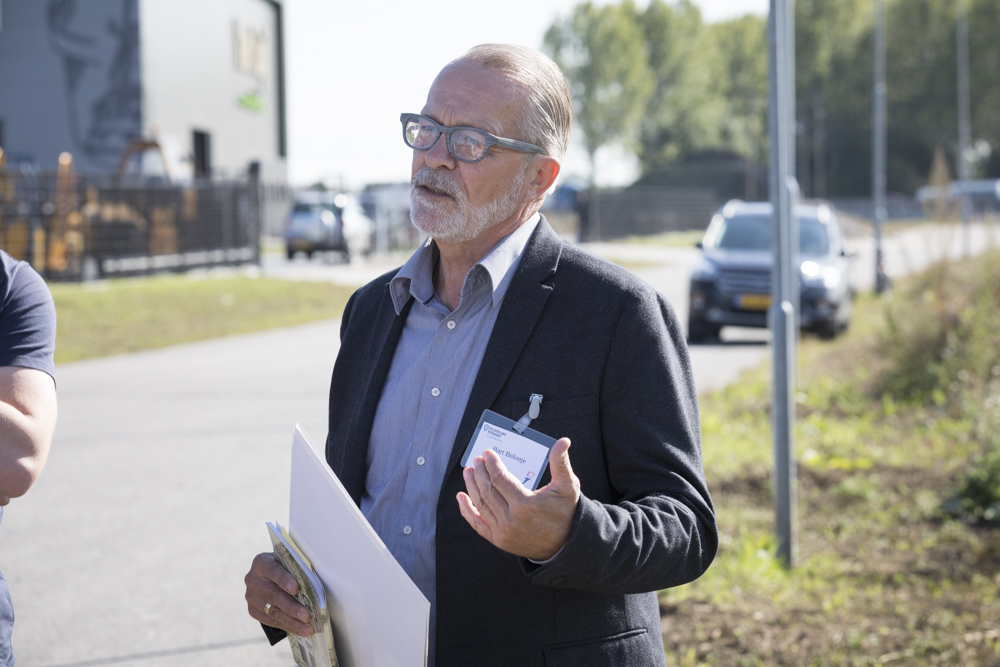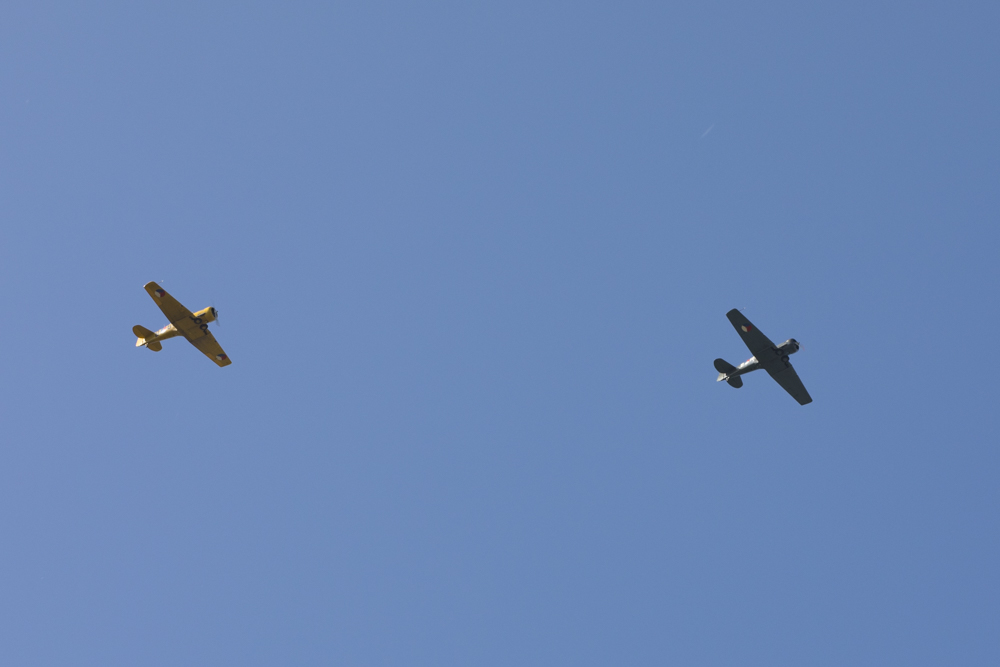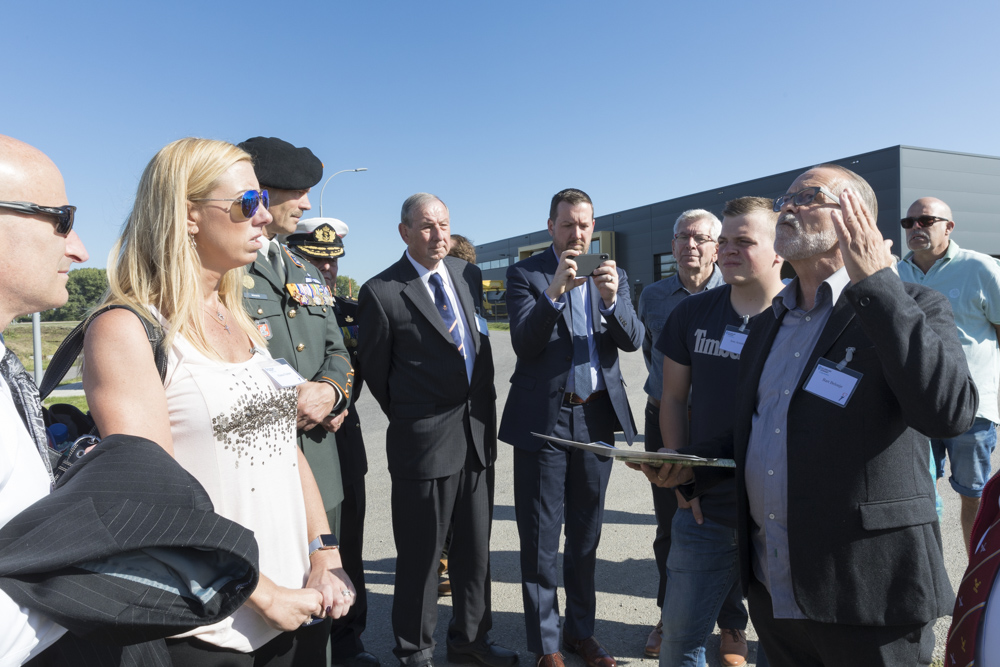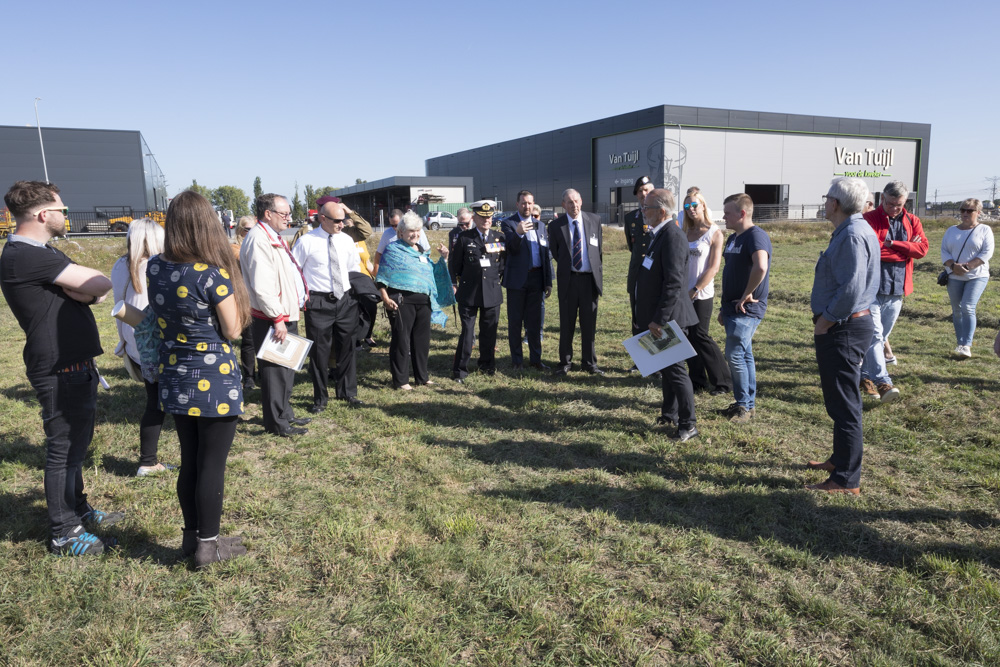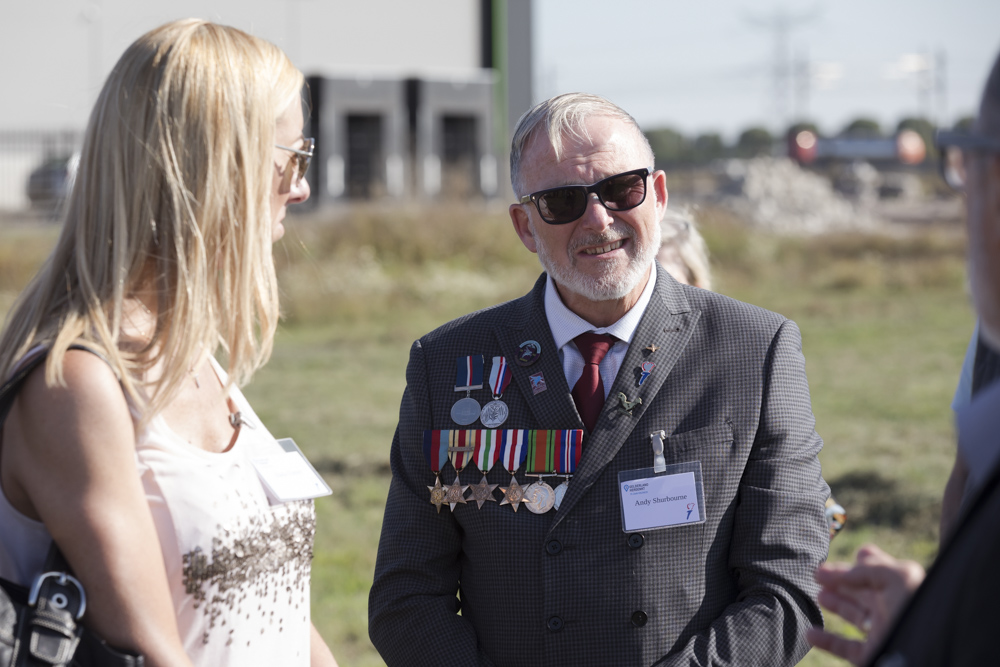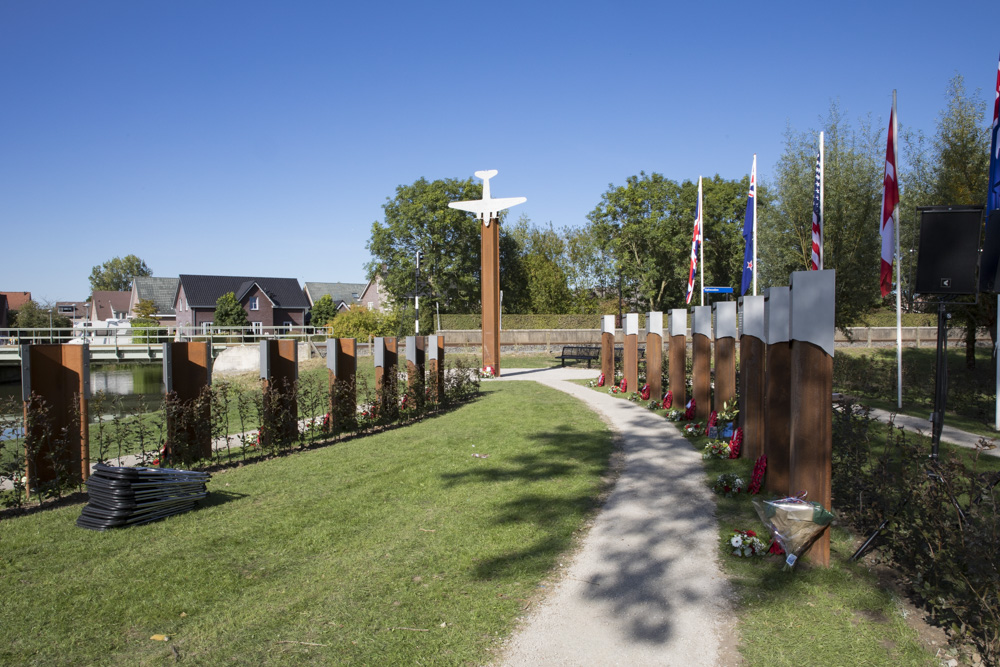 Pictures of the individual columns: