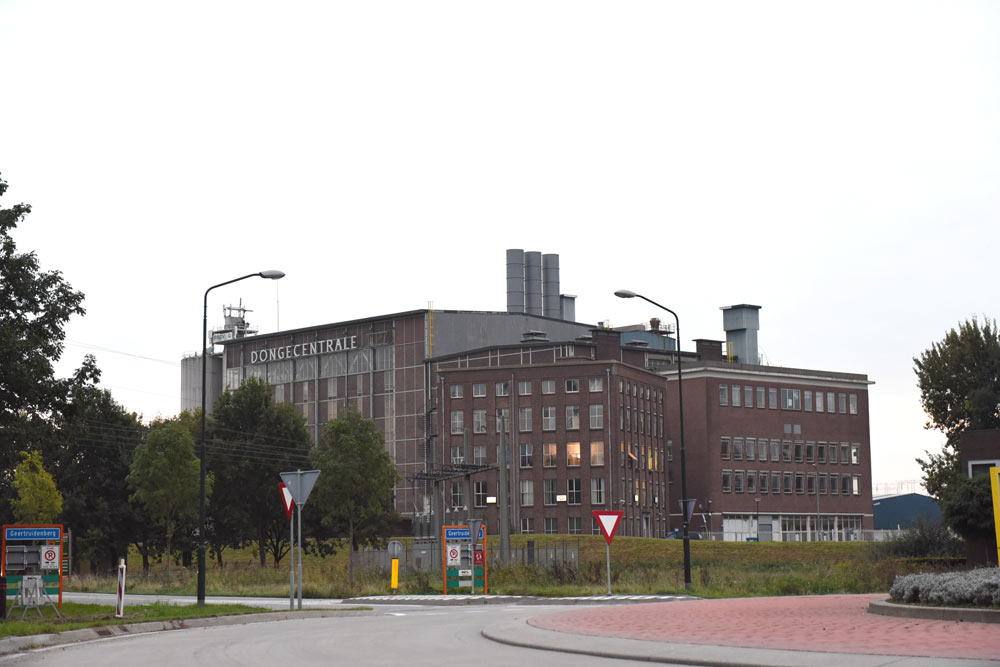 In World War II Geertruidenberg was occupied by the Germans on 13 May 1940.
With the liberation of South Netherlands German soldiers retreated and destroyed during their flight the bridges over the Amer and the Dongecentrale.
Do you have more information about this location? Inform us!
Source
Text: Anneke Moerenhout
Photos: Anneke Moerenhout
Museum De Roos, Geschiedenis van Geertruidenberg.