On Thursday 5 April 2018 was the official start of the exhibition 'For Valour' in the Airborne Museum in Oosterbeek. In this exhibition the five Arnhem Victoria Crosses are on display for the first time
The Victoria Cross is the highest British military award and is one of the most prestigious medals in the world. The Airborne Museum was able to loan these pieces from several British museums: The Staffordshire Regiment Museum, Lord Ashcroft Medal Collection and the Airborne Assault Museum.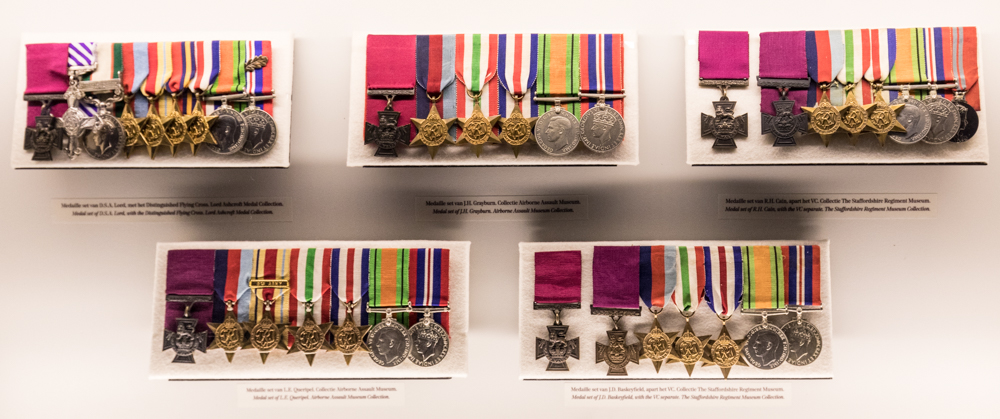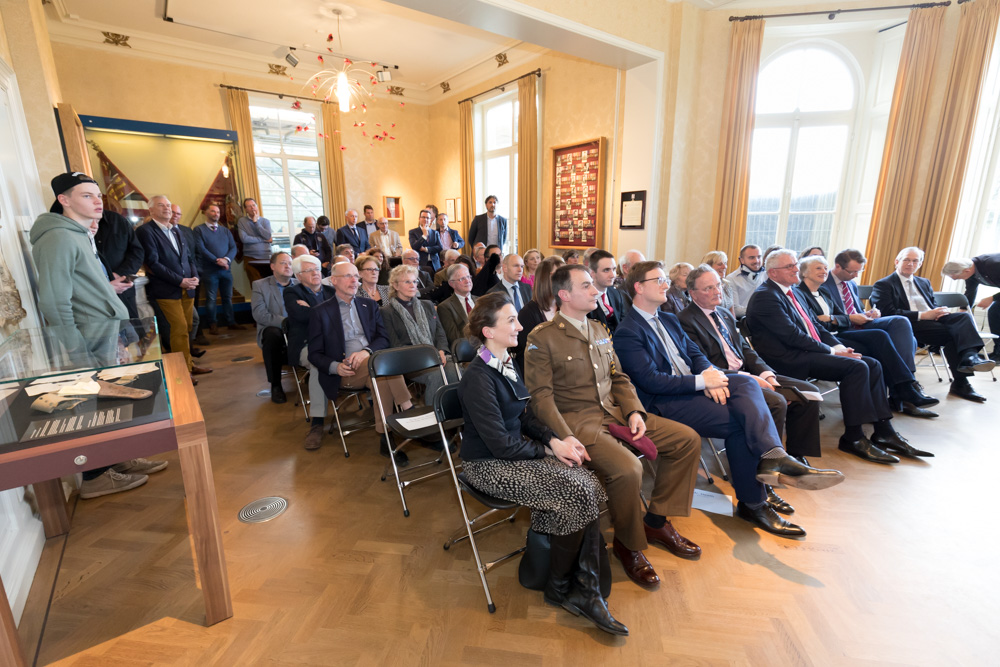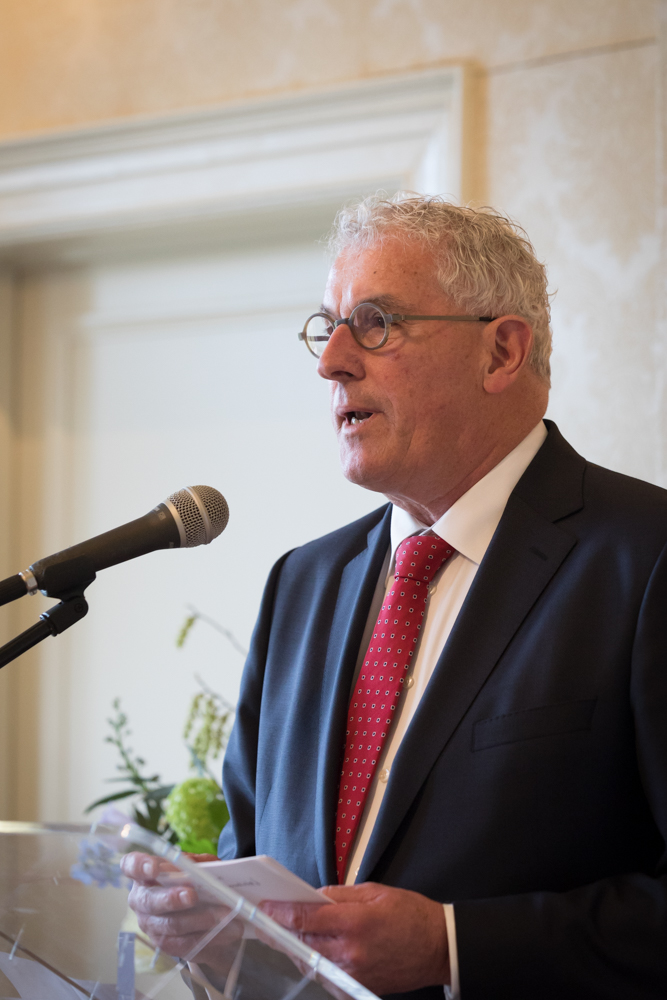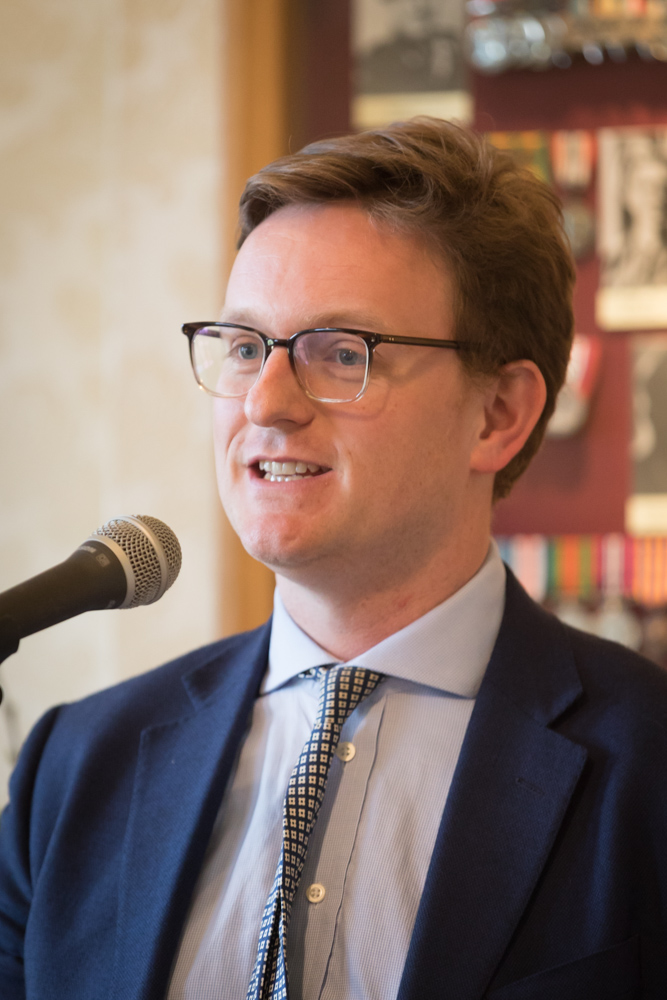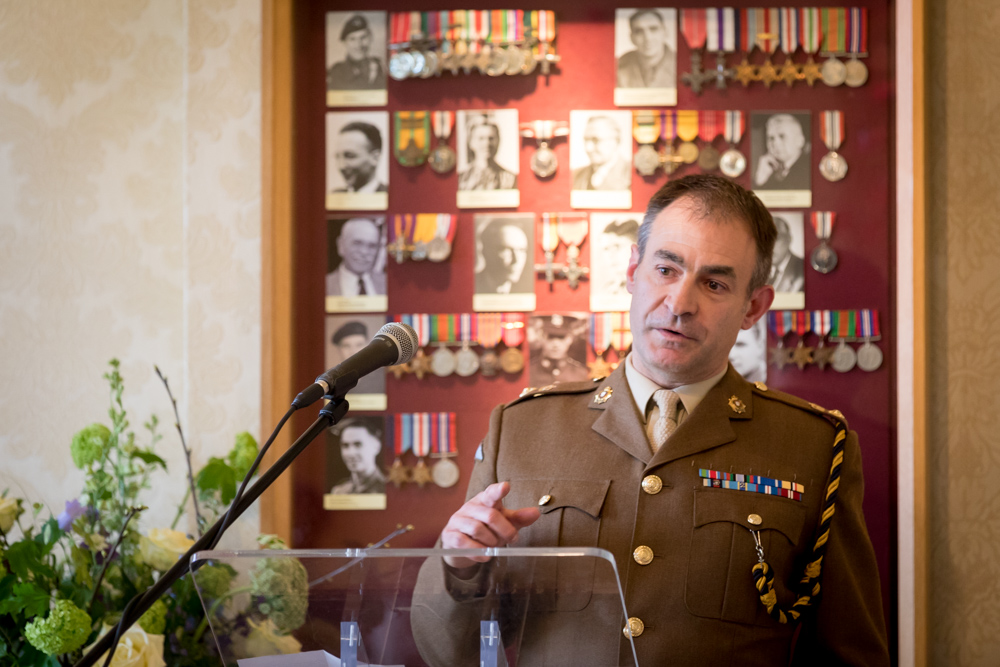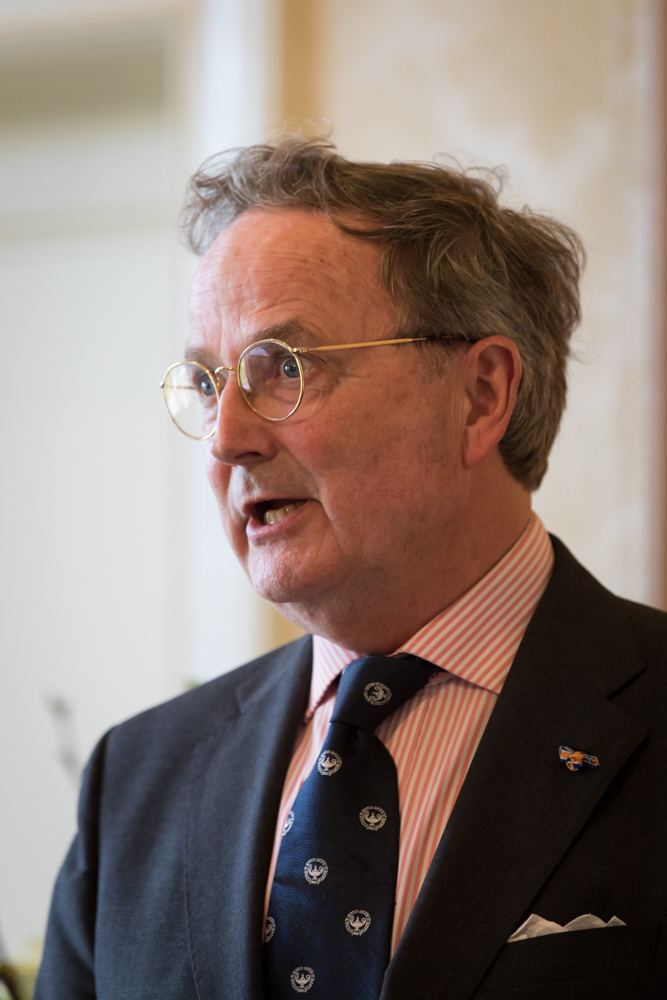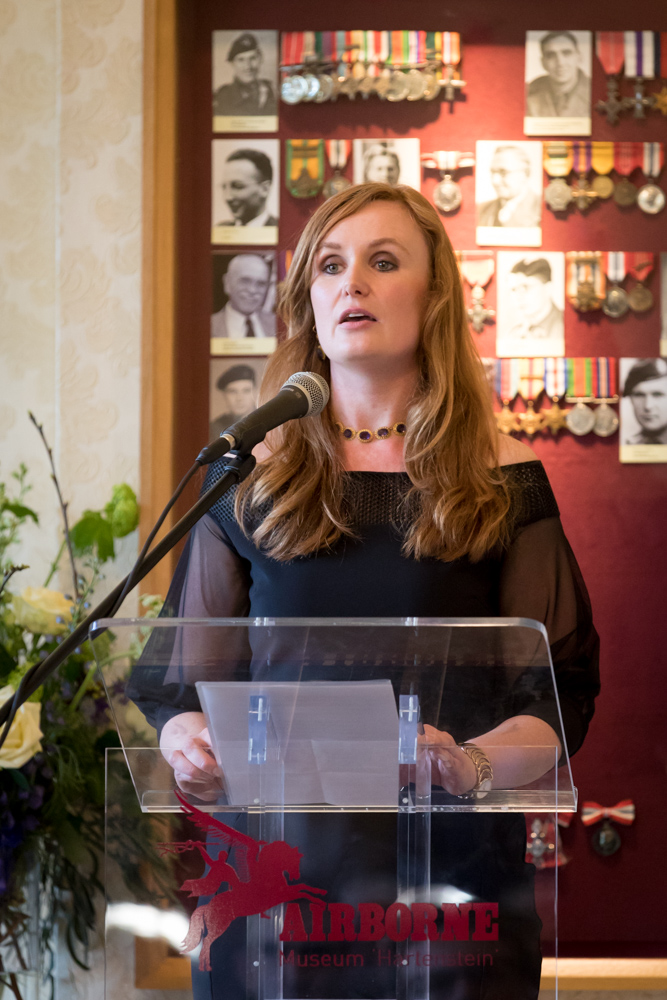 After the reception and a couple of speeches the guests were invited to have a closer look at the medals of David Lord, Lionel Queripel, John Baskeyfield, John Grayburn and Robert Cain.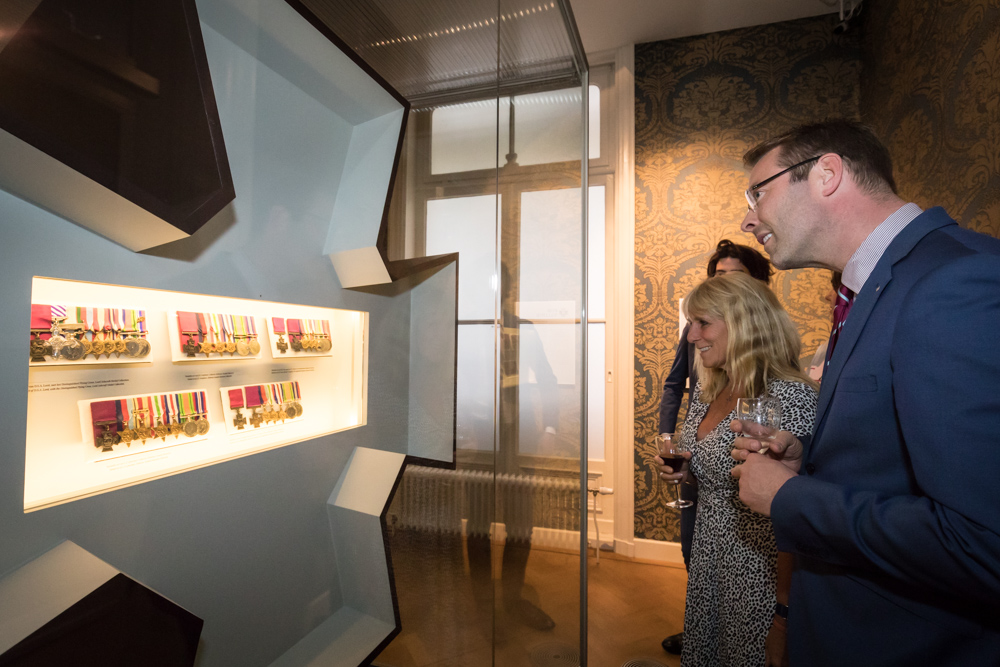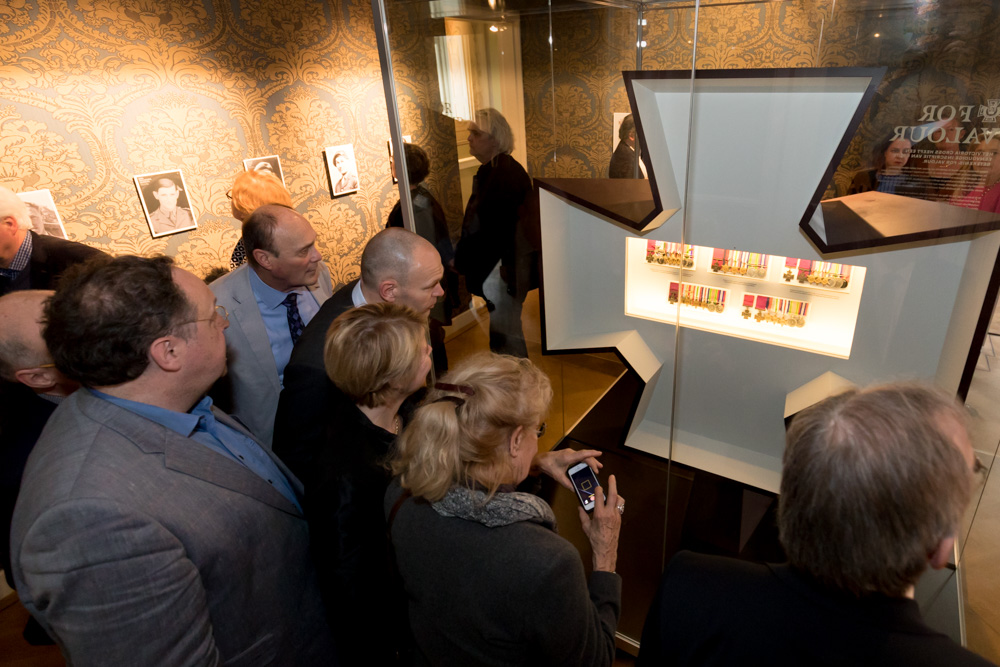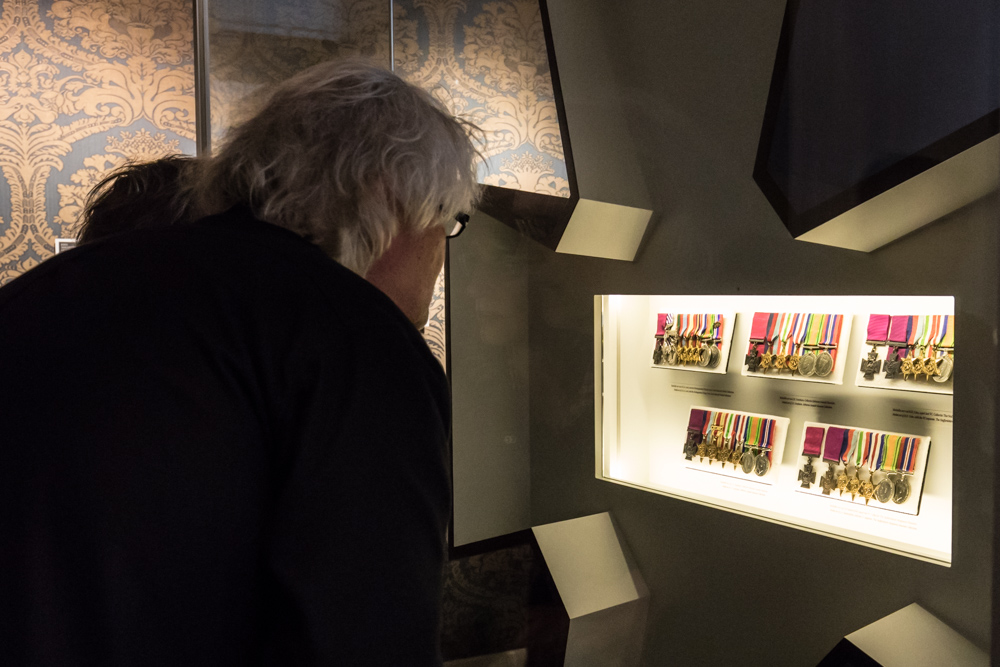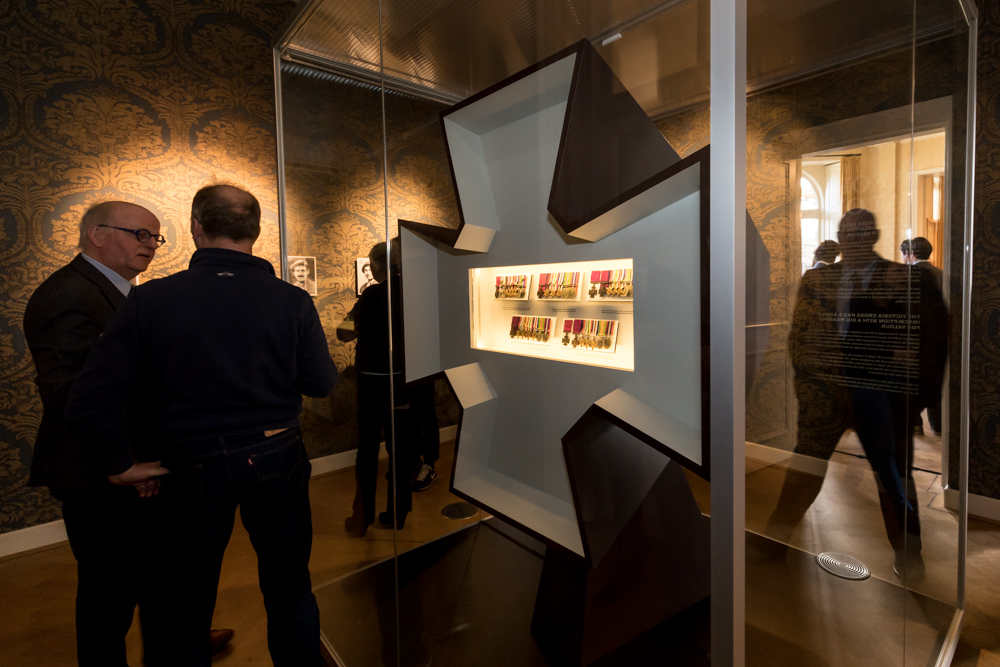 The exhibition is open to the public from 6 April till 1 October 2018.