The website has become even bigger and better! WW2Awards.com has been fully merged with TracesOfWar.com. From now on, the sections Persons and Awards are available. Much more information in a larger jacket
Chömpff, Jan Marie Lodewijk Ignatius
Date of birth:

December 21st, 1904 (Ngliran (Duch Indies))

Date of death:

February 24th, 1942 (Straat Bandoeng)

Buried on:

Dutch War Cemetery Kembang Kuning
Plot: KDH. Row: A. Grave: 49.

Nationality:

Biography
Do you have more information about this person? Inform us!
Period:

Rank:

Luitenant-ter-Zee 1e Klasse (Lieutenant-Commander)

Unit:

Awarded on:

April 16th, 1942
Royal decree no.6 Posthume
Sources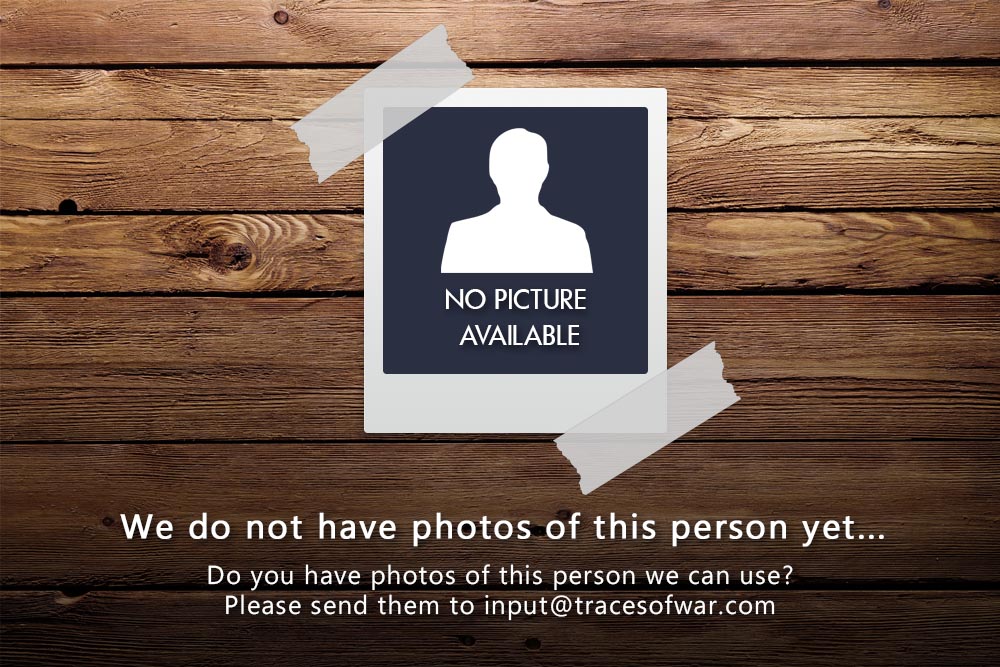 Helaas geen map gevonden.