Arnhem Commemorations 21 september 2012
Today we took Harry Dicken and his grandson James on a tour along the places that had been during the Battle of Arnhem. We started and ended at Ginkel Heath.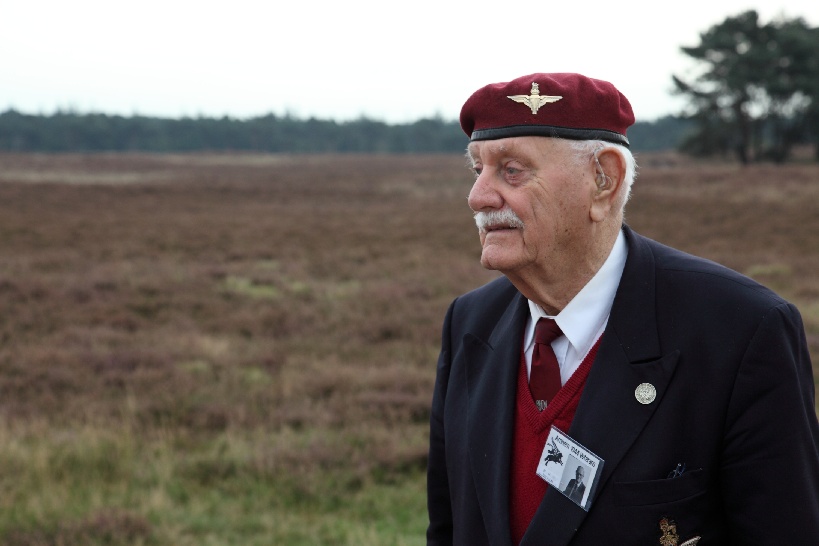 In the background the south-easterly part of Ginkel Heath, where Harry landed on 18 September 1944.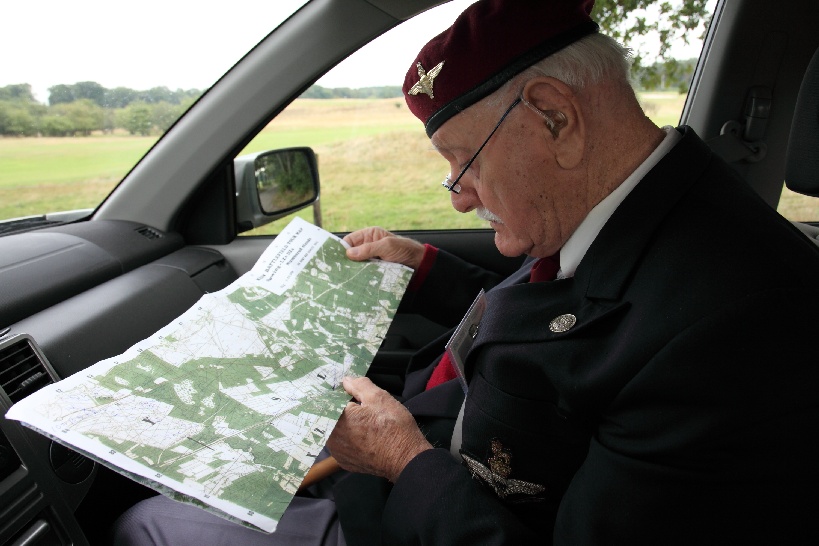 Follow the track on LZ-L on the map.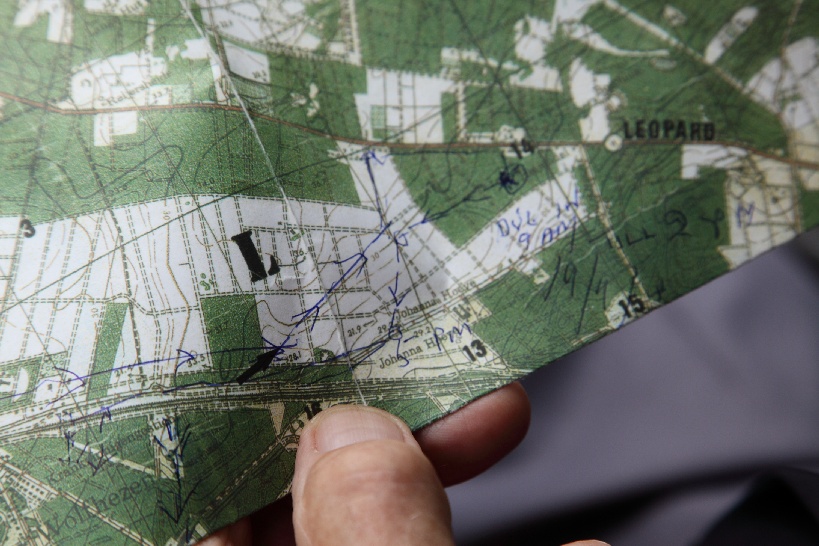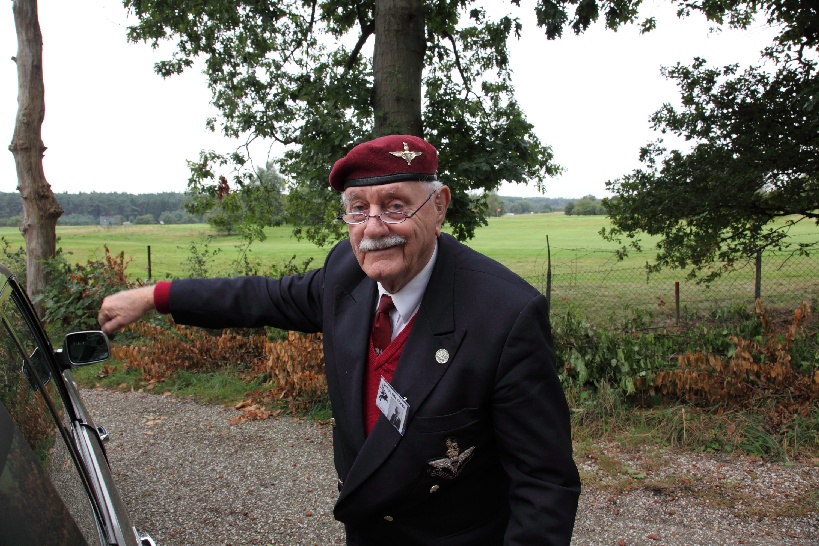 Papendal/LZ-L where Harry buried the maps etc. of his battalion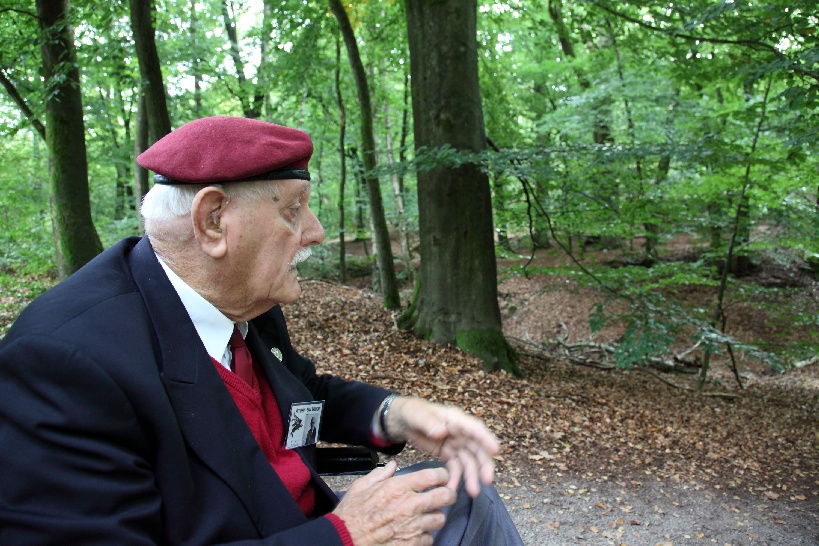 Behind the Wolfheze Hotel is the spot where he was taken POW.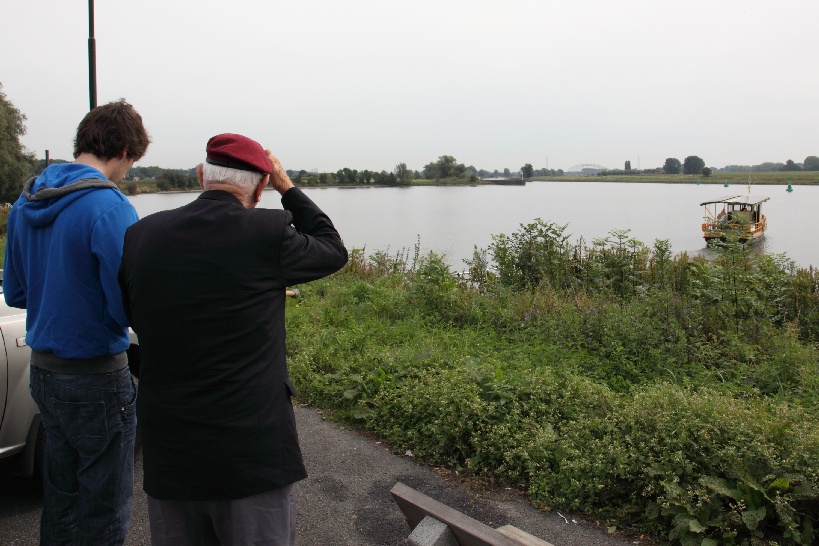 Driel Ferry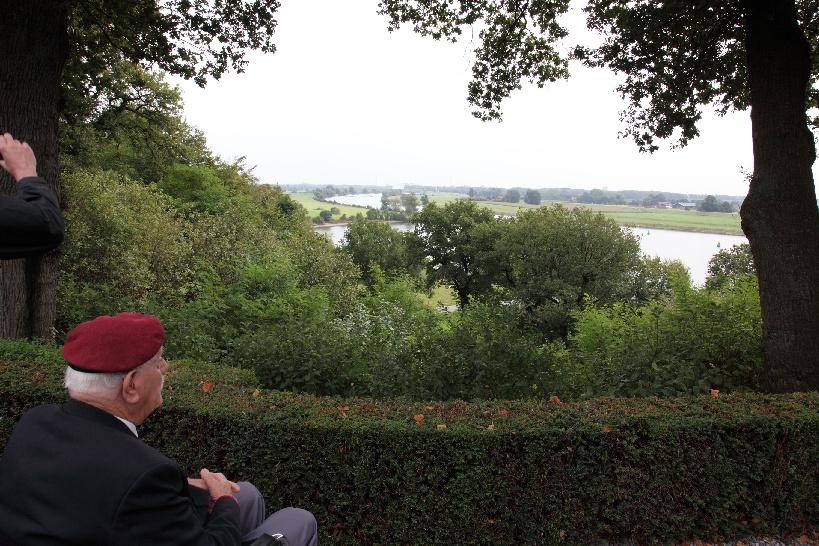 Westerbouwing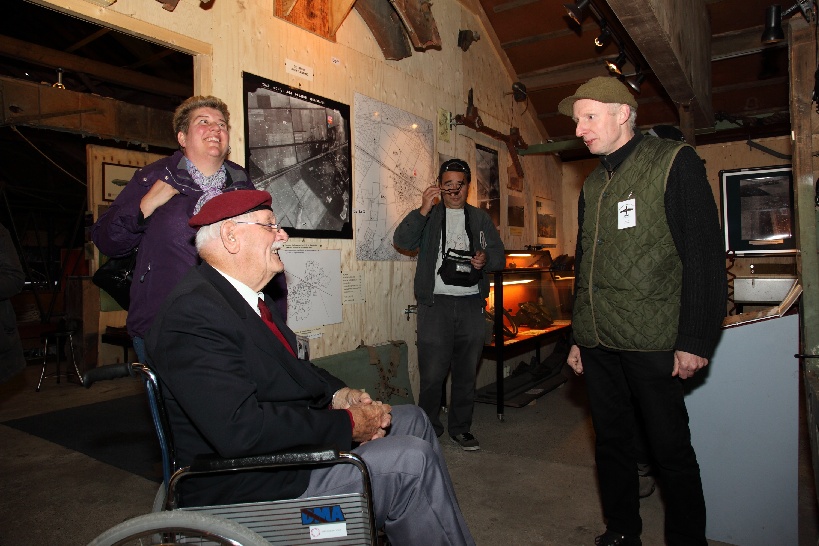 Glider Collection Wolfheze with Paul Hendriks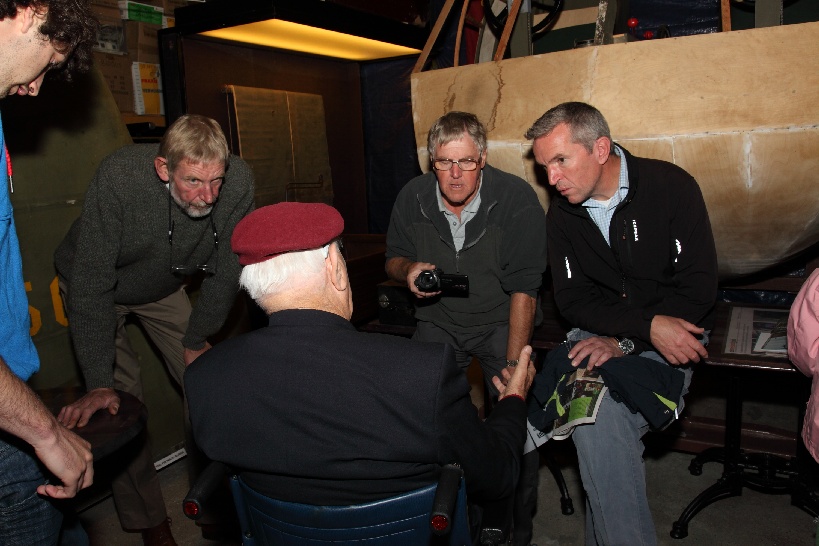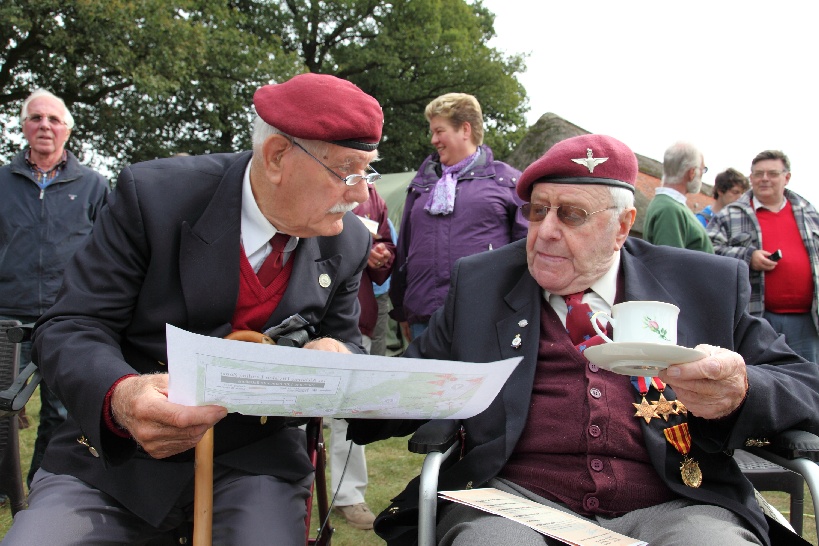 Back on the Ginkel. Harry and other veterans of 4 para were invited by the autor who will publish a book about the 10th battalion next year. After this, there was a Battlefield tour.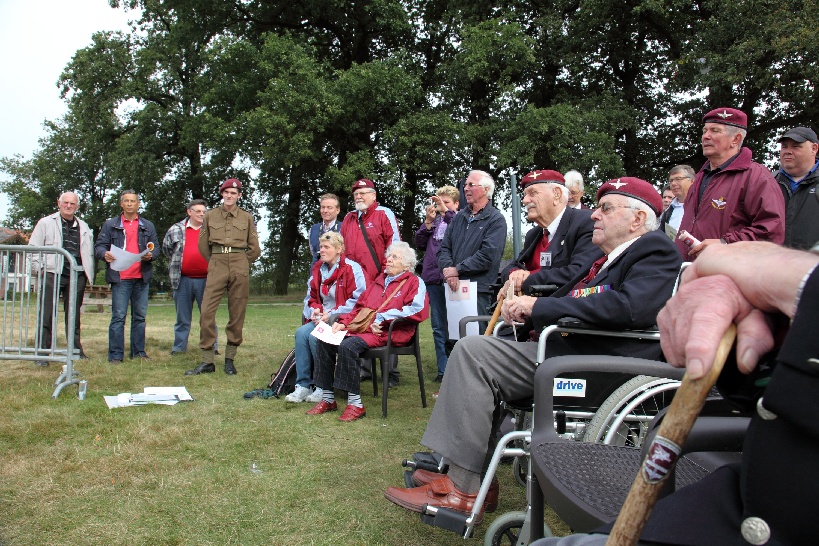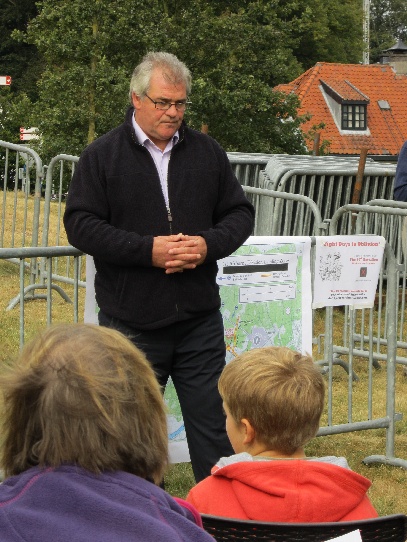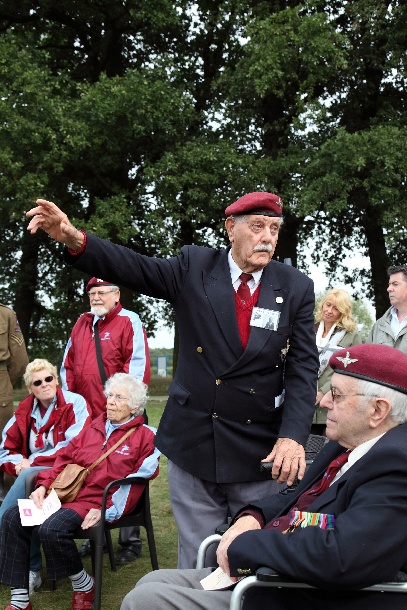 Harry got the chance to tell his own stories.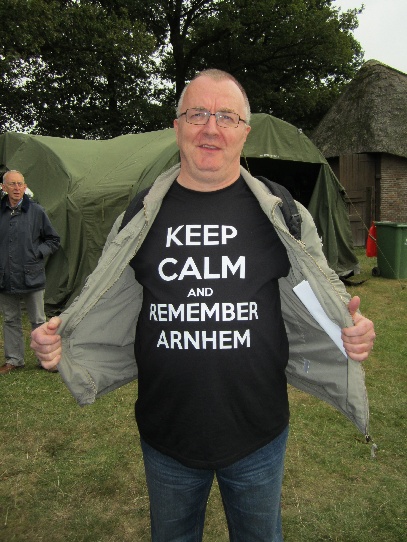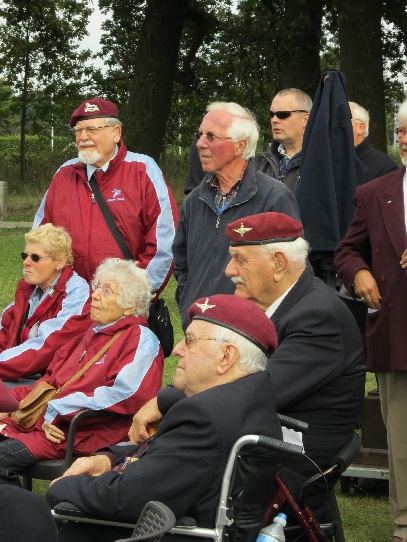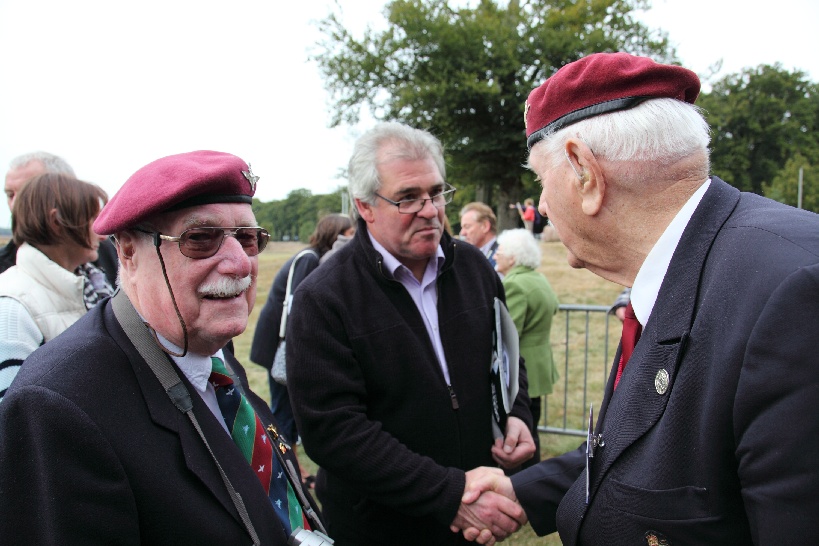 Avond in het Gemeentehuis te Arnhem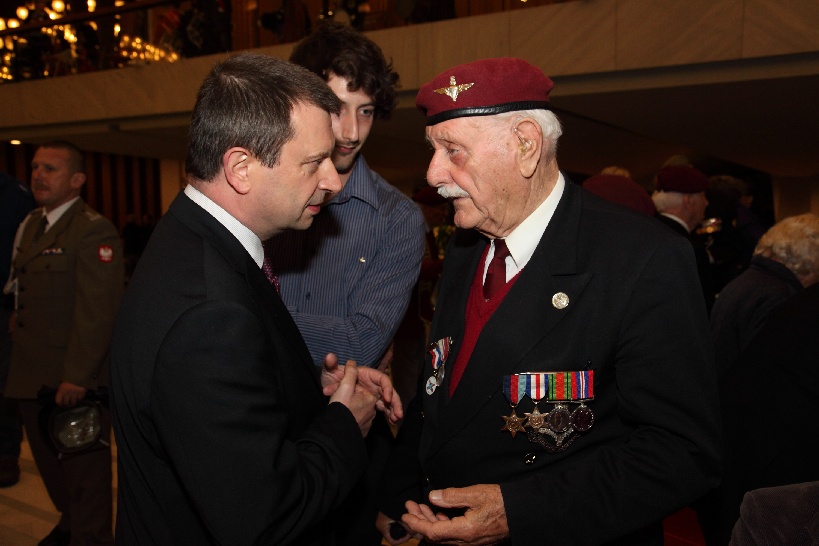 British Ambassador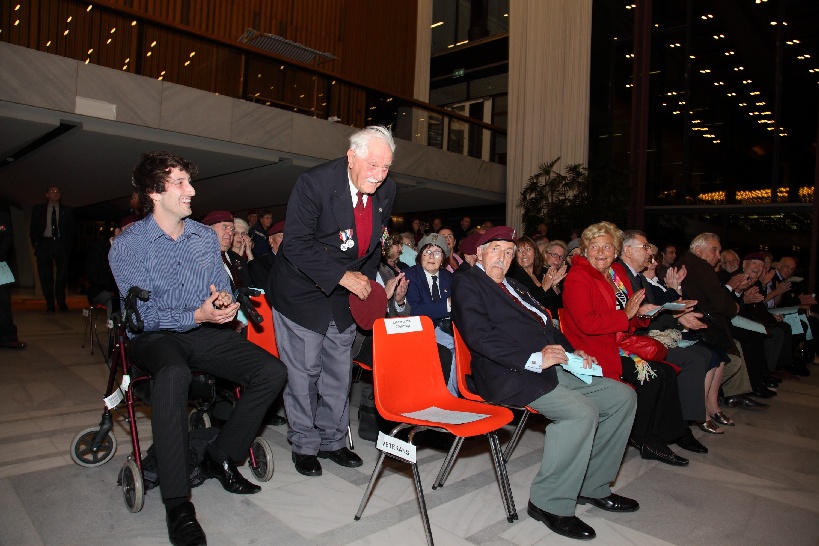 The organisation somehow got the news that Harry is celebrating his 88th birthday today ;-)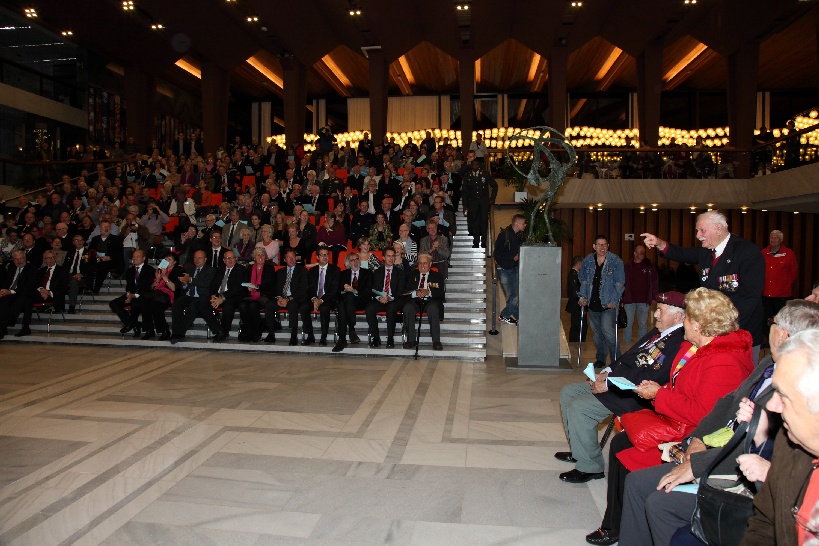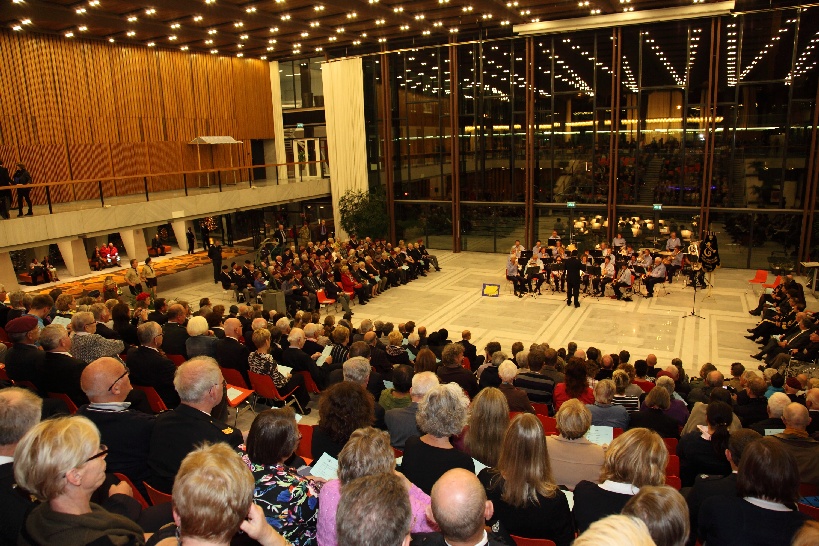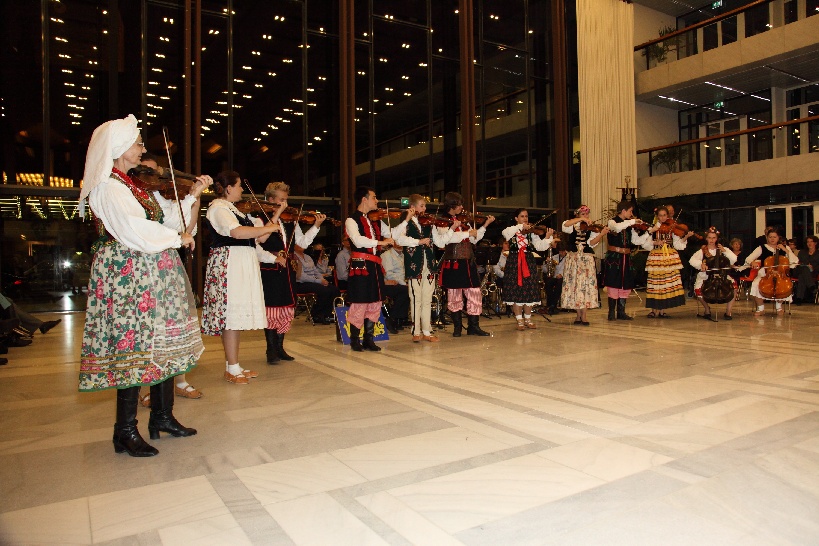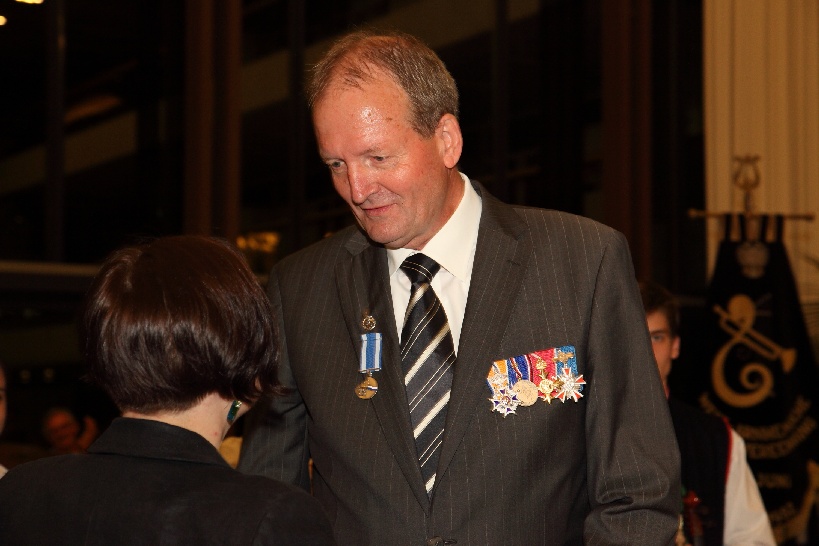 Paul Vos receives a Polish decoration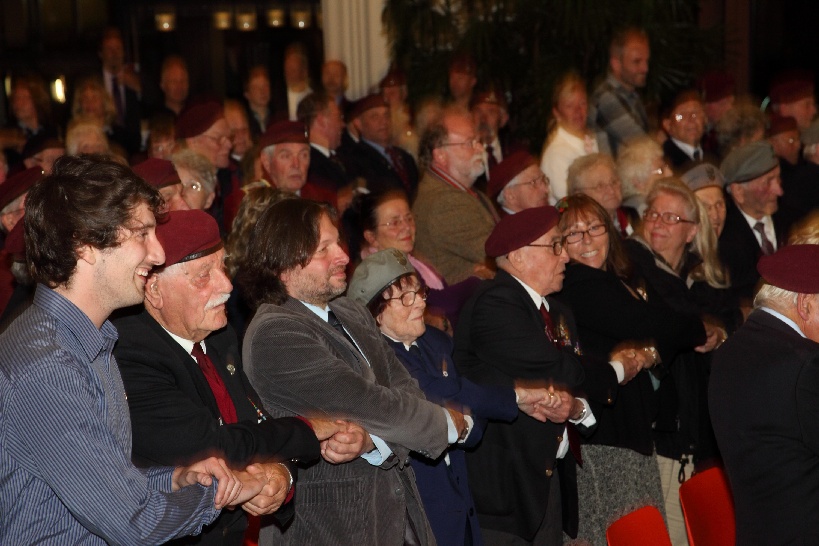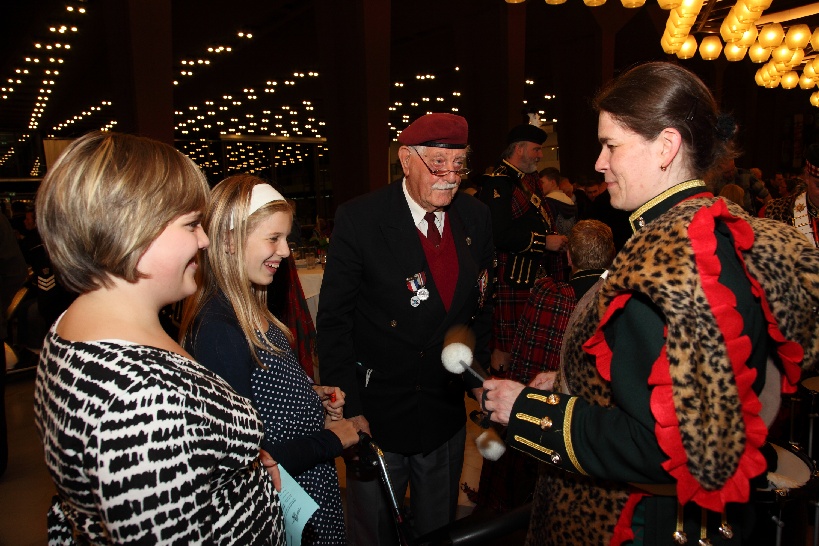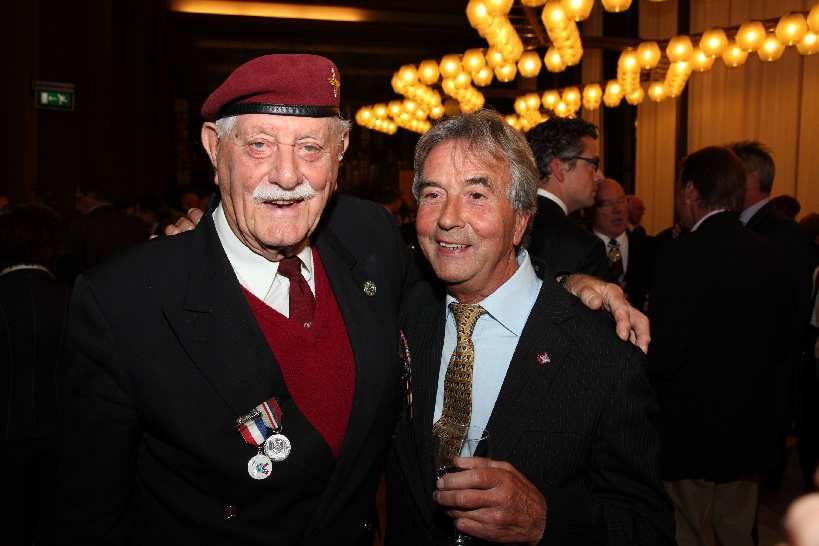 Two men celebrating their birthdays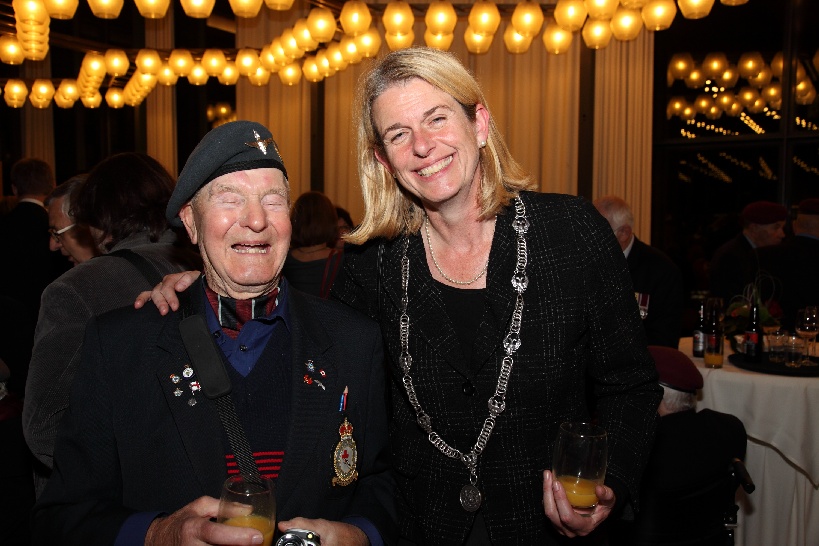 Alan Hartley and Paulien Krikke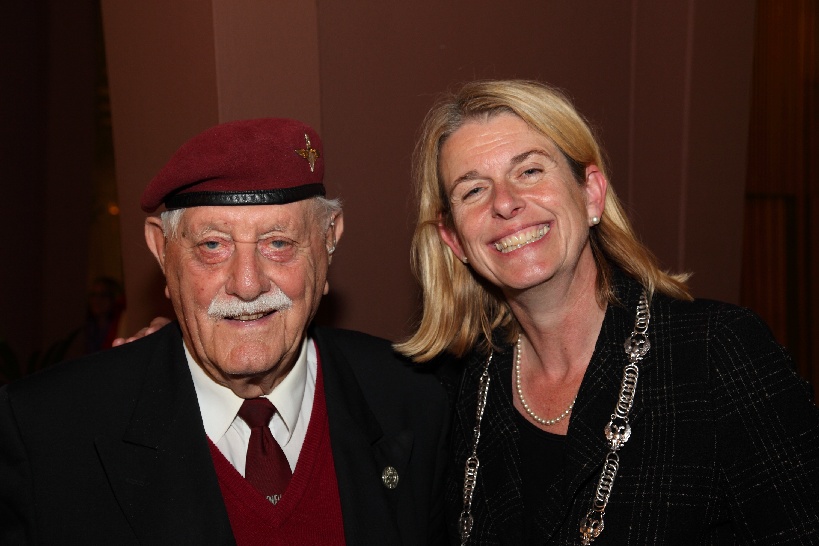 Used source(s)
Bron: STIWOT
Published on: 21-09-2012 17:06:57