Arnhem Commemorations 23 september 2012
On sunday morning we went to the Airborne Cemetery in Oosterbeek with Harry Dicken and James Singer. The weather was good. We talked to many people before and after the service.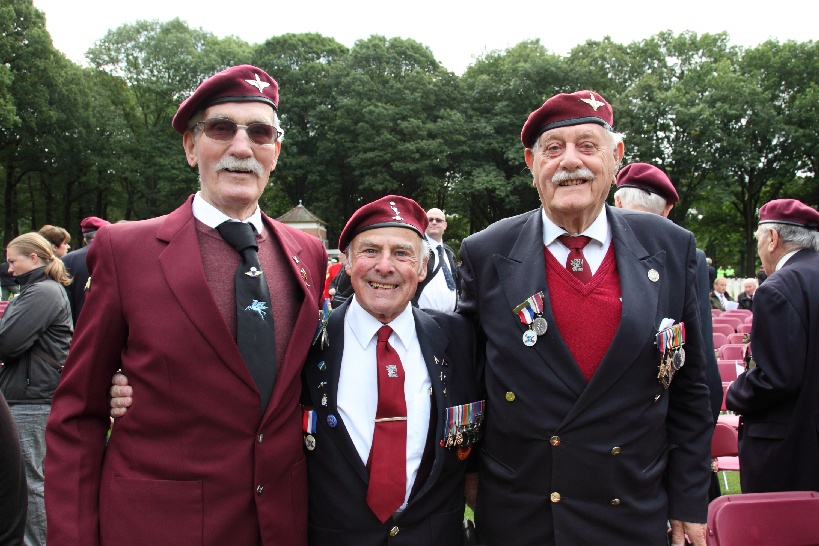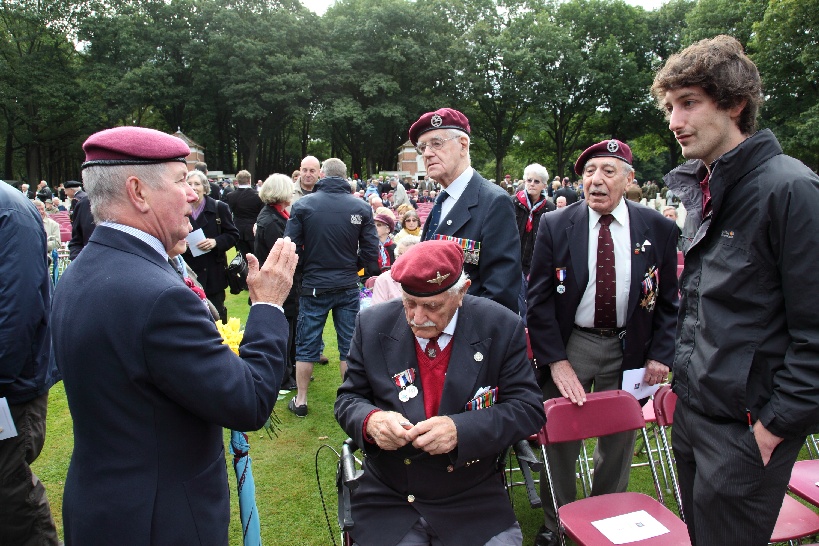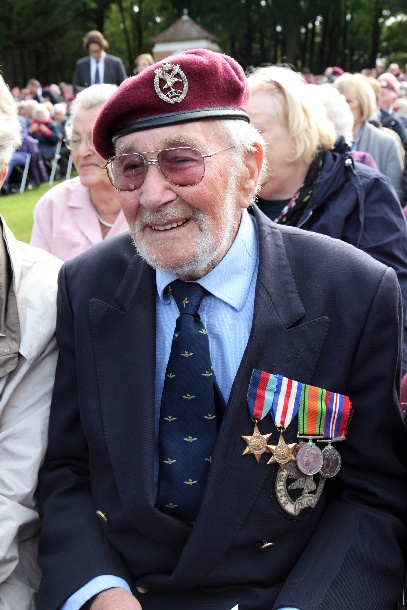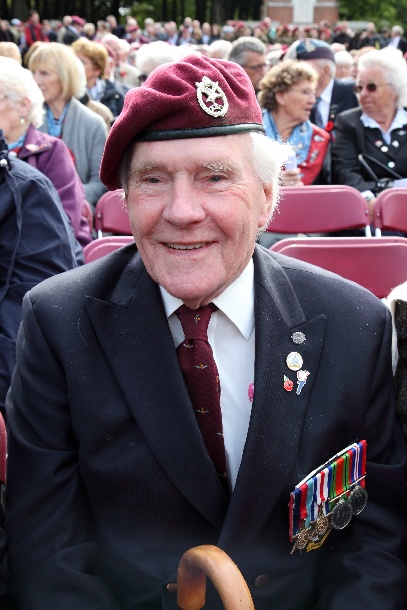 Friendly Glider Pilots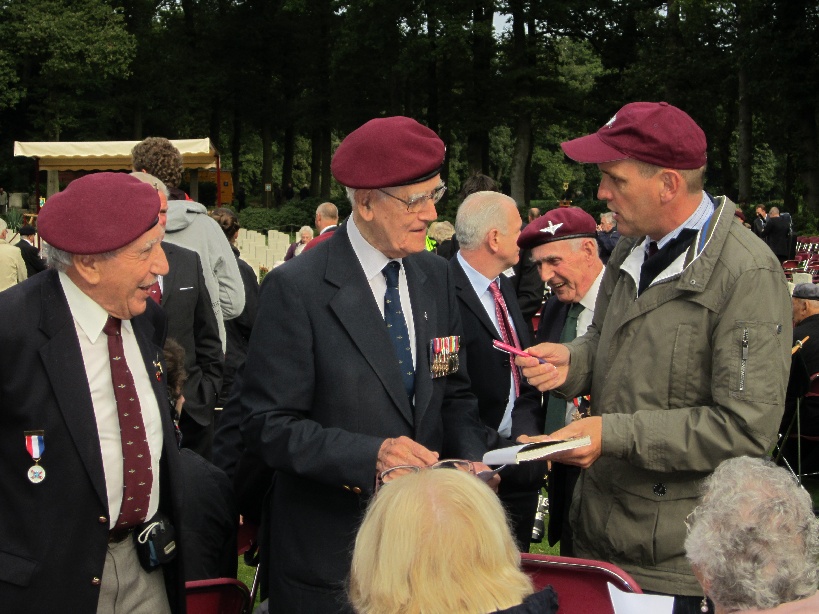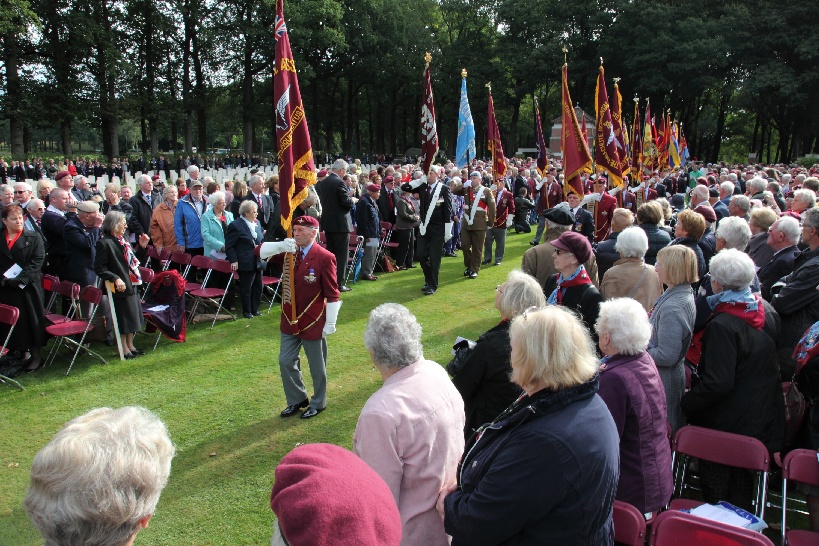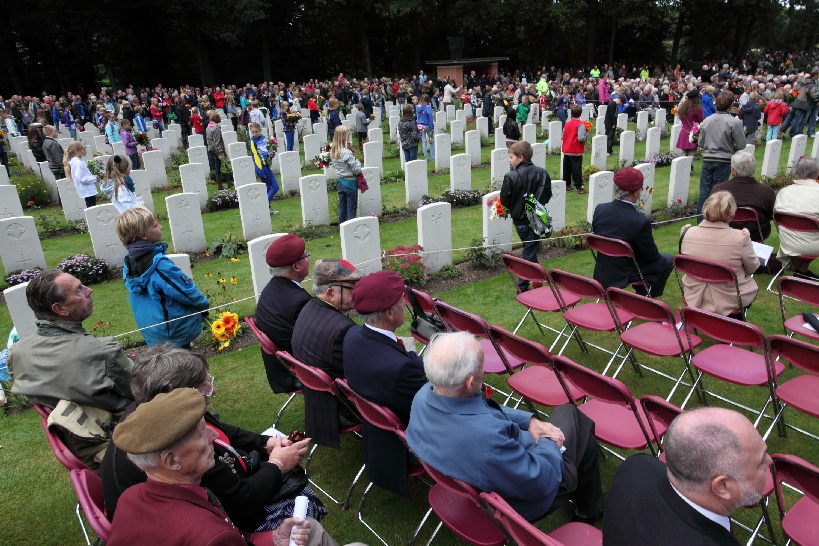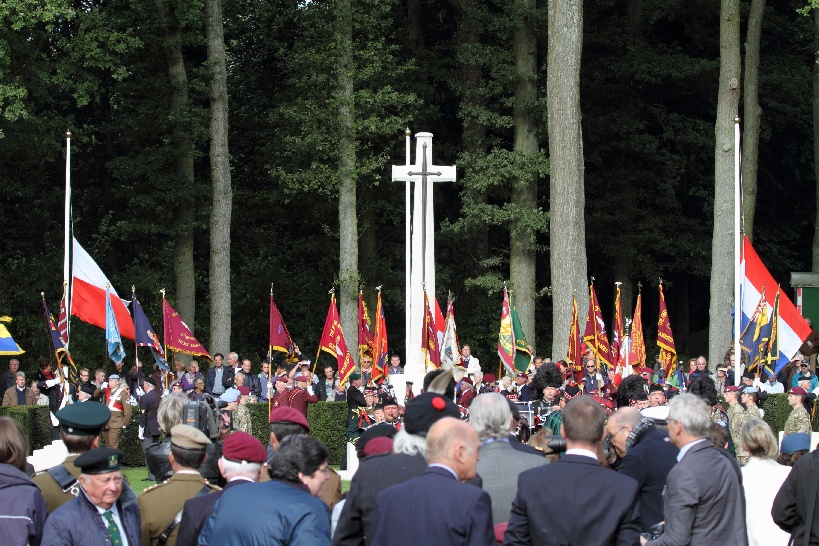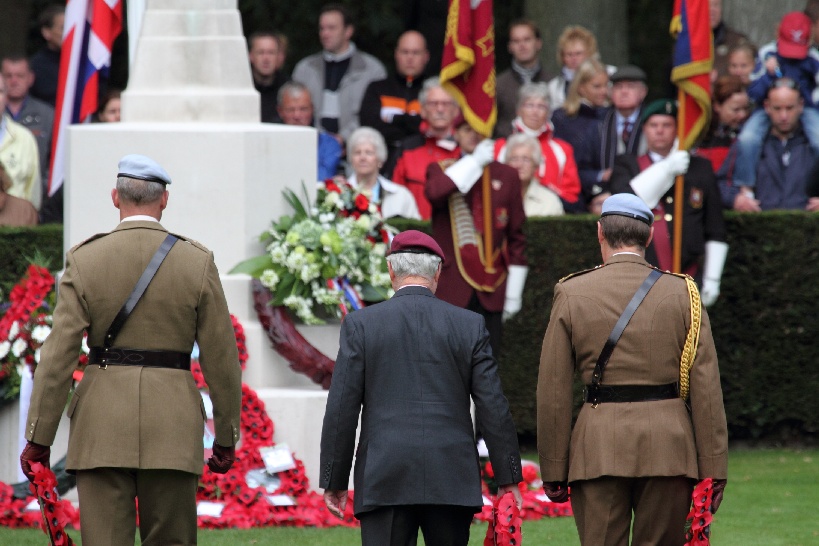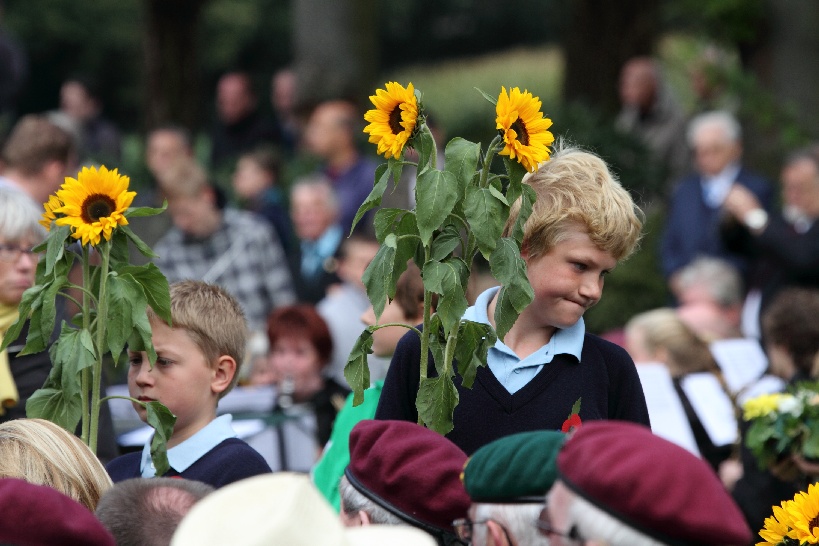 For many veterans the flower laying by the local school children, is the most important part of the service.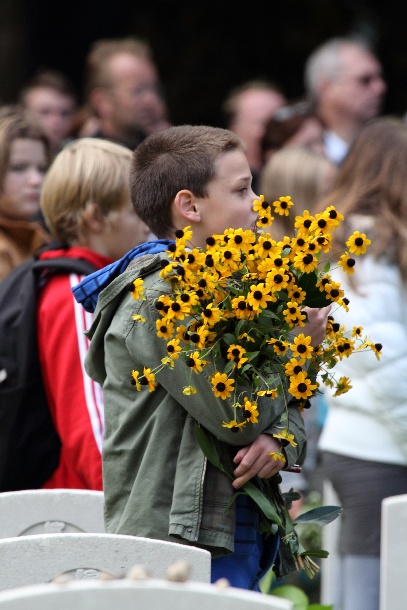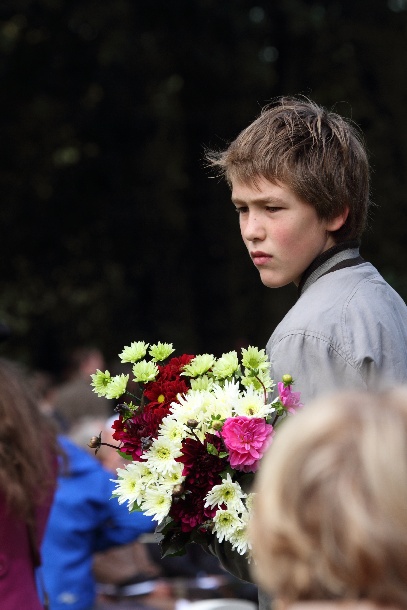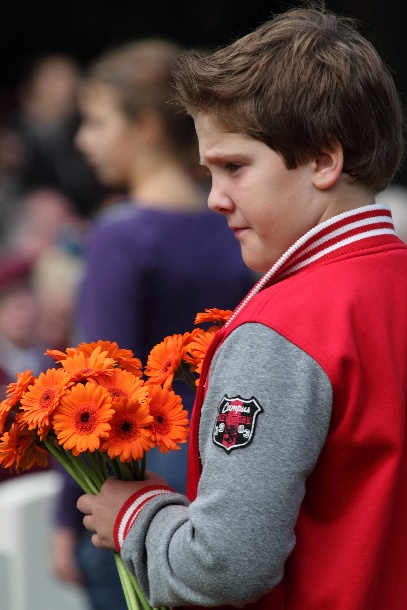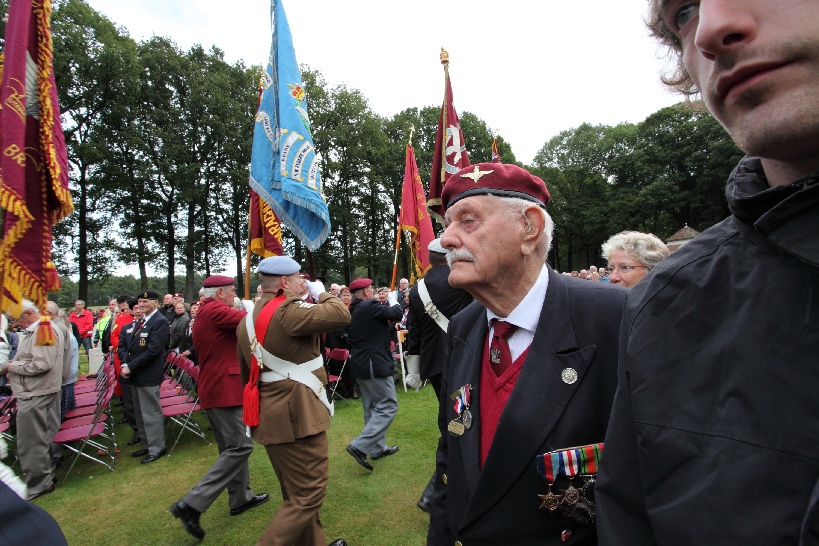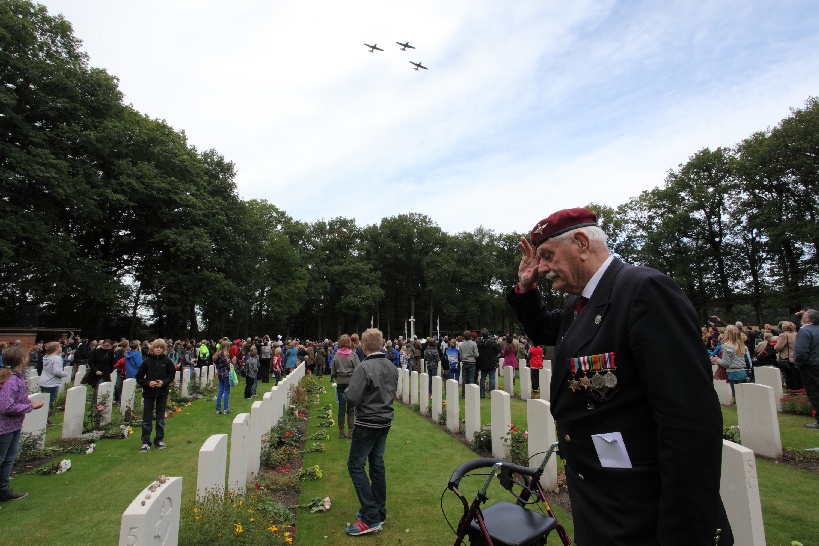 Harry Dicken salutes at the grave of his officer Captain J.M. Henry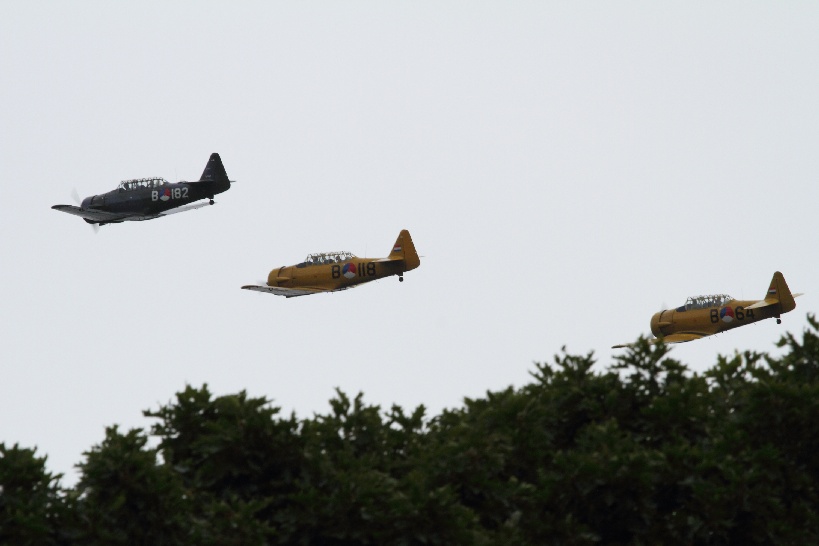 A couple of highly appreciated fly-by's by 3 Harvards of the Stichting Koninklijke Luchtmacht Historische Vlucht at Gilze Rijen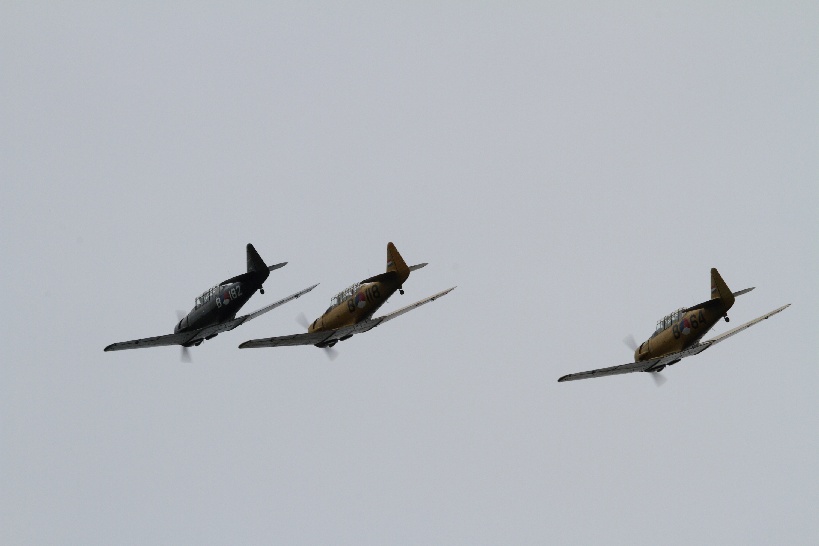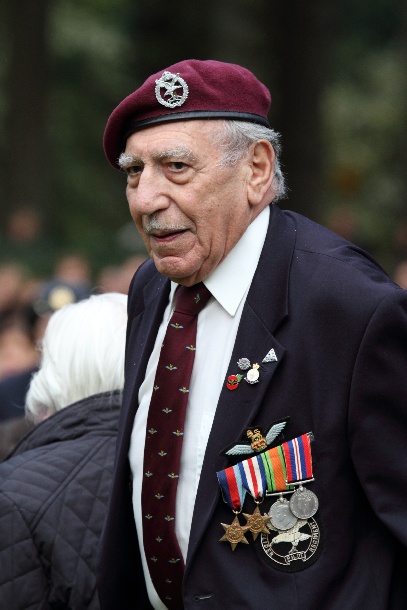 Used source(s)
Bron: STIWOT
Published on: 23-09-2012 18:59:23