Today STIWOT-volunteer Arjan Vrieze went out with his guests Harry Dicken, veteran of the 10th battalion and his grandson James. First we went to the Landing zones S, X and Z. Then to the memorial in Heelsum. The Airborne Museum in Oosterbeek was next.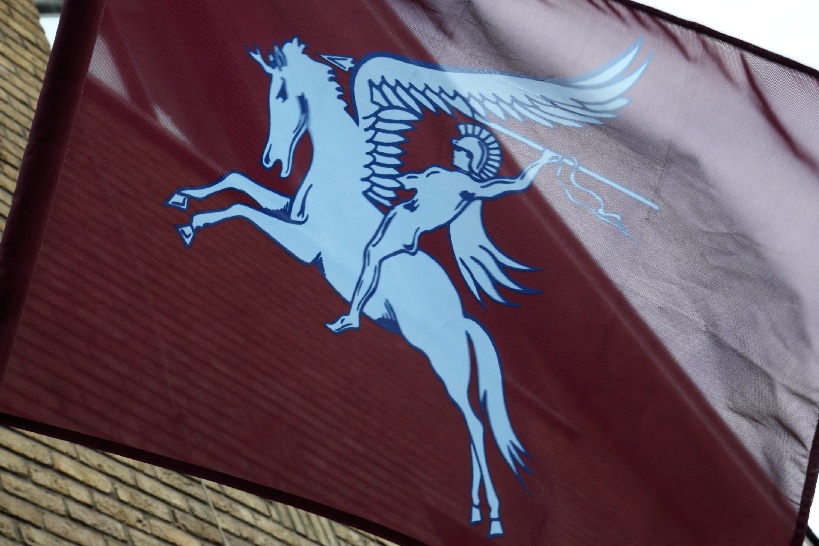 Pegasus flag at home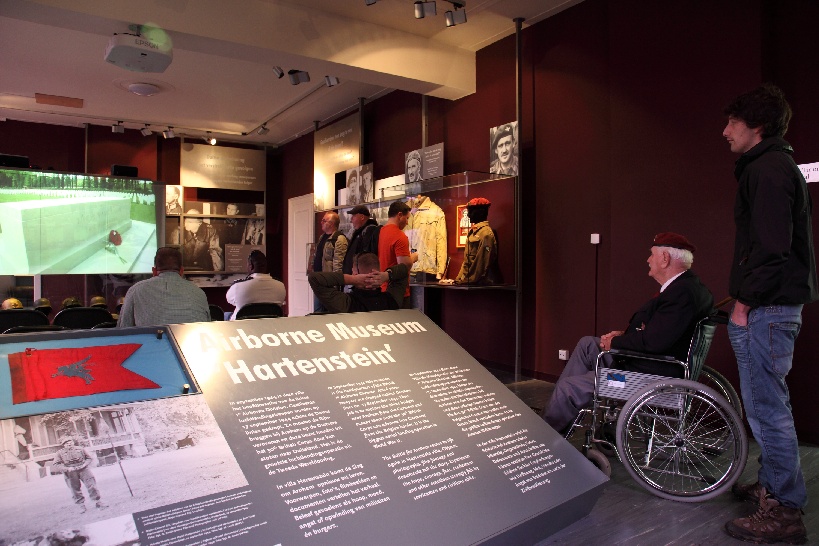 Airborne museum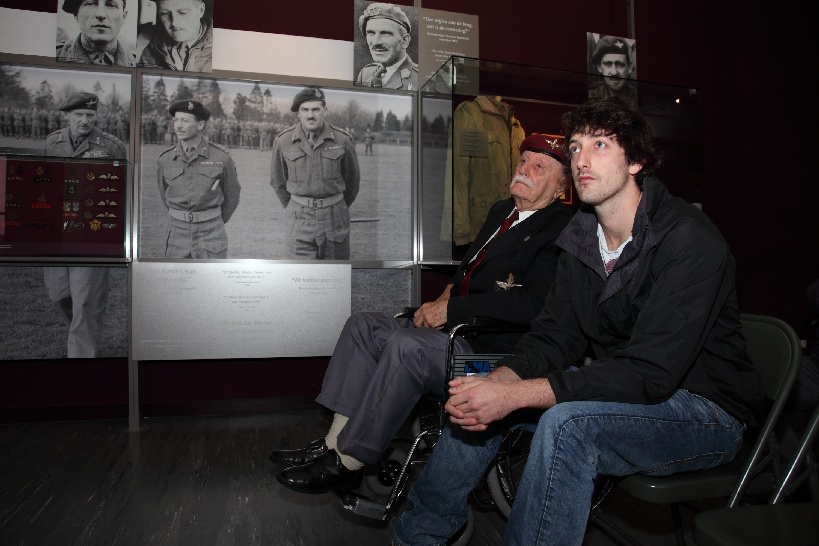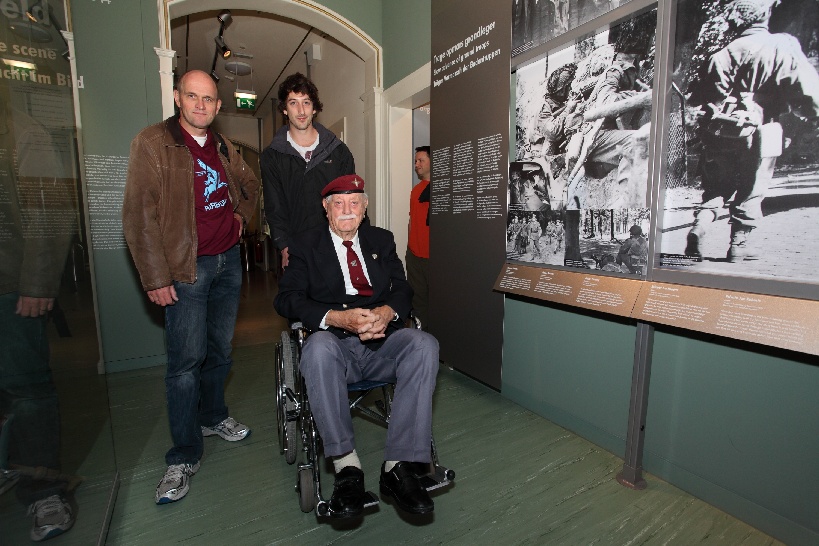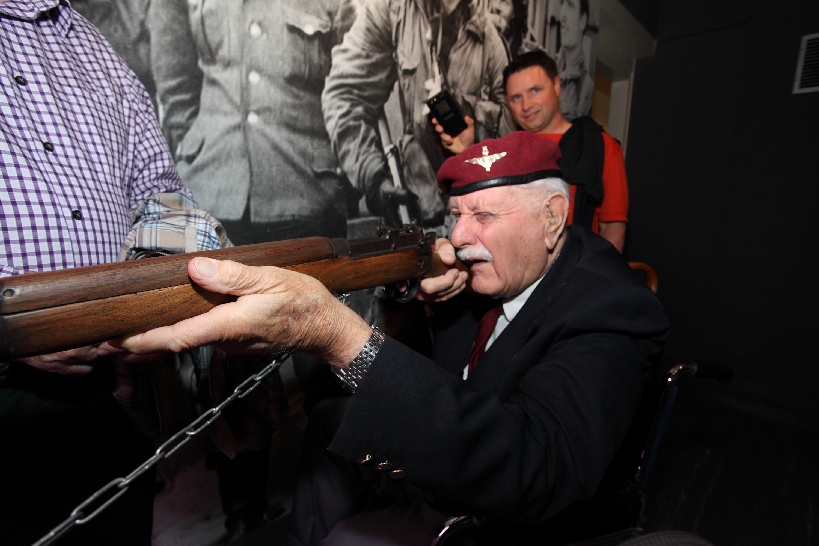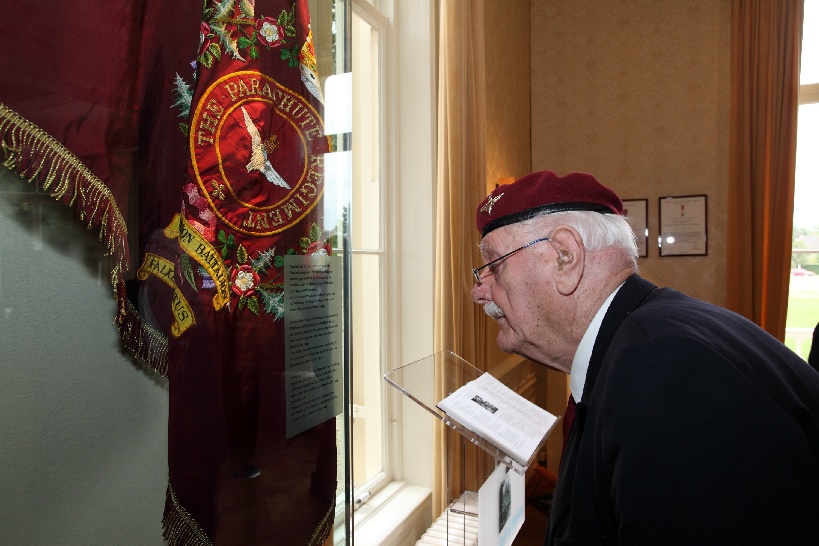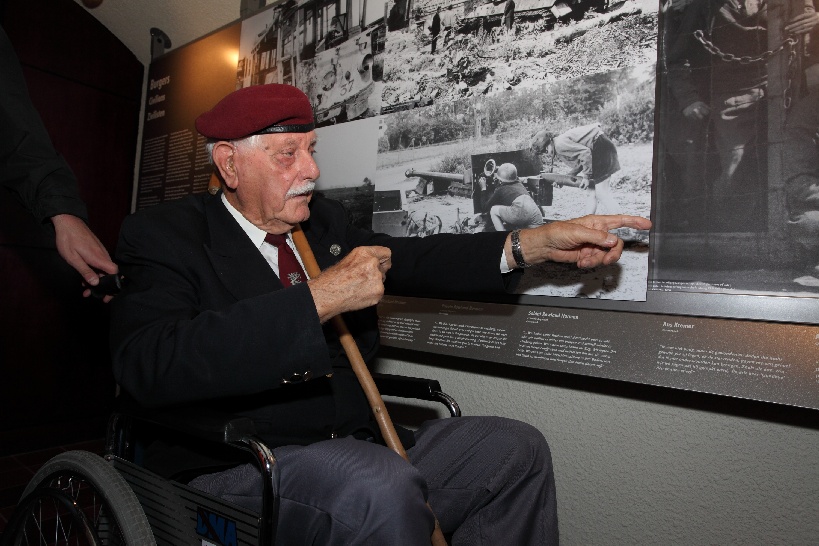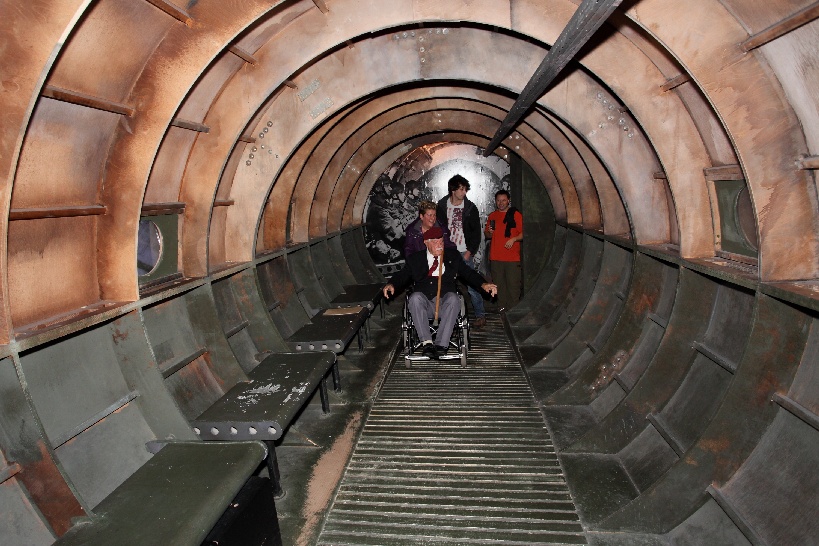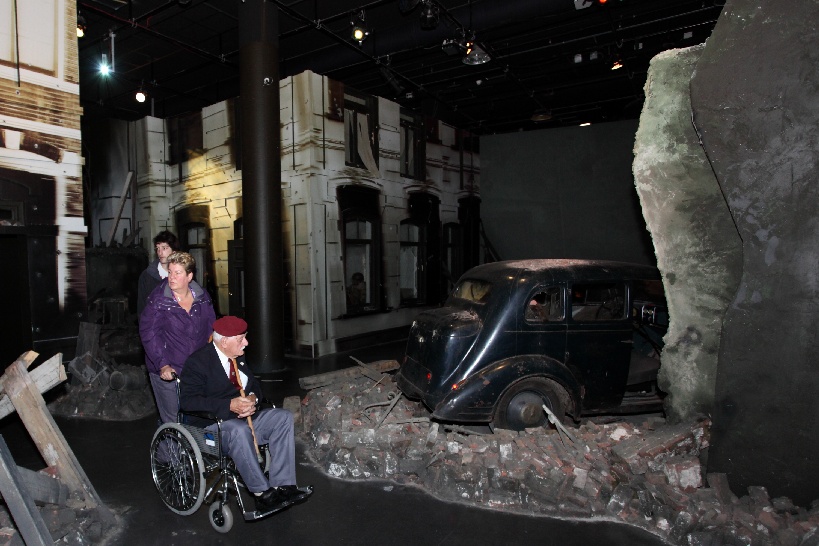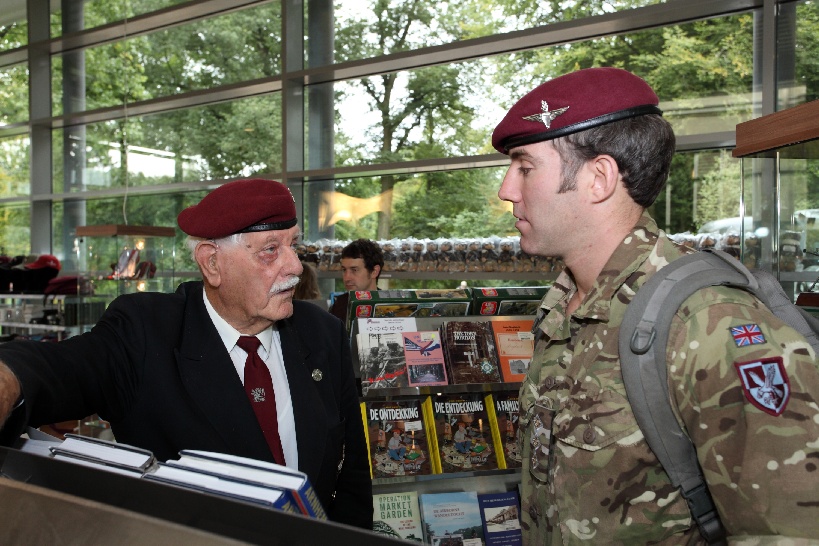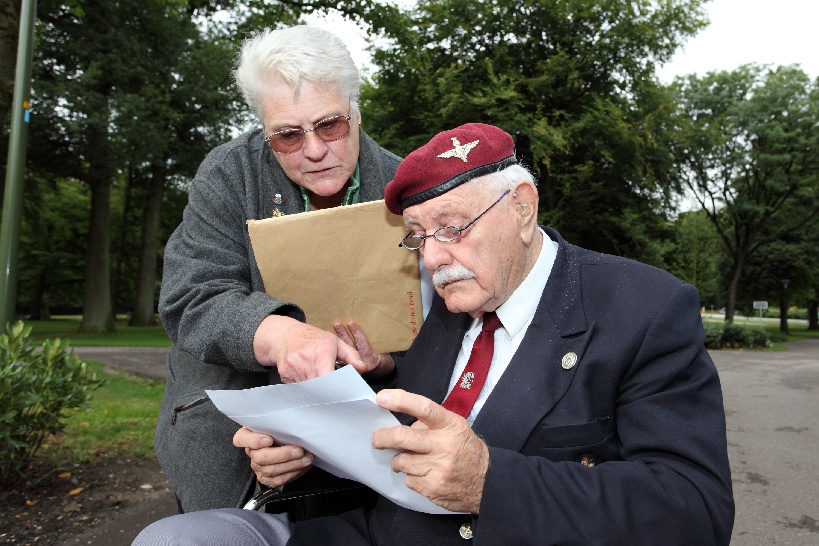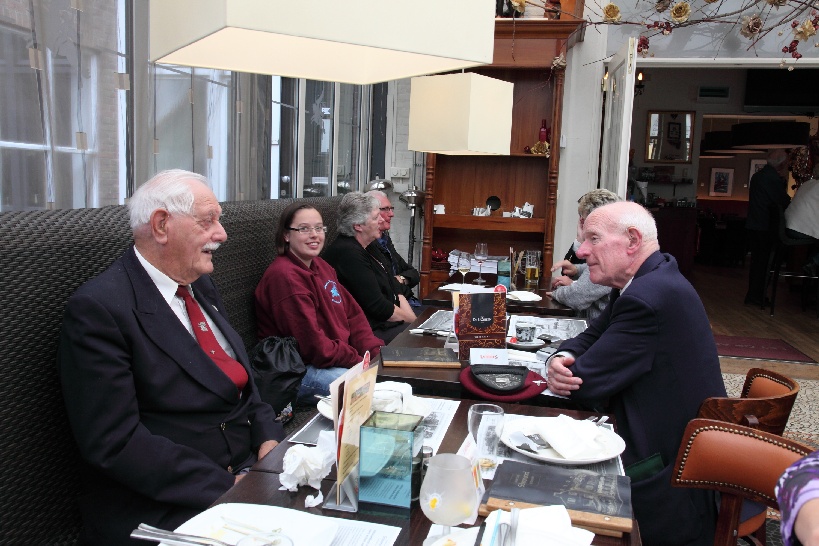 Lunch at Schoonoord. Our neighbour was John Bosley of 11th battalion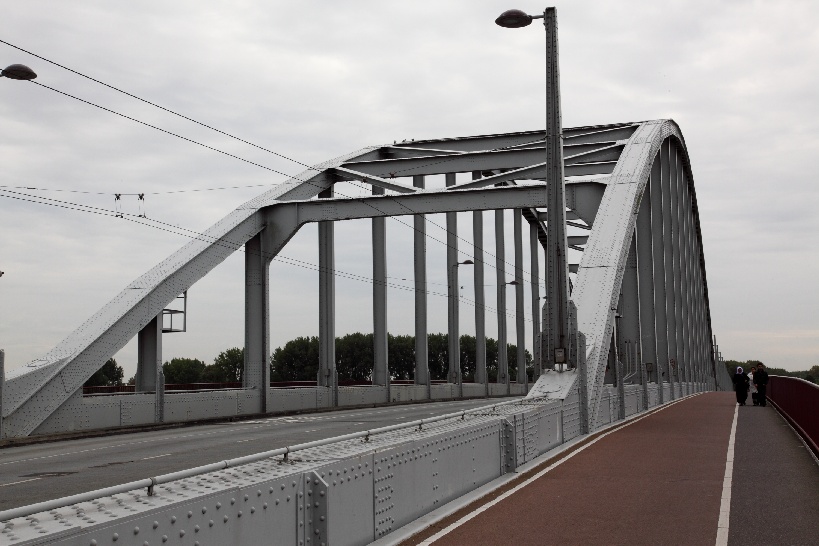 Via the Jack Baskeyfield memorial tree to the bridge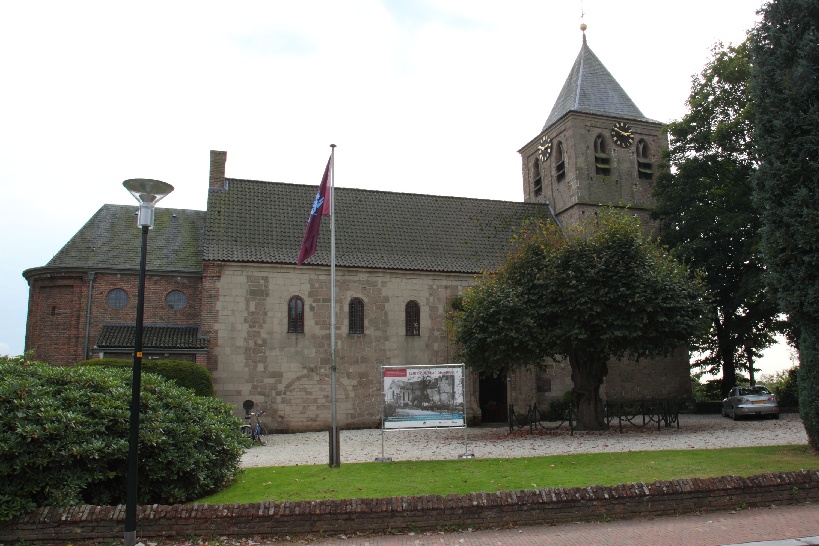 Via Supply Dropping Point V back to the Old Church in Oosterbeek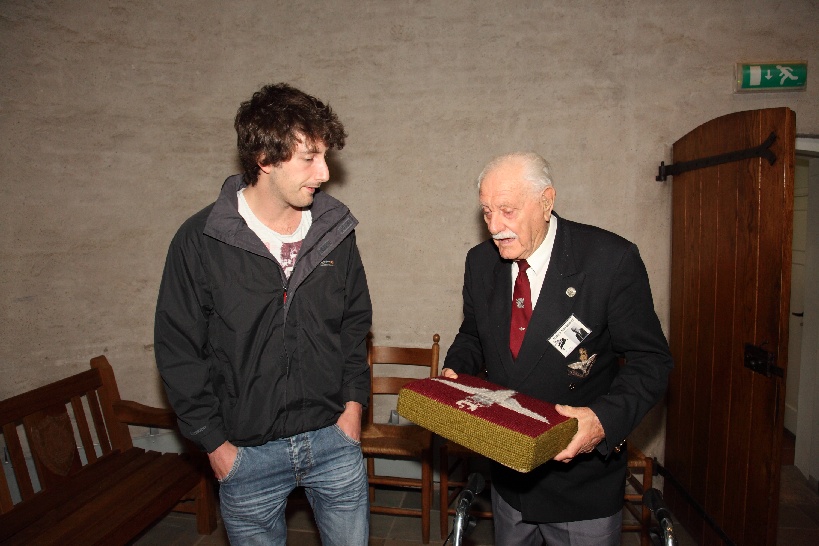 Harry once donated this kneeling pad to the church. It was made by himself.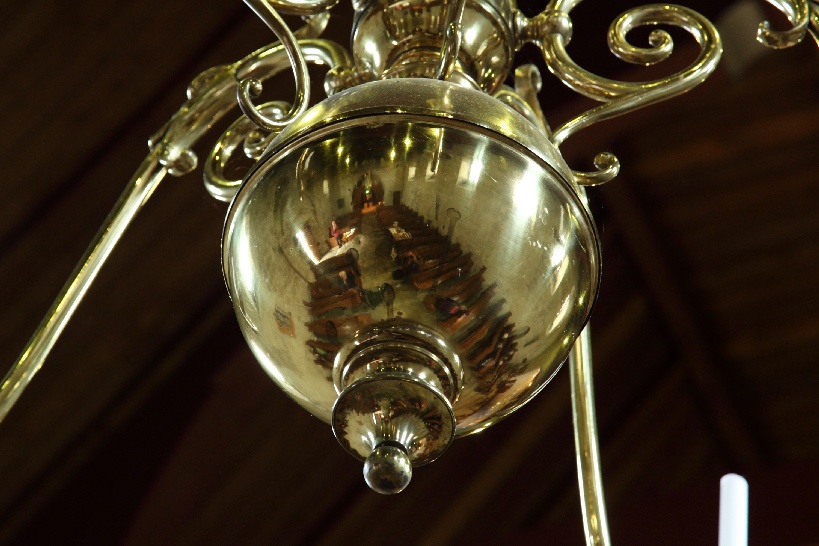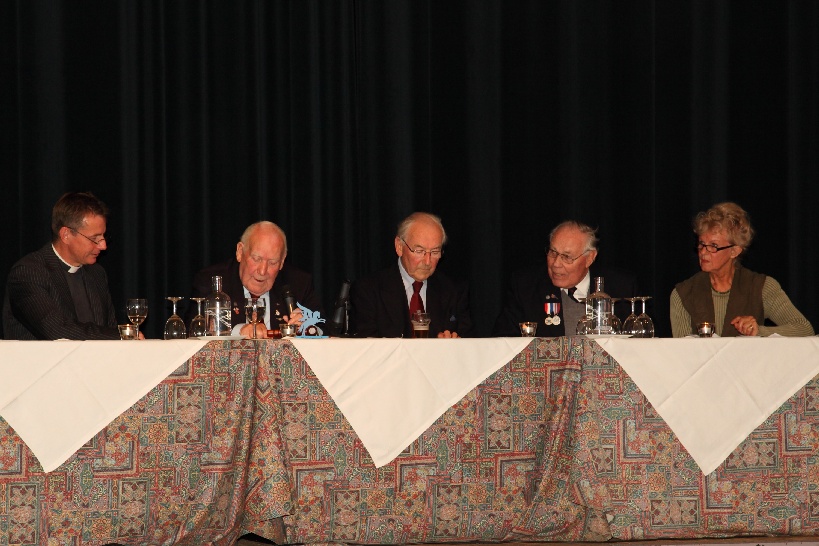 Meeting Arnhem Veterans Club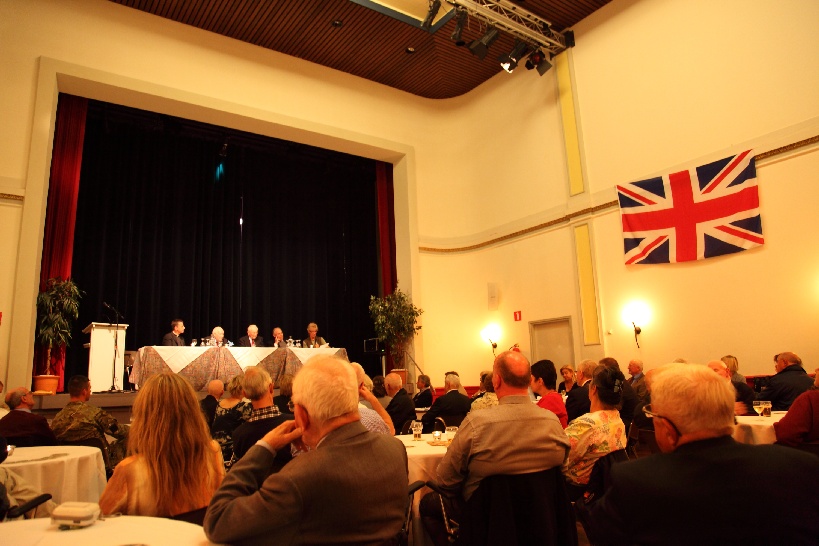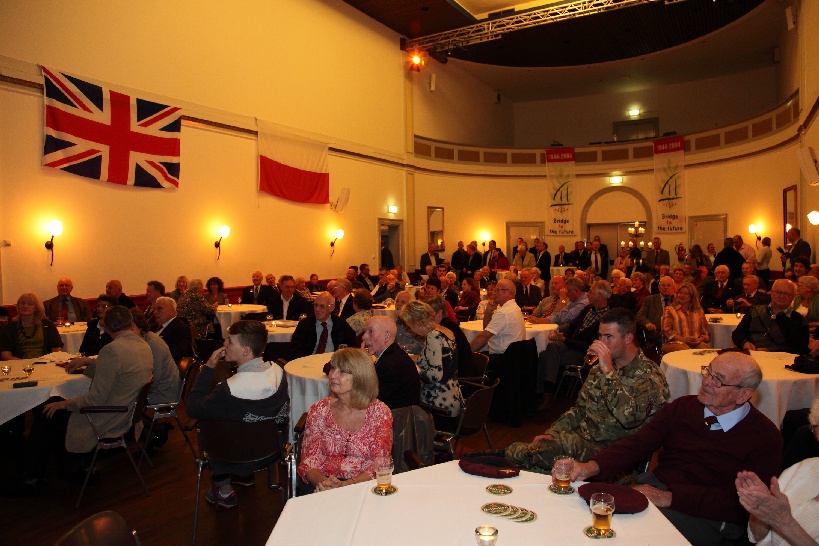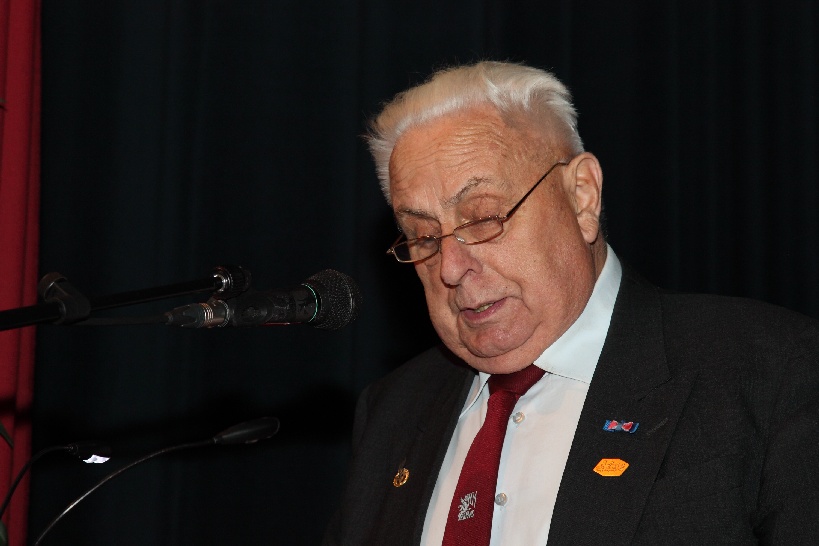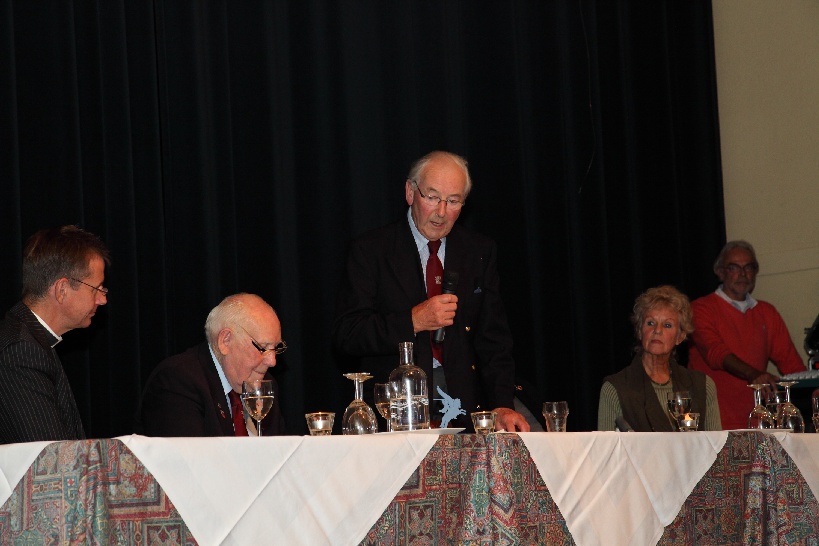 Lydia Hendriksen and Tanno Pieterse of Lest We Forget received Royal Decorations