The website has become even bigger and better! WW2Awards.com has been fully merged with TracesOfWar.com. From now on, the sections Persons and Awards are available. Much more information in a larger jacket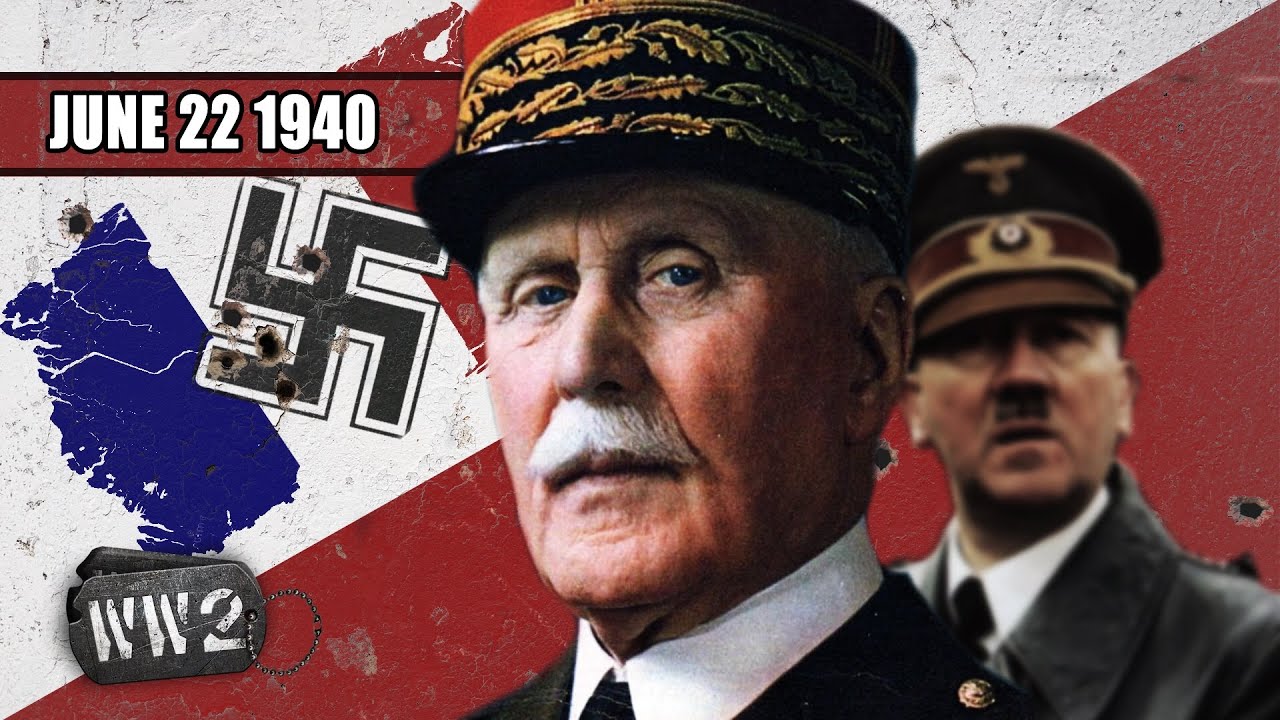 New on Youtube, from the makers and creators of Youtube channel 'The Great War', the Second World War week by week, 6 years long.
We have many different themes about a lot of subjects. Here are some examples.
All themes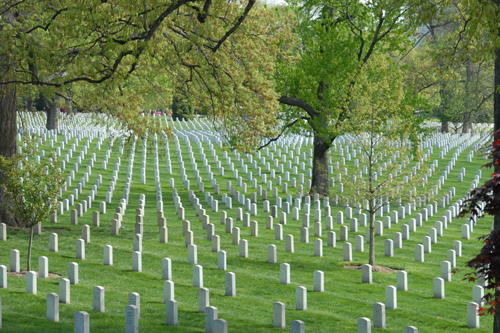 The battlefields of World War II were not on the mainland of the United States, that does not mean that there is nothing to be found about this war. The United States has actively participated in the Second World War and memories about this can be found on several locations. Many of these locations have been documented on the website tracesofwar.com. Who's looking for Second World War memories within the United States, certainly cannot miss Washington and the adjacent city of Arlington. The two cities are bursting of memorials, museums, not to forget, the largest national cemetery: Arlington National Cemetery. To give an idea of the WW2 memories you can find in this area, we made this report. For a complete overview of the many locations, you can click on the map above or use the search bar and search on: Washington or Arlington. The sites described below are accessible by foot or with very well controlled public transport. The underground network of Washington runs into Arlington, Arlington cemetery even has its own metro station.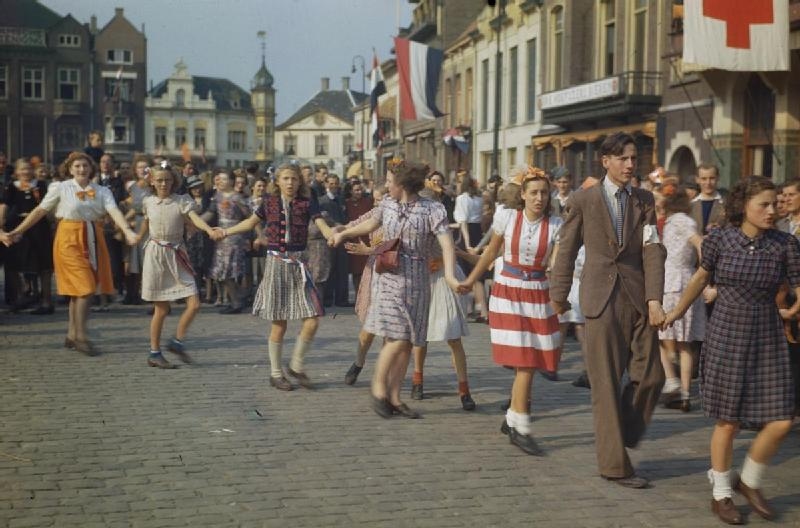 In 2019 en 2020 the liberation of Europa from Nazi rule and the Japanese surrender 75 years ago is celebrated and commemorated. Here a overview of news, photo reports and other relevant content on this website about 75 years of liberation.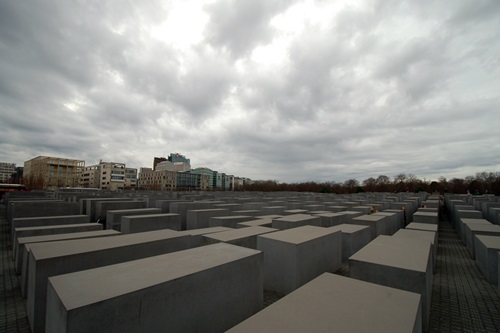 Since the foundation of the Deutsches Reich by Otto von Bismarck on January 18, 1871, Berlin is the capital of what we now call Germany. During the National Socialist regime under Adolf Hitler the center of power was located particularly in the vicinity of the Wilhelmstrasse. All that remains of the here located Old Reich Chancellery (1878), the New Reich Chancellery (1938), the Vorbunker and the Führerbunker after the Russian demolition works of the last century are underground remnants. Yet there is still plenty to see in Berlin for the visitor interested in World War Two.
Our basic facts
TracesOfWar keeps growing in size. The past 20 years we've reached the following numbers.
---