The website has become even bigger and better! WW2Awards.com has been fully merged with TracesOfWar.com. From now on, the sections Persons and Awards are available. Much more information in a larger jacket
Date of birth:

June 15th, 1918 (Reitendorf/Moravia, Austria)

Date of death:

November 18th, 1990 (Bonn/North Rhine-Westphalia, Germany)

Nationality:
Alfred Montag entered service with the Wehrmacht on January 10th, 1939.
He served with the Bundeswehr from June 11th, 1957 until March 31st, 1974. Here he finally reached the rank of Oberstleutnant.
Do you have more information about this person? Inform us!
- FELLGIEBEL, W.P., Elite of theThird Reich, Helion & Company Limited, Solihull, 2003.
- PATZWALL, K. & SCHERZER, V., Das Deutsche Kreuz 1941-1945, Verlag Klaus D. Patzwall, Norderstedt, 2001.
- SCHERZER, VEIT & FARWICK, WERNER, Die Ritterkreuzträger der Sturmartillerie 1939-1945, Verlag Veit Scherzer, 2012.
- Ritterkreuz Archiv IV/2010, Veit Scherzer, Ranis, September 2010, ISSN 1866-4709
- Vorschlag zum Eichenlaub
- Die Träger des Ritterkreuzes des Eisernen Kreuzes 1939-1945

Photo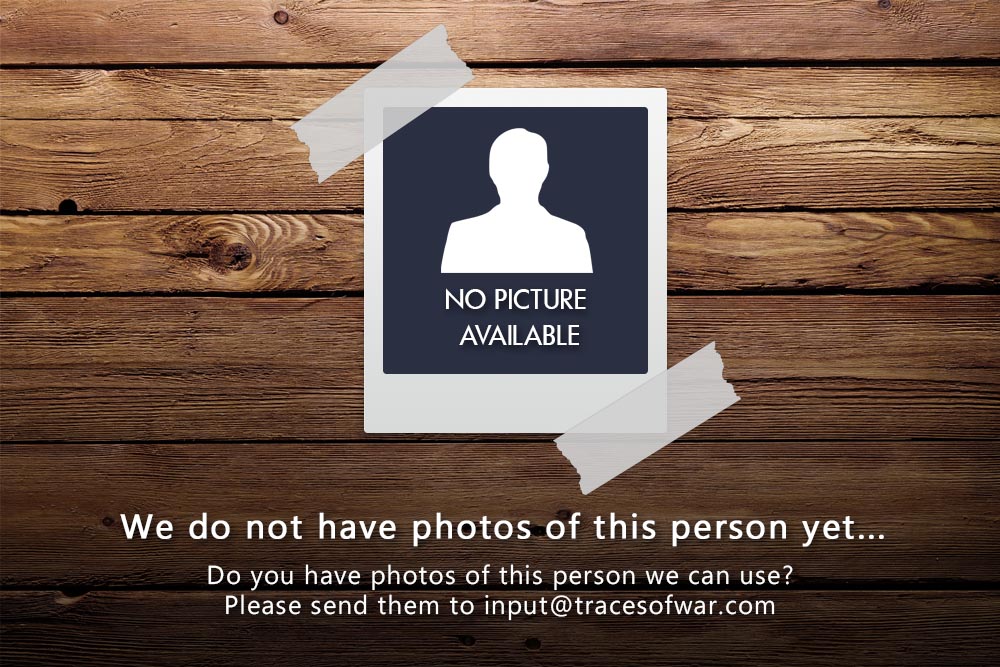 Themes