The website has become even bigger and better! WW2Awards.com has been fully merged with TracesOfWar.com. From now on, the sections Persons and Awards are available. Much more information in a larger jacket
Brooke-Smith, Francis Haffey
Date of birth:

September 21st, 1918 (Hasketon-Woodbridge, Suffolk, Great Britain)

Date of death:

December 3rd, 1952 (Hasketon-Woodbridge, Suffolk, Great Britain)

Nationality:
Biography
Finally promoted to the rank of Lieutenant-Commander.
Brooke-smith's medal group is on display in the Victoria Cross & George Cross Gallery at the Imperial War Museum in London, Great Britain.

Francis Brooke-Smith is buried at the Hasketon Churchyard, near Woodbridge, Suffolk, Great Britain.
Do you have more information about this person? Inform us!
Period:

Rank:

Lieutenant

Unit:

Awarded on:

June 27th, 1941
In December 1940 an unexploded bomb fell alongside the engine-room on the fire-float Firefly in the Manchester Ship Canal. Sub-lieutenant Brooke-Smith was able to pull the mine slightly clear of the engine-room casing and then, lying on the sloping engine casing, head downwards, he managed to place a safety gag in the bomb-fuse. The clock of the fuse then started to tick, but he stayed where he was and finally managed to stop it before the inevitable explosion occurred.
Sources
Photo: George Cross Database
- Second Supplement to The London Gazette of 24th June 1941, Issue 35201, dated 27th Jne 1941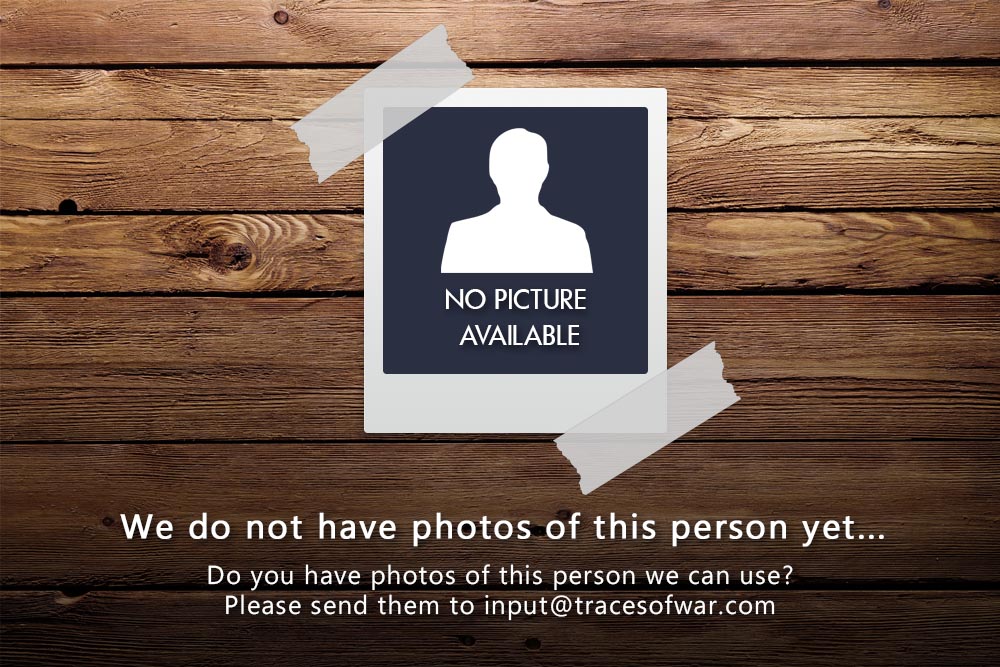 Helaas geen map gevonden.