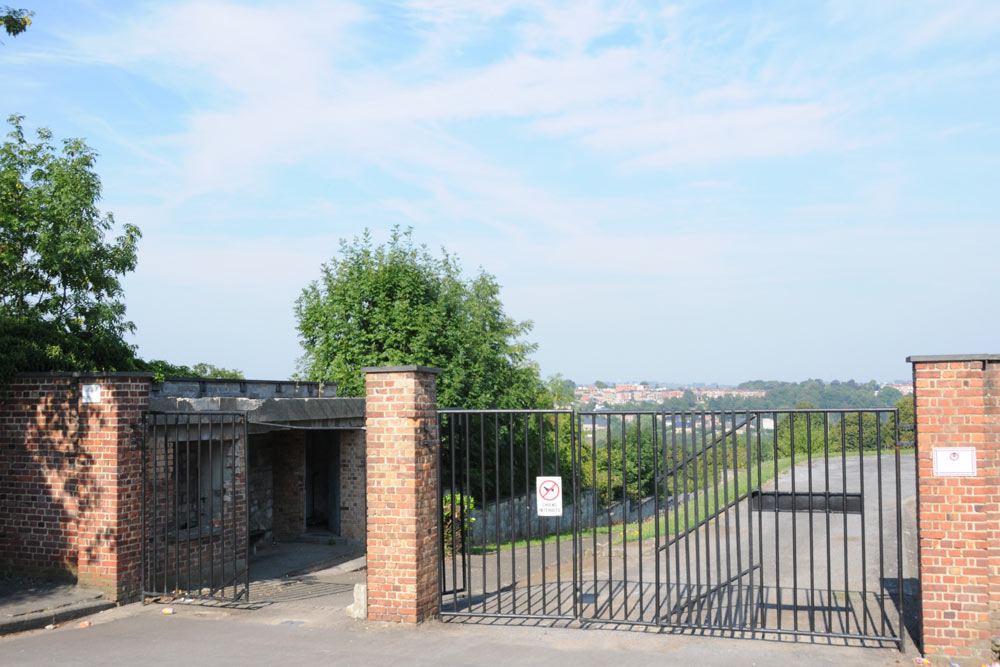 At the Municipal Cemetery in Verviers are Belgian and French War graves and the graves of Veterans of World War l and ll.
There are War Graves of the Commonwealth of the First World War.
There are also Memorials that recall the First and Second World War.
Do you have more information about this location? Inform us!
Source