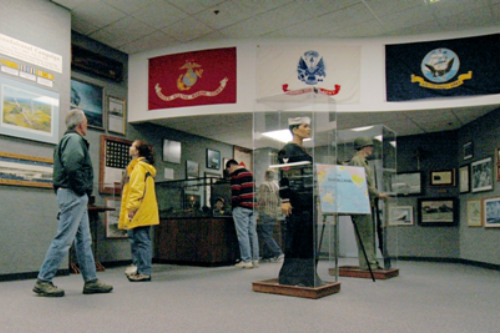 This museum is a part of the Kalamazoo Aviation History Museum (Air Zoo). Shown are many artefacts of the Battle of Guadalcanal, dioramas and many more. There is also a Wall of Honor, commemorating 20 men who earned the Medal of Honor for their sacrifices on the island.
For current visiting hours, please visit the website of the museum.
Do you have more information about this location? Inform us!
Source