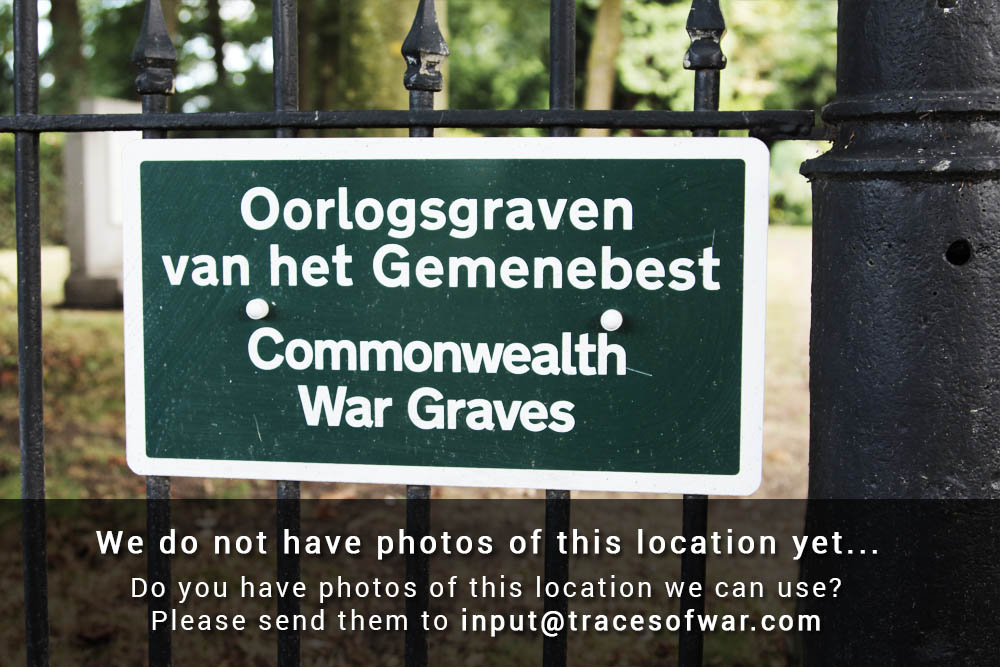 At the Military cemetery in Sangatte are seven Commonwealth War Graves from World War II.
These are the graves of tree unknown victims and of:

RAF - 27-05-1940
Pilot Officer Herbert Dixon Dixon, 40809, age unknown
Leading Aircraftman Daniël McLellan Nimmo, 536679, age 24

KING'S ROYAL RIFLE CORPS - 23-05-1940
Rifleman Jack Freeman, 6845891, age 23

KING'S ROYAL RIFLE CORPS - 22-05-1940
Rifleman William Samuel Long, 6845883, age 21.

Ther are also 1303 graves of World War l.
Do you have more information about this location? Inform us!
Source
Text: TracesOfWar.com
Photos: TracesOfWar.com