The website has become even bigger and better! WW2Awards.com has been fully merged with TracesOfWar.com. From now on, the sections Persons and Awards are available. Much more information in a larger jacket
Date of birth:

December 15th, 1896 (New Brighton/Wallasey/England, Great-Britain)

Date of death:

June 5th, 1969 (Yattendon/England, Great-Britain)

Buried on:

Nationality:
Do you have more information about this person? Inform us!
Photo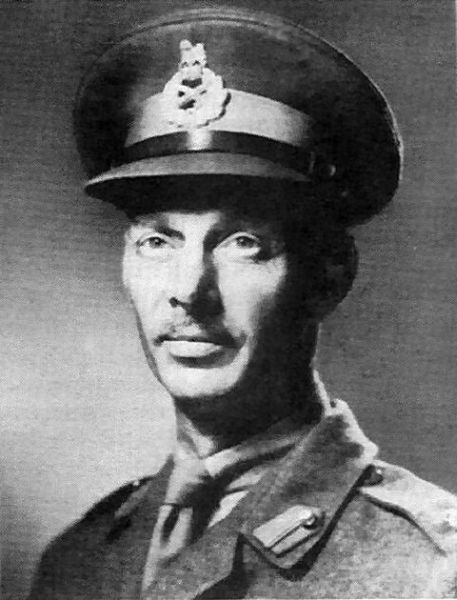 Helaas geen map gevonden.
Themes